The "T" Family – Plano Mini Sessions
Last holiday mini session for 2014! Whew! But, certainly not least. I will call them the family of the awesome hair. Two redheads and one purplehead? Pretty dang cool. 🙂 Check out the cuteness below.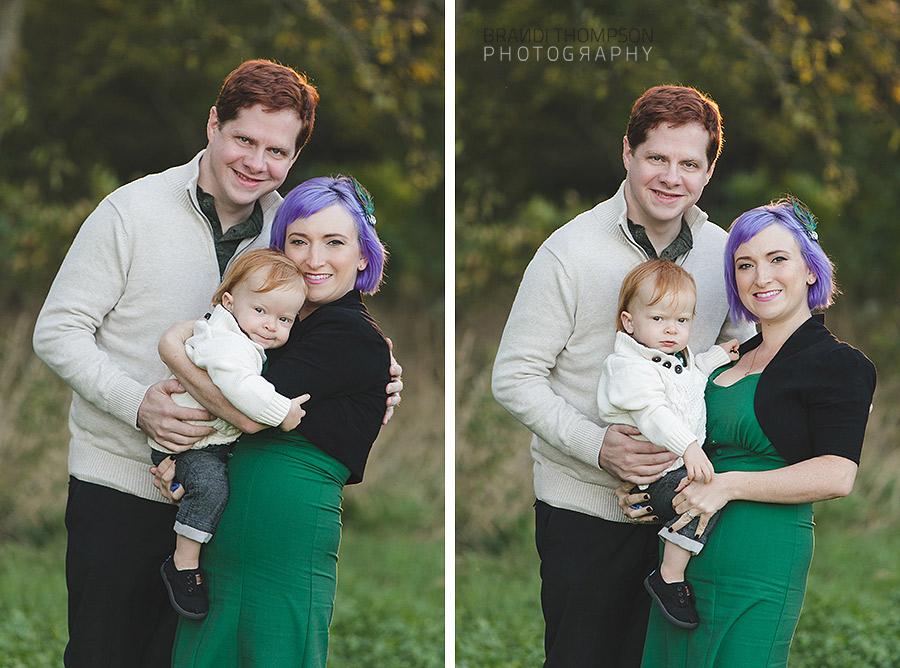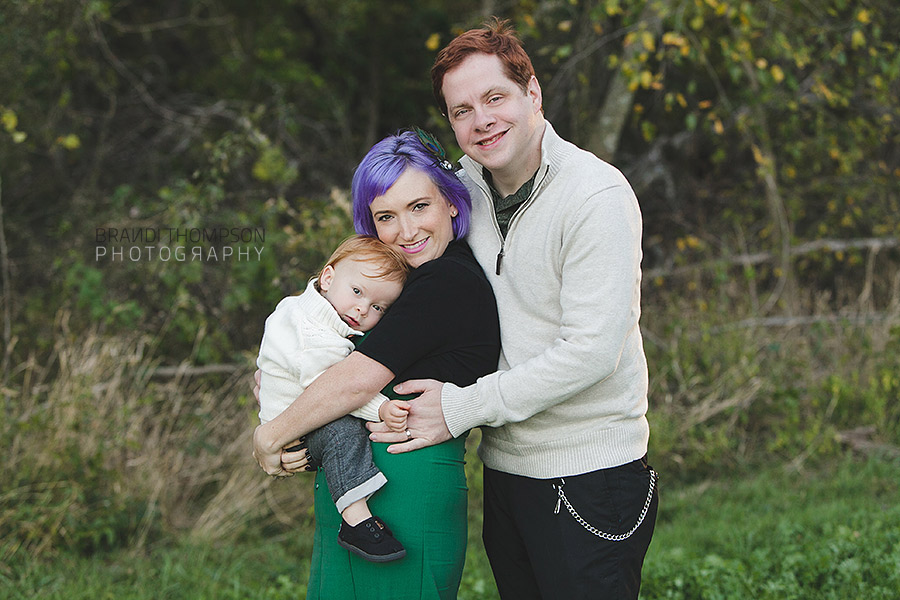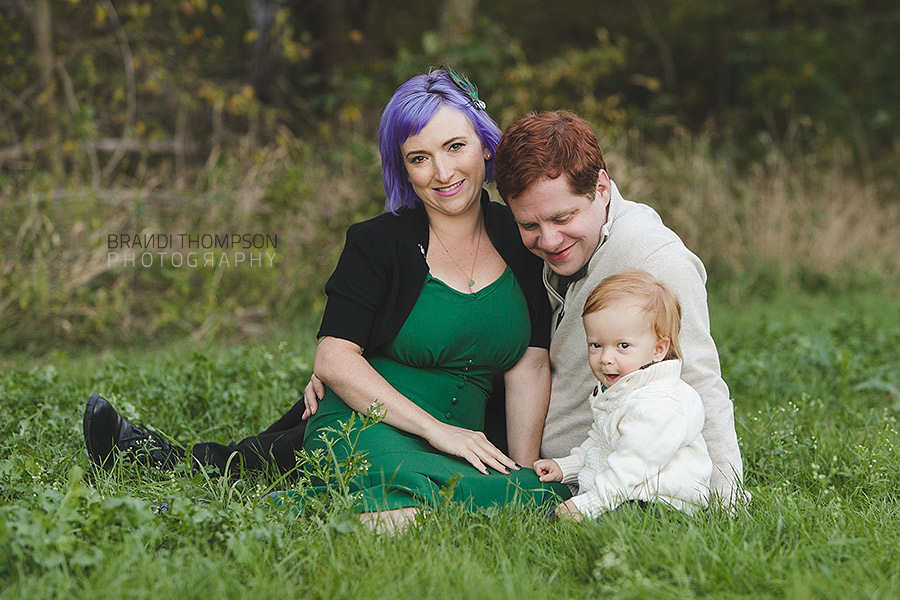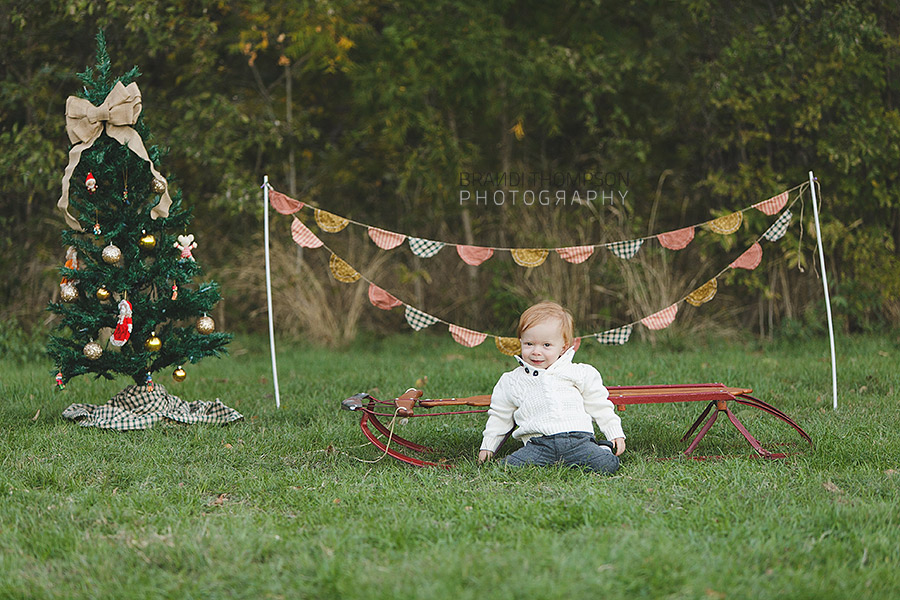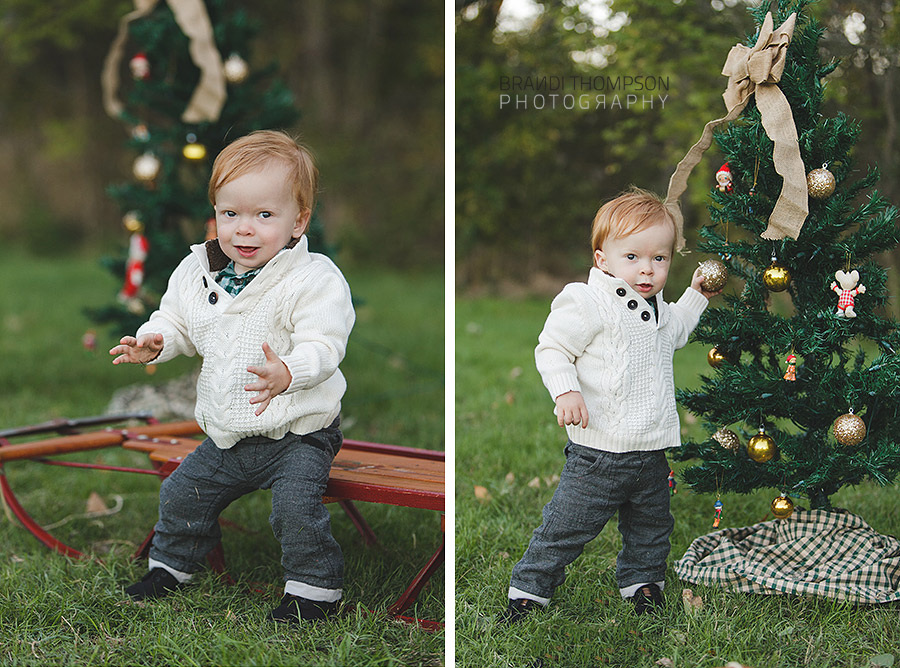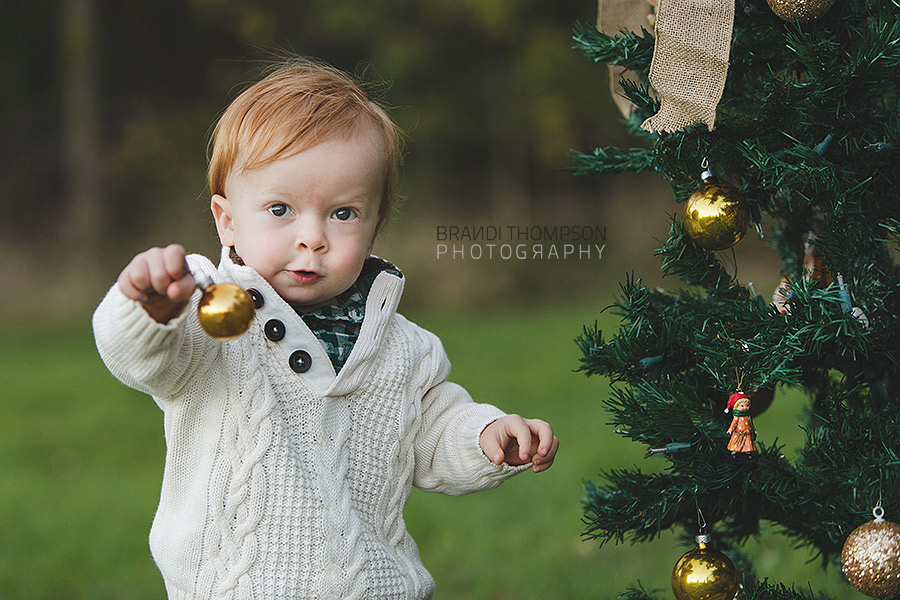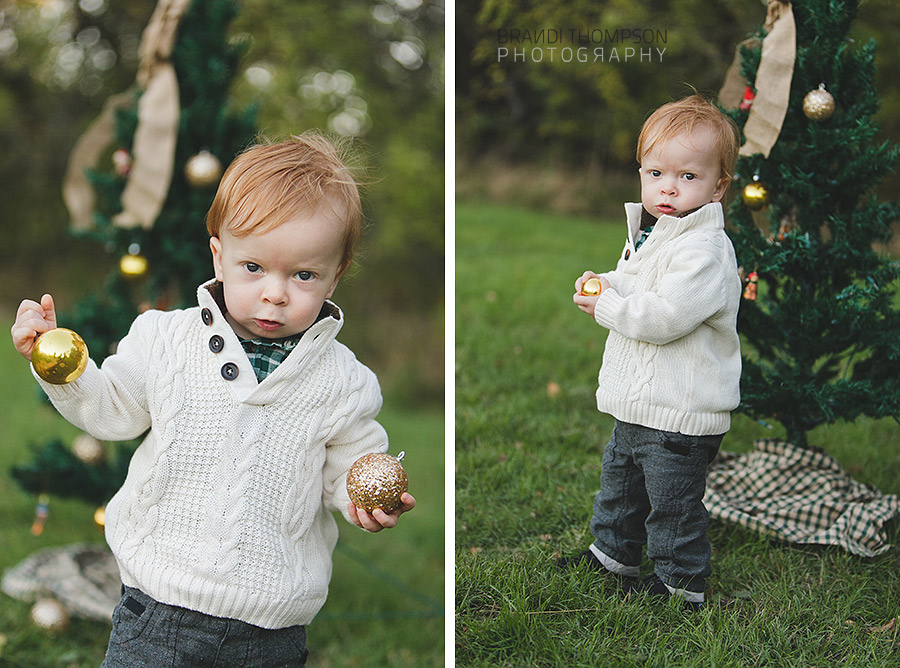 We're all done with this group of fantastic mini clients for the year but I have so much fall goodness I'll be blogging, so be sure to stay tuned and like me on Facebook for updates and sneak peeks.
Wanna get your chance at a mini session spot next time? Sign up below: