Sarah, Arnela & Alberta – Senior Best Friends Session – Plano Senior Photographer
I met up with these three lovely ladies in early November on an absolutely gorgeous fall day! I loved that they wanted to get a session together, after having been best friends for years. They will each be going to separate colleges, so now they'll have some awesome photos to take with them and keep one another close by. I had a great time on this session. Here are some of my favorite images: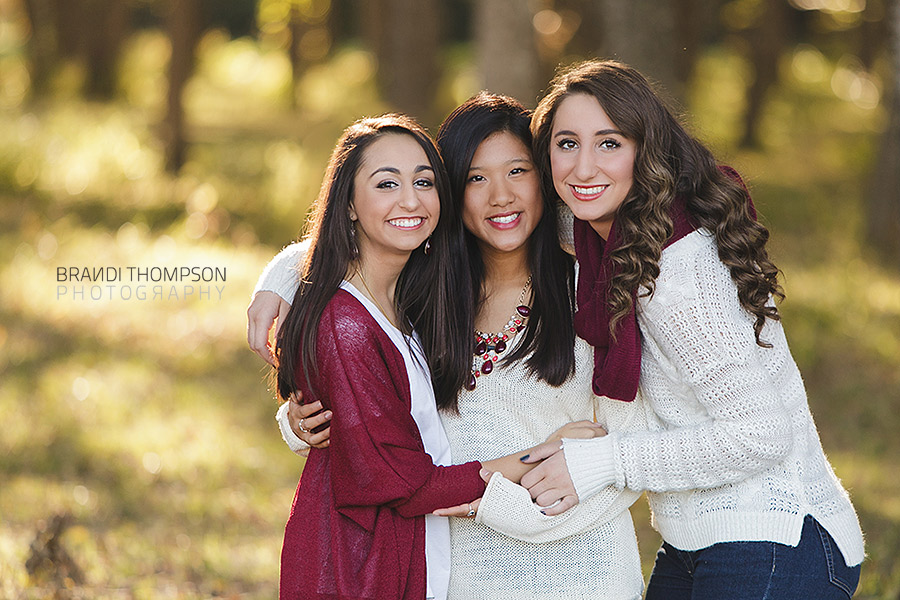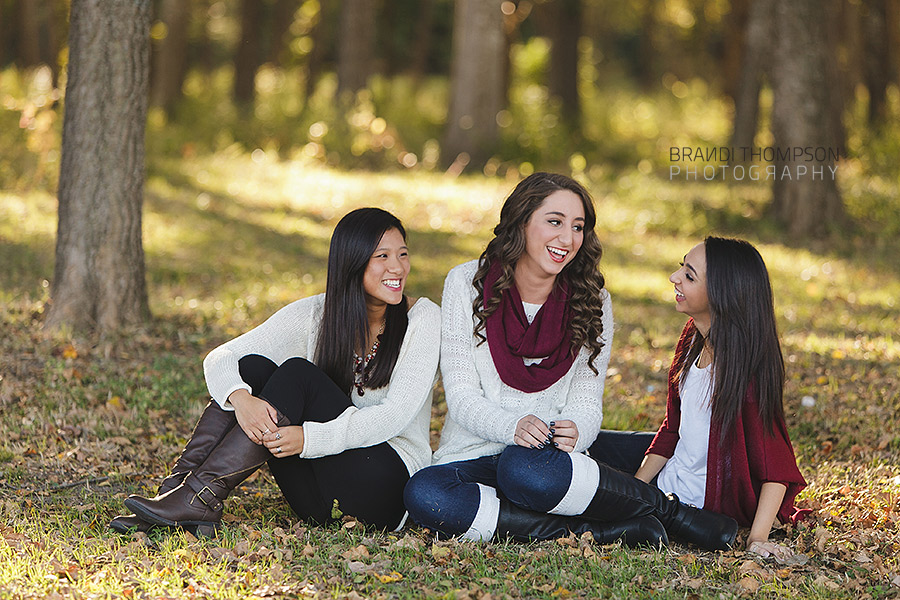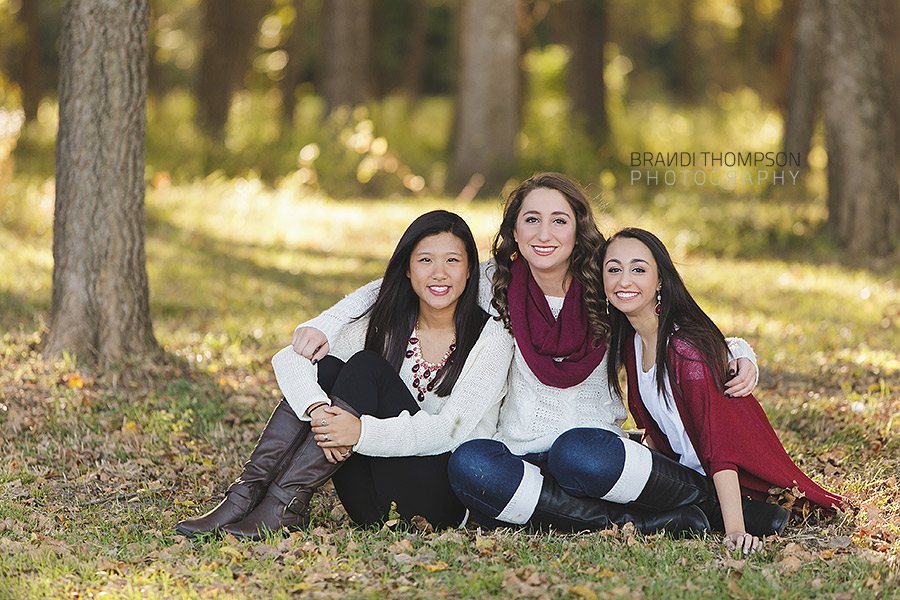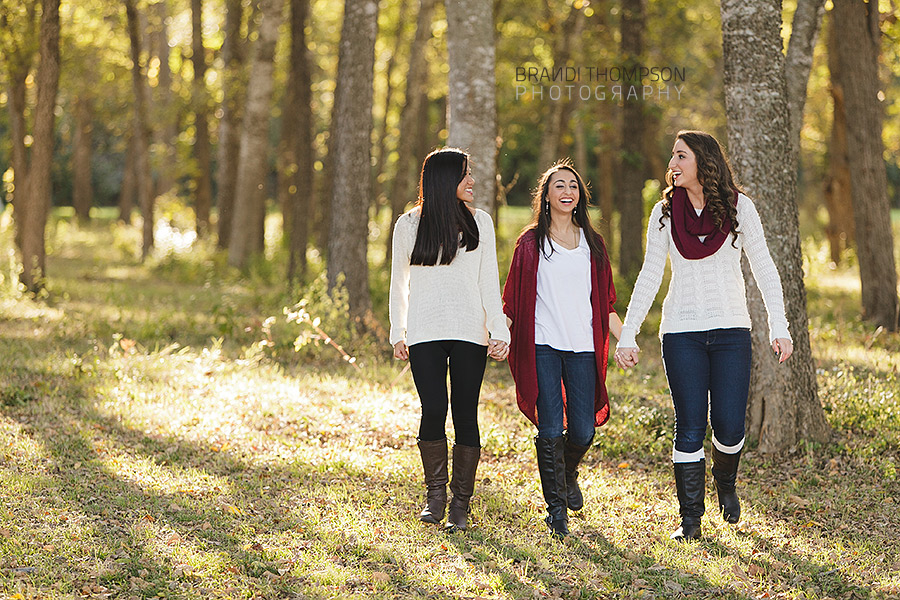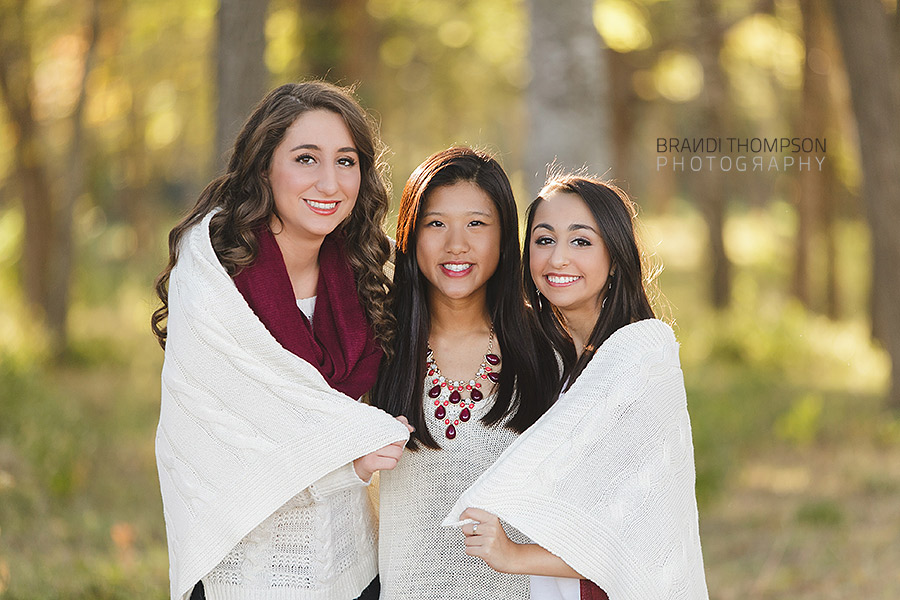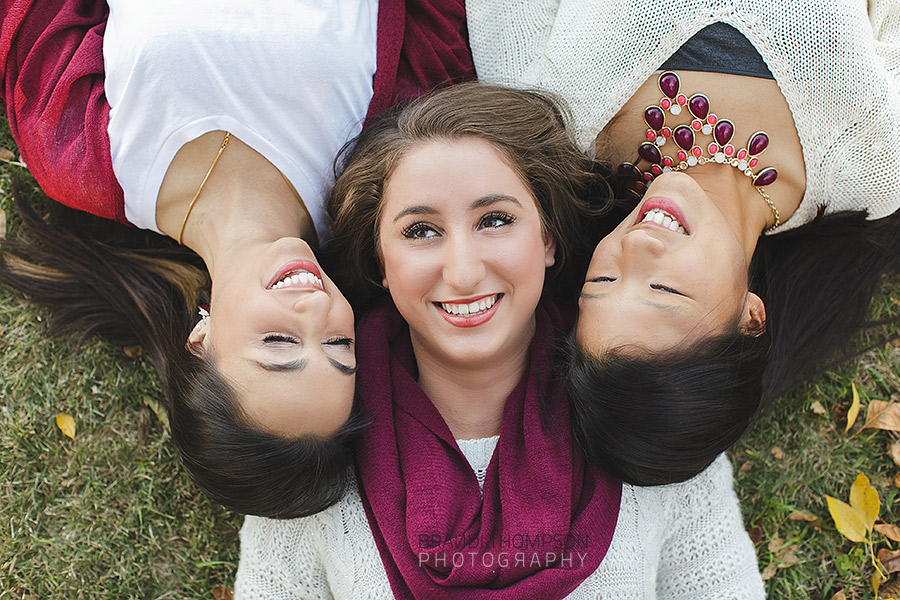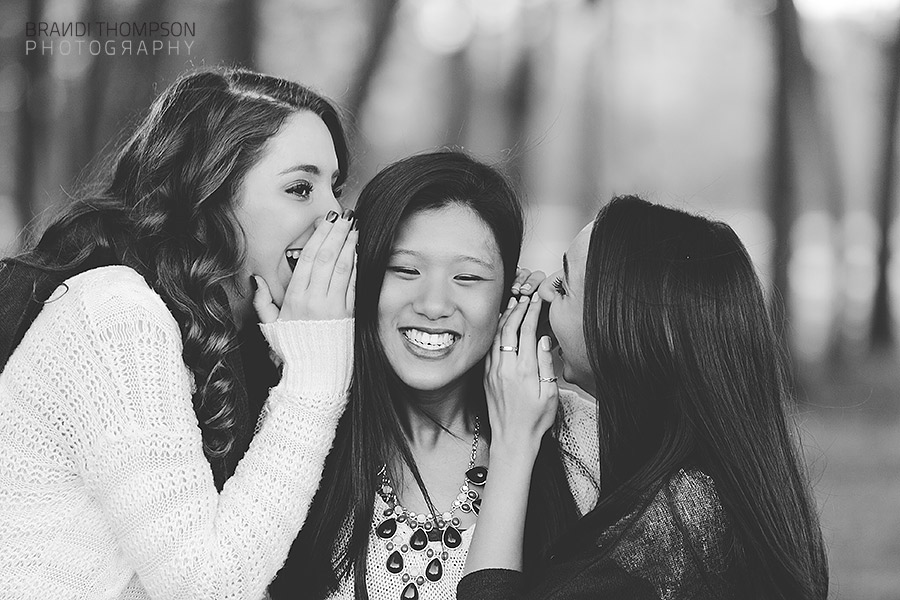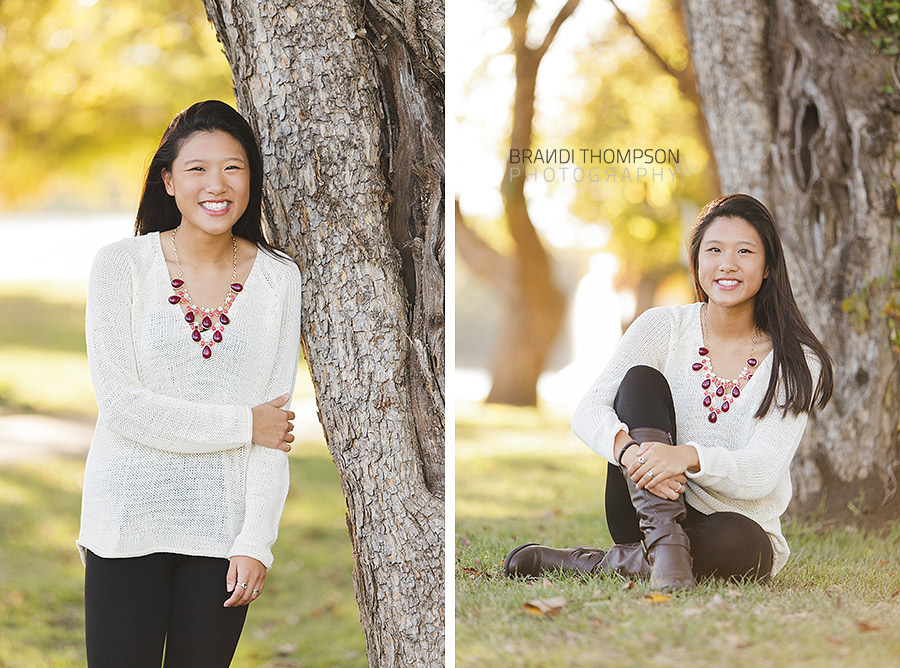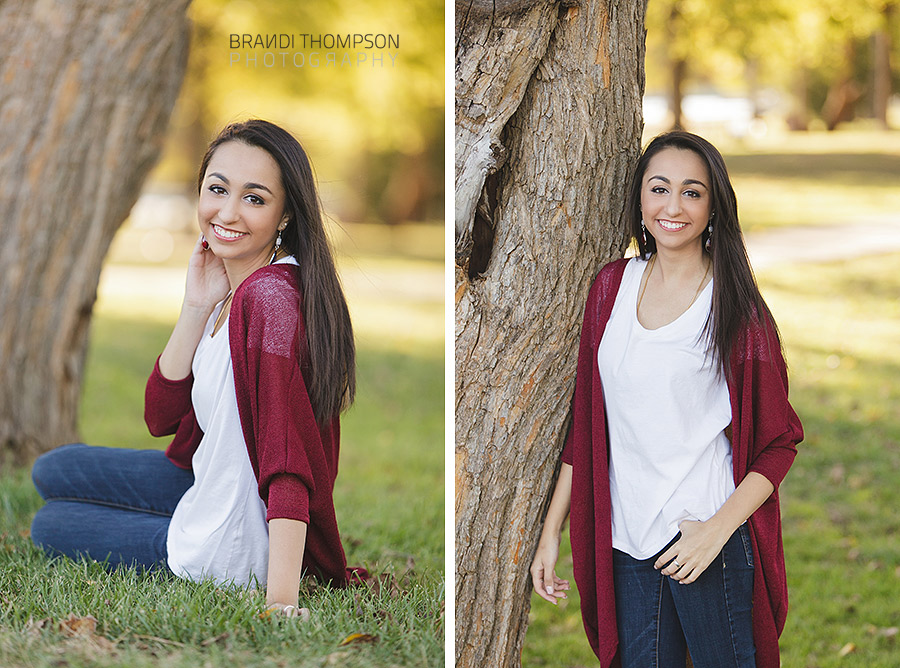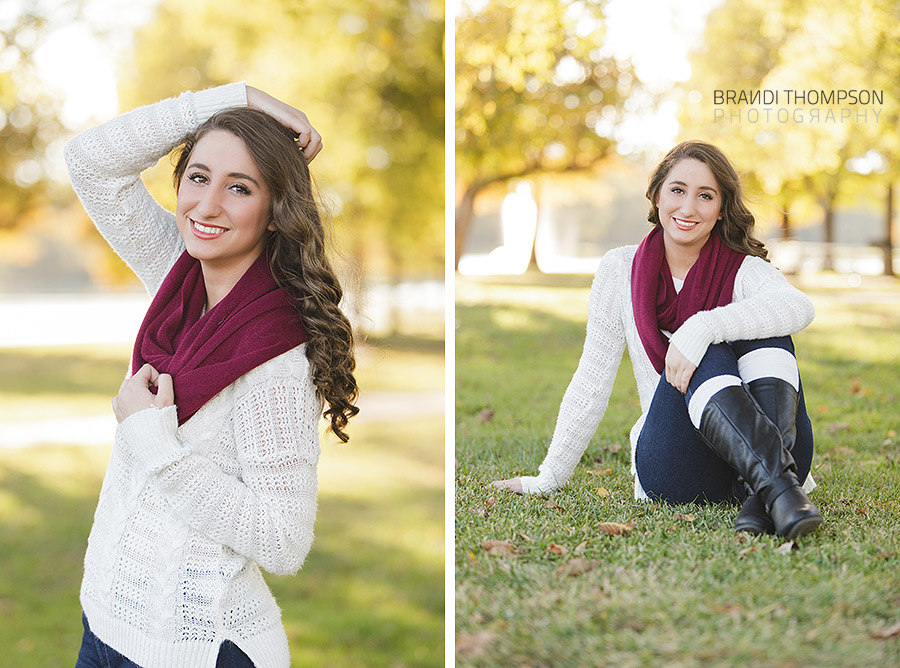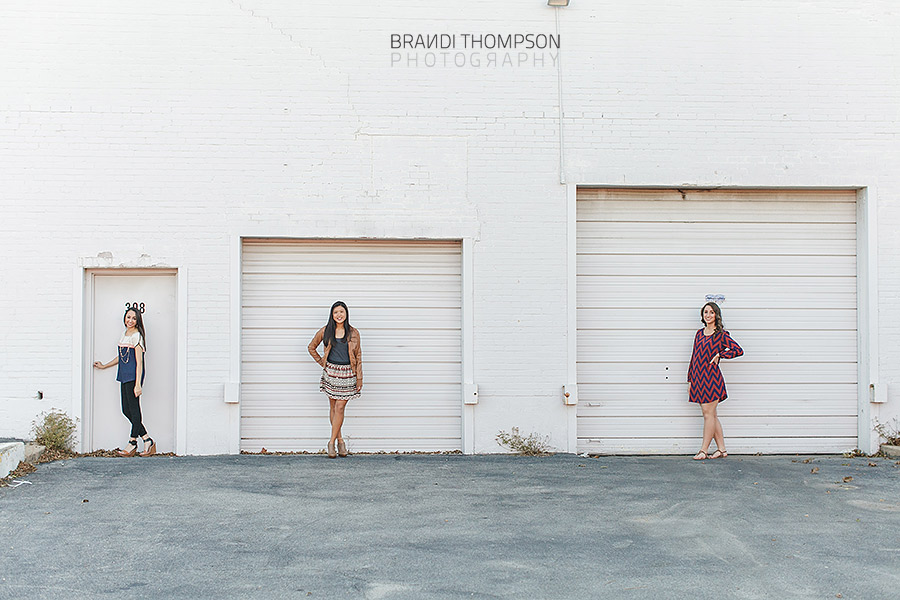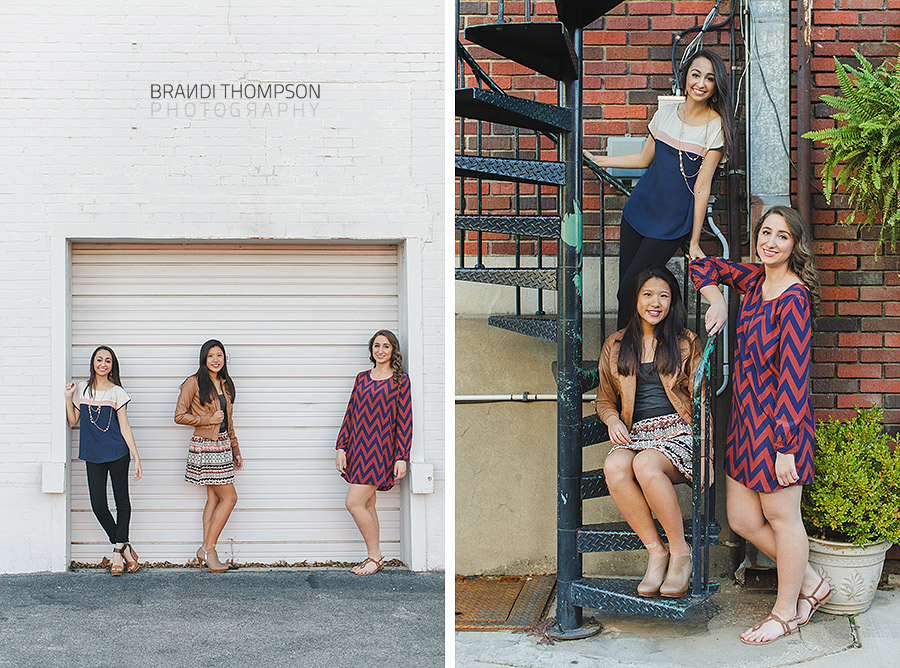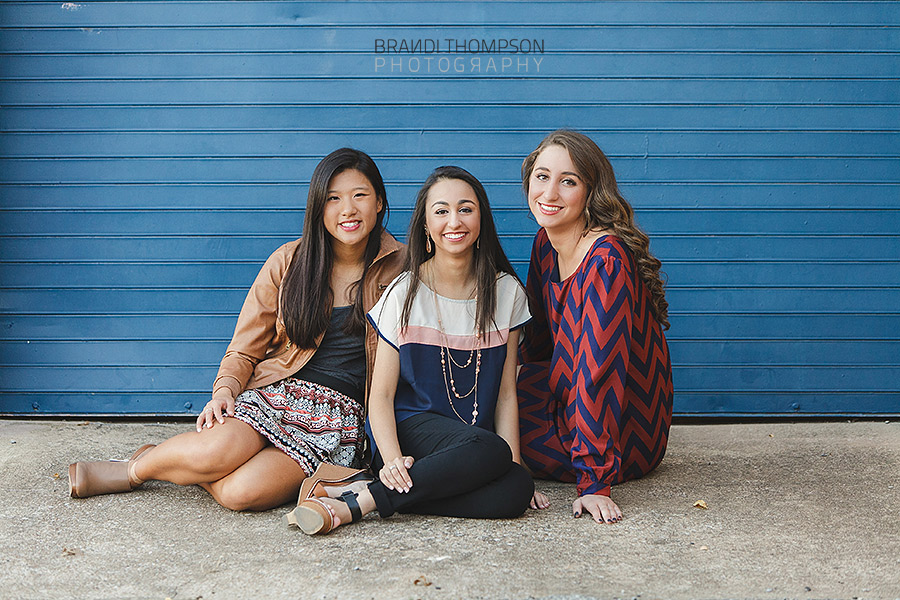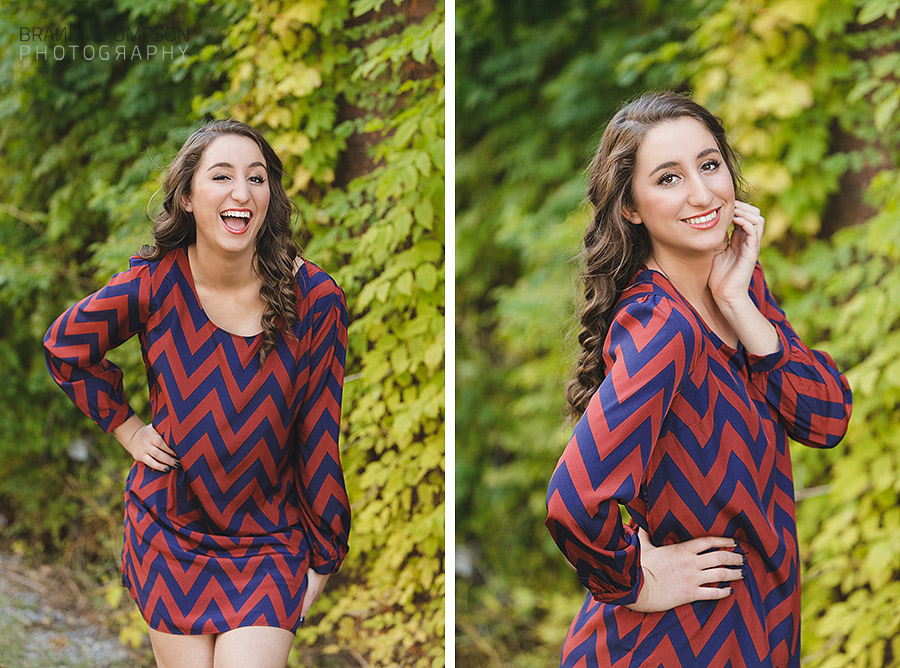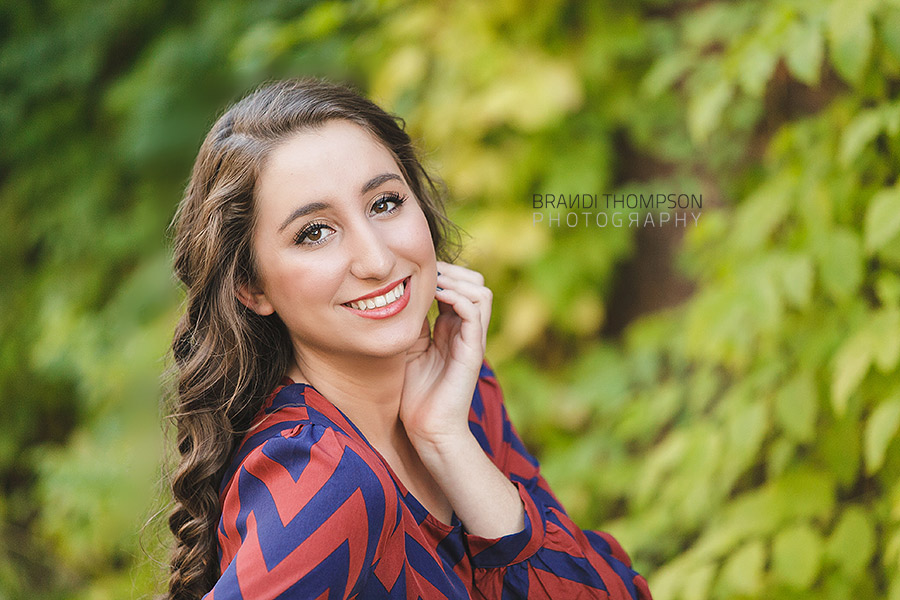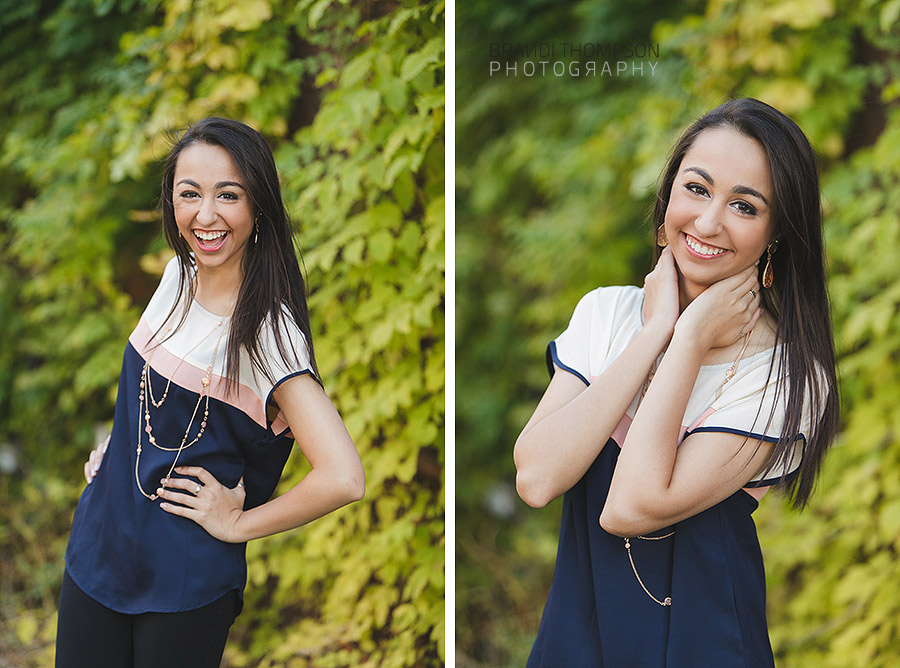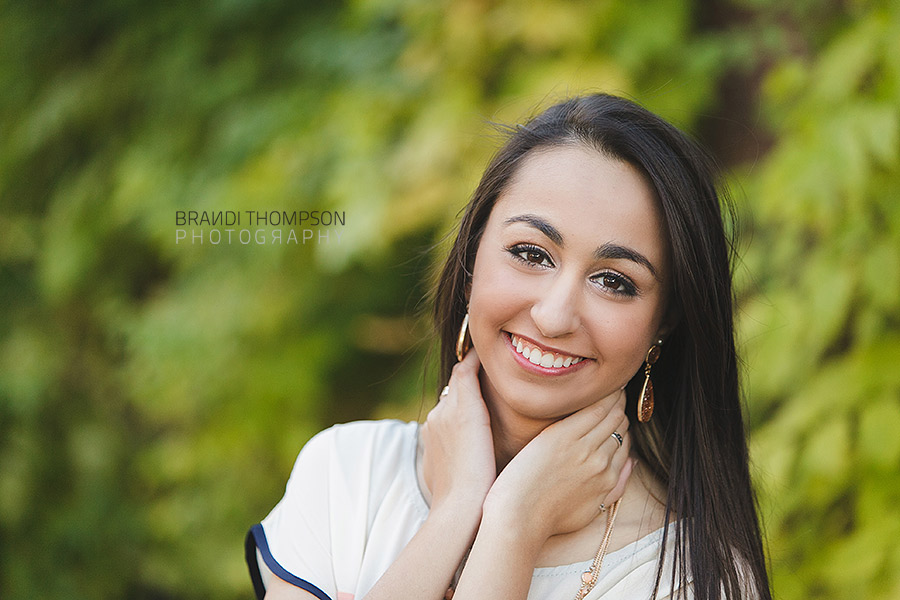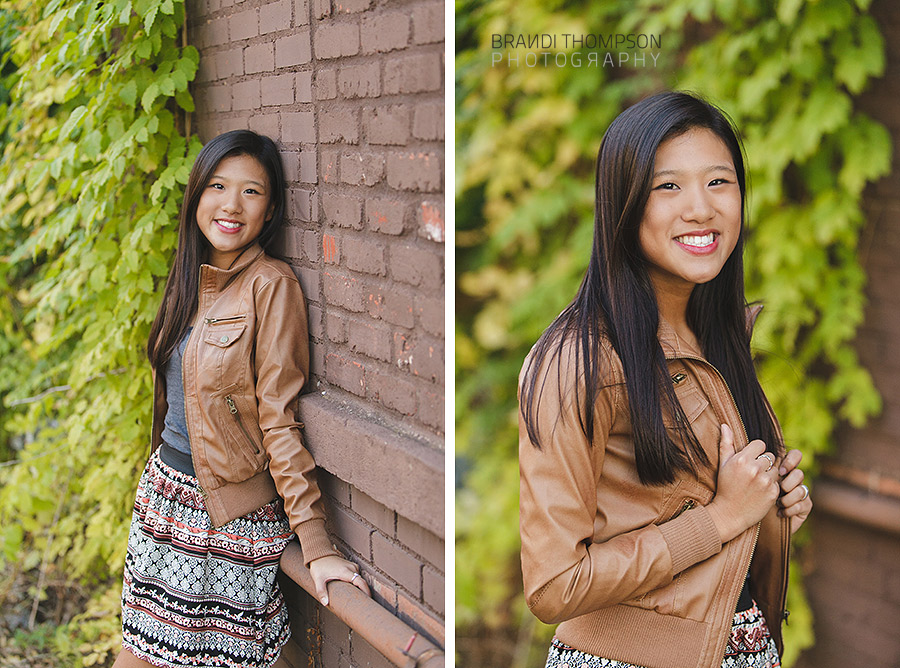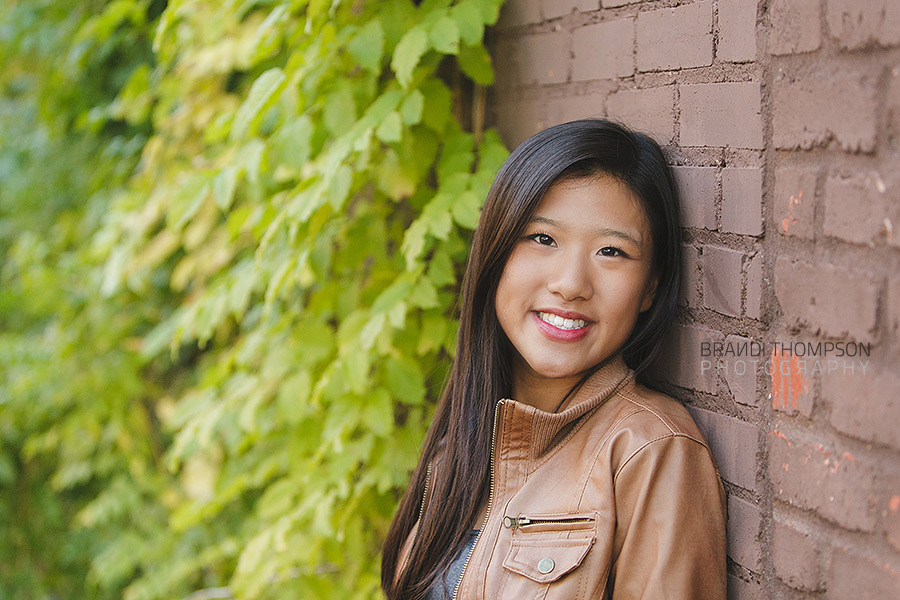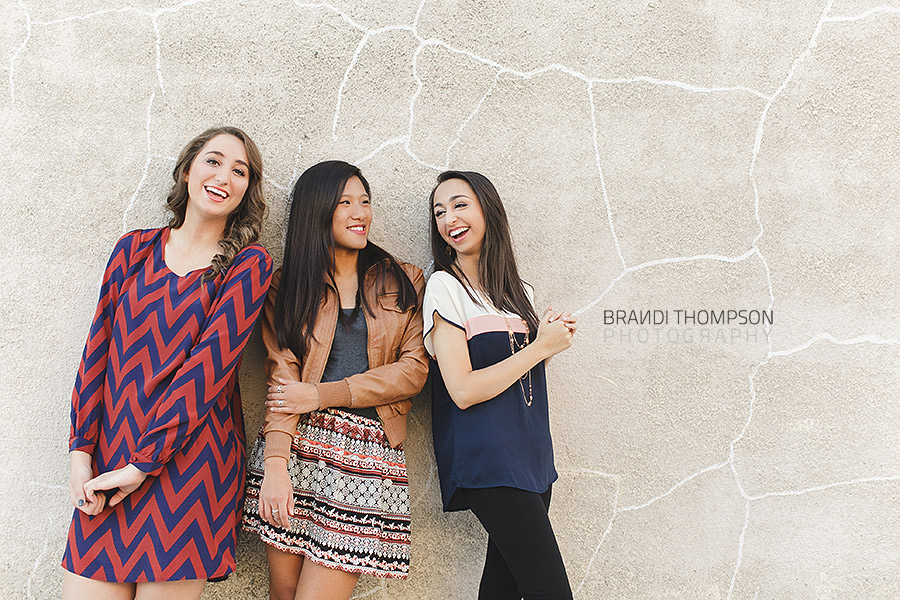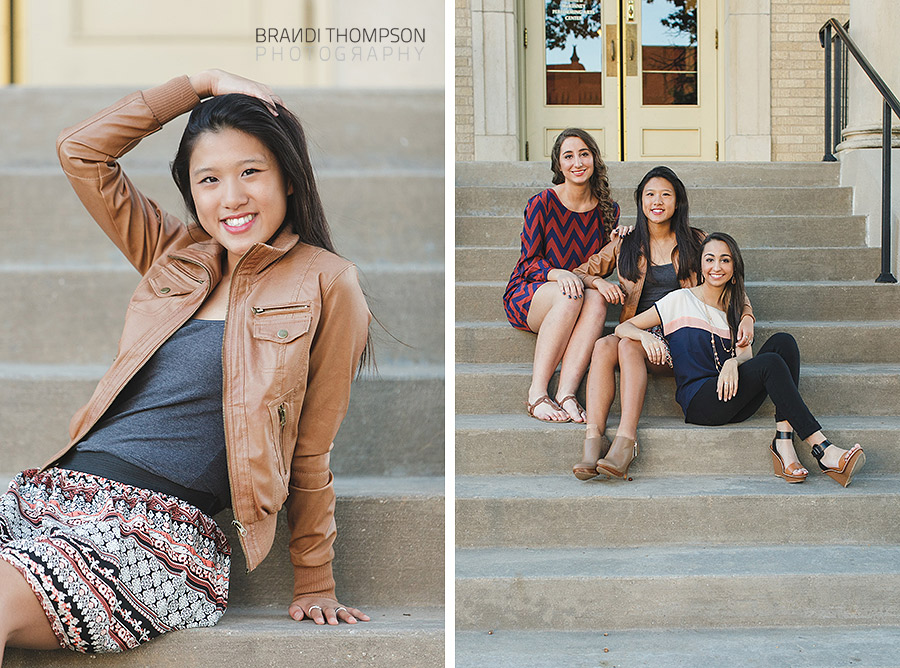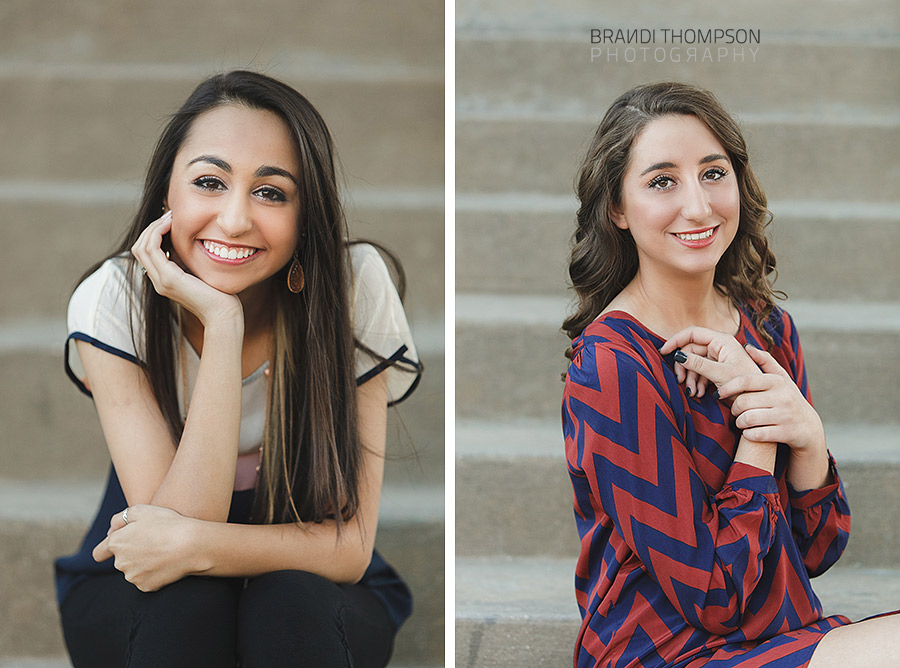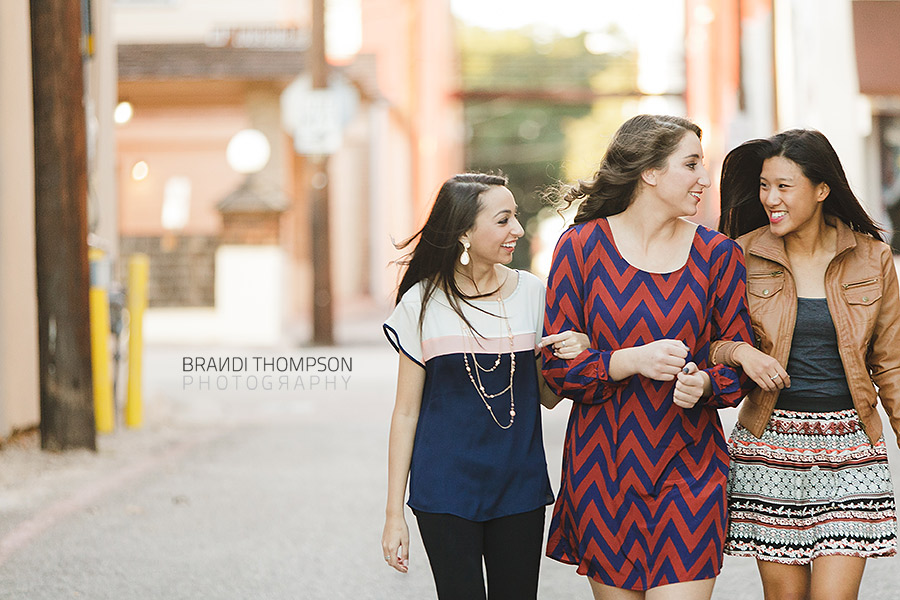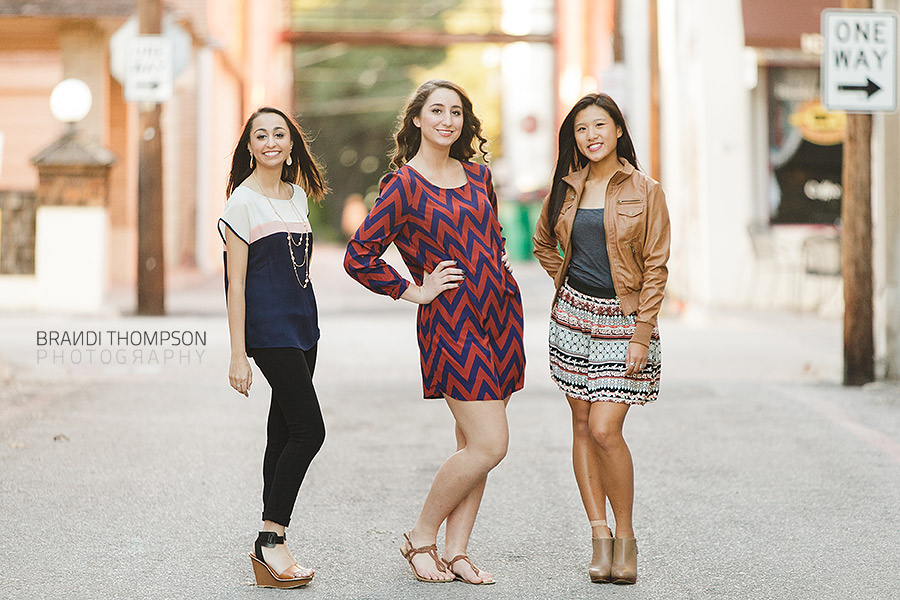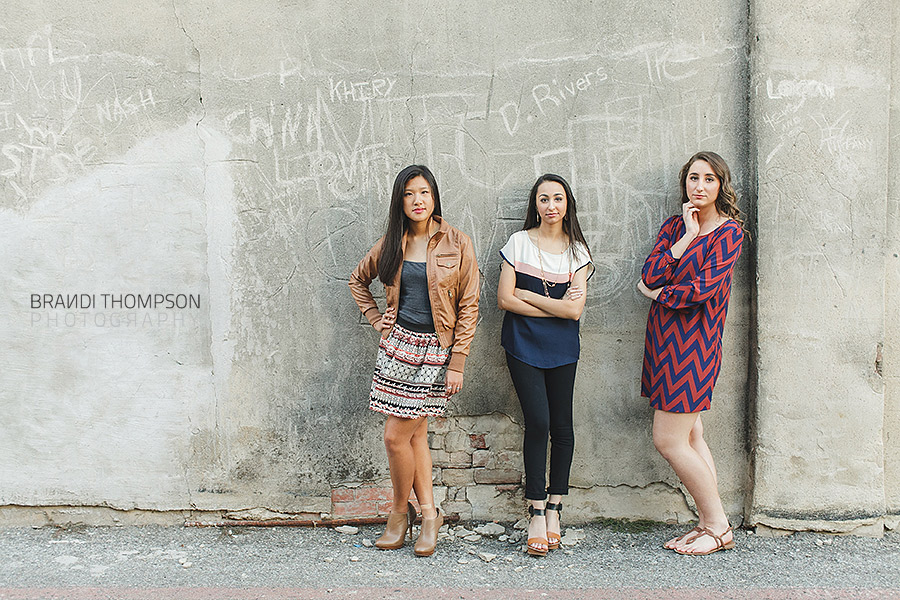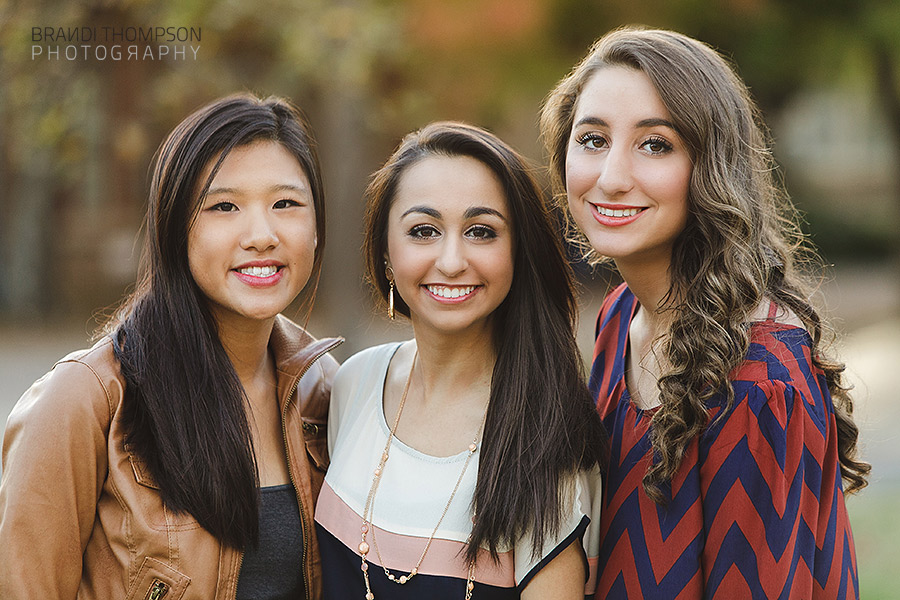 I always have such a blast with seniors! If you're a senior in Plano, Frisco or surrounding areas, be sure to drop me a line and check out my new senior magazine with all the info you need to book your senior session.