The "S" Family – Plano Family Photographer
I met up with the S family for a session the first weekend of the year. Their sweet baby is only two months old, and he was a trooper. Grandma was even visiting, so she was part of our session, as was their pup Rex. This sweet family is actually heading back home and leaving the USA, so I wish them all the best on their journey and I know they'll be glad to be near family to share the growth of this sweet baby.
Here are some of my favorite images from our session.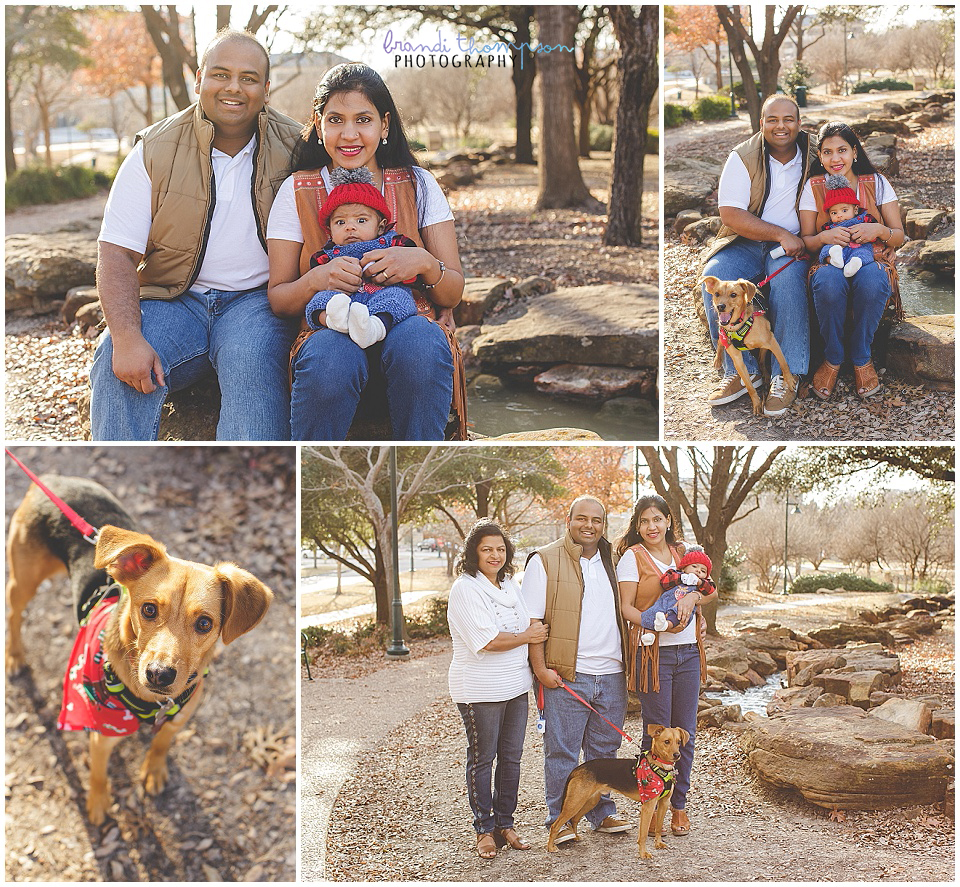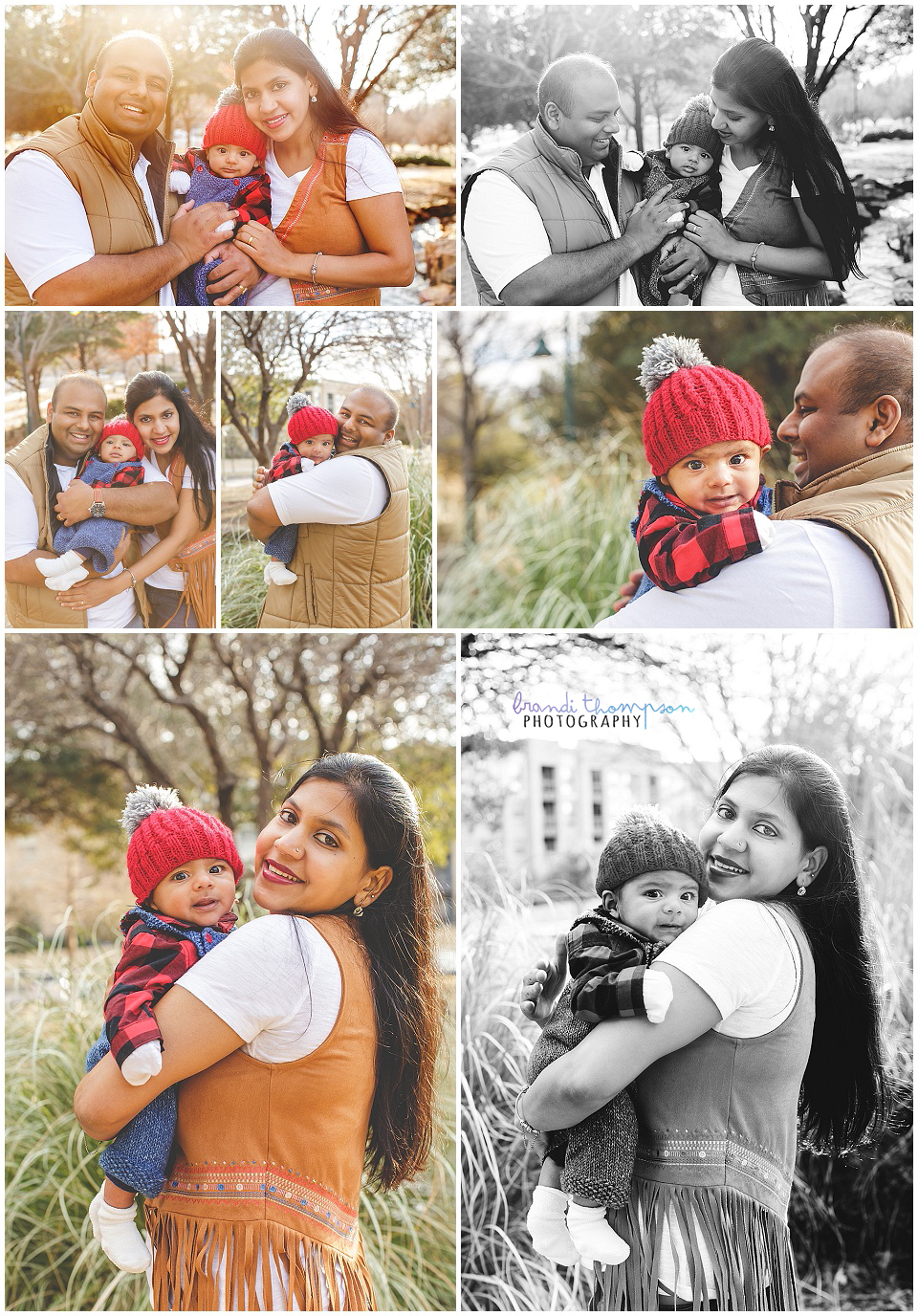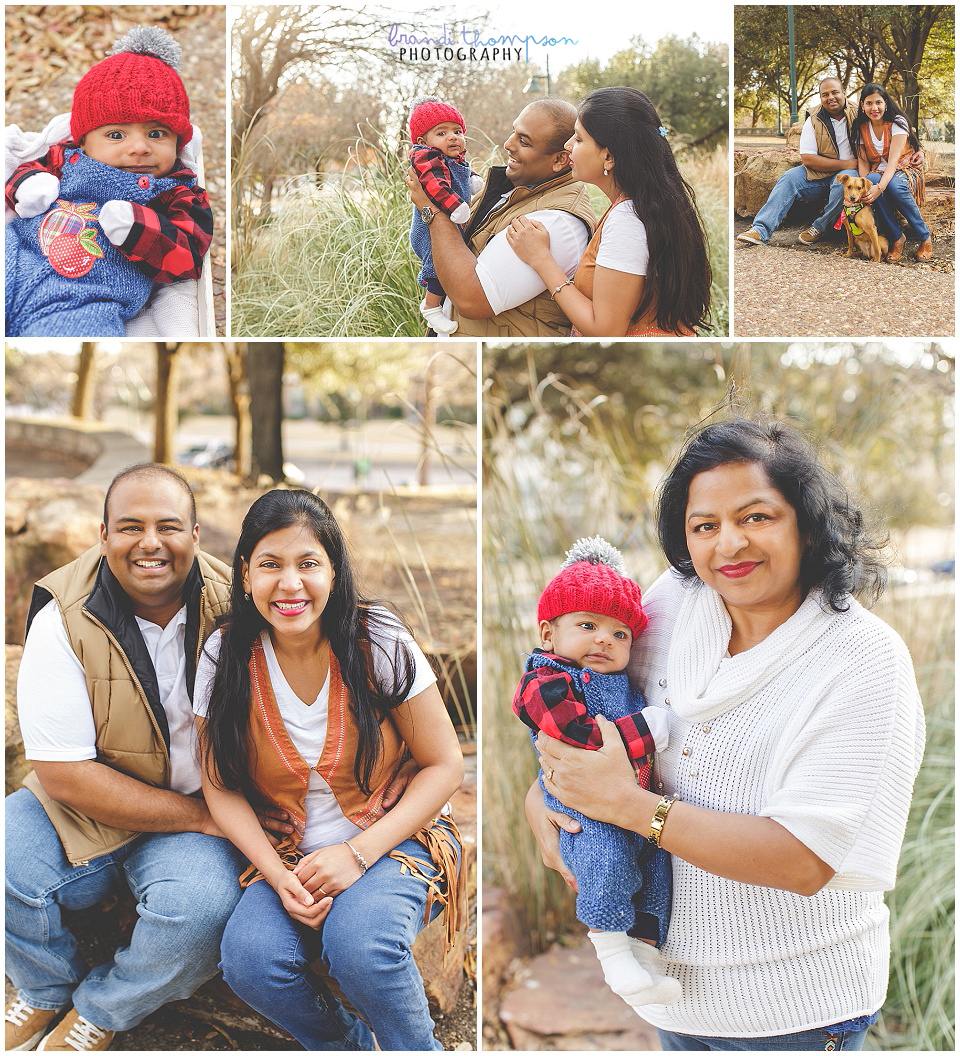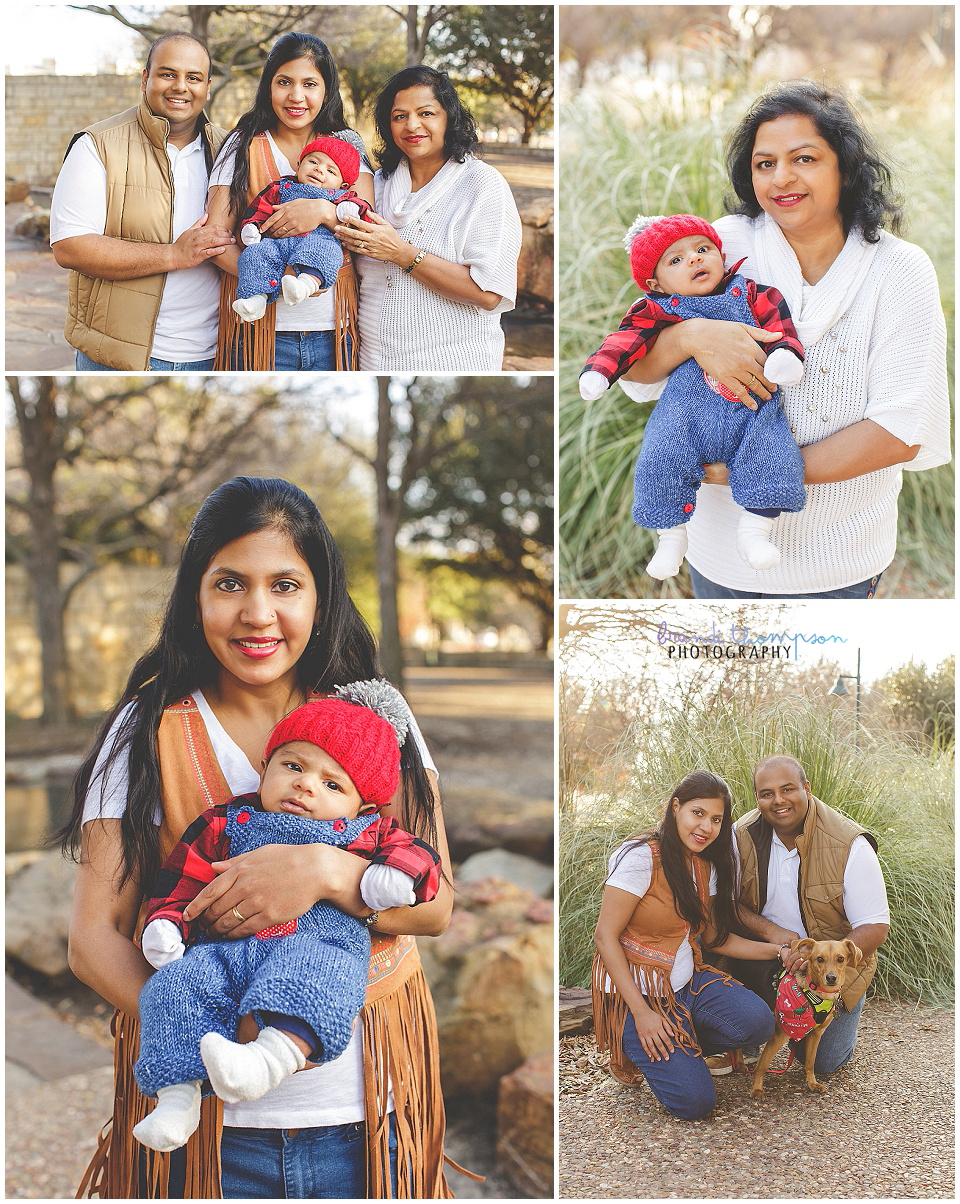 Thanks for stopping by and I hope you have a wonderful day!