Mr. C's Cake Smash – Plano 1st Birthday Photographer
Mr. C was actually my first cake smash of 2018! He had some great big smiles and laughs for me, and dug into his cake, too! Don't forget about the cake covered toes.. those are always one of my favorite things. Mr. C certainly kicked off 2018 right for me.
Check out our session below.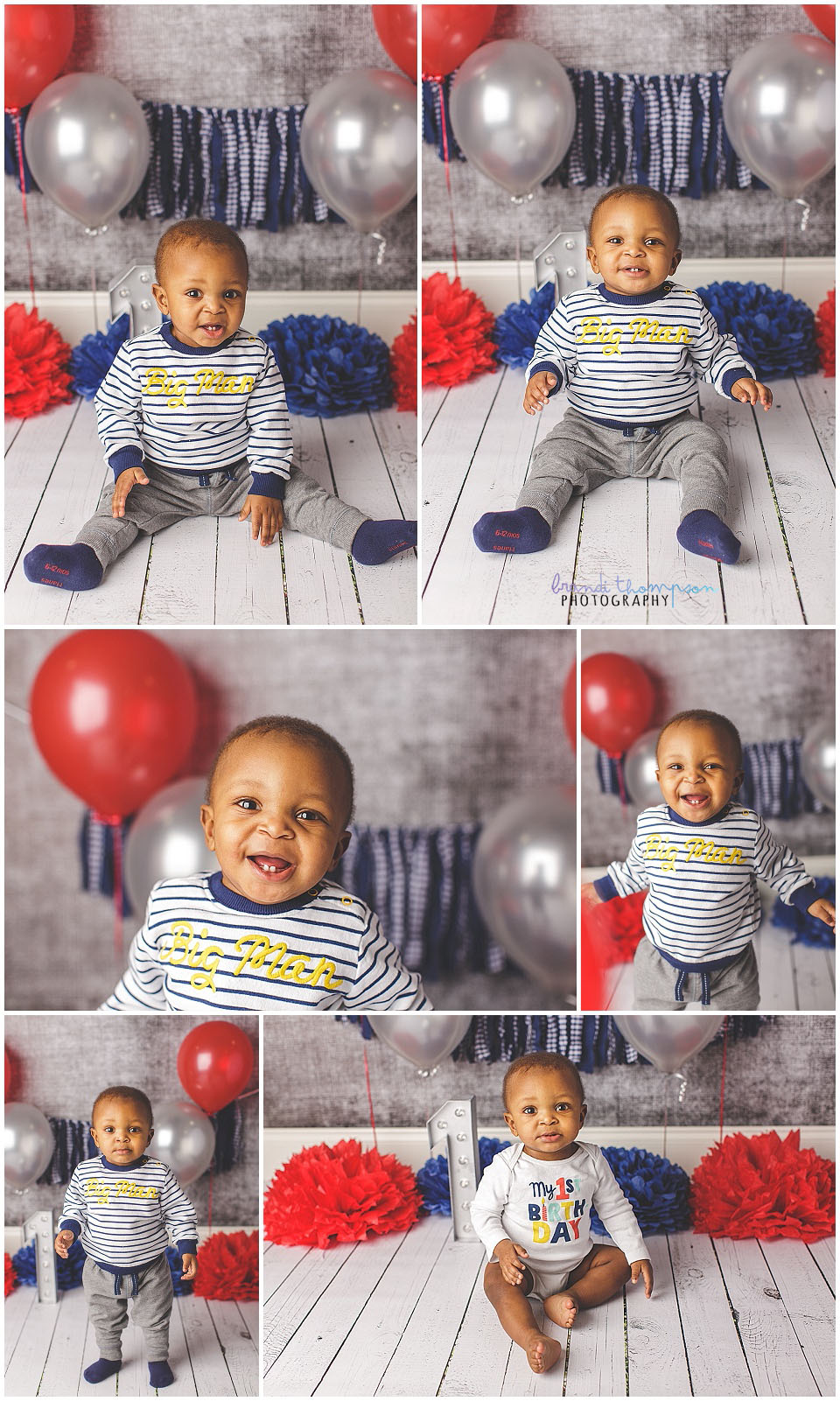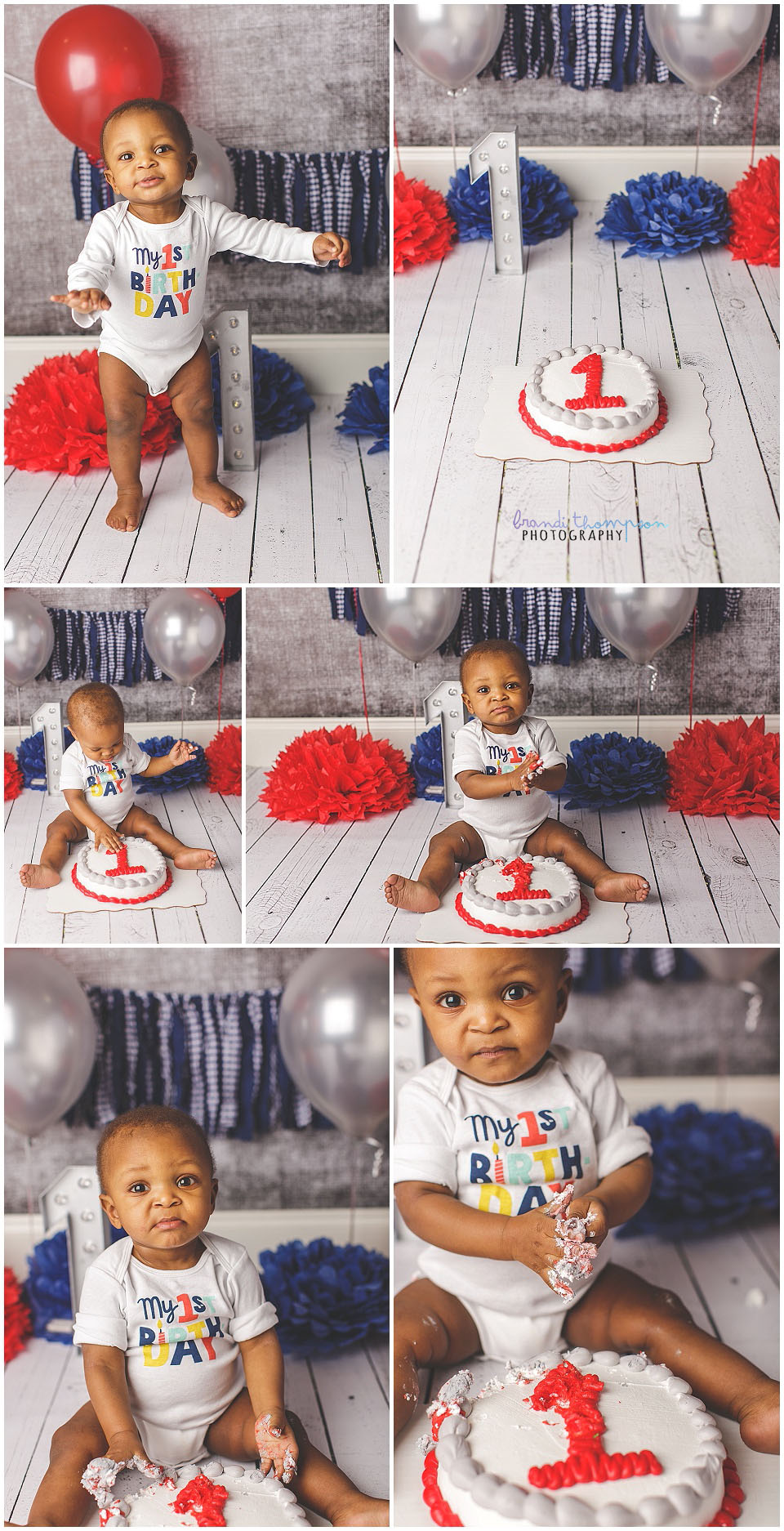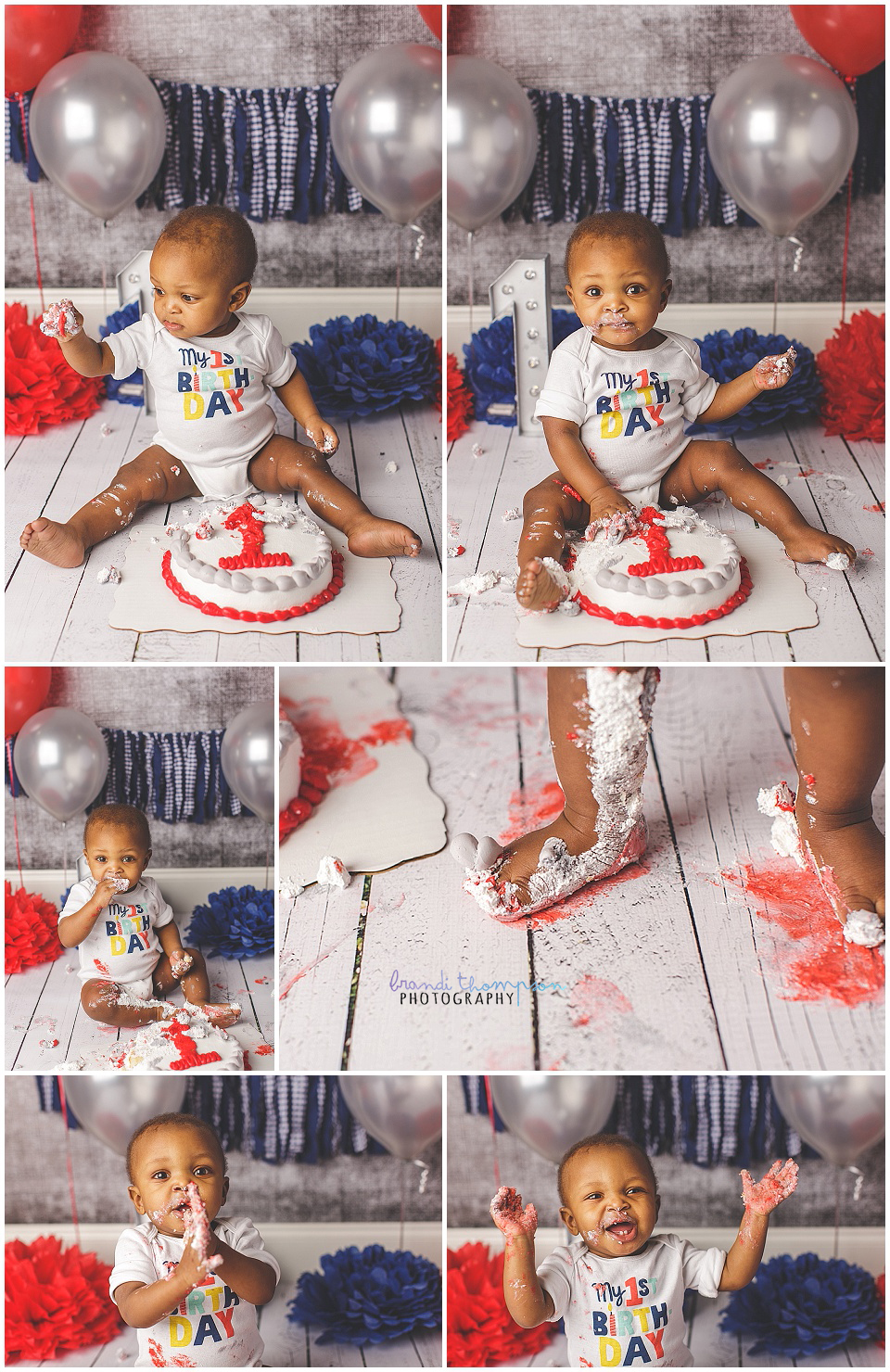 Don't forget to your cake smash cutie on my Plano studio schedule BEFORE their birthday rolls around. Studio days are limited. Drop me a line for more information.