The "S" Family – Plano Family Photographer
I had such a great time working with this lovely family during our downtown Plano family photo session. They are transplants to the Plano area from out in West Texas! And I think Plano is that much better because they're here. 🙂 We had a lot of laughs and fun moments during our session. That's definitely what I'm all about. Here are some of my favorite images from our session.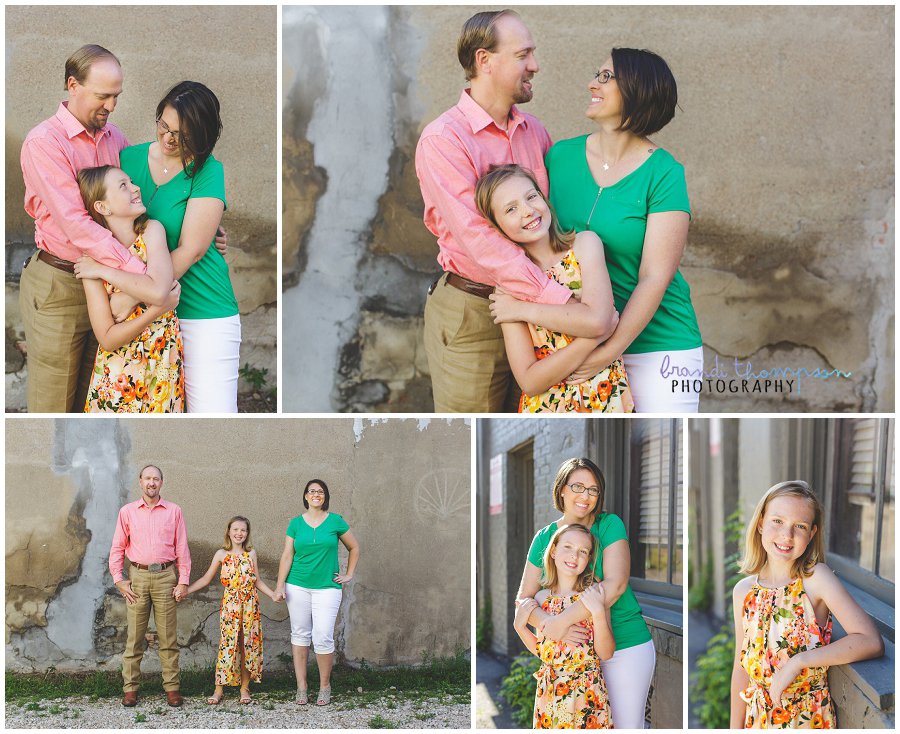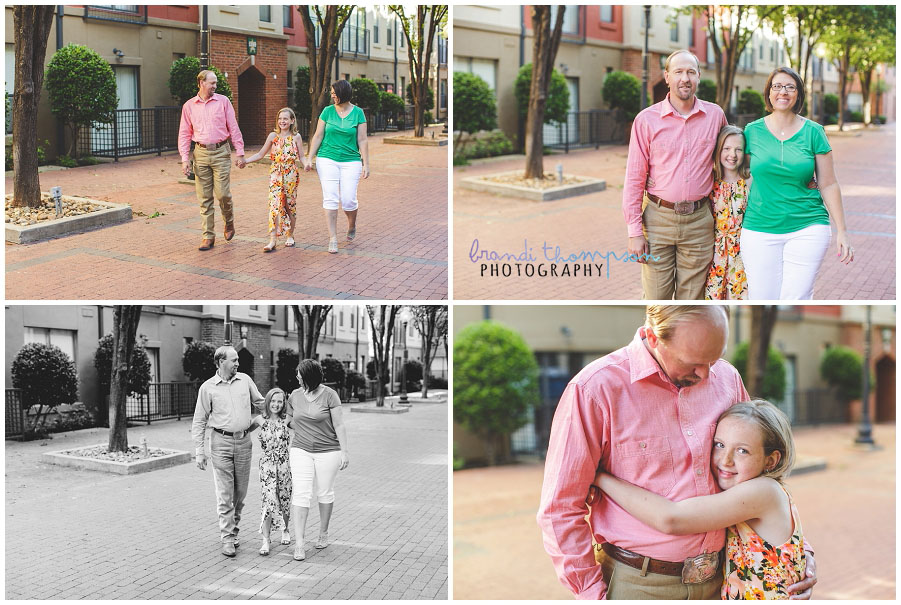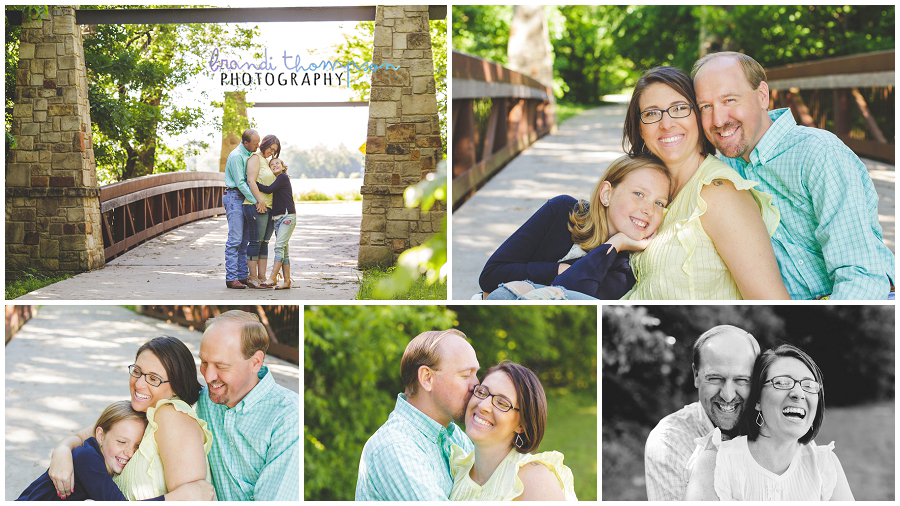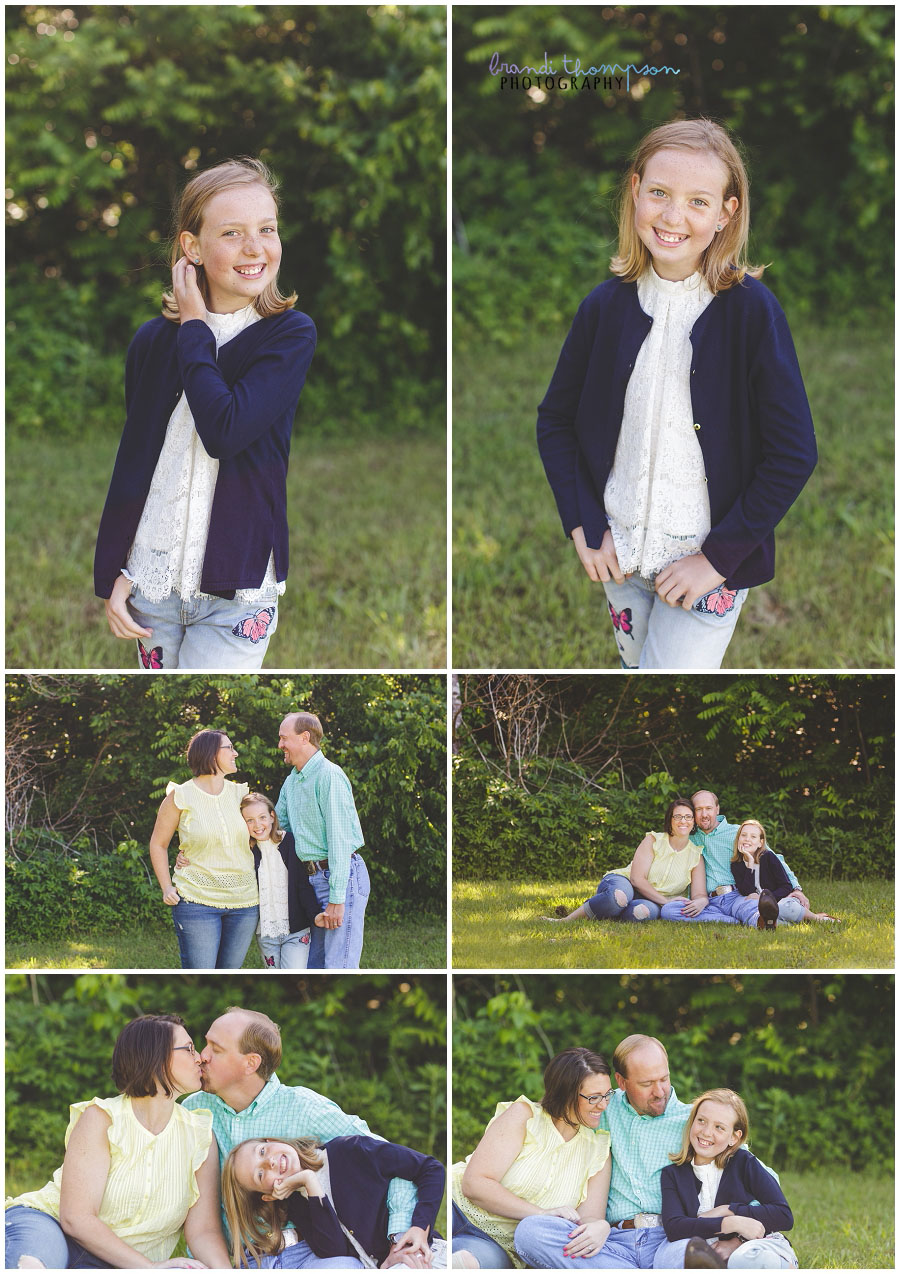 I would love to meet you and your family and have fun at a custom photo session! Drop me a line for more information.