Mr. C's Cake Smash – Plano 1st Birthday Photographer
Mr. C was just full of smiles for me at his first birthday cake smash session in my Plano home studio. He is actually the younger brother of one of my past cake smash cuties. I love it when families come back to me to continue to capture their growth! I just loved those chunky thighs and handsome blue eyes! He certainly is an irresistible little guy.
Here are some of my favorite images from our session.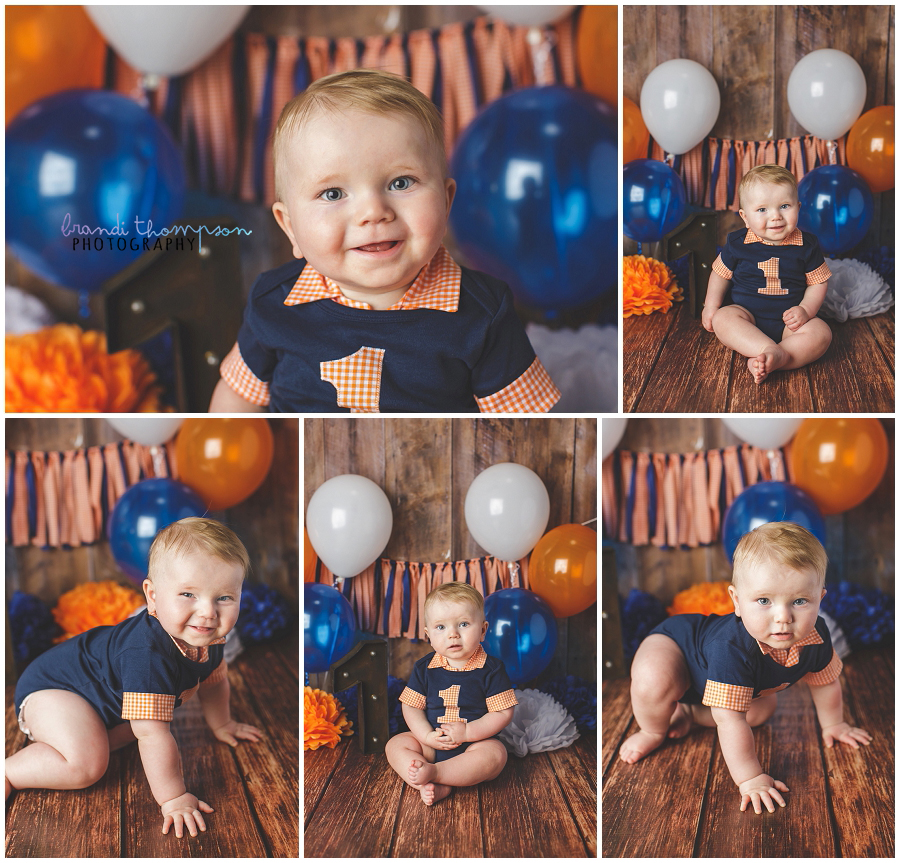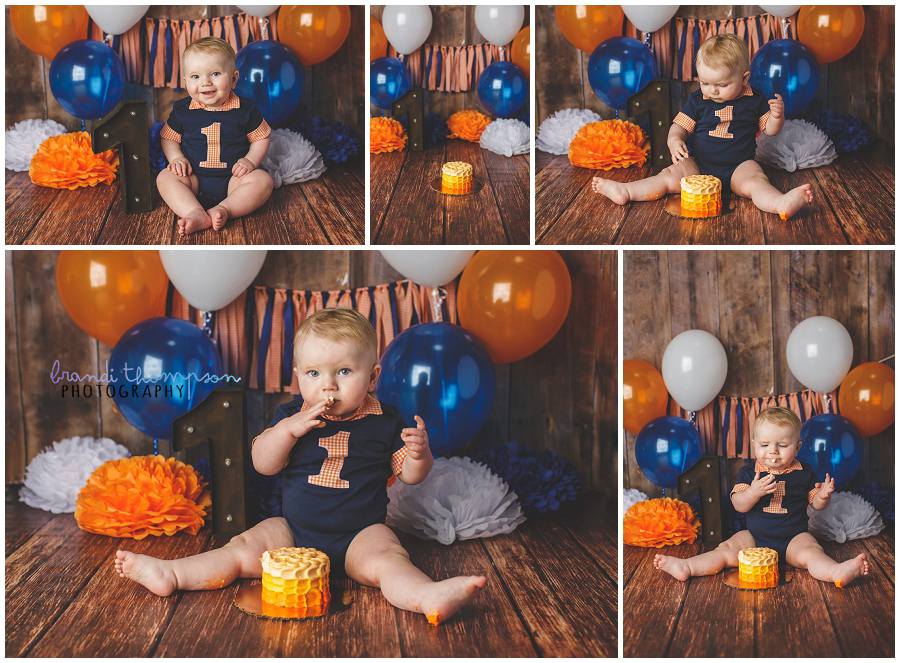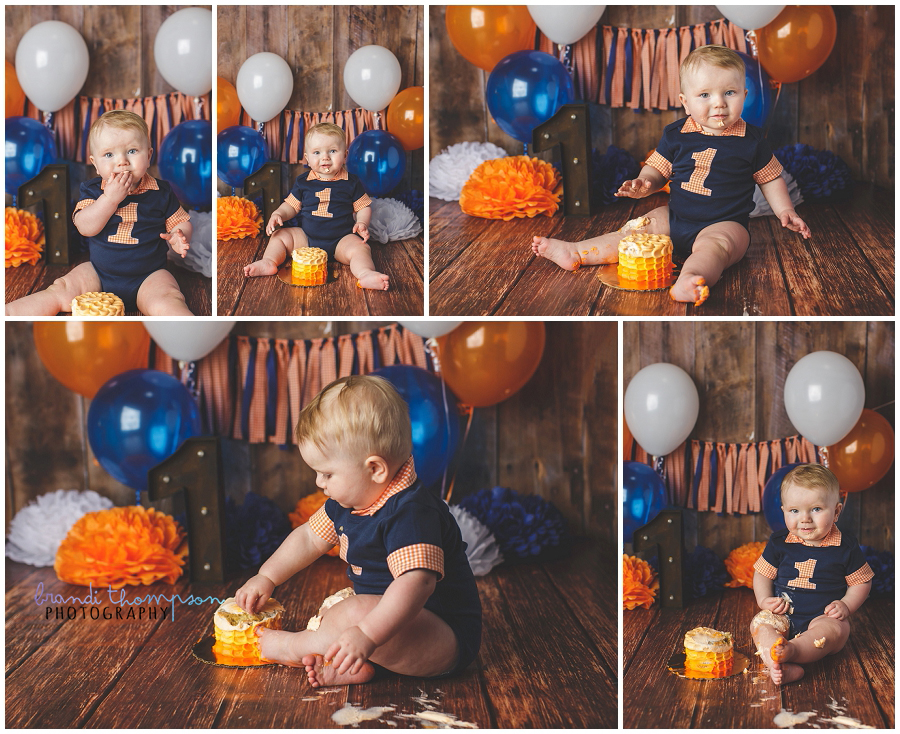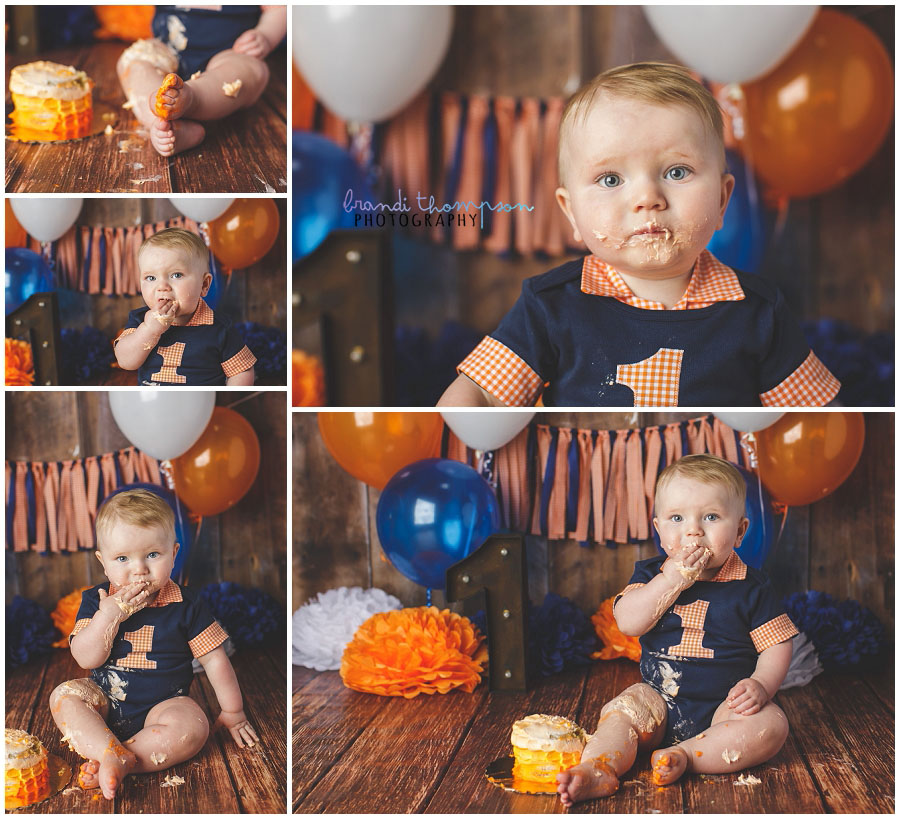 Thanks so much for stopping by!