The "S" Family – Plano Bluebonnet Mini Session
I got back together with the sweet "S" family for a quick bluebonnet mini session. You can't go wrong with this Texas tradition! I love all the wildflowers we see every spring, but having been born and bred here in Texas, bluebonnets are extra special. The "S" family is not from Texas, but I love that they wanted to partake in a Texas tradition. 🙂 Jenna will be photographing October's upcoming birthday party as well, and I'm really excited!
Here are some of my favorite images.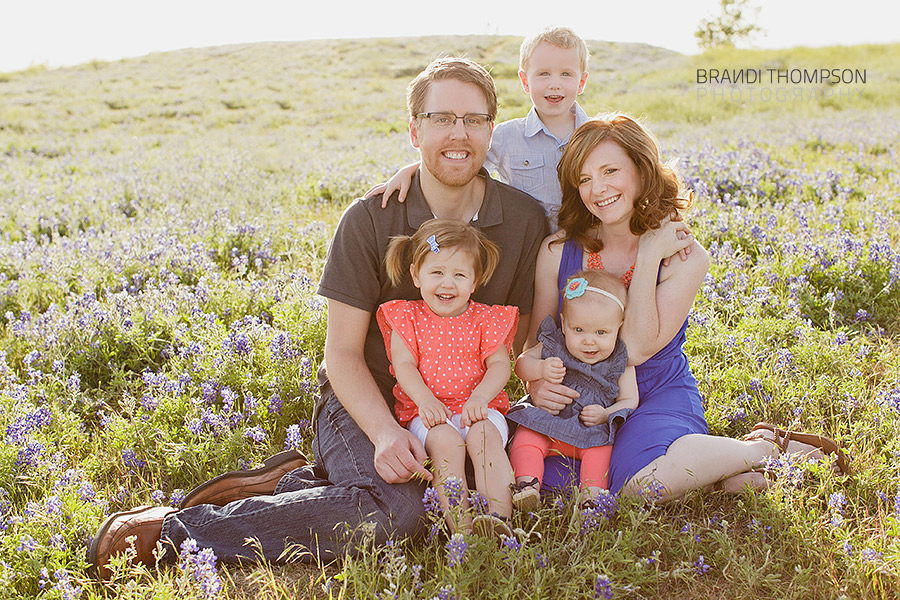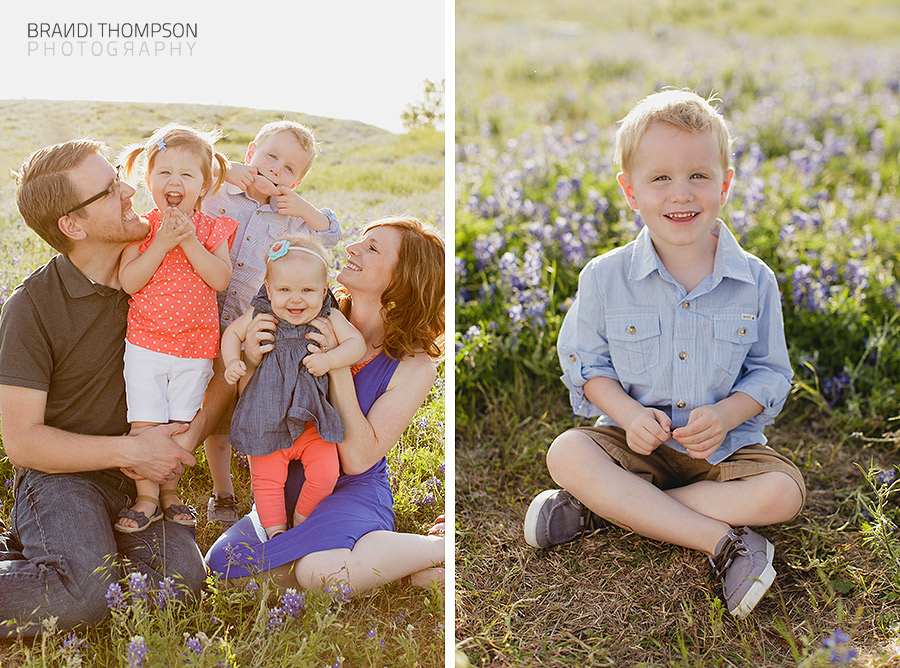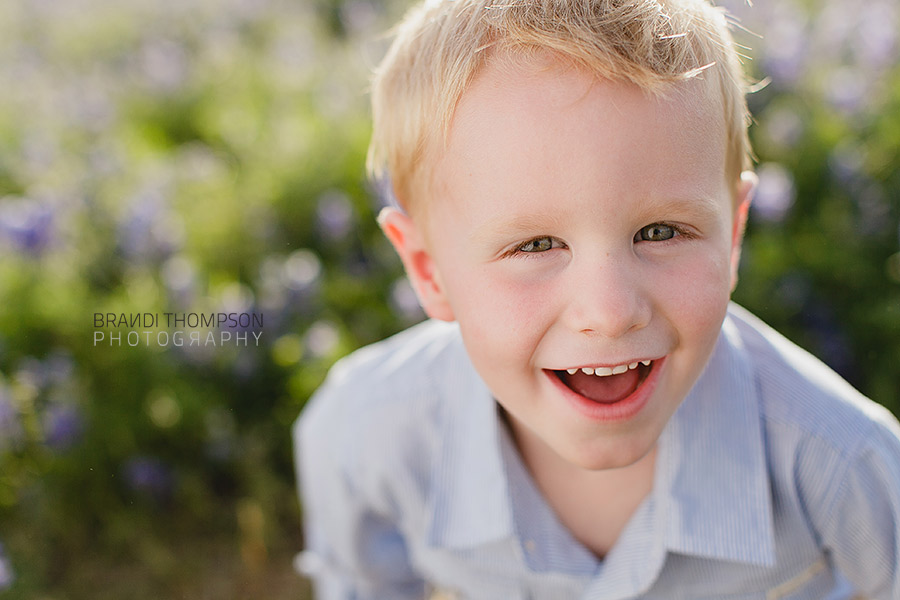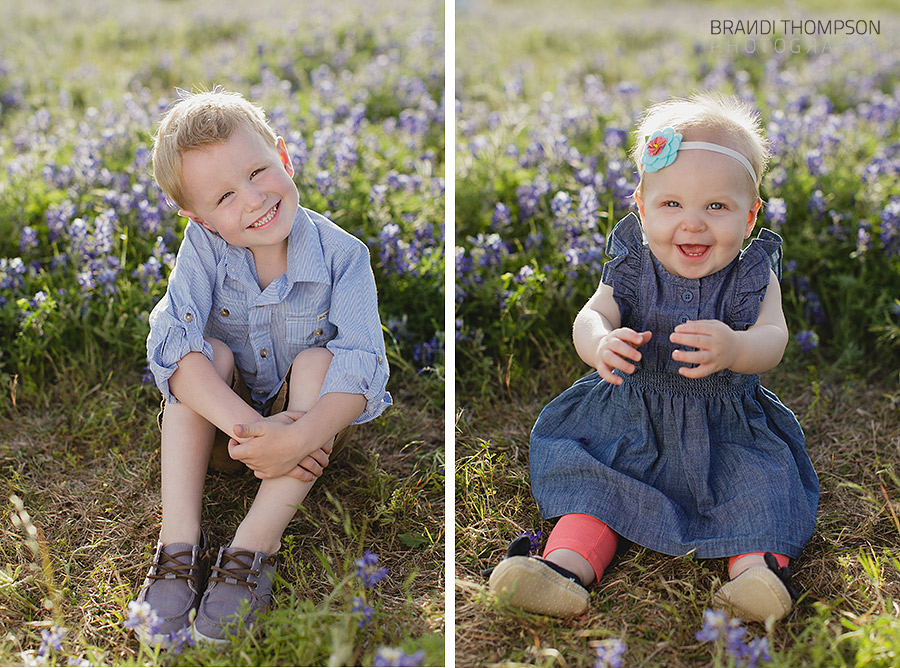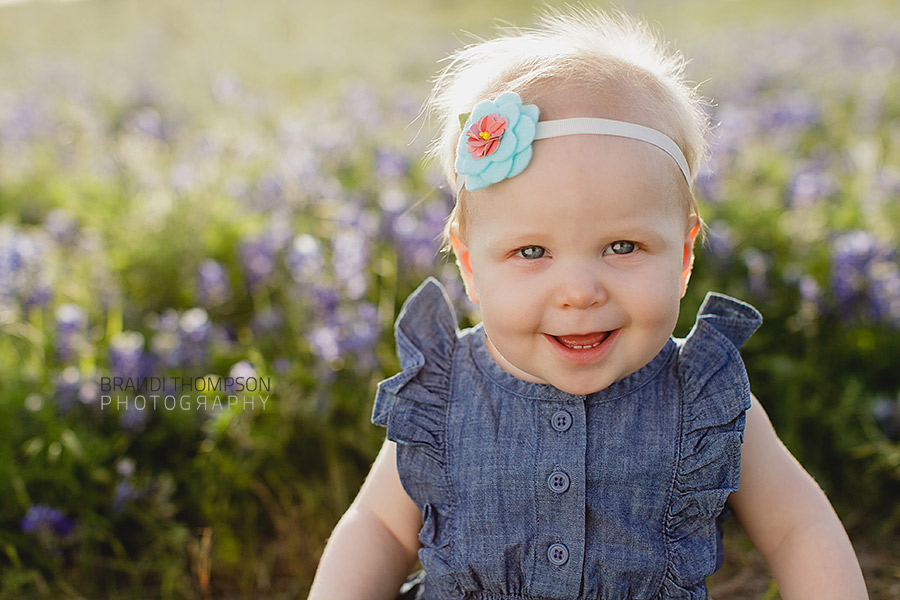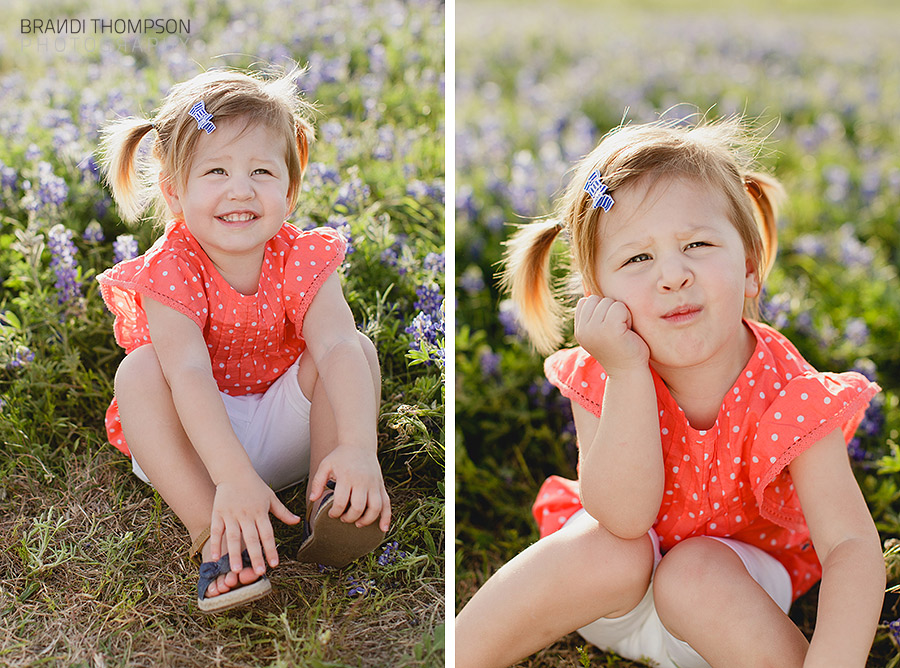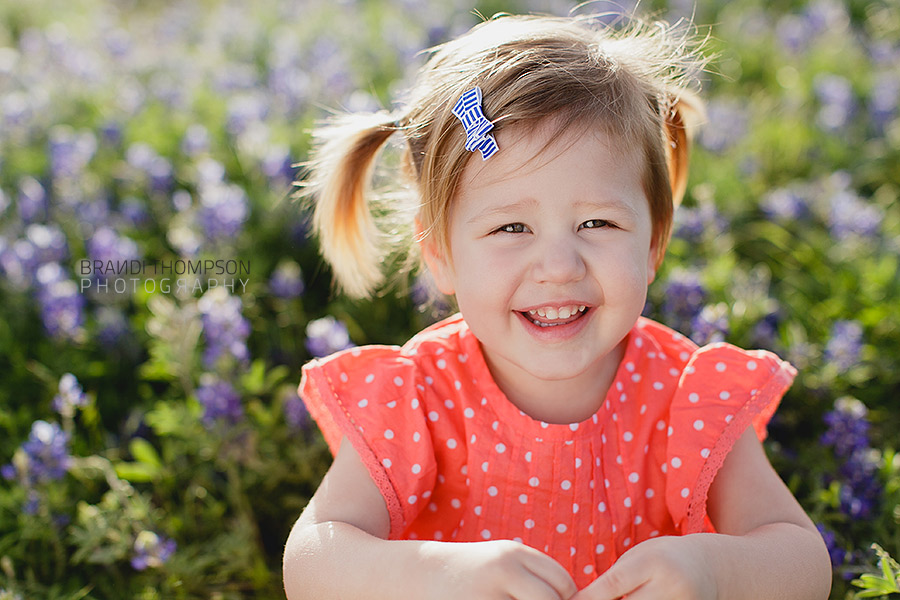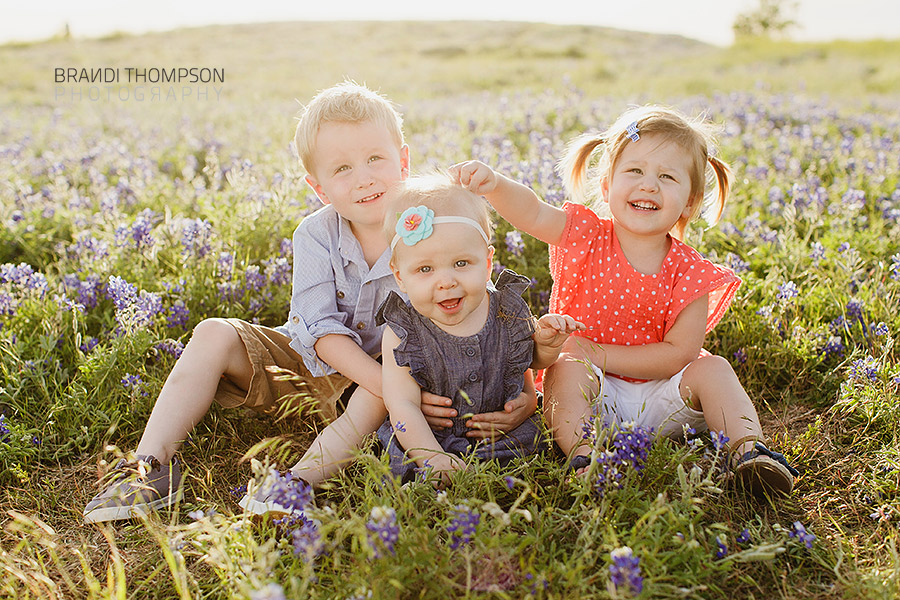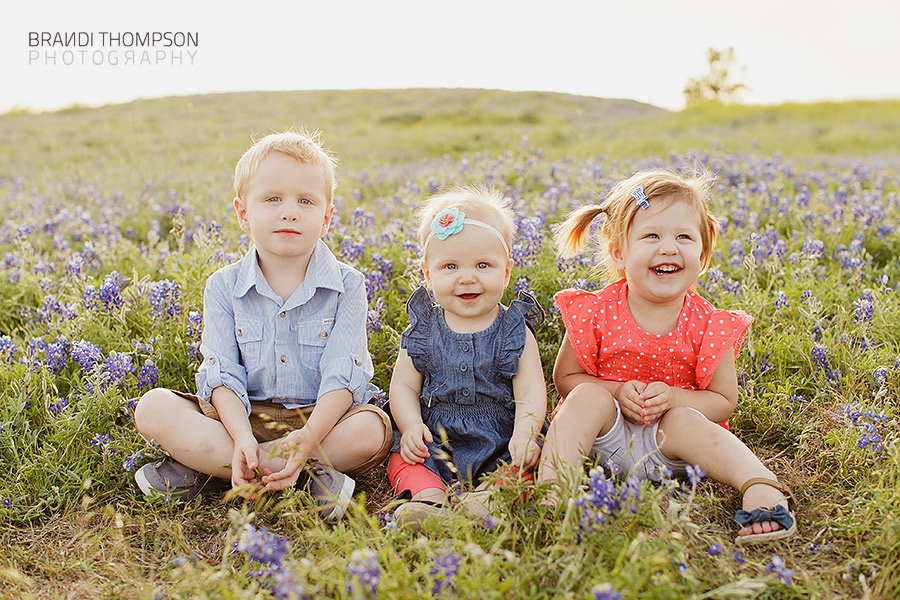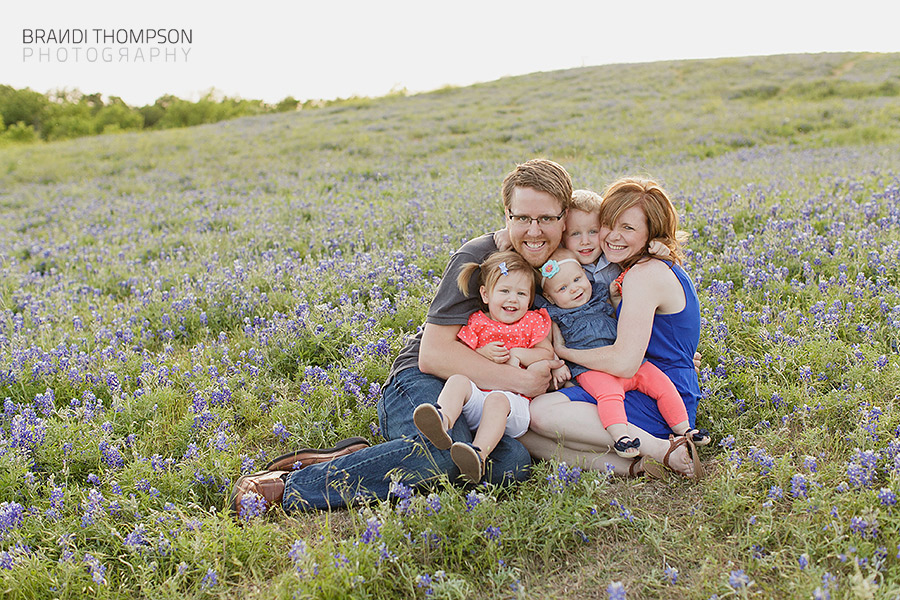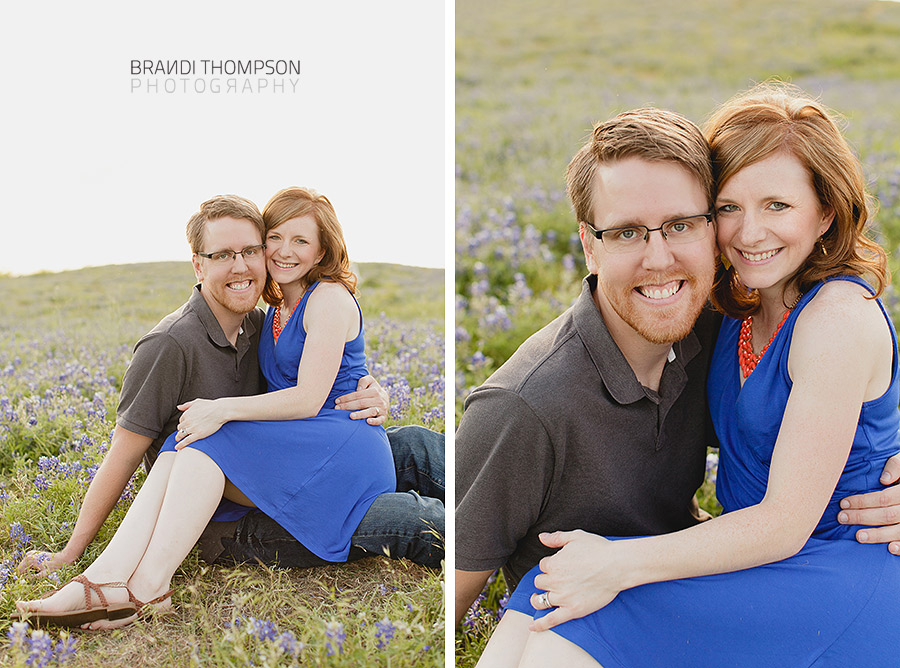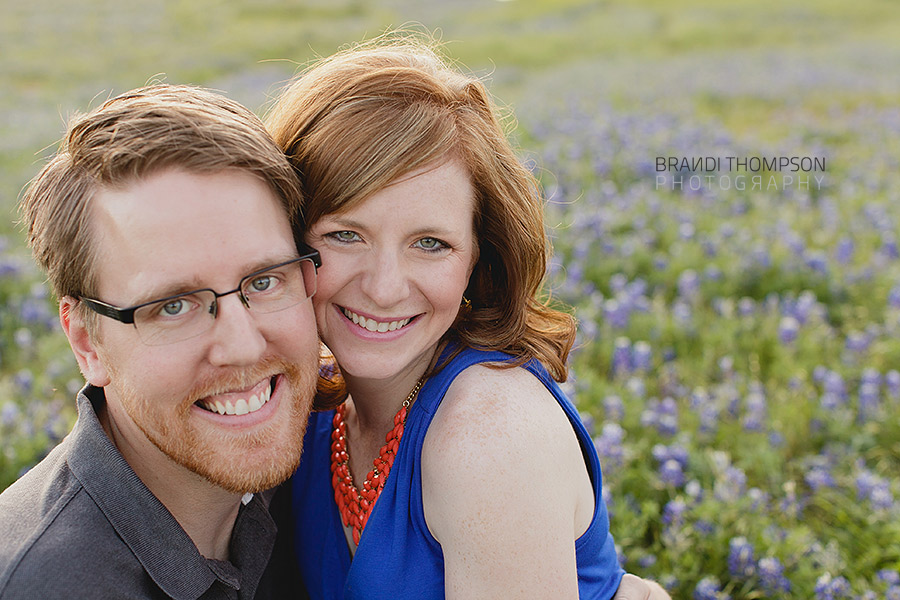 I've got lots more mini sessions you can take a peek at; Plano Mini Sessions on my blog. If you're interested in setting up a family session of your own, just drop me a line!