The "S" Family – Large Family Session in Plano
It was great to see the beautiful 'S' Family again. This time was extra special because dad's parents AND grandfather, a World War II veteran, were in town and we did an extended family session. I loved being able to capture these special photos of so many generations together. I am always happy when I get to capture grandparents, especially, because they are so valuable to us, yet as they get older, they're rarely in front of a professional camera.
Here are a few of my favorite images from our session!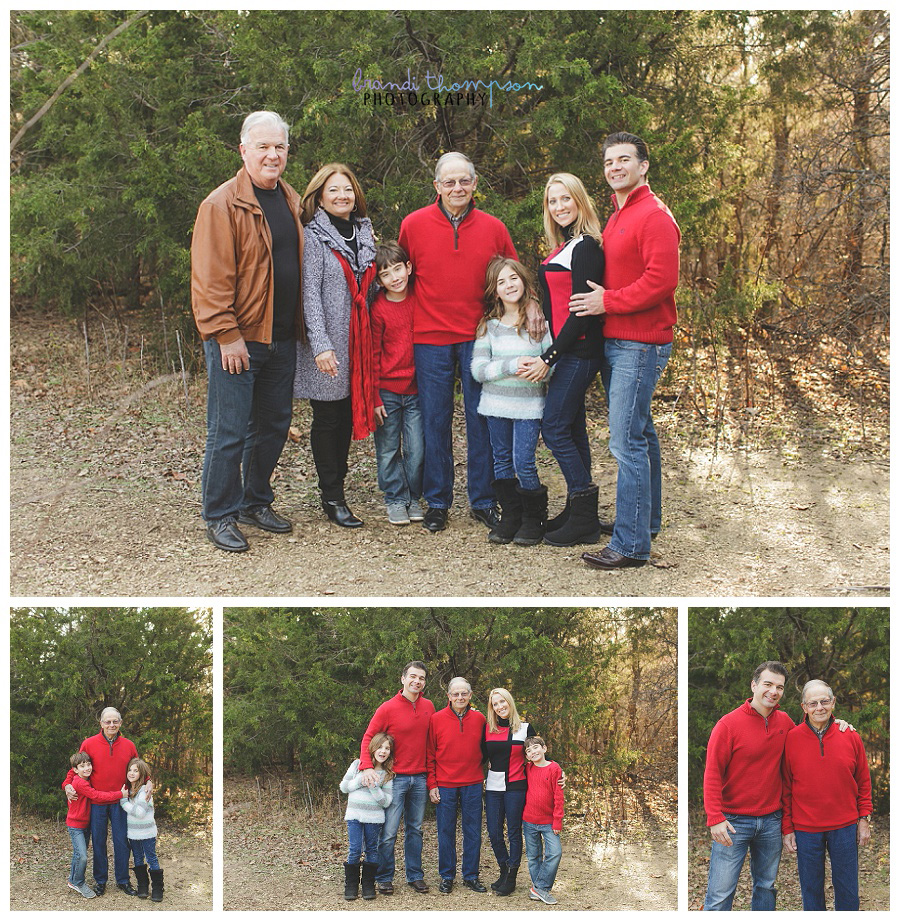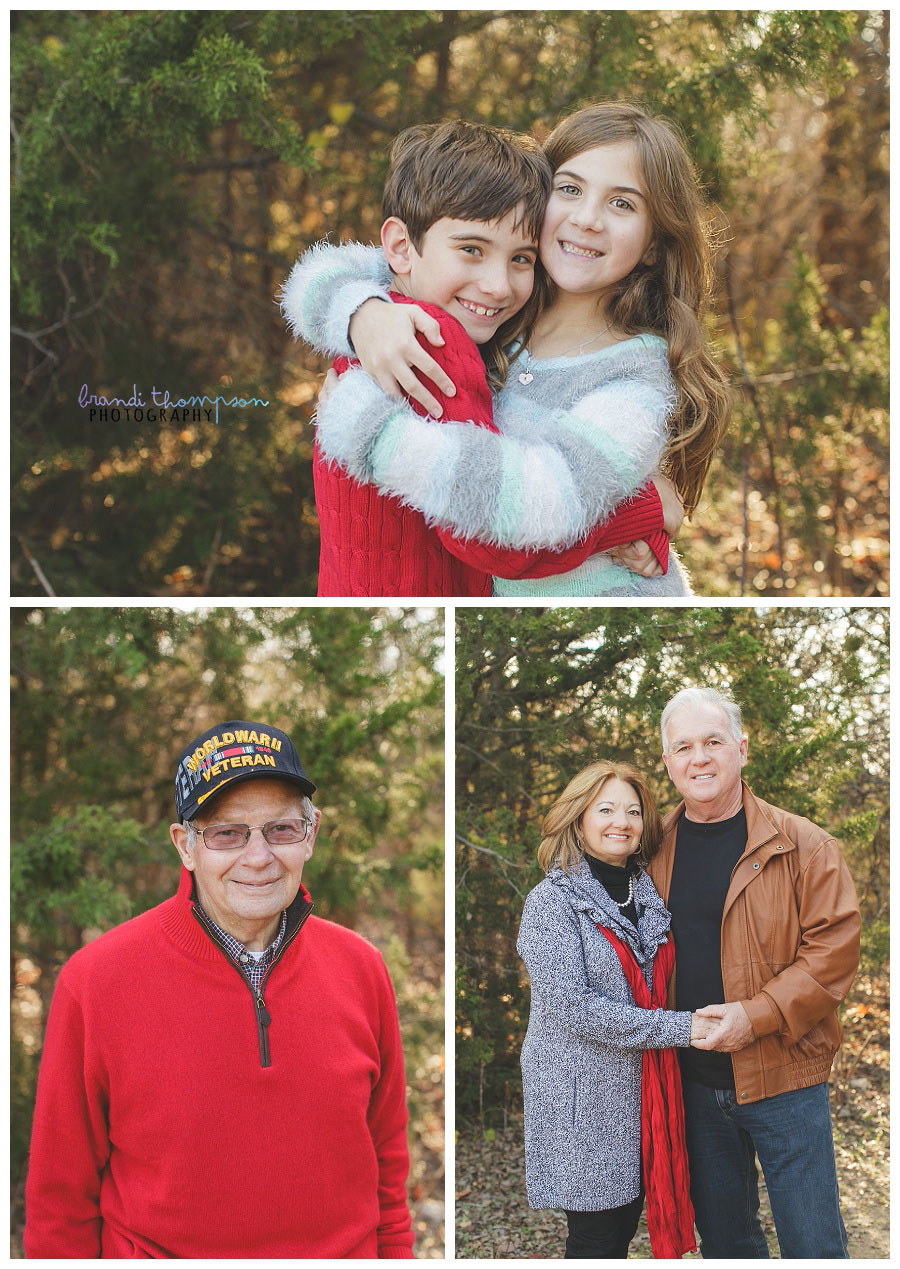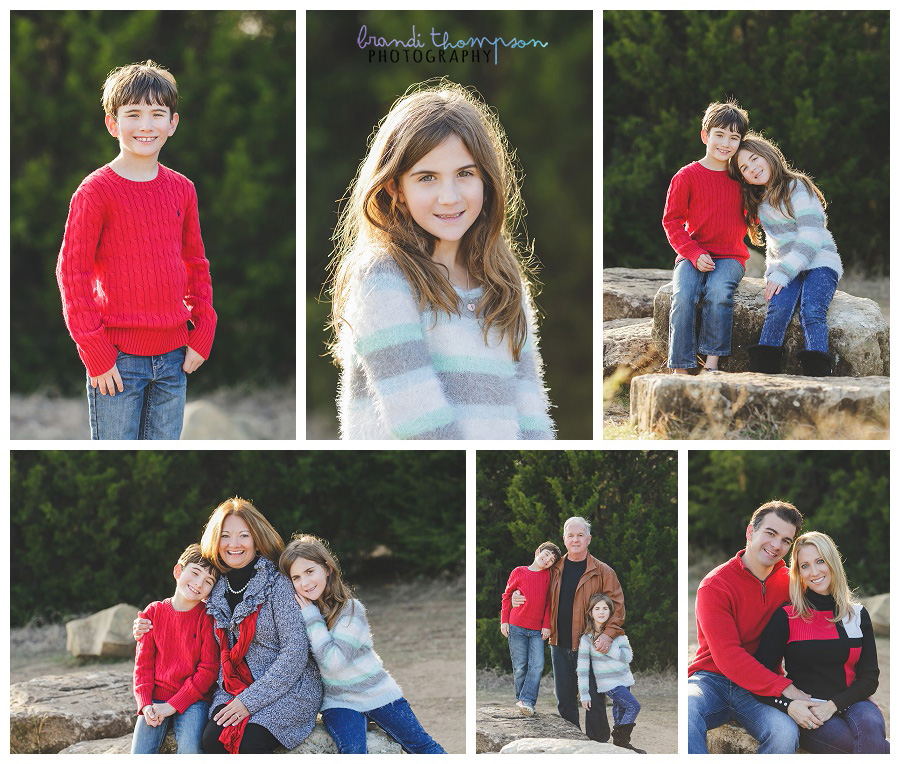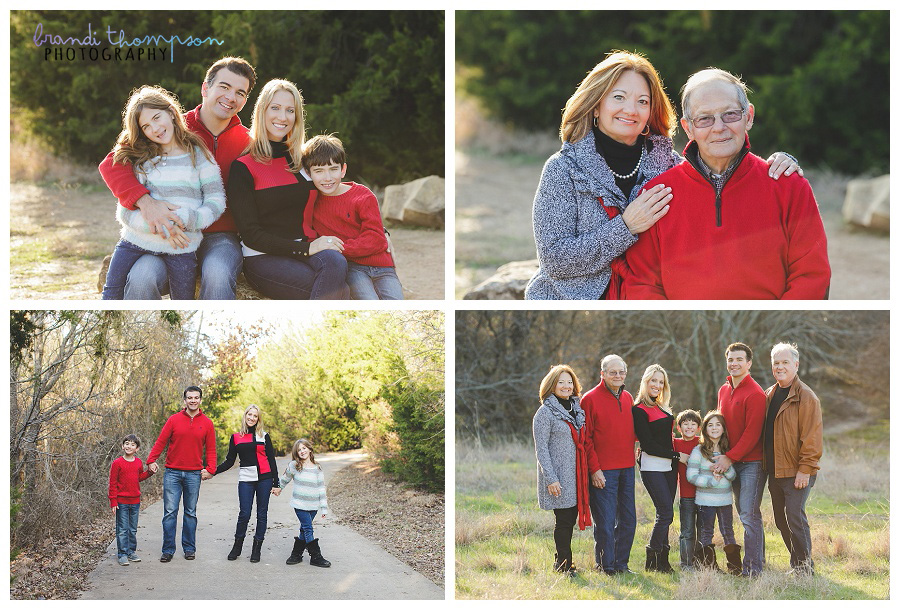 This was my official last session of 2015. Now, I can start sharing all my fantastic 2016 sessions. I've kicked off the year with some really fantastic sessions, so I'm excited to share them all.