Miss L's Cake Smash – Plano 1st Birthday Photographer
Miss L was a little bit shy when she met me. Sometimes little ones aren't too sure when it comes to the black thing I'm holding. But, when that cake came out, she was a very happy camper! I just love one year olds because their personalities are just so honest. Check out this cutie's pink and gold cake smash below!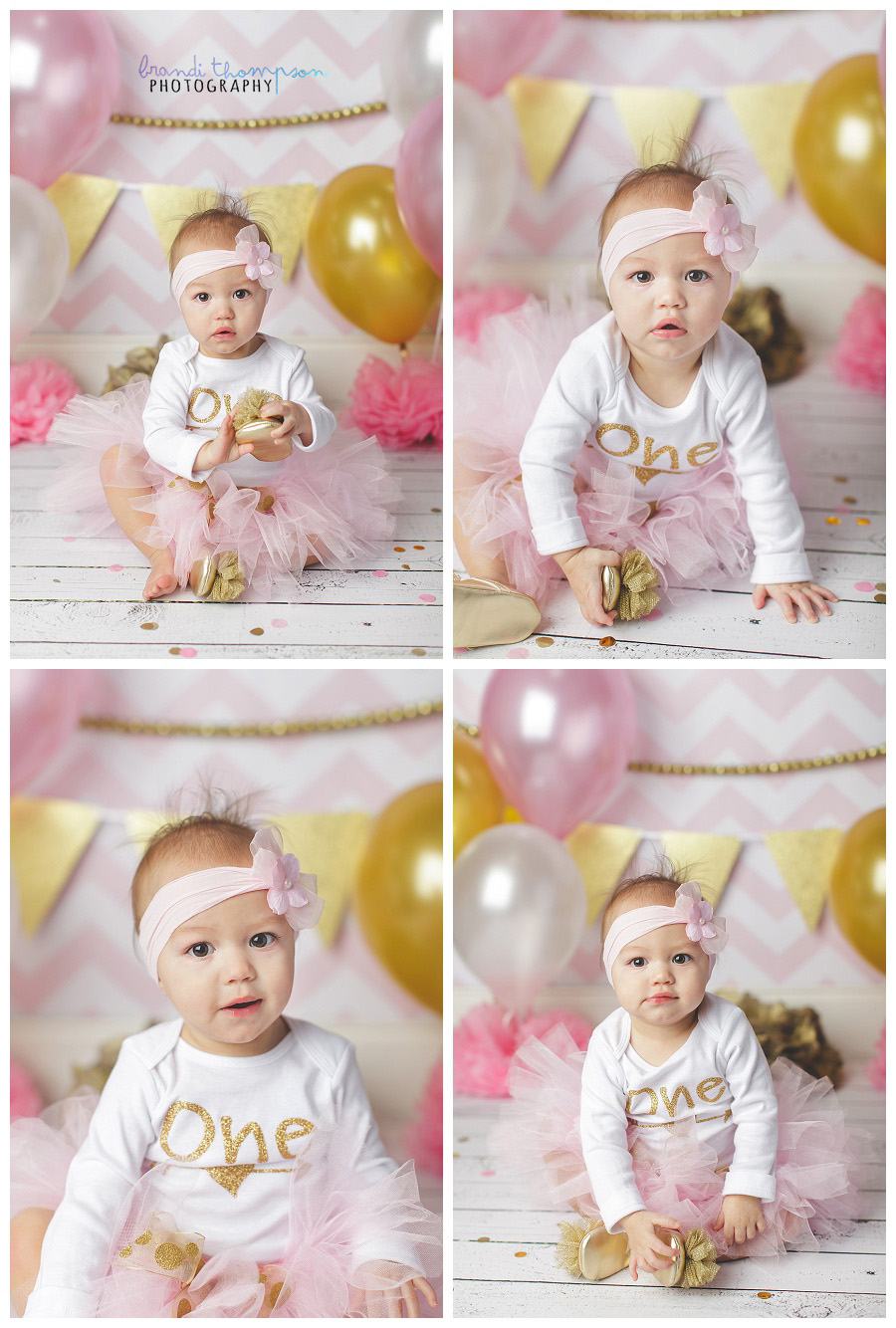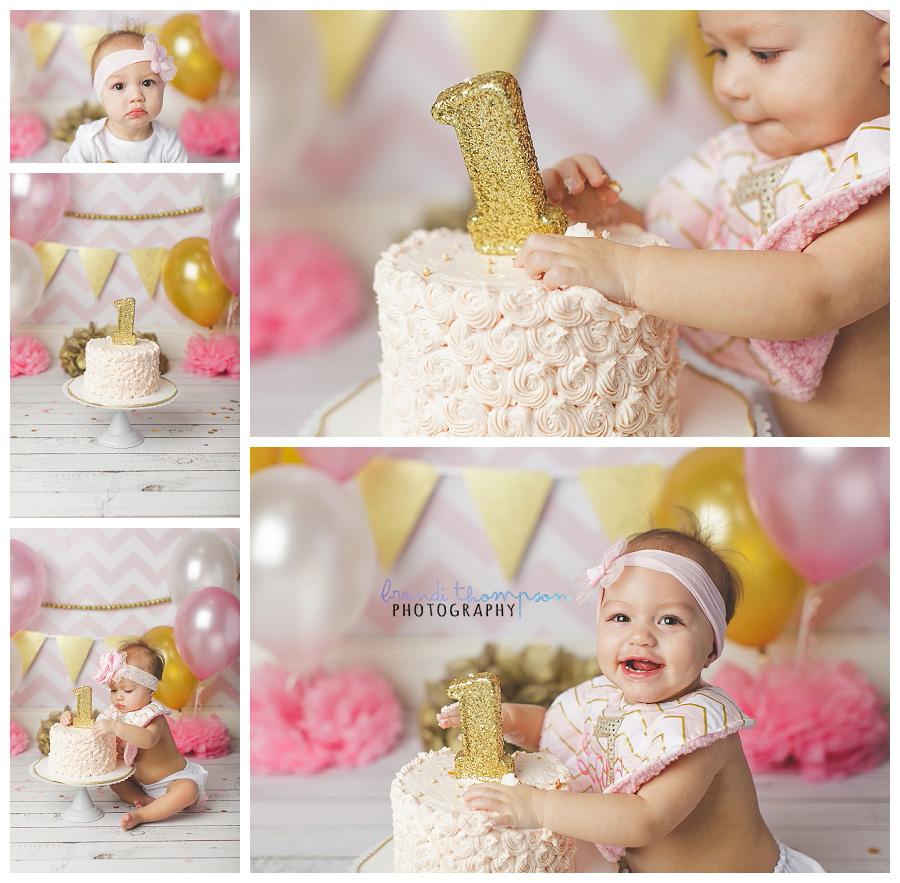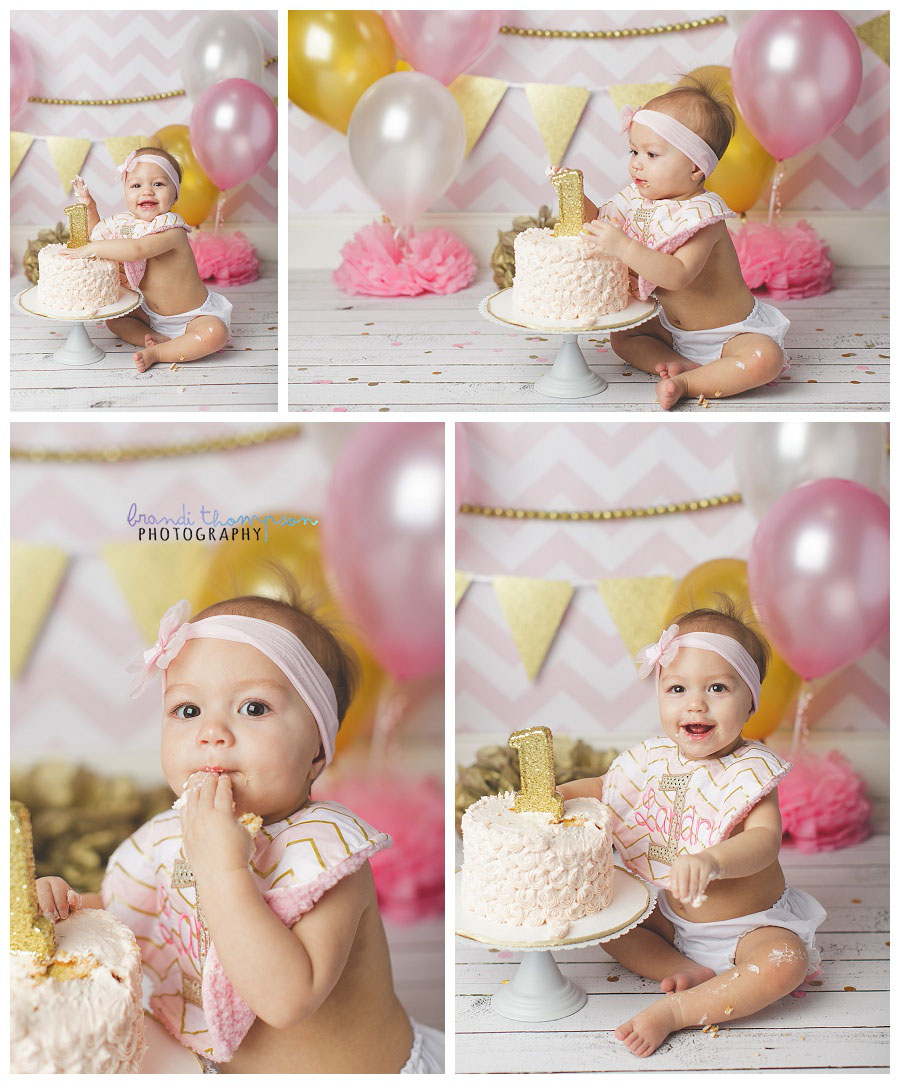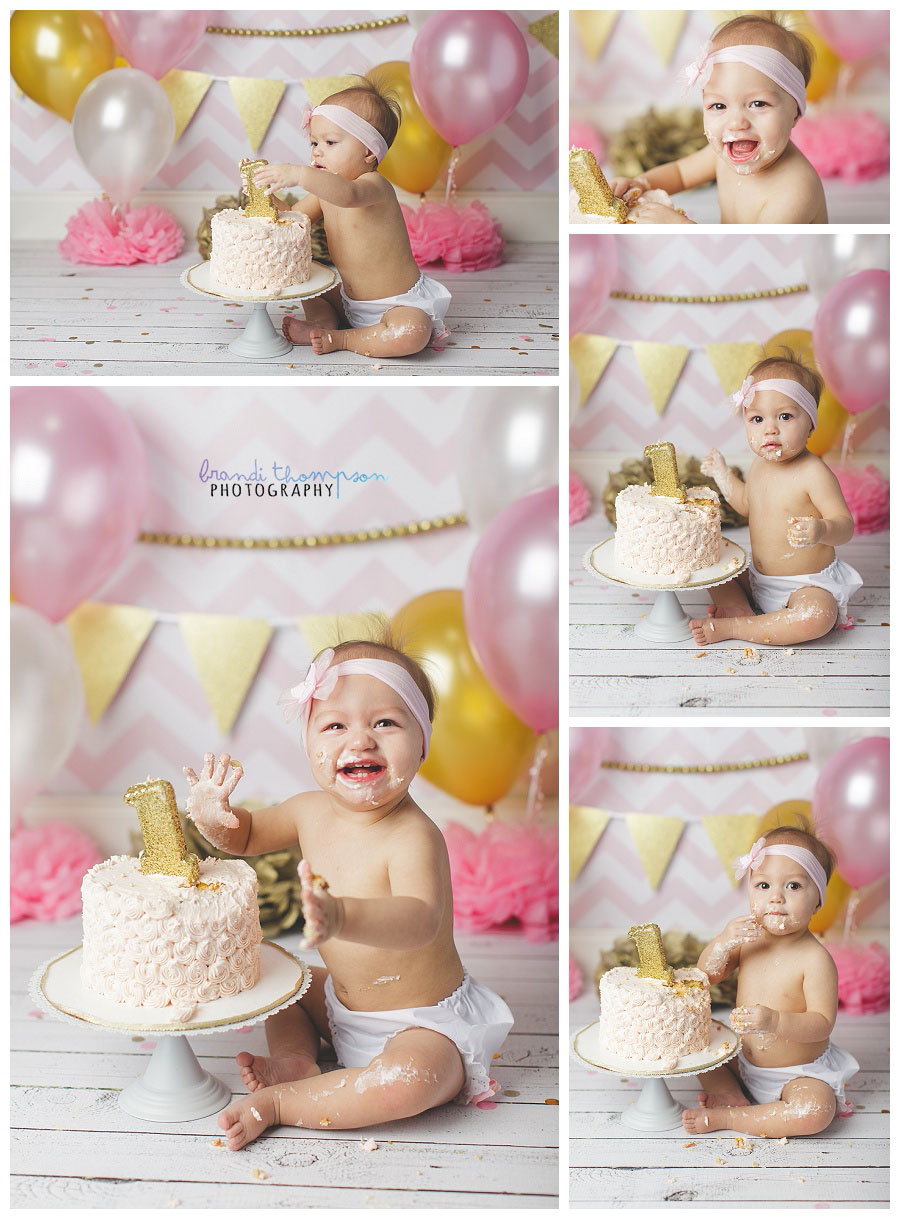 Miss L was my last cake smash of 2015. But I've been shooting them left and right in 2016. If you're interested in a fun, custom cake smash set up in my Plano studio, please drop me a line. Slots are limited.