Mr. L's Uno Cake Smash – Plano Cake Smash Photographer
Mr. L was another little guy that was just a dream to work with. Not only is he adorable, but he was just as happy as could be. Such a snazzy dresser, too! 😉 Mom told me they were doing an Uno theme, which is fun because that's one I've never done before. I love coming up with new things for my cake smash sessions.
Here are a few of my favorite images: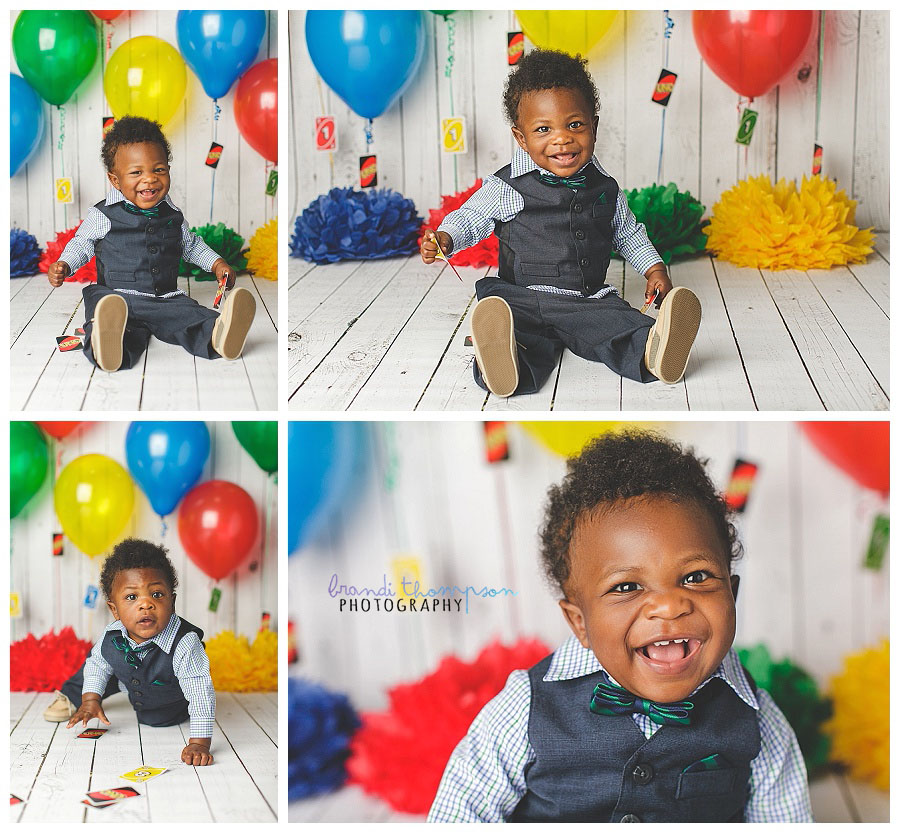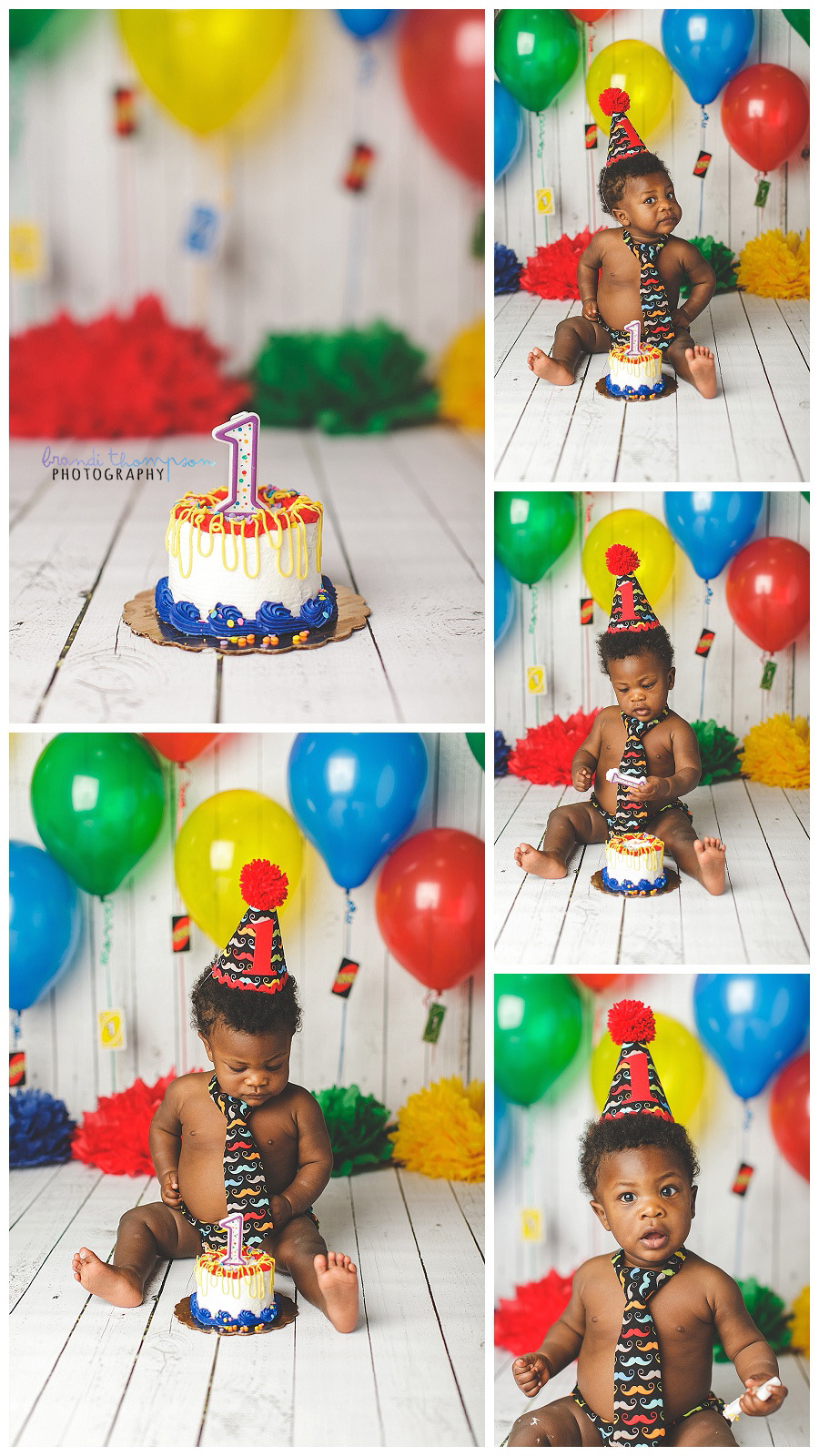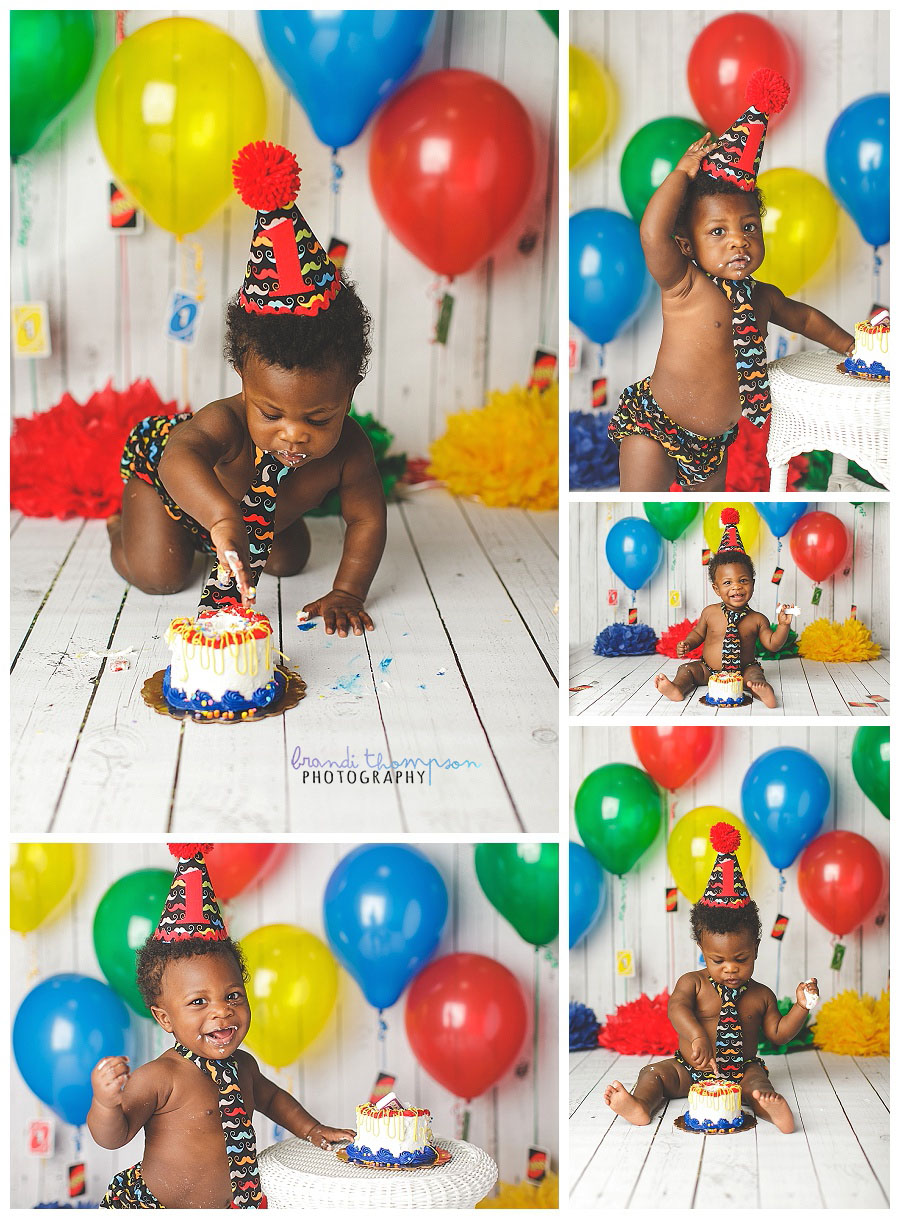 Have a great day!