Fall Maternity Session – Plano Maternity Photographer
Another great, sunny December maternity session with a lovely couple! I had so much fun with these two. Mama has such a gorgeous natural smile. I just had their sweet baby girl into the studio recently, and I can't wait to share some of her photos later. Here are a few of my favorite images from our session.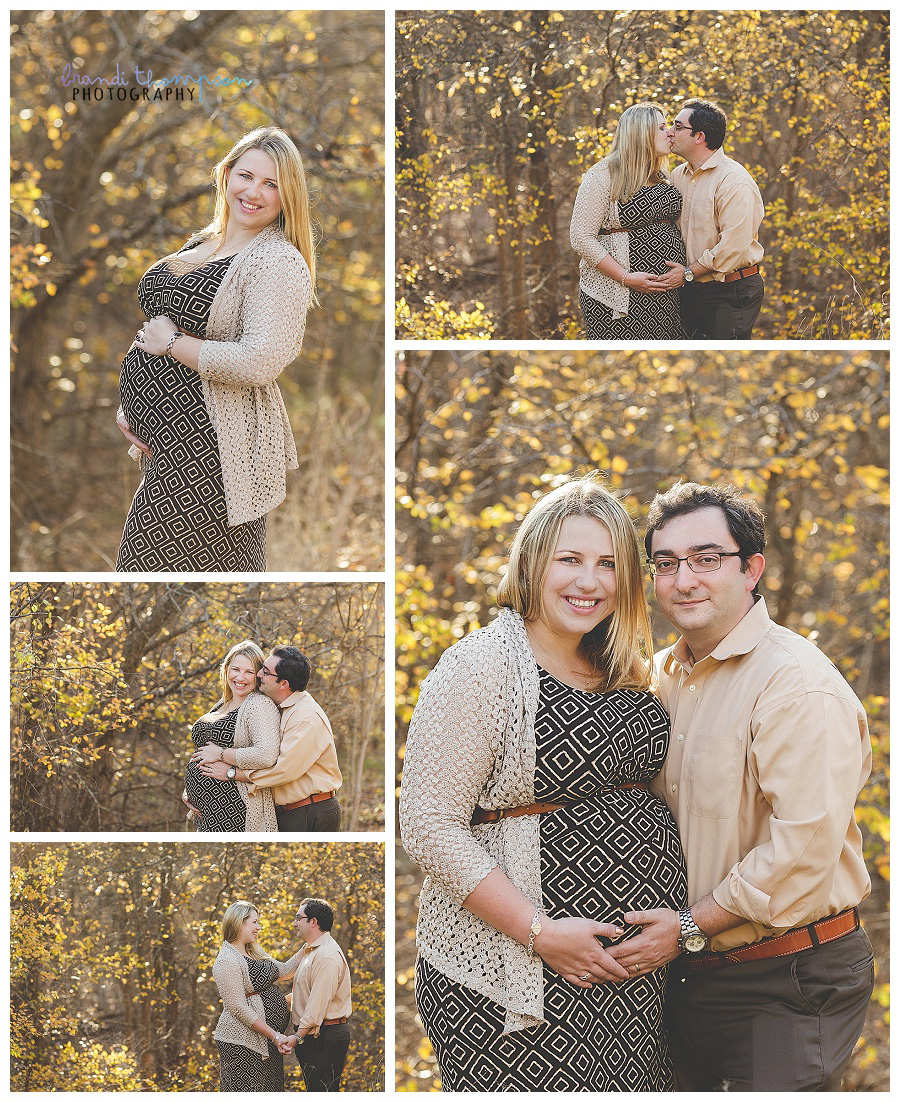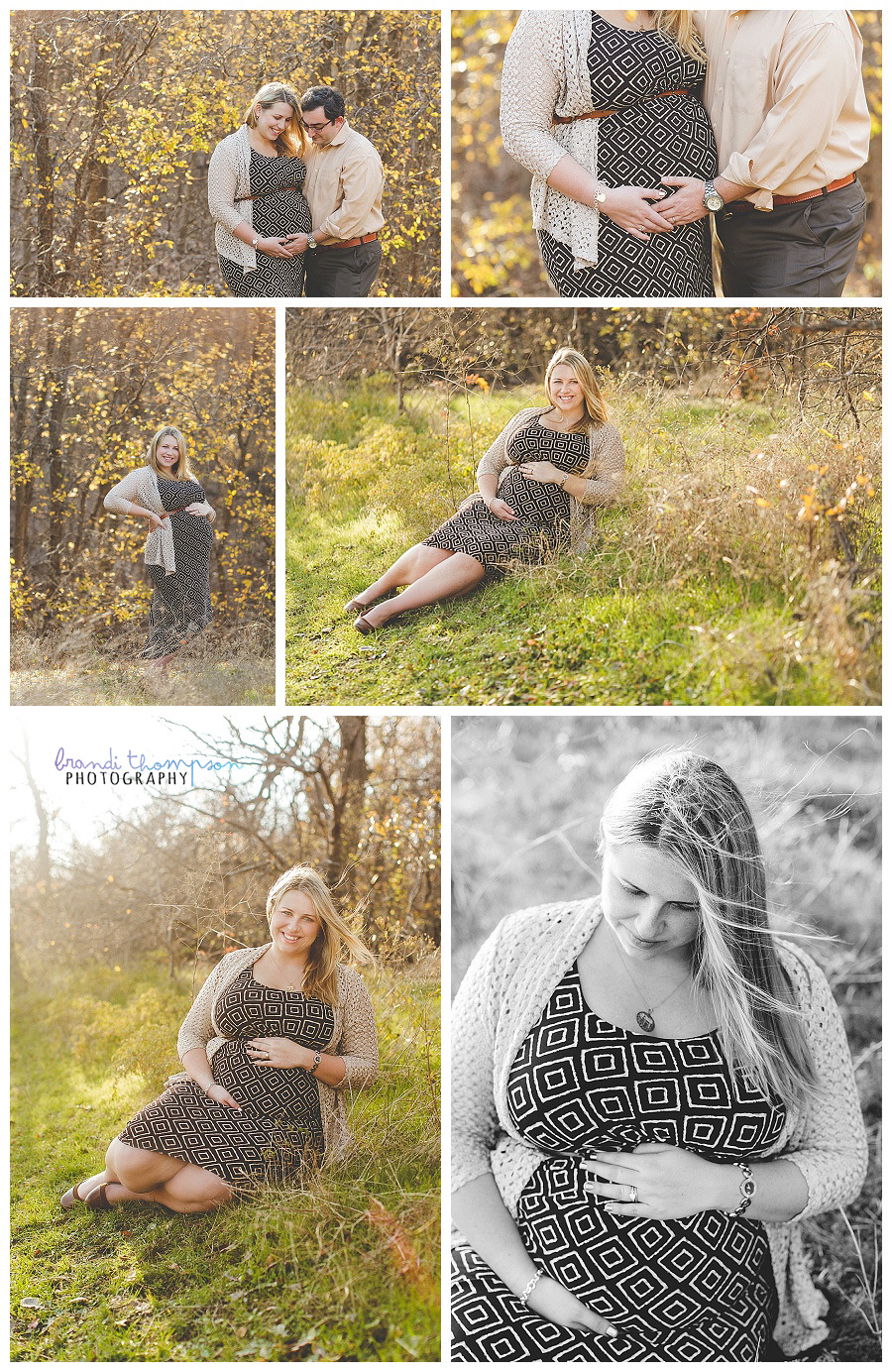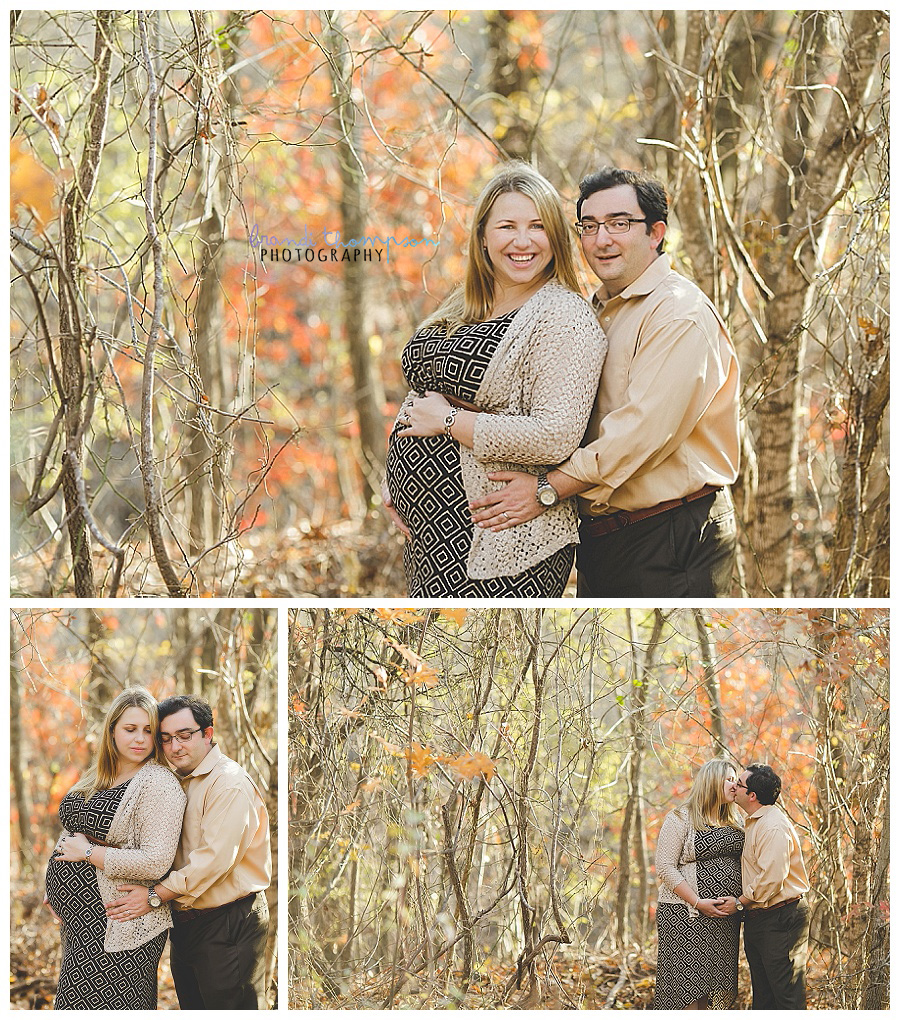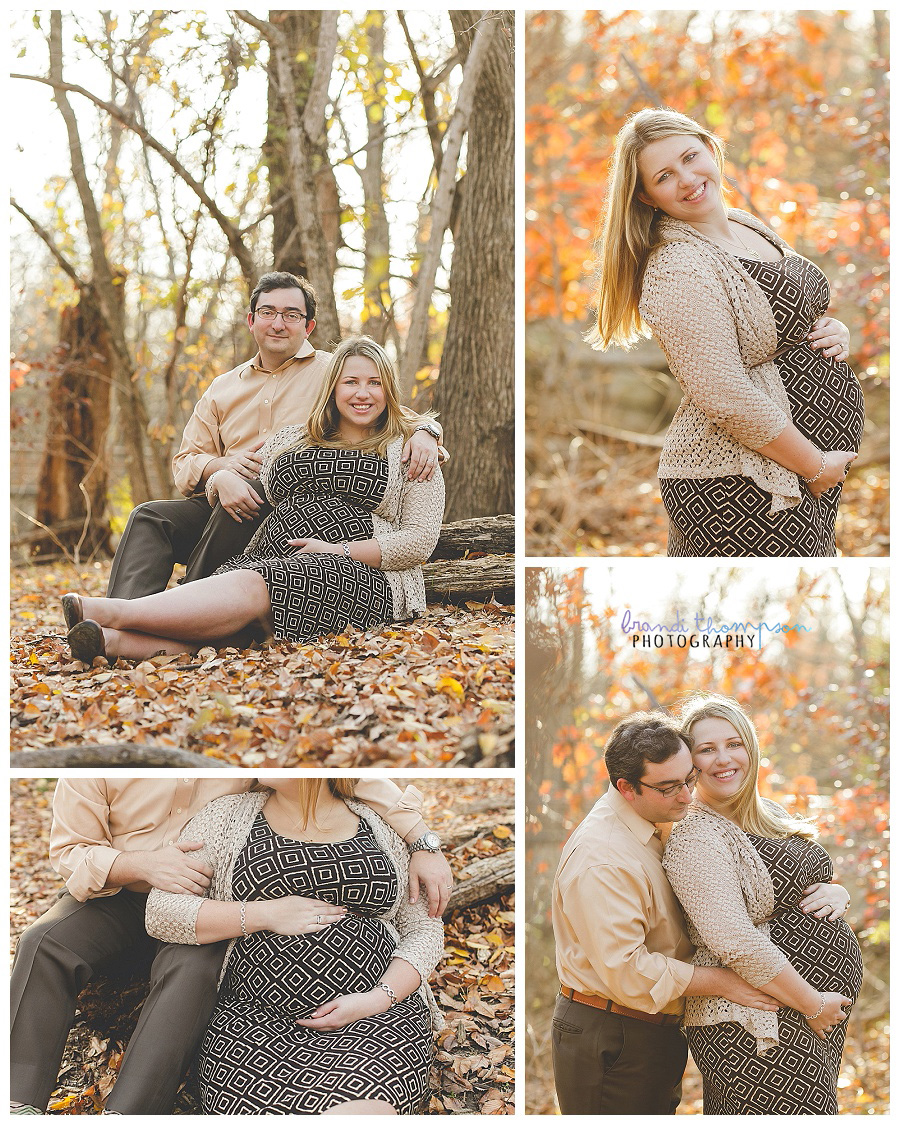 If you're interested in finding out more about my maternity and newborn photography, please drop me a line. I look forward to hearing from you.