The R Family Maternity Session – Frisco Maternity Photography
This gorgeous family came all the way from Oklahoma to shoot their family maternity session with me! Lovely little Miss O is expecting her baby sister in just a couple of months. It was an absolutely perfect day for a session, with pretty, warm sunshine. Enjoy!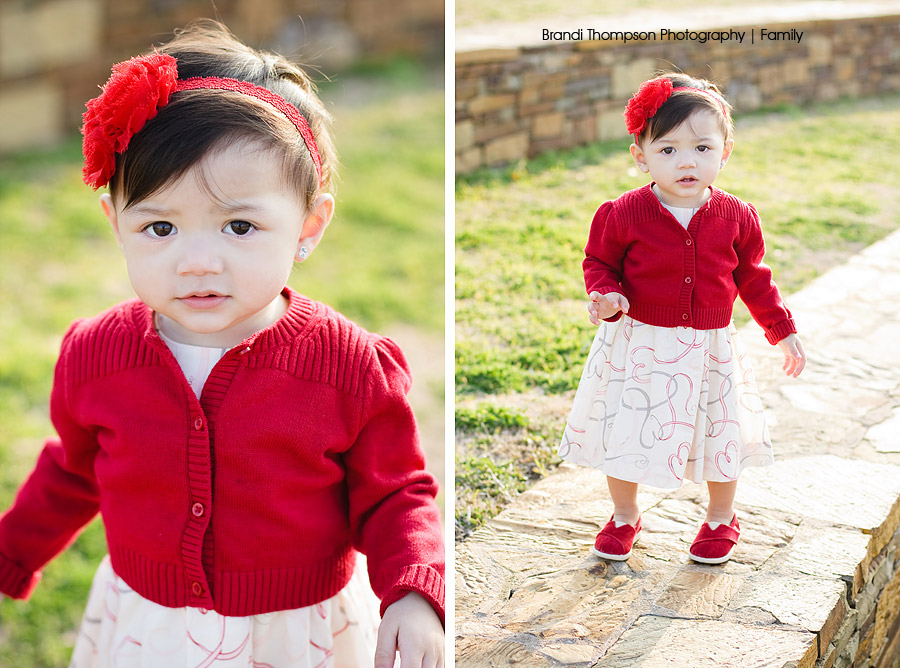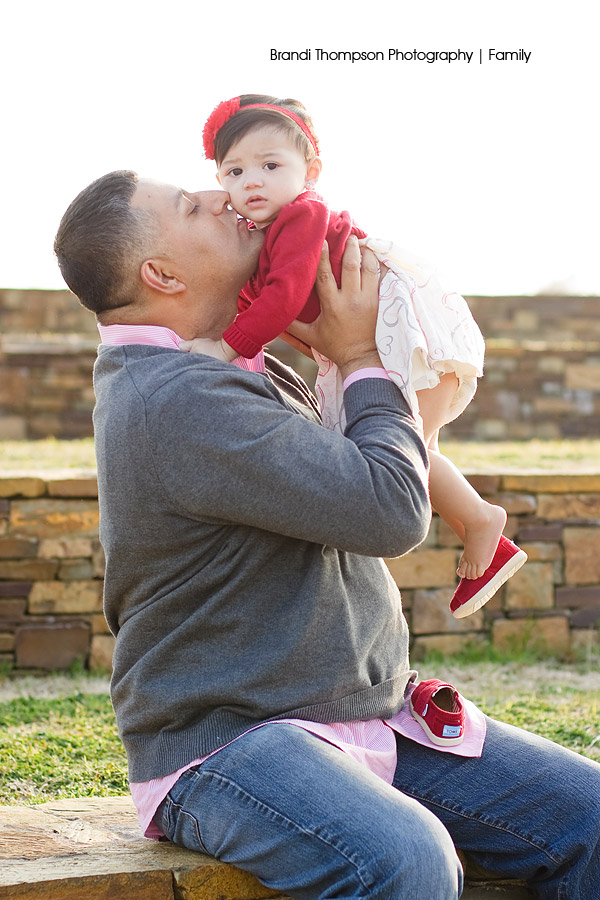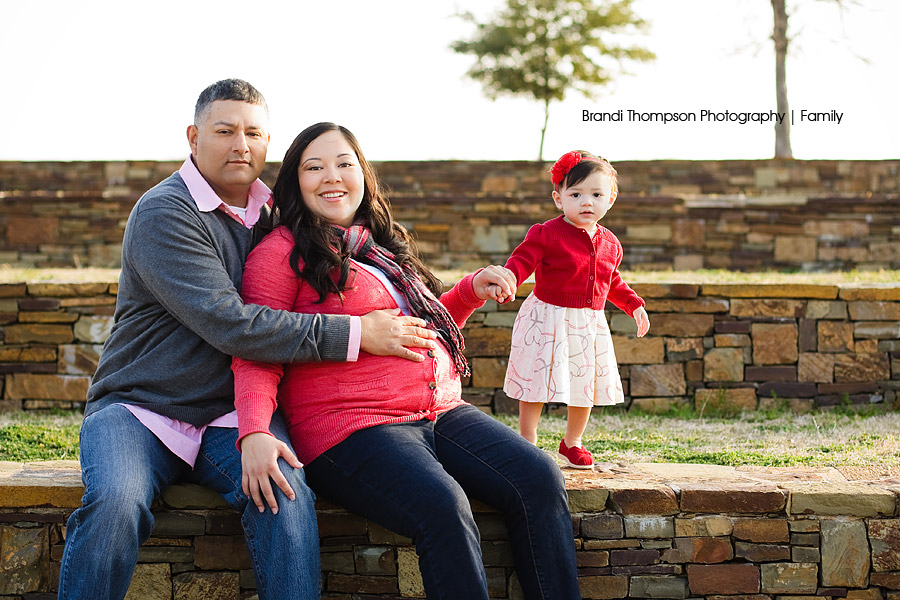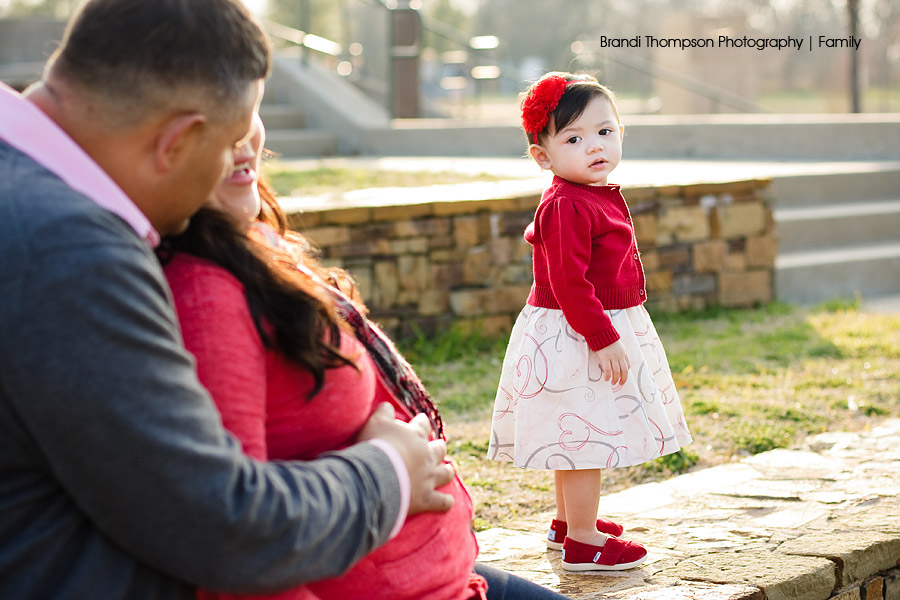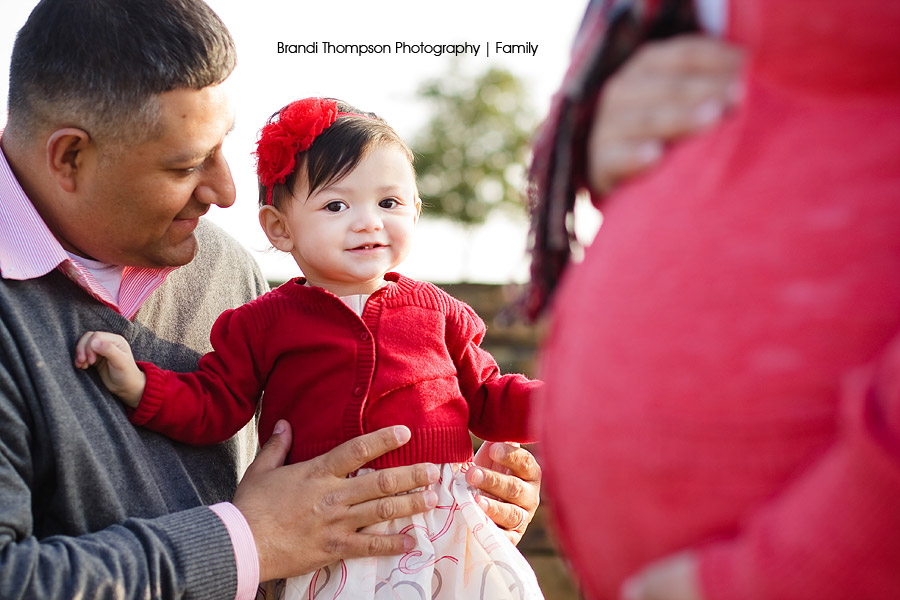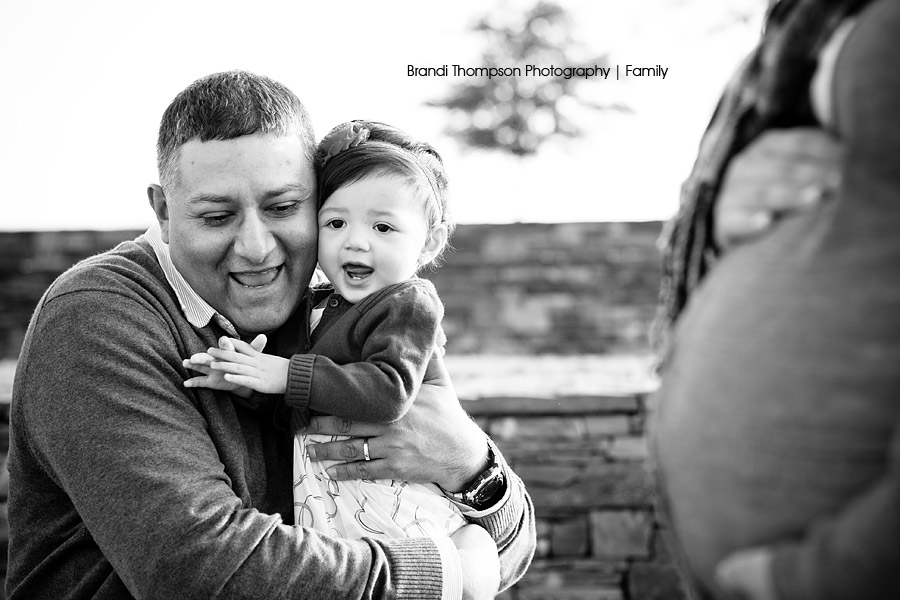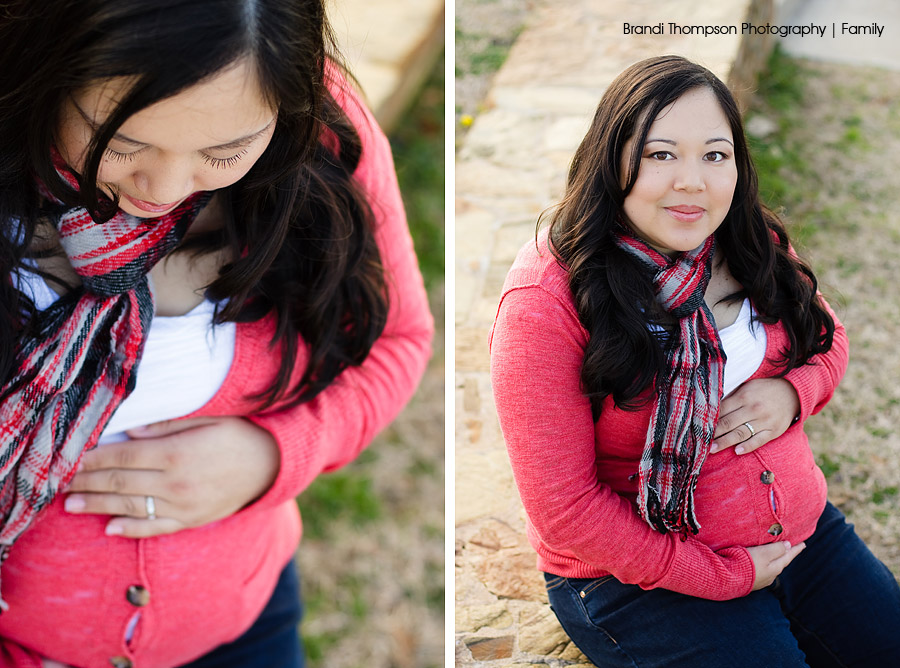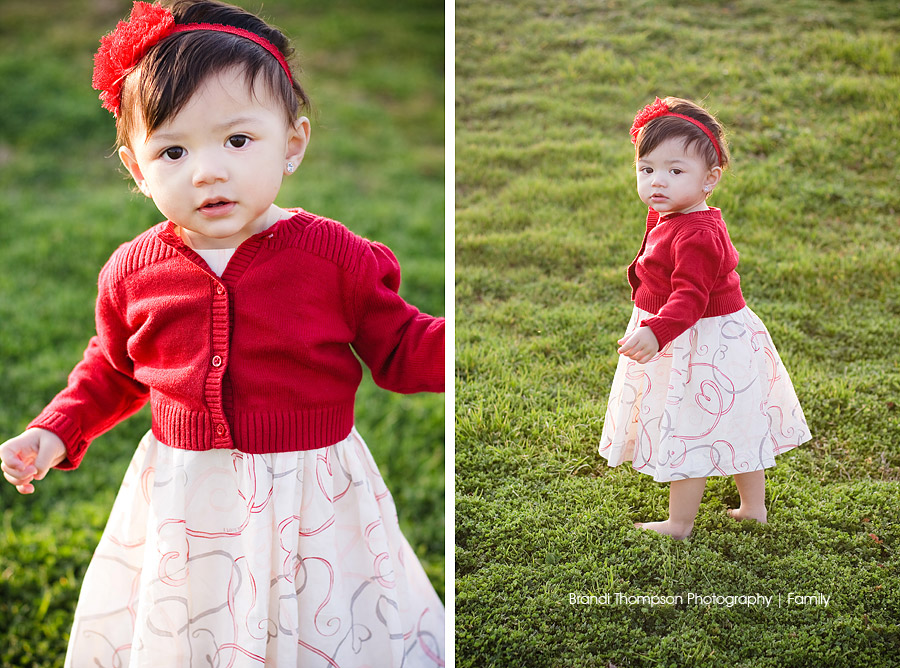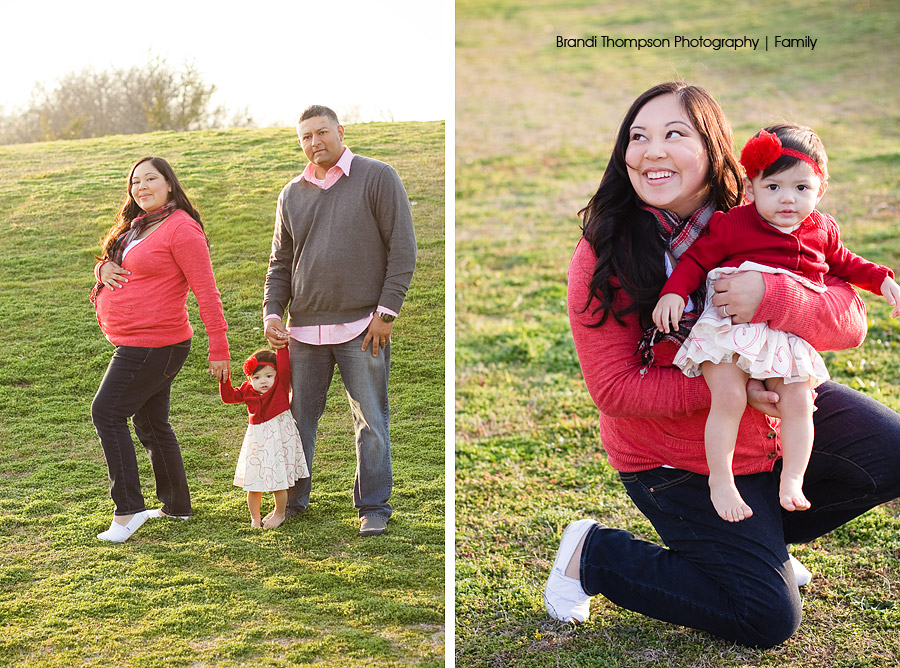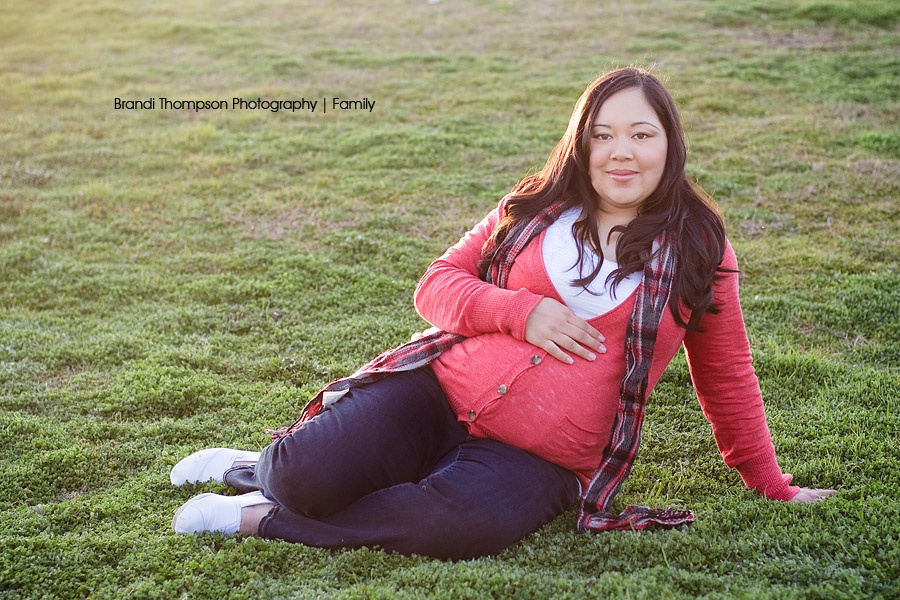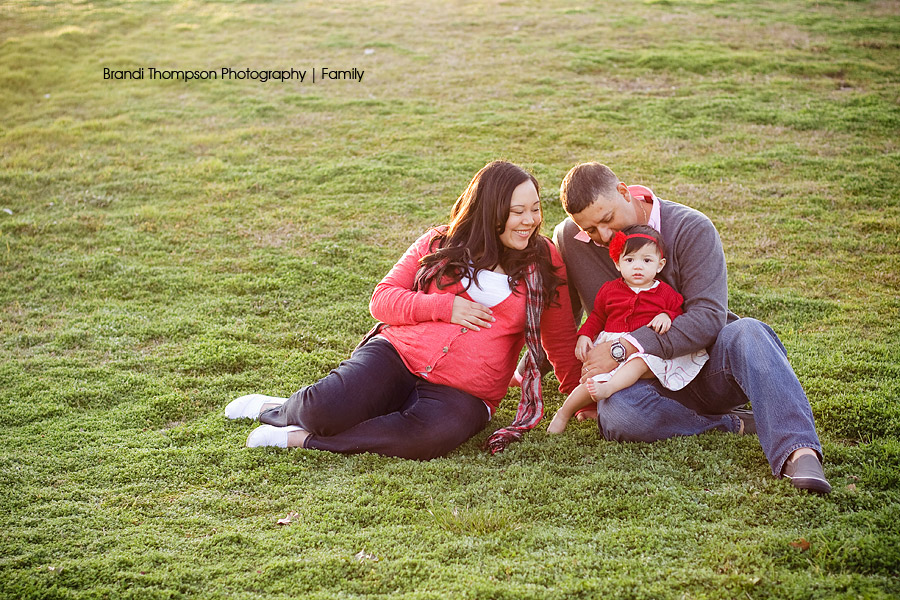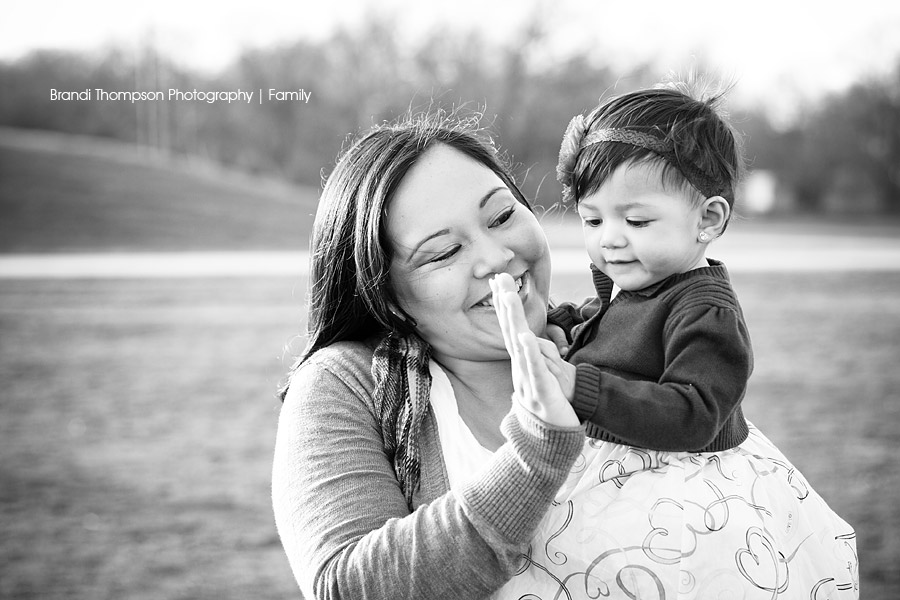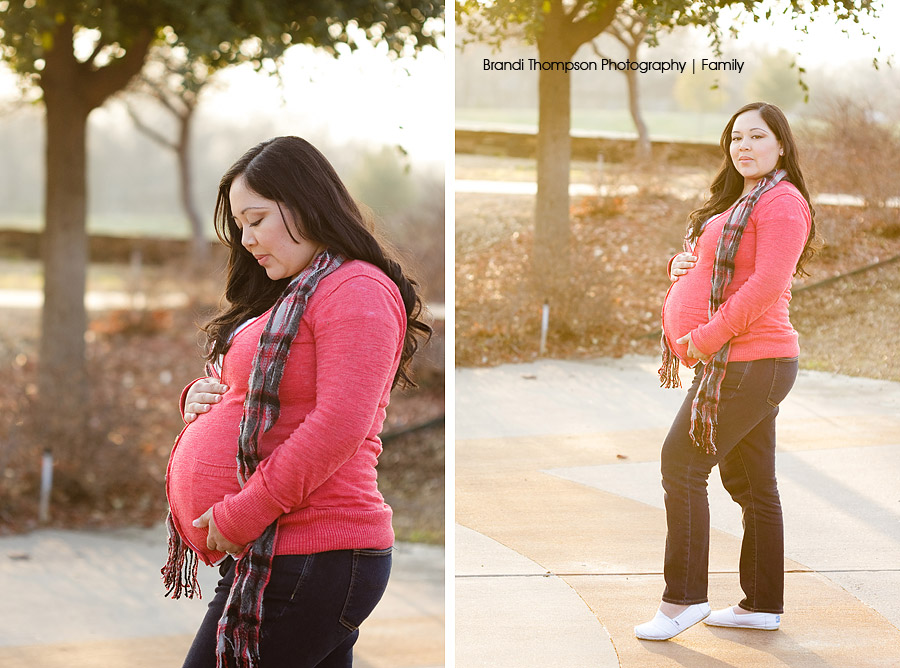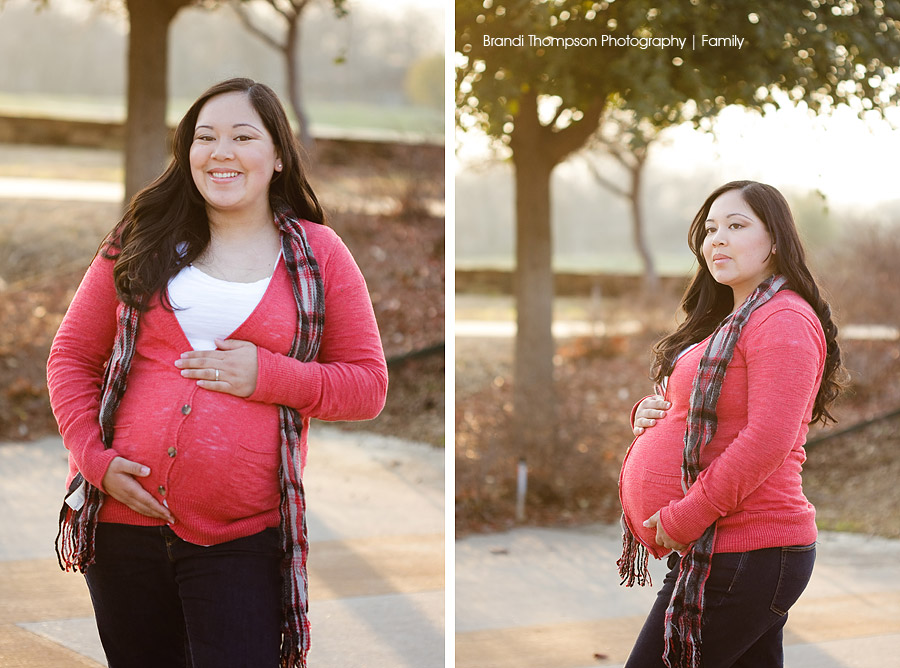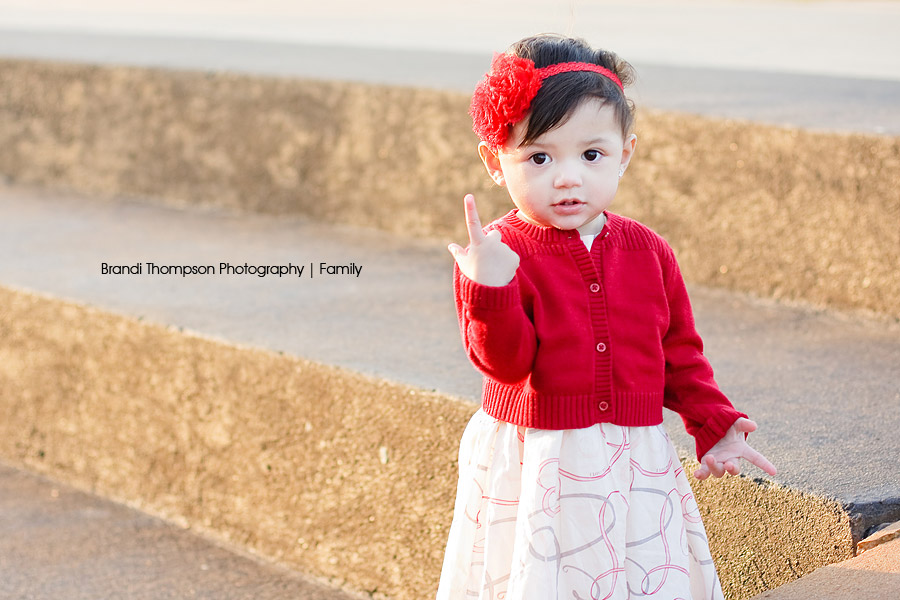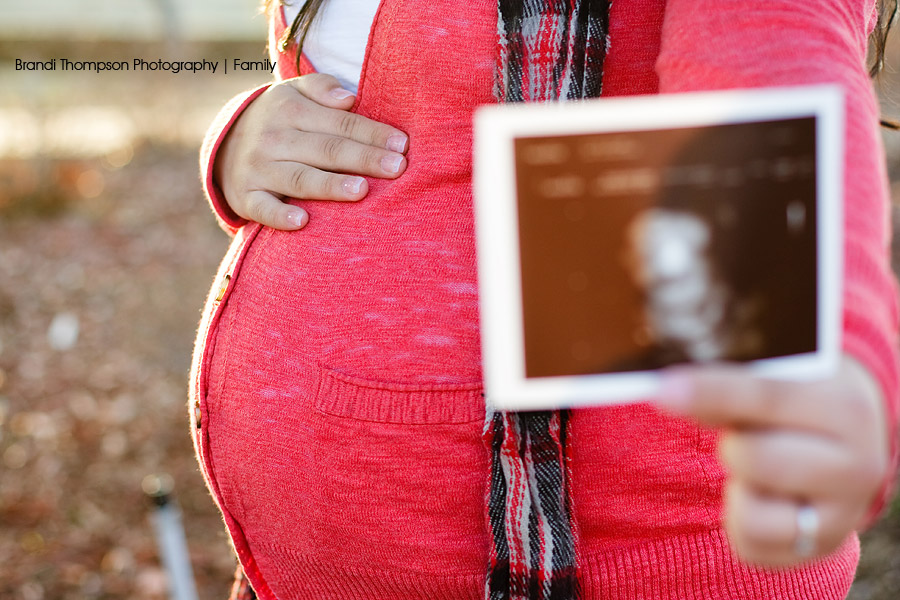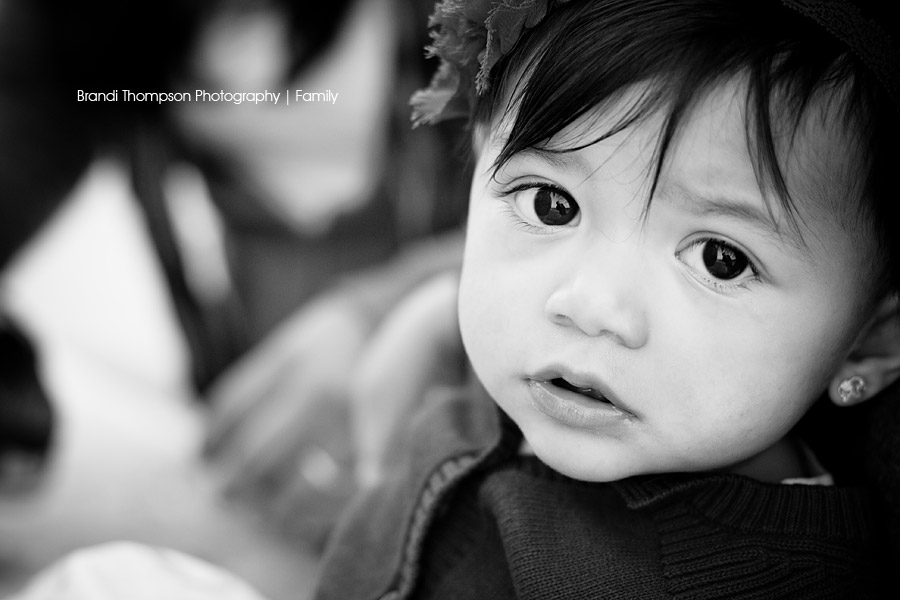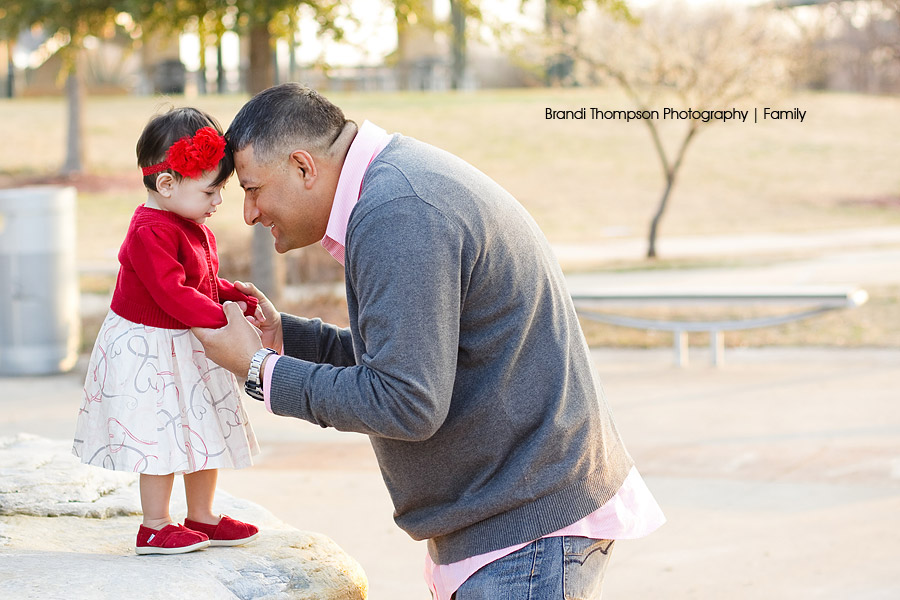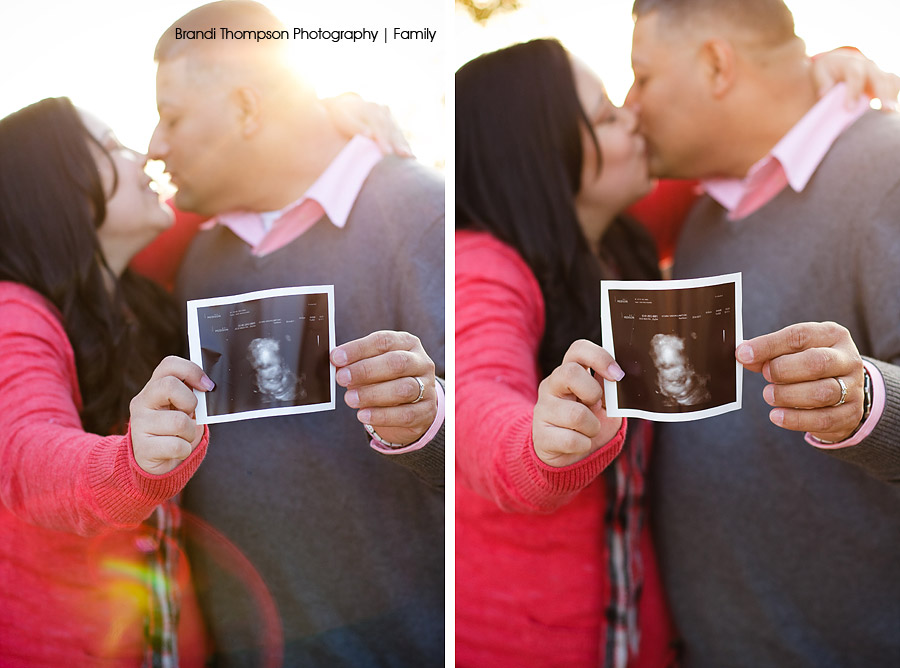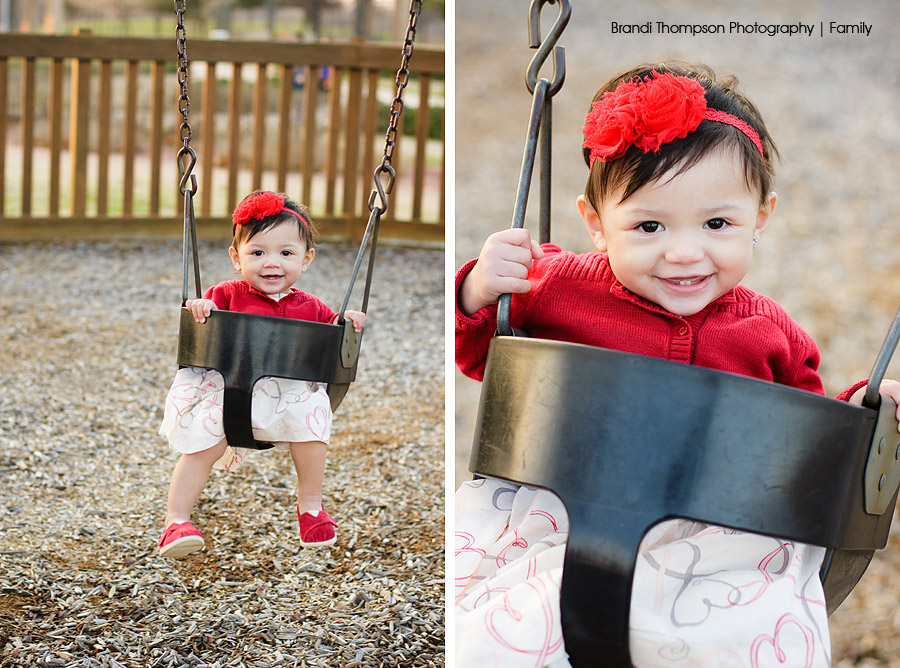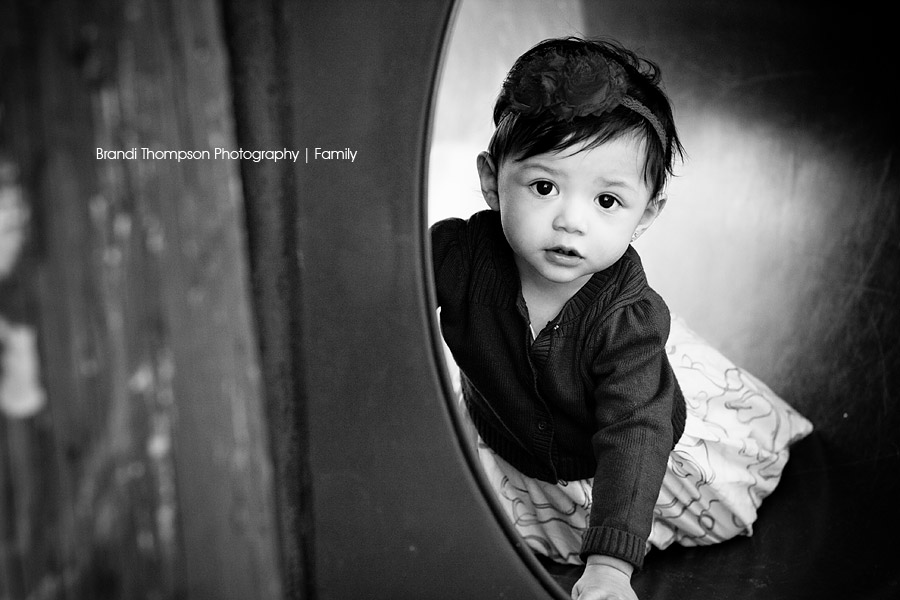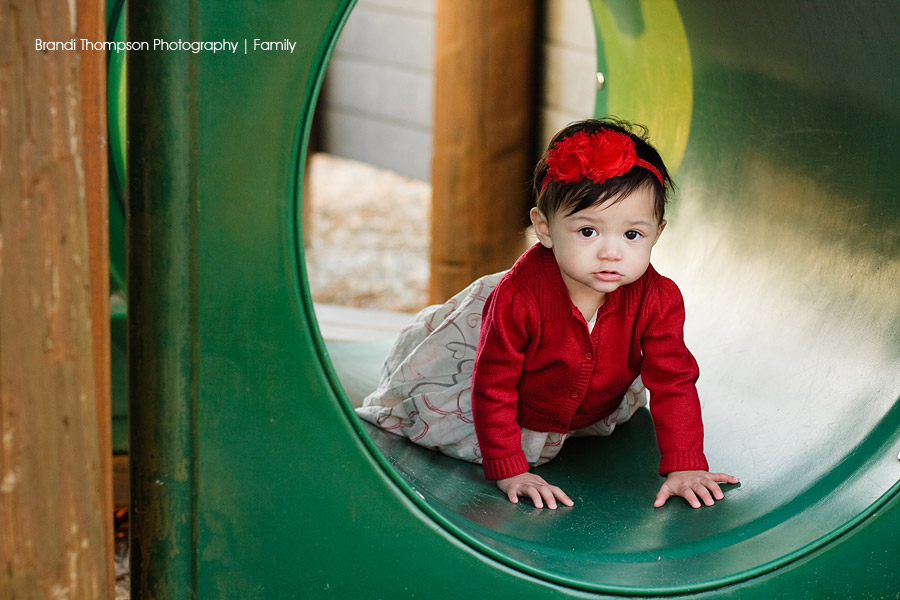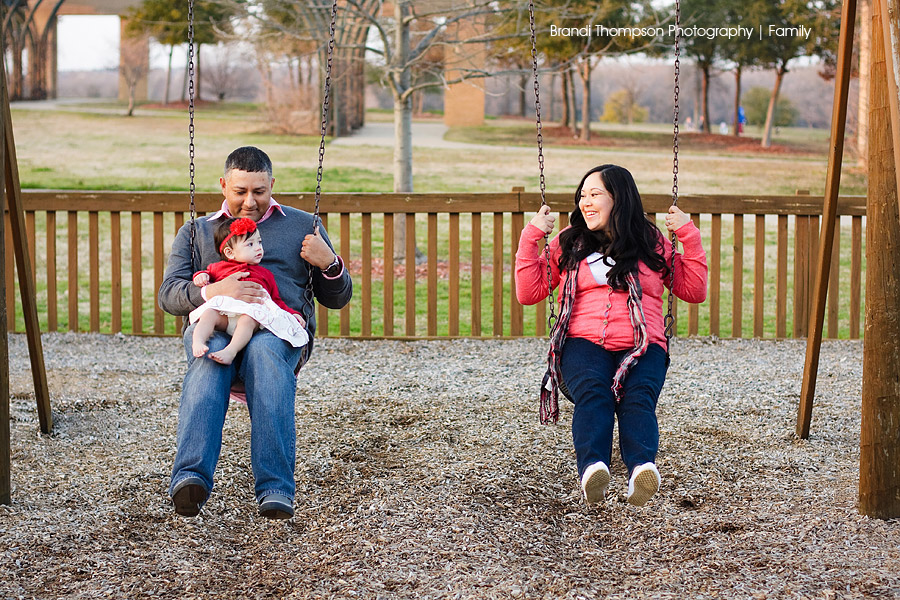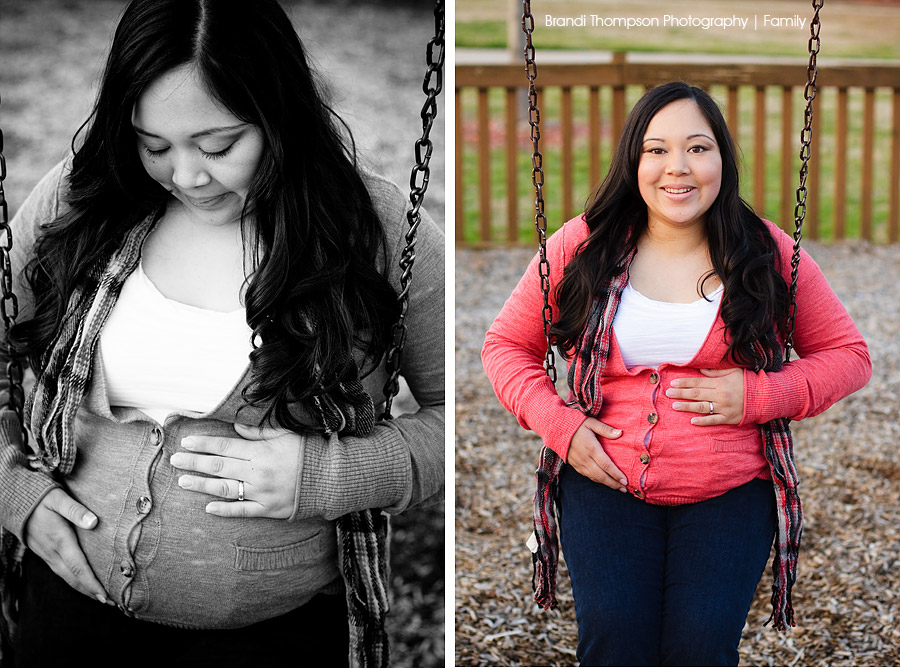 Thanks for stopping by and happy Wednesday!