Fun sneak peeks!
I hope everybody had a great weekend. Here are a few things I've been up to..
Thursday I met up with some of my fellow photographers for a shoot & chit chat kind of get together. Here is one of my favorite shots: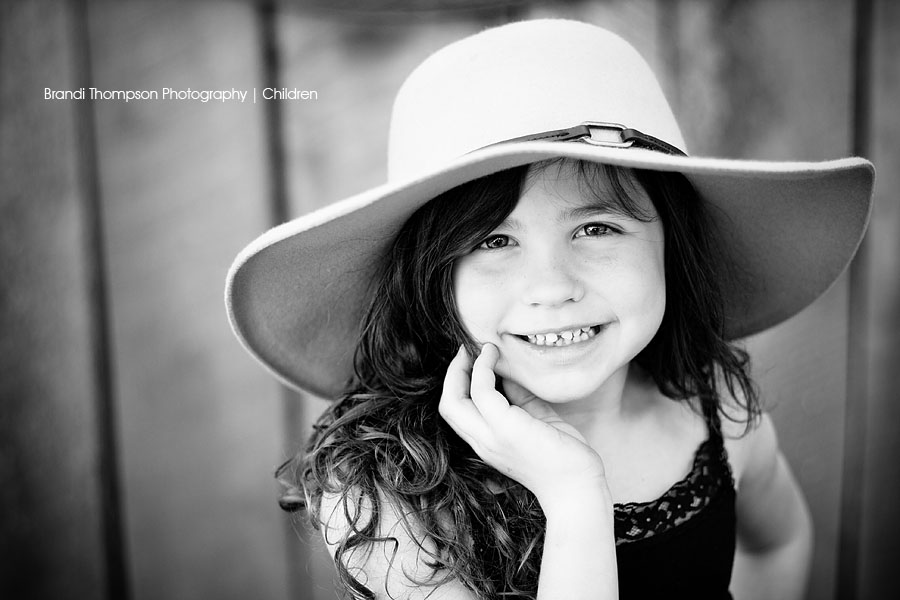 Then I was happy to photograph an adorable third birthday party on Saturday!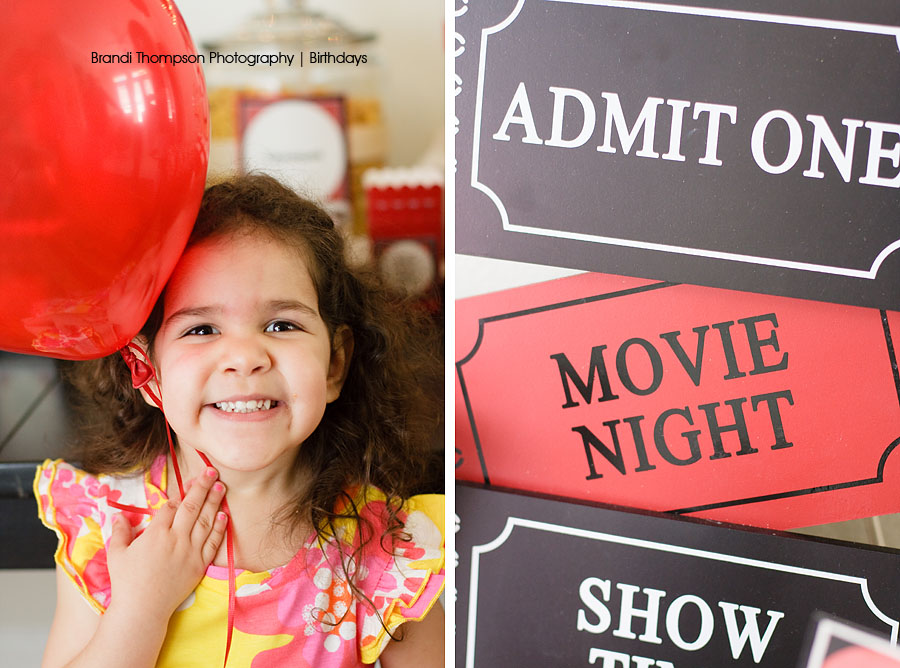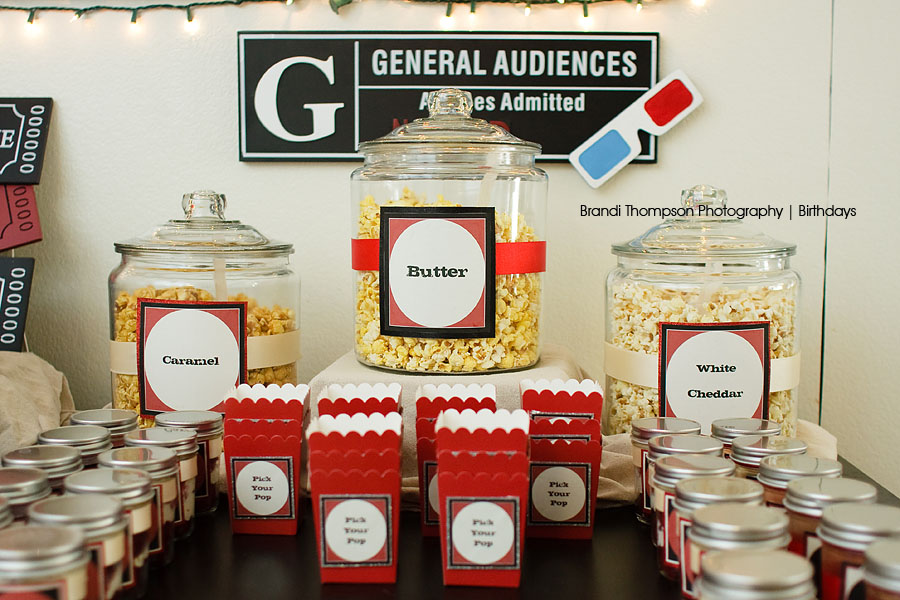 You can find more of those images on facebook.