Hannah & Jeremy are High School Sweethearts – Plano Couples Photography
Hannah was so sweet when she contacted me about doing a session with her and her boyfriend Jeremy. I met up with them in downtown Plano on a crisp but sunny afternoon. By the time we hit our second location it had gotten pretty chilly but they still did a fabulous job. I love how sweet these two are. Not to mention Hannah is a stunner!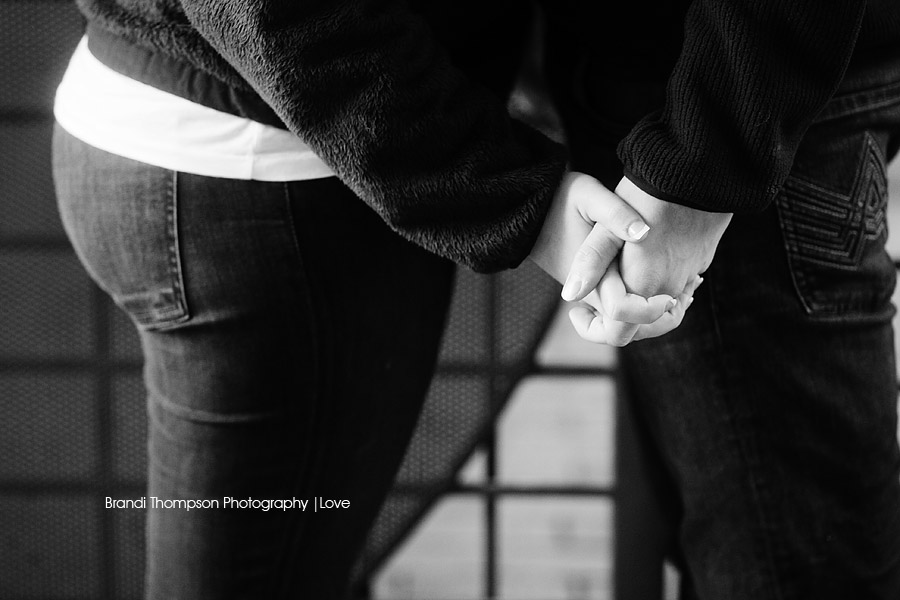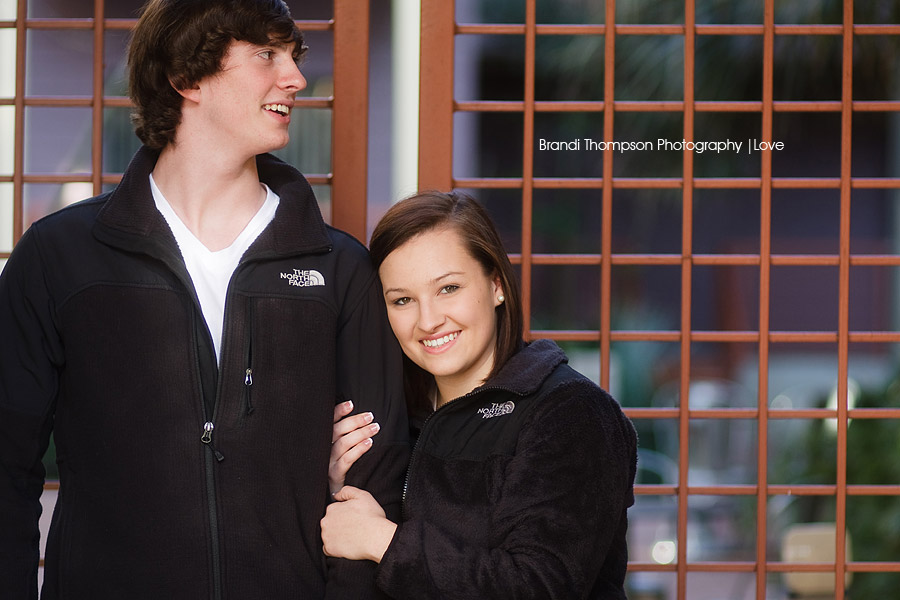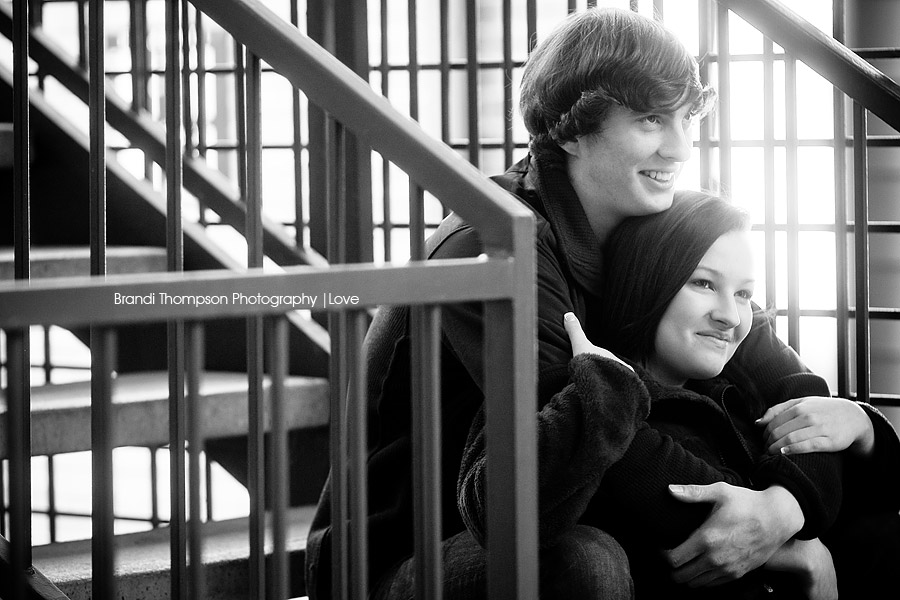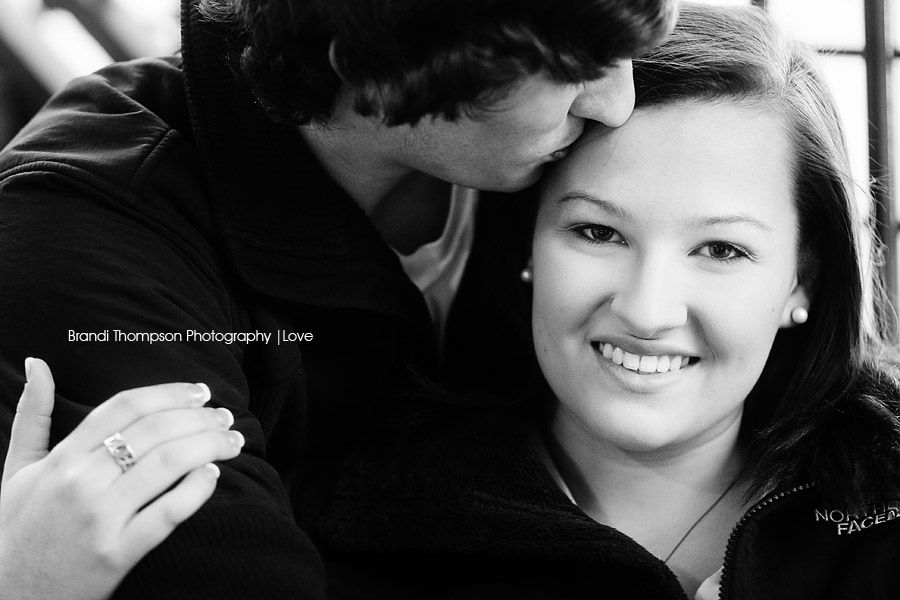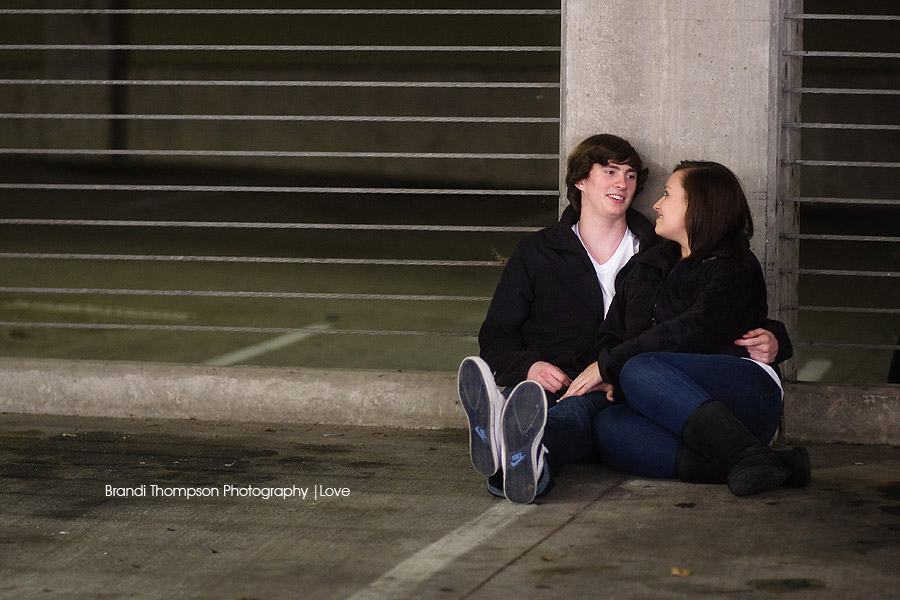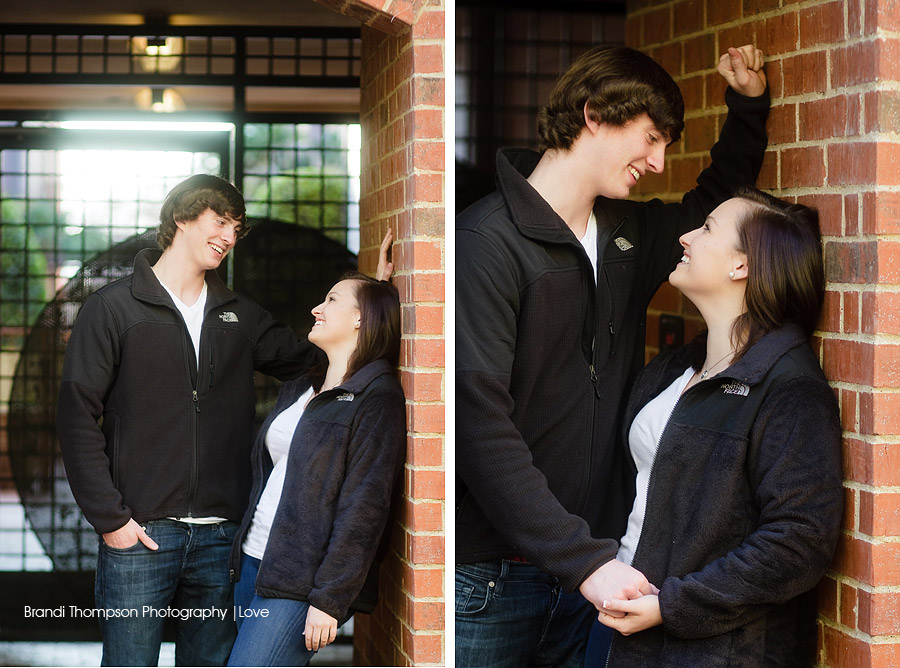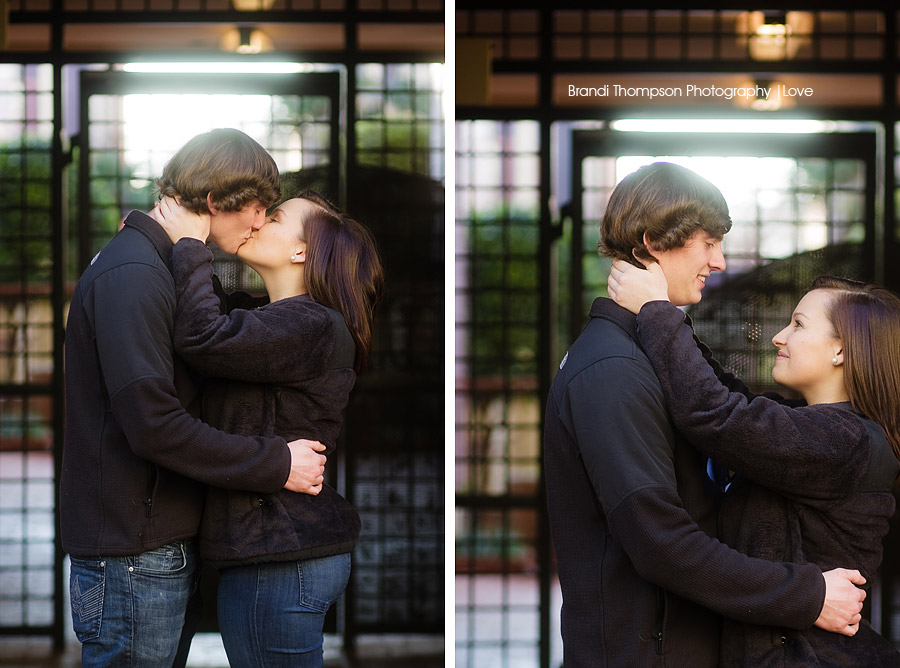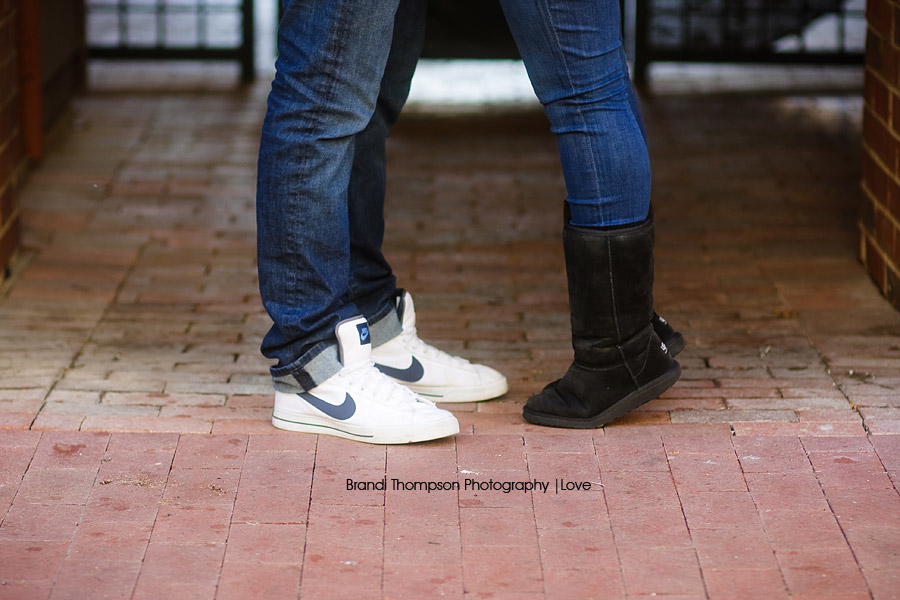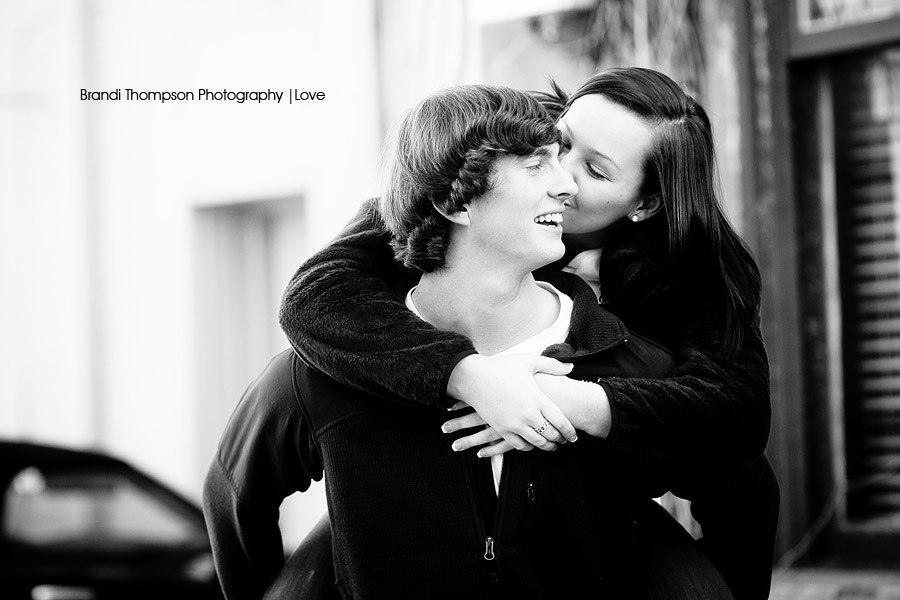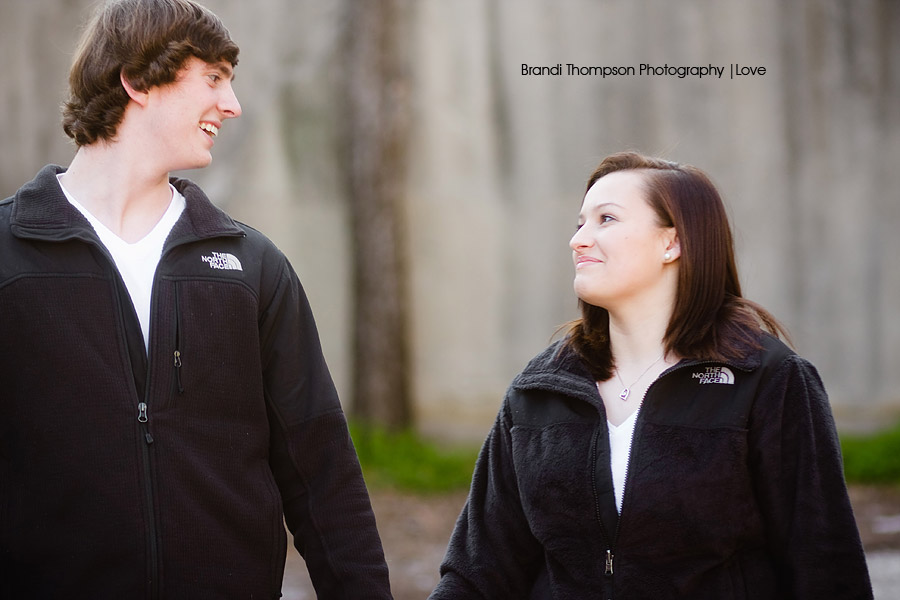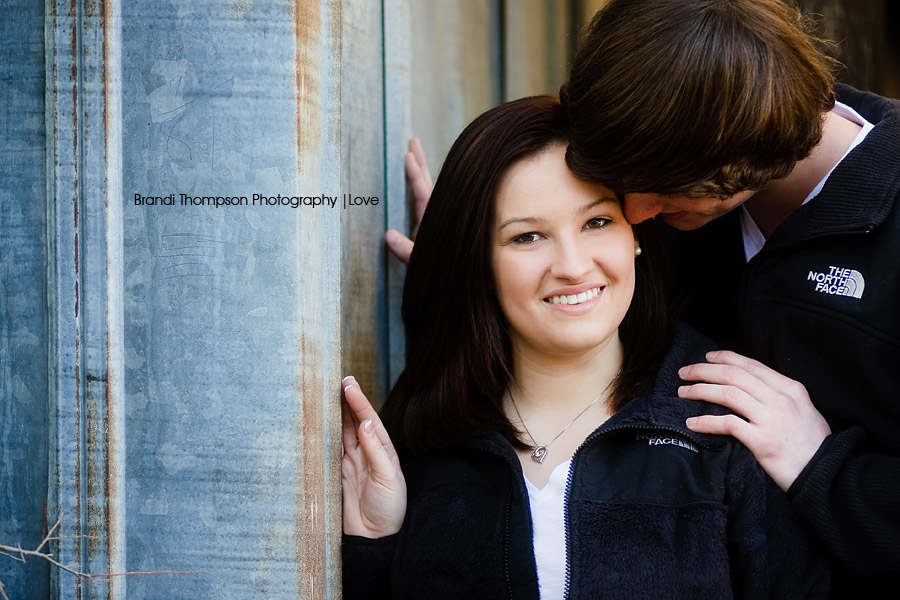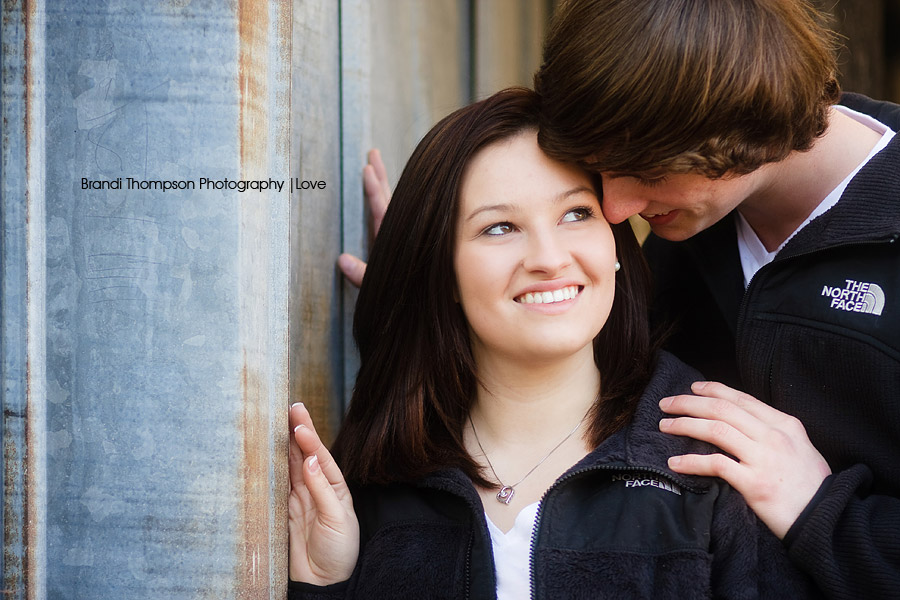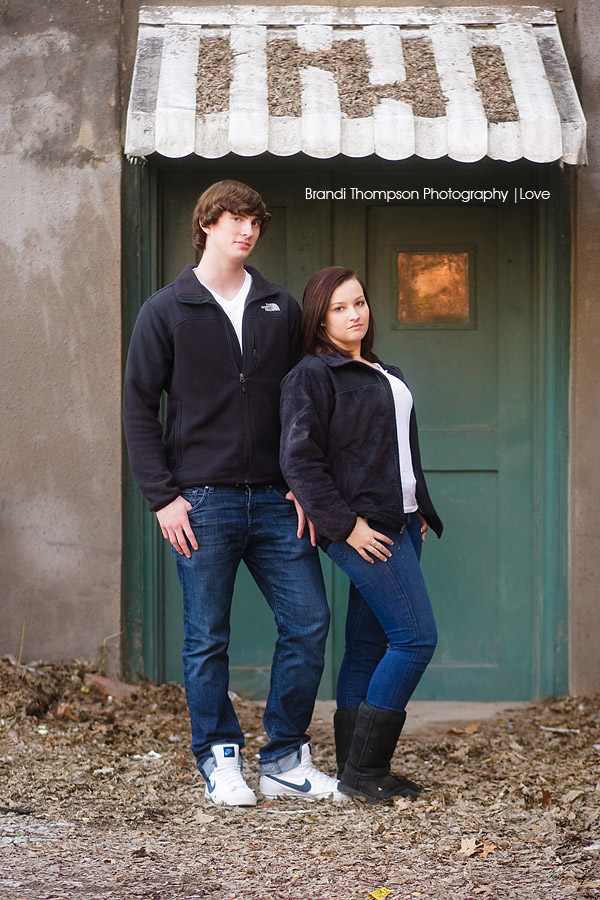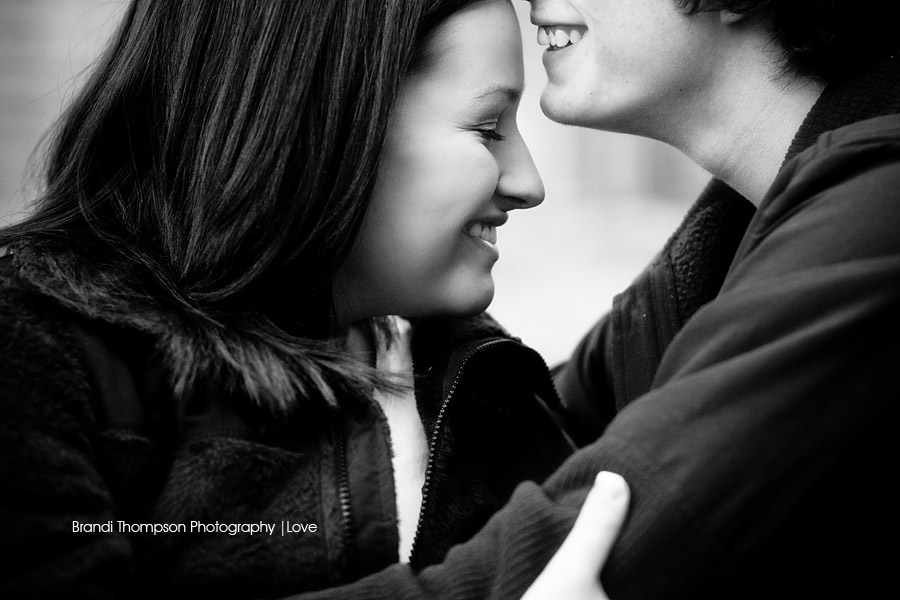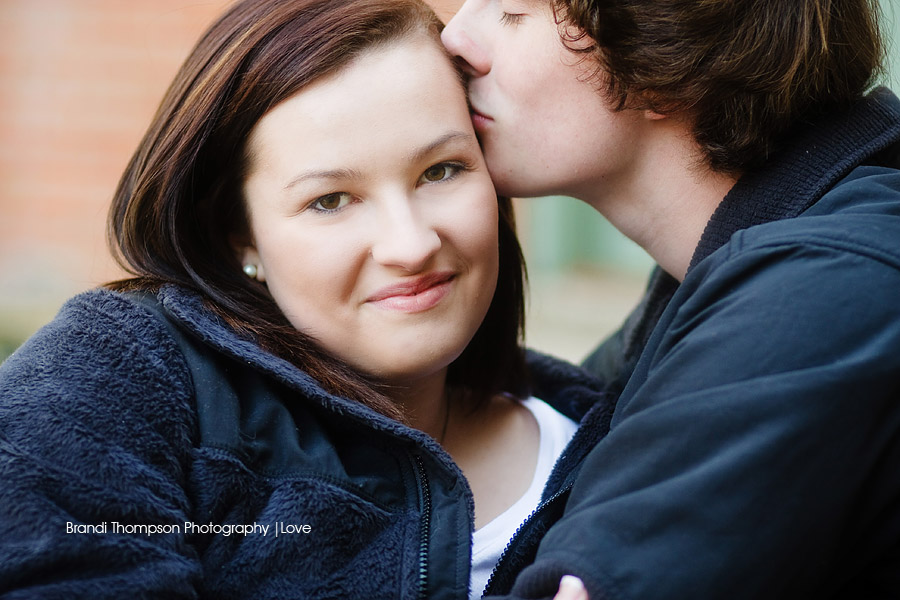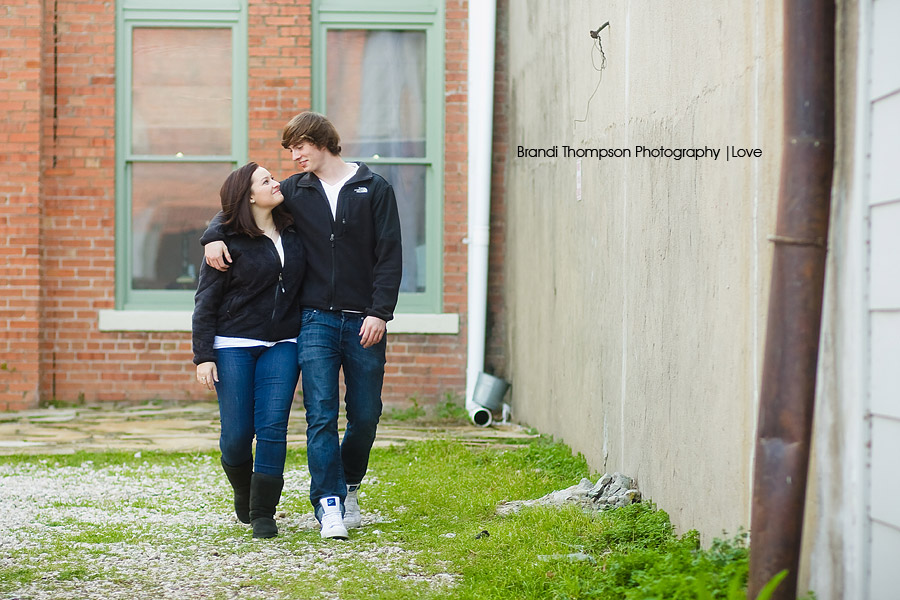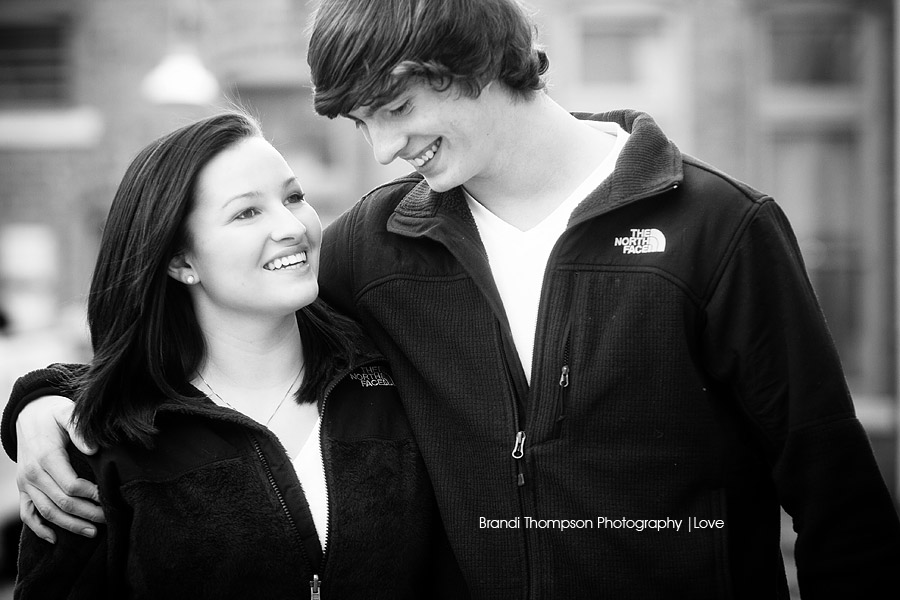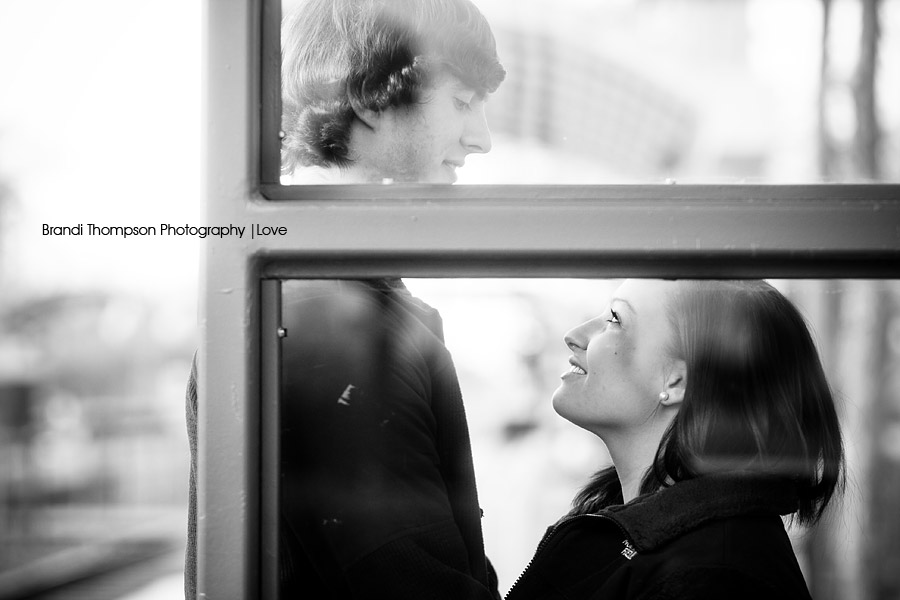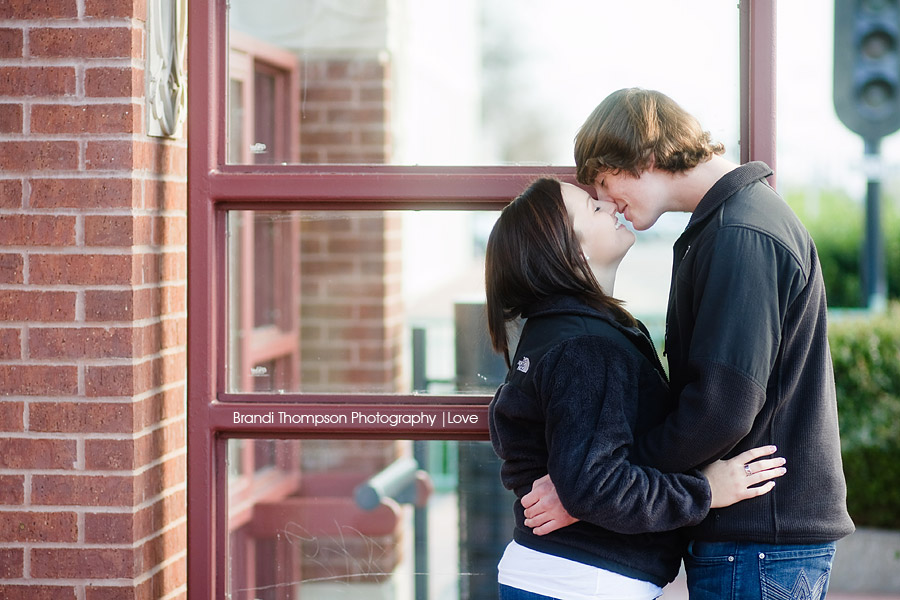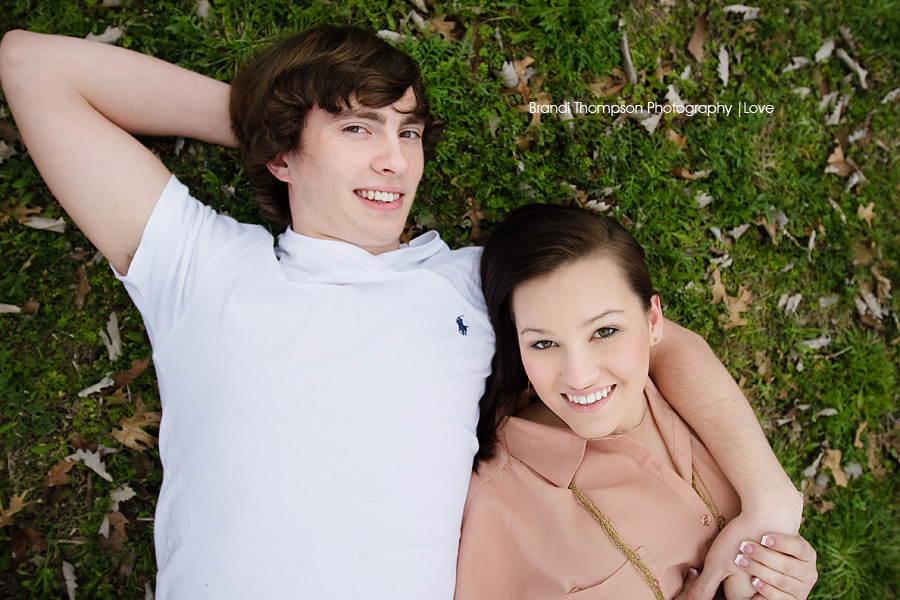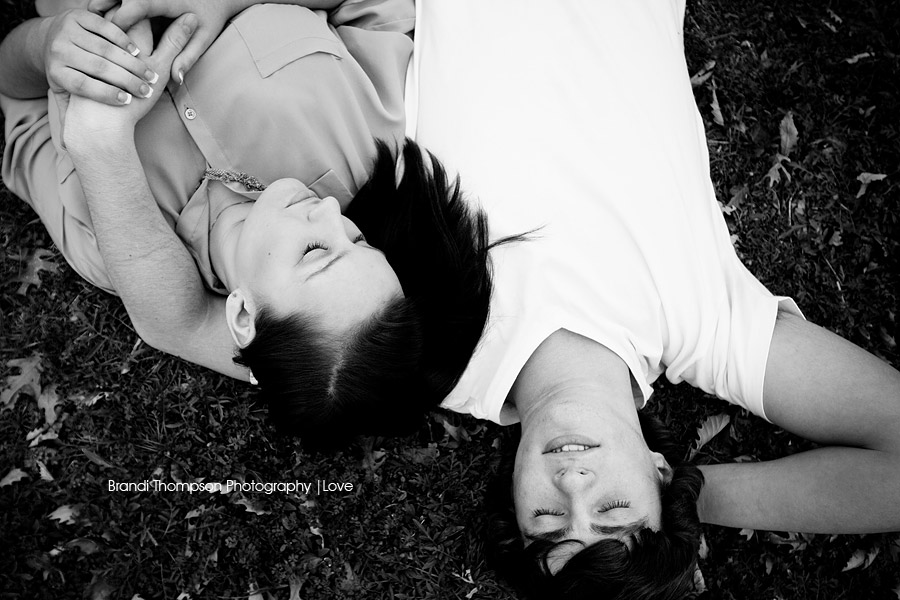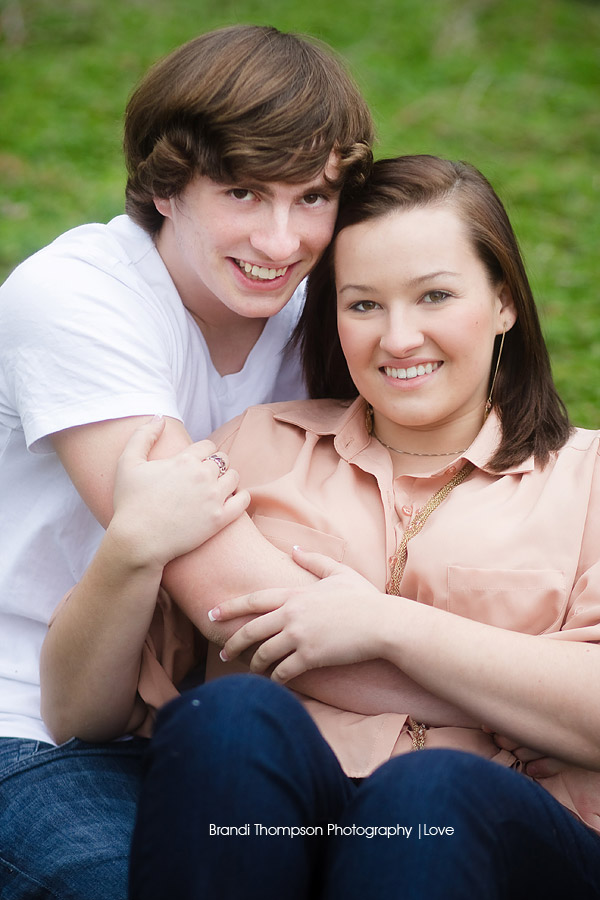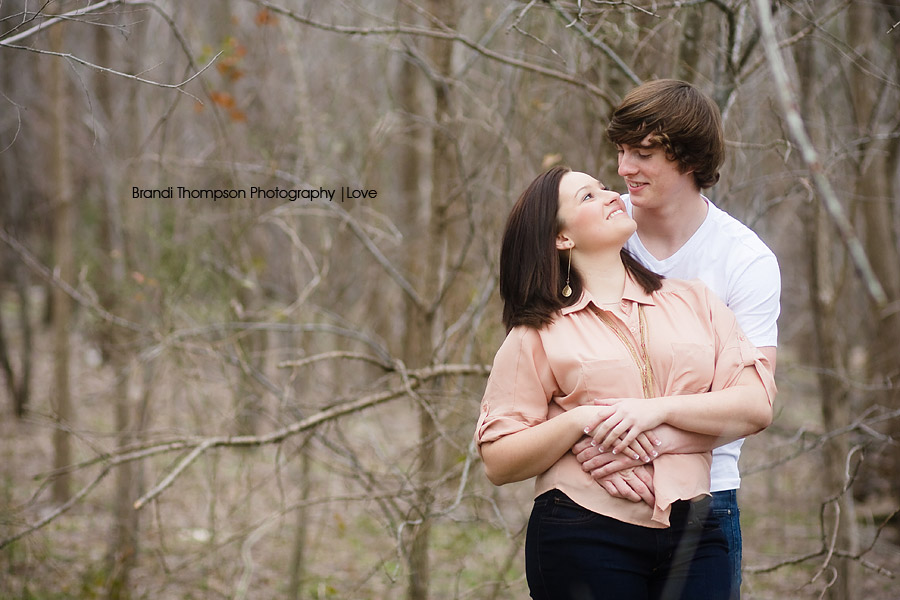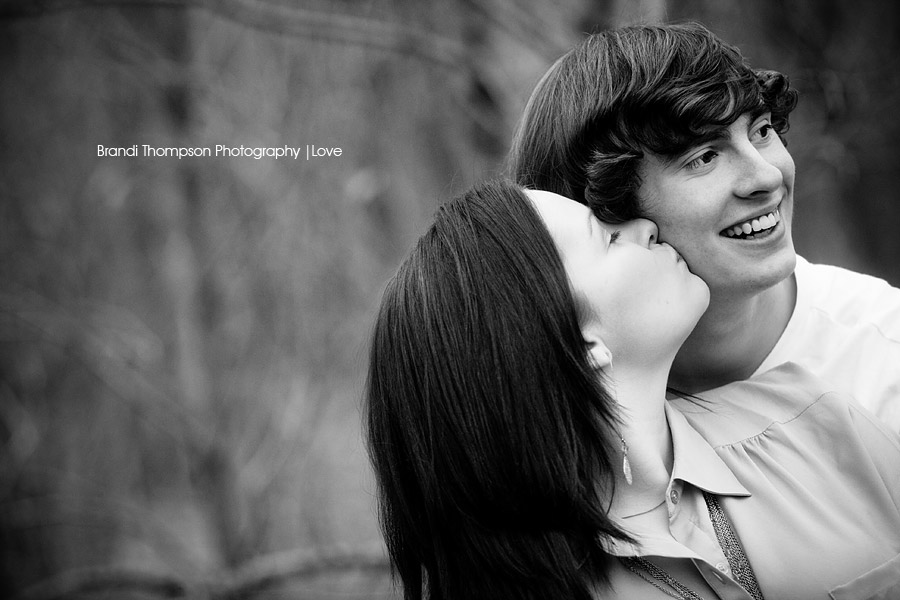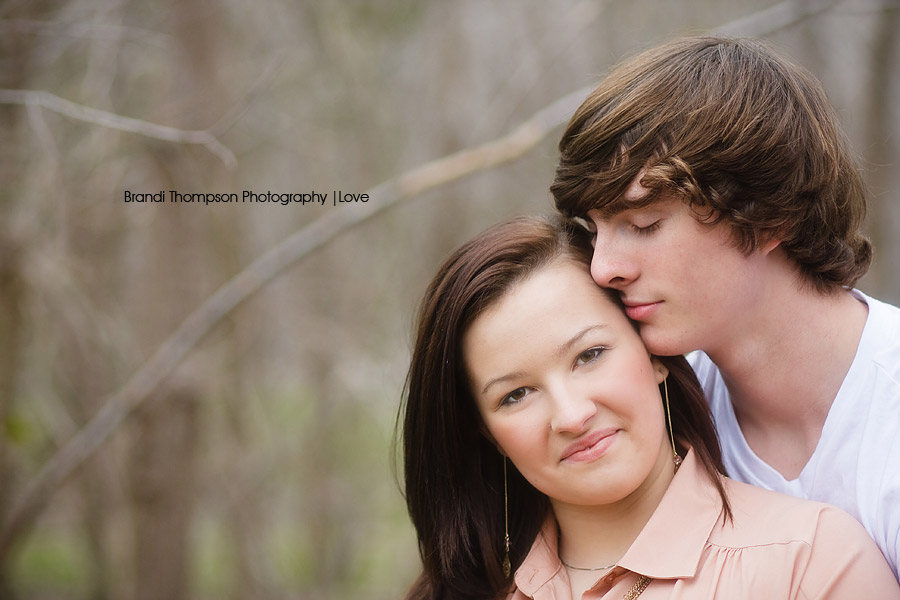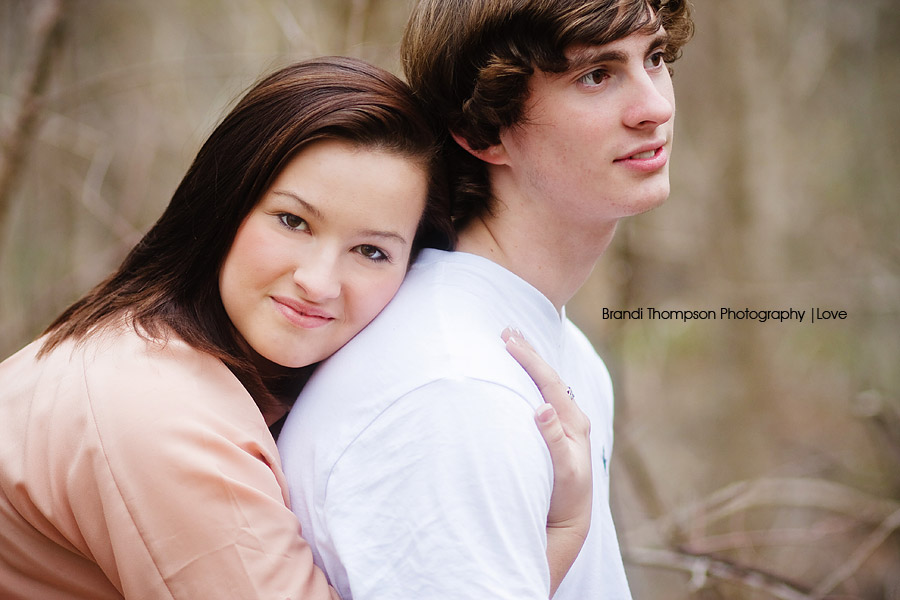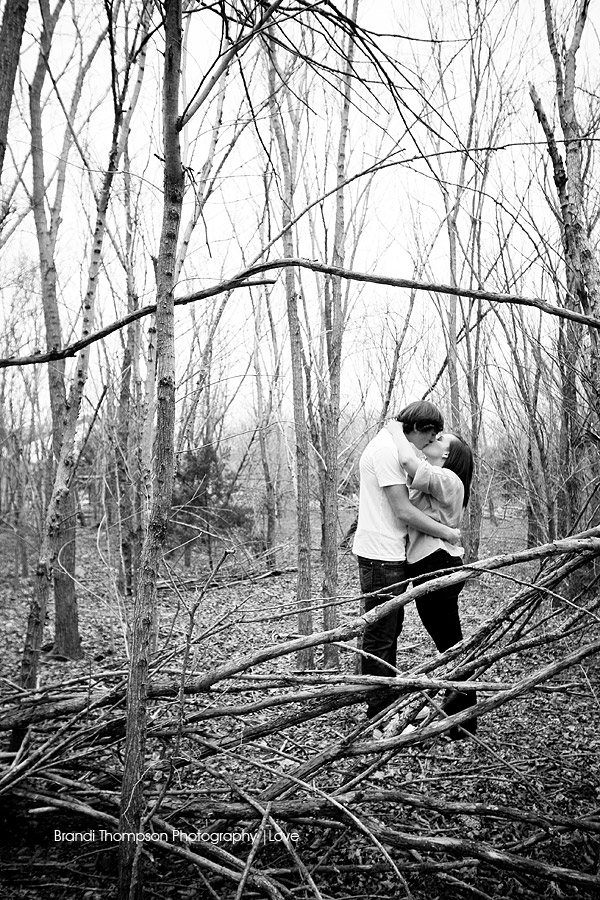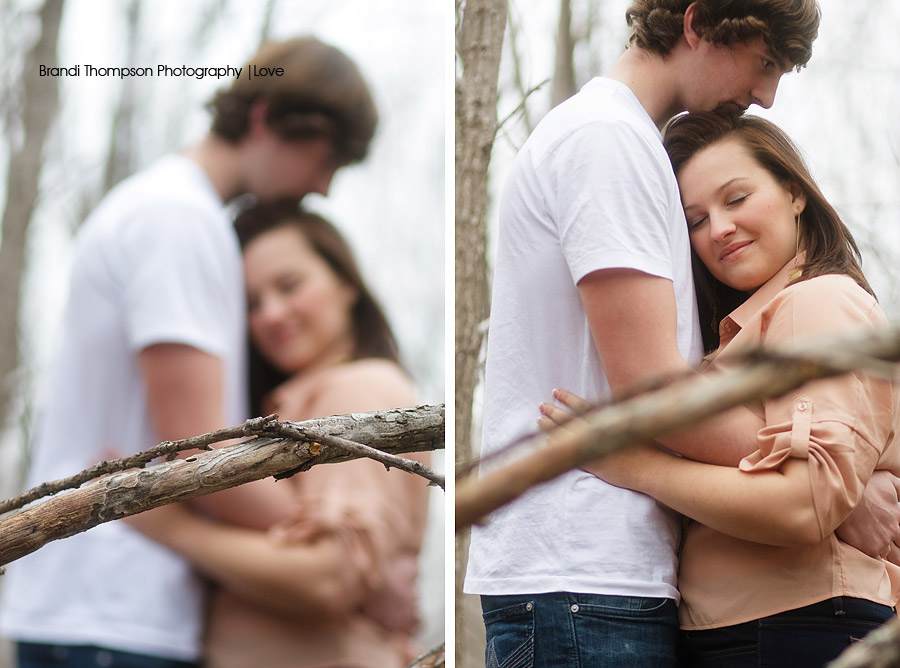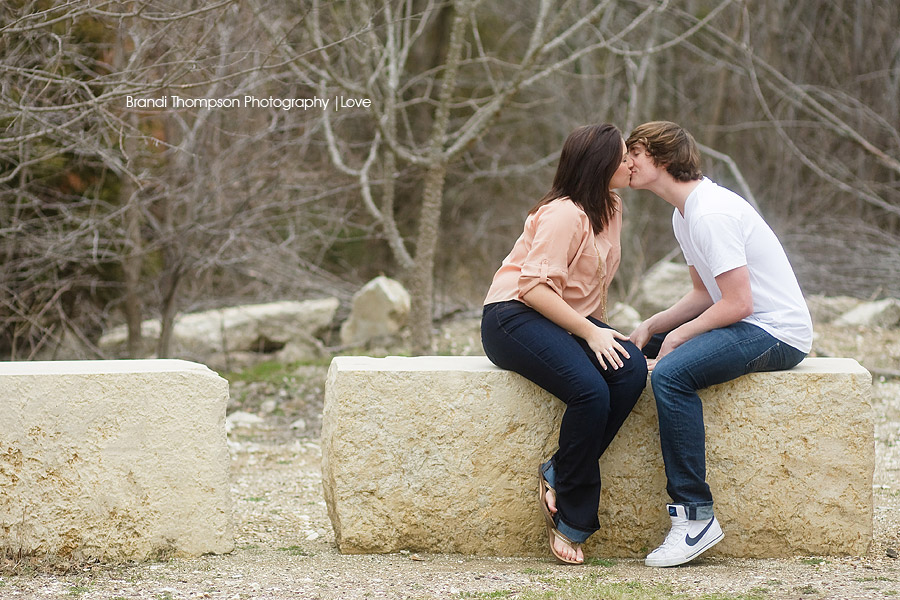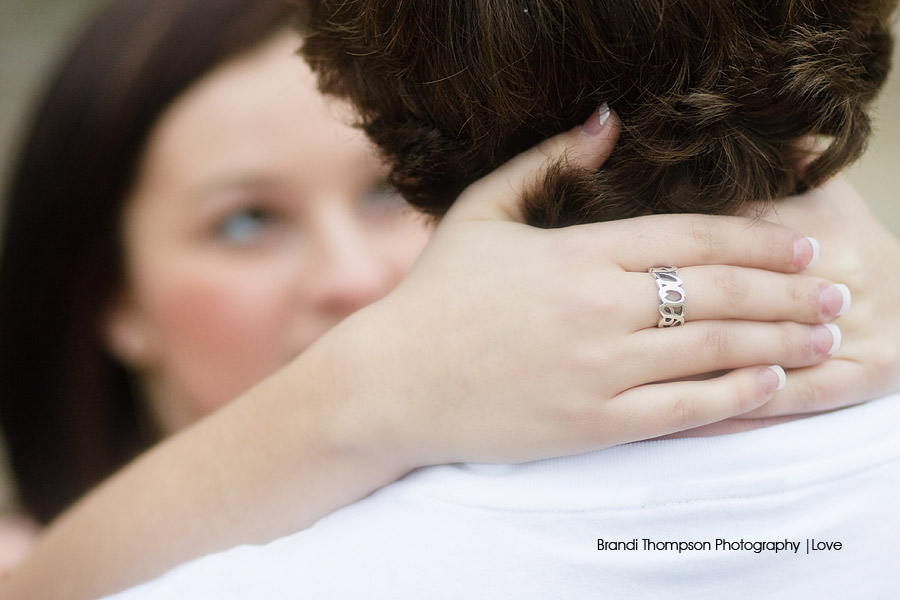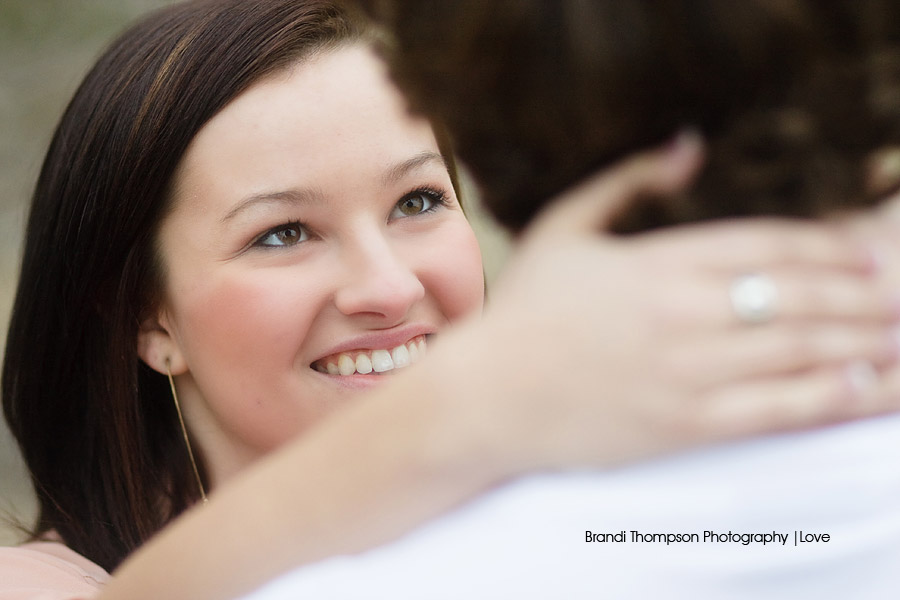 I love doing all couples sessions. They're not just for engagements; anytime you want to celebrate being together, it's a great time.