Mr K's One Year Session – Plano Children's Photography
I met up with this adorable family on Superbowl Sunday for a quick one year session of Mr K. It wasn't too pretty out, if you remember, and he wasn't loving it but we still got some super cute shots of this handsome little guy. Mom, Dad and big sister even made some cameos as well!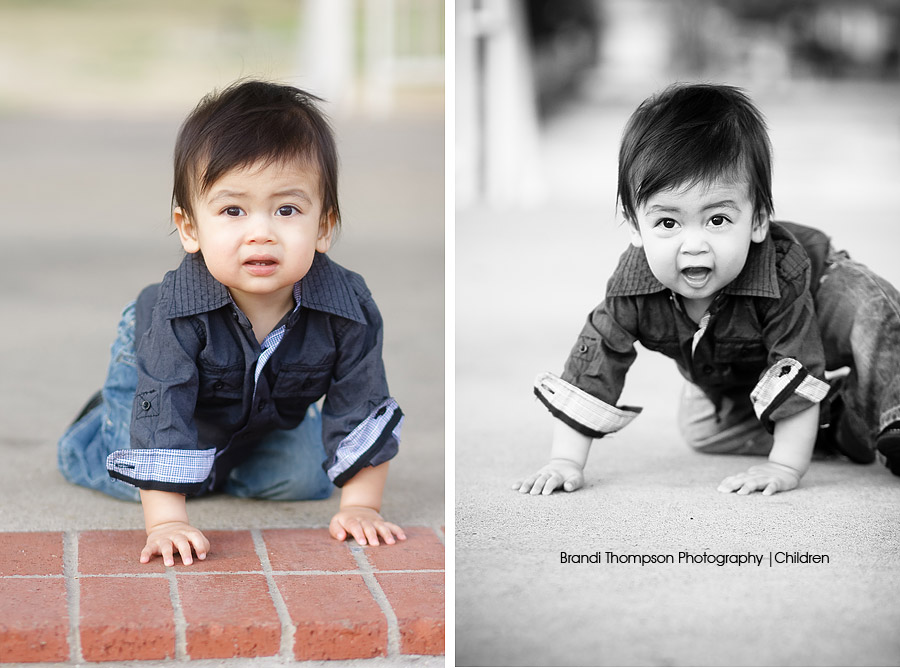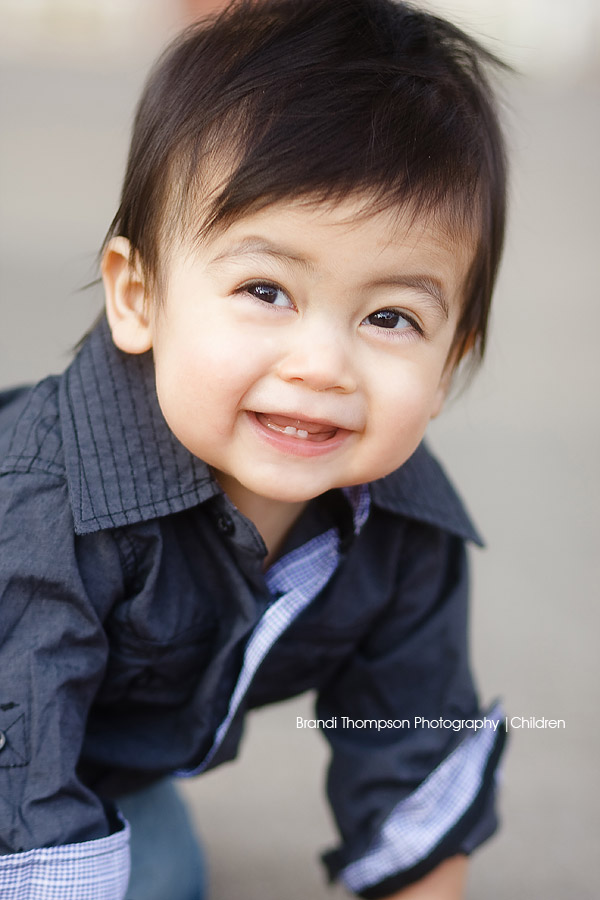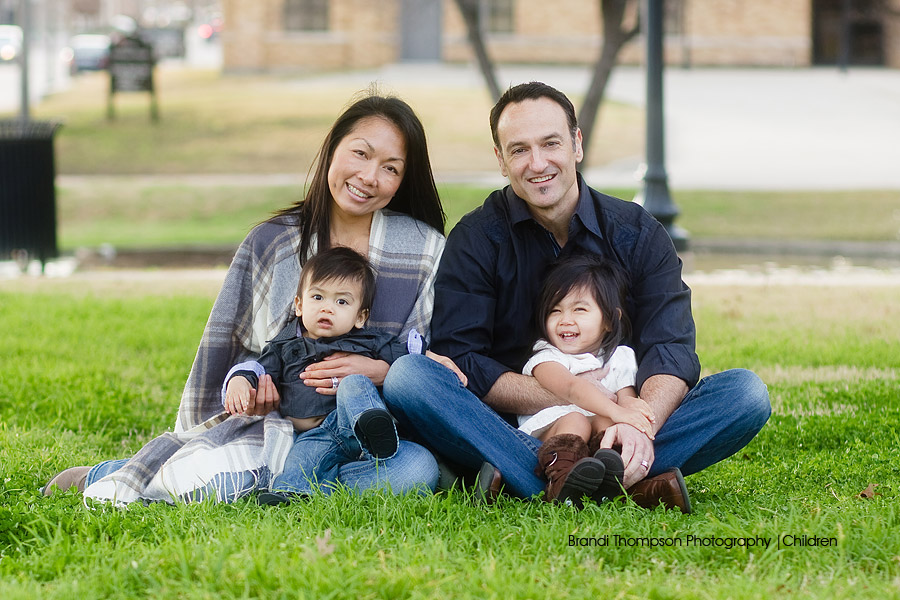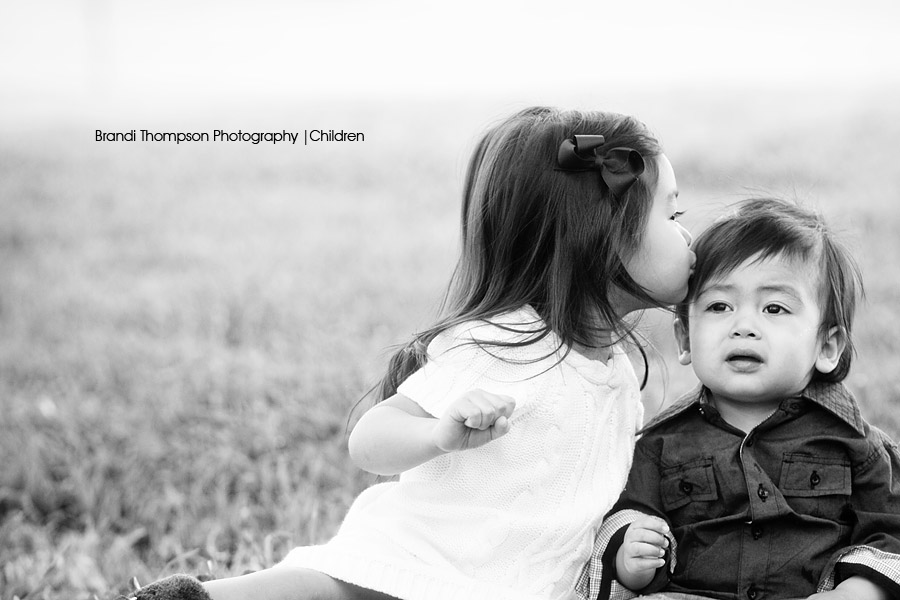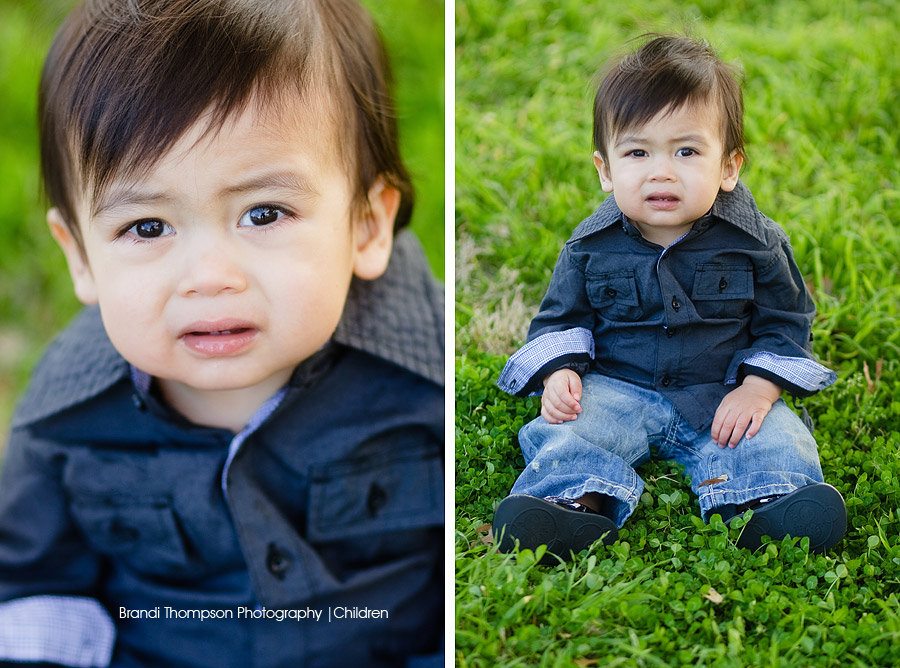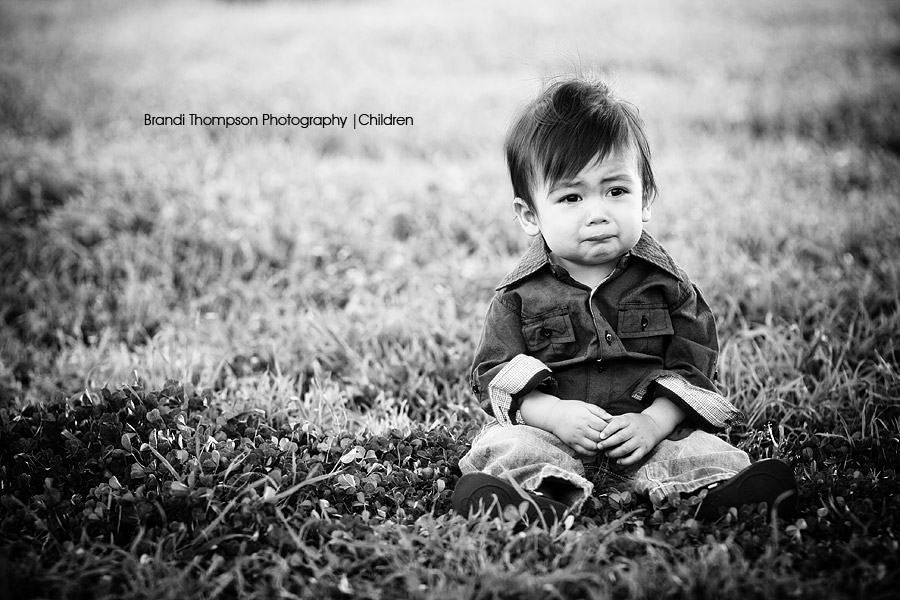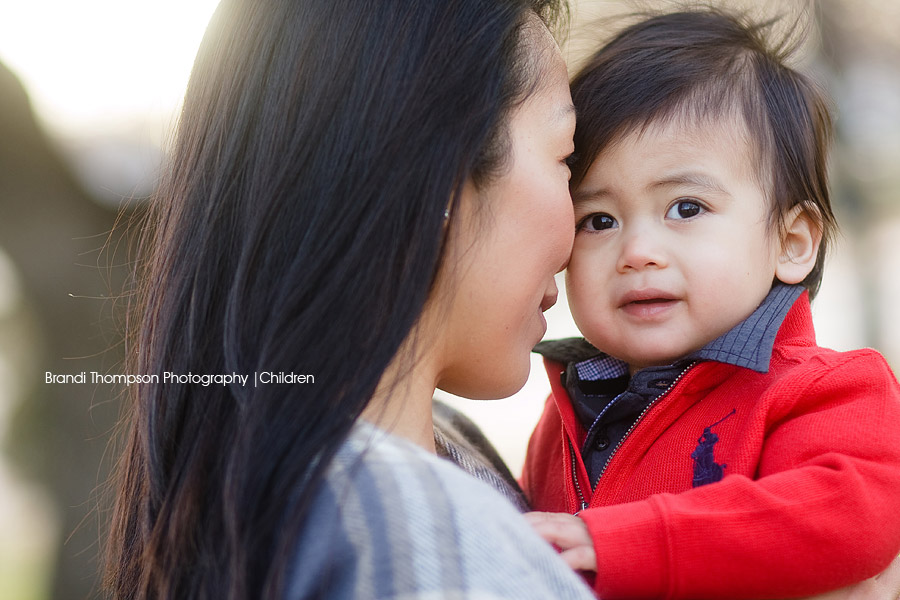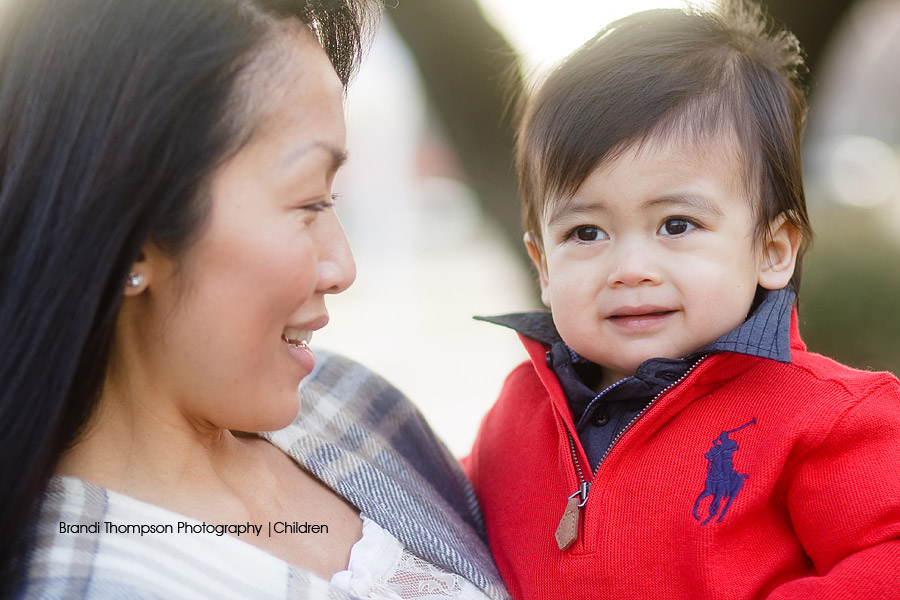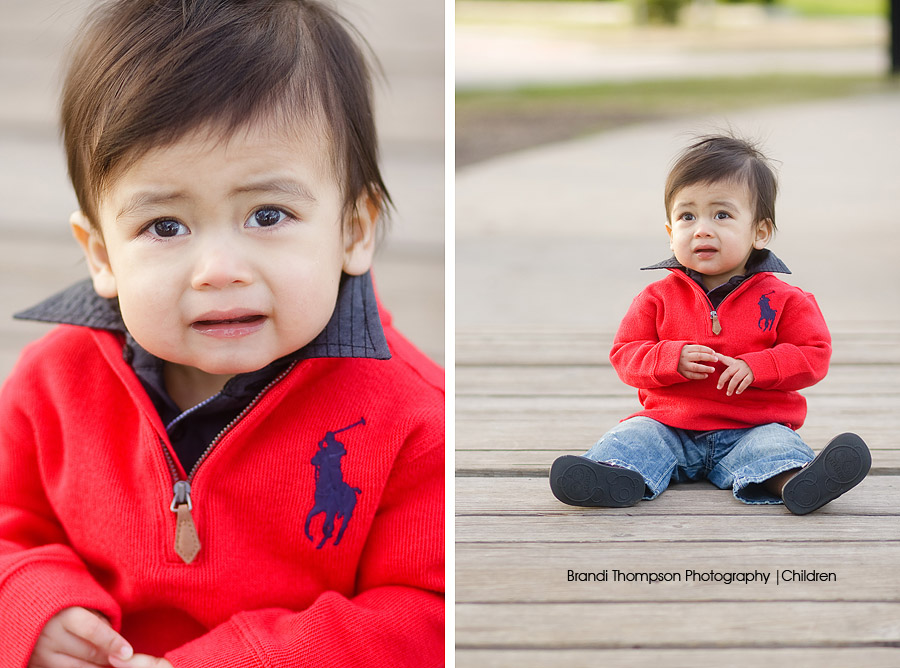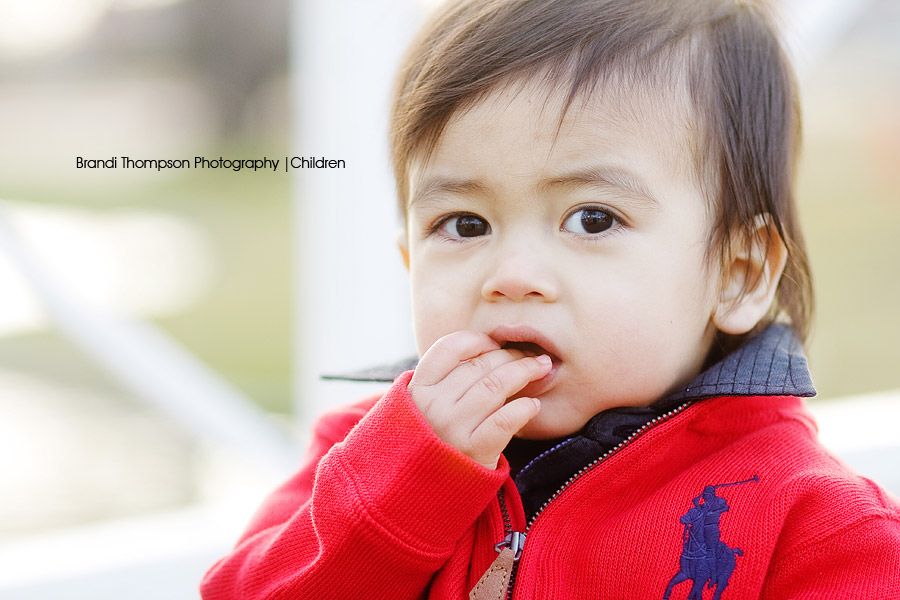 Thanks for stopping by and have a great day.