The "P" Family Session in Addison!
I got out on an early (for me) Saturday morning to meet up with the P family in Addison to take some family photos. Lacie and Austin just recently celebrated their one year anniversary back in March, and wanted to get photos done to celebrate. Not only are they celebrating a year (plus!) of marriage, but also their adorable daughter Haylie! They are an adorable family and Haylie is just about the cutest thing ever.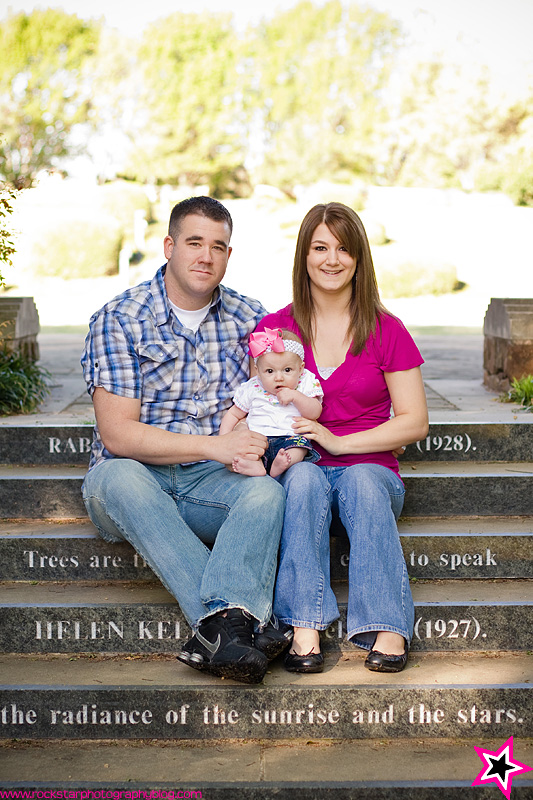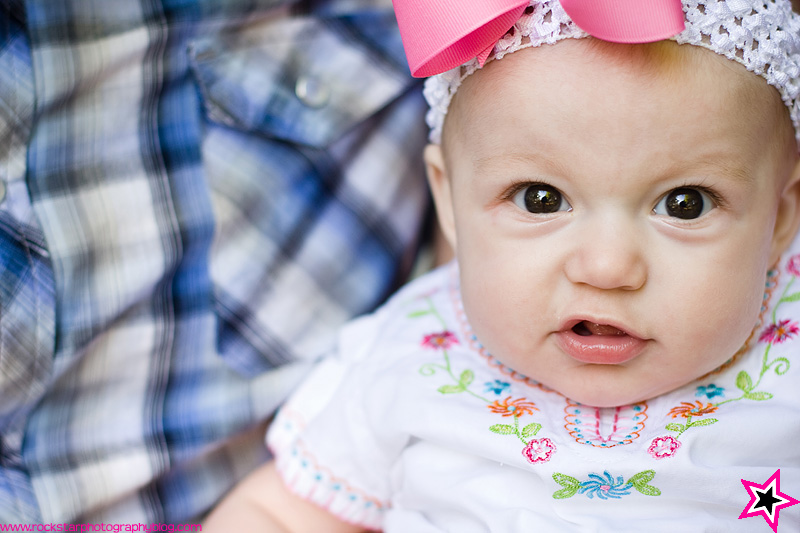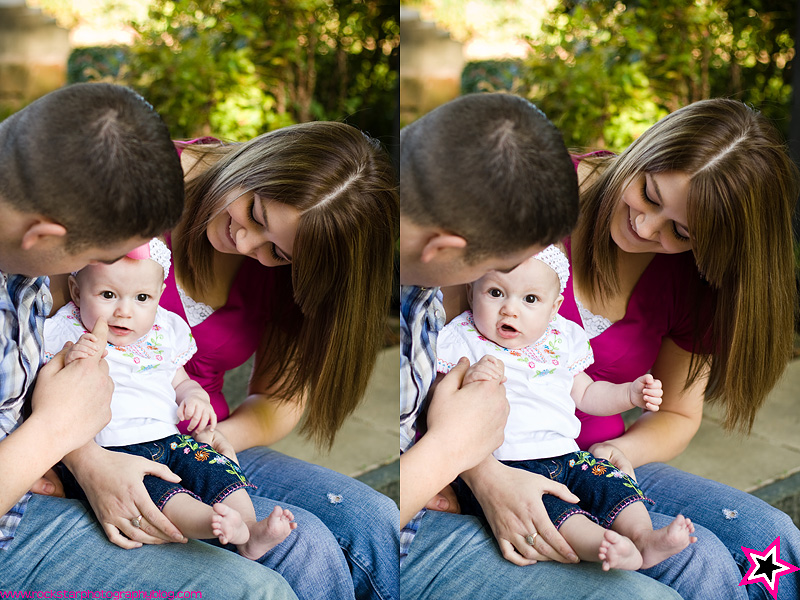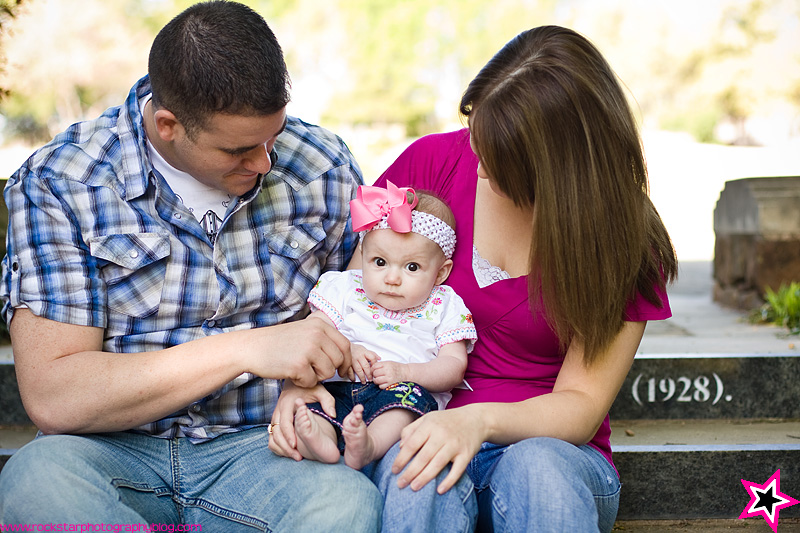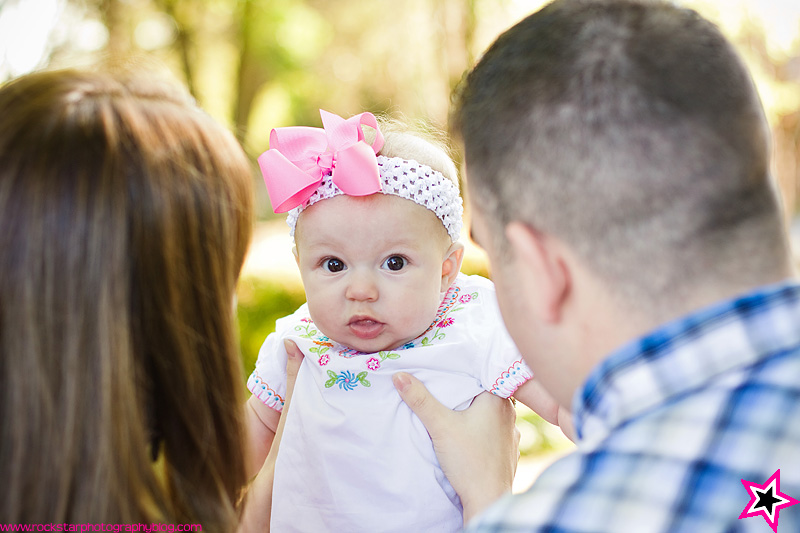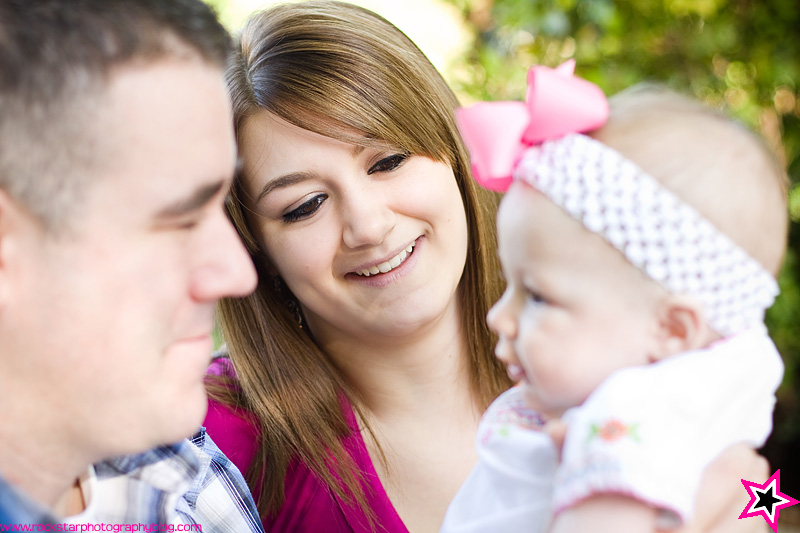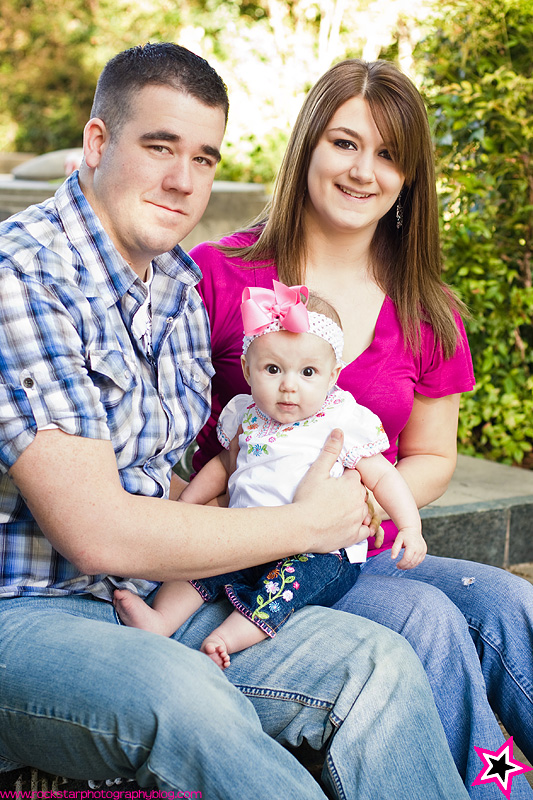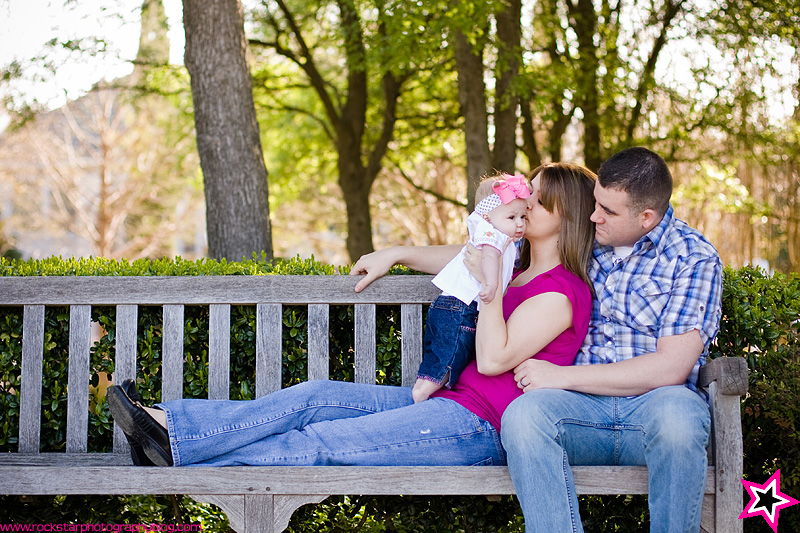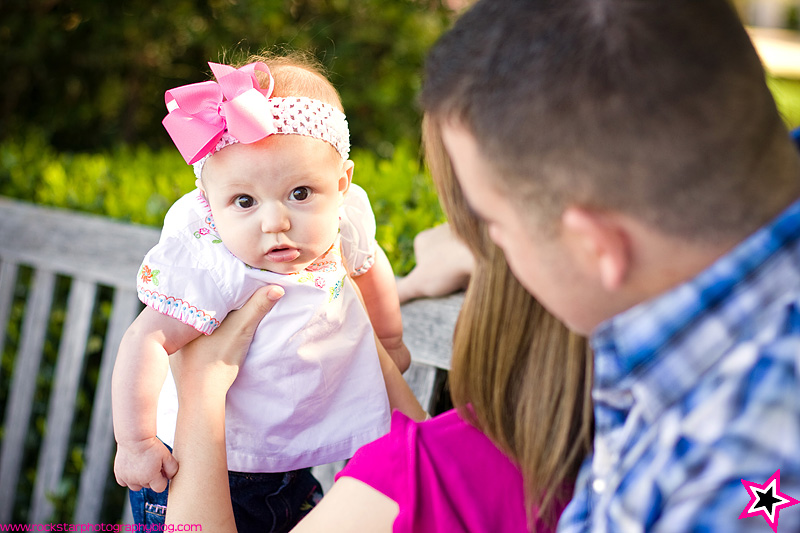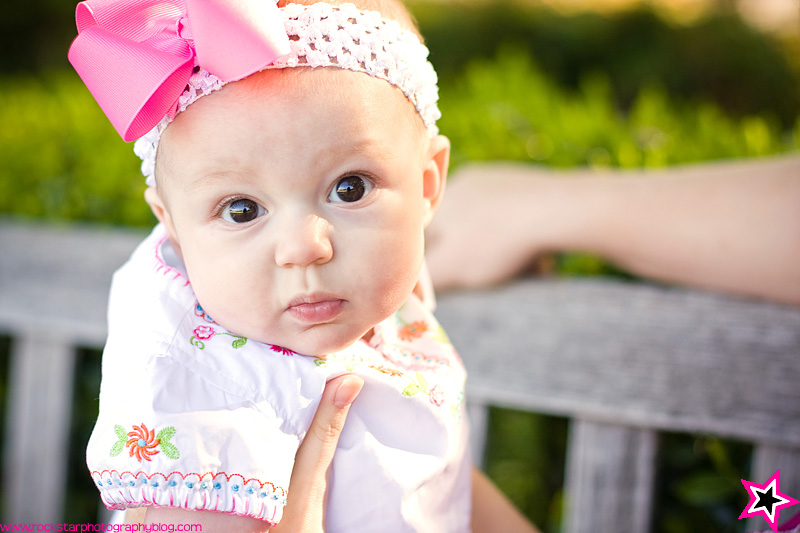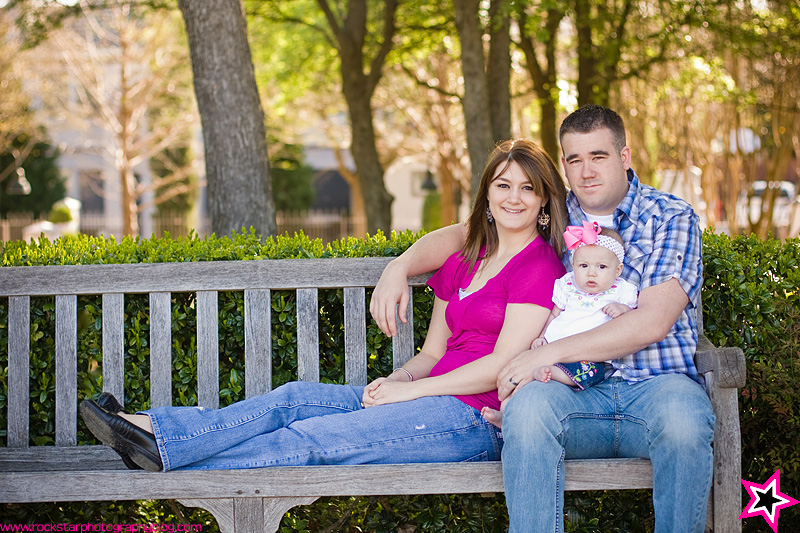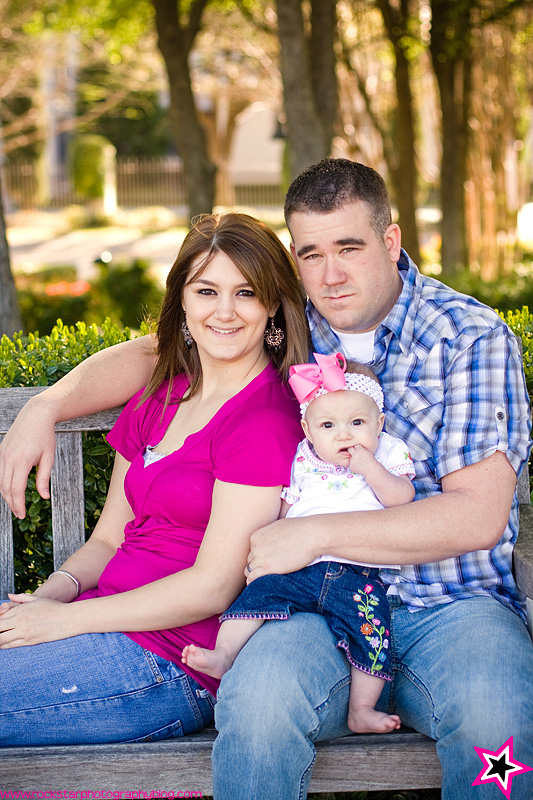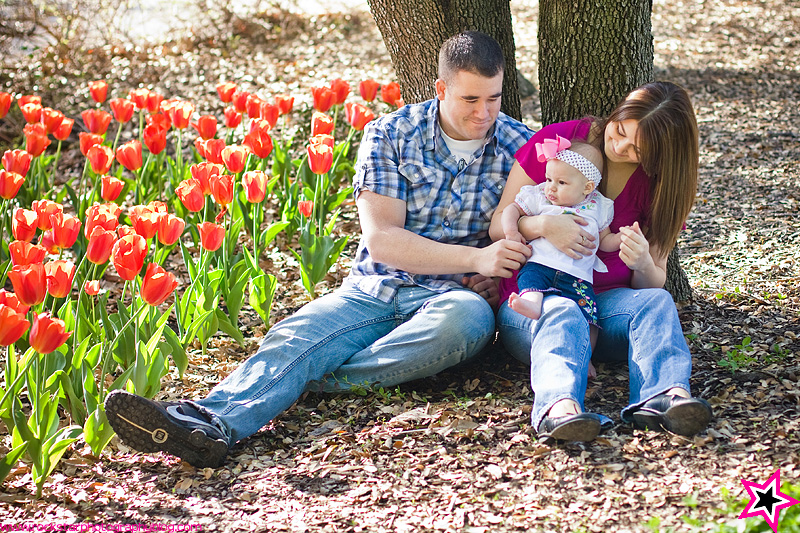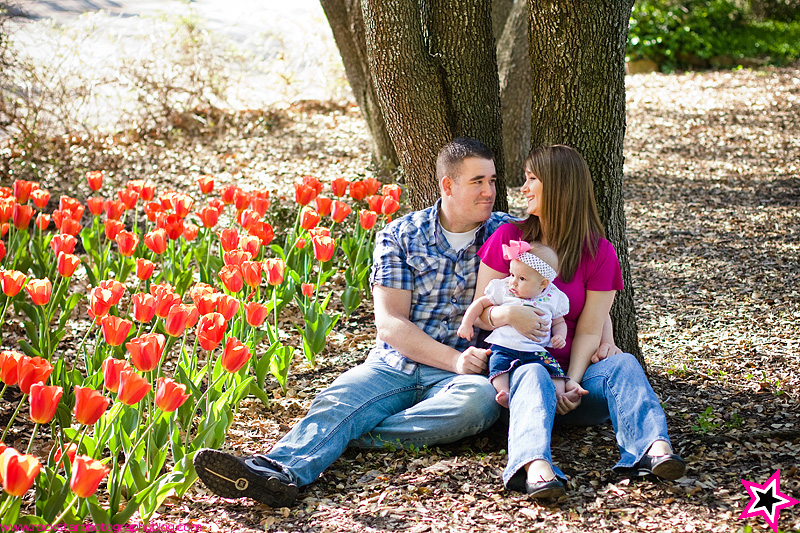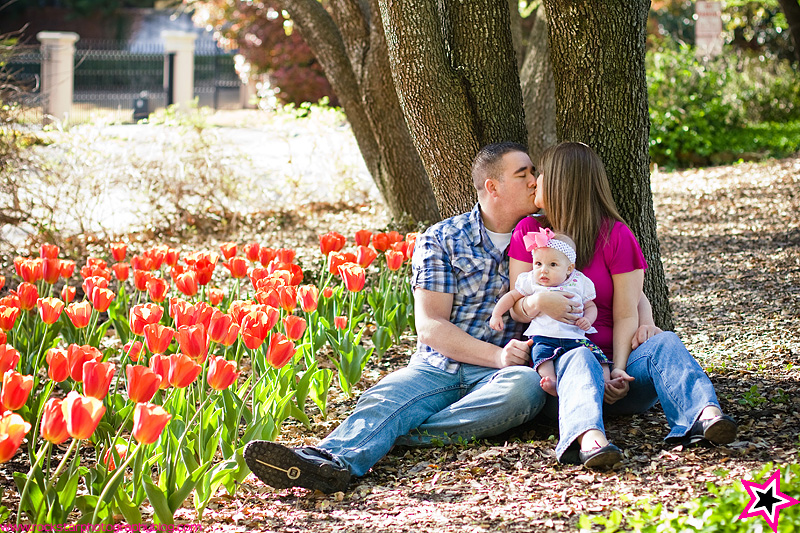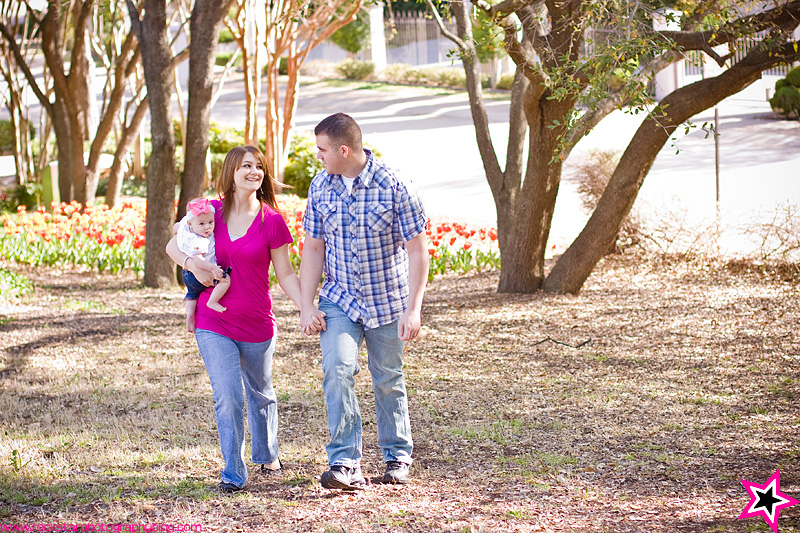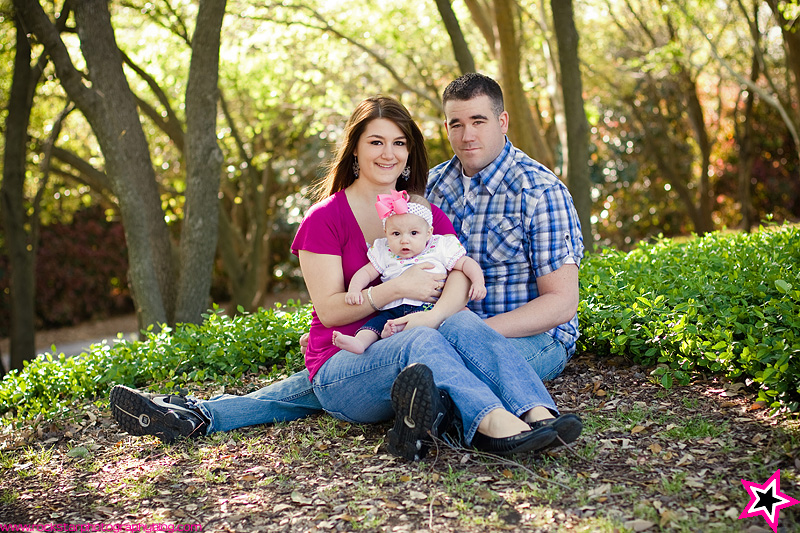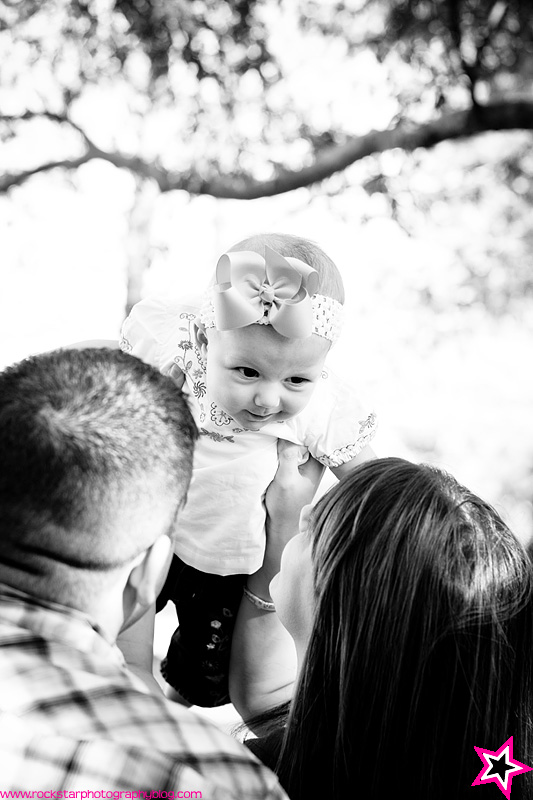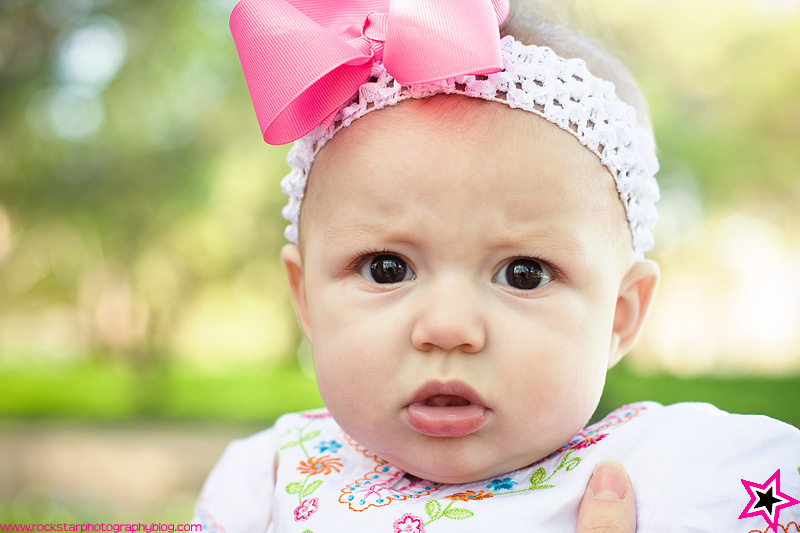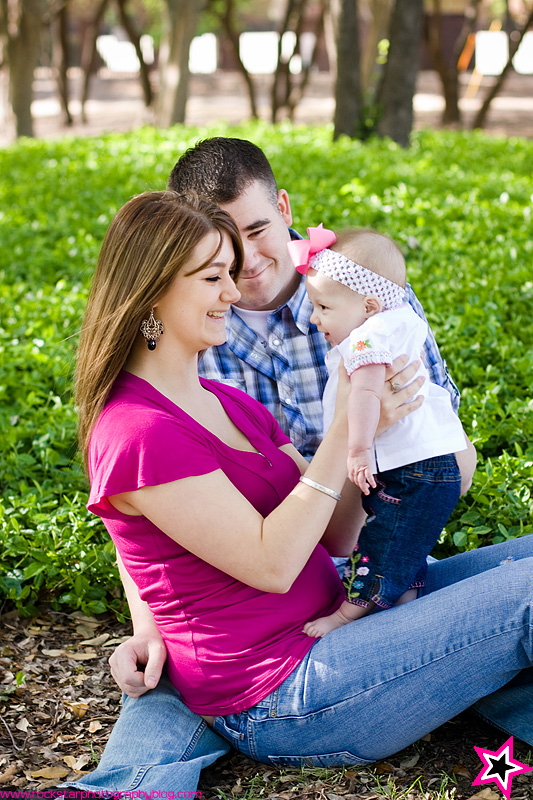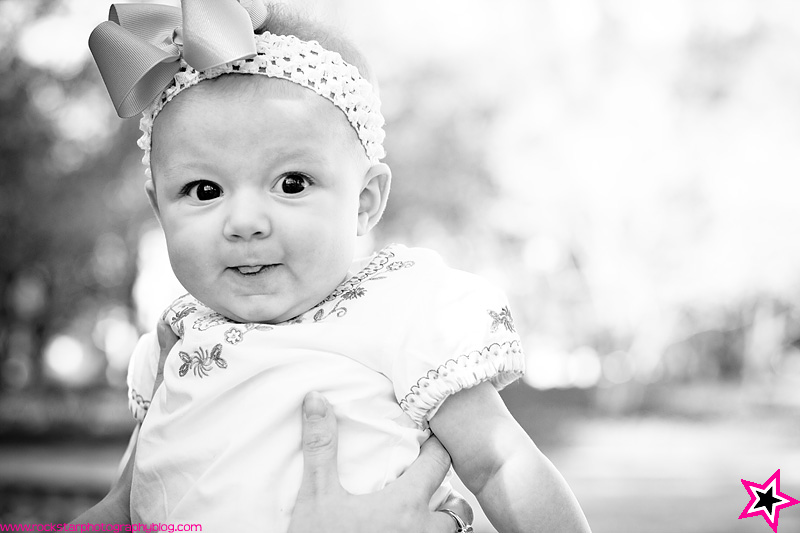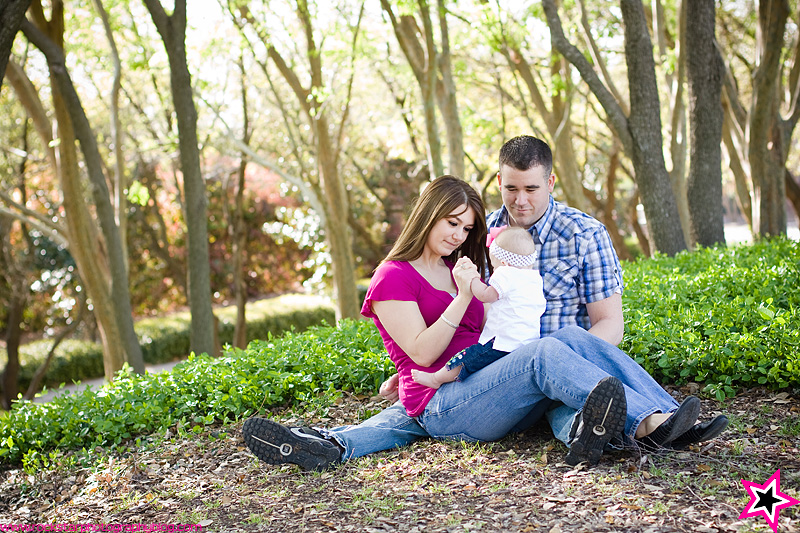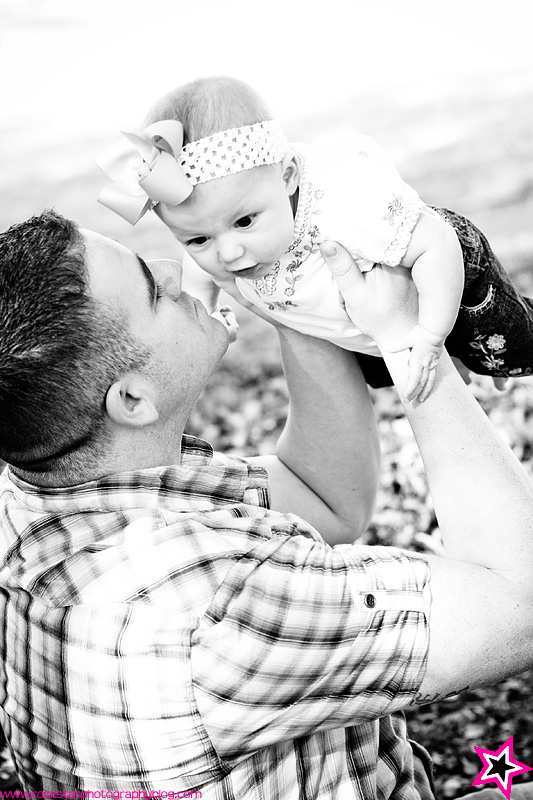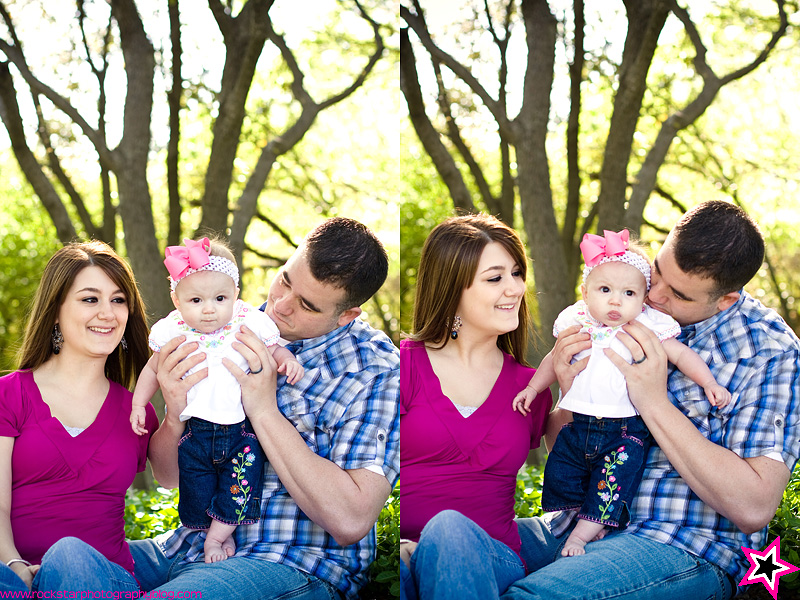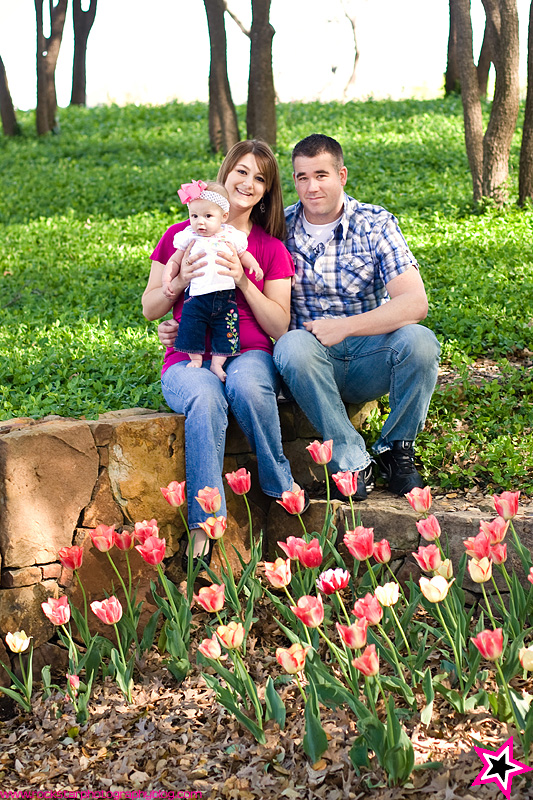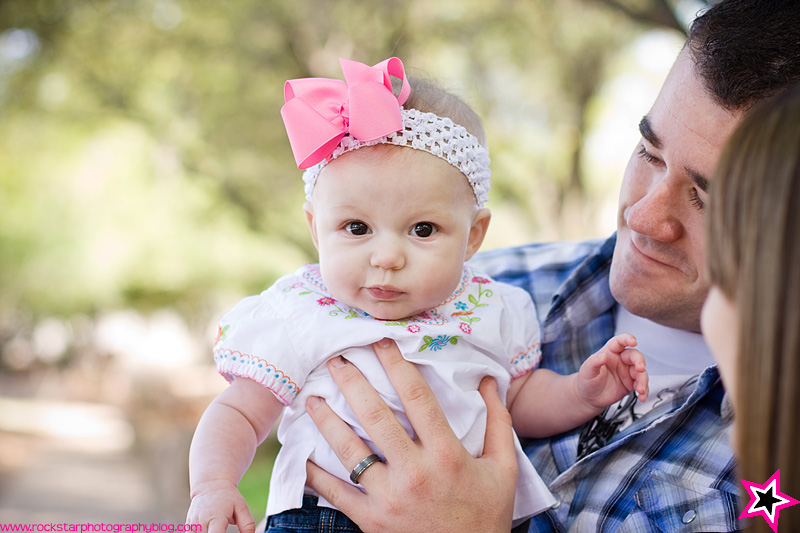 I hope you enjoyed all of Haylie's cute faces (babies are the best!) and have a wonderful day!