Staci and Adam's Lakewood Engagement Session!
I loved shooting Staci & Adam's engagement session because they were full of smiles. We started out by White Rock Lake at the super cool Bath House Cultural Center and then headed over to Times Ten Cellar to finish things up with some fun walls and some wine (for them!). I am looking forward to their wedding over Memorial weekend!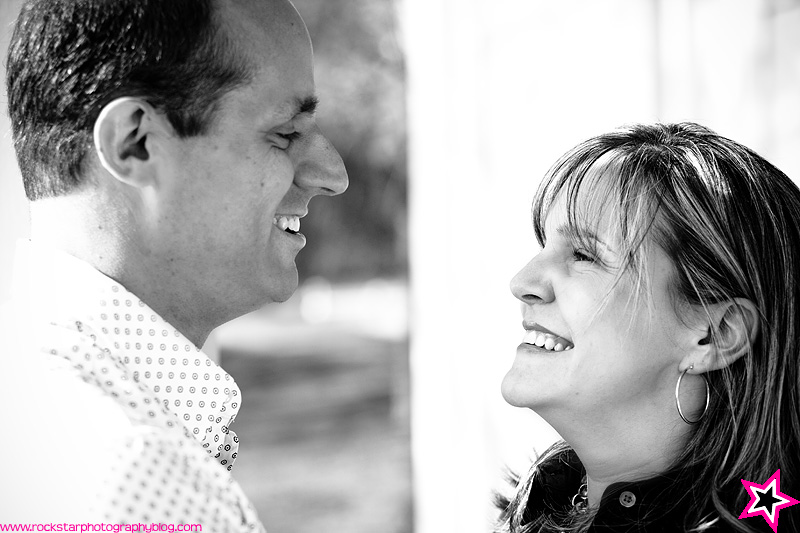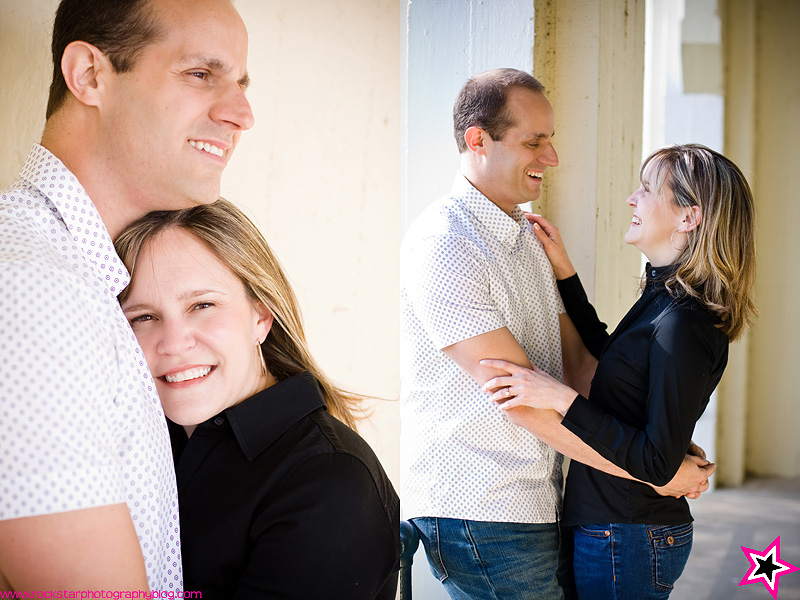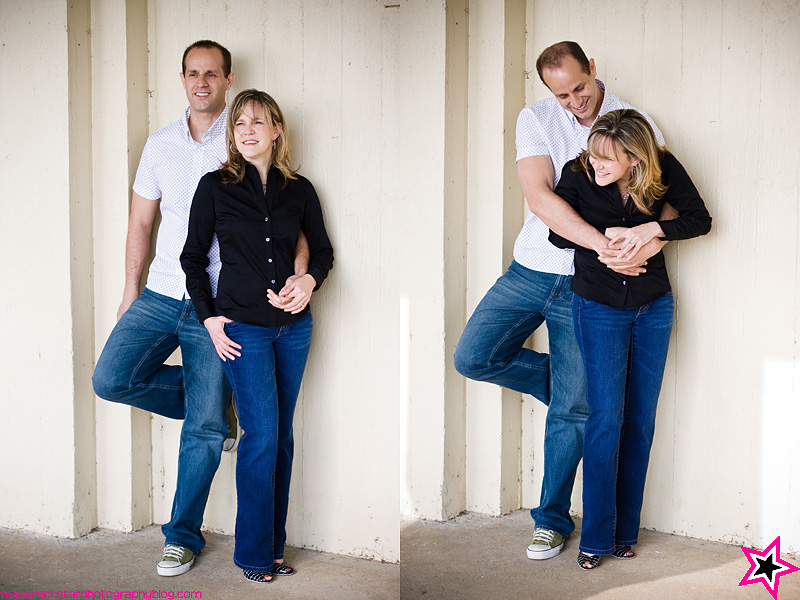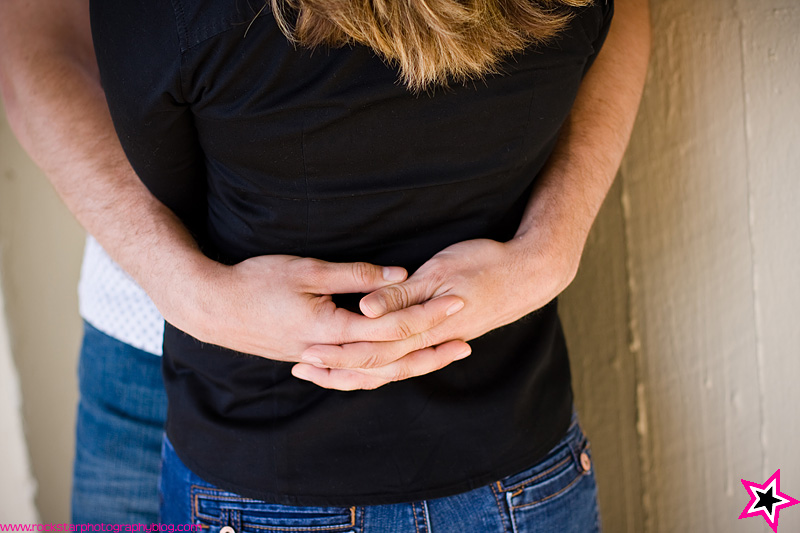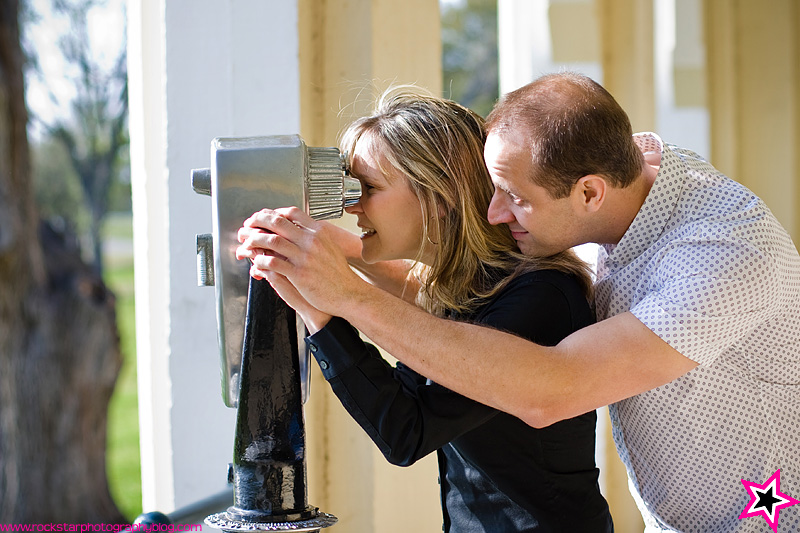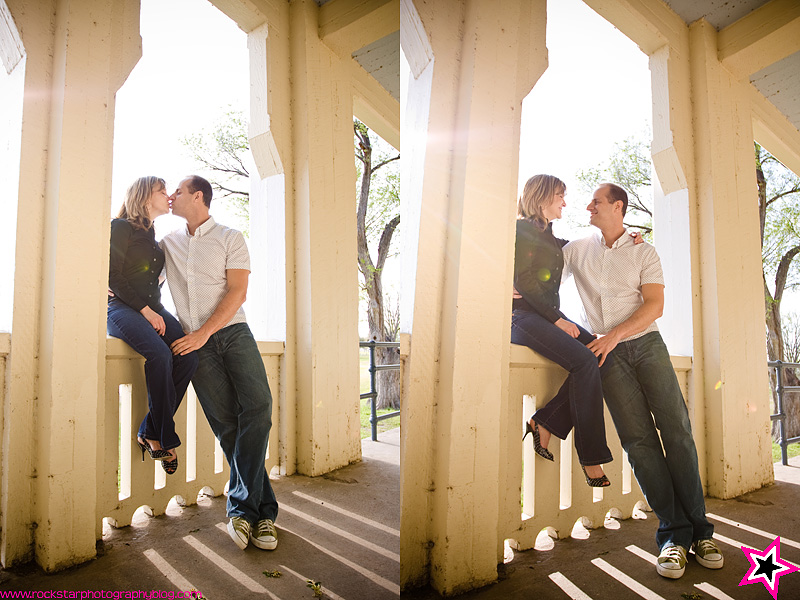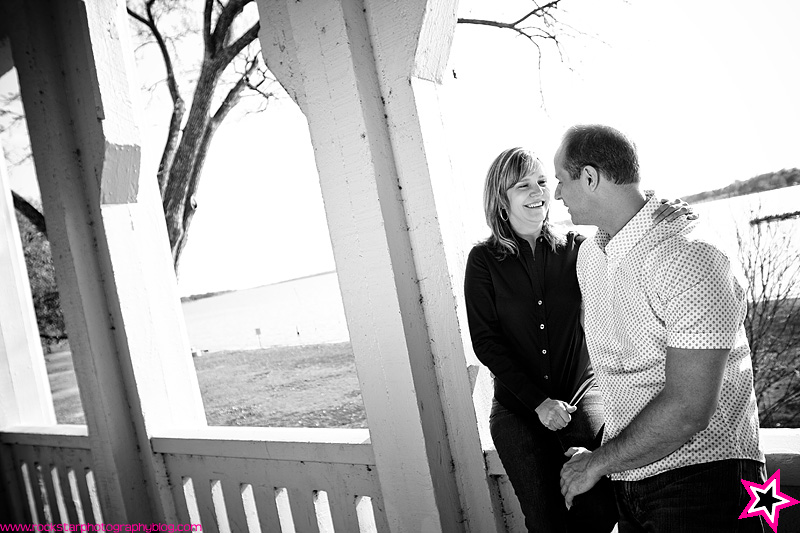 Super cute!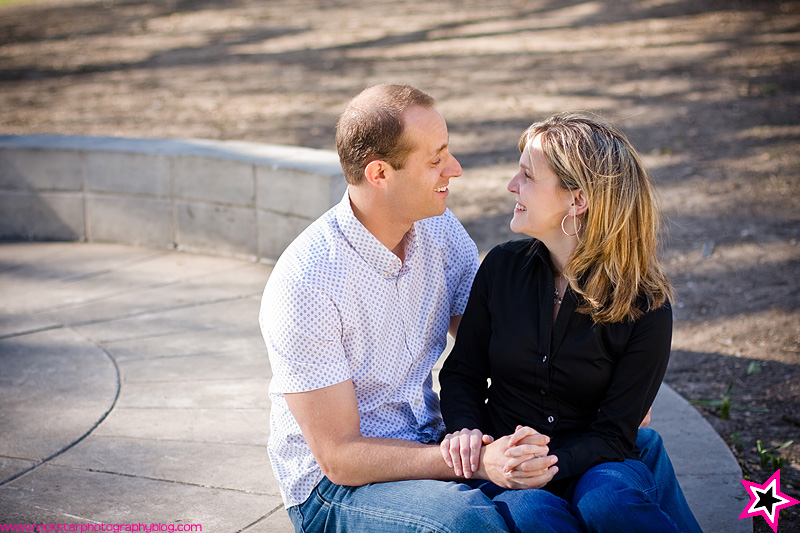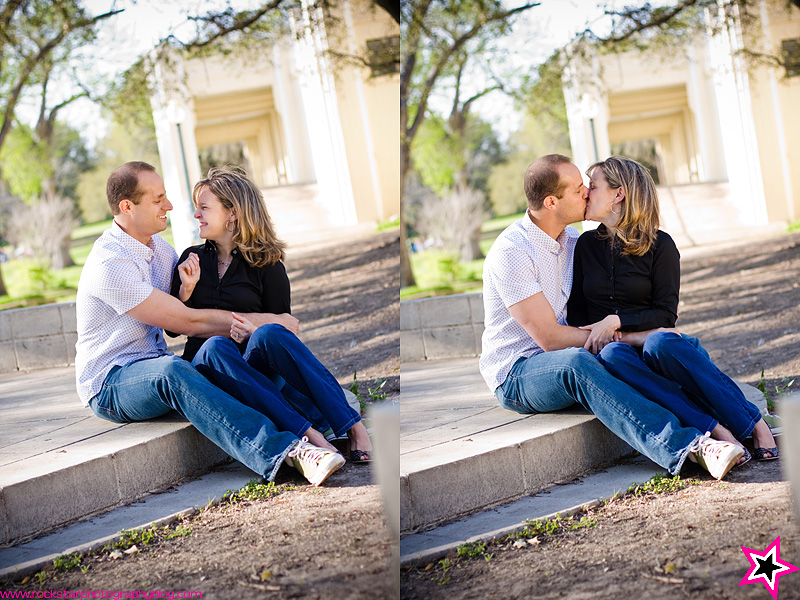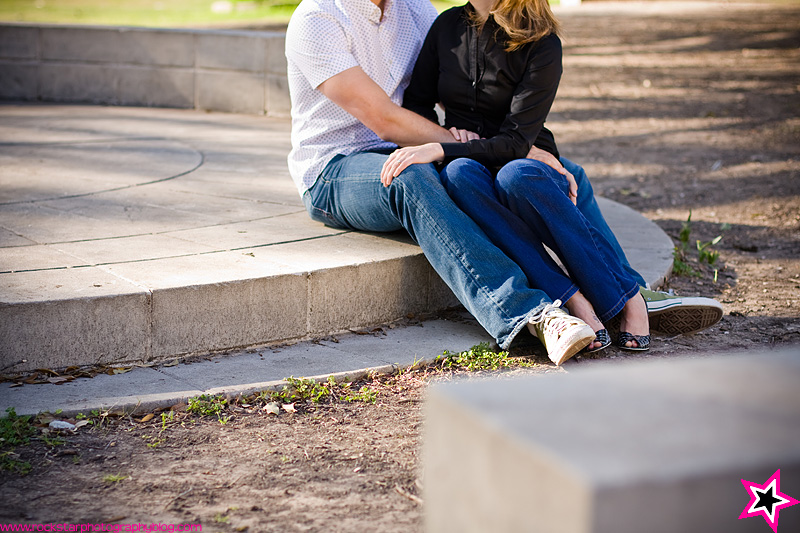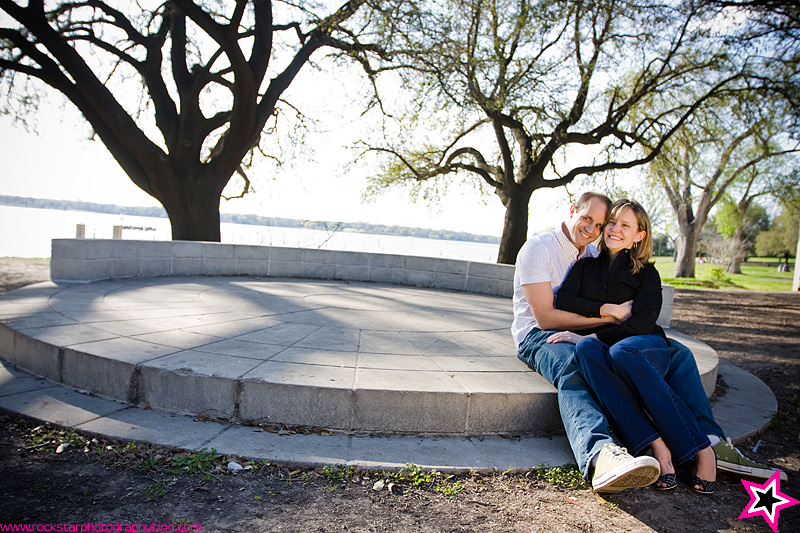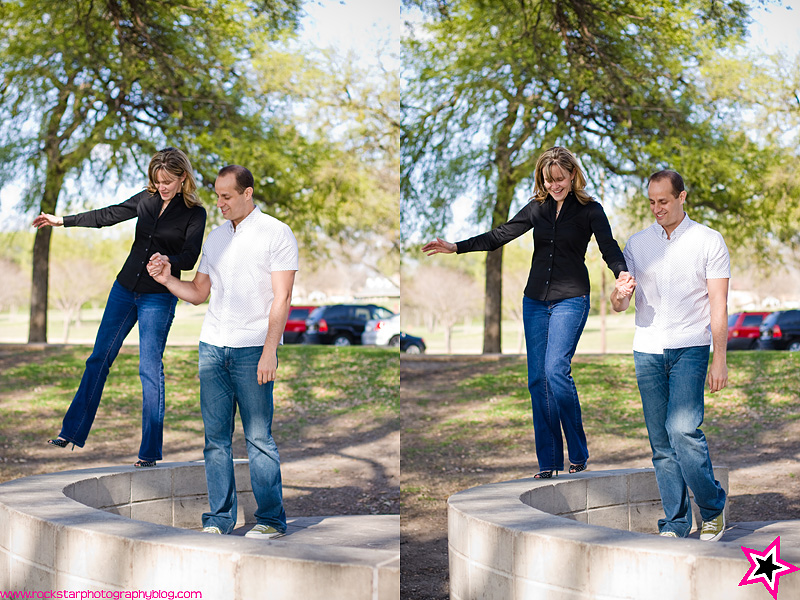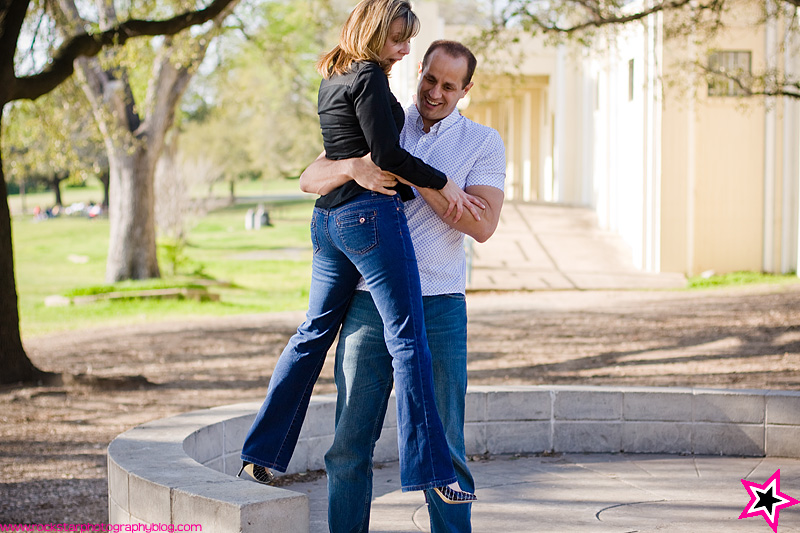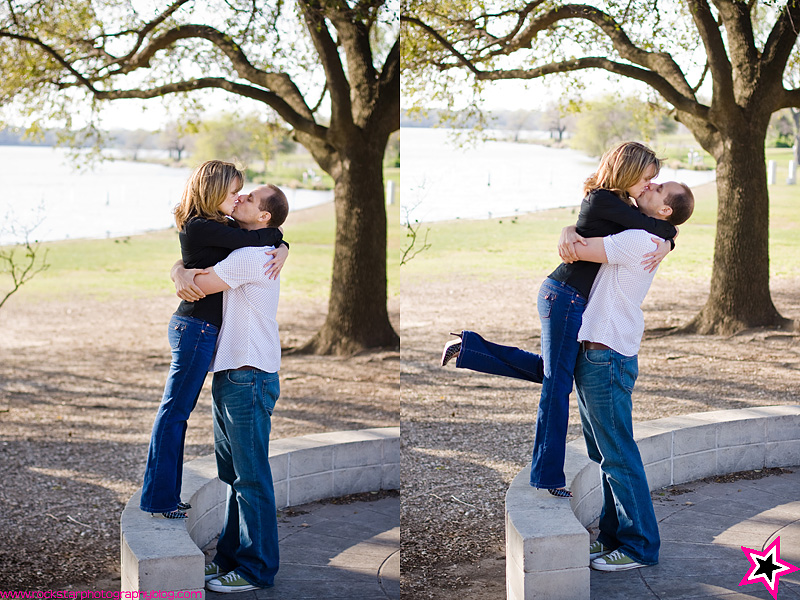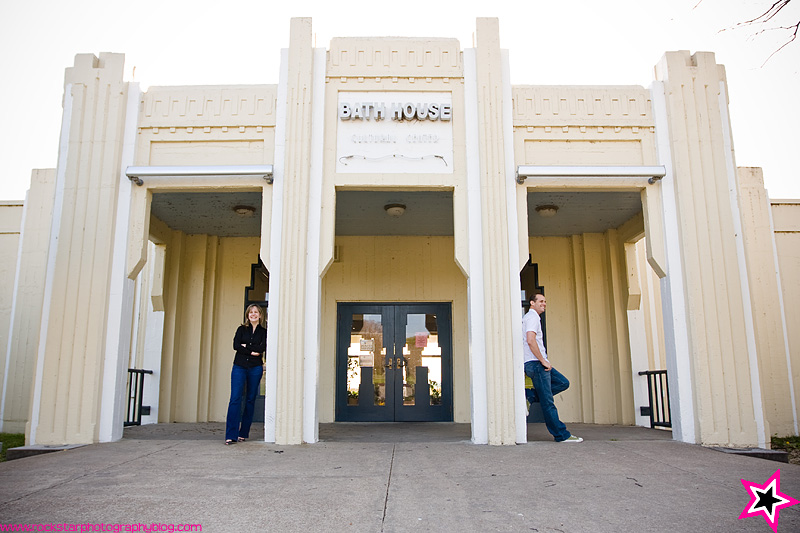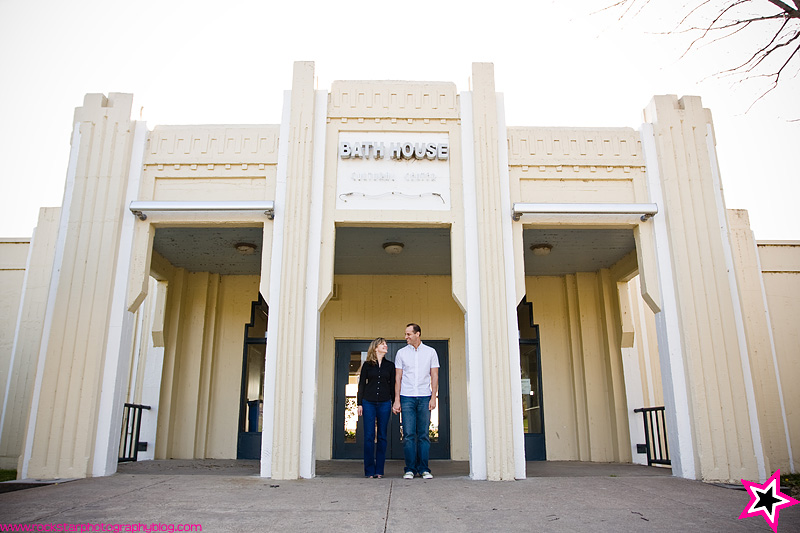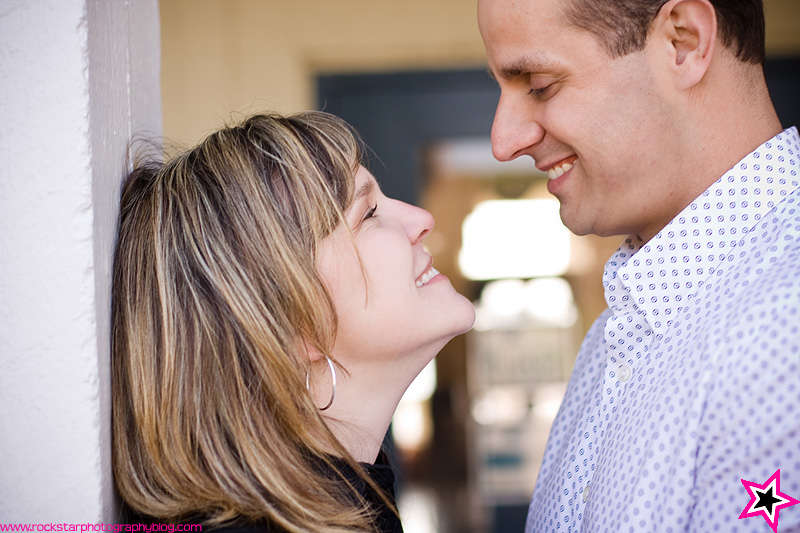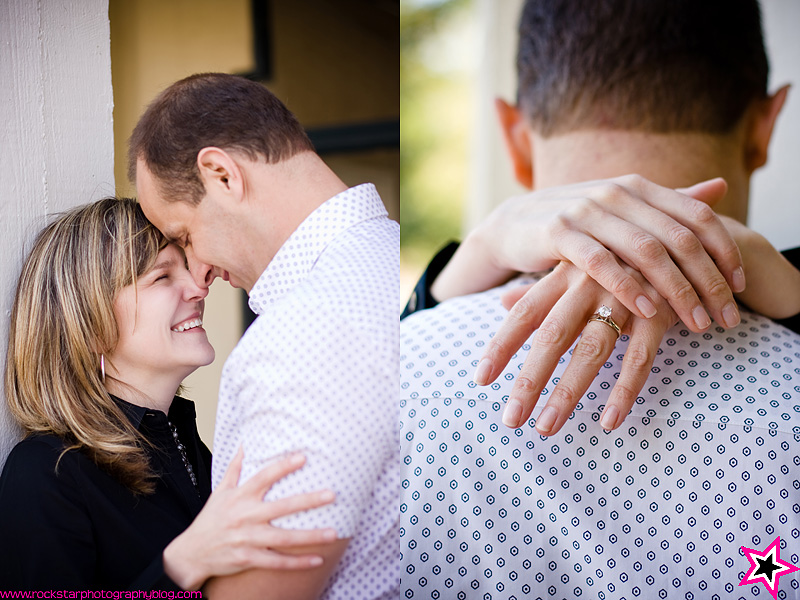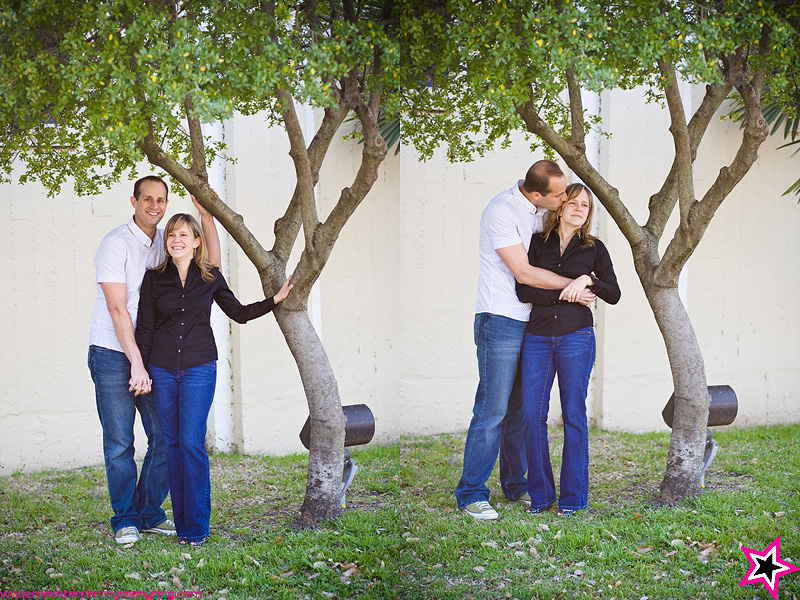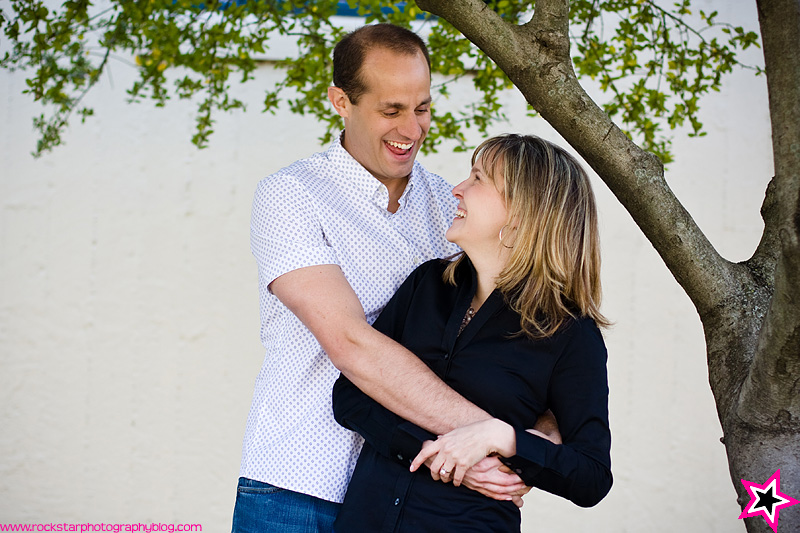 See what I mean about all the smiles? They're my favorite thing to capture.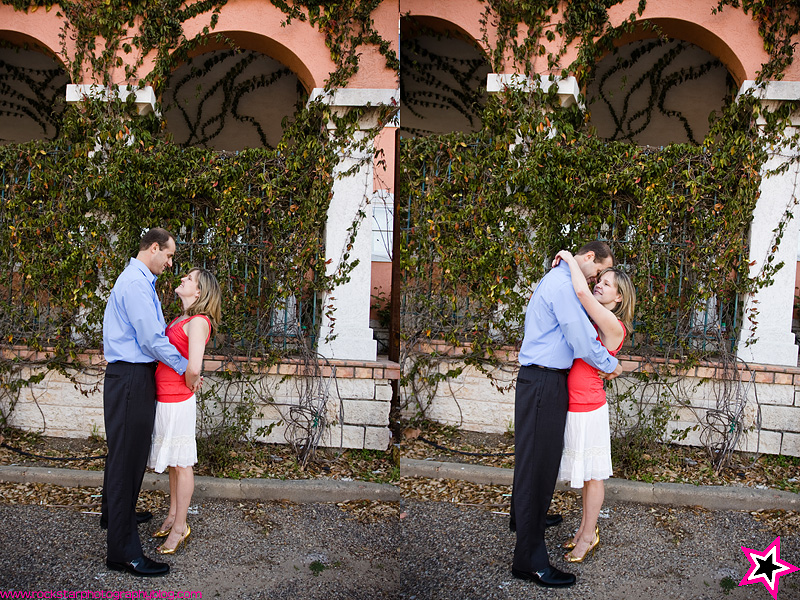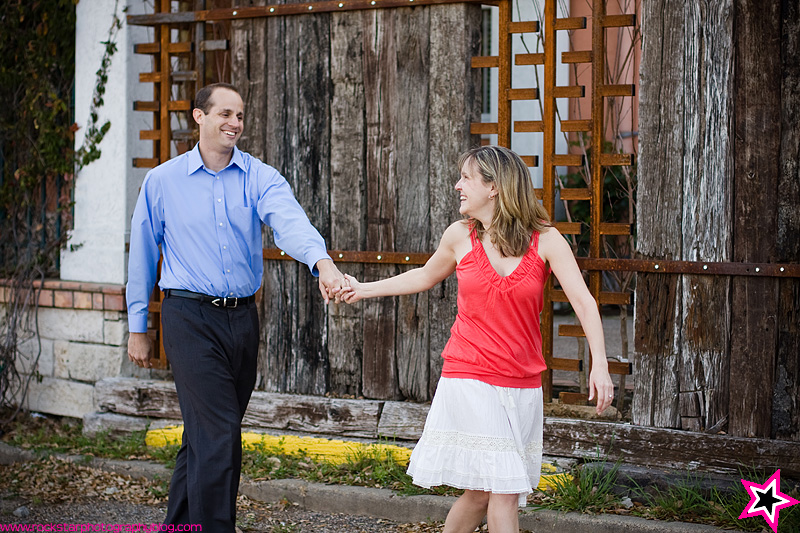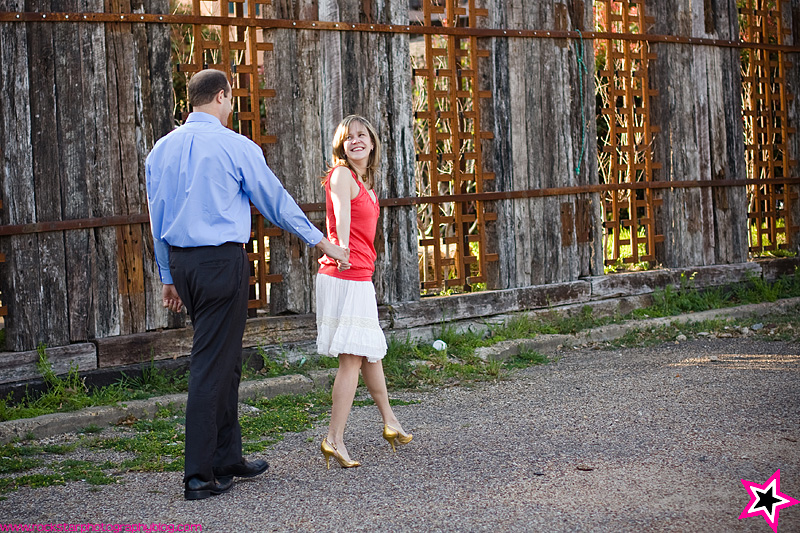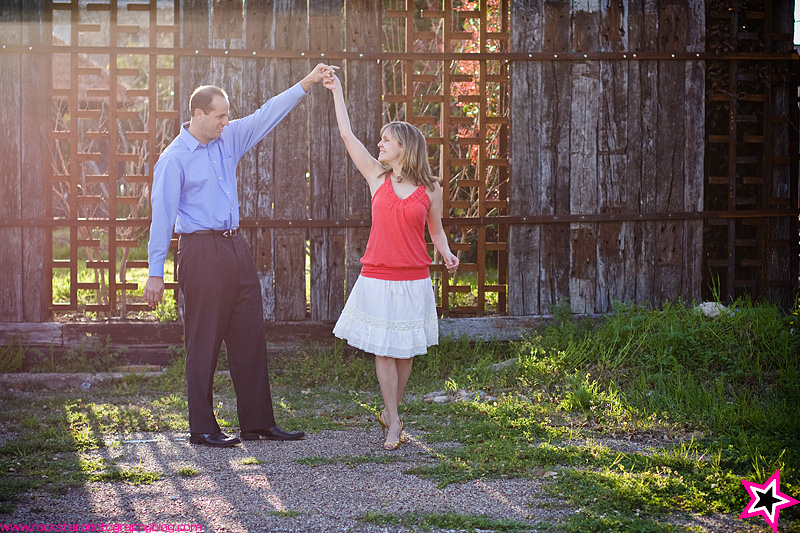 The sun coming through the fence was just beautiful.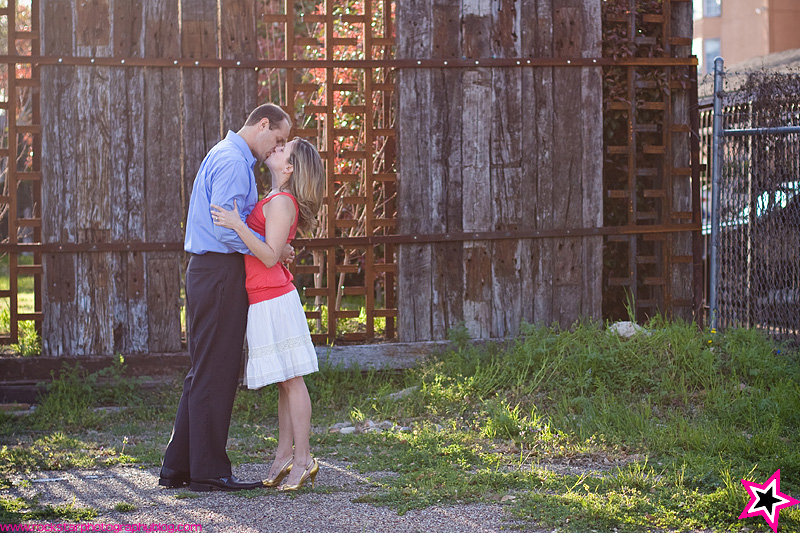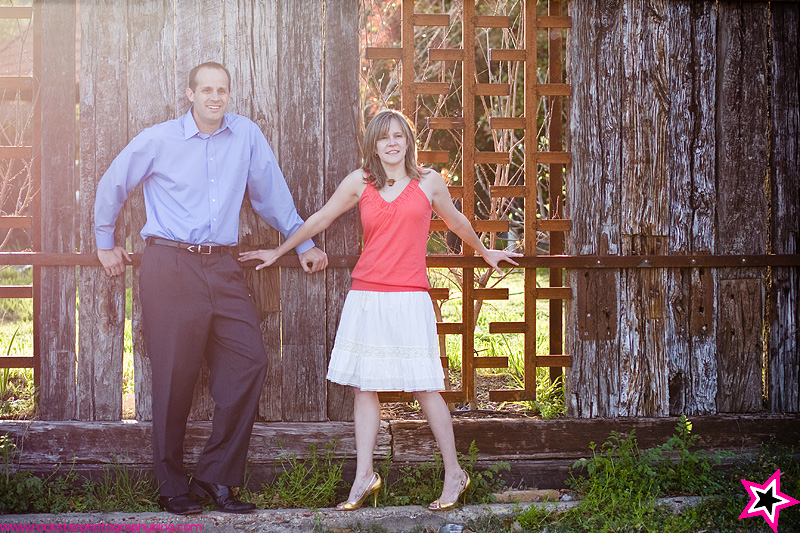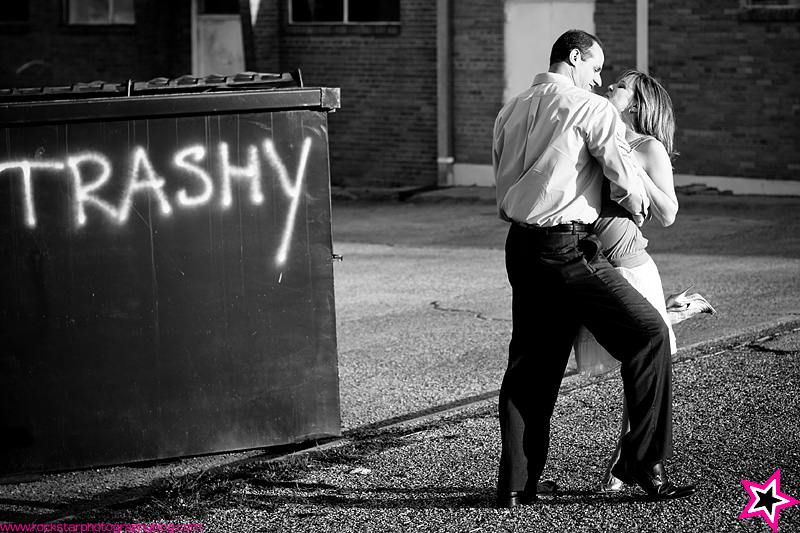 We were all amused at the "Trashy" dumpster, and it's a pretty funny contrast since Staci & Adam are classy folks. They were able to nail the romance novel cover pose perfectly!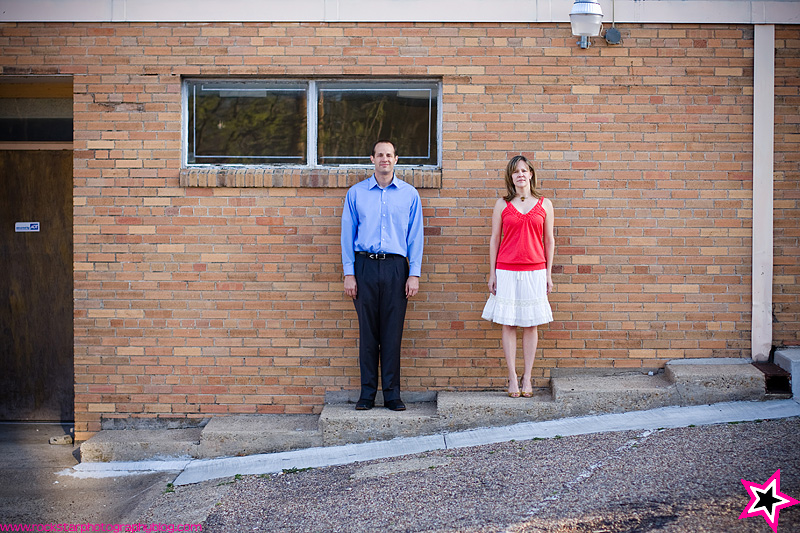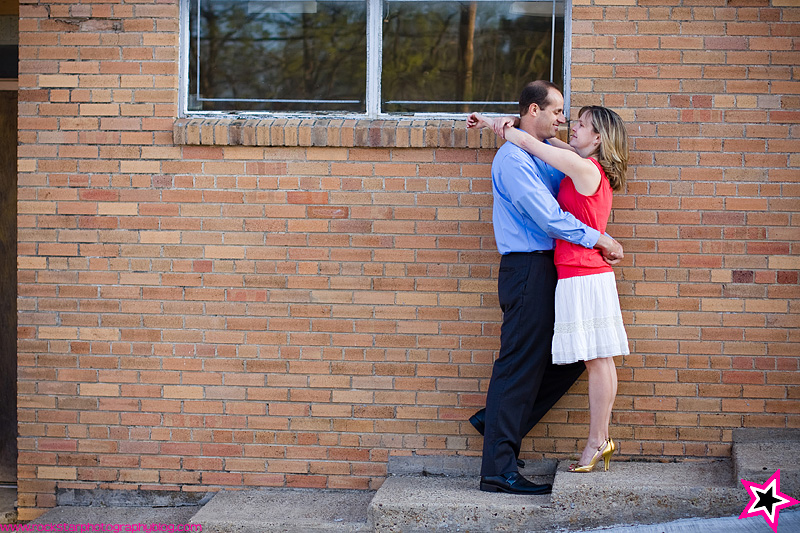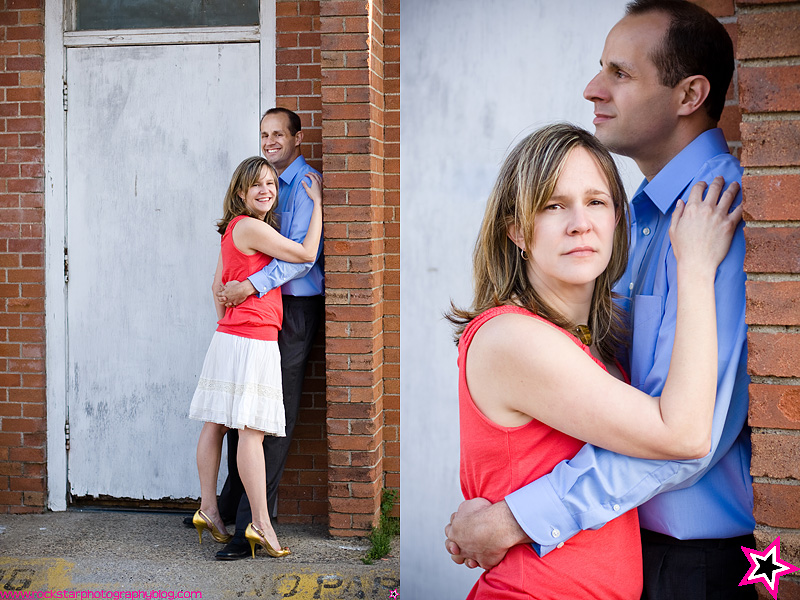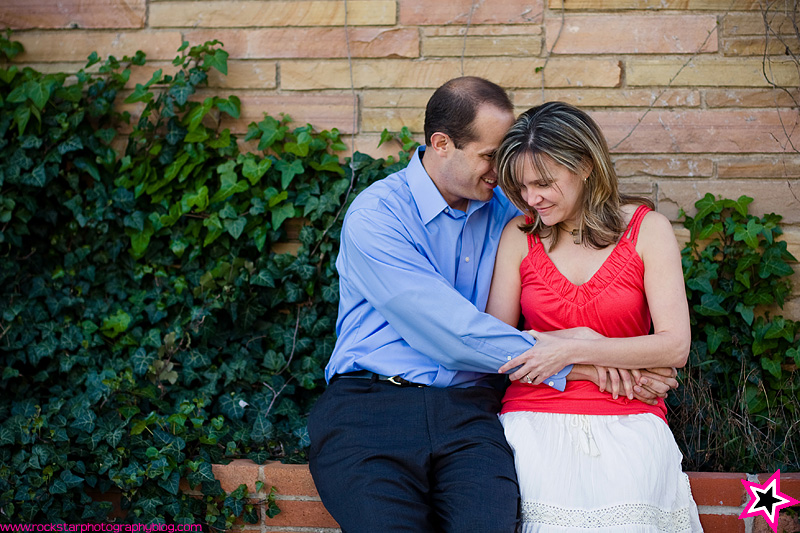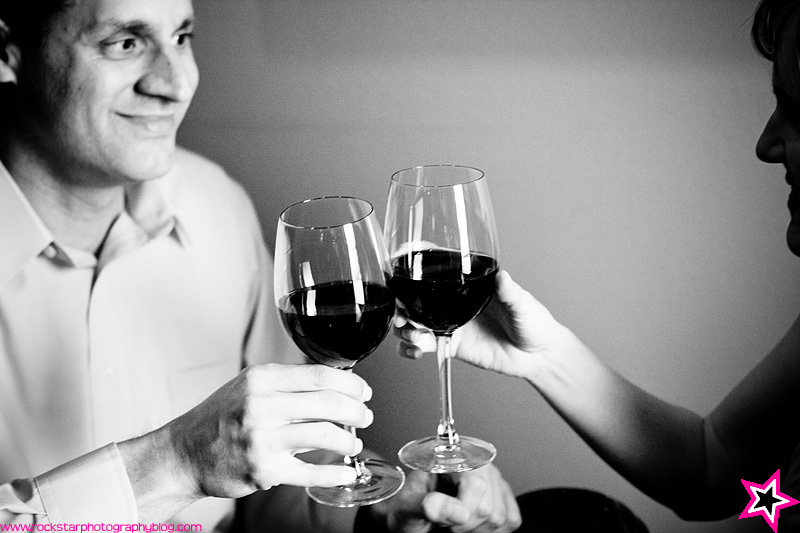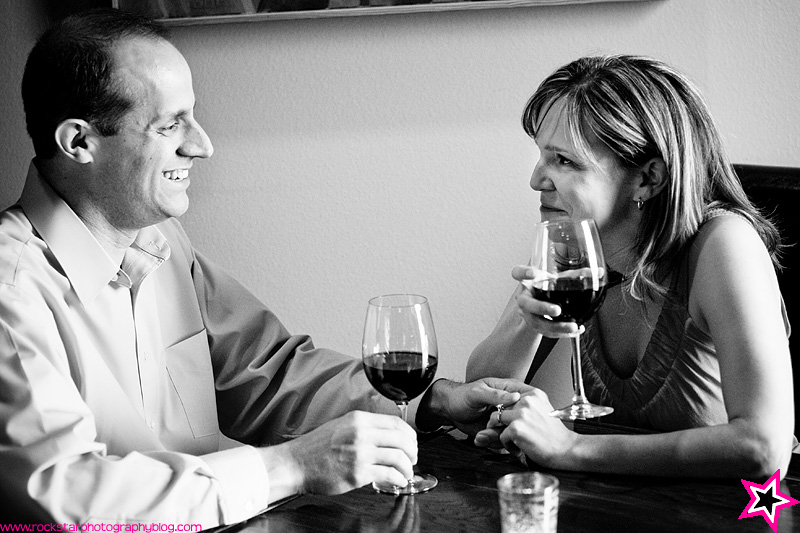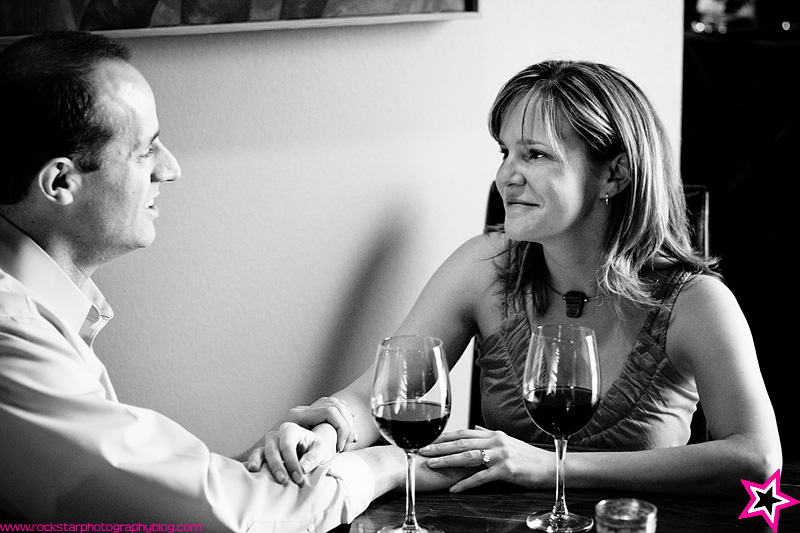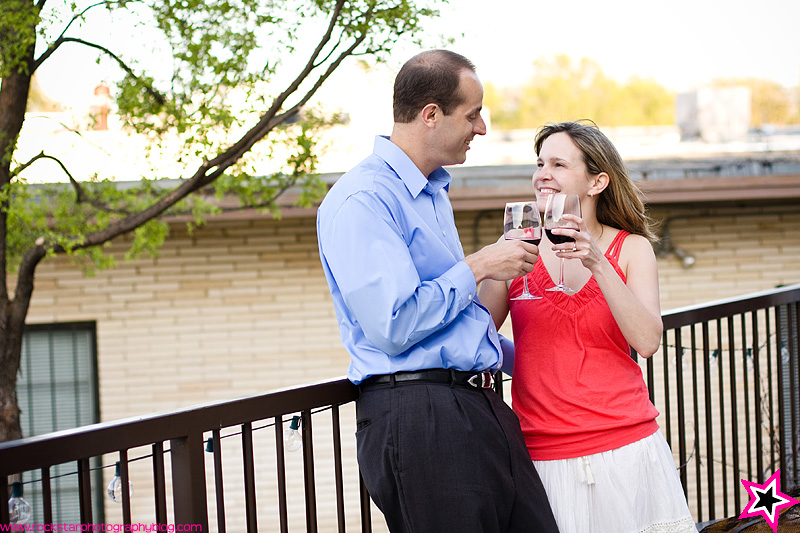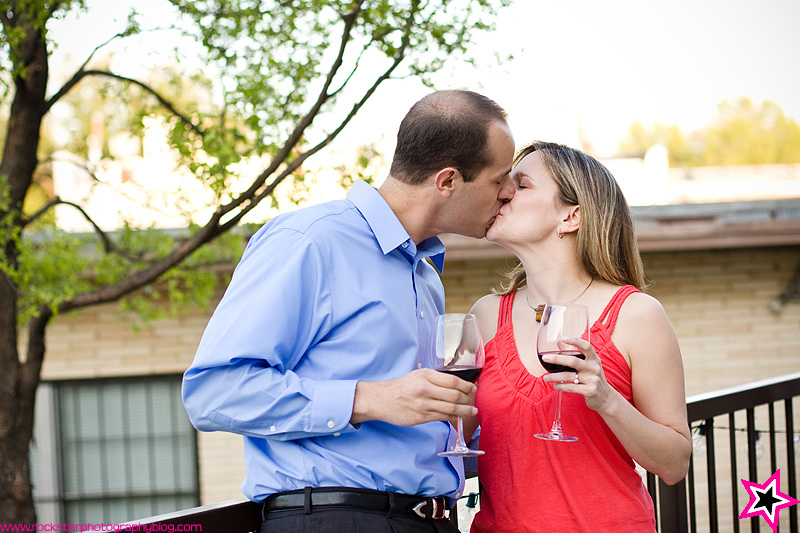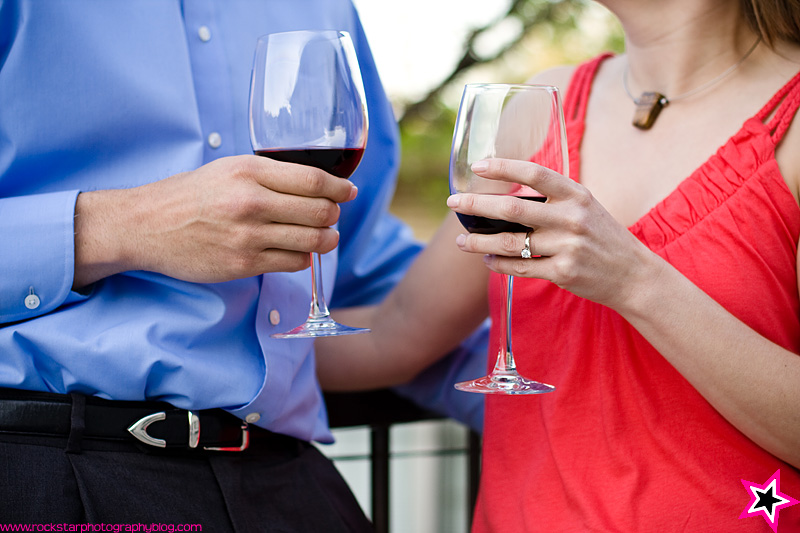 Thanks for looking and have a great Tuesday!