The M Family – Richardson Family Photography
Time really flies when little ones are.. well.. little! Then, the next thing you know, they're not so little. That's definitely the case with our nephew Barrett. He's getting to be such a big guy!
I met up with Stephanie, Mark and Barrett for a quick family session on a Saturday morning. Barrett has been a little camera shy for the past couple of years, but I think he has turned a new leaf! We were running from some crazy light, but we still got some super cute shots.
But, first, a flashback. From December 2007, when Barrett was only six weeks old.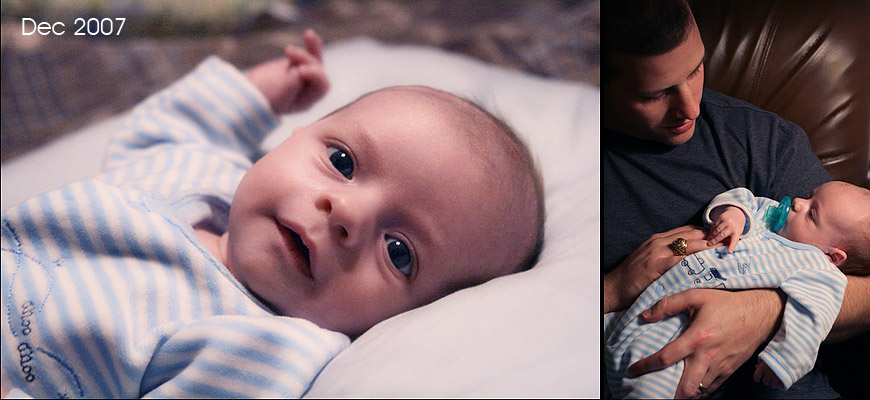 I actually still really like the shot of Mark with Barrett on the right, so sweet!
Now, check out how big he's gotten!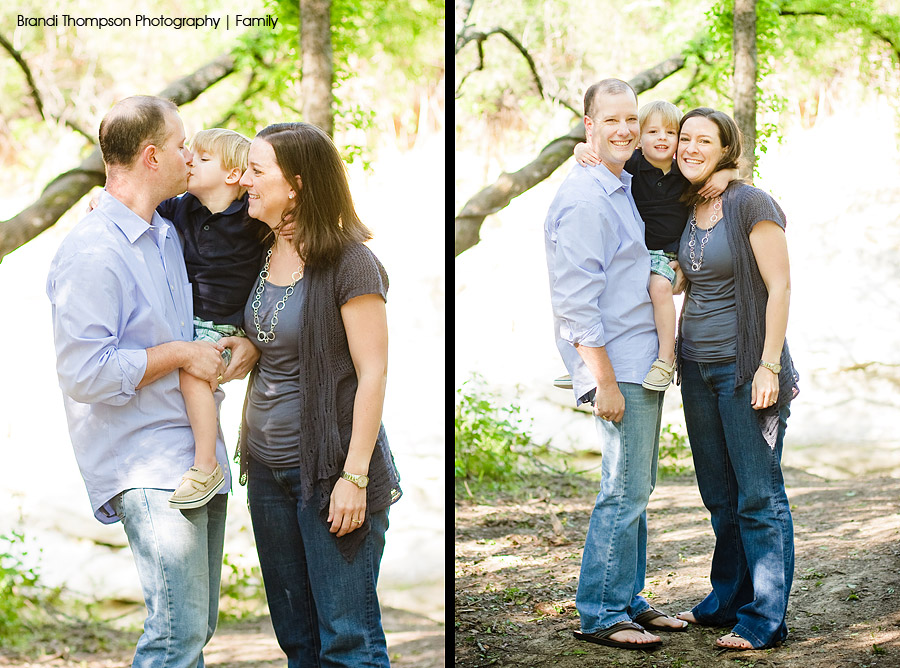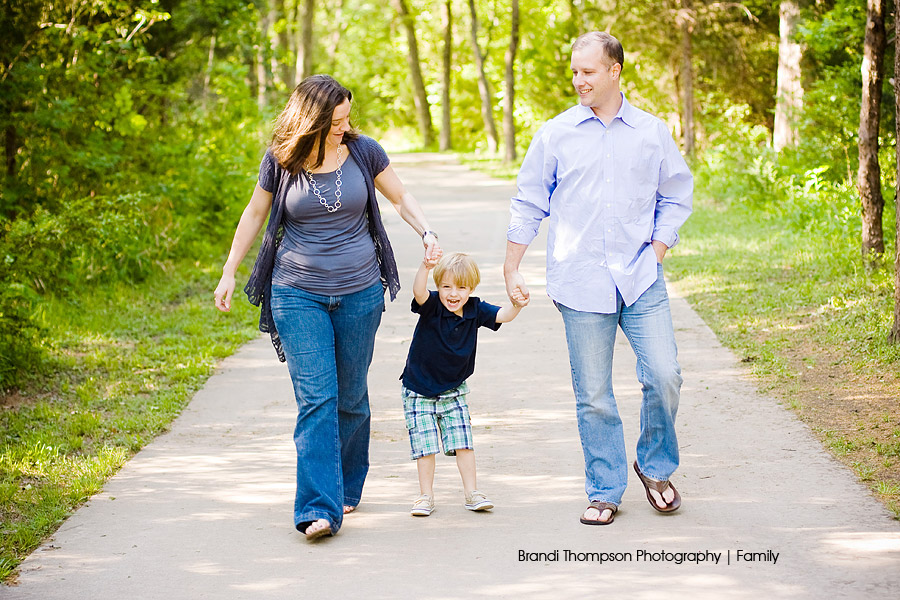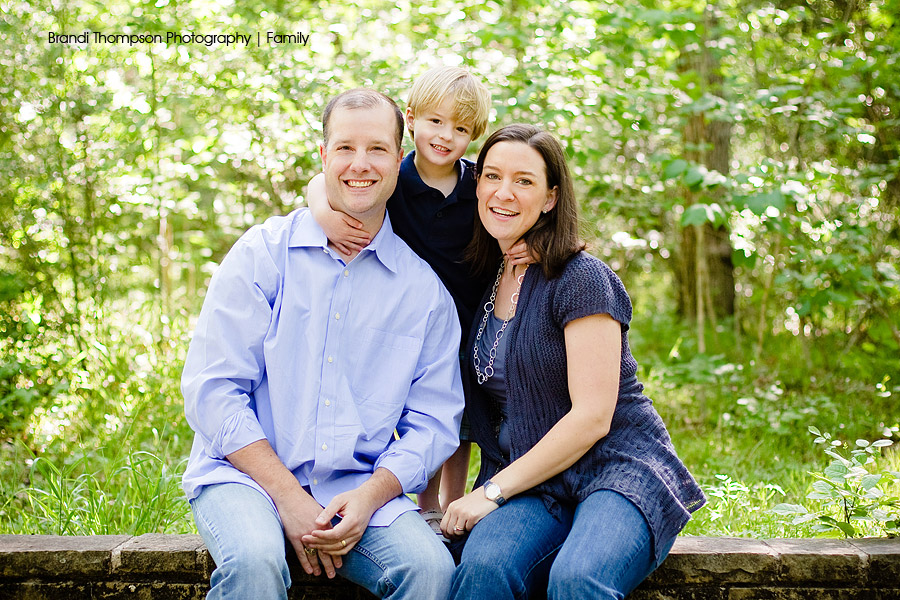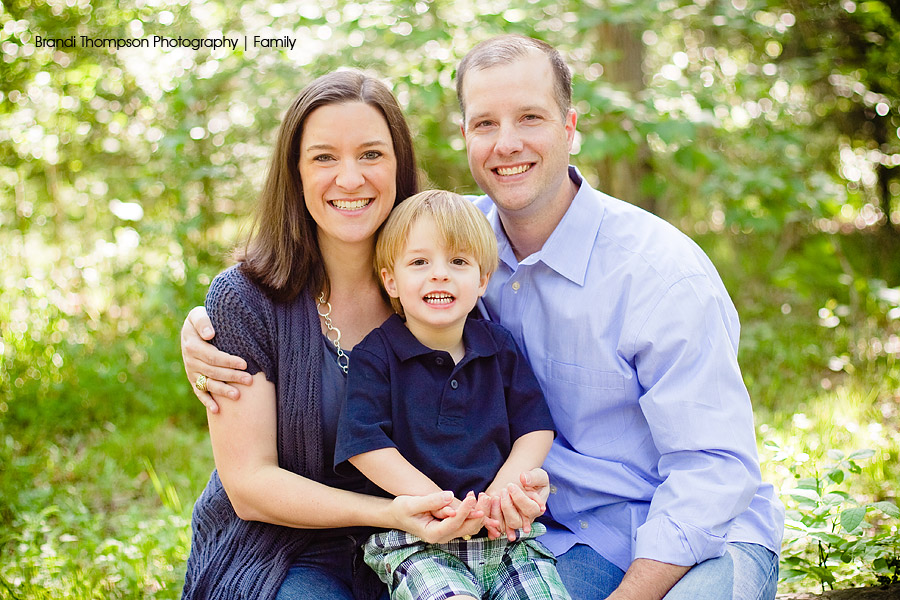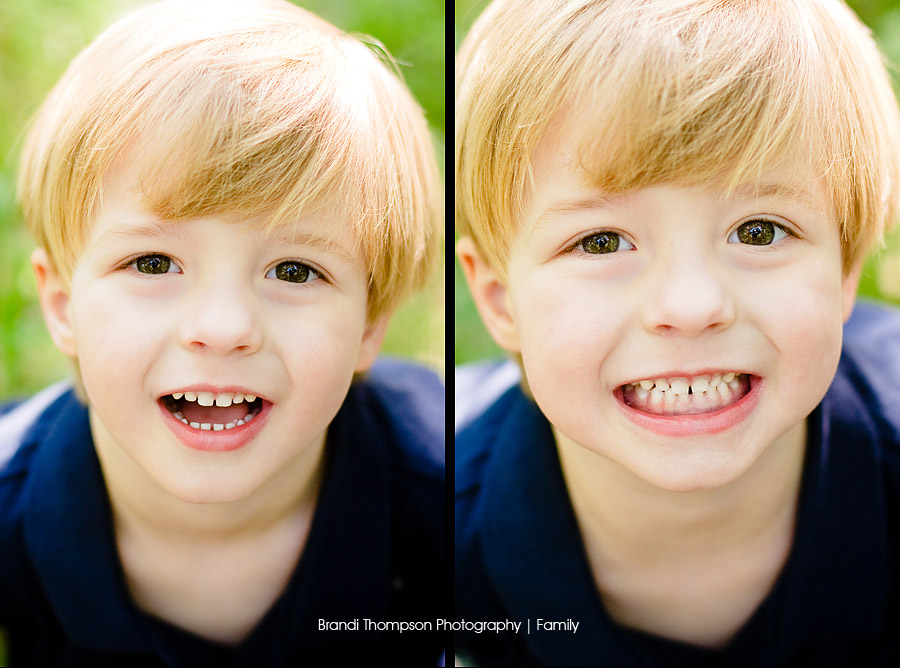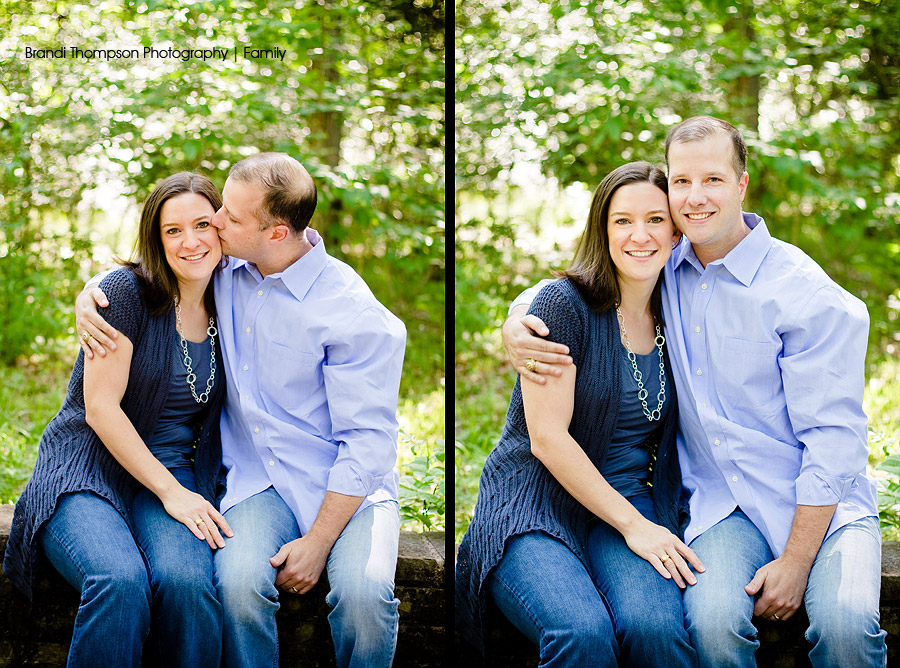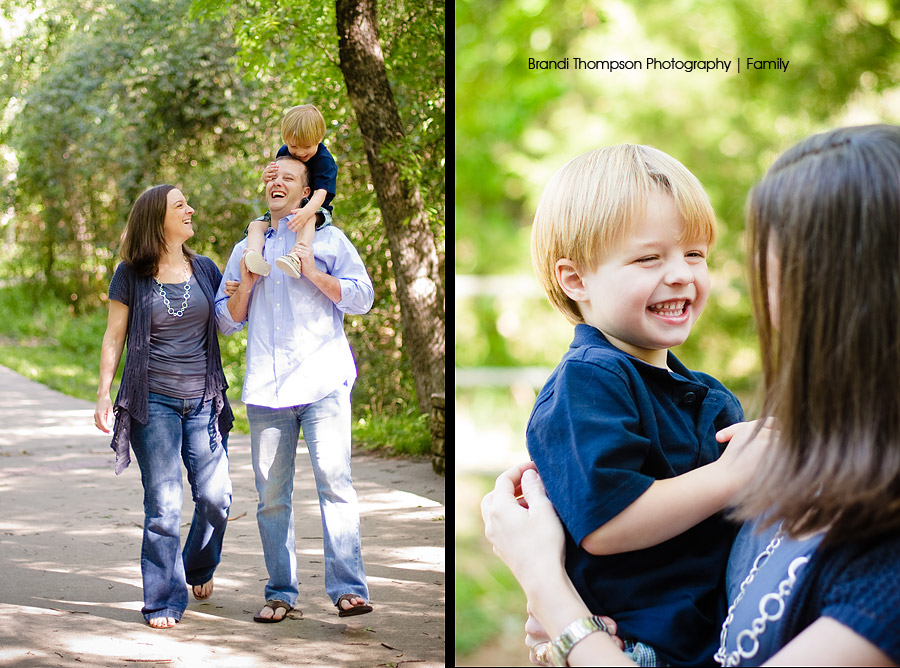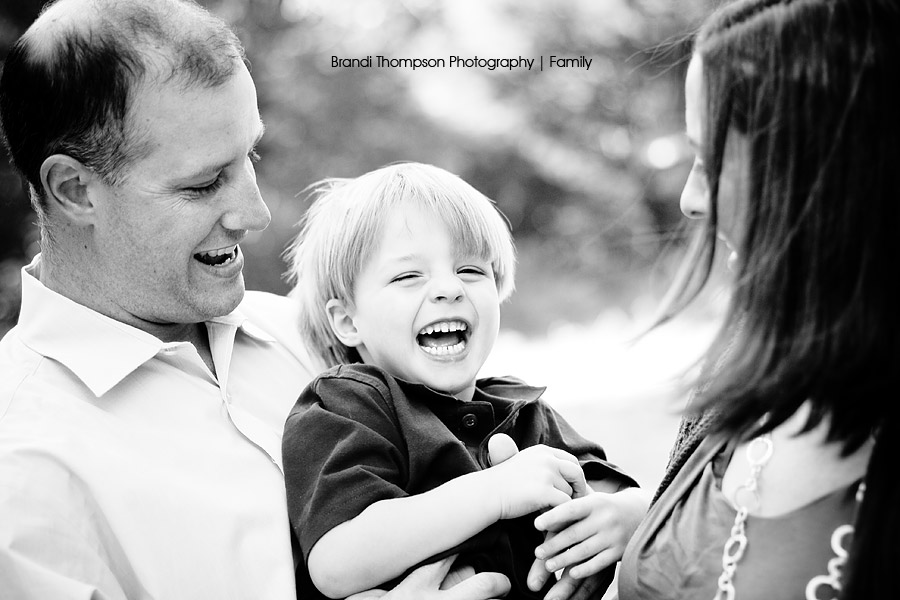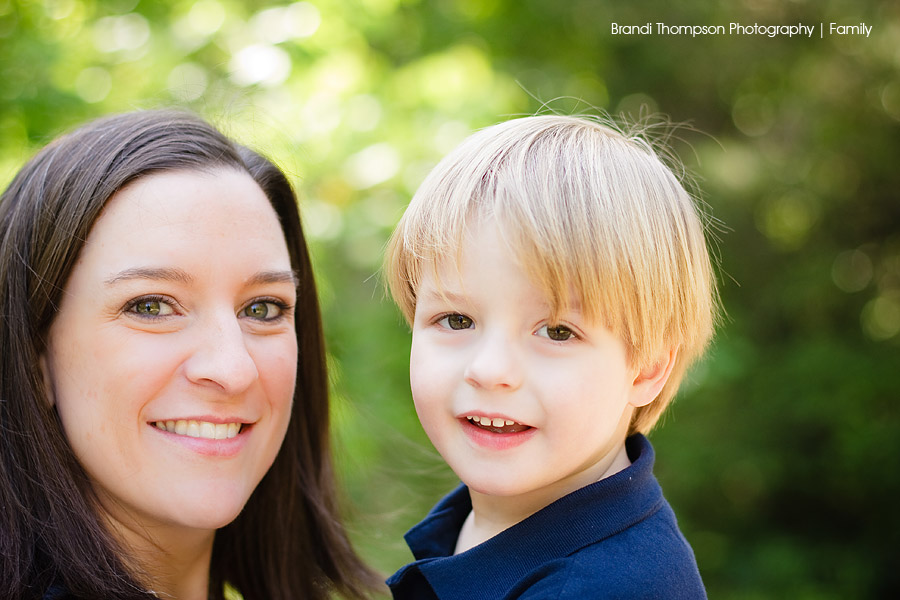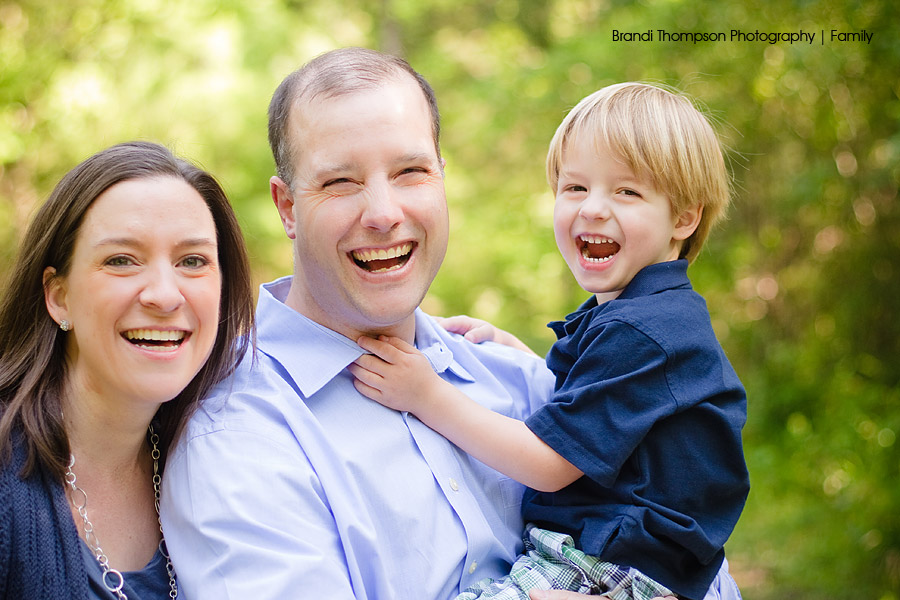 Barrett loves to try and scare people, so I was VERY scared here 🙂 Hehe.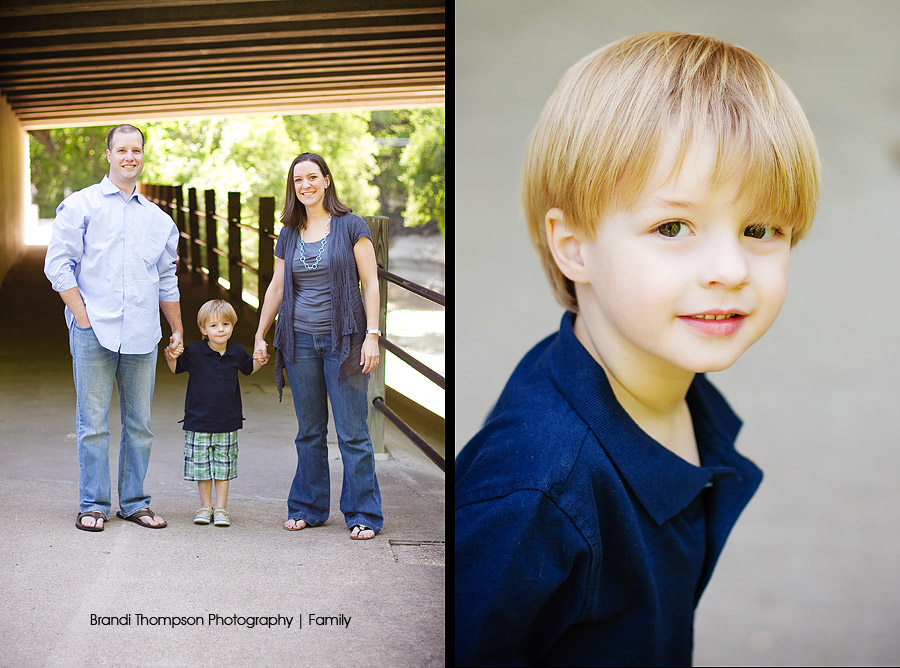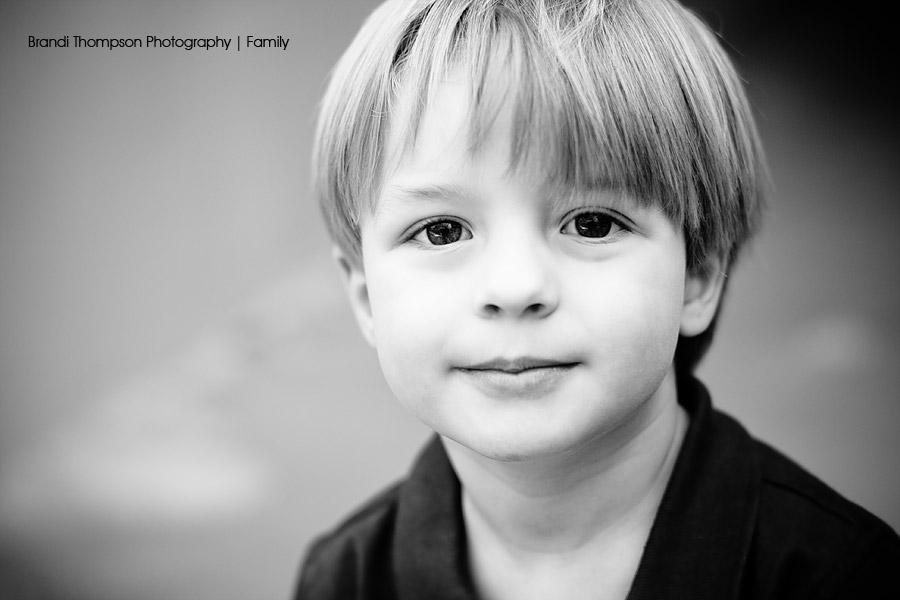 Love you guys, and here's to Barrett and his new relationship with my camera 😉