The "M" Family – Plano Family Photographer
This year, the M family had me focus on just their kiddos.. well, you can't really call them kids now, can you? Even though they aren't really young kids, they are such a great group to work with! And, so photogenic to boot. Thanks for coming to see me again, M Family.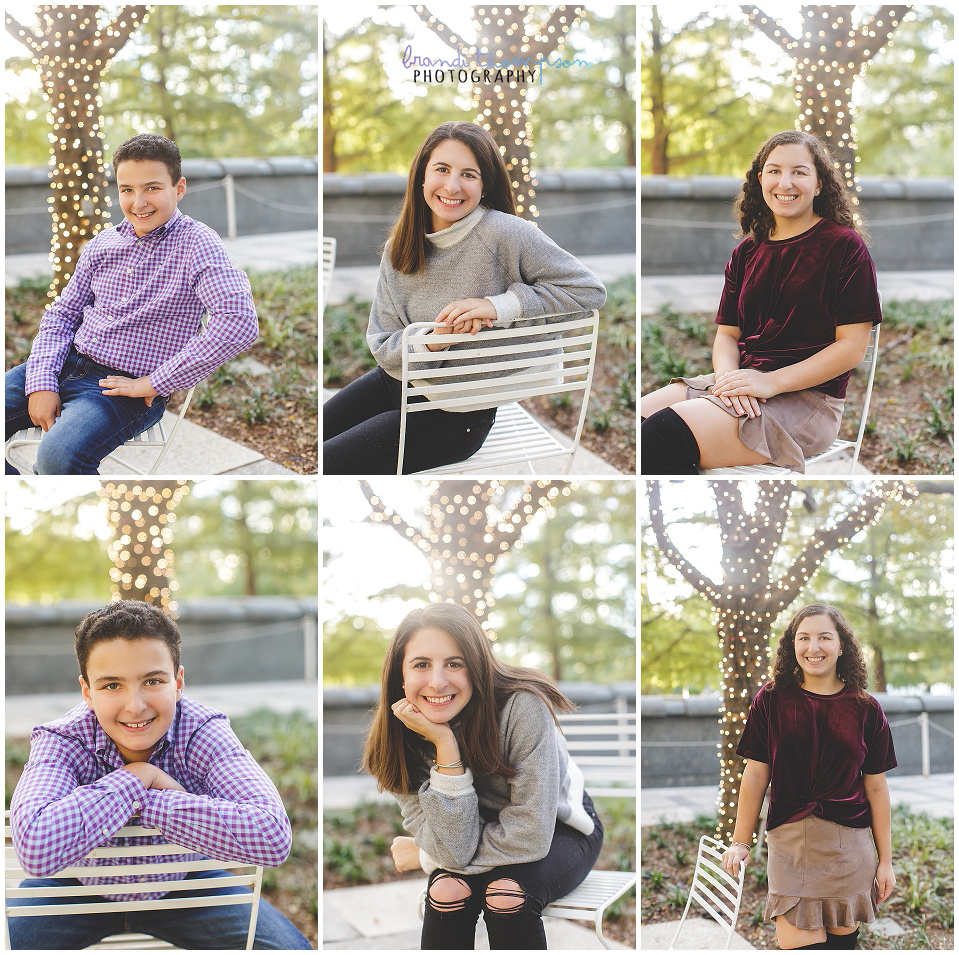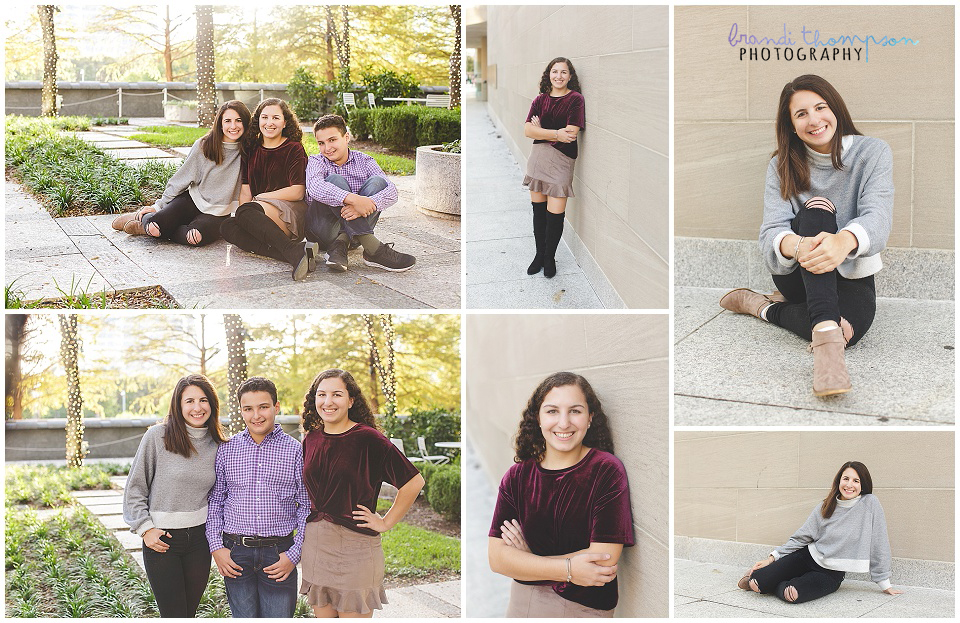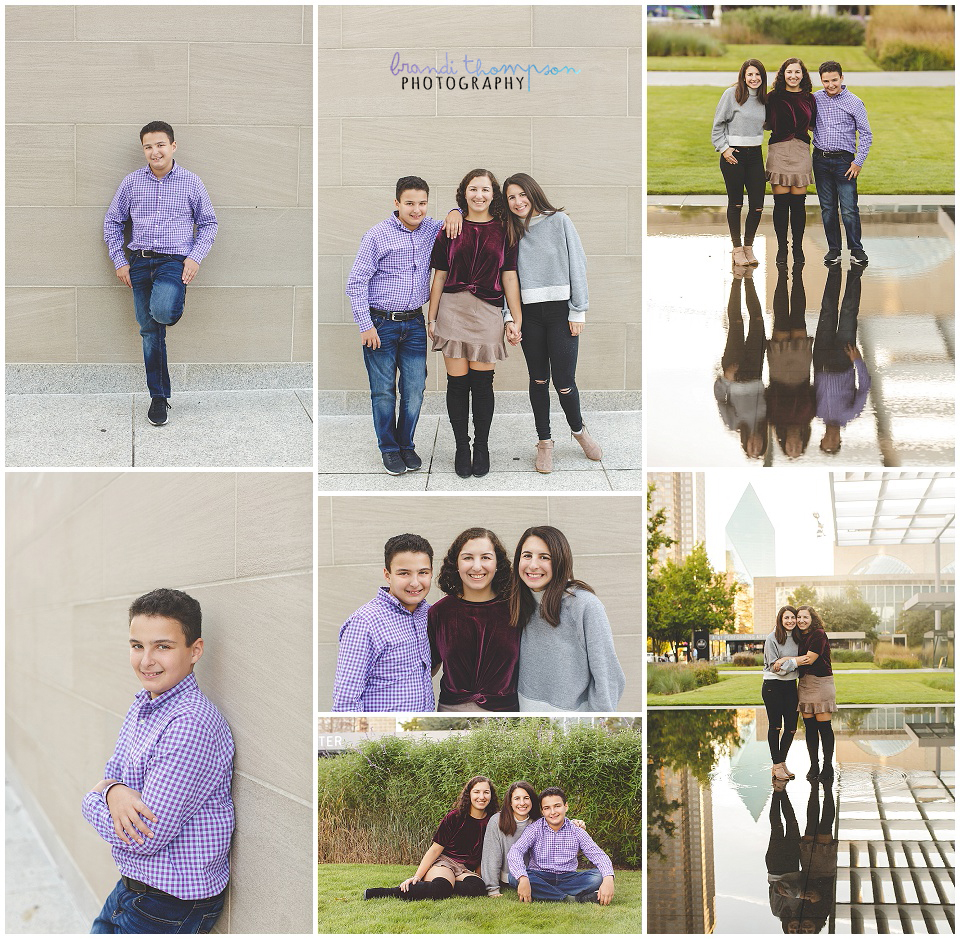 Happy Thursday, and I hope you guys have a great weekend!