Sweet Family Session – Plano Family Photographer
I know I sound like a broken record, but this is another fabulous family that I have had the privilege of photographing for several years now. Mr. C is close to the same age as my Zaida-bean and he's always such a fun and stylish guy. They're such a sweet, close knit family and I love being able to capture that. Check out some of my faves below.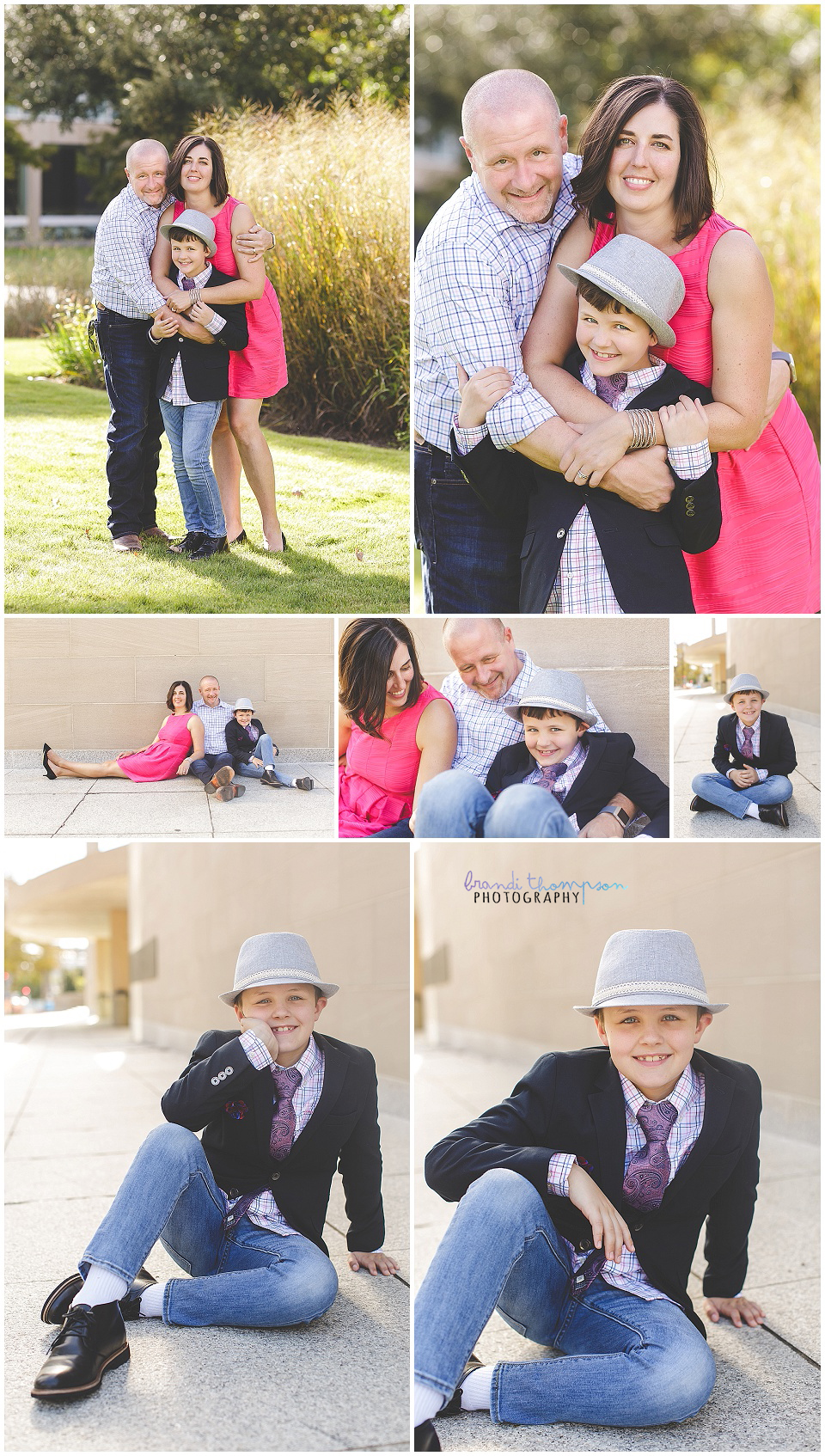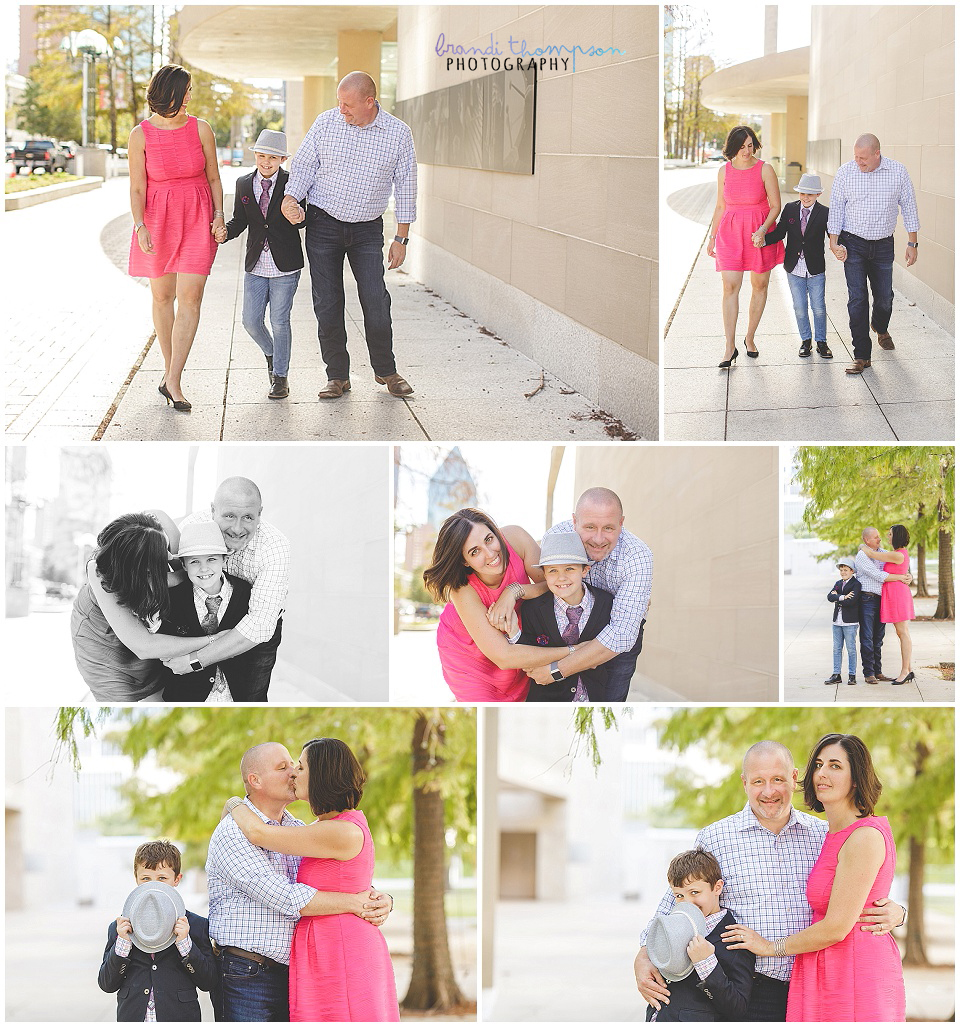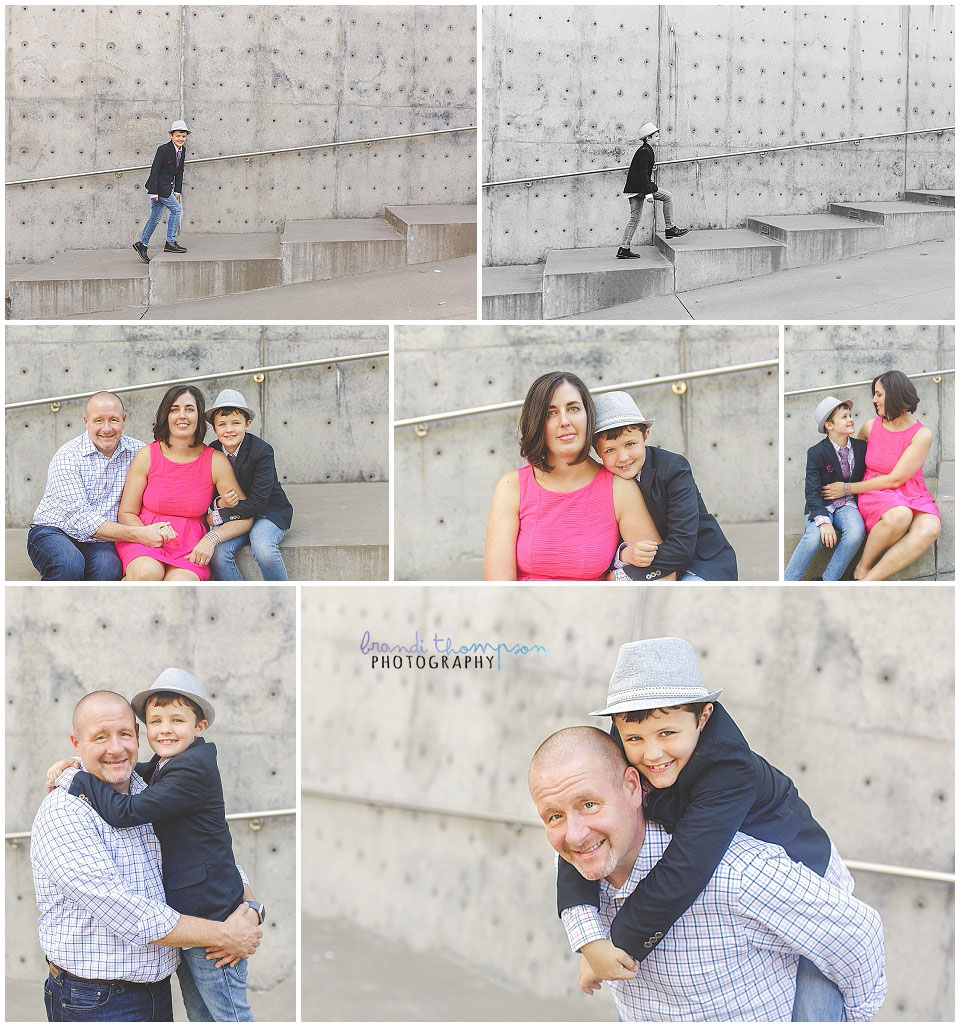 Have a beautiful day! Thanks for stopping by.