Ava's Dallas Dance Photos – Dallas Dance Photographer
I am way overdue in posting these amazing dance photos I took of the stunning Ava in downtown Dallas! Ava is currently out in California for college, but we were able to squeeze in some time on a gorgeous afternoon downtown. We took a few headshots as well. Everybody needs a great headshot! I would love to work with some more talented dancers in the Dallas-Fort Worth Area, so if you're an experienced dancer, please drop me a line about a limited time modeling opportunity.
Now.. enough chatter, let's check out some of my favorite images.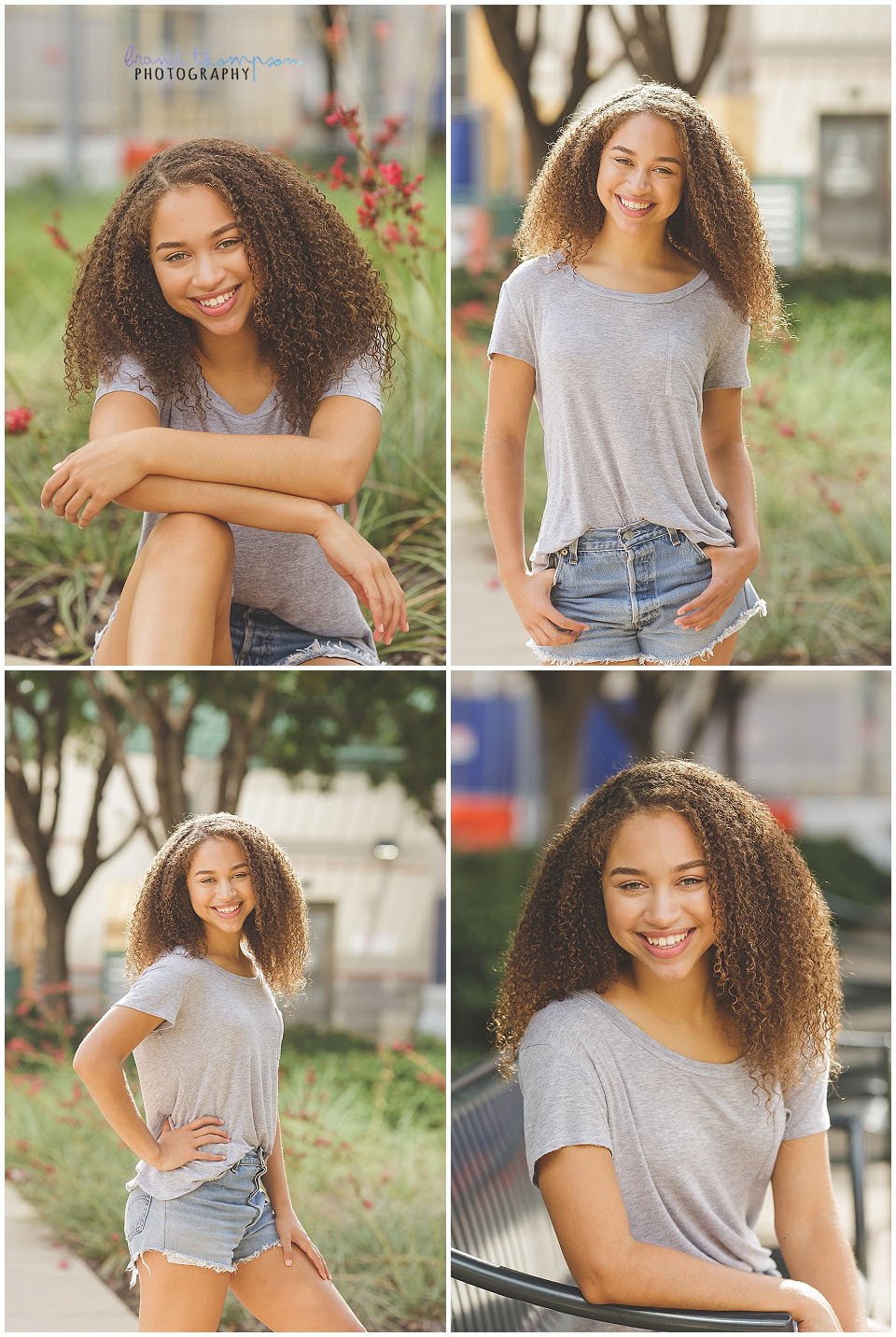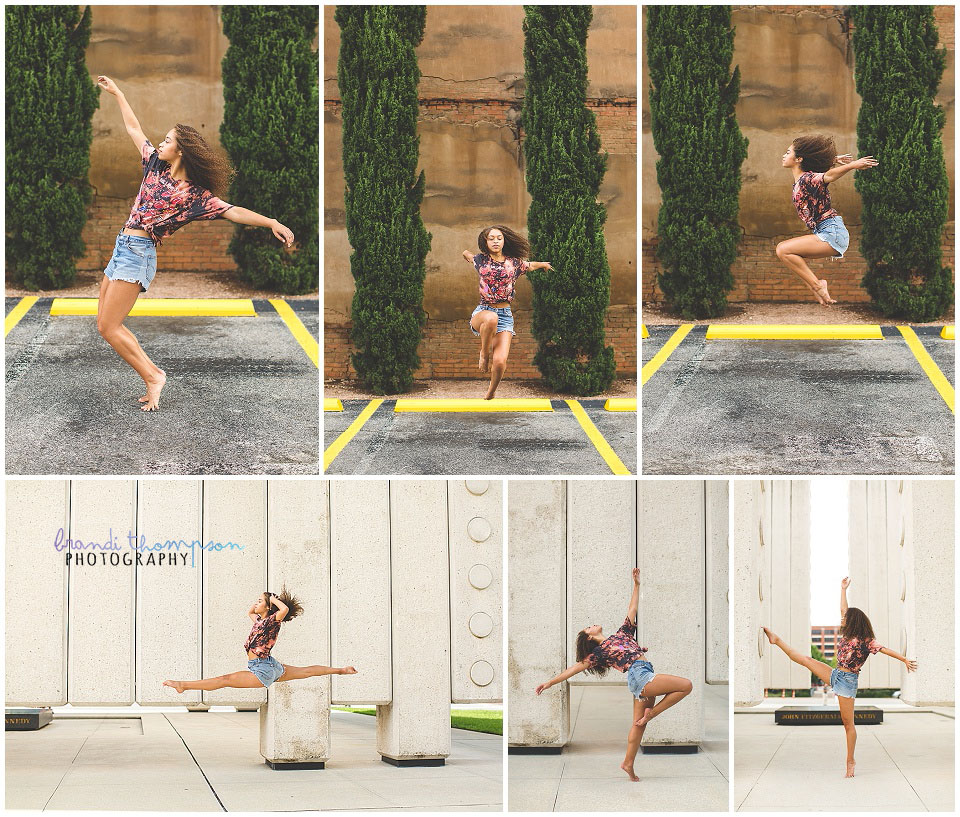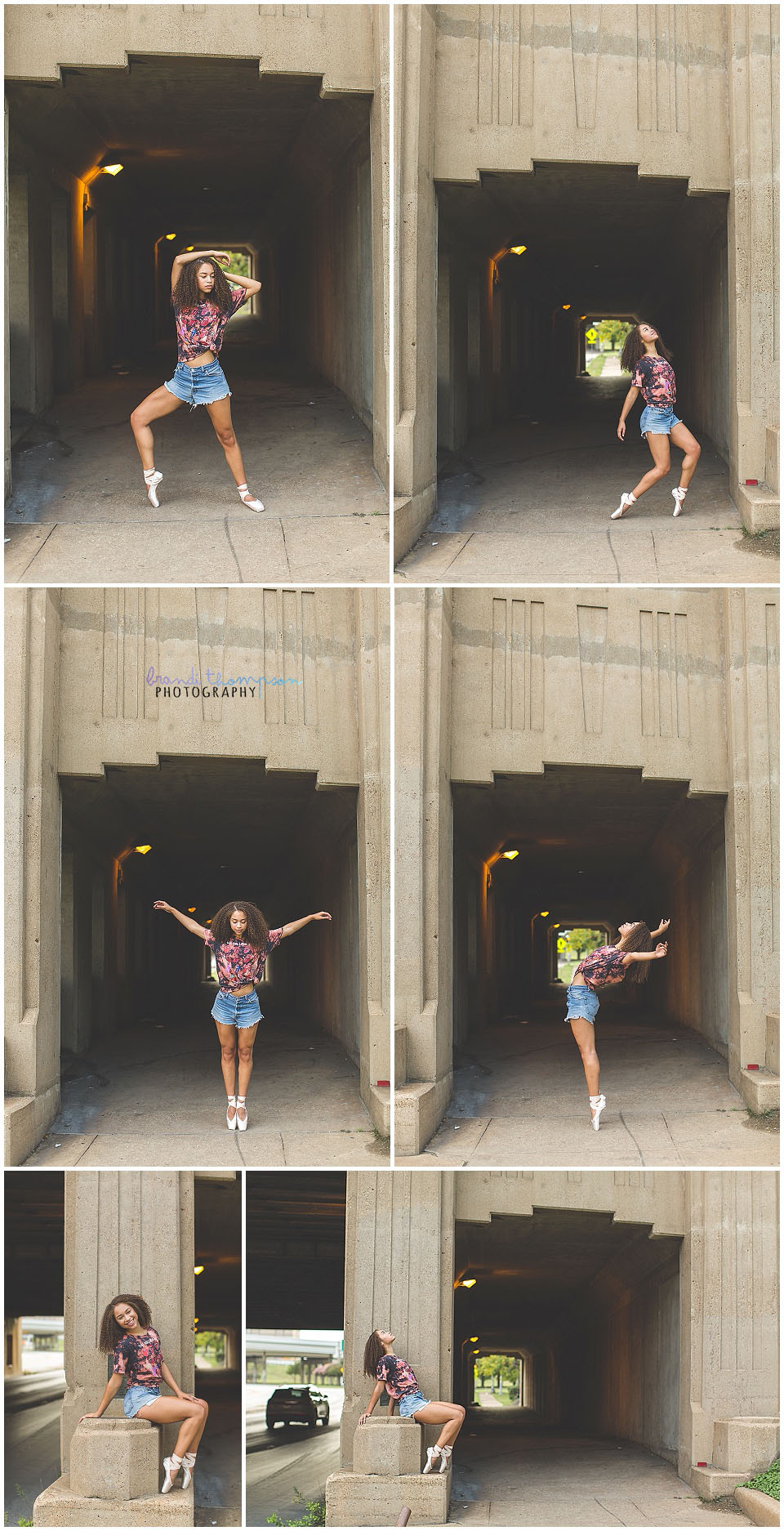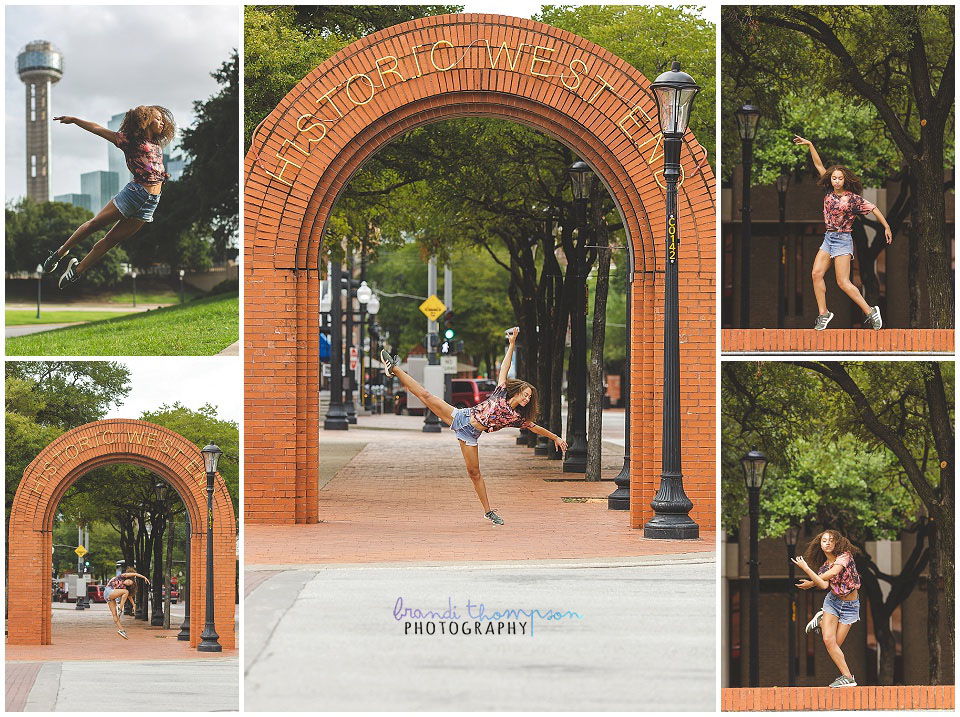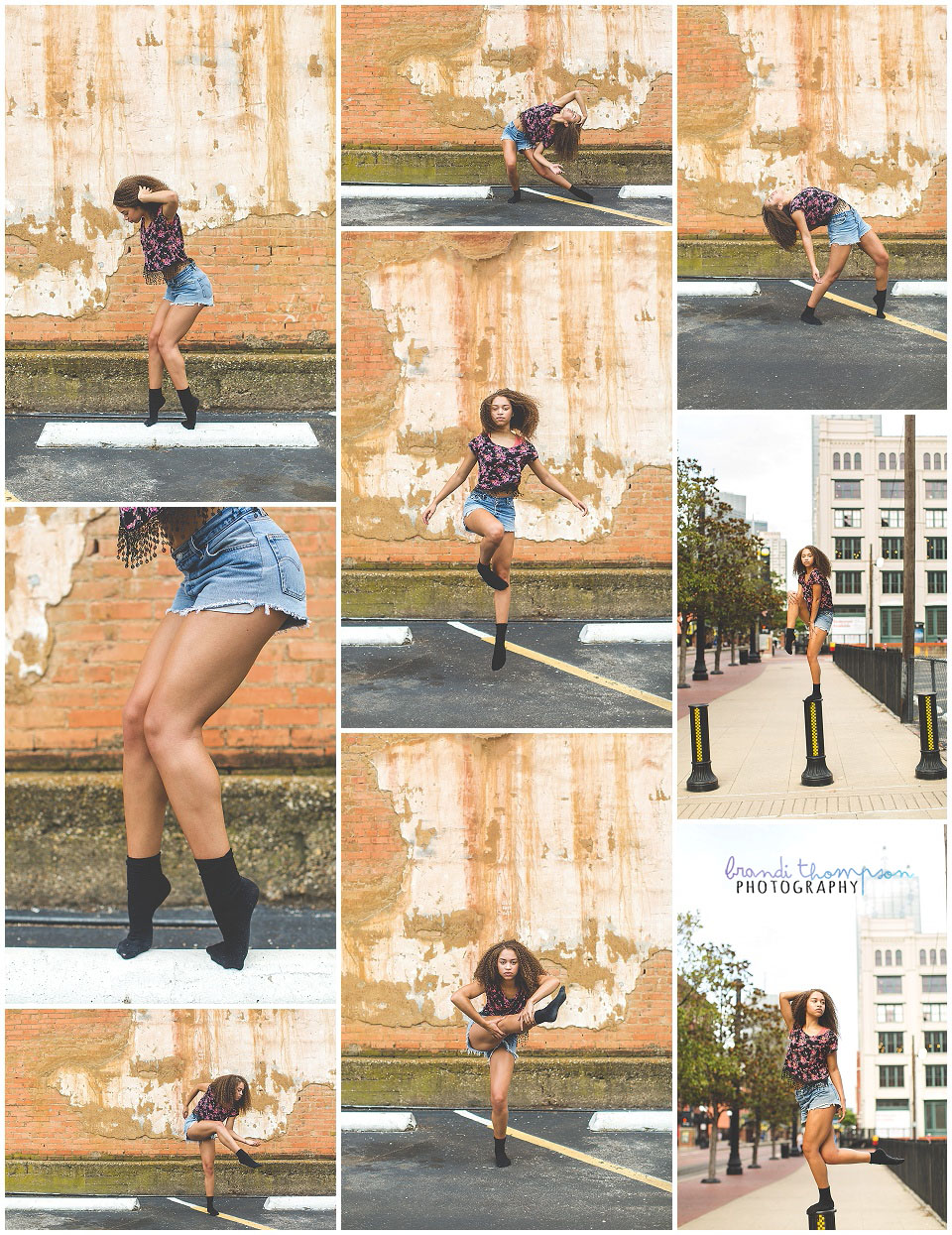 Thanks for stopping by. The blog is going to stay nice and busy, so be sure you come back often. And, don't forget to book your 2019 session as well.