The "M" Family – Plano Family Photographer
It's the biggest honor when friends choose to invest in you for their memories. I just adore the M family – Mr. T goes to the same school as my daughter, and I knew he was something special from the first day I ever met him. And, my opinion certainly hasn't changed. We had fun capturing some family photos and I can't wait to see them in print form!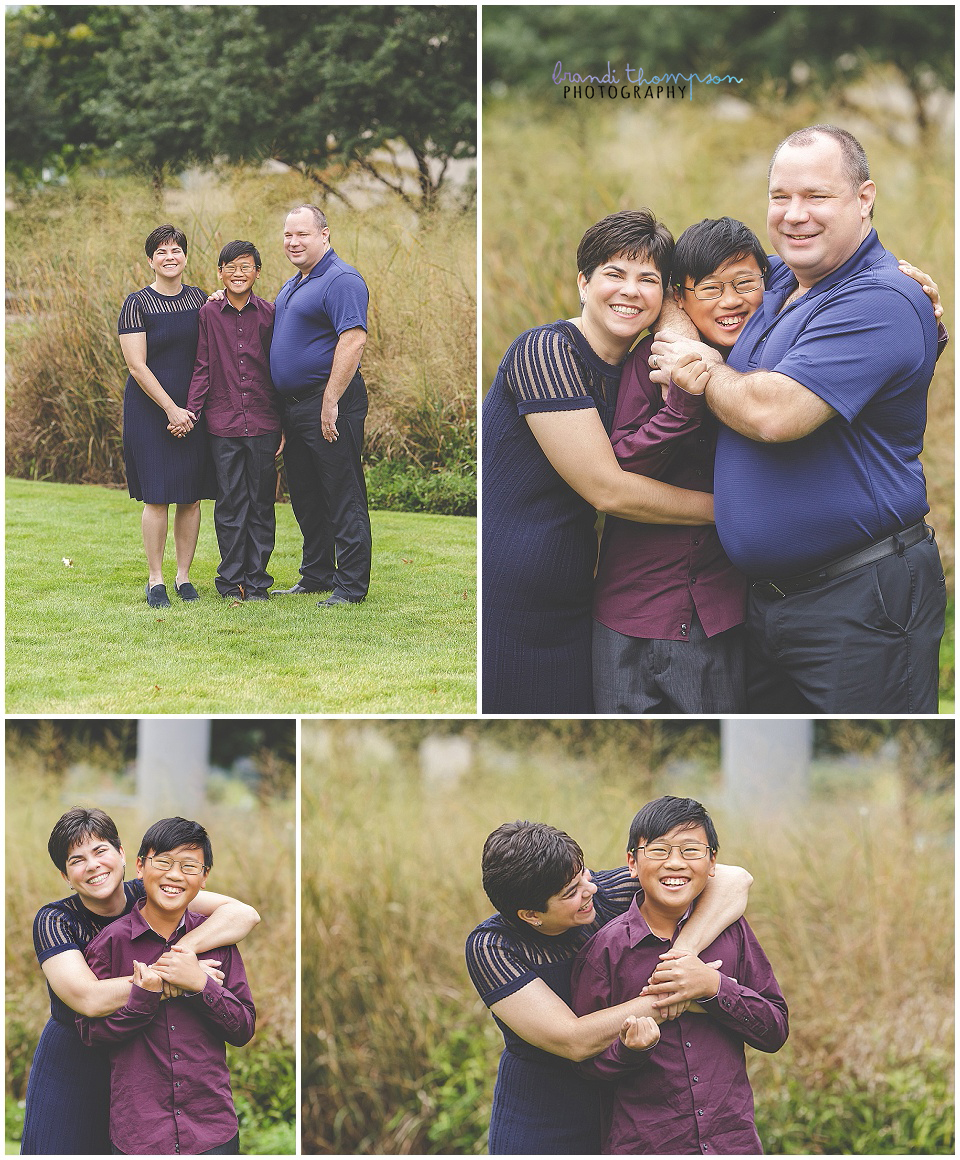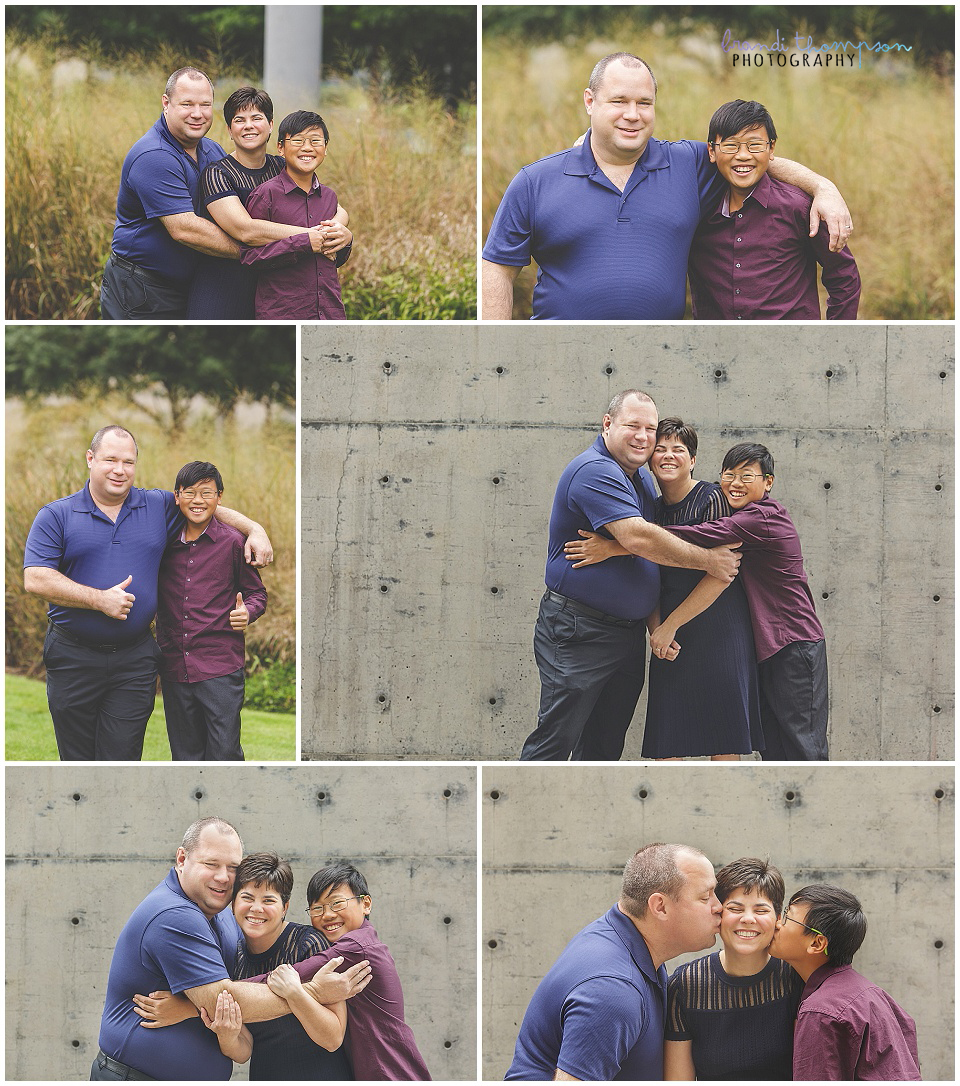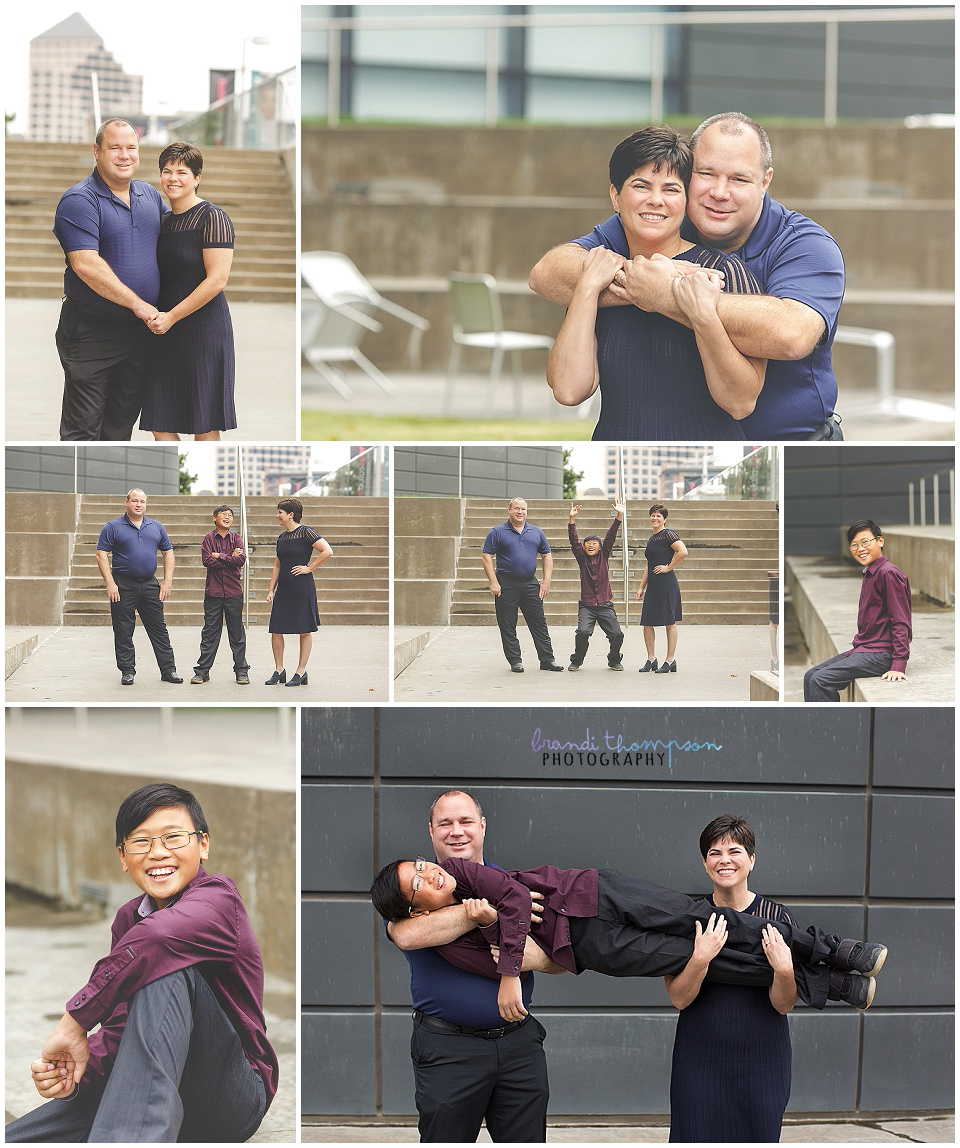 Fall family sessions are always so much fun. I'm all booked up for the rest of 2018, but I'd love to see your family in 2019! Drop me a line for more information. Oh, and happy November, friends.