Mr. T's Cake Smash – Plano 1st Birthday Photographer
Mr. T was absolutely full of personality for me at his cake smash session. He reminds me a lot of his sister from a couple of years ago. I always love watching families grow!
Here are some of my favorite images from our session.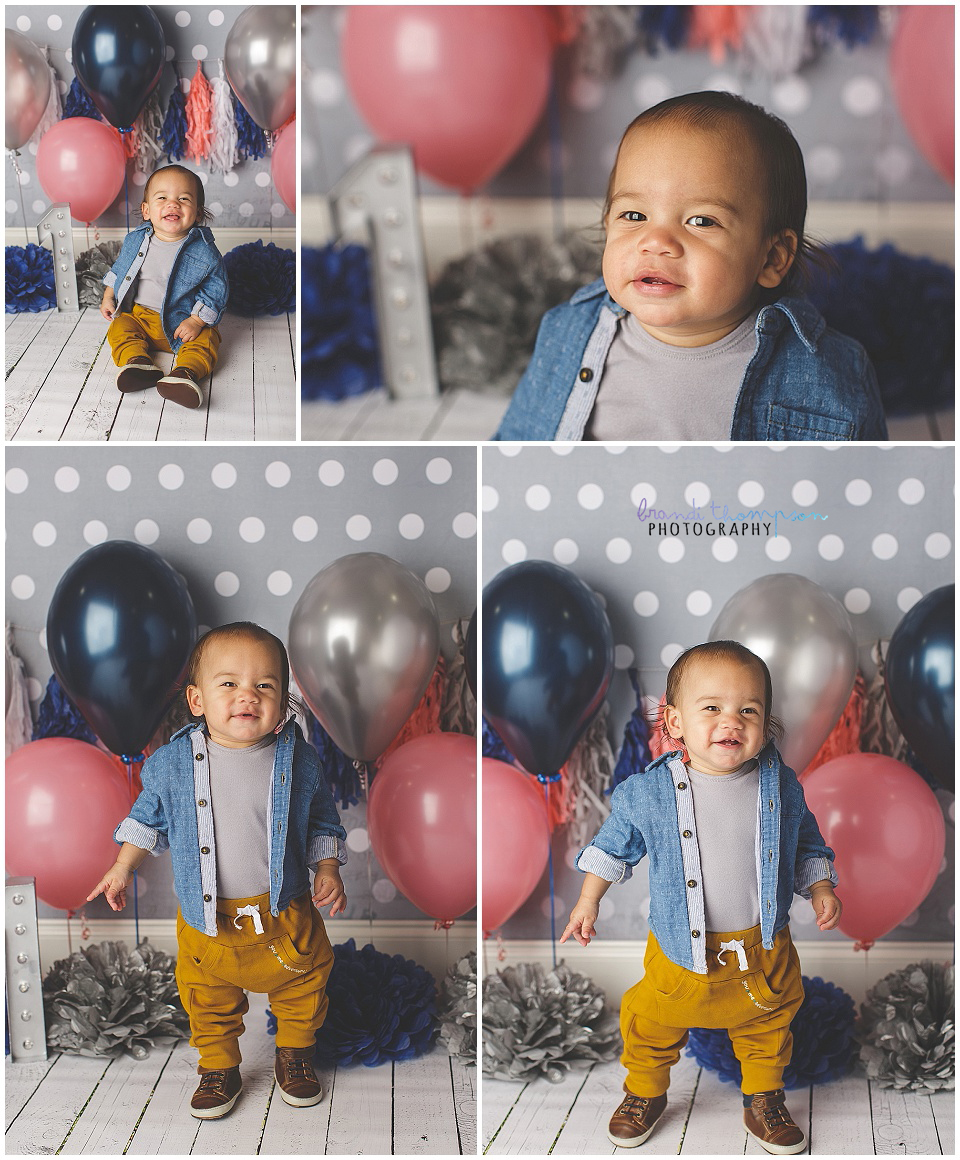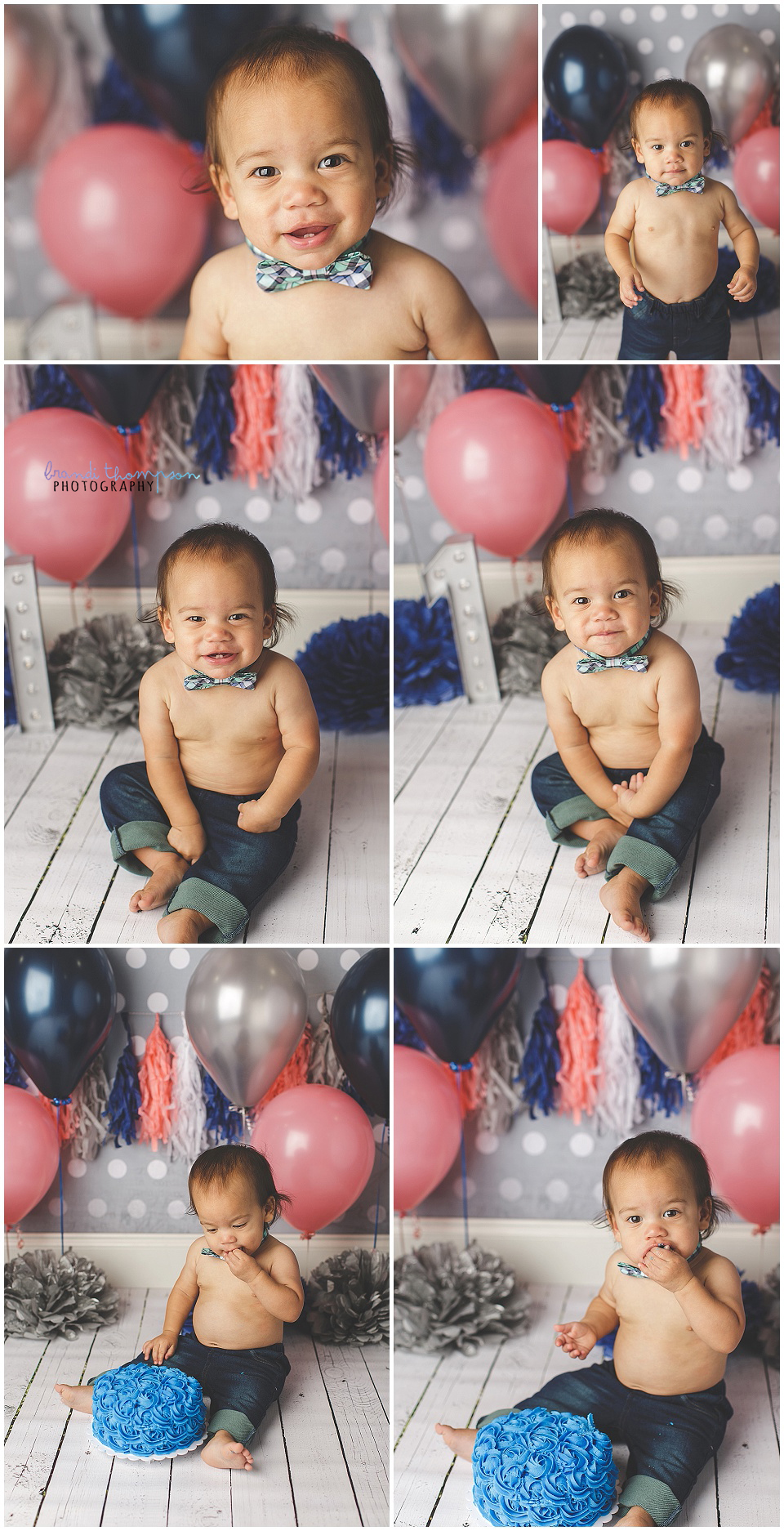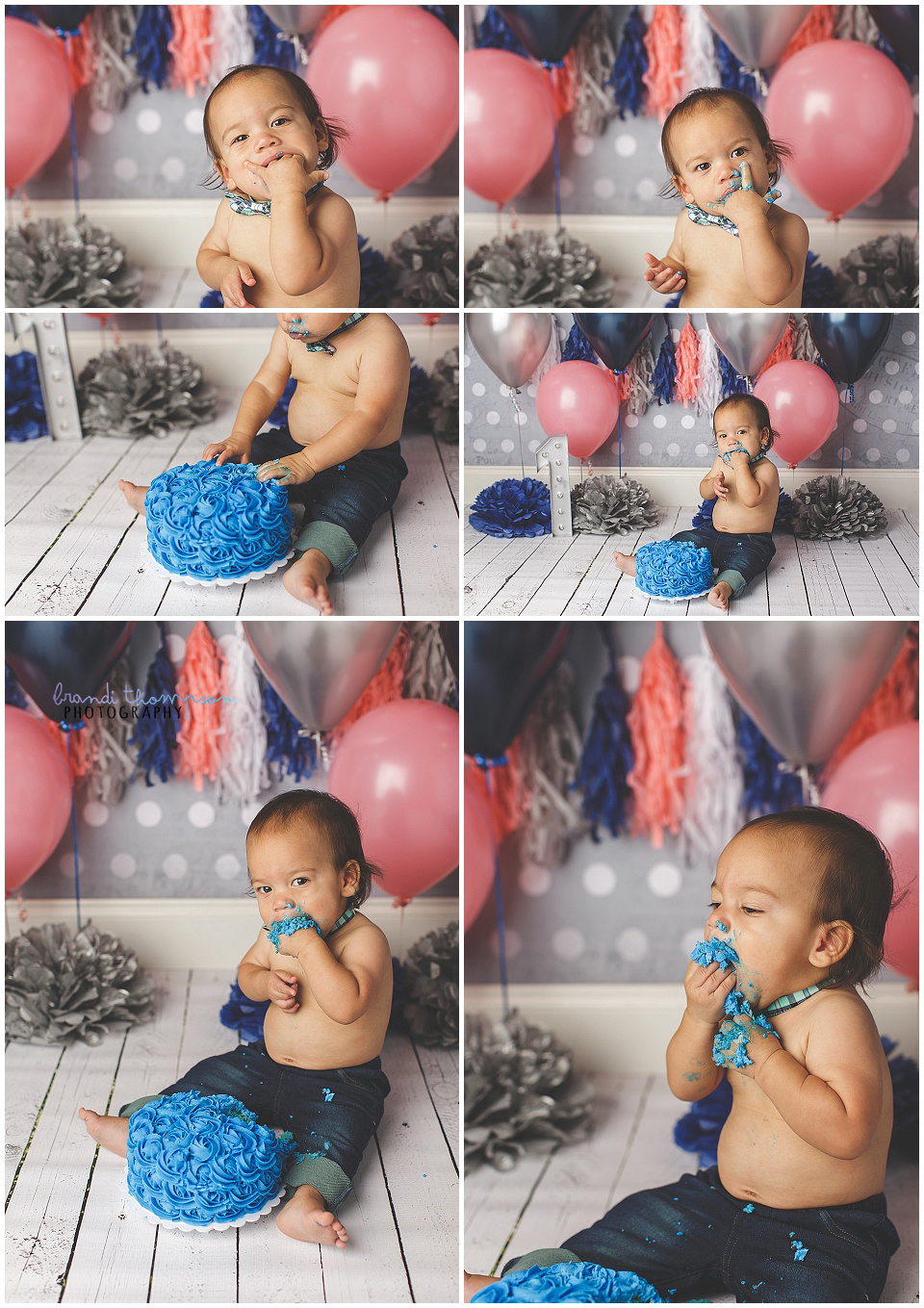 Yup, I've got a lot more images to share coming up.. keep on checking on the blog for the cutest kids and families! If you're interested in a cake smash for your little one, I'm happy to share information on my plano photography studio.