The "M" Family – Plano Family Mini Sessions
The M Family was one of my winners for my 'momfie' giveaway on my Facebook page! We met up in Frisco for their winning family mini session. They have two adorable little guys who really love each other. Here are some of my favorite images from our session: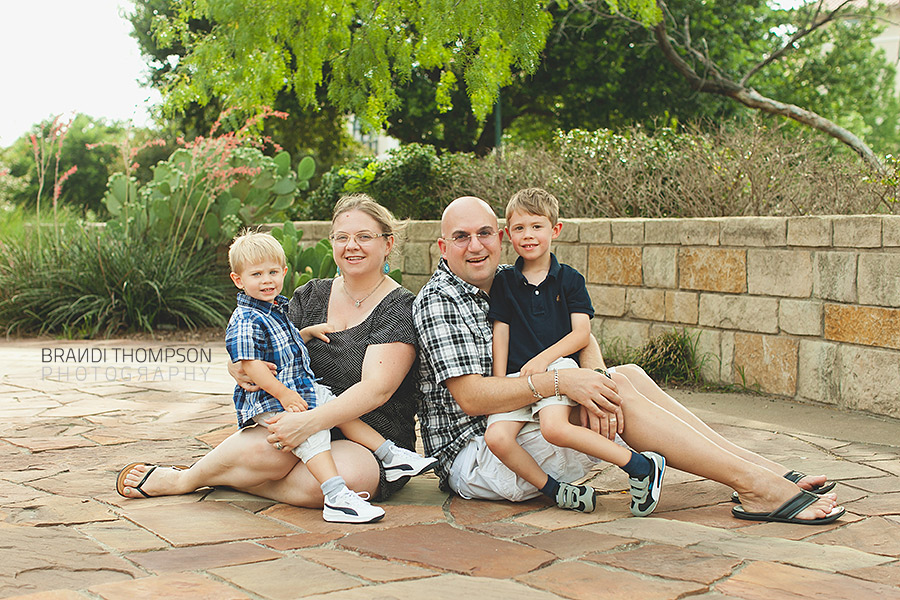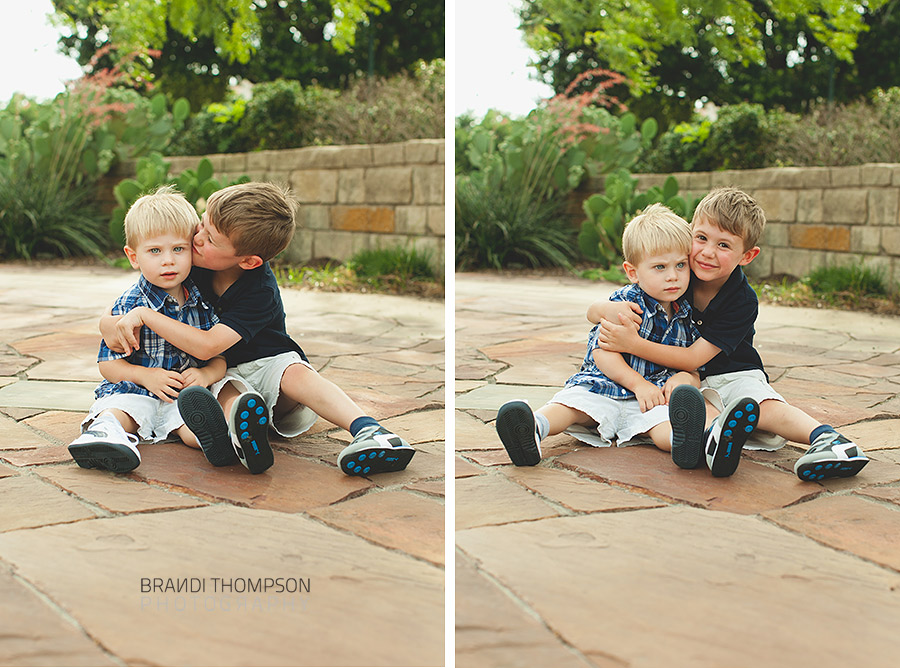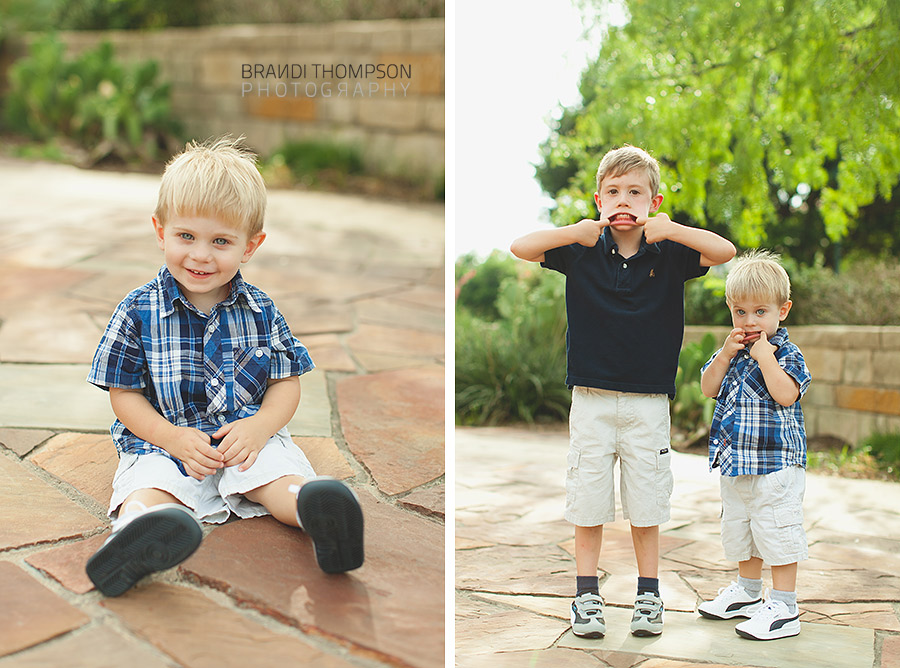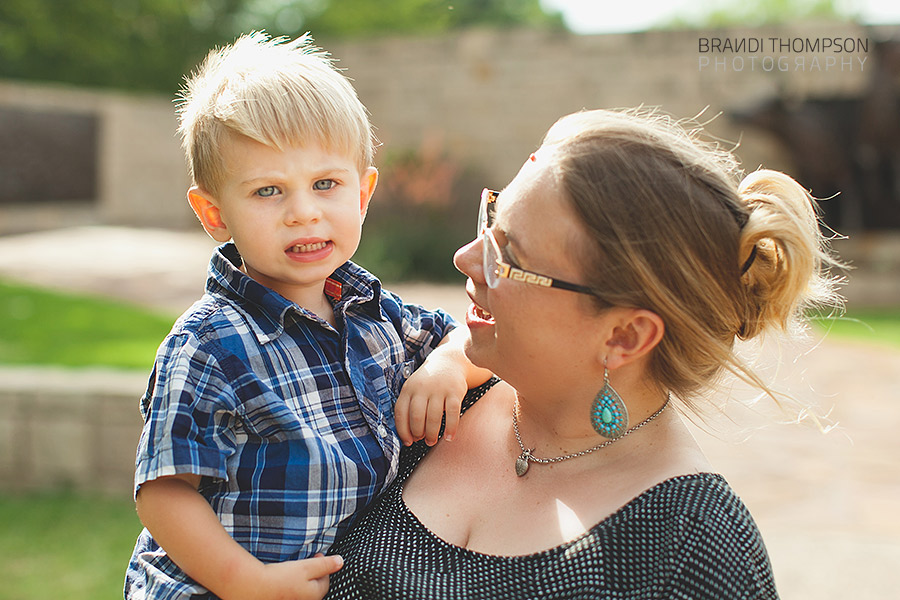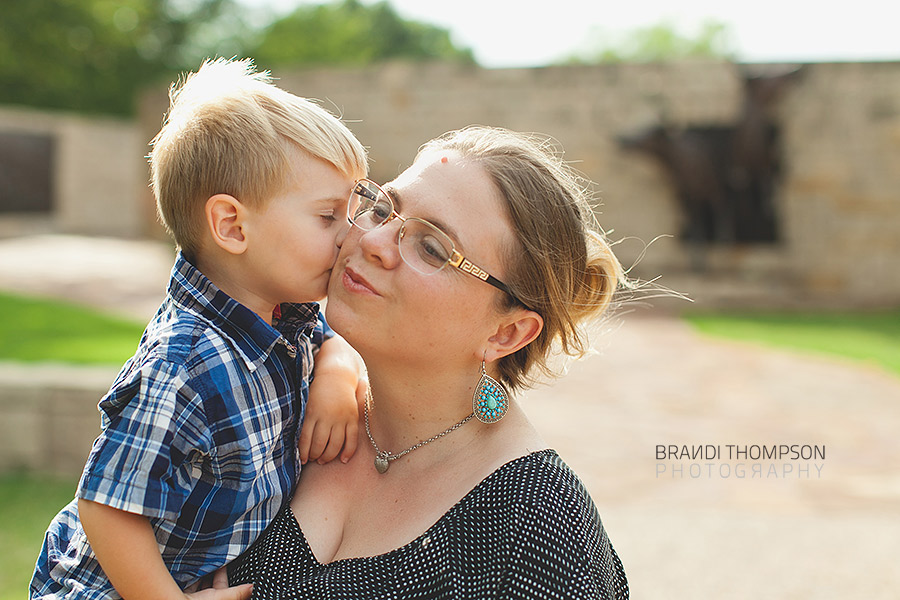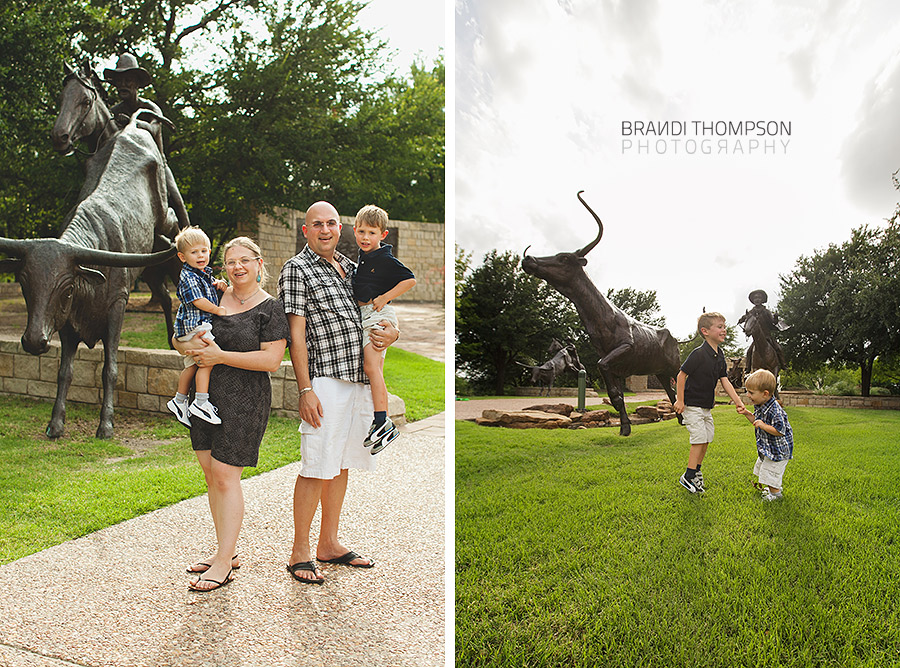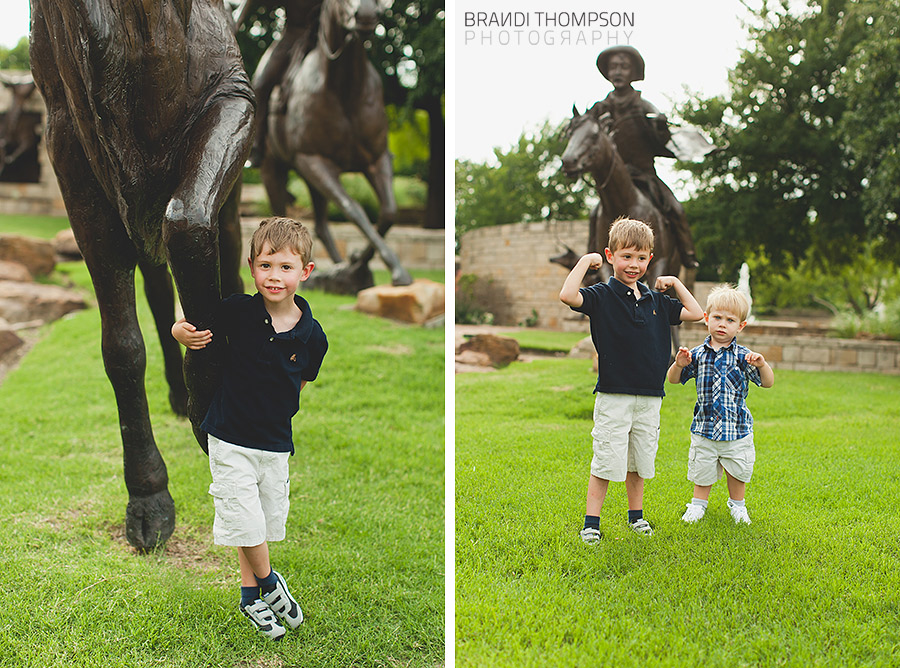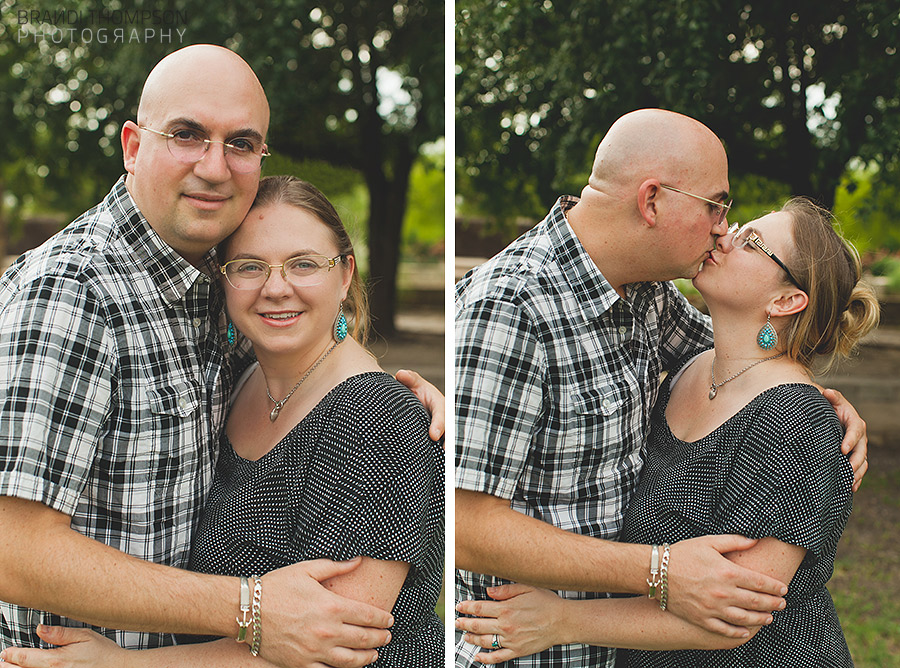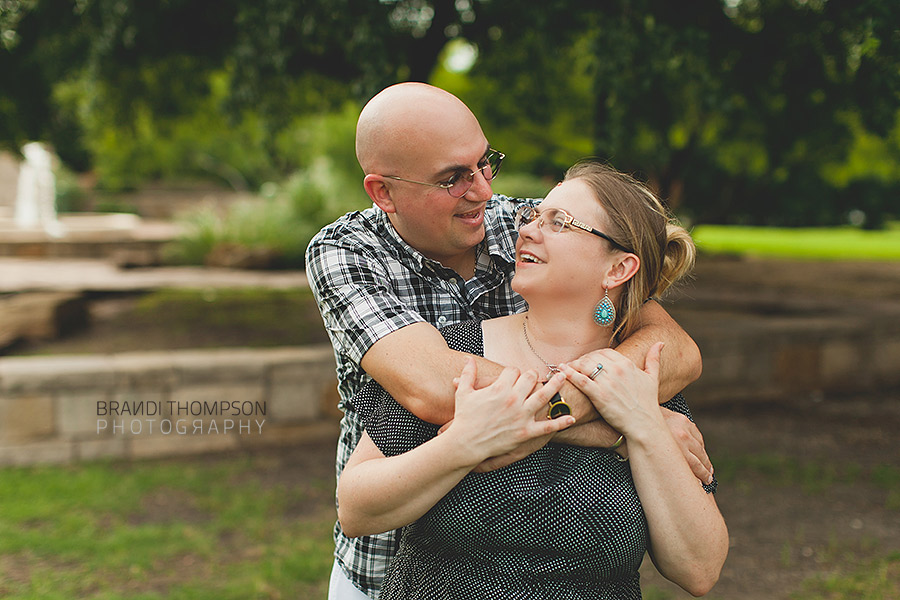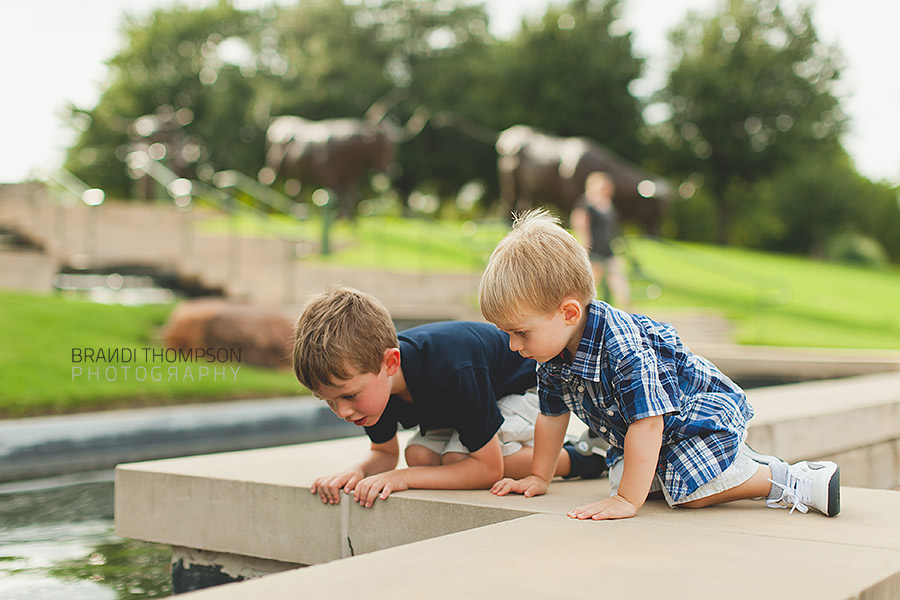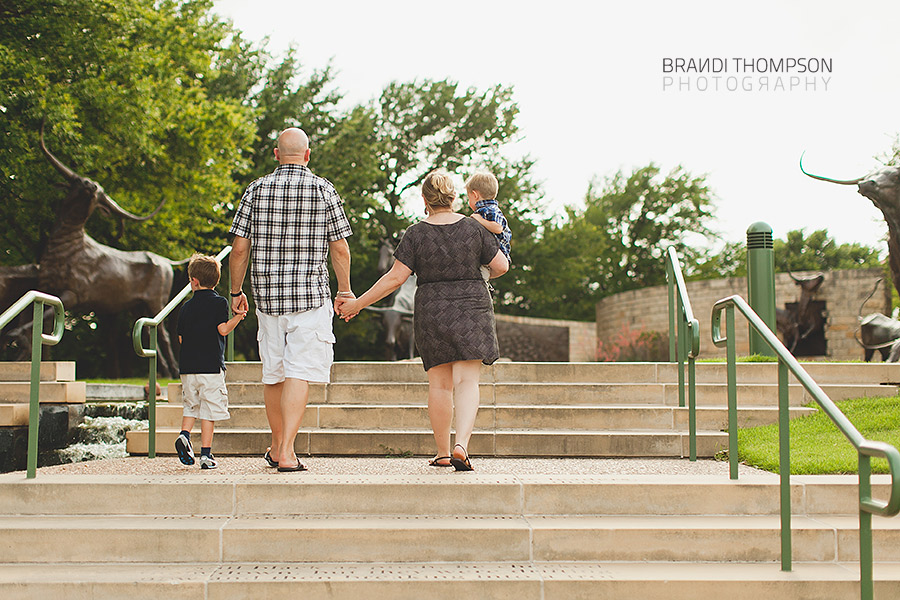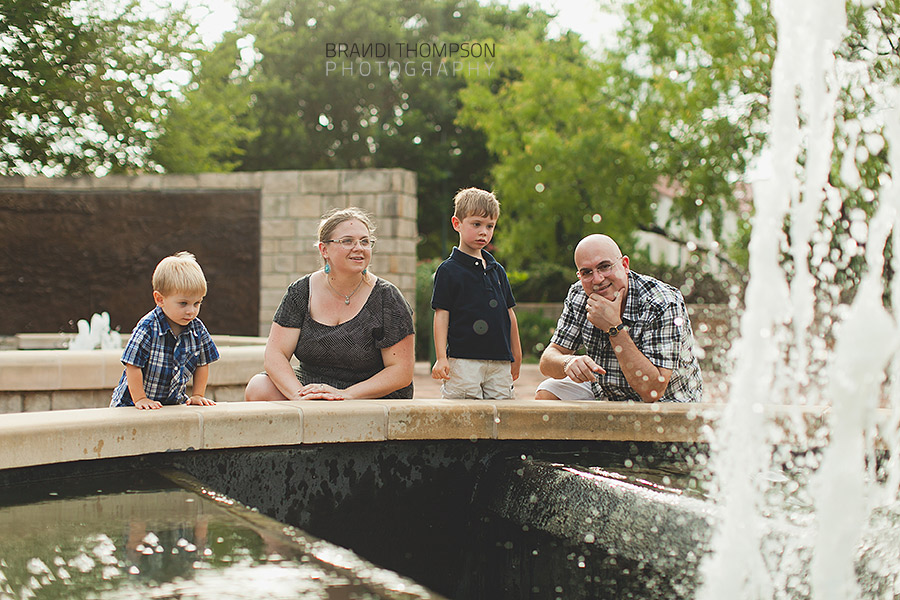 I've got more mini sessions coming up soon, so come back by and see!