The "M" Family – Addison Family Photography
I had such a great time with this adorable family. One of the coolest things about this session is that occurred almost exactly five years (yes, FIVE years!) after the first time I photographed these kiddos. I think they've grown just a little bit. I loved all their energy and their great attitudes!
Here's a little throw back from all the back in early 2008!

And here's our recent session, enjoy!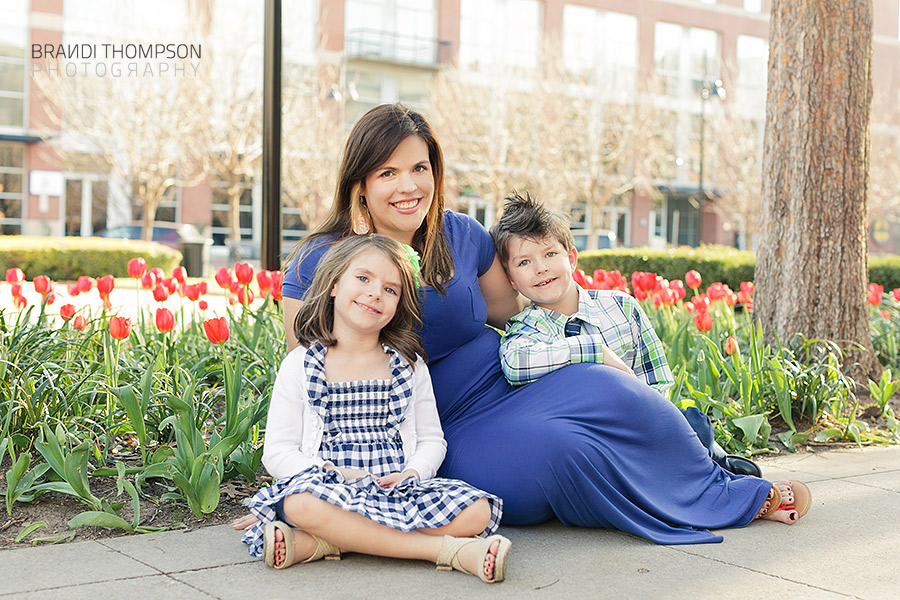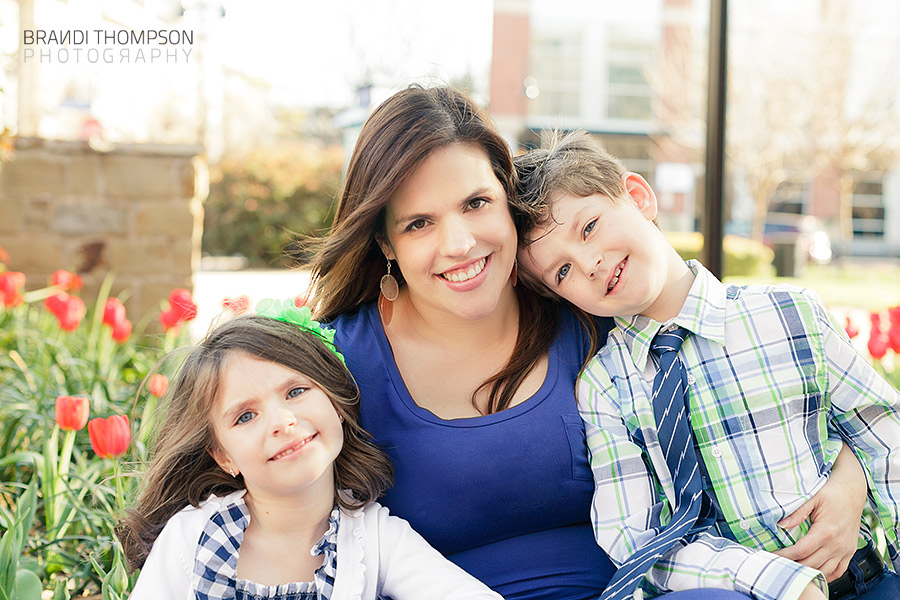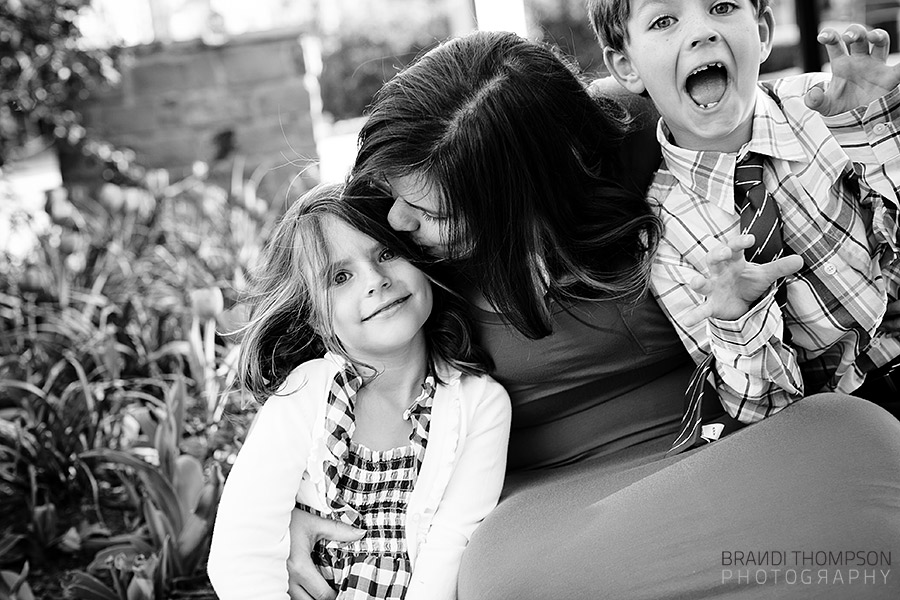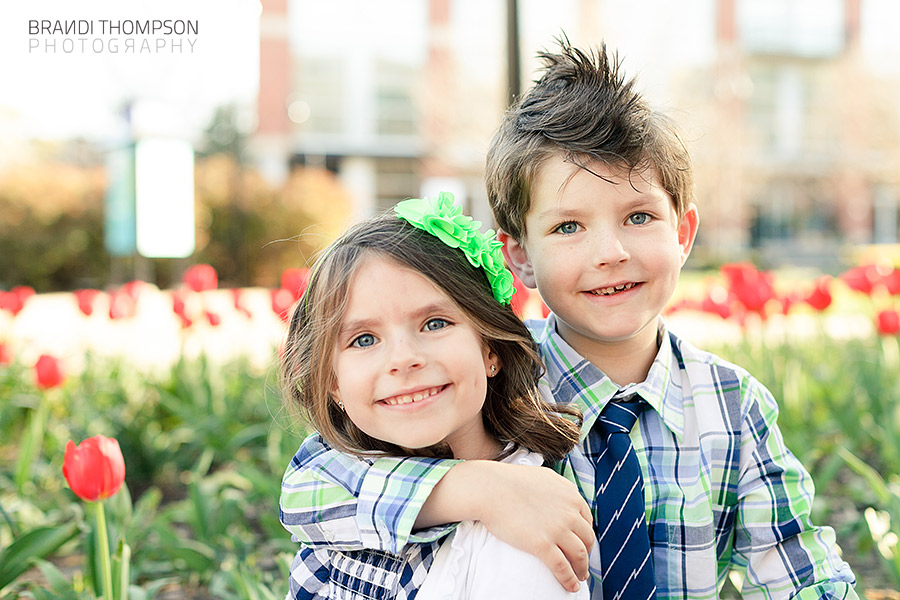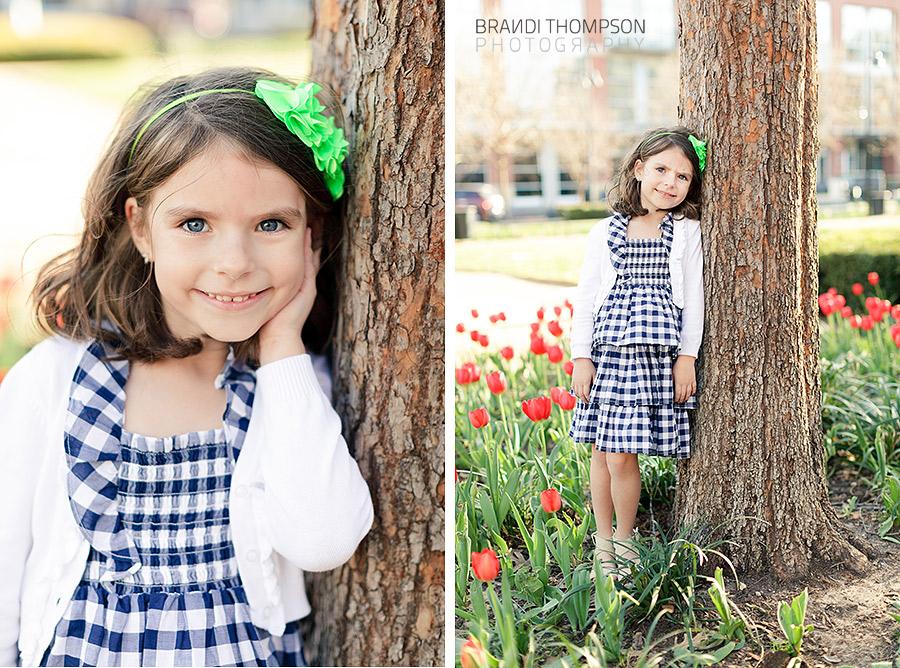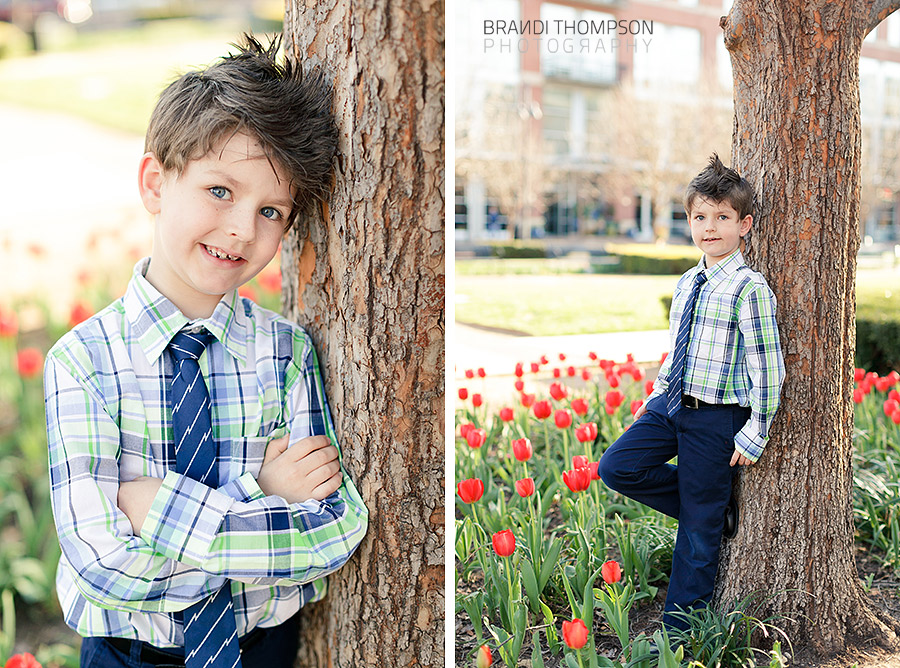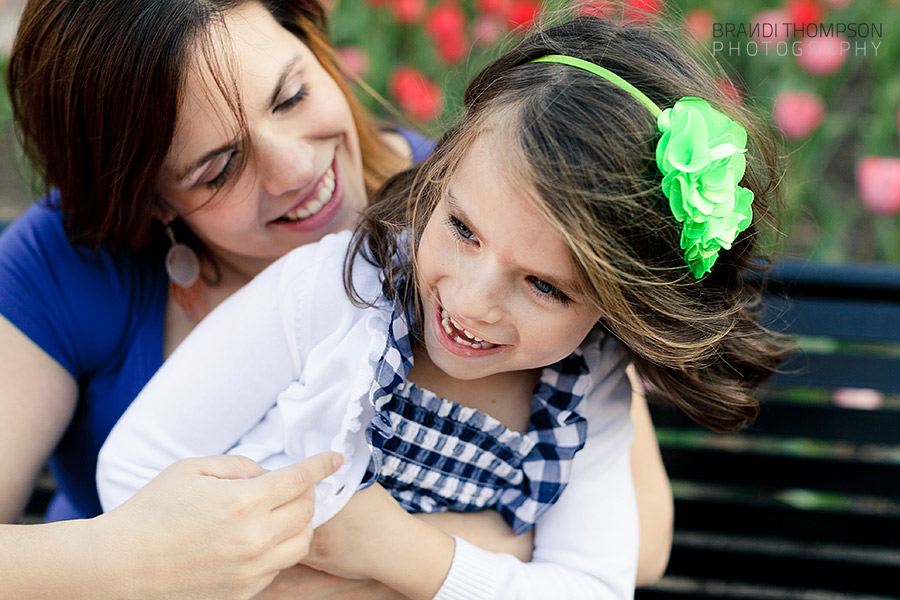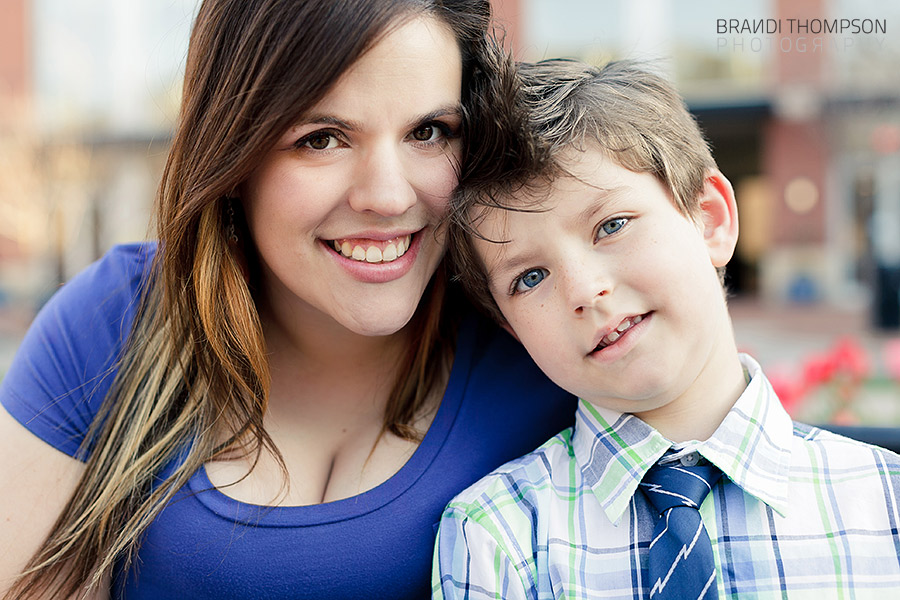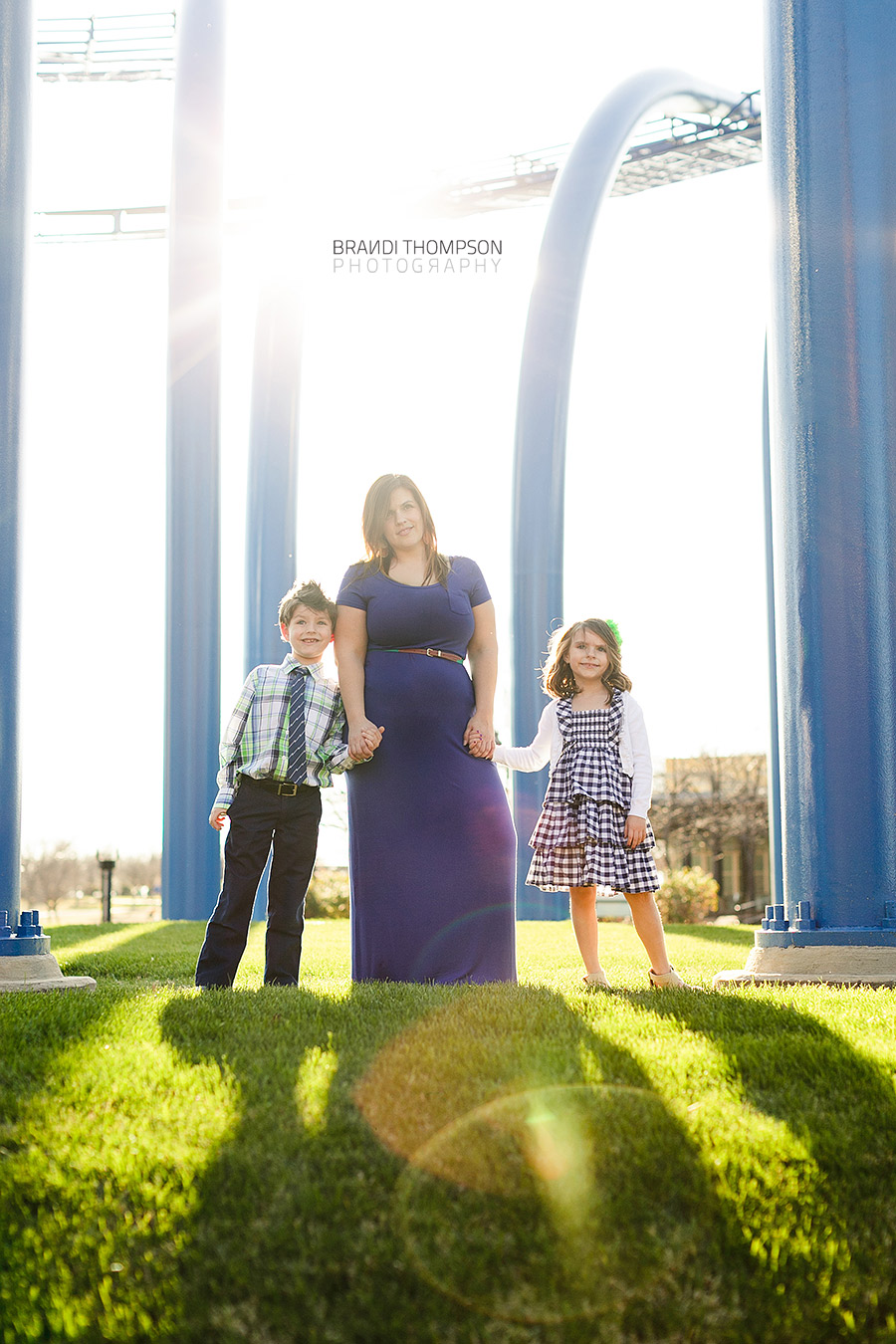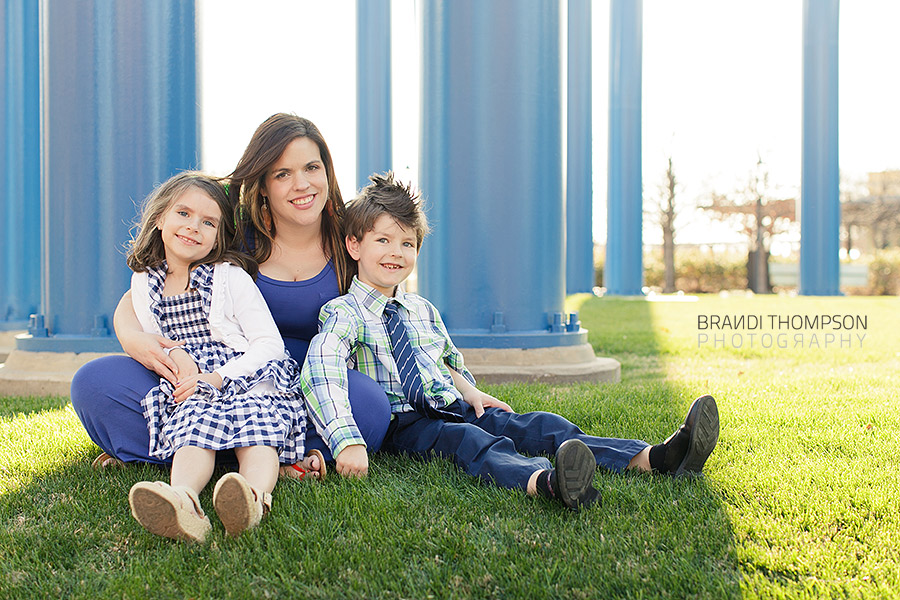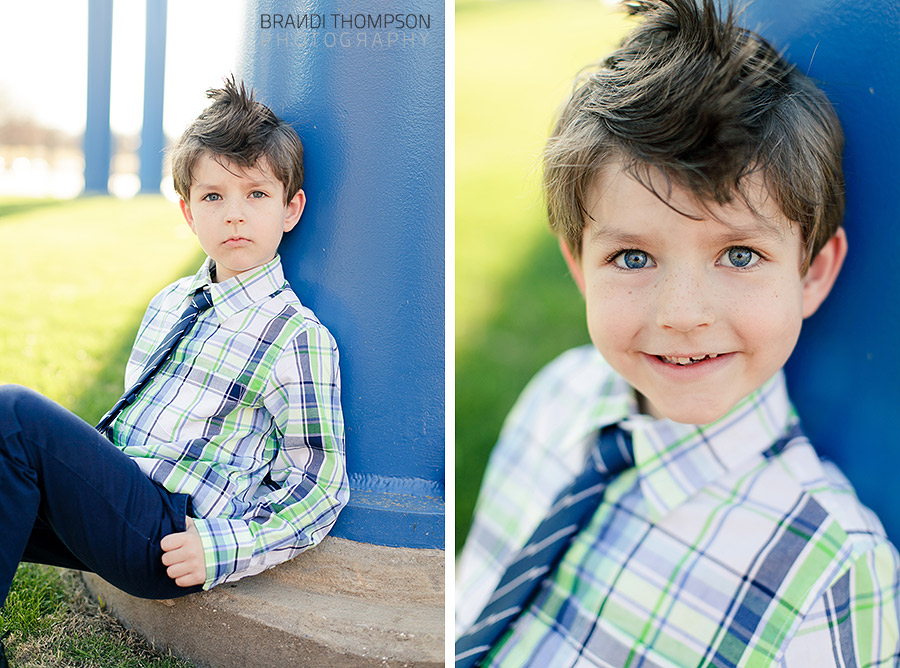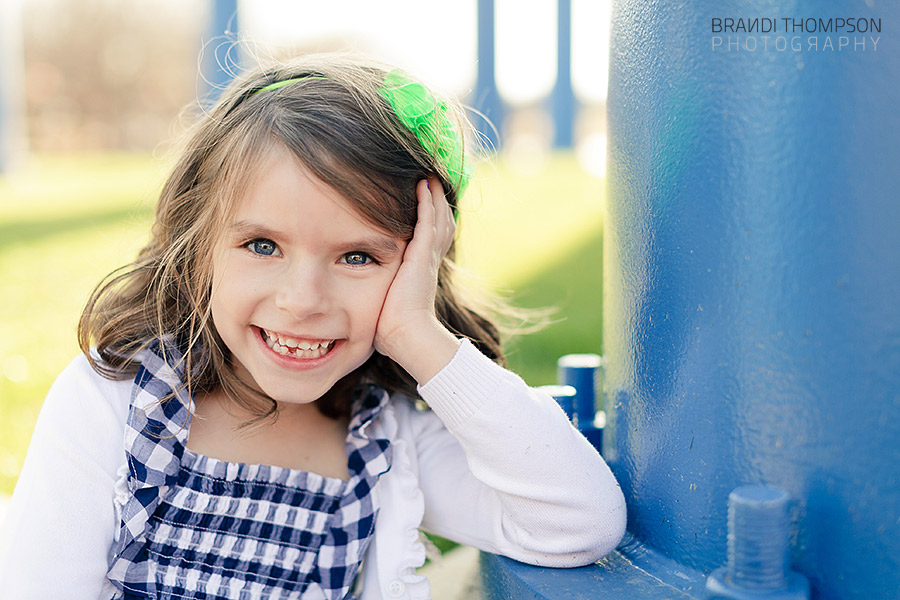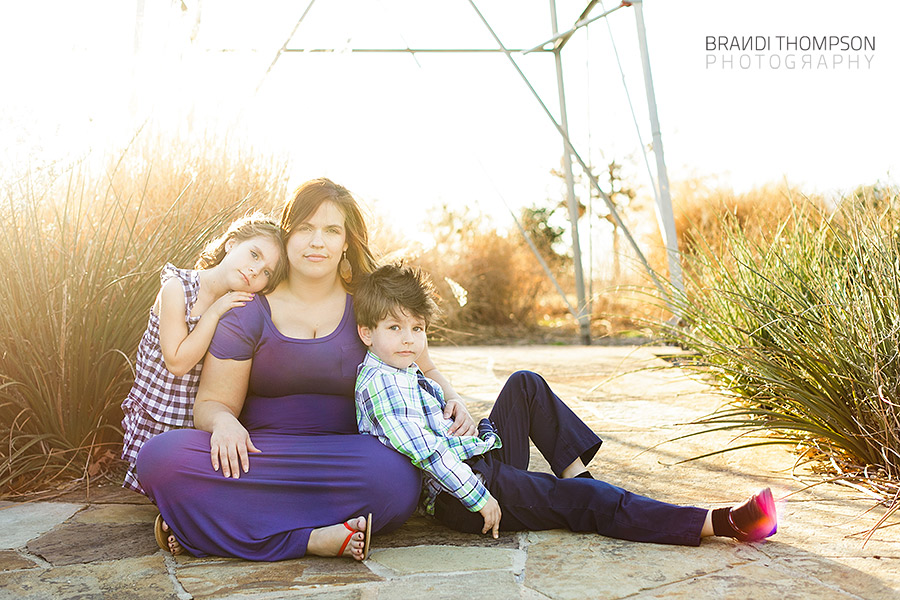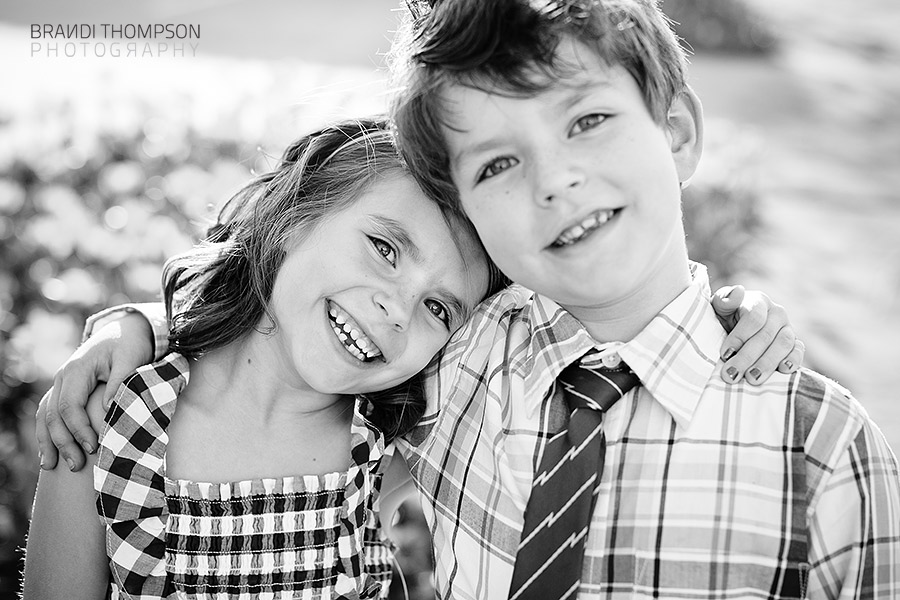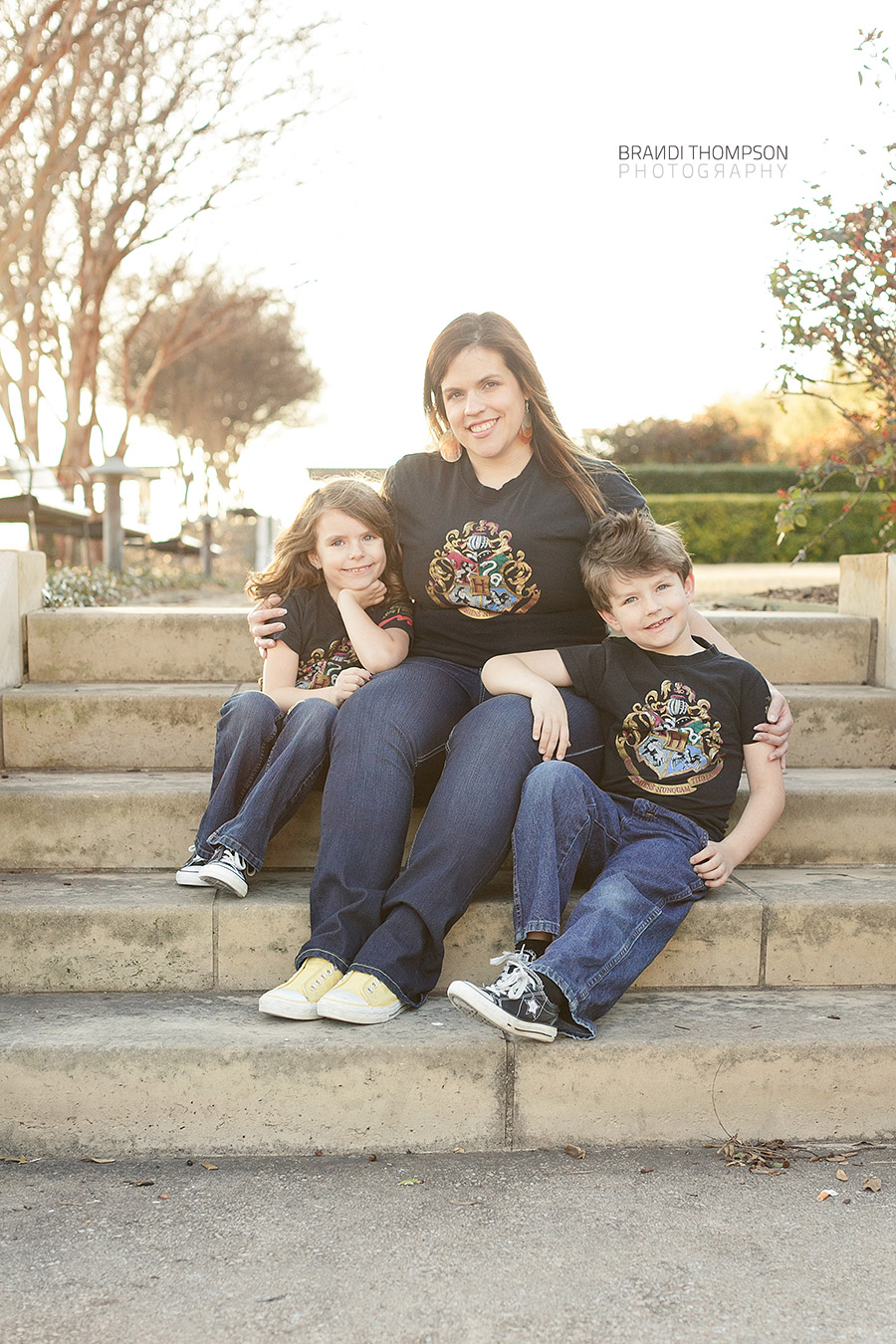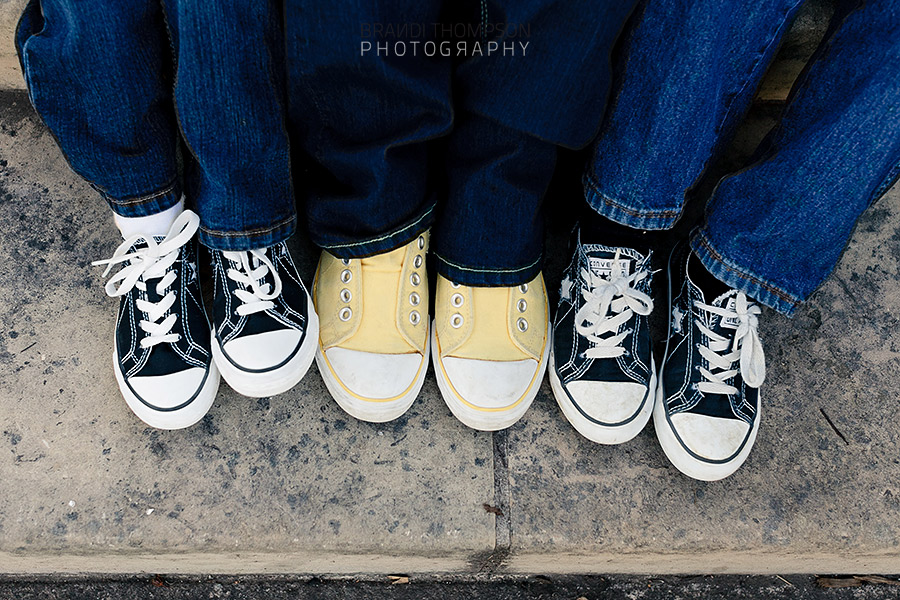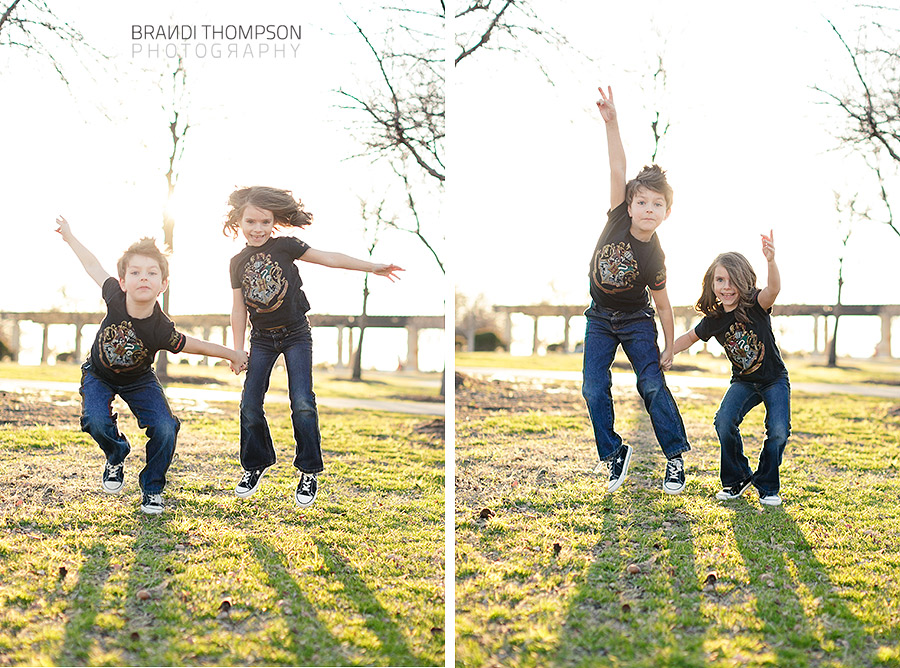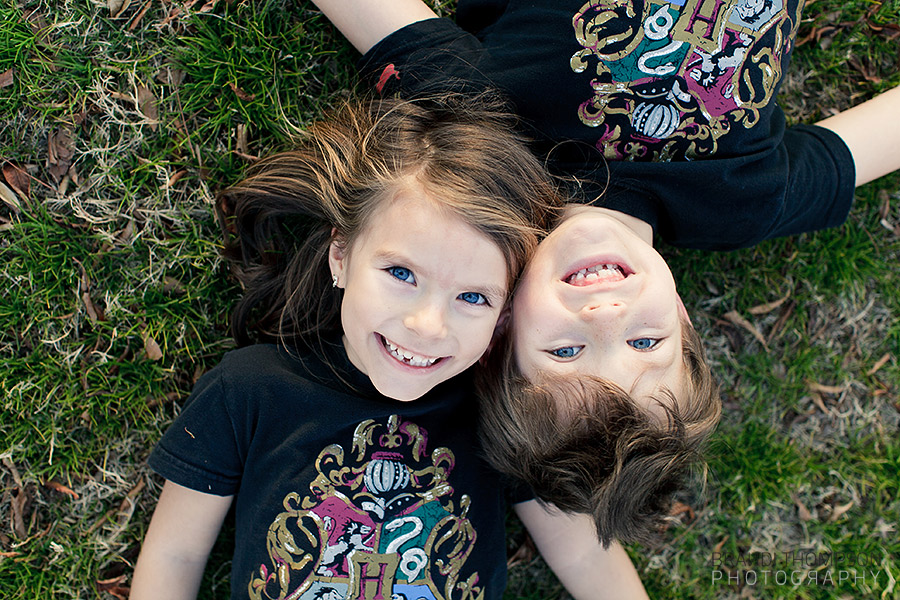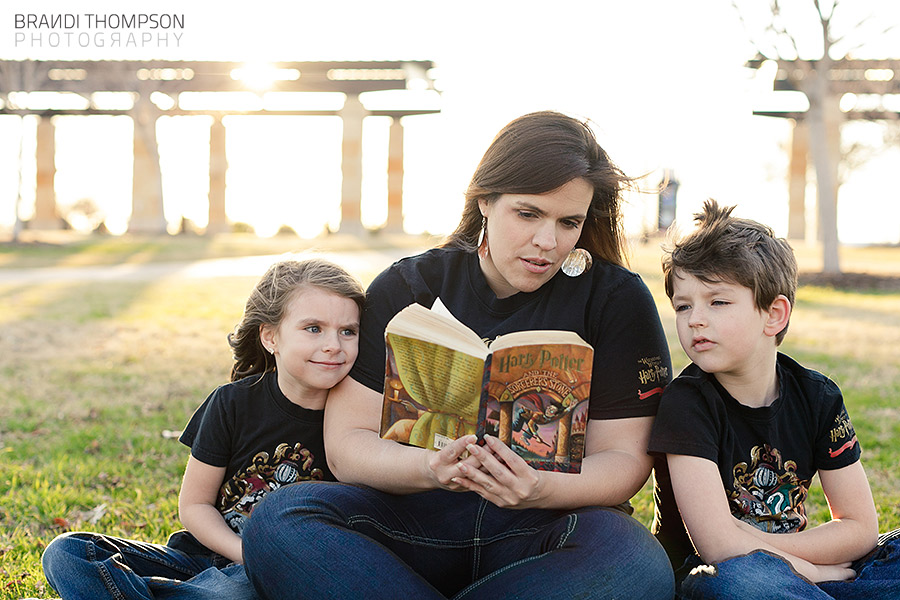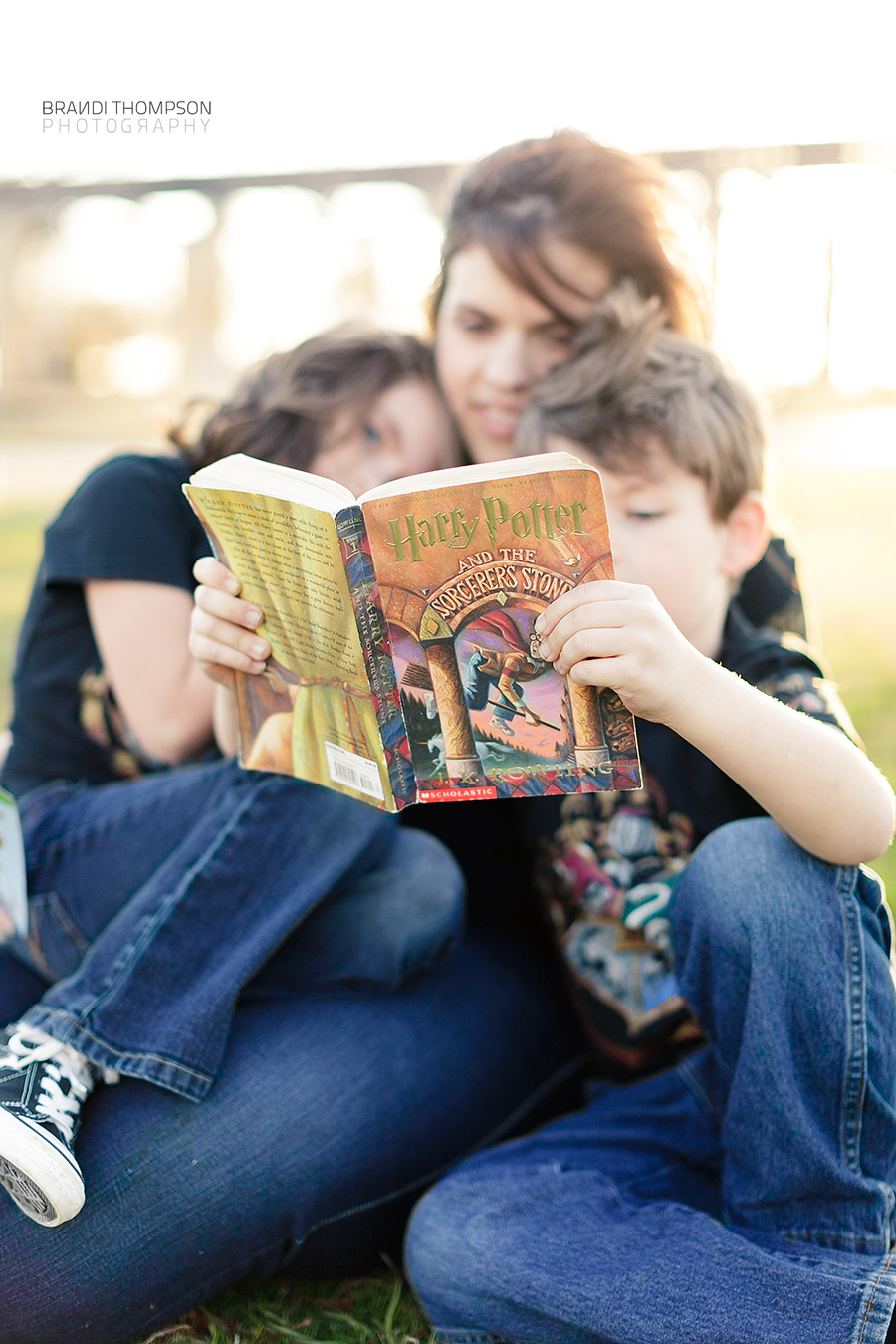 Happy Monday all! I will have a post up tomorrow announcing the winners of my giveaway.