Win A FREE Photo Session or Mentoring Session – 2,000 Facebook Likes
I feel like I have taken such a journey with my photography career over the last few years. It has also been fun to meet and interact with so many people both, in person and online. Facebook has definitely has a big role to play in that, and I can't believe that I am nearing 2,000 'likes' on my humble little page. I certainly appreciate each and every one of you.
To show my appreciation I want to offer up a giveaway to the fans of my Facebook Page! I've got two prizes up for grab.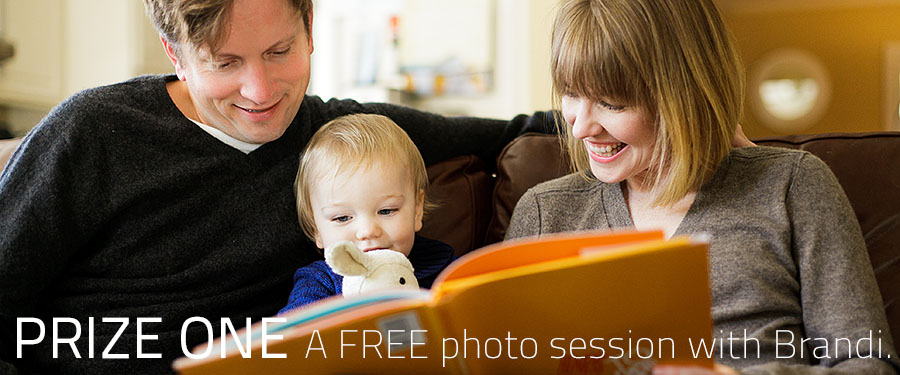 The first prize is a fabulous photo session with yours truly! I will brainstorm with you and come up with something unique to your personality and style. It can be almost any kind of personal portrait session; maternity, family, babies, seniors, or whatever other milestone you might be celebrating.
Details:
This prize is open to residents of Texas and Oklahoma within 200 miles of Plano (if winner is outside of the Dallas metro area, you must be willing to travel TO me).
The winner will receive up to a two hour photo session which includes all pre-session consultation, shoot time and editing of the finished images. All products (prints and digital) are additional.
Session must occur between June 1st and December 31st, 2013.
Winning client will be sent a standard portrait contract with additional terms and conditions.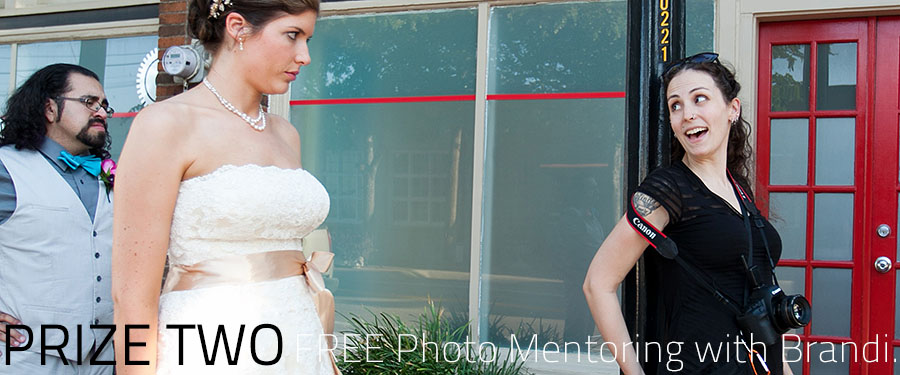 The second prize is one for all of my photographer fans out there. I am giving away one of my brand new mentoring sessions! You will get the whole kit and kaboodle. A detailed portfolio review AND an hour long Skype session to talk about how you can better grow as a photographer.
Details:
This prize is open to residents of the world, as long as we can communicate (I'm sorry, I'm only fluent in English!).
The winner will receive a full mentoring session, including portfolio review and one hour Skype conversation.
Mentoring must occur between the close of this contest and December 31st, 2013.
Additional portfolio reviews or Skype sessions may be purchased at the discounted rate for one year from win.
Just use the Rafflecopter app below to enter! You are welcome to say 'either' on your entry, if you'd like to win either prize, but only one prize per household.
Thanks again for 'liking' me!