The "L" Family Session
I am always excited to catch up with this sweet family, and see how these kiddos have grown. We had another great session, on an absolutely gorgeous day. I love to play at sessions. Let kids be kids, and express their exuberant joy in life! We got so many fun images, and here are some of my favorites from our most recent session!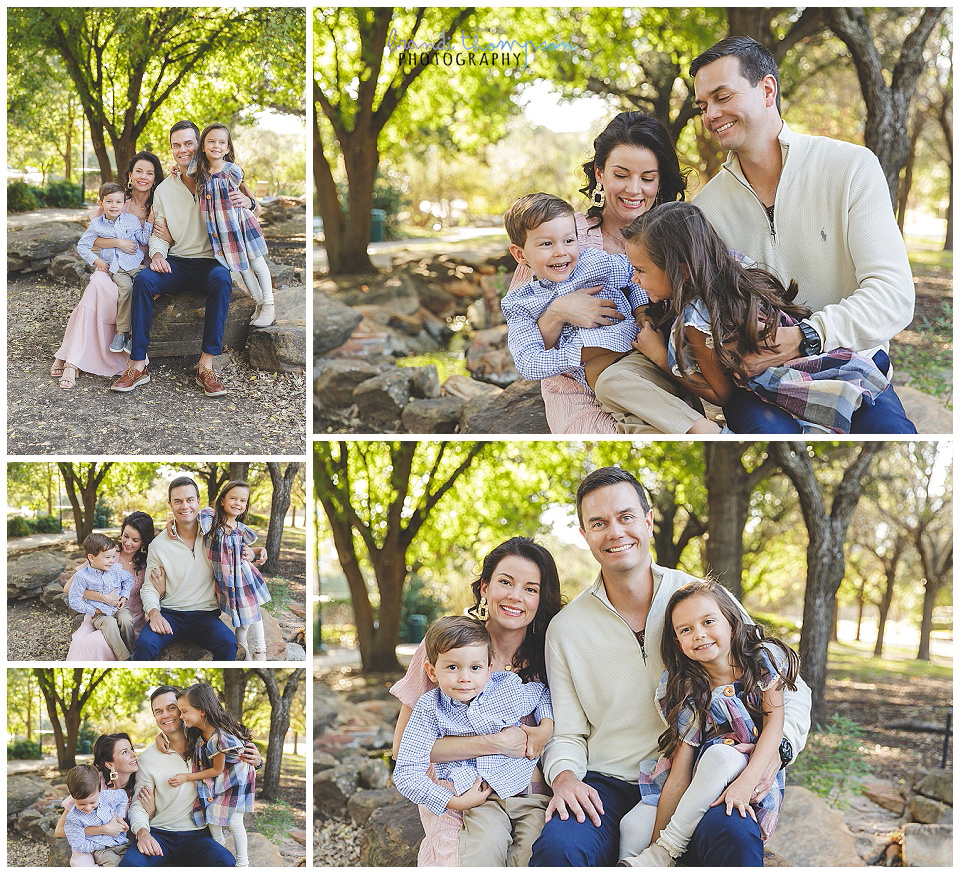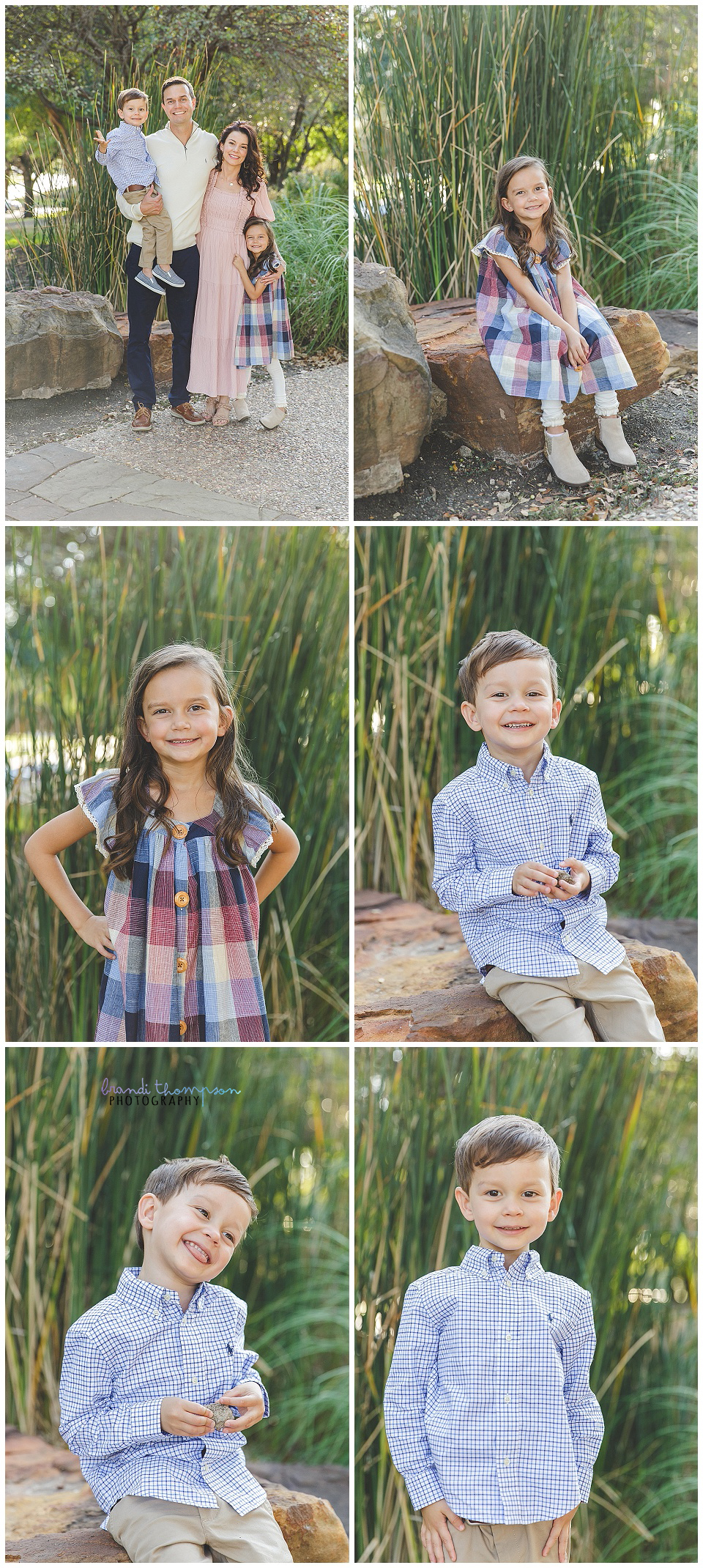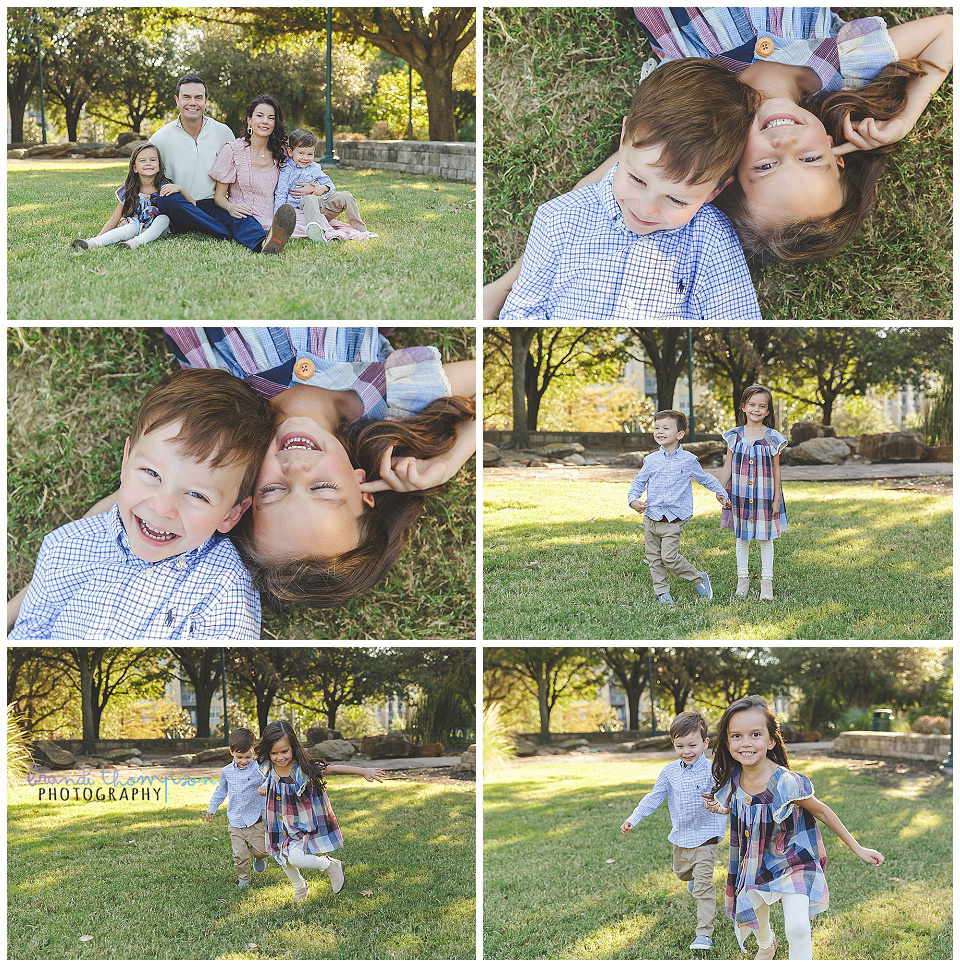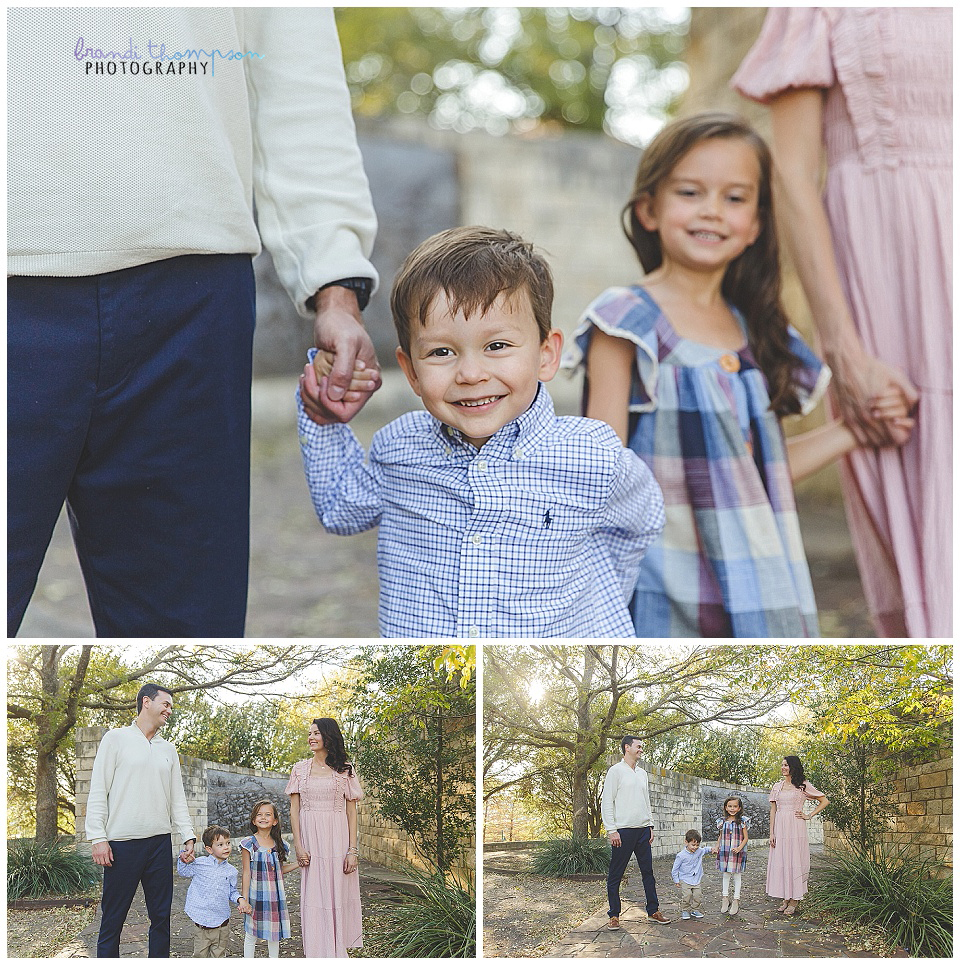 2021 is wrapping up fast. Drop a line if you're interested in booking a family session in 2022!