Fun Family Session with Pets!
If someone reaches out to me, and asks if they can include animals in their photo session, my answer is always a resounding yes! Having a small zoo of our own at home, I will never reject the opportunity to meet other animals. I enjoyed getting to meet this group and all their animal companions as well! We are definitely jiving with overlapping geek appreciation, so it always feels good to meet clients who are 'my people'. We did a variety of images in their newly redone backyard, including some fun holiday themed ones. Check out some of my favorite images from this session below!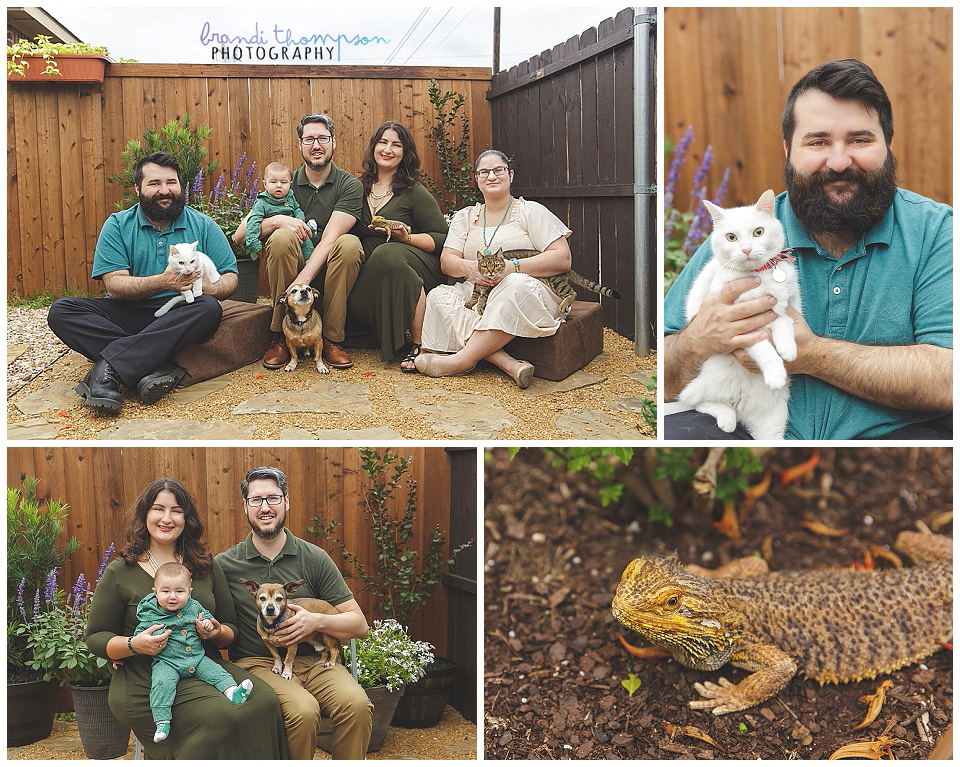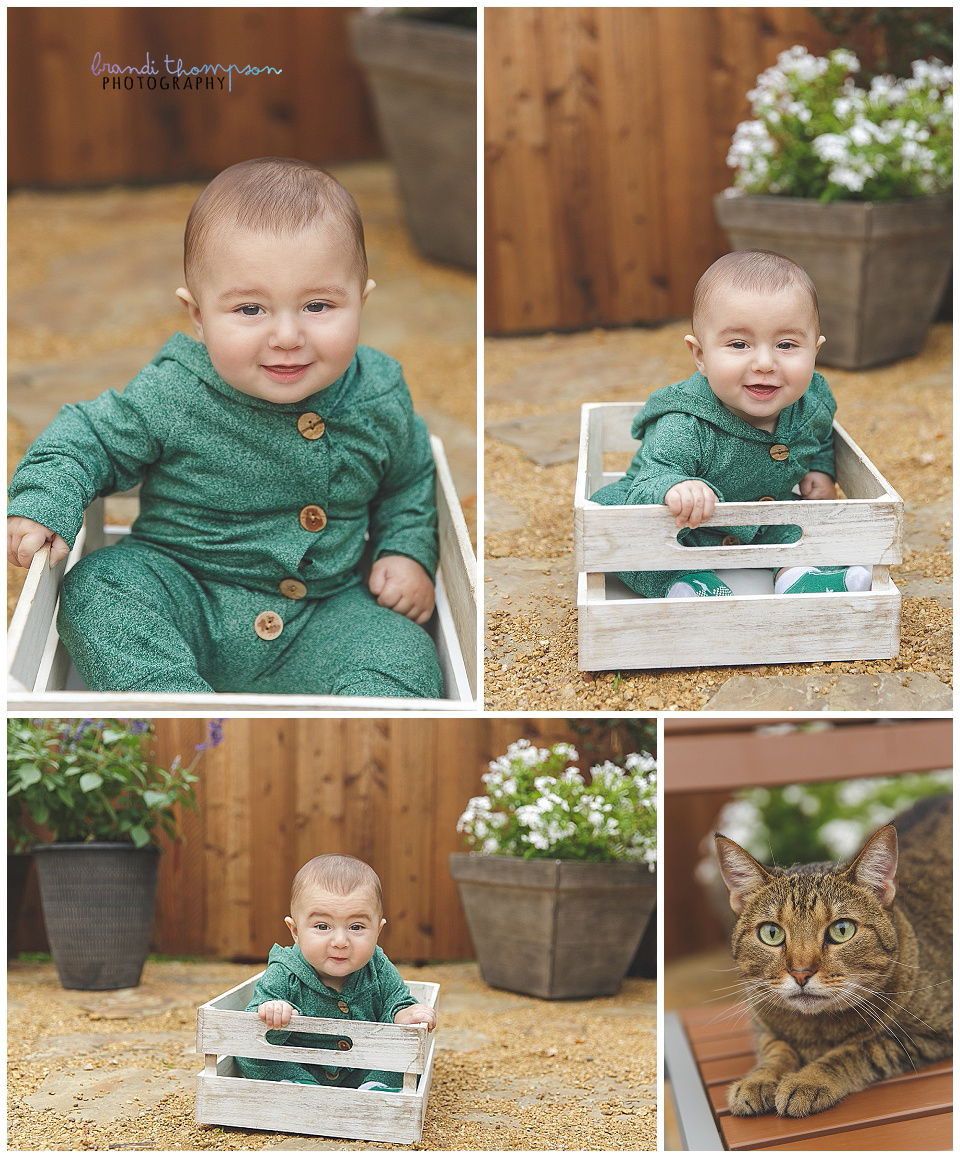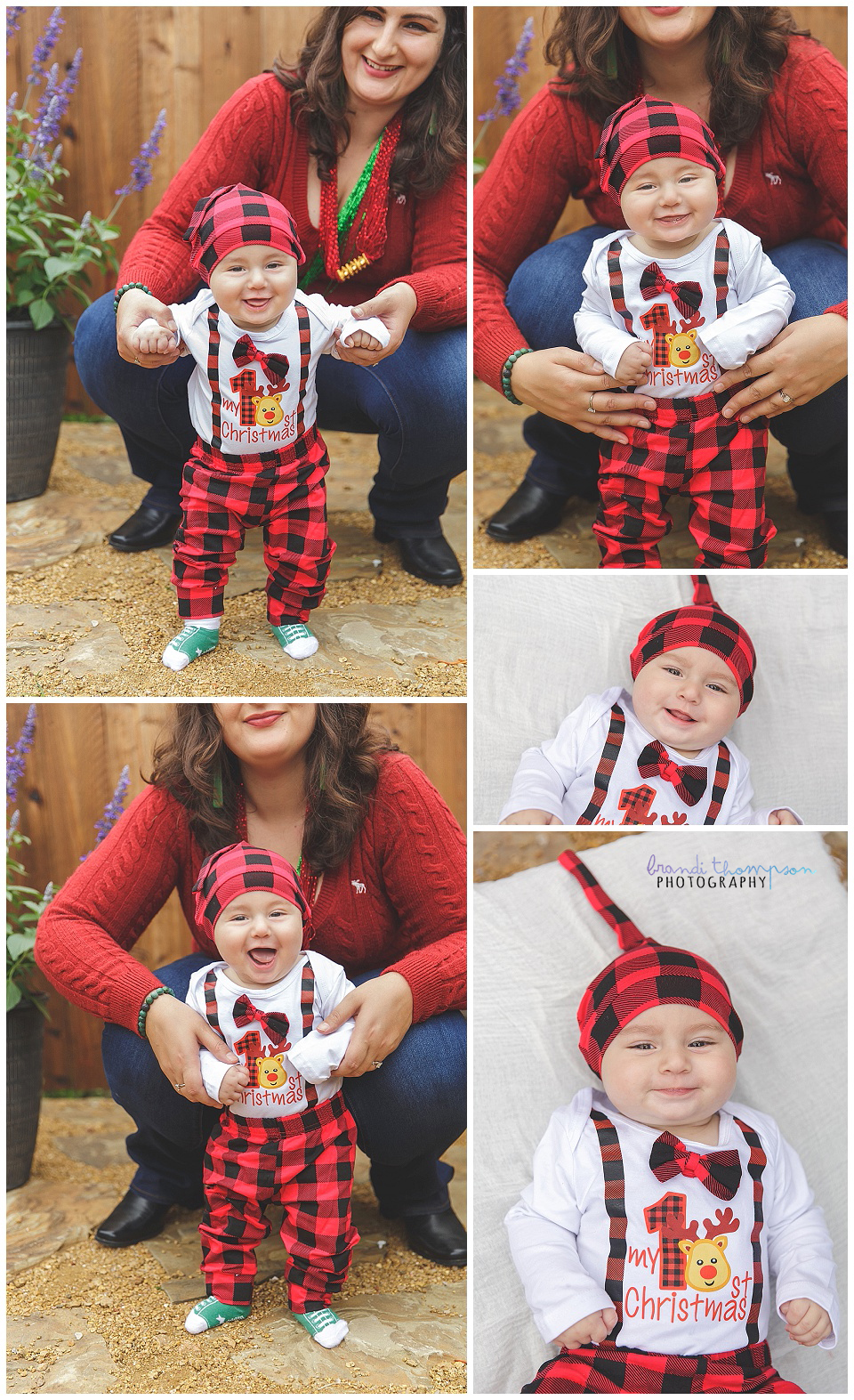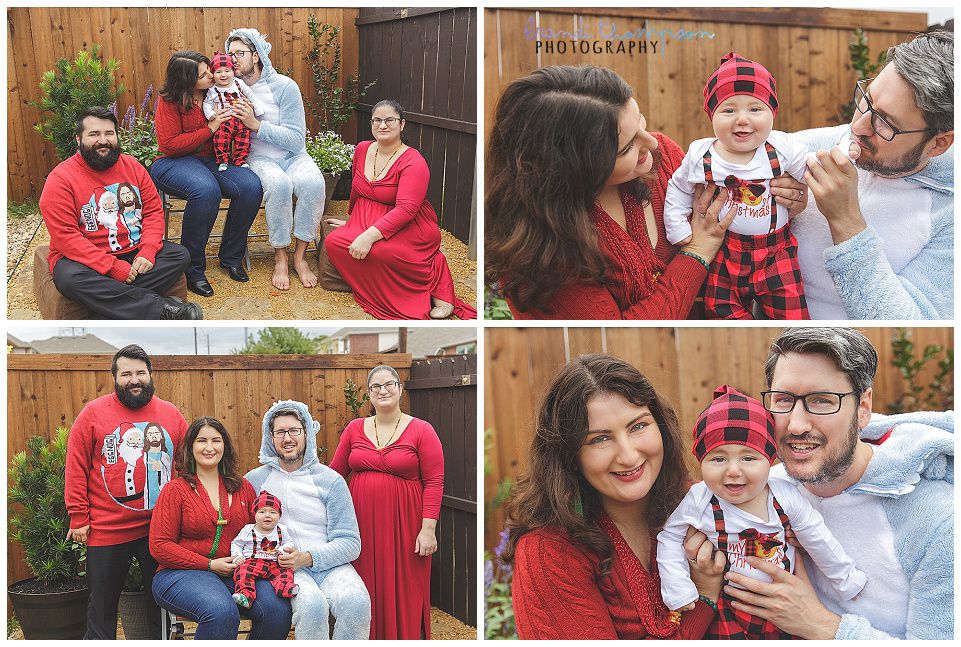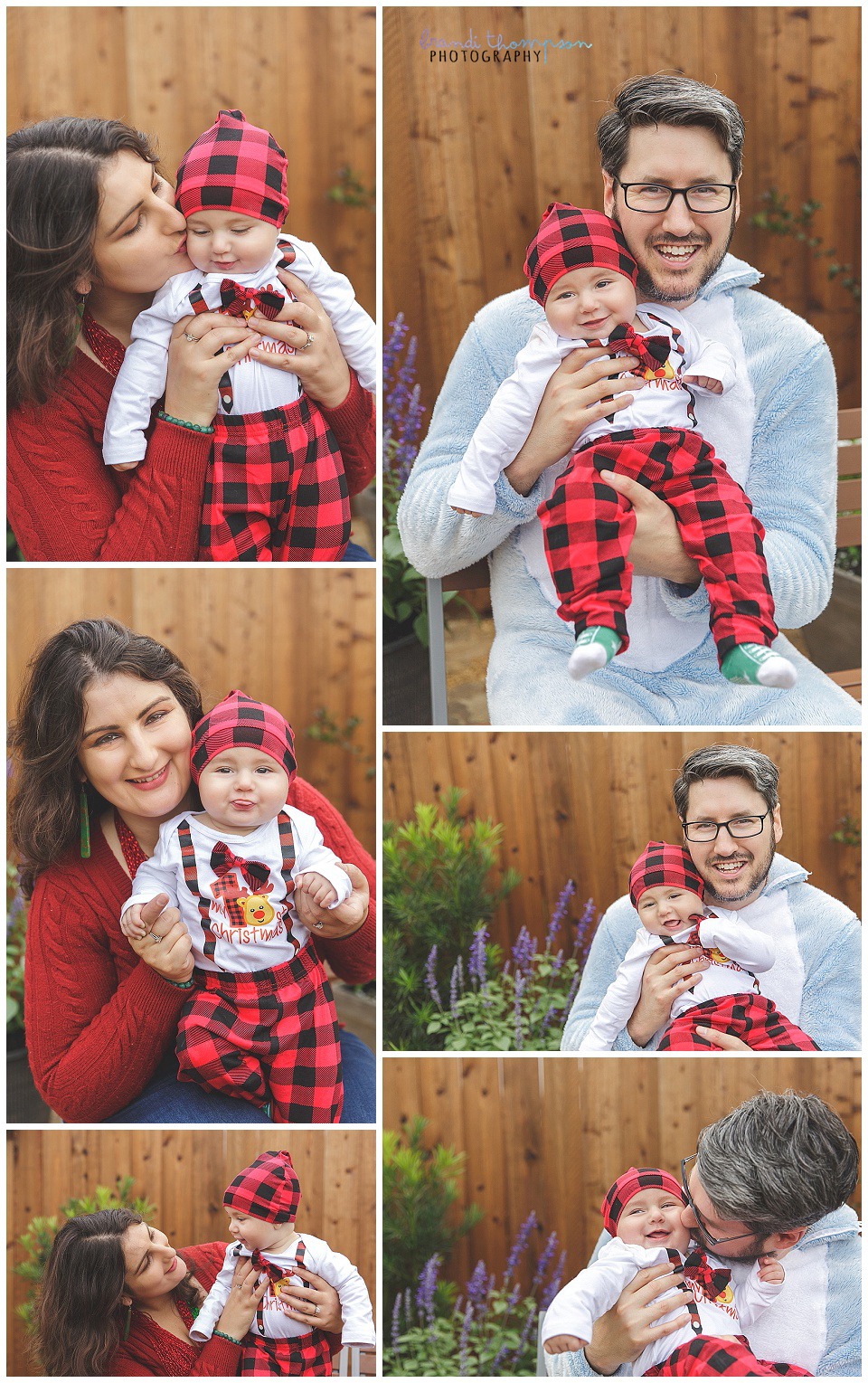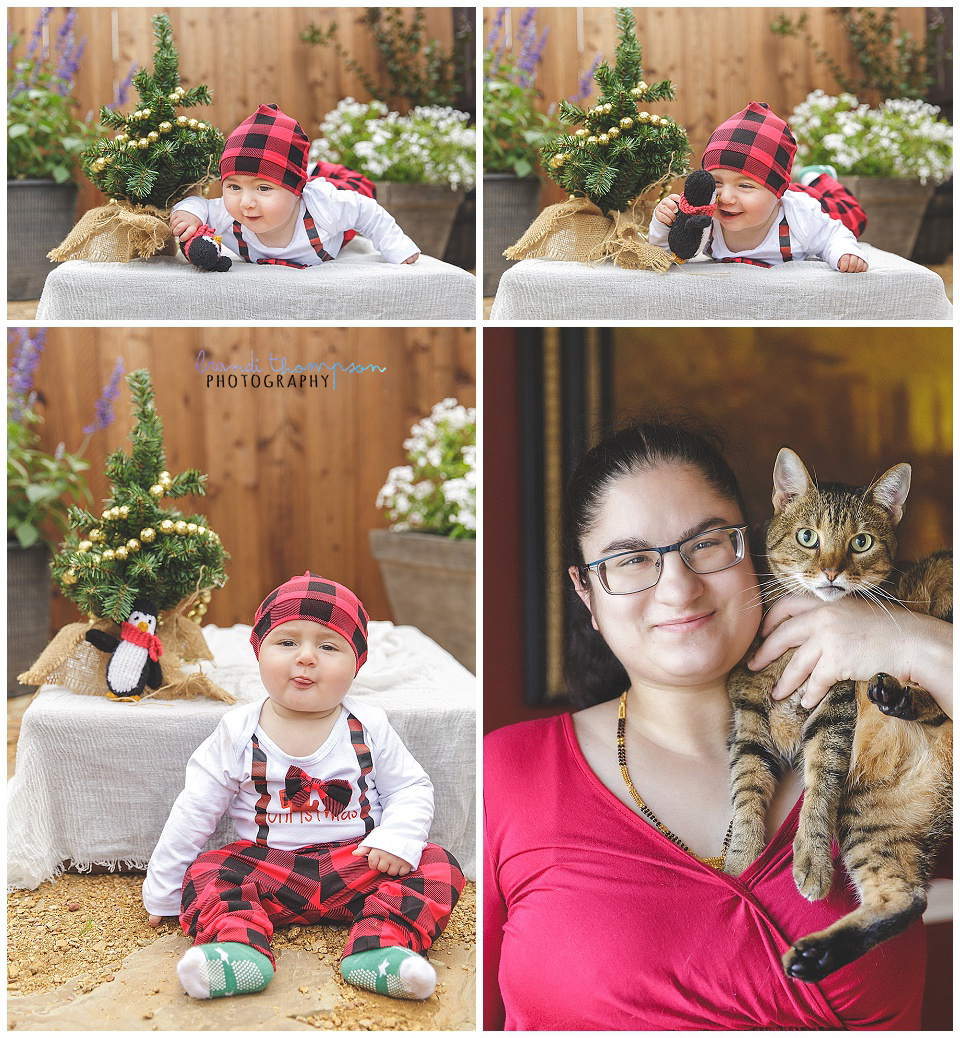 If you have a unique session in mind, I would love to talk to you about your vision. Just drop me a line for more information!