The "J" Family & First Birthday – Plano Family Photographer
We had quite the epic session with this sweet family. Not only did we celebrate little brother turning one, but big sister was also celebrating turning four. We had a double birthday celebration and got some family photos as well, including grandma! Little brother wasn't too keen on the studio, so we brought his untouched cake with us to our outdoor portion and gave it another try. (And yes, we did clean up when we were done!). Luckily, after a little more time, he relaxed and totally smashed that cake. That's one of the perks of booking a boutique session, a lot more time to work with your little one.
Check out some of my favorite images from this session below.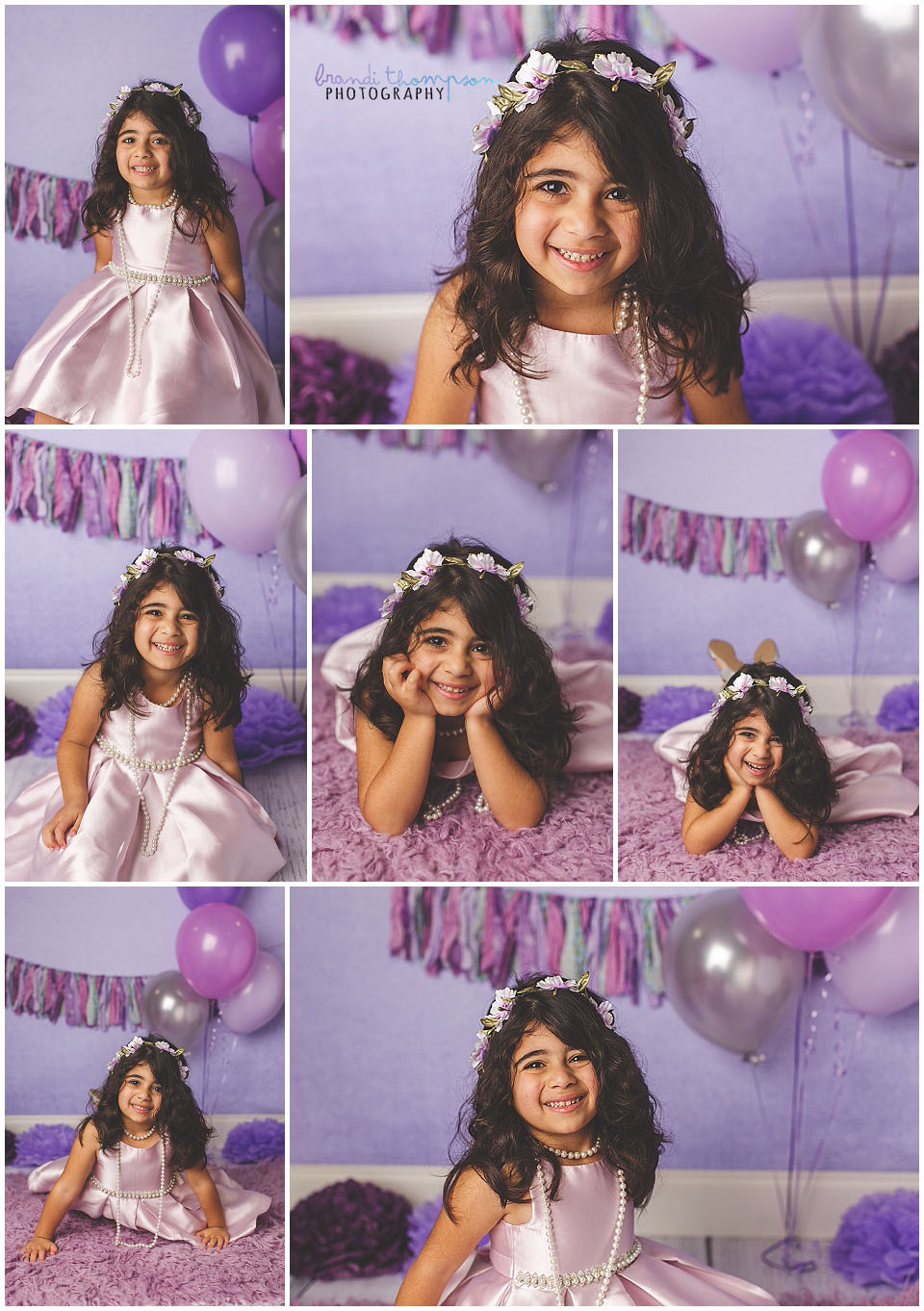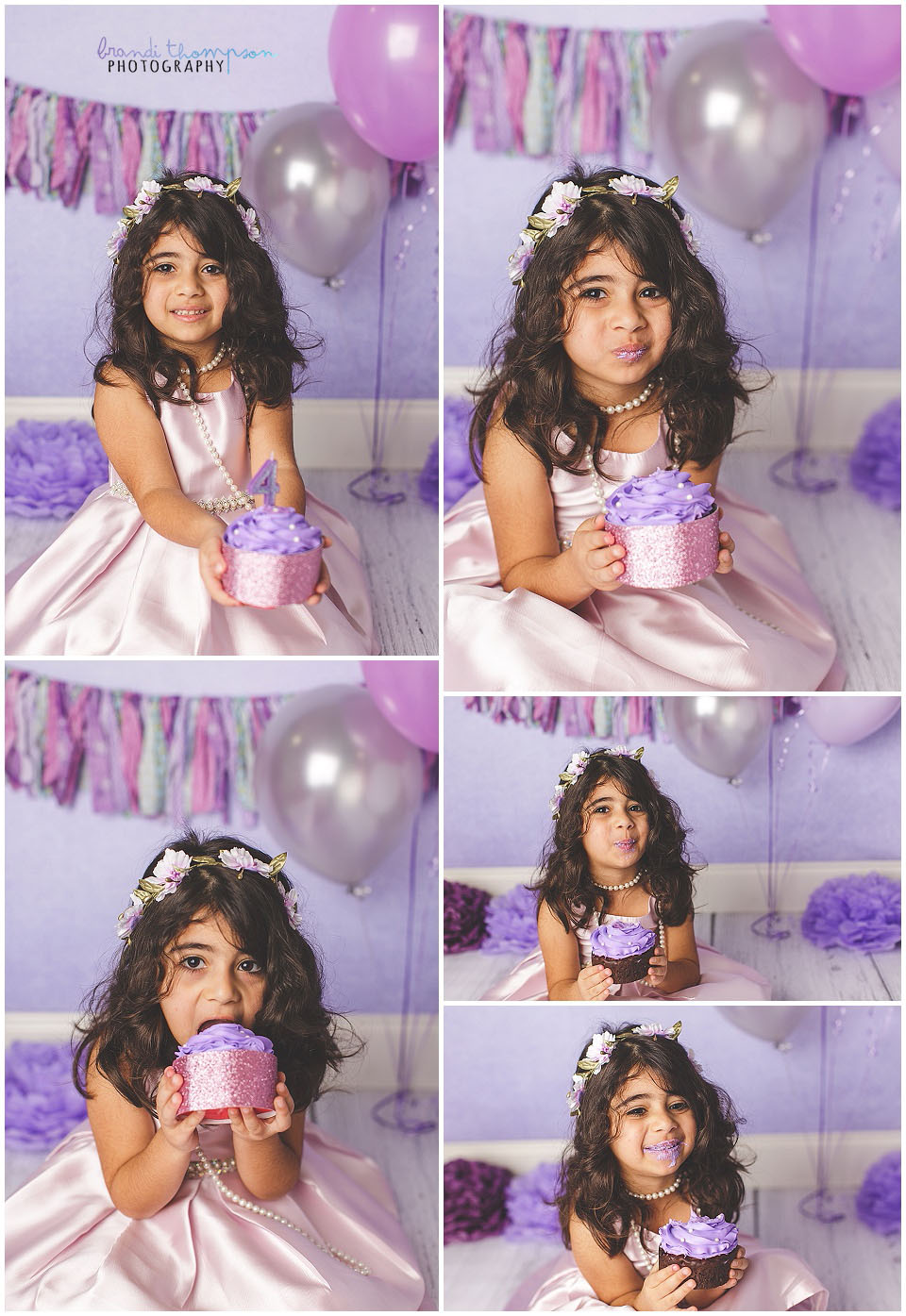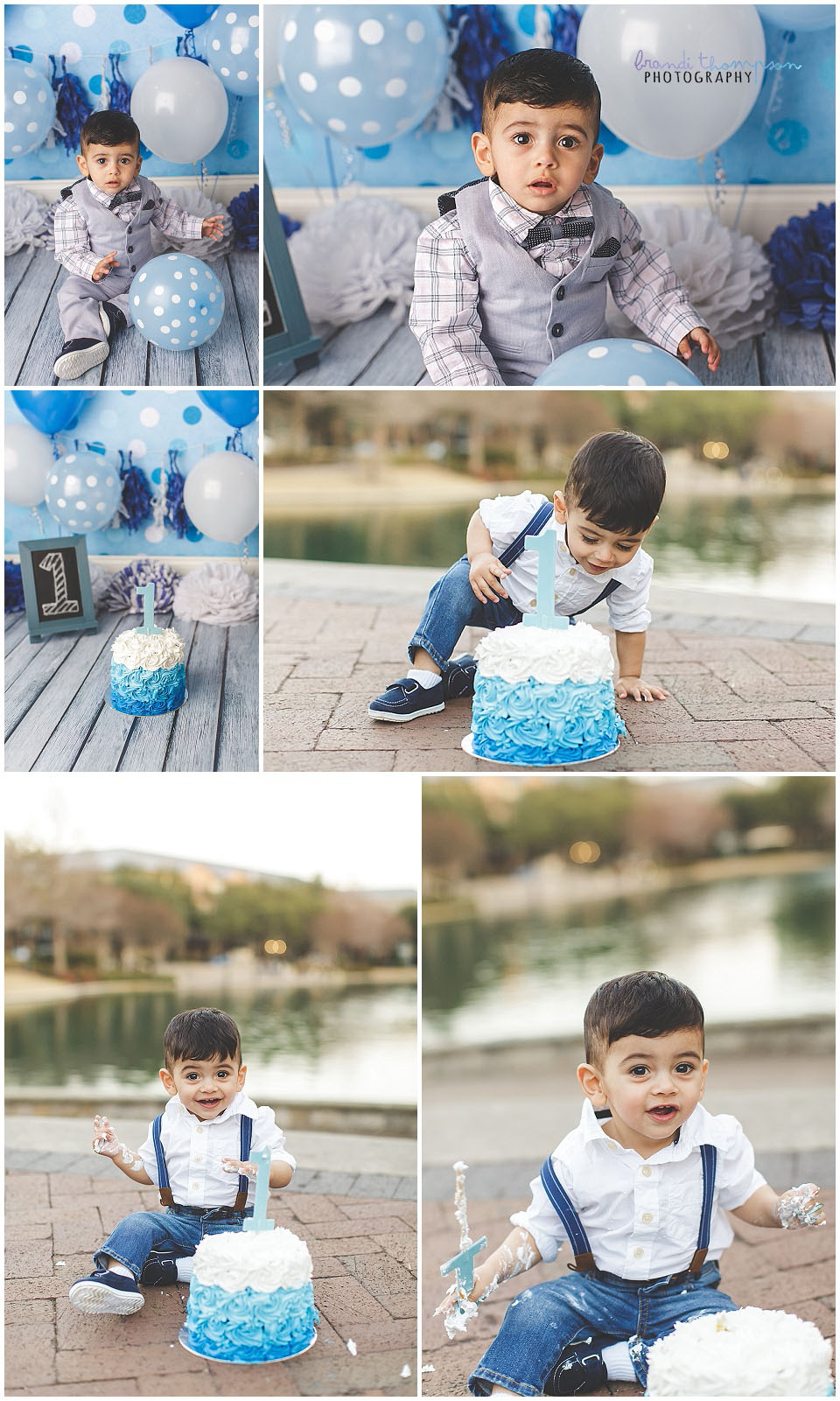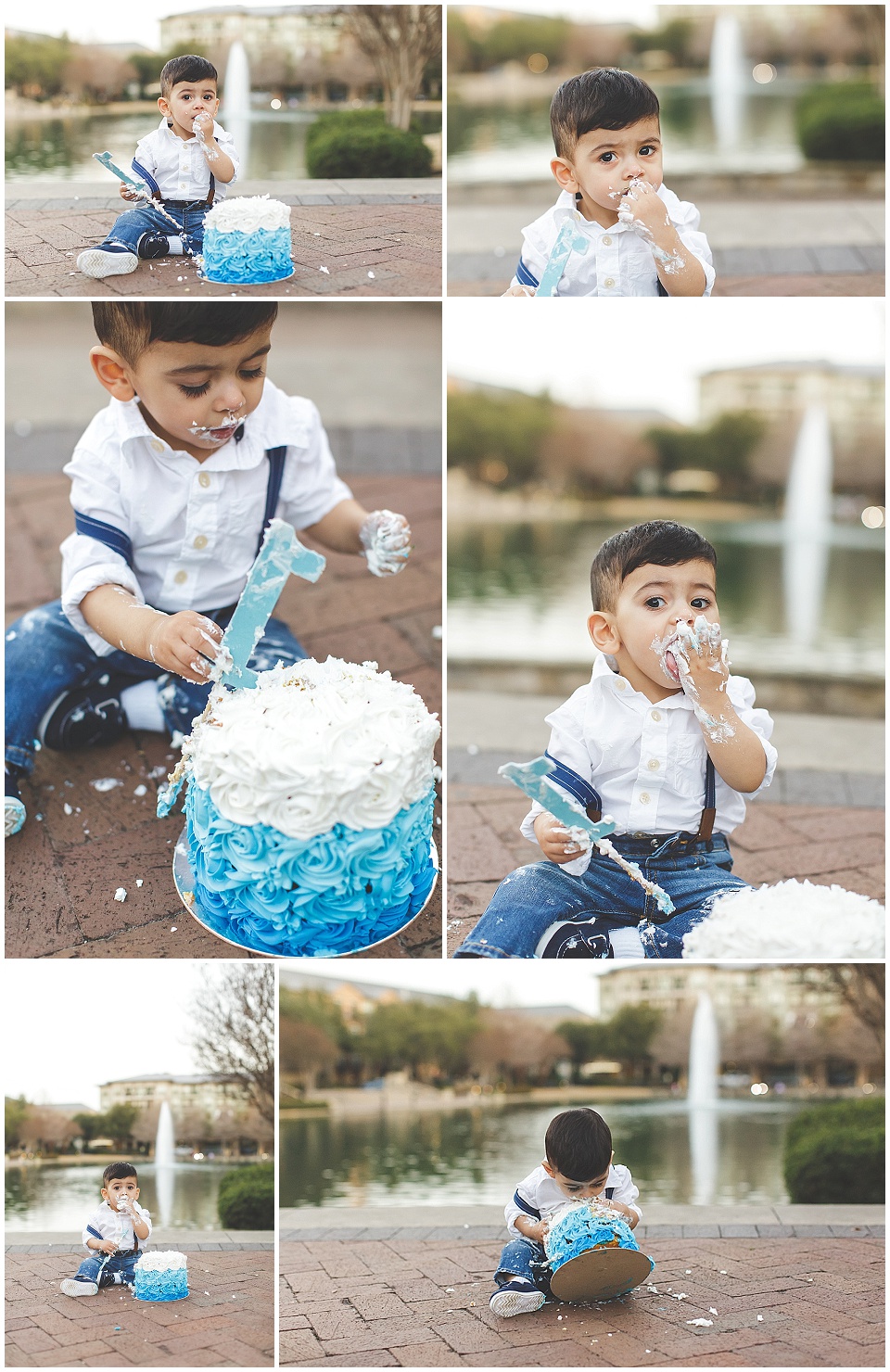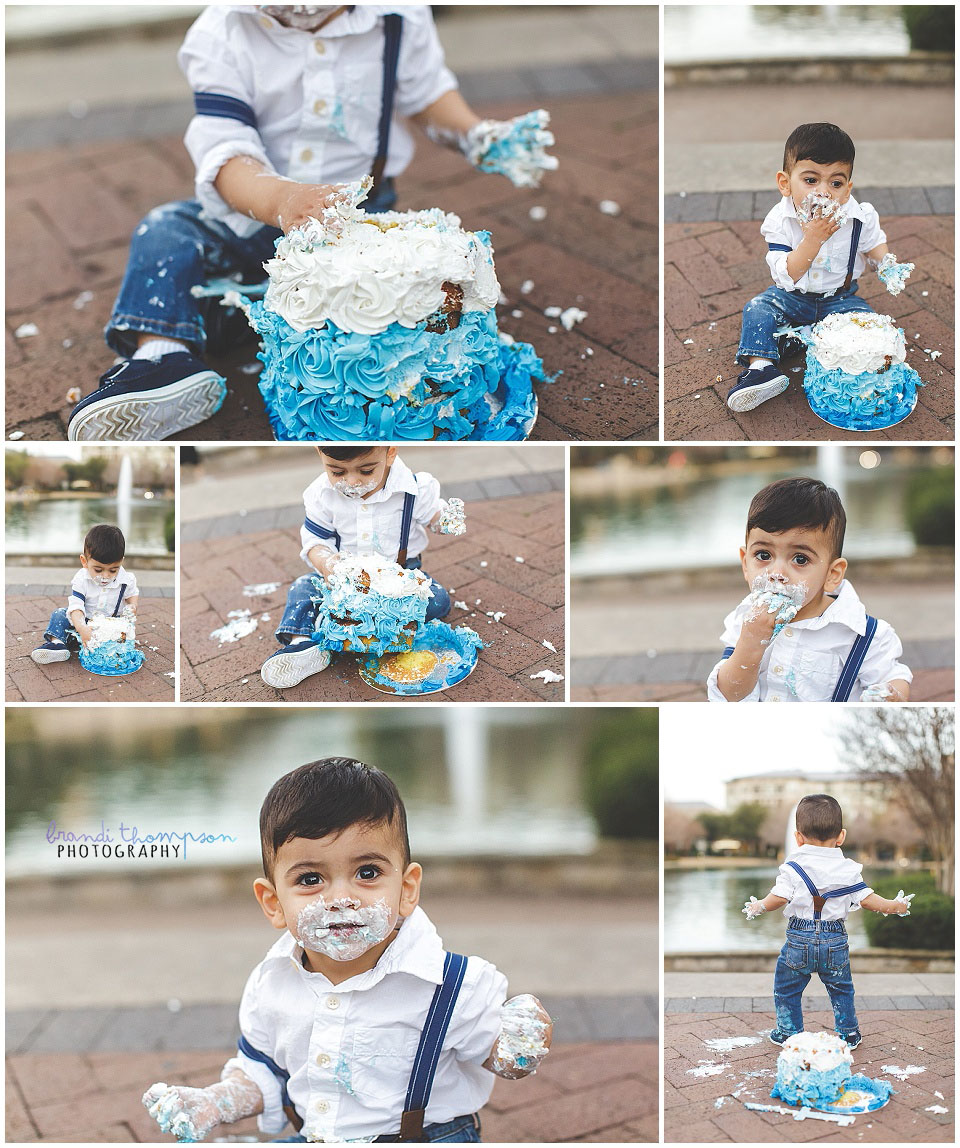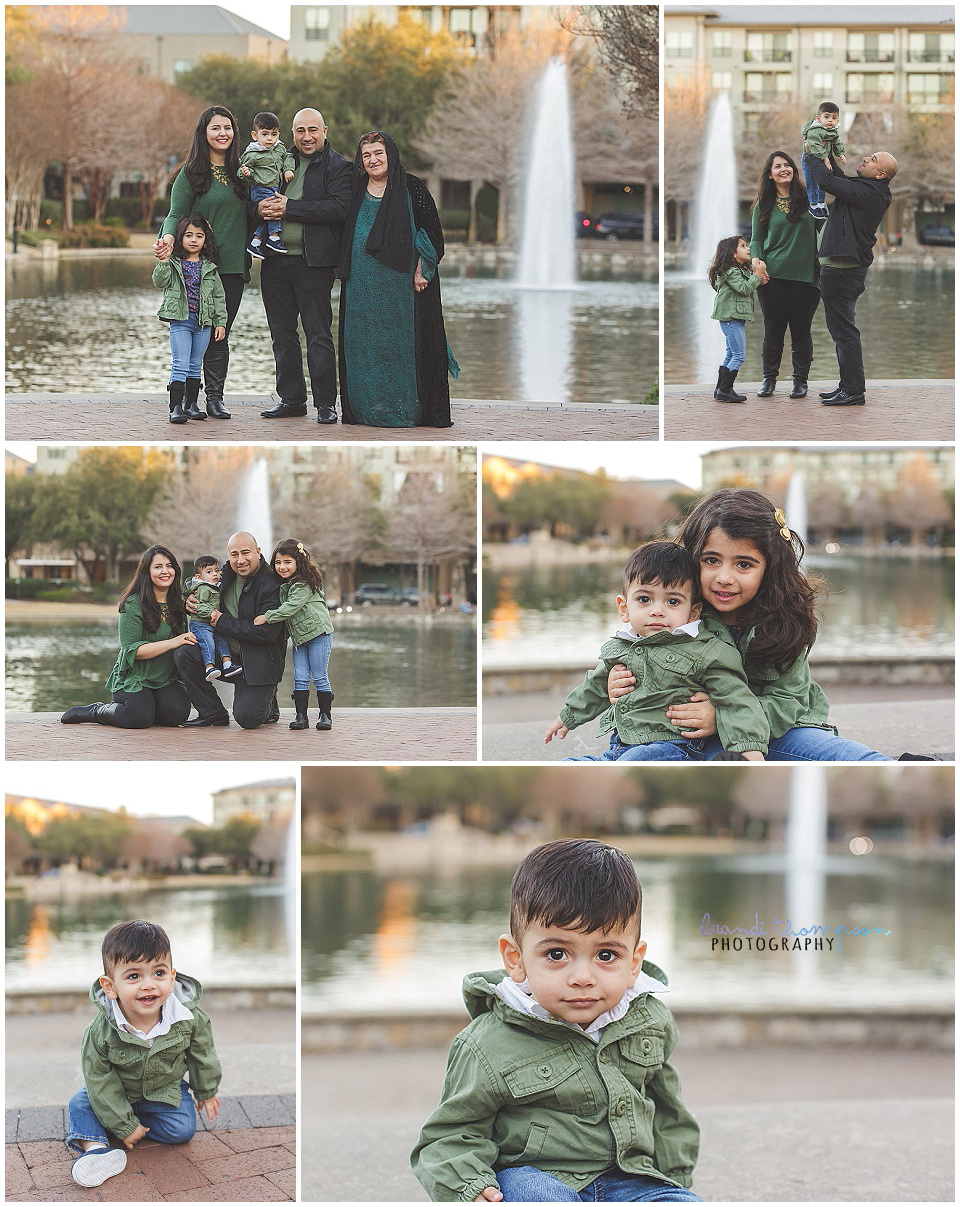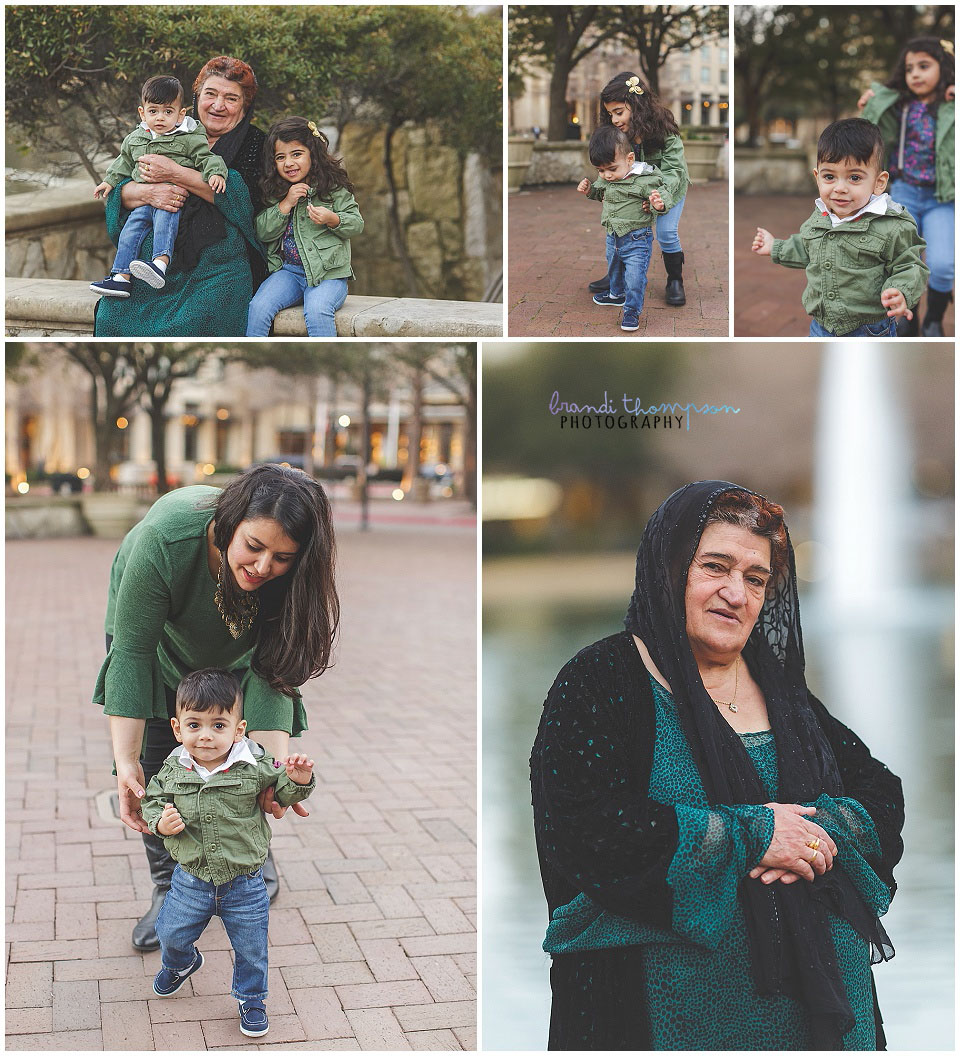 Thanks for stopping by and I look forward to seeing you back again soon!