Dapper Mr. "A" Cake Smash – Plano 1st Birthday Photographer
Oh my gosh, Mr. A was just about the cutest, happiest little guy you could ever hope to meet. I had so much fun with him at his cake smash! He has so much sweet personality and I have no doubt he is destined for great things!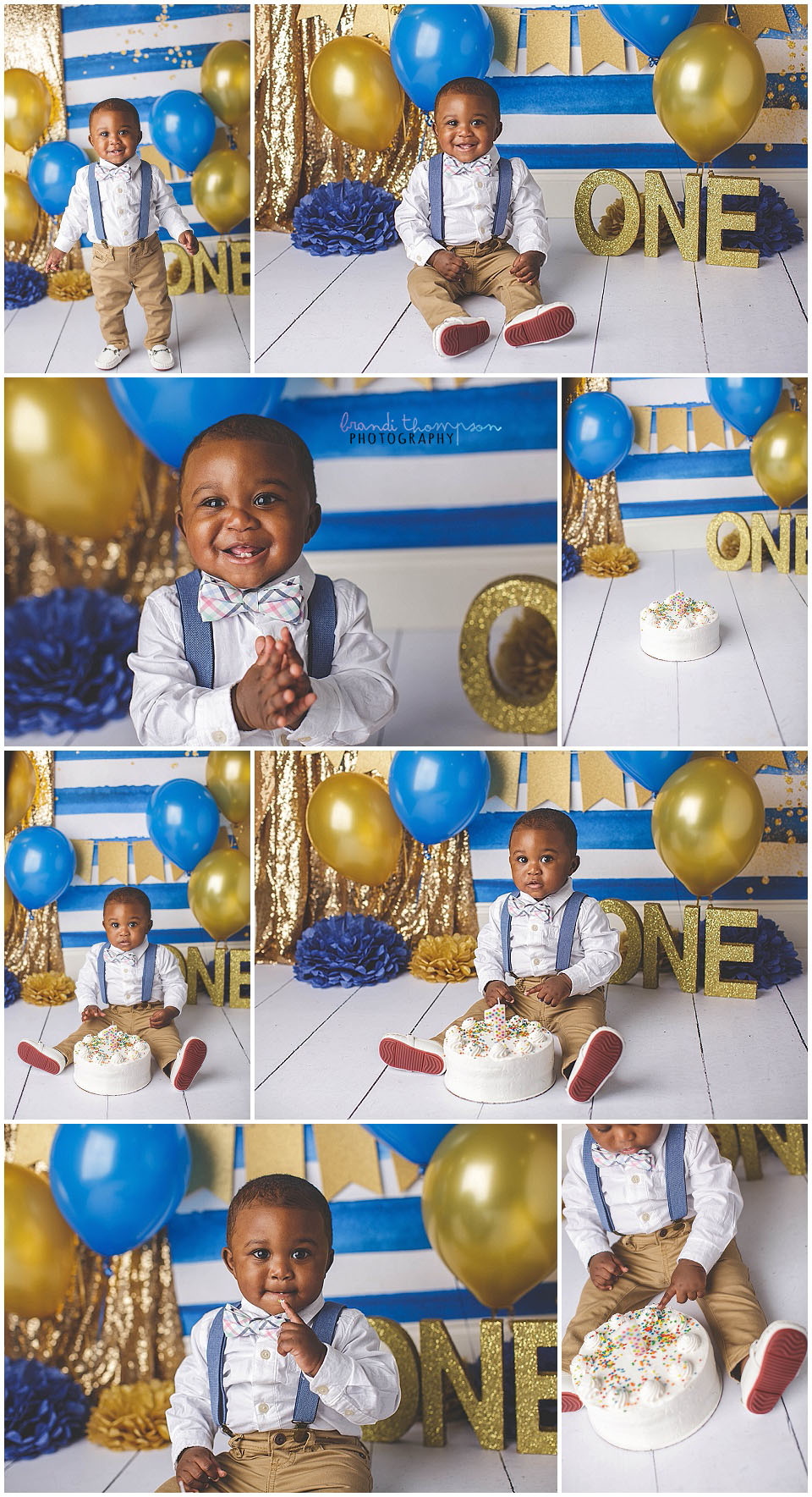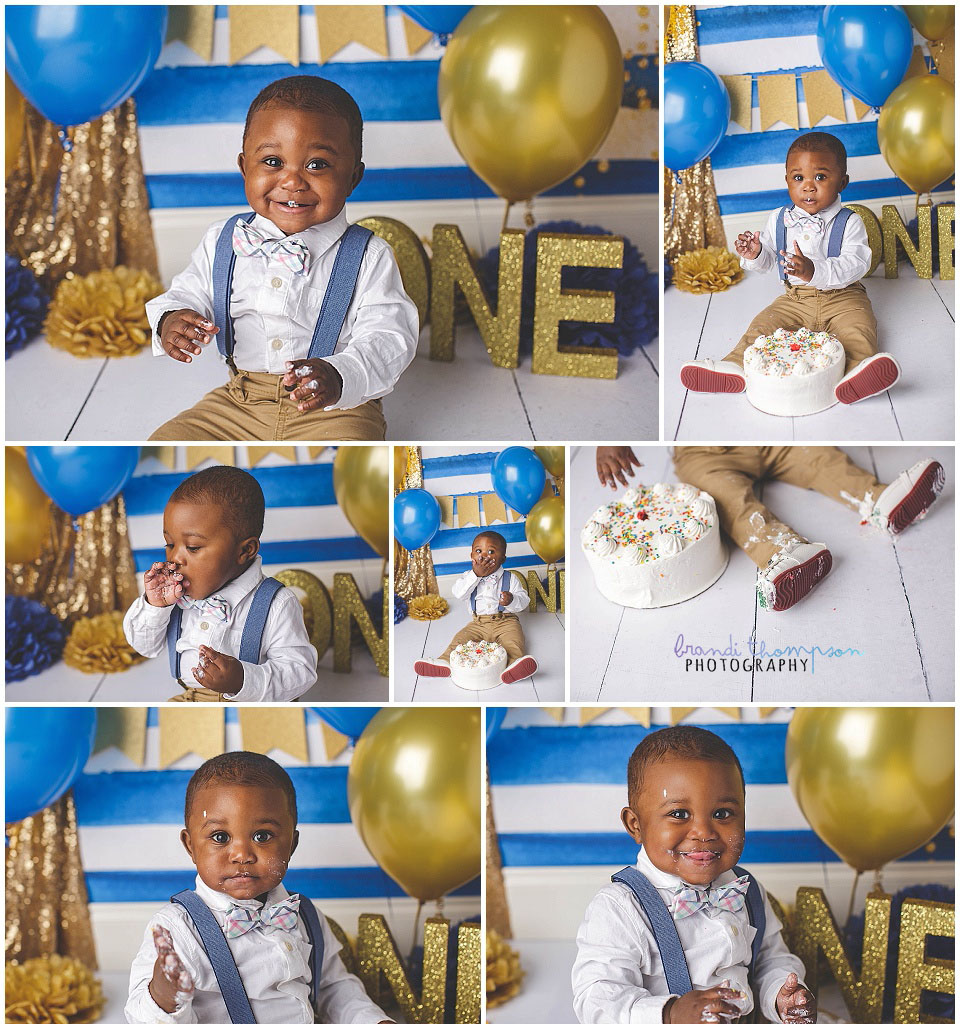 I've been meeting so many amazing little ones lately and I've got tons over on my Facebook page and I'll have plenty of blog posts on the blog soon. I'm currently booking sessions for May through July, so make sure to get your cake smash cutie on the schedule soon.