B & B Maternity Session – Plano Maternity Photographer
It's fun when I find another couple who also happens to be 'B&B', especially when the lady's name is Brandi, just like mine. Pretty great name and a lovely lady. I had a great time on a gorgeous day at Arbor Hills for their maternity session. They'll be welcoming a sweet little guy just next month and I am looking forward to meeting him. I am sure we'll have a great newborn session when he gets here. For now.. check out some of my favorite images from their maternity session.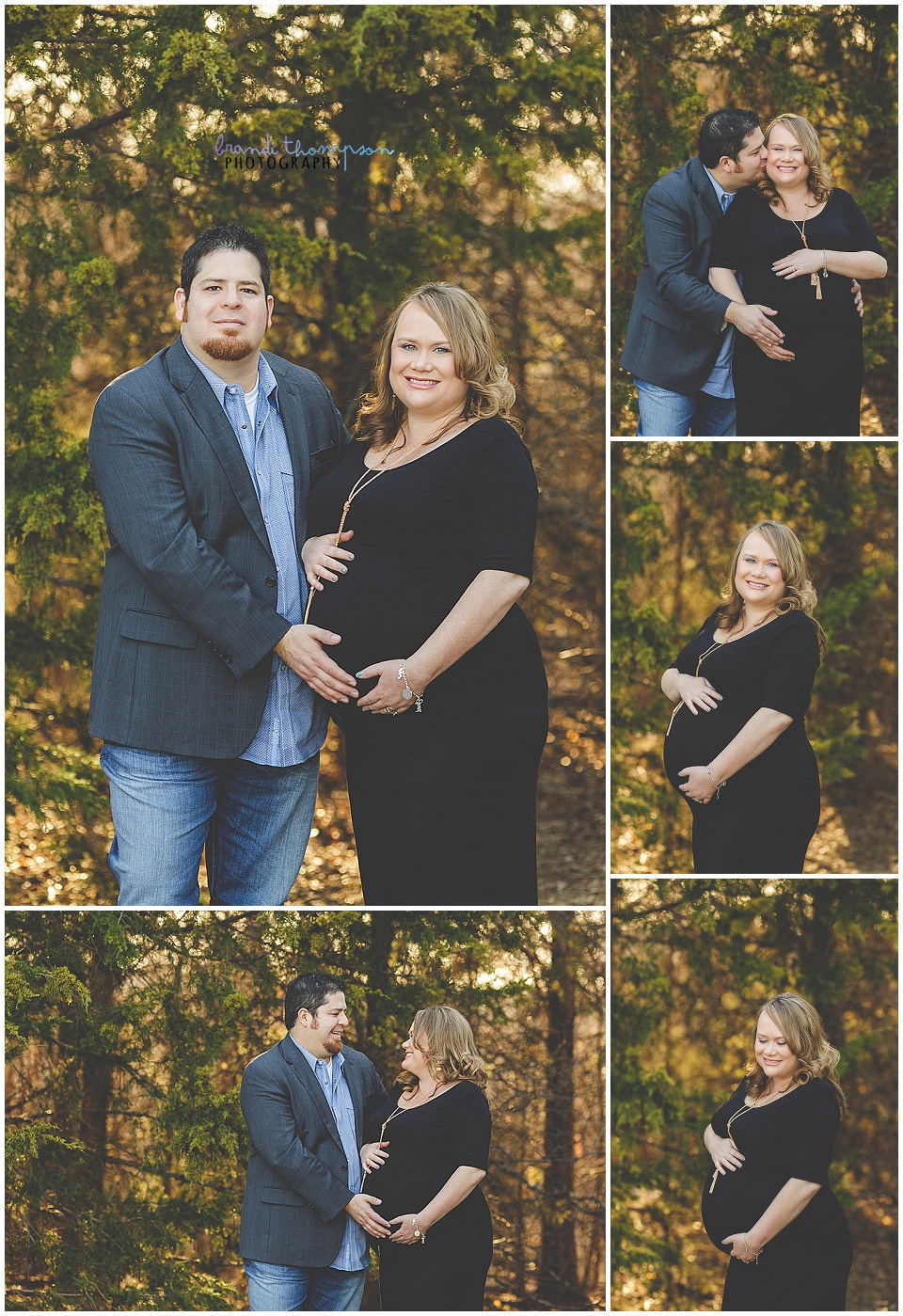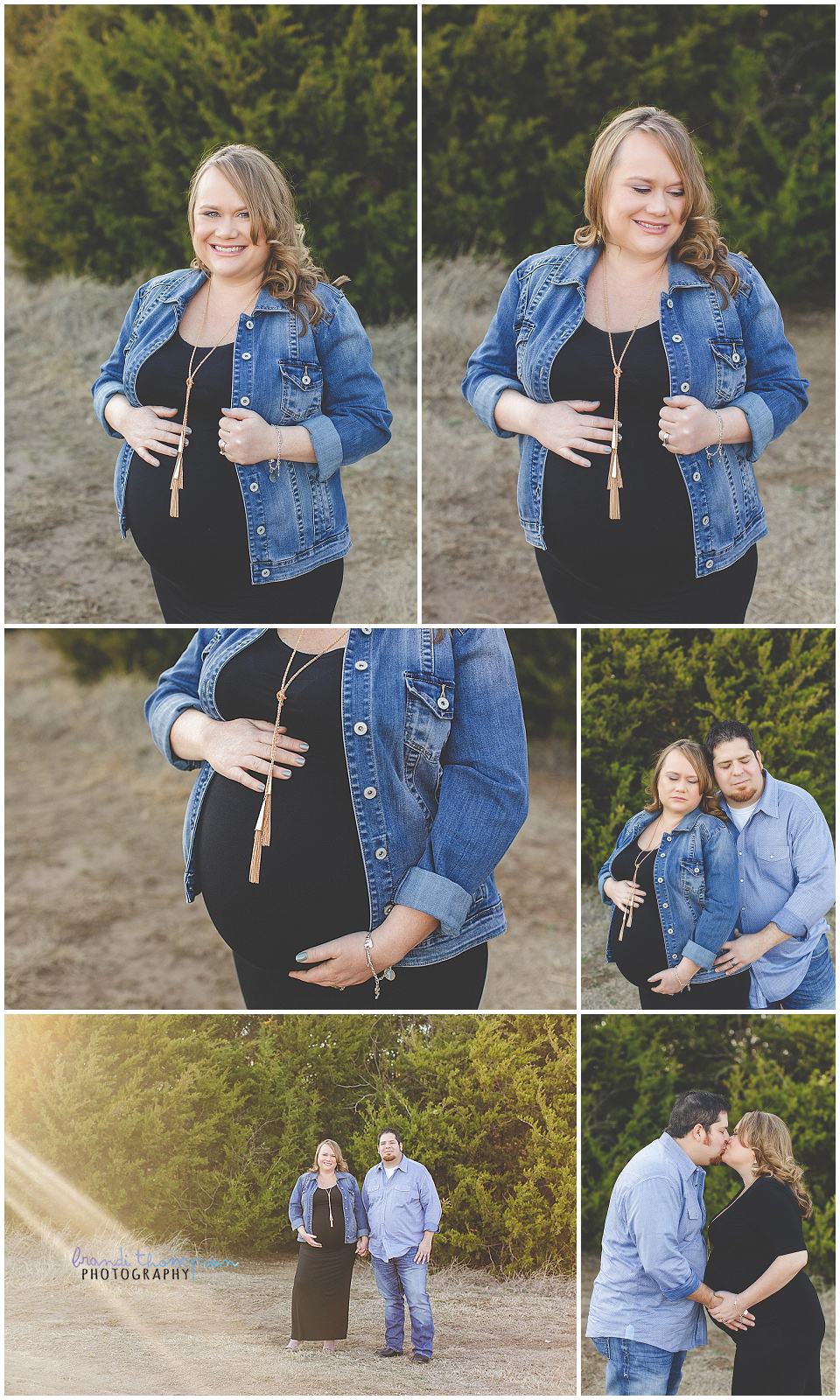 Looking for a photographer that's here to help you from belly to baby? Drop me a line for more information about my fully customized photography plans!