Mr. H's Cake Smash – Plano 1st Birthday Photographer
It was so great to meet the sweet Mr. H for his first birthday cake smash. I got to meet his big sister a couple of years ago. I love that so many families have chosen to come back to me to continue to capture their first birthday milestone! He took a little time to warm up, but once we got that cake out, he was having a GREAT time! What a cutie pie.
Here are some of my favorite images from his session.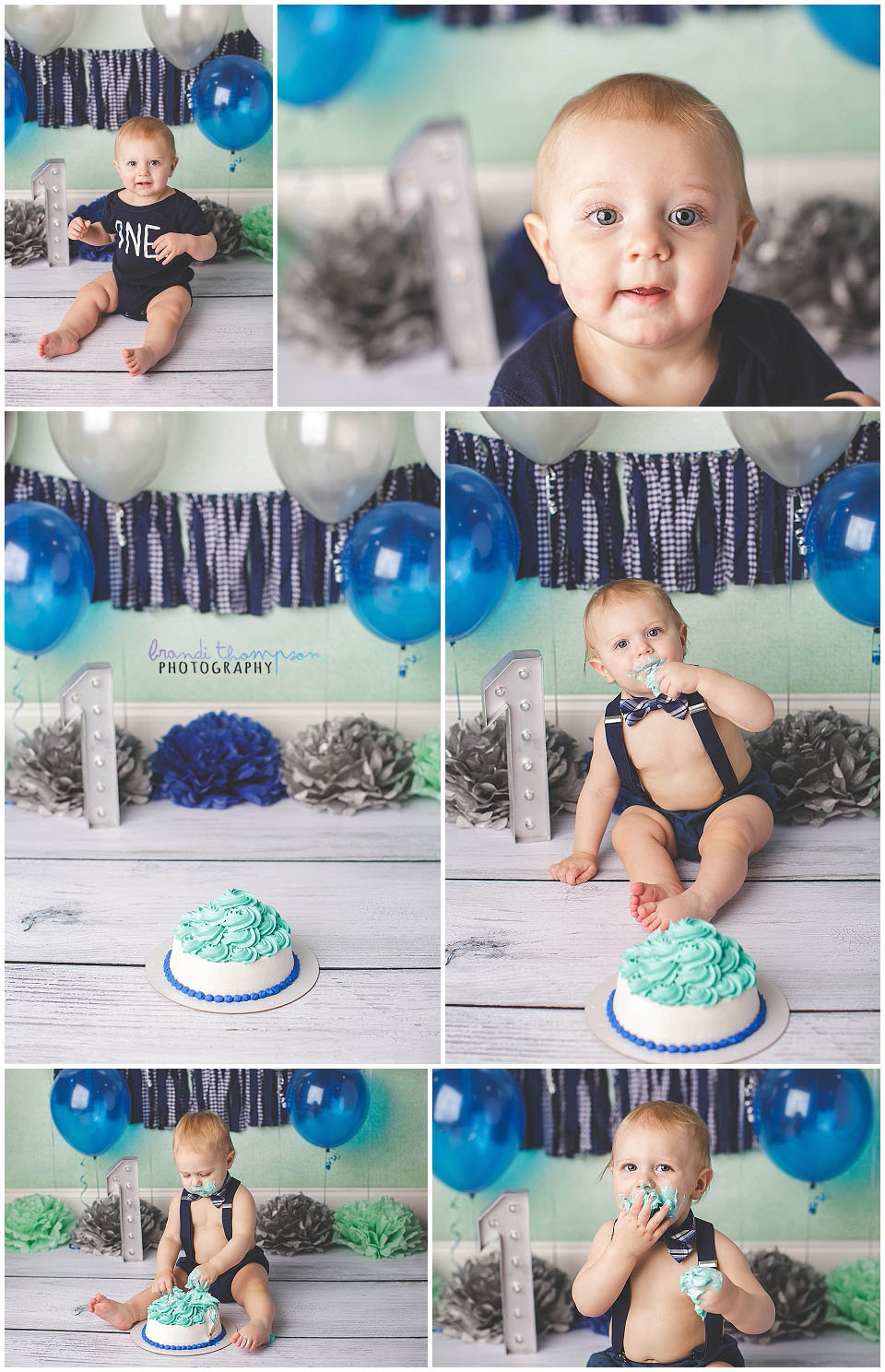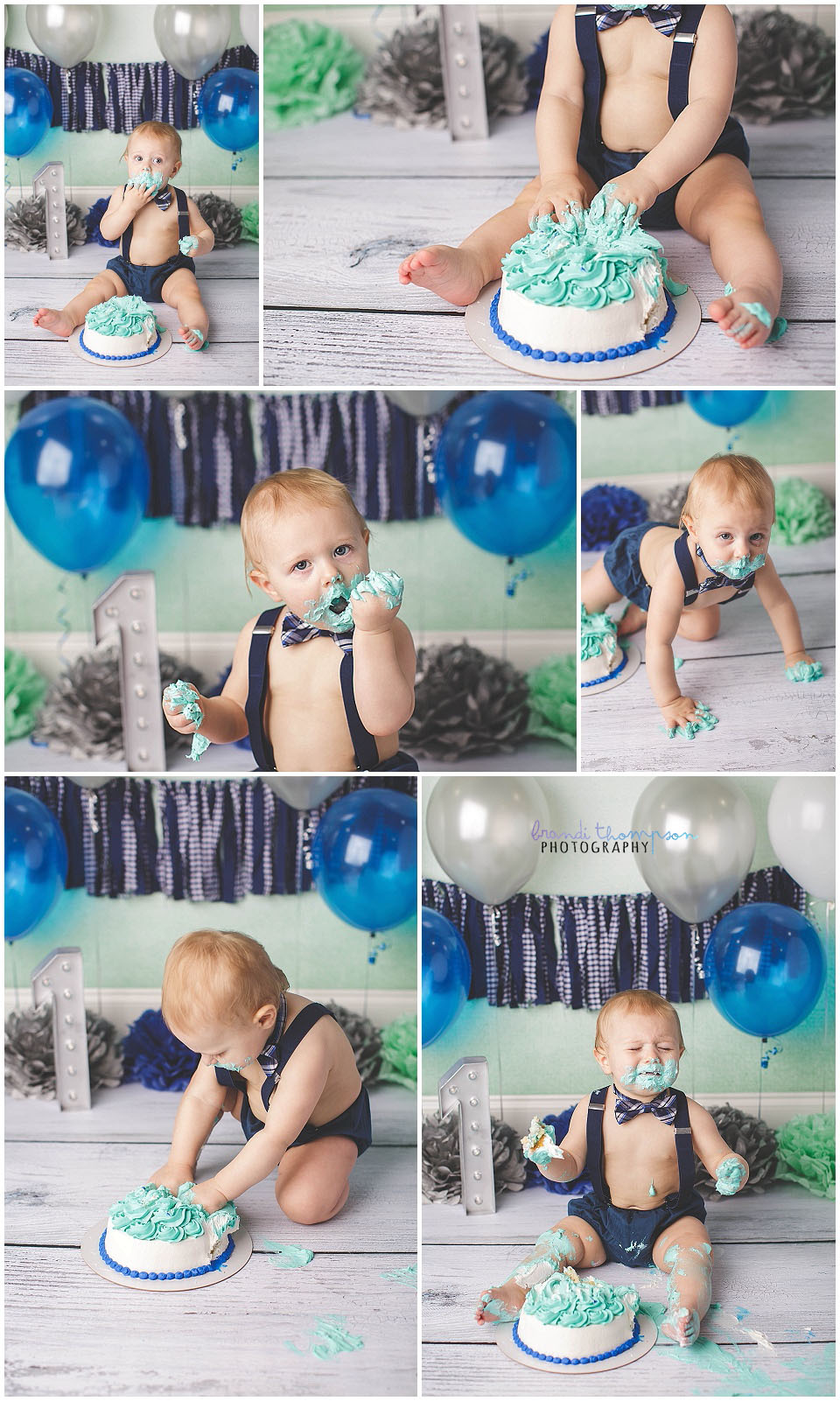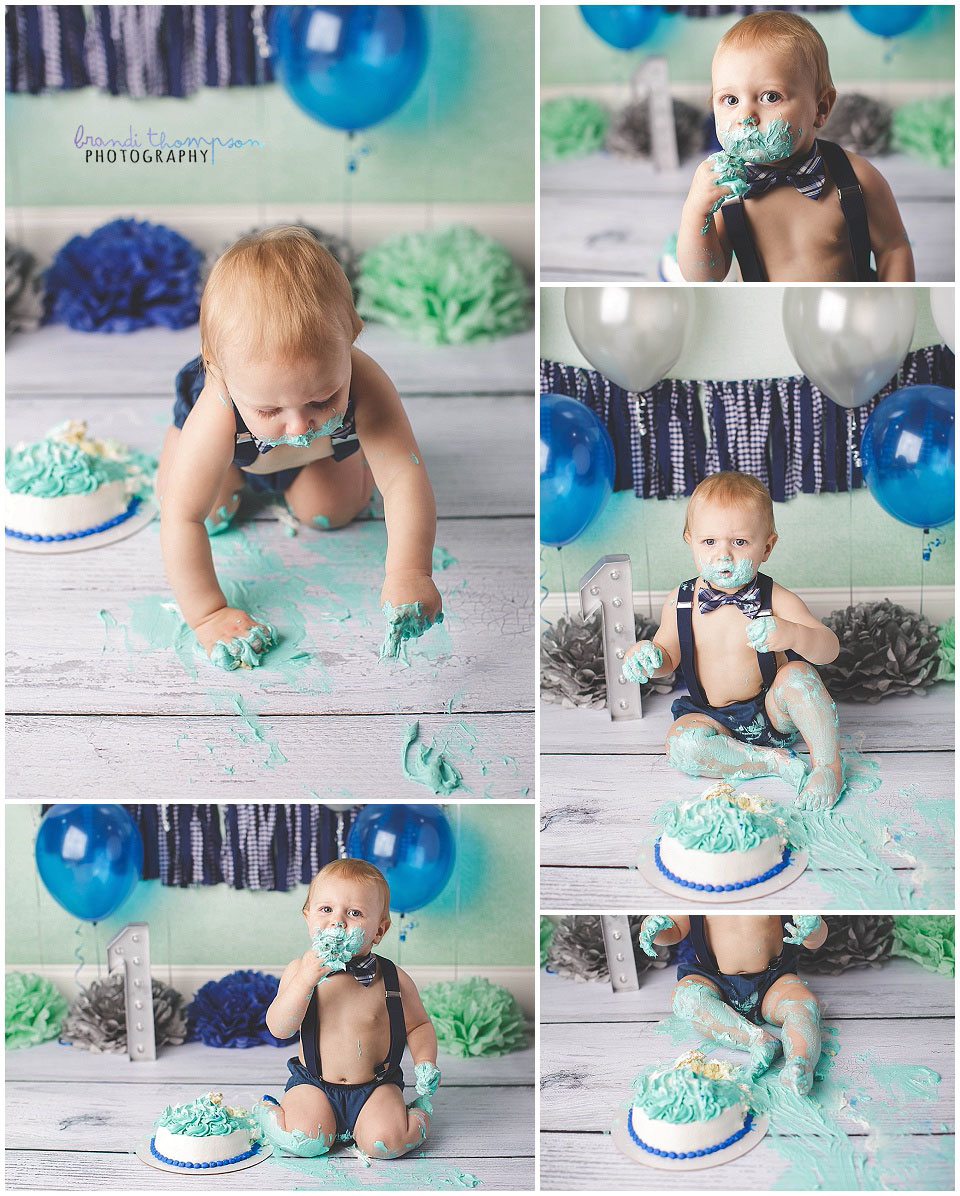 I'm almost all completely caught up from vacation, and I've got tons of great blog posts coming your way soon! Oh, and welcome to April, friends.