Miss O's Cake Smash – Plano 1st Birthday Photographer
Sweet Miss O was just such a fun and expressive little lady. Her face can tell so many stories already! You can't help but fall in love with this sweet girl. Check out some of my favorite images below: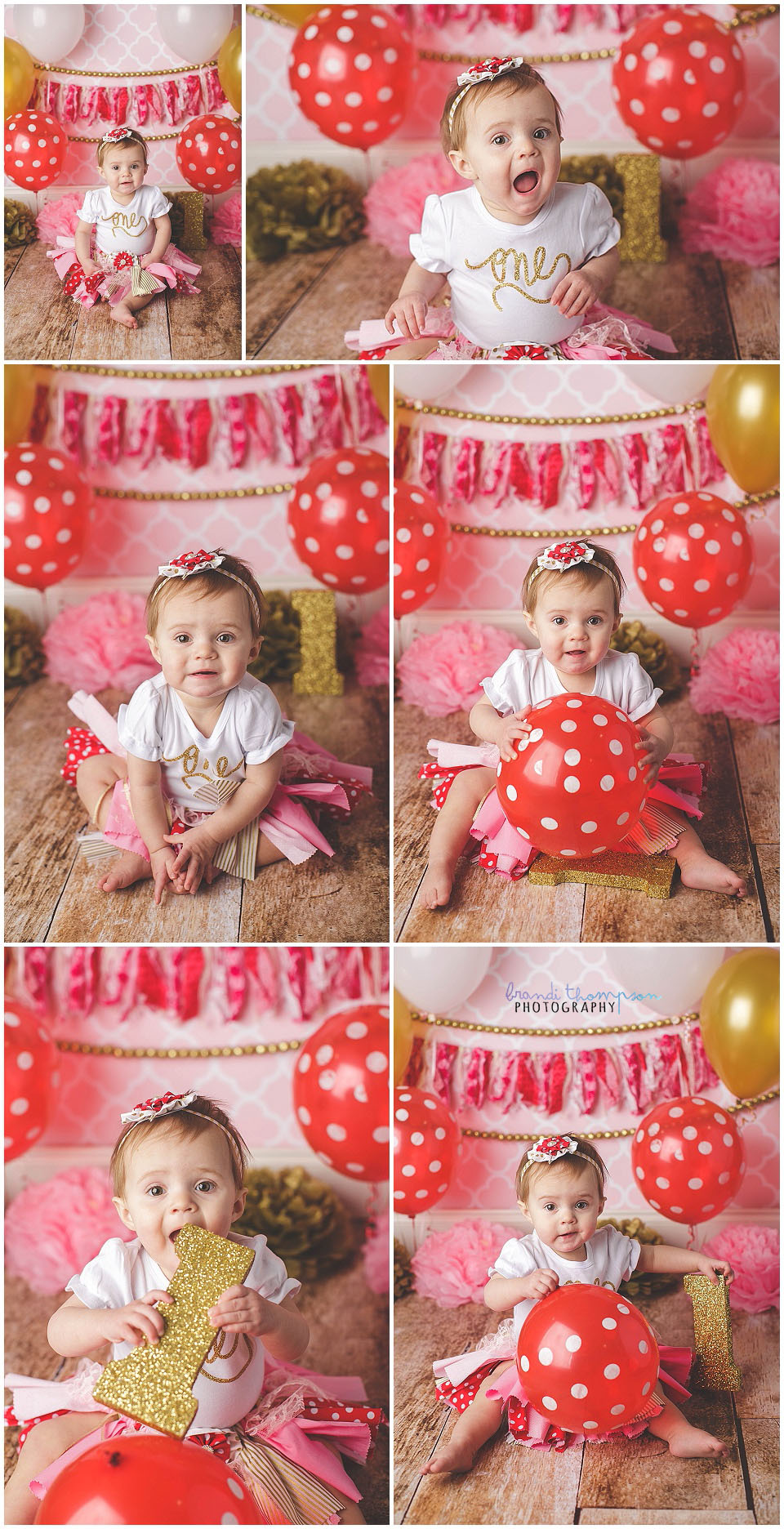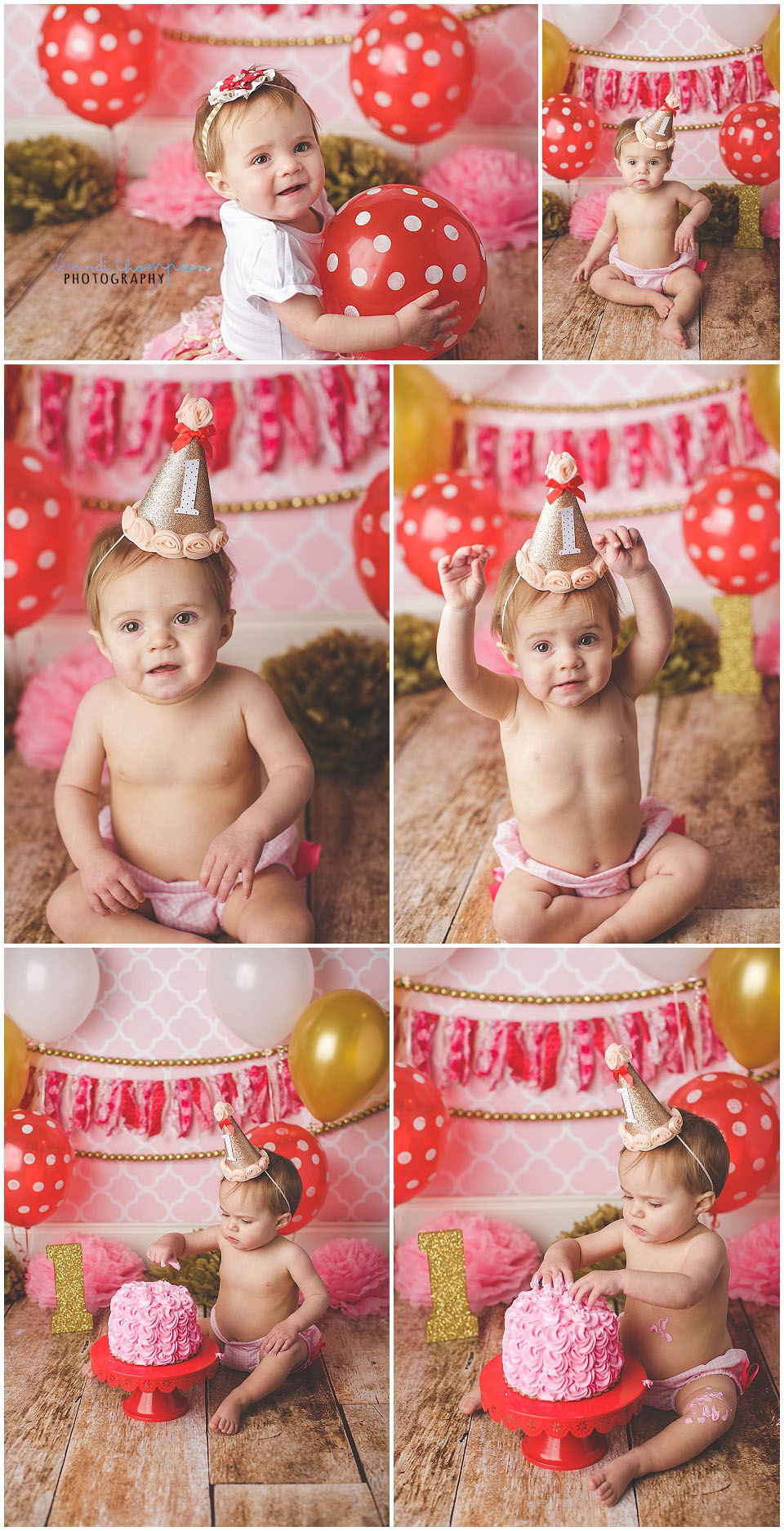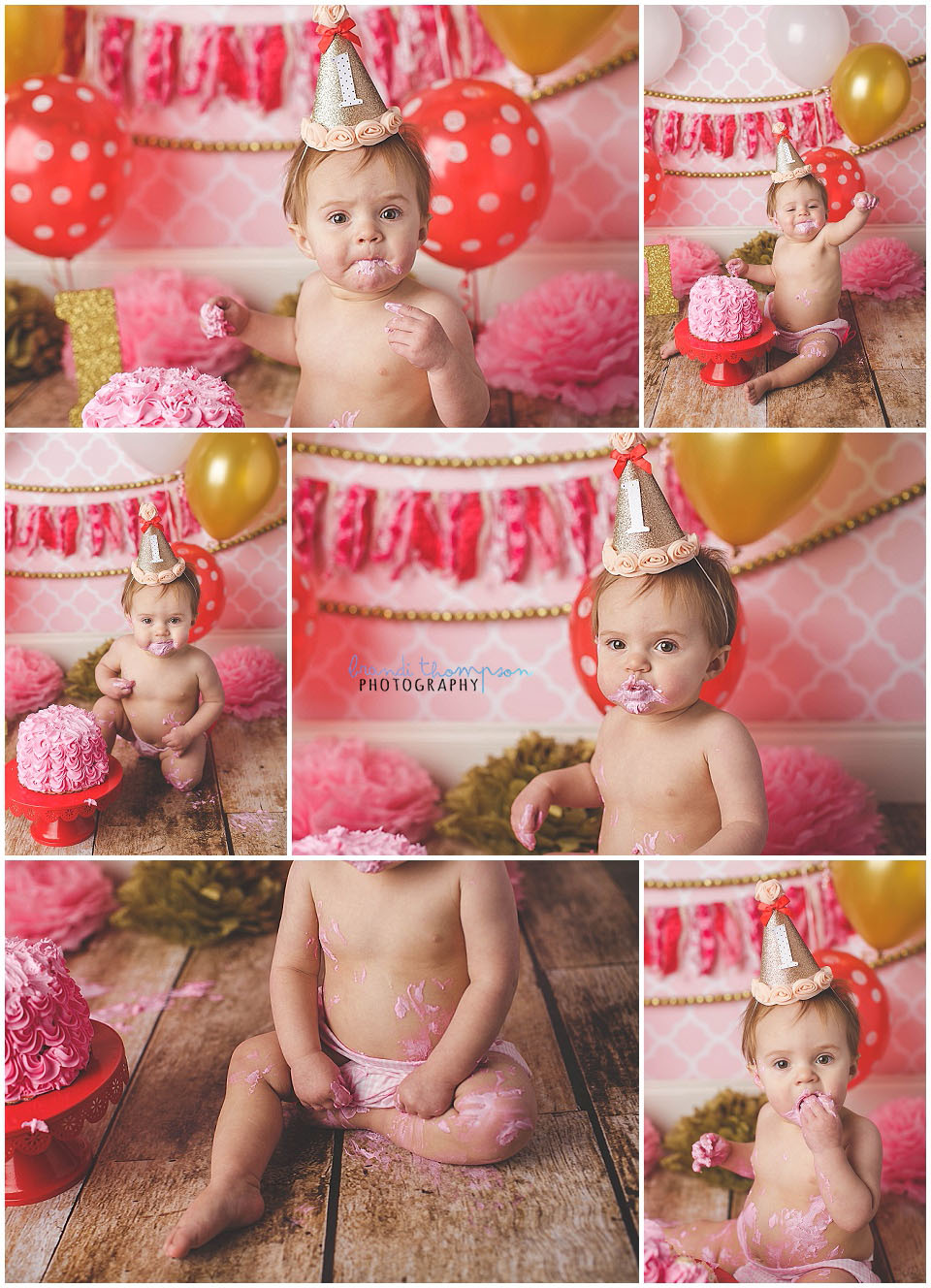 I still have a few more weekday spots open in May for birthday sessions, so grab yours while you still can! I'd love to meet your little one.