The H Family Session at White Rock Lake
I always have a wonderful time hanging out with the "H" family, and it's been a pleasure to watch Mr. G as he grows up. He's always been a natural in front of the camera, and I love to see the adoration in mom and dad's faces when they watch him. Can't say enough good things about this family! Check out some of my favorite images from our sunny session below.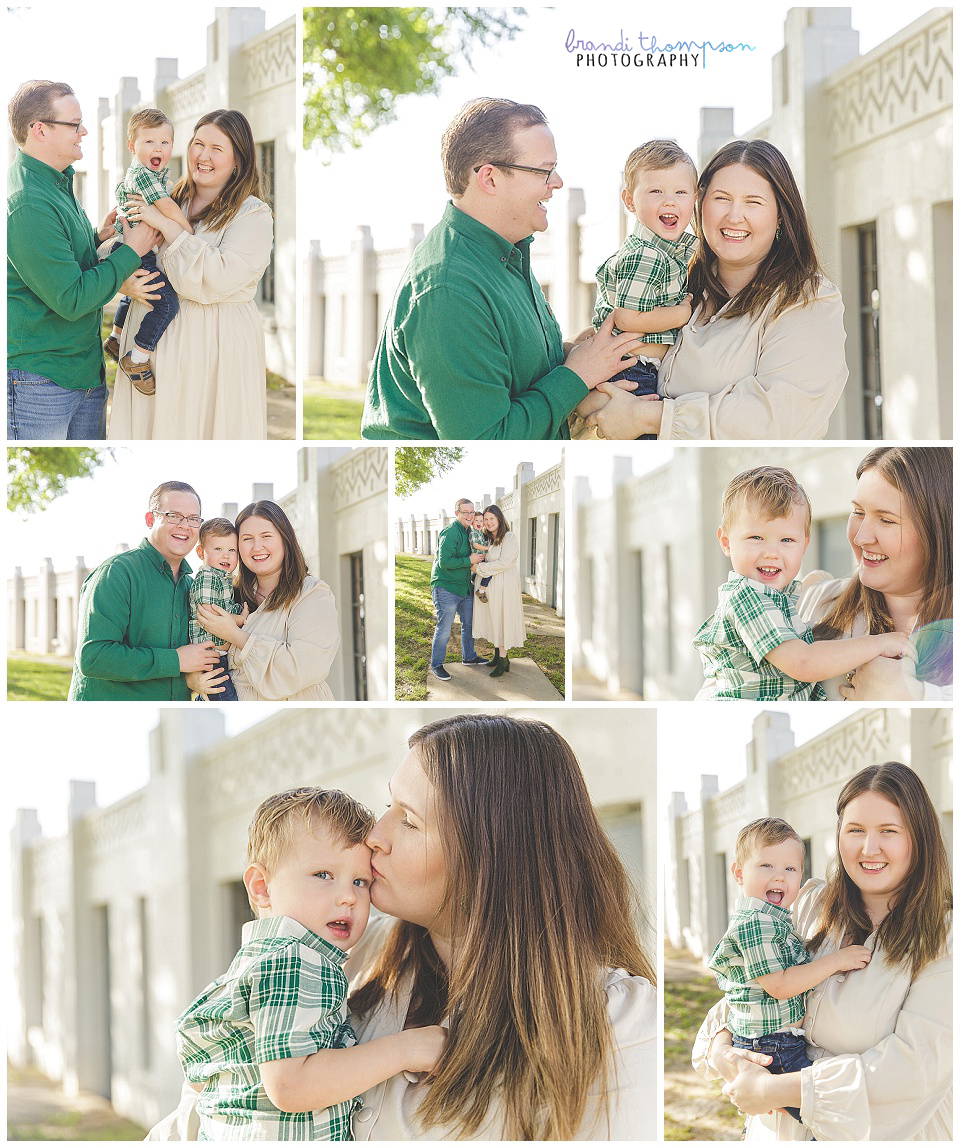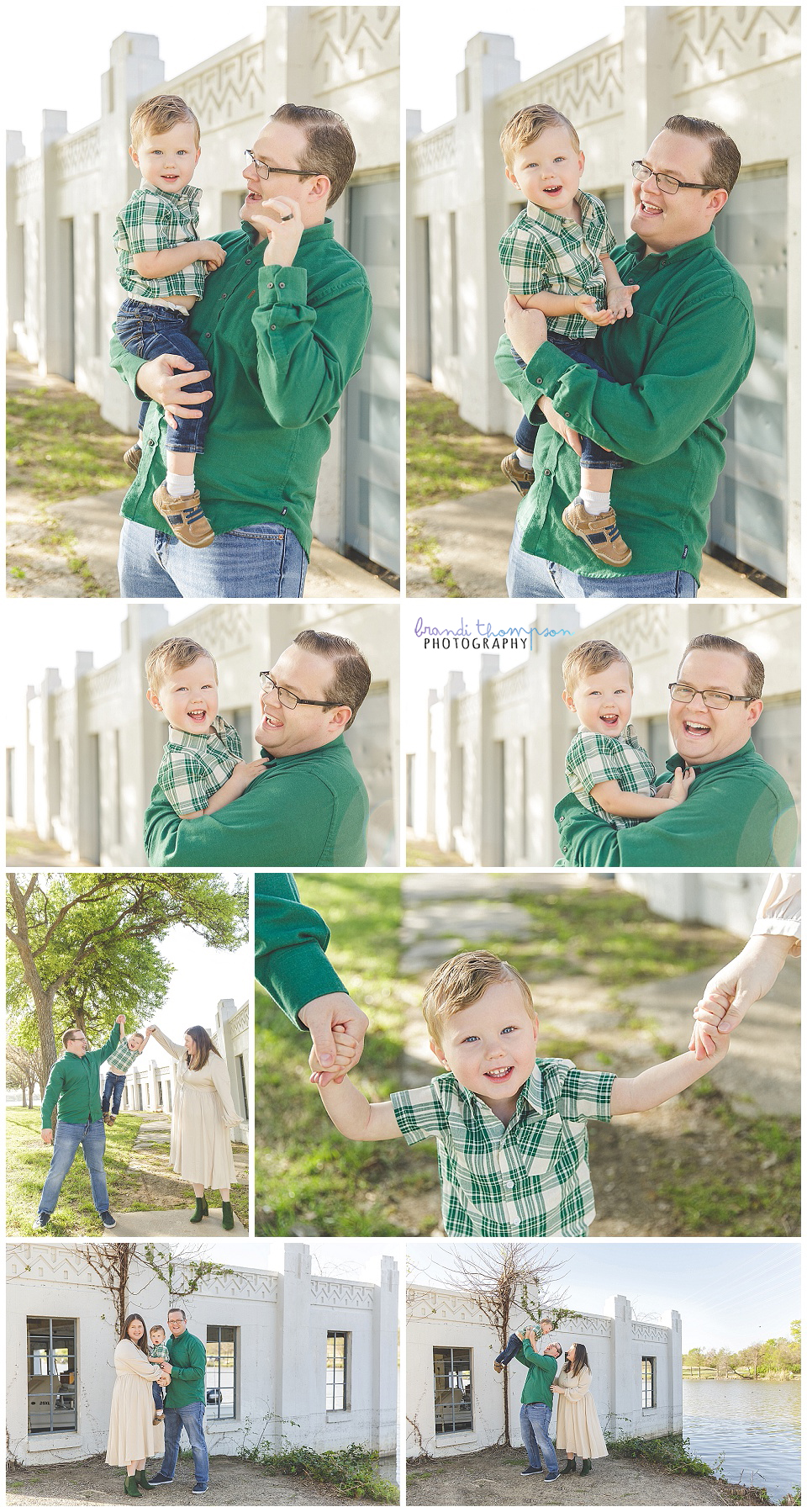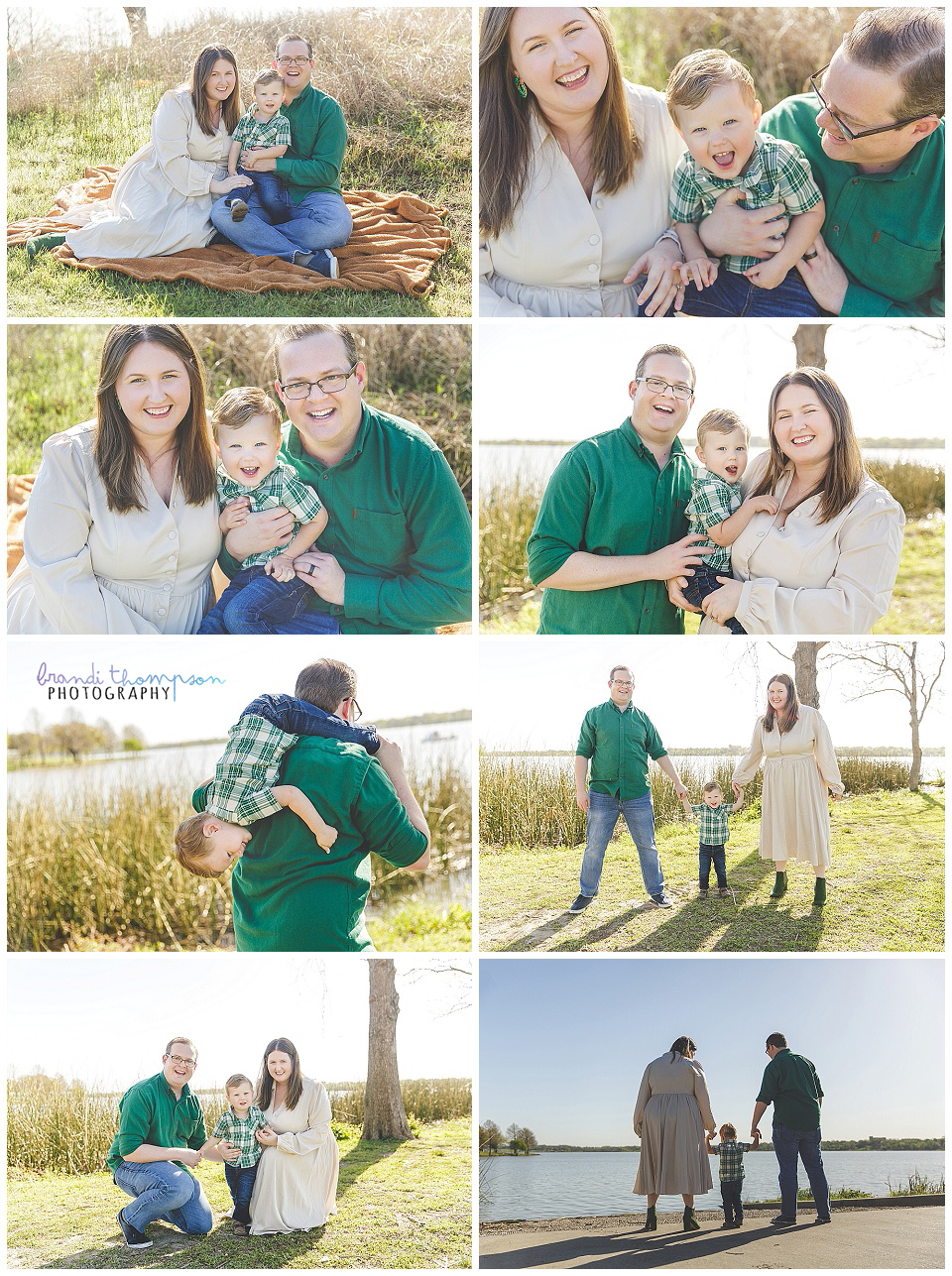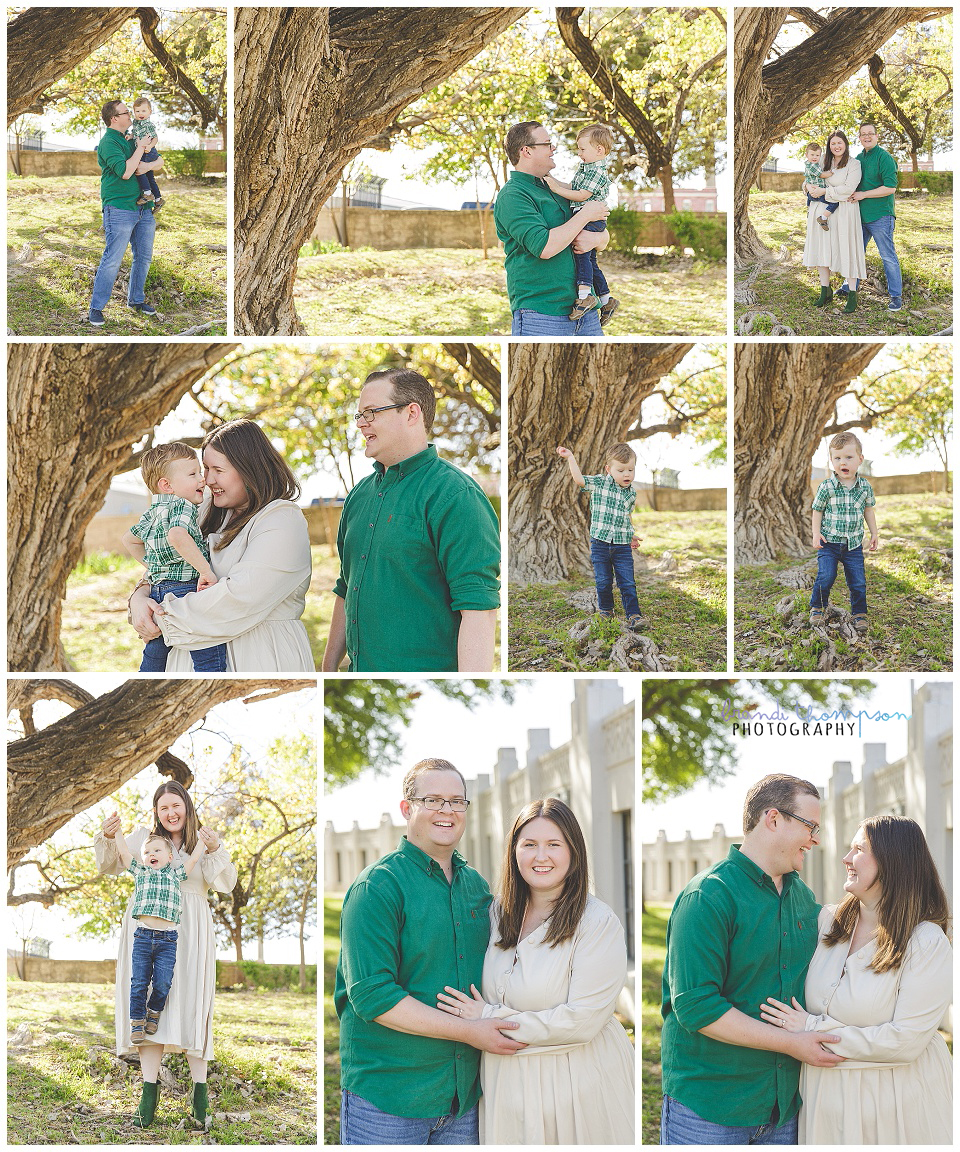 If you're looking for a custom family session for your family, drop me a line for more information!