The "B" Family Session in Addison!
I was super excited to do some updated family photos for my dear friends, the B family. Of course, it's even harder for me to narrow down photos when I happen to love the clients like family, because I'm just squeeing over all the cuteness. Love this whole family to the moon and back. We got so many fun, playful images and I hope you're comfy, because this is a big post. But, it's worth it! Check out the fun below.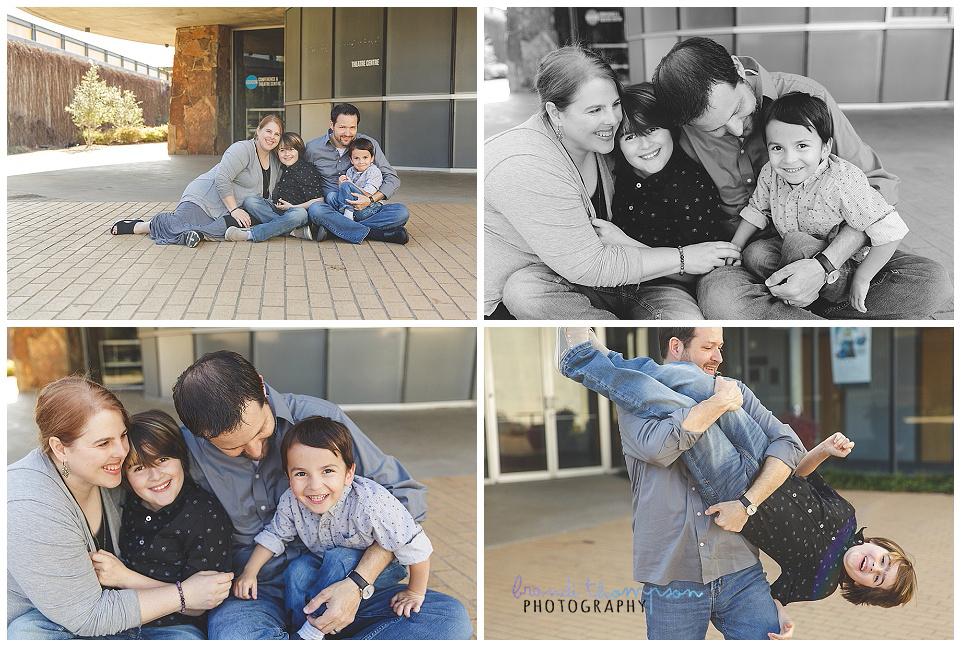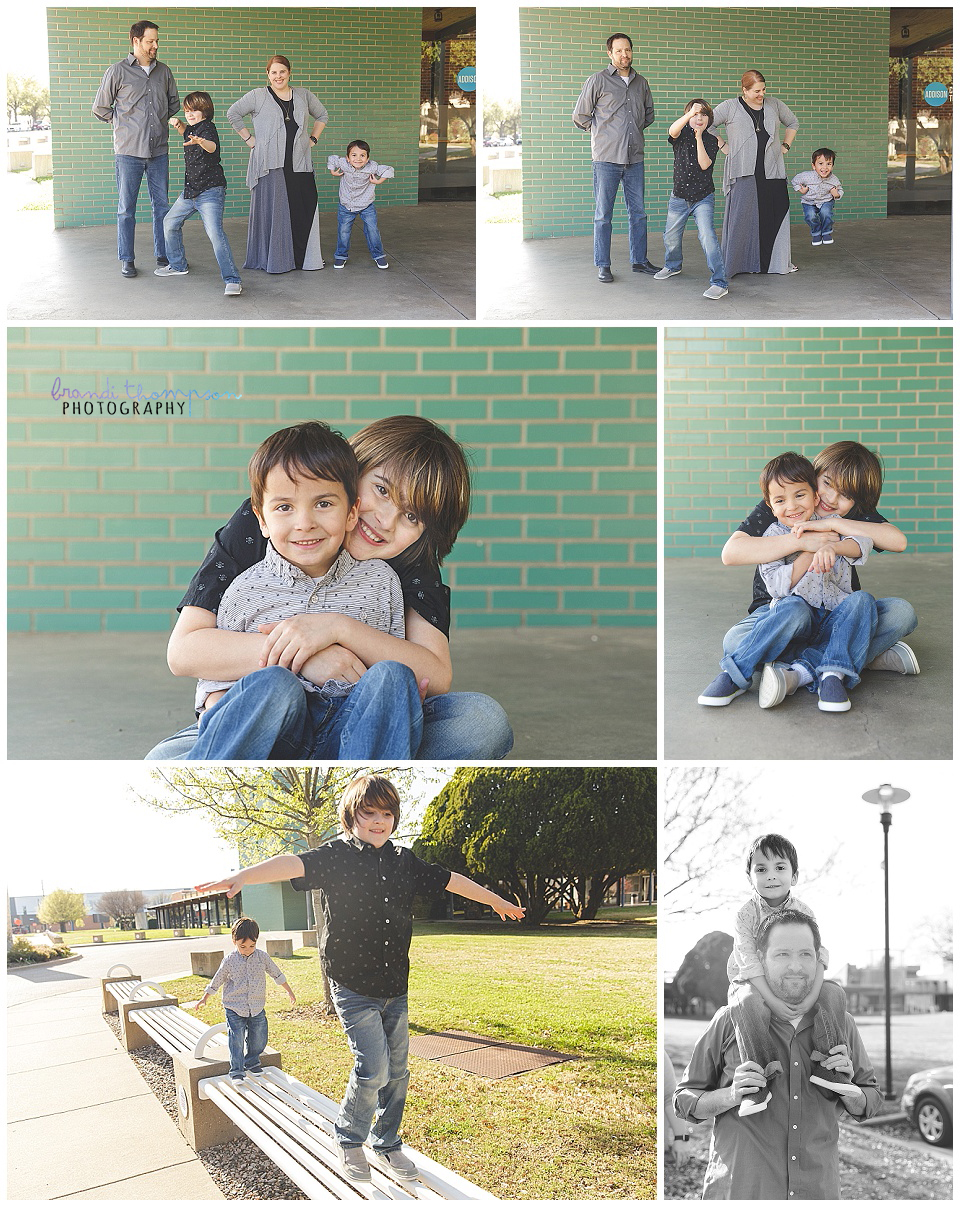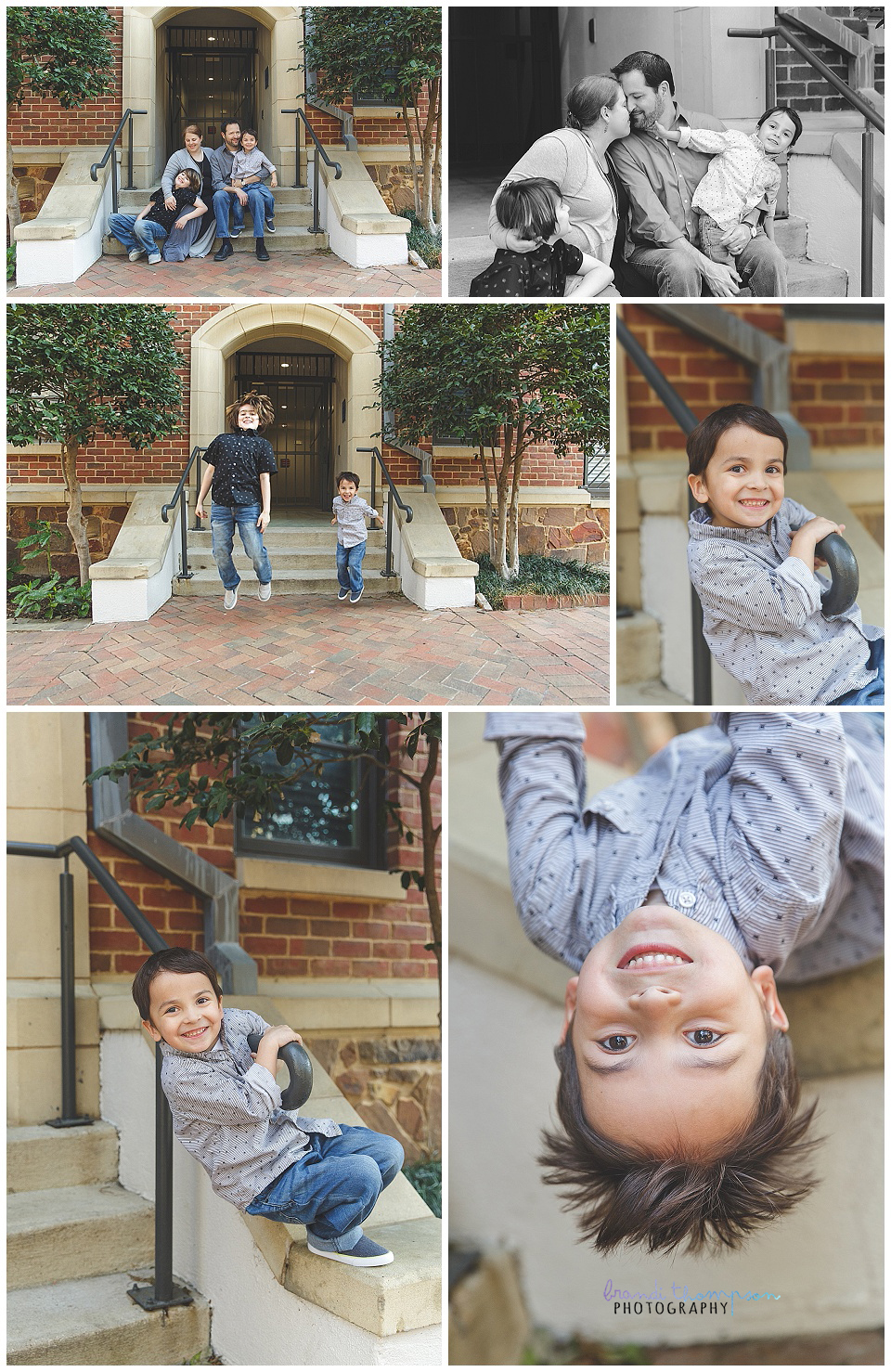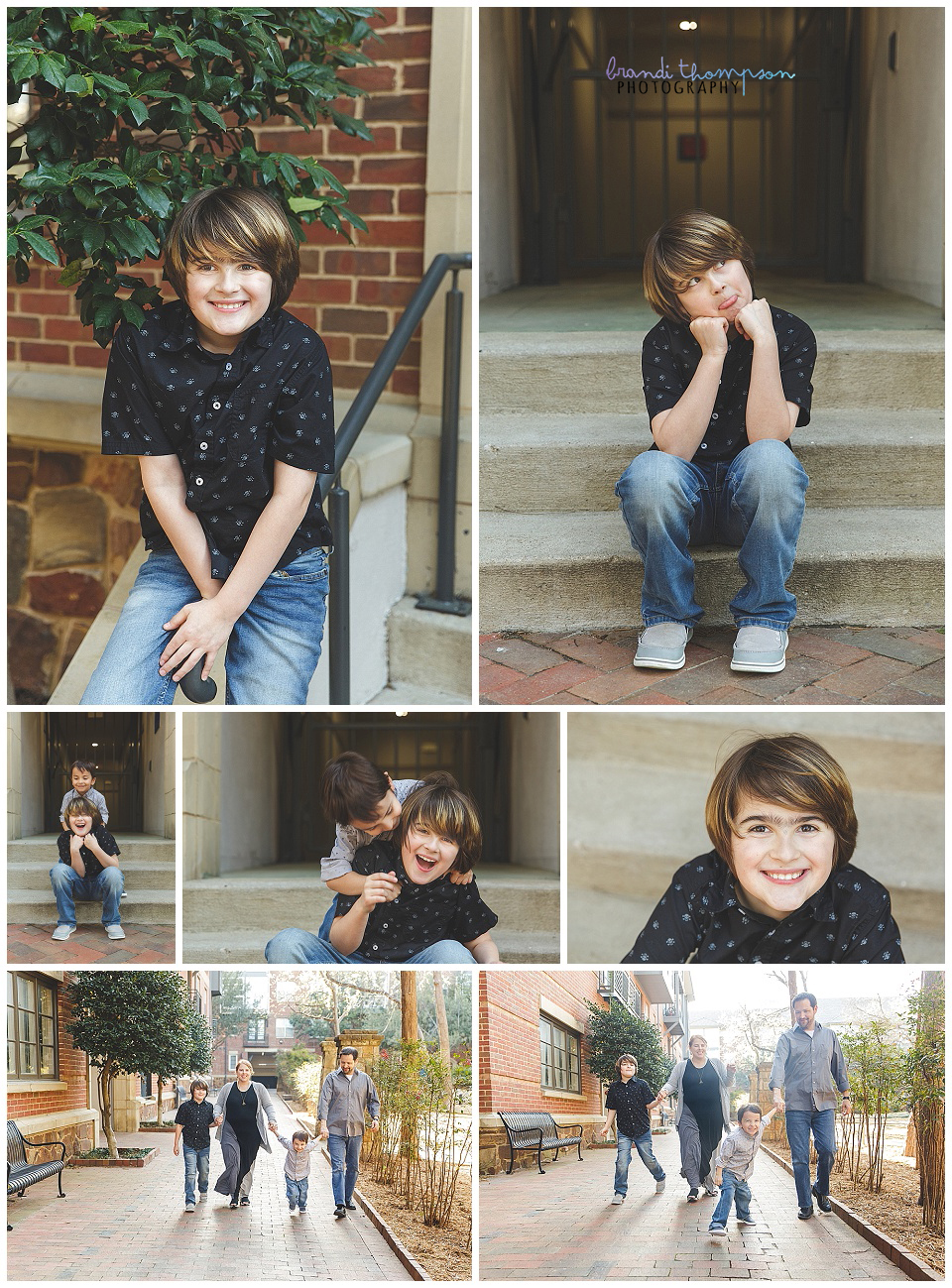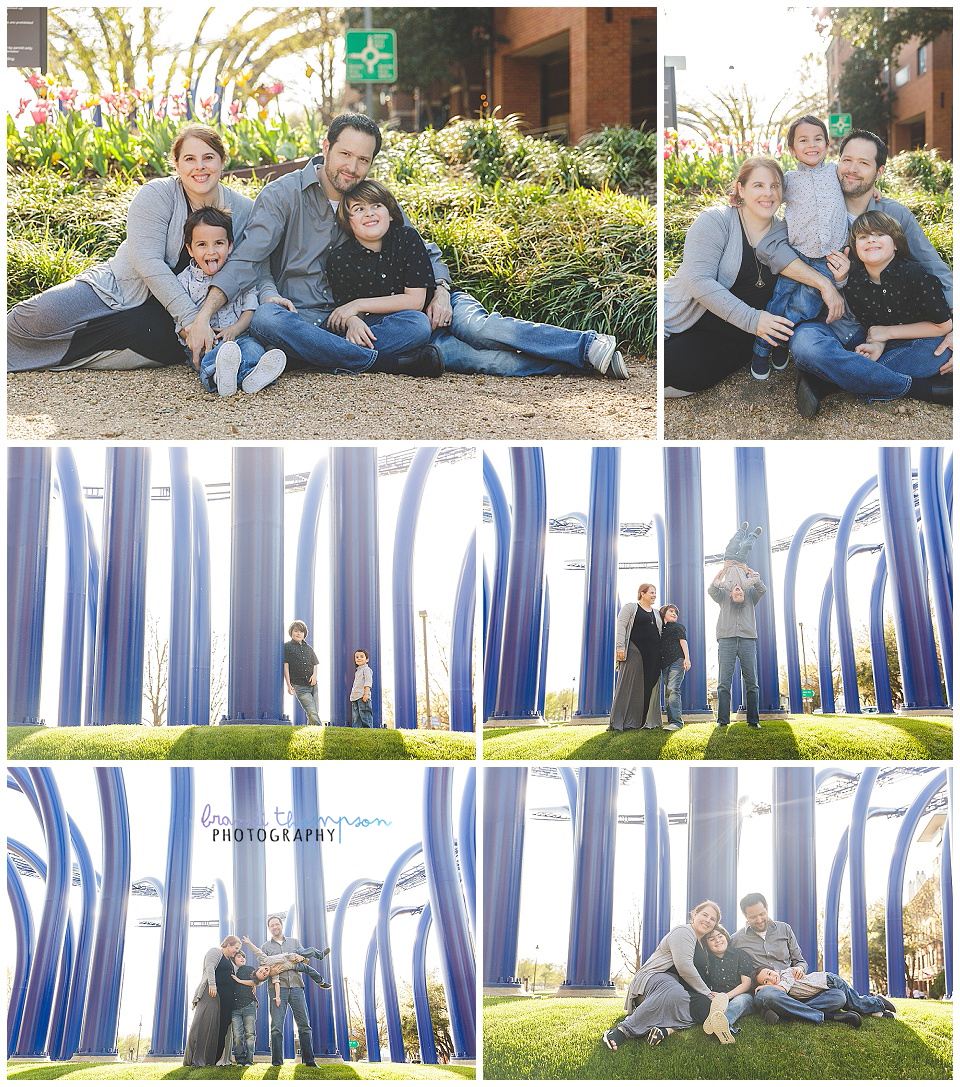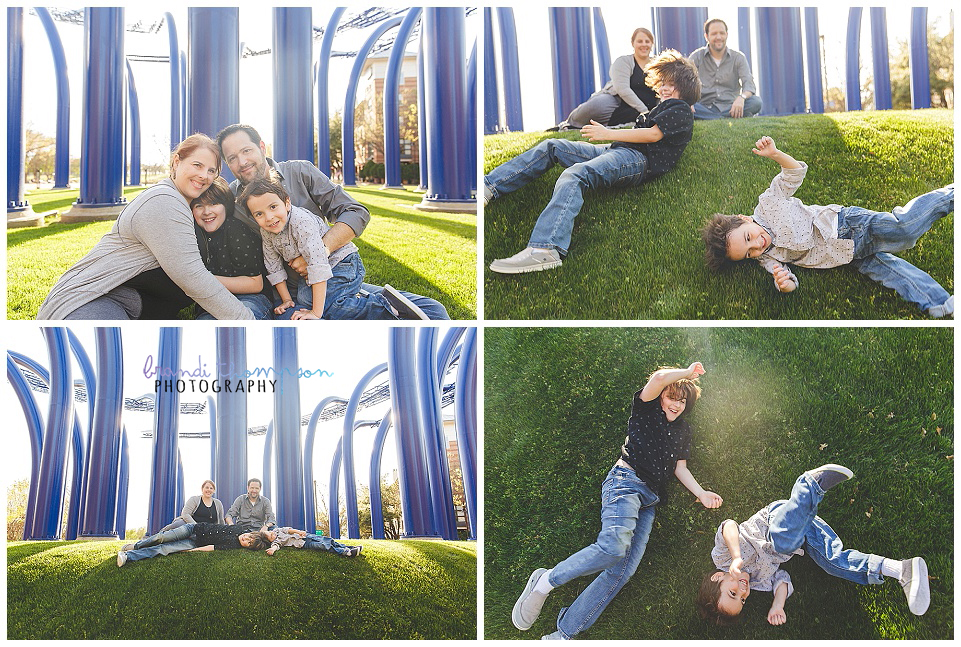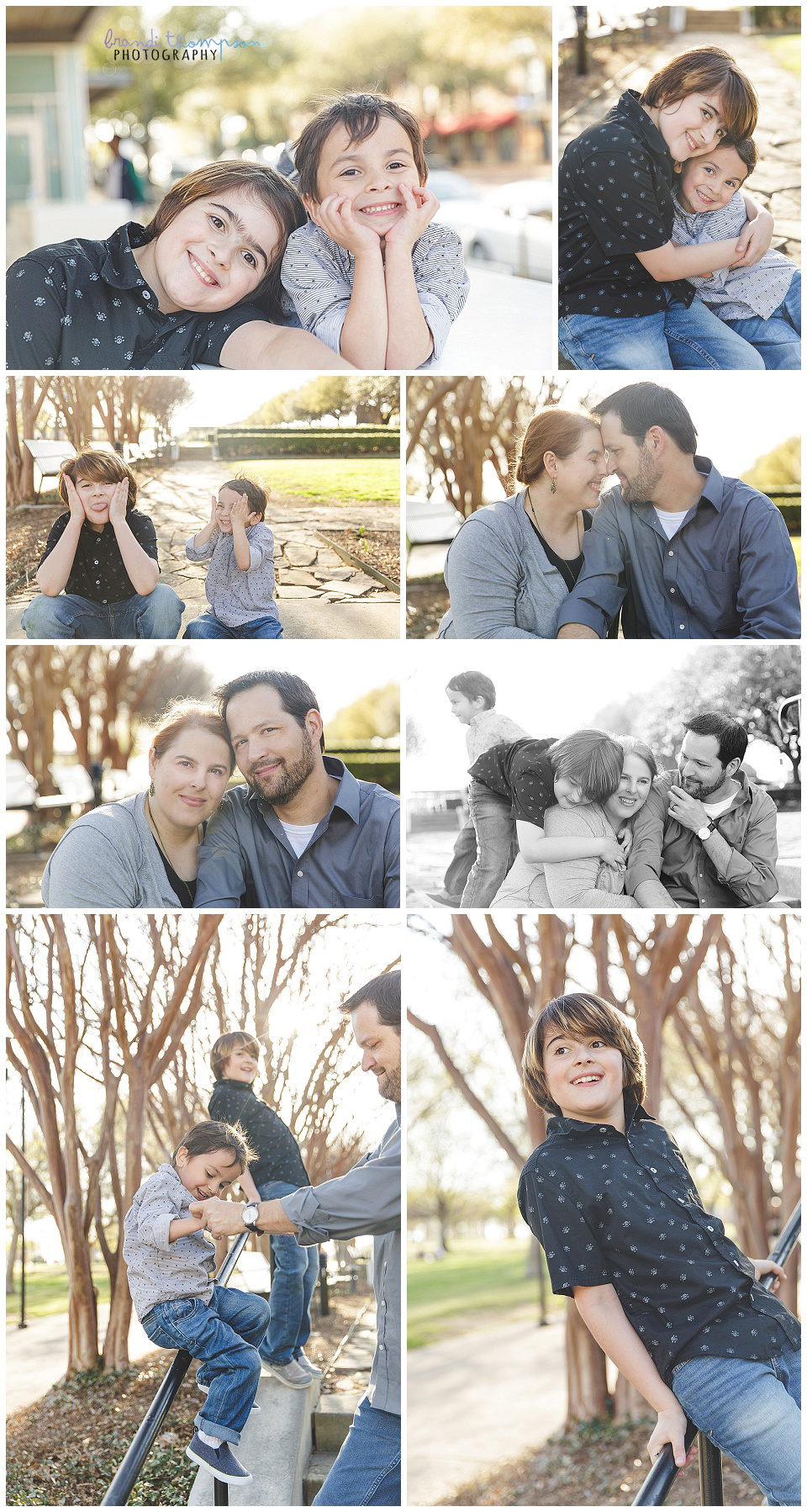 I would love to capture the fun and silly moments for your family. Just drop me a line for more information on custom family sessions that suit your style.