The "H" Family Session
I first met the wonderful "H" family early last spring, and got to photograph them when Mr. G was only a few months old. He certainly has grown so much since I saw him last. But, he is as adorable as ever. We had fun taking some family photos up in Frisco in their heritage square, on a beautiful morning. Mr. G took a few minutes to warm up to me, but, once those smiles were coming, he was all about it. We got so many adorable images! Check out a few of my favorites from this sweet family session below.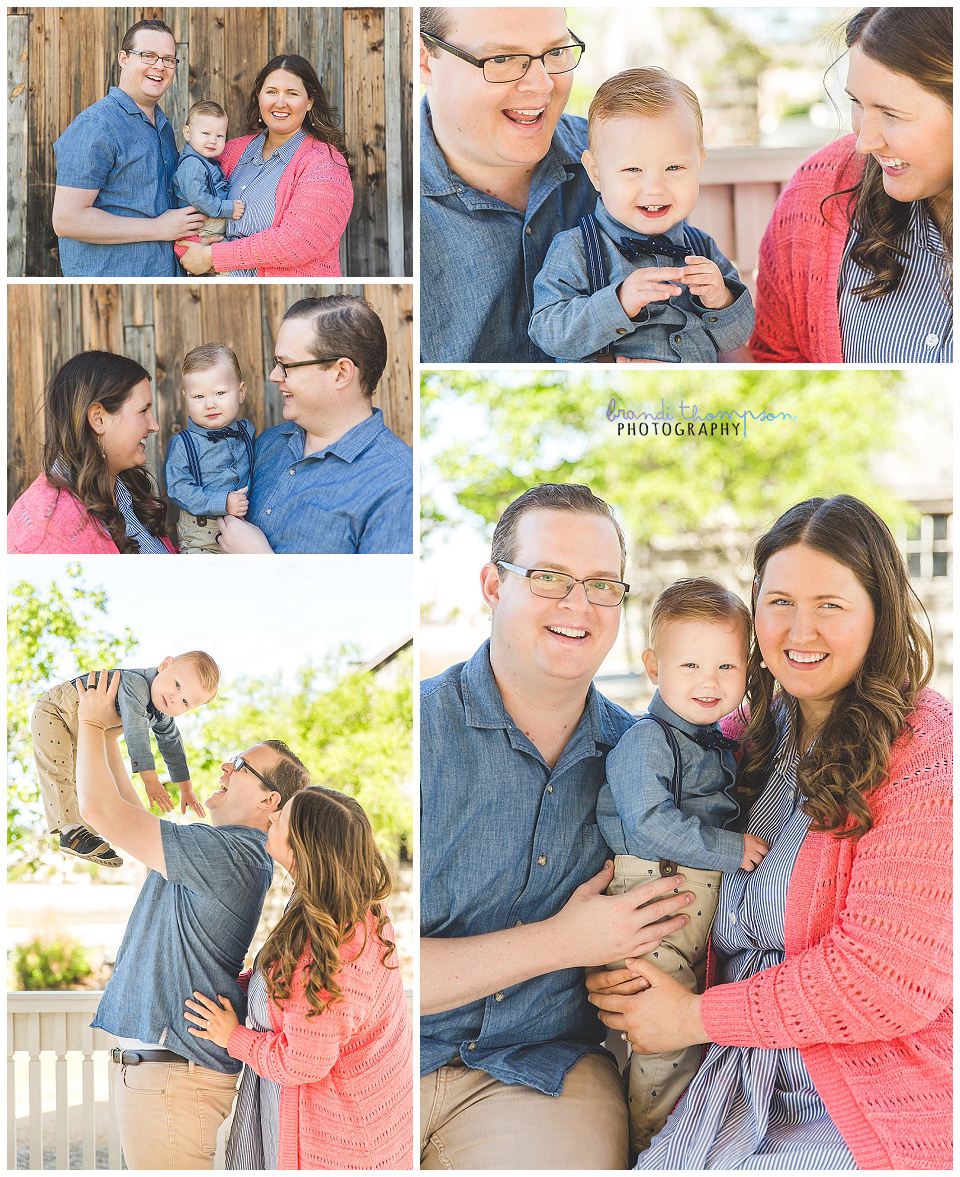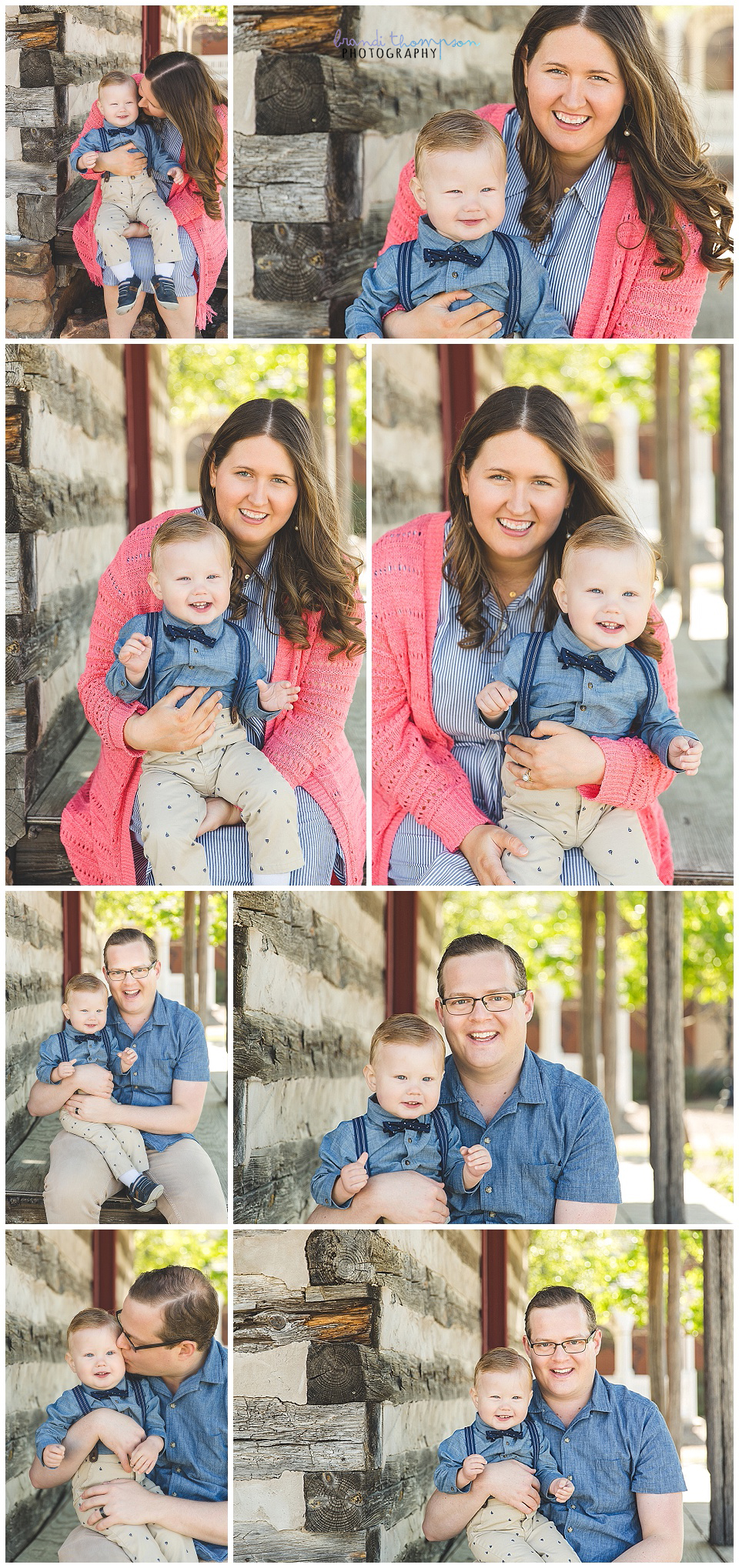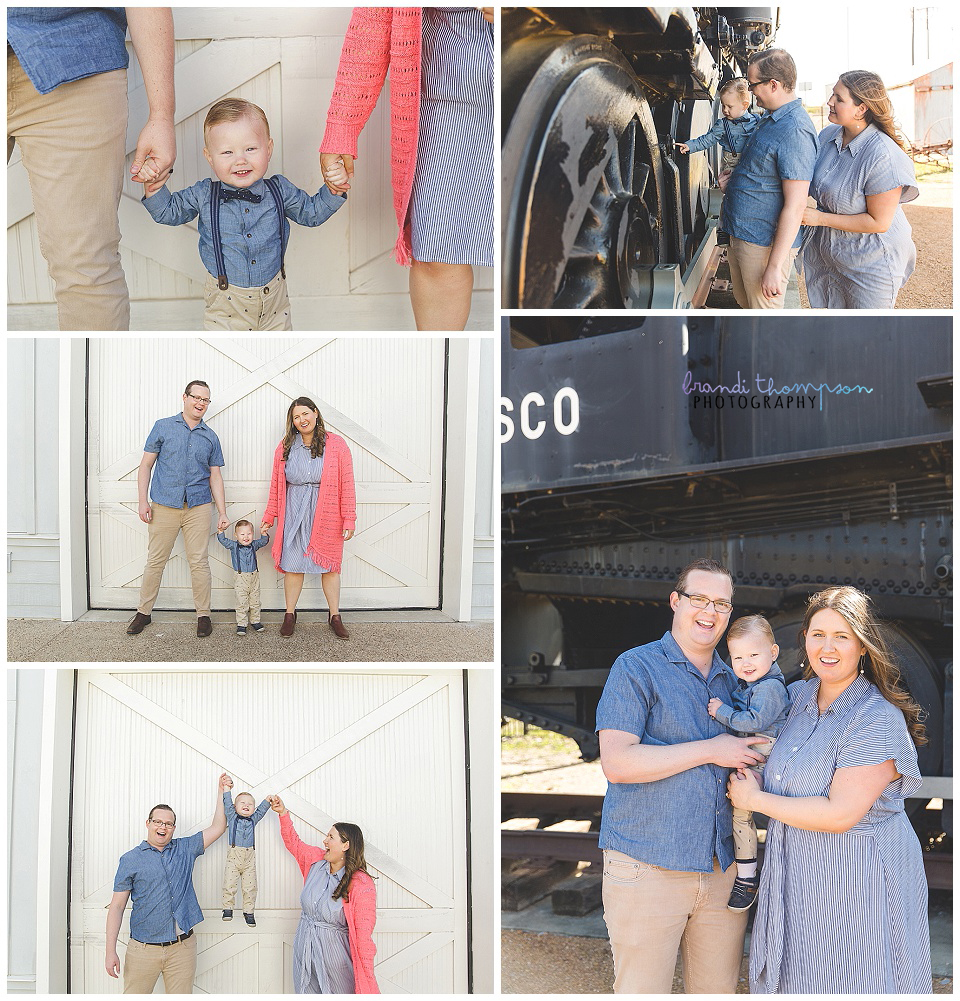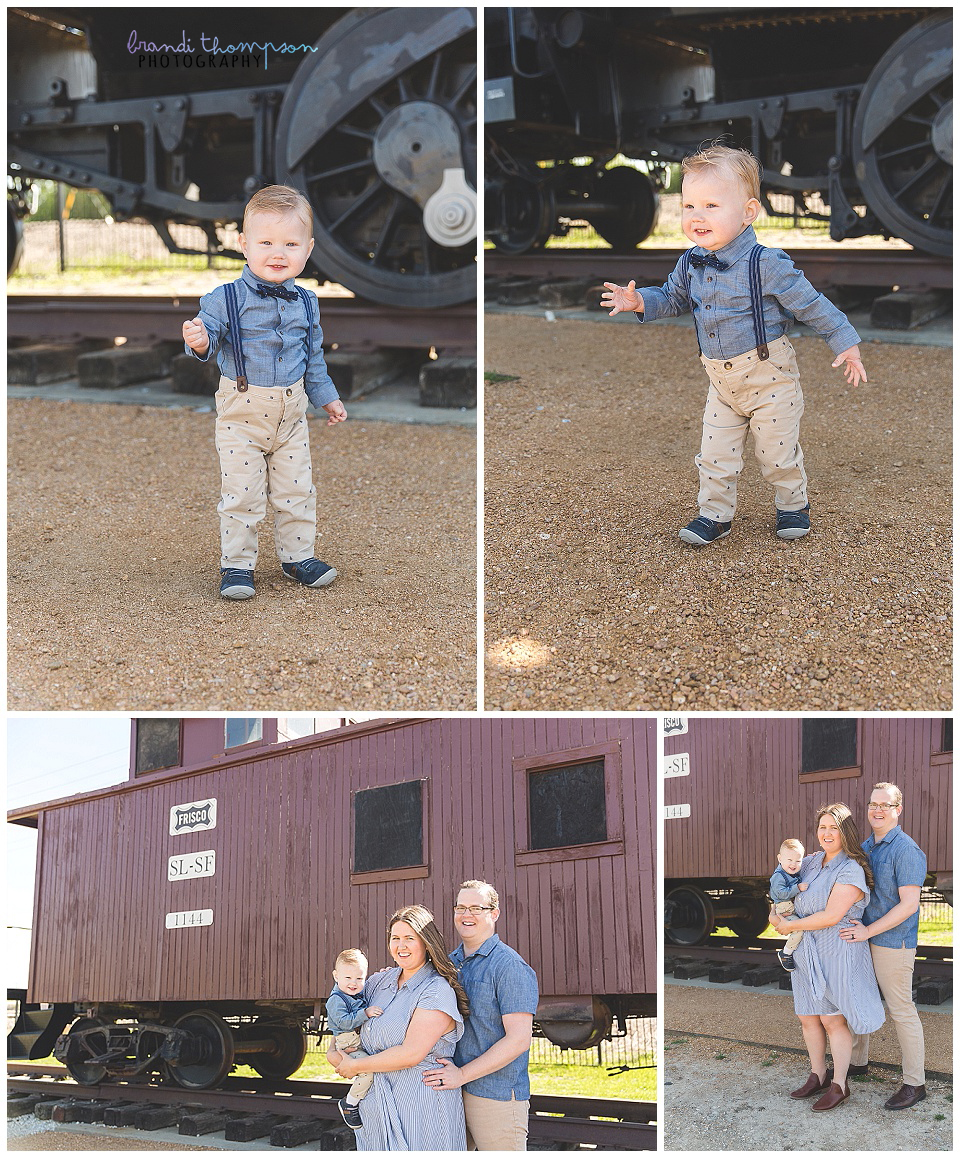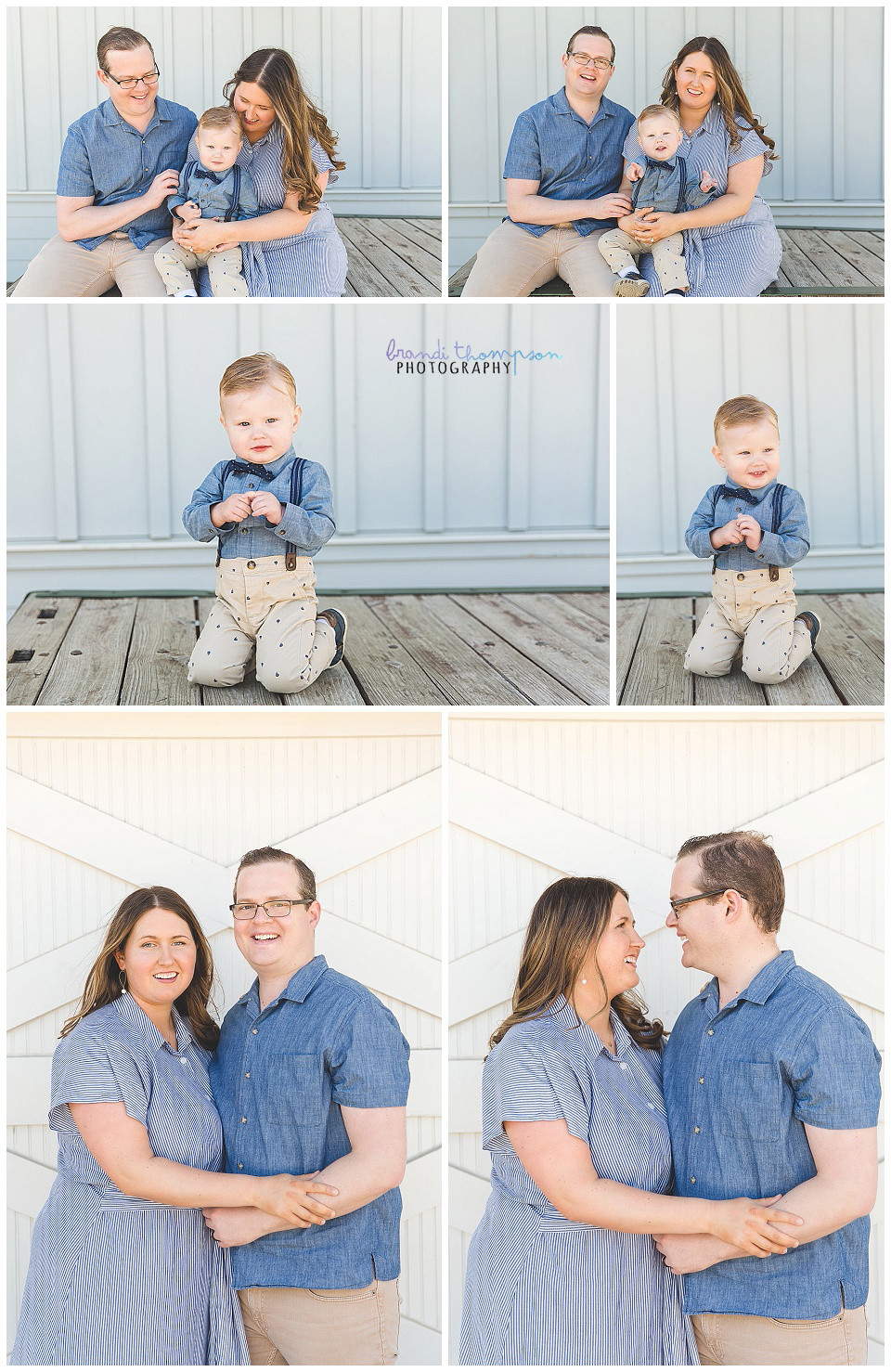 Thanks so much for stopping by. I would love to meet your family and plan a fun, custom photography session for you. Just drop me a line to find out more information!