Beautiful Family Session in Addison
It was absolutely wonderful to catch up with my sweet friends, and take some updated family photos with these quickly growing kids. It may be cheesy, but one of the truest parenting mantras is 'the days are long, but the years are short', and that certainly is the case here as well. As always, they are such a delight to be around, and we got some really cute updated family photos. We even included their newest family member, their pup Roxy! Check out some of my favorite images from this session in Addison Circle below.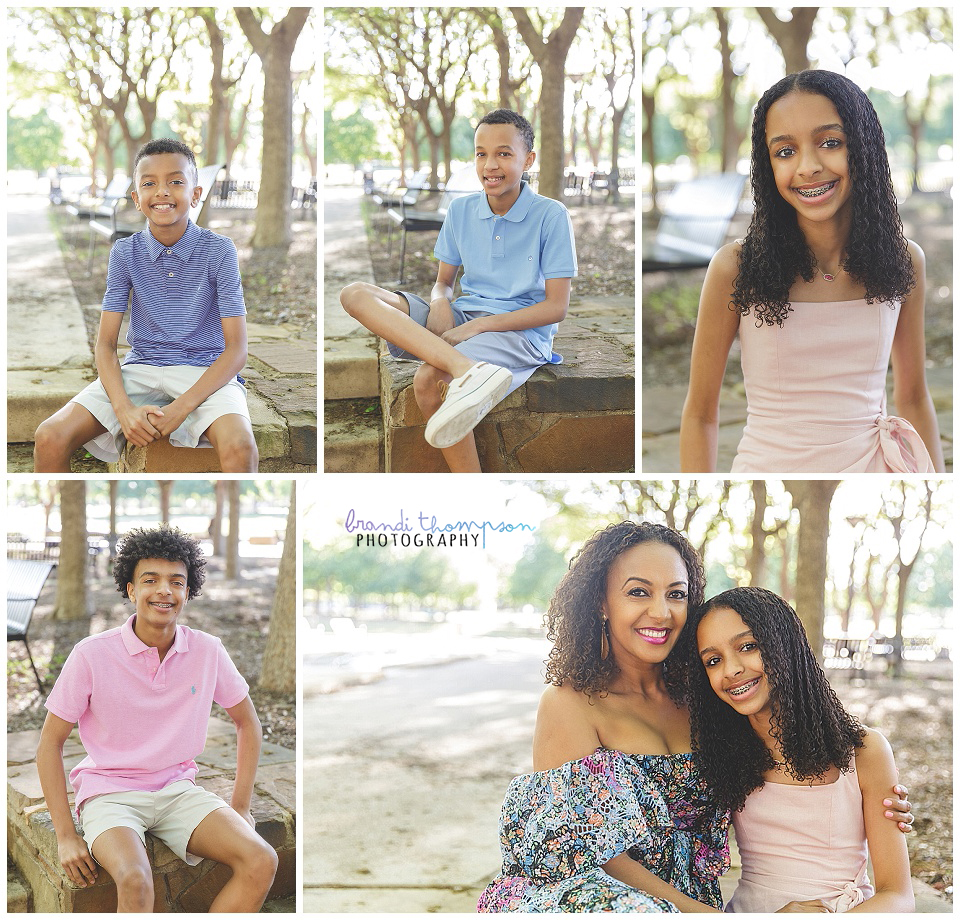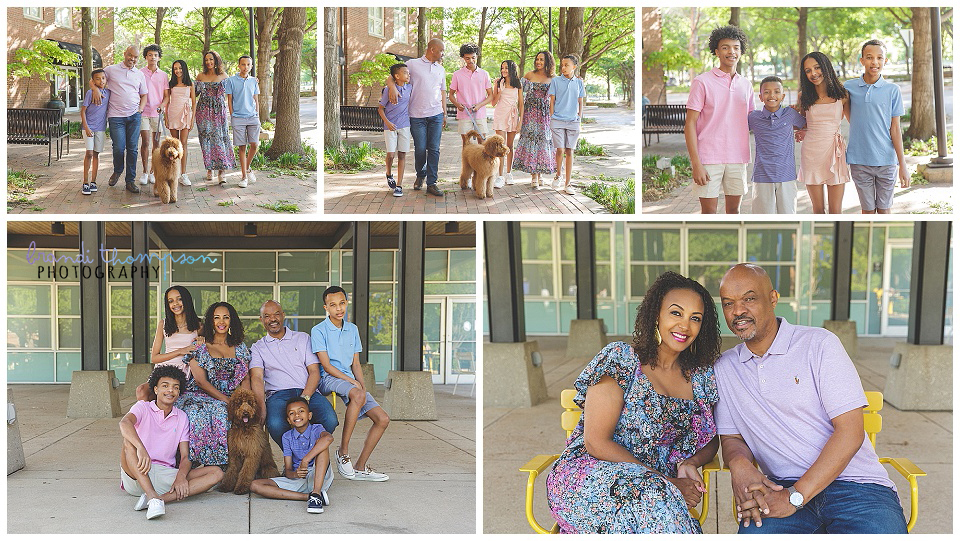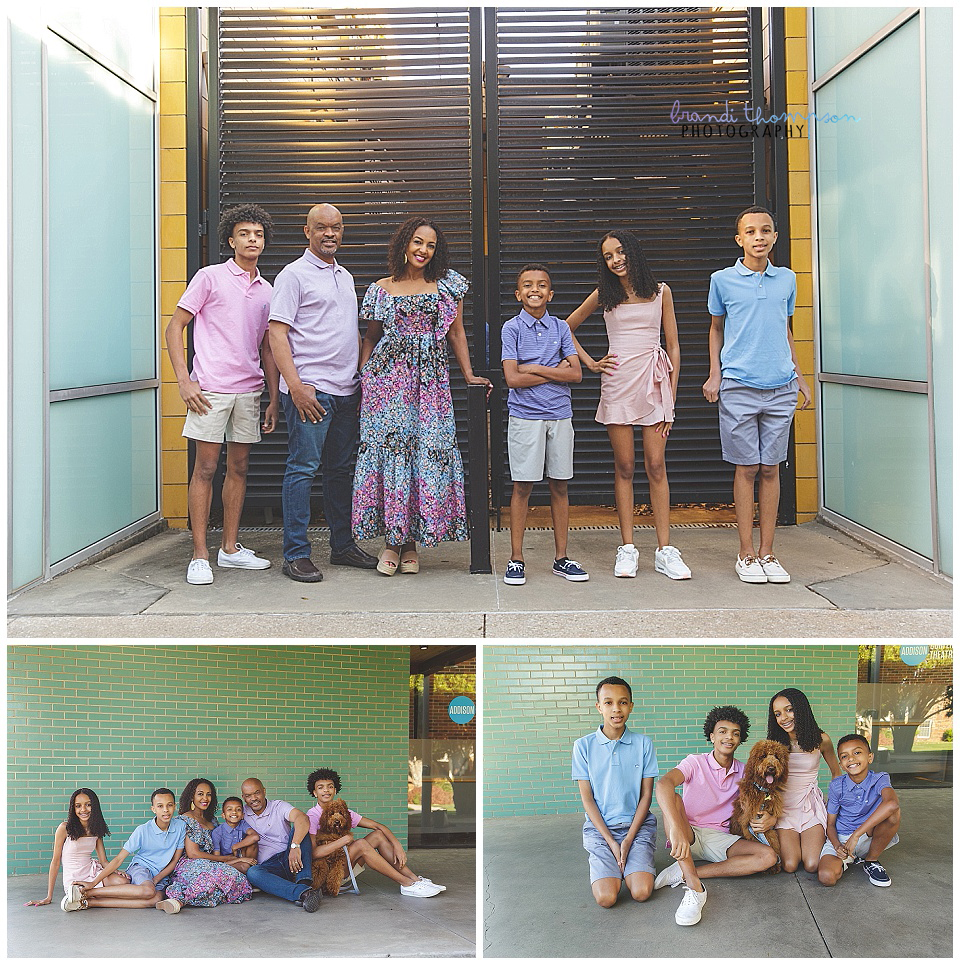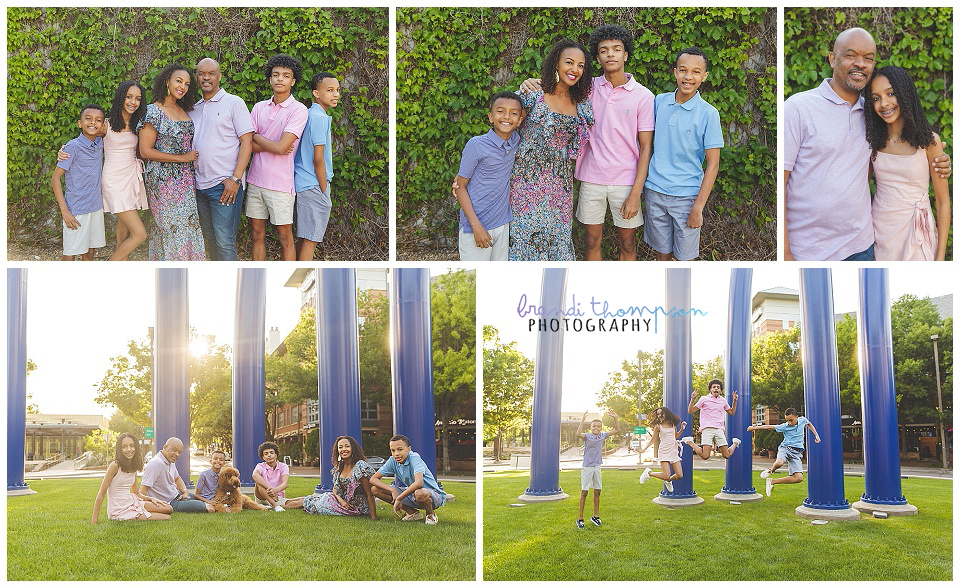 I would love to set up a family session for your family. Just drop me a line to find out more information!