The "H" Family – Downtown McKinney and Paint Fight Family Session
While I always enjoy doing family photography, it's extra fun to photograph someone you know really well! I have been friends with Amanda (she was one of my bridesmaids!) since before her munchkins were born and I love watching them grow up. Little Miss K is best friends with my own kiddo and they are so cute together. But this post is all about the fabulous H family. Amanda did a great job planning their outfits and the fun for the second half of the session. First we hung out in downtown McKinney and then we went out for a paint fight! Super fun and I love doing things that capture lots of silliness. It's great for kids who might otherwise get bored at a session, because they get to have lots of fun running around and painting mom and dad.
Love you guys, you're the best!
Here are some of my favorites from our session.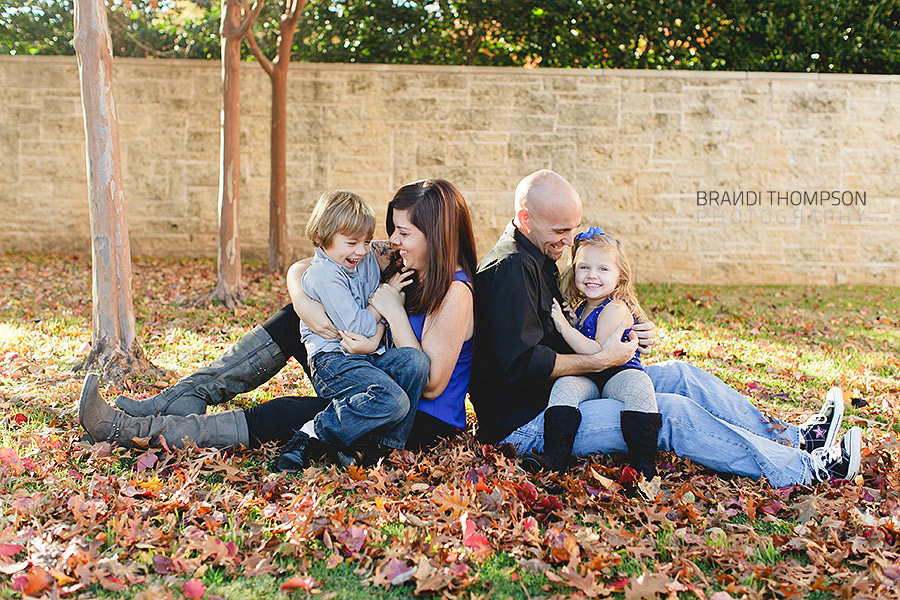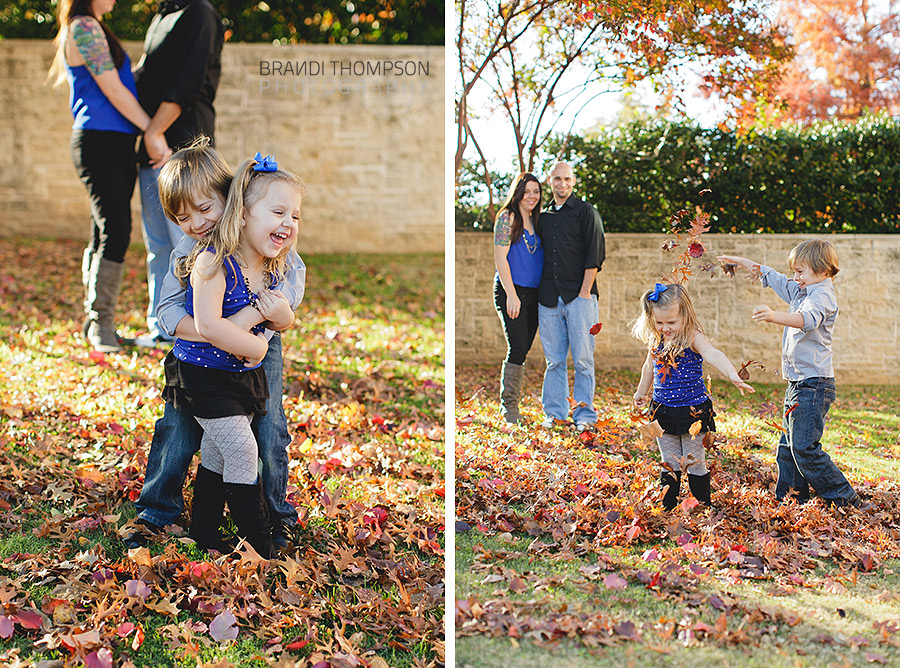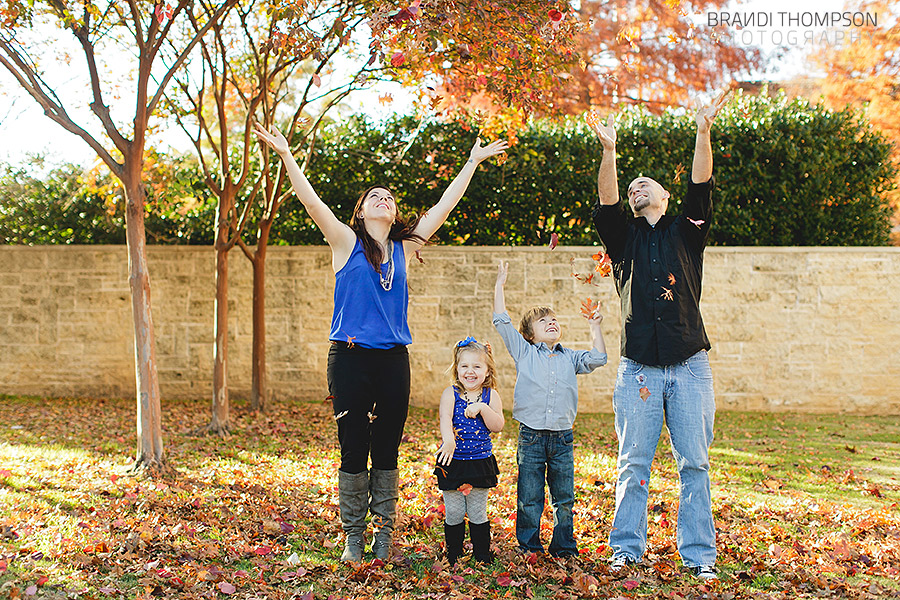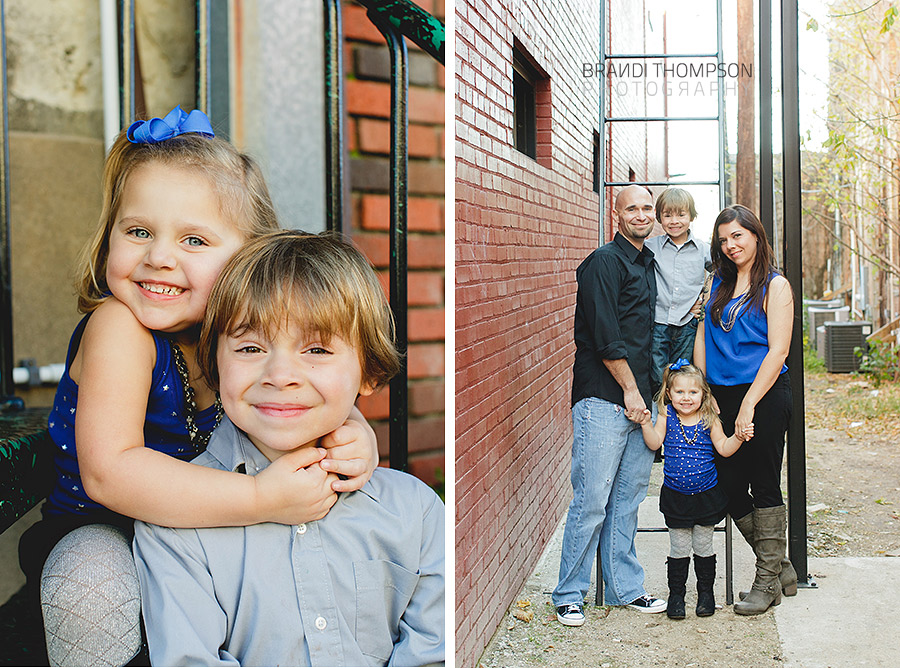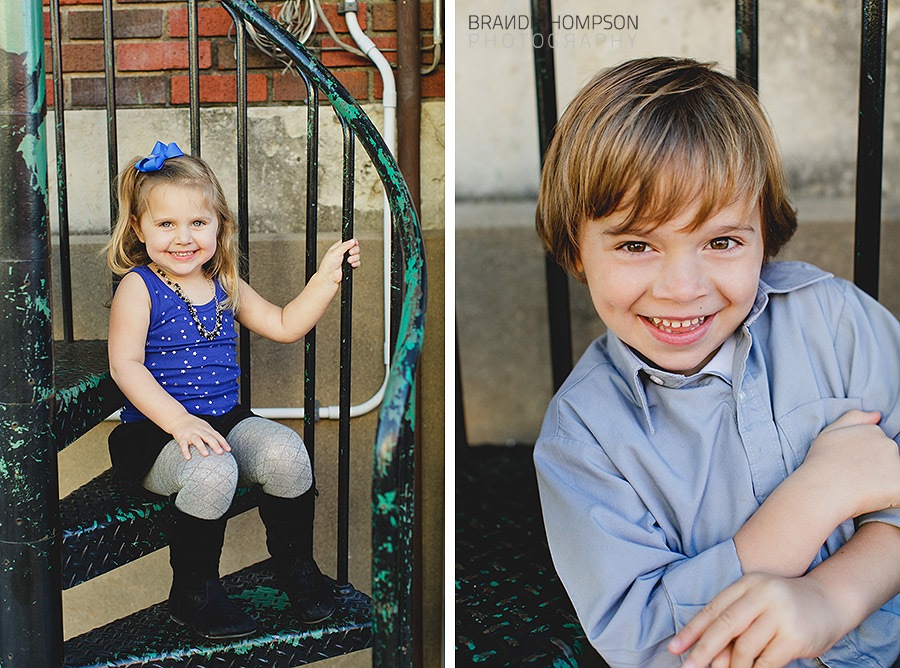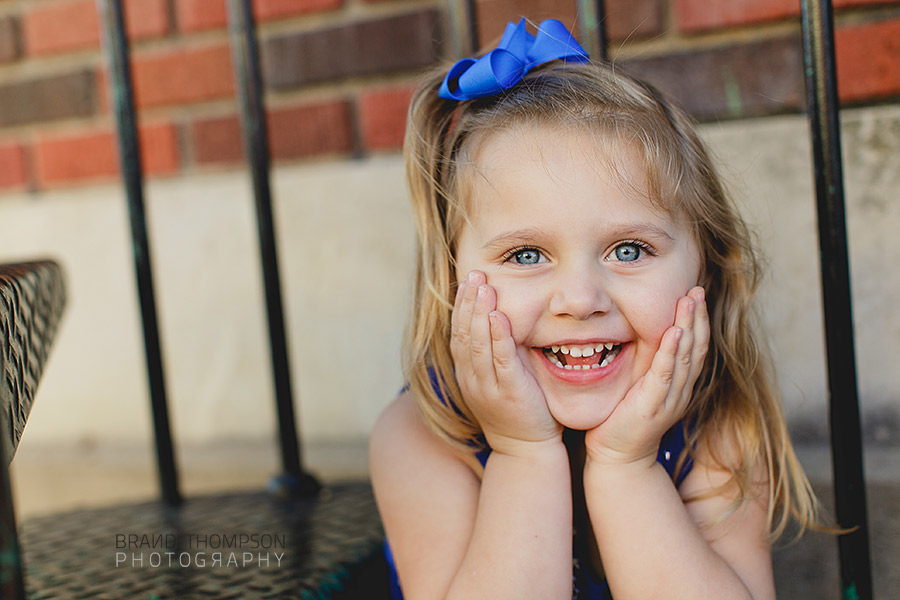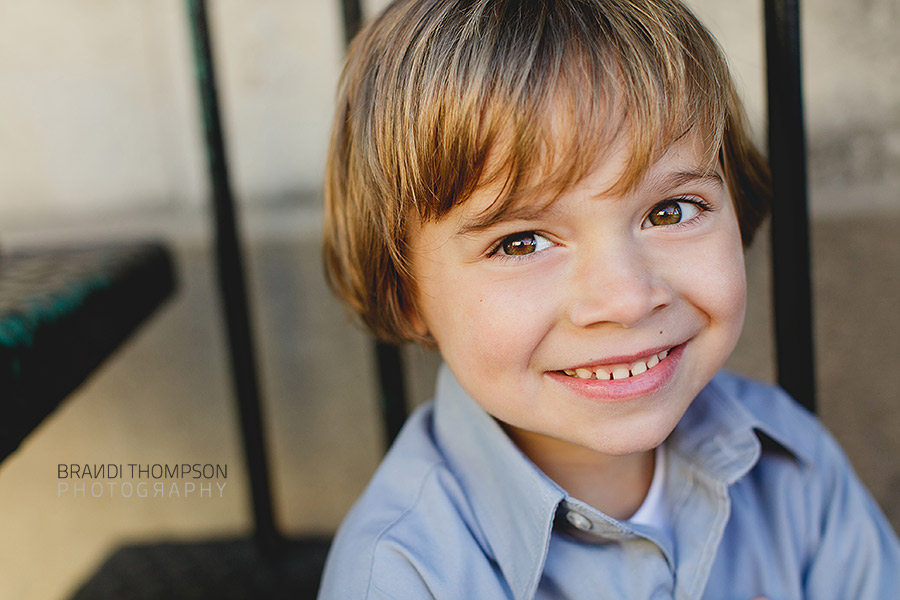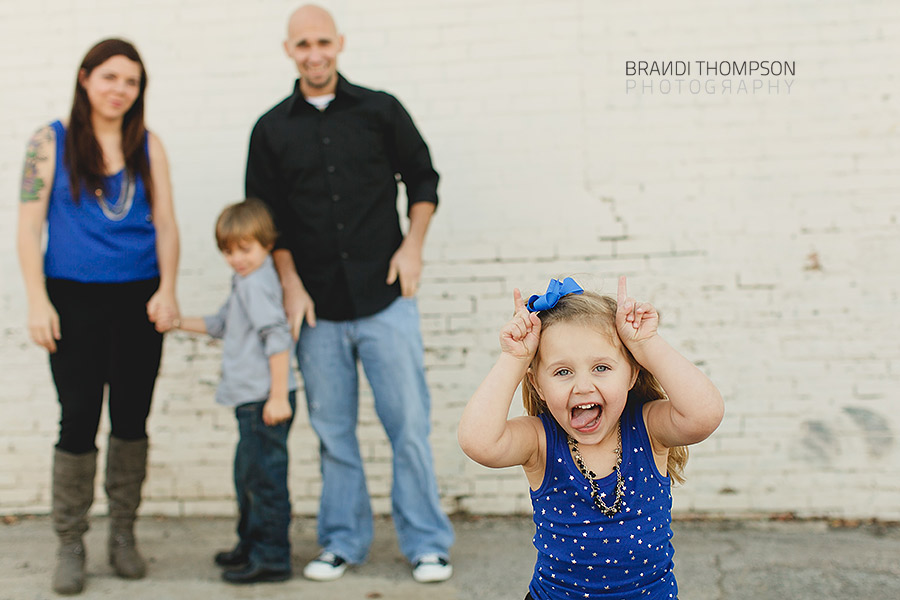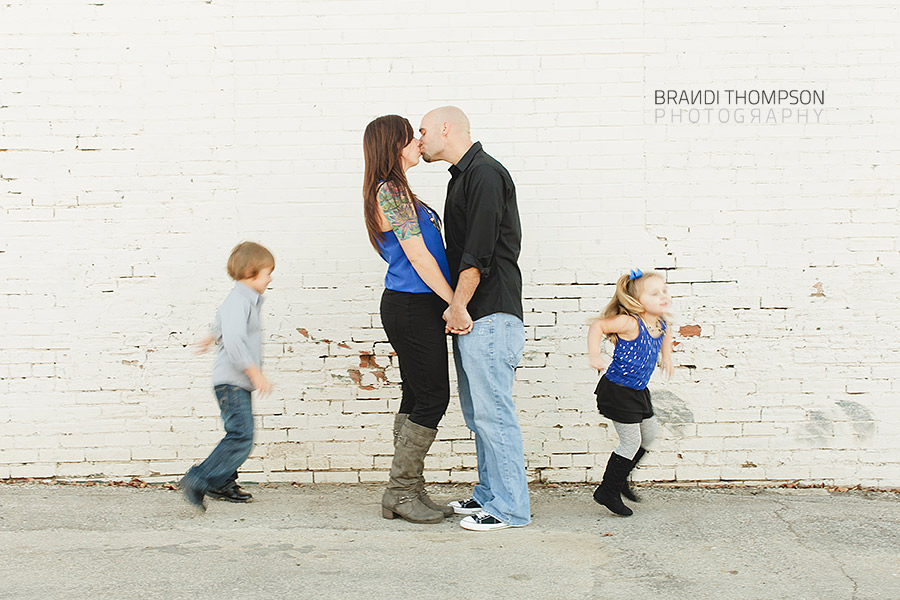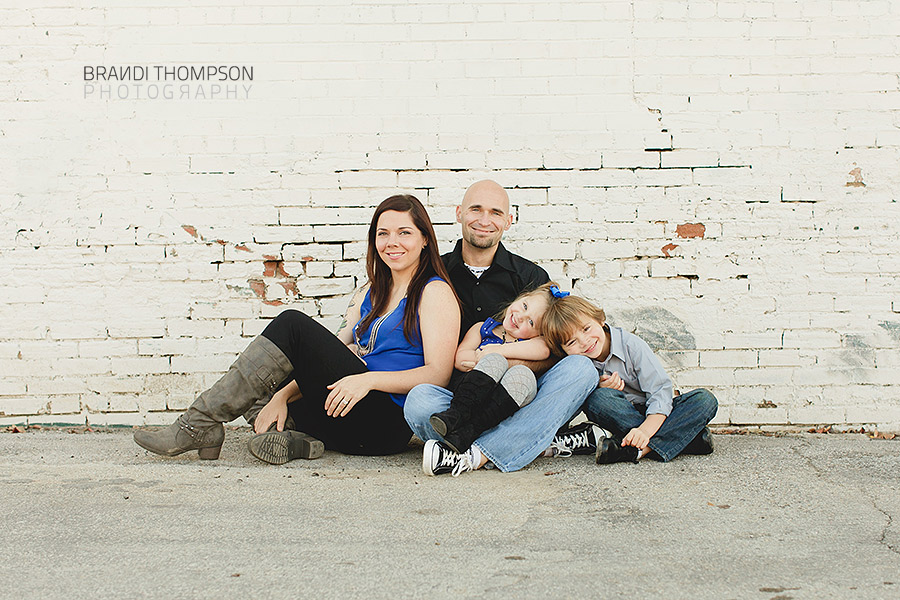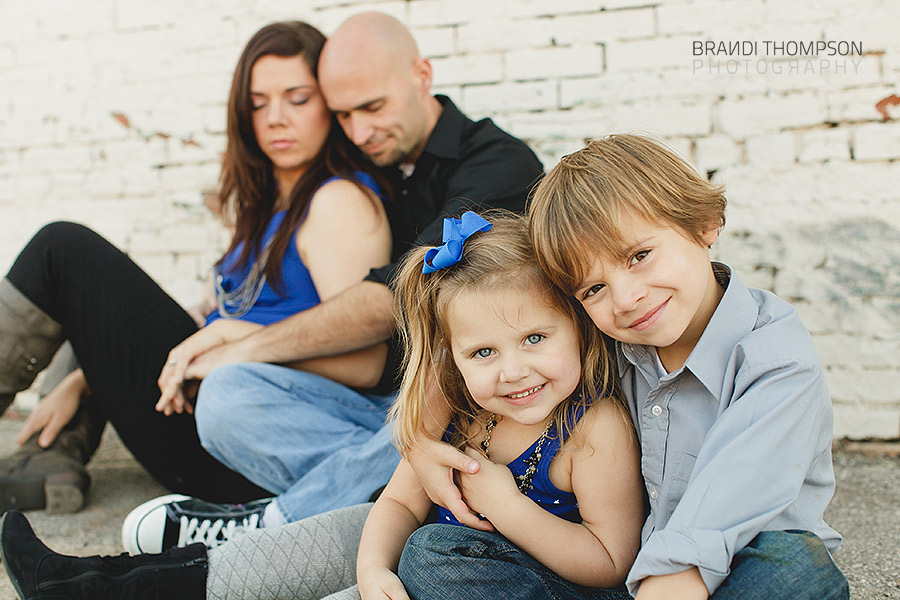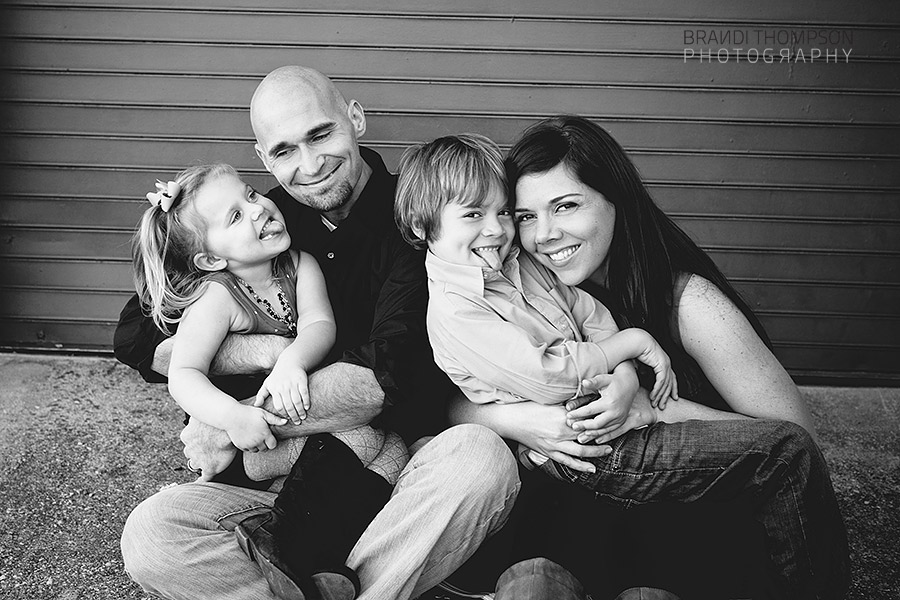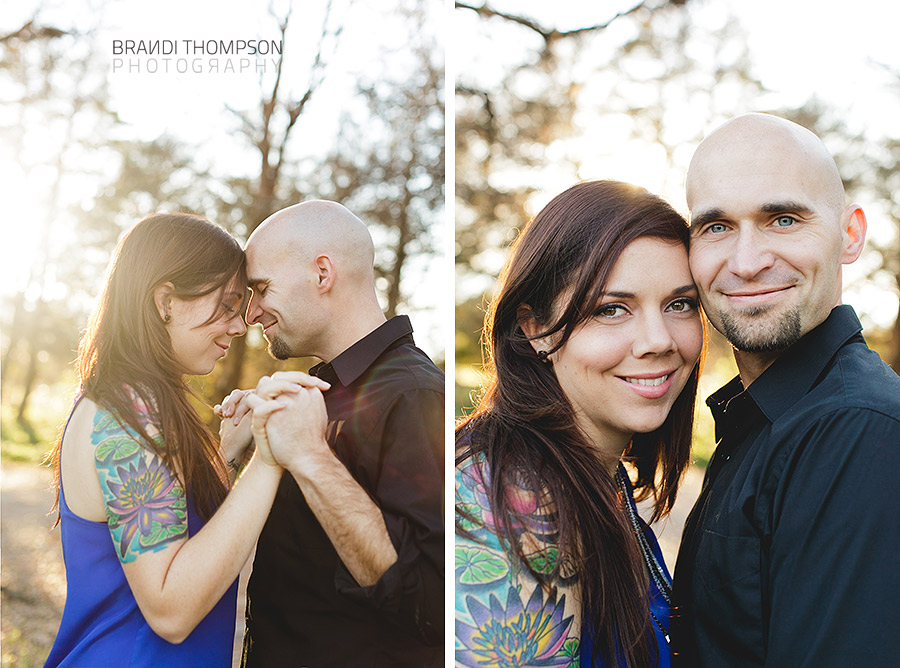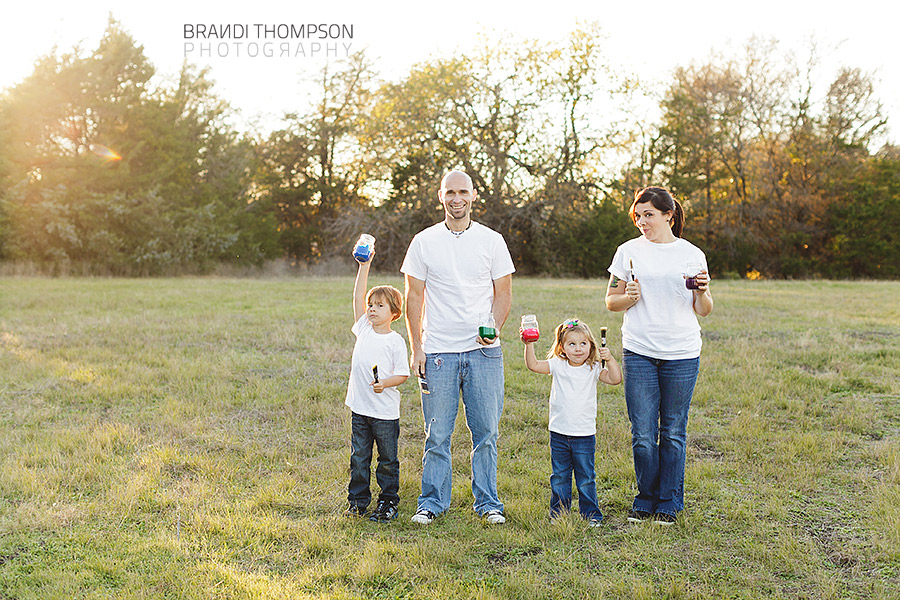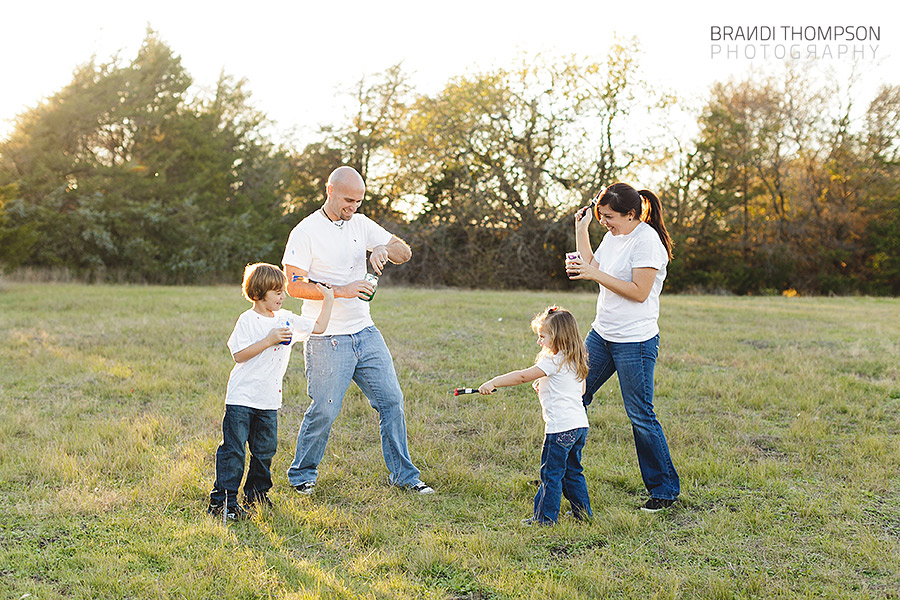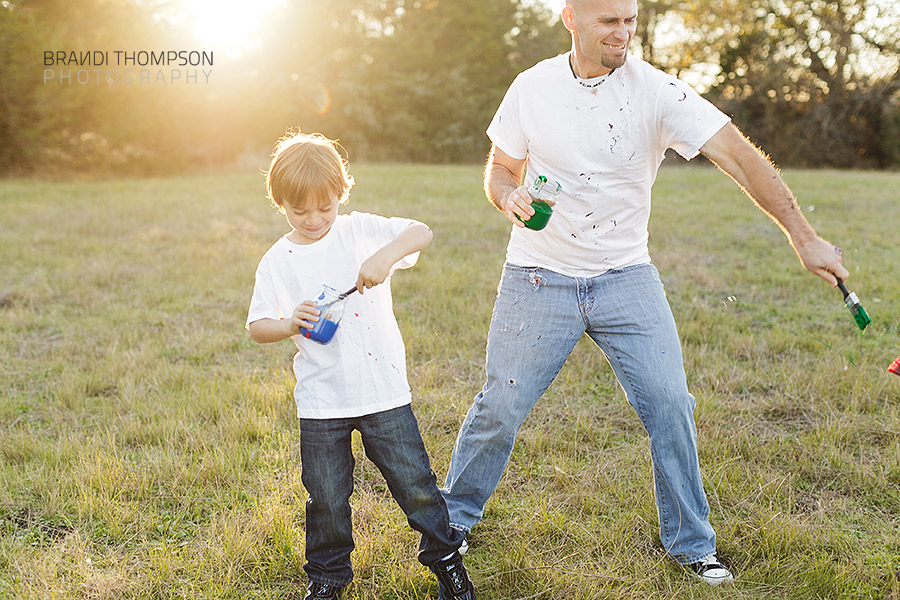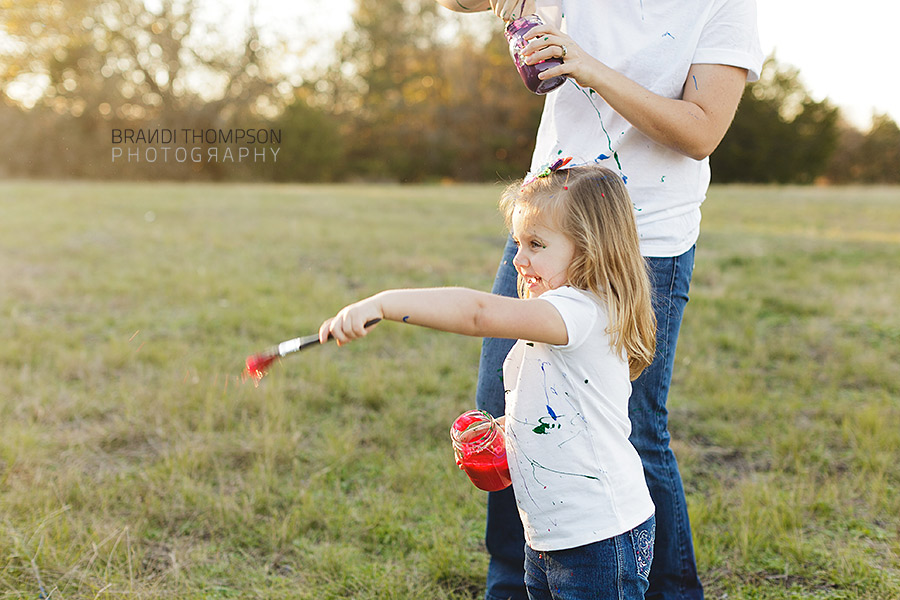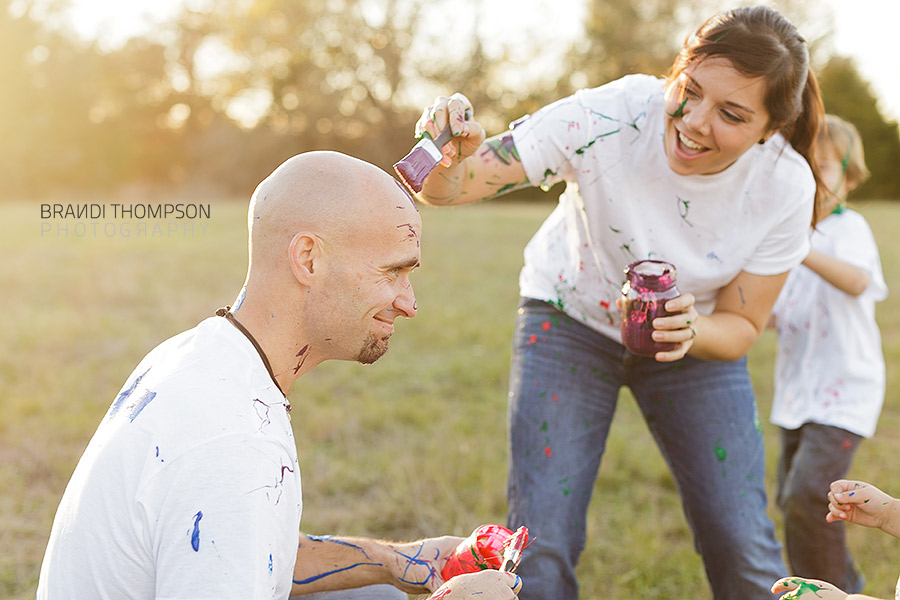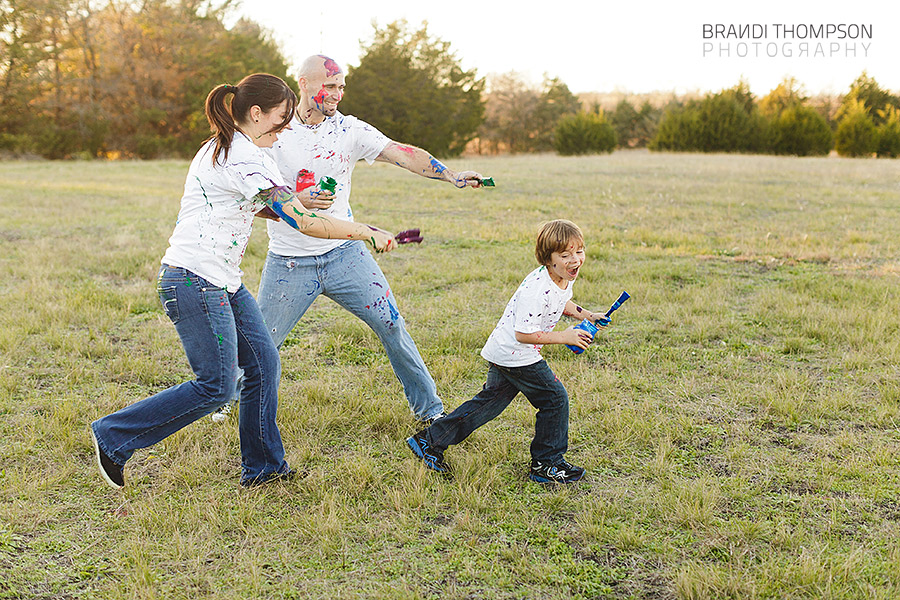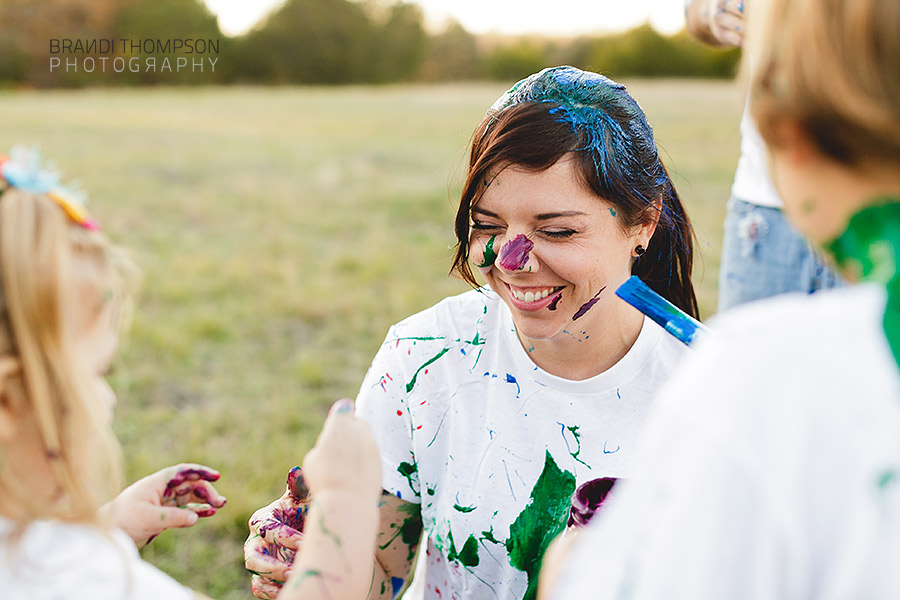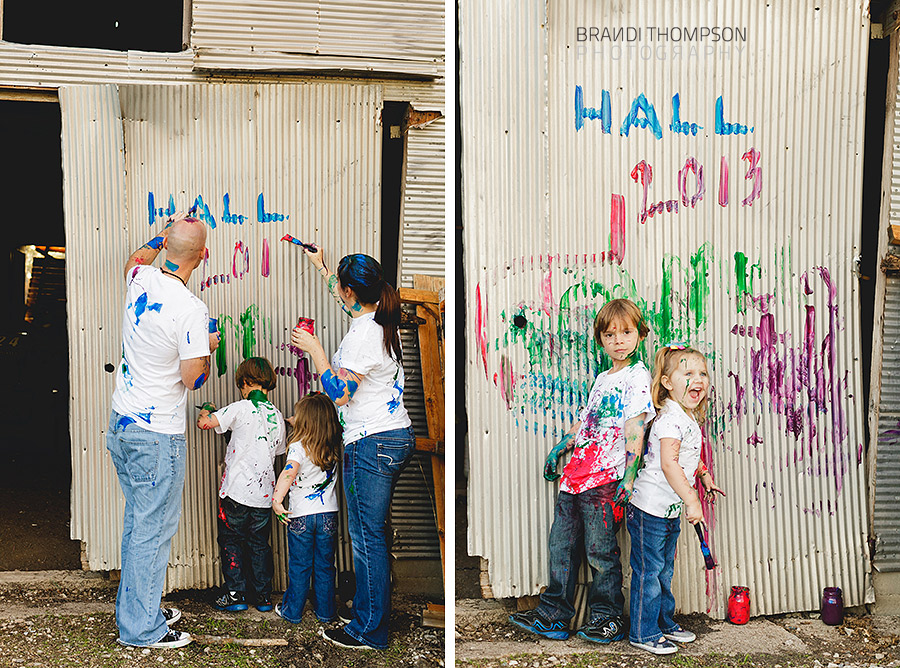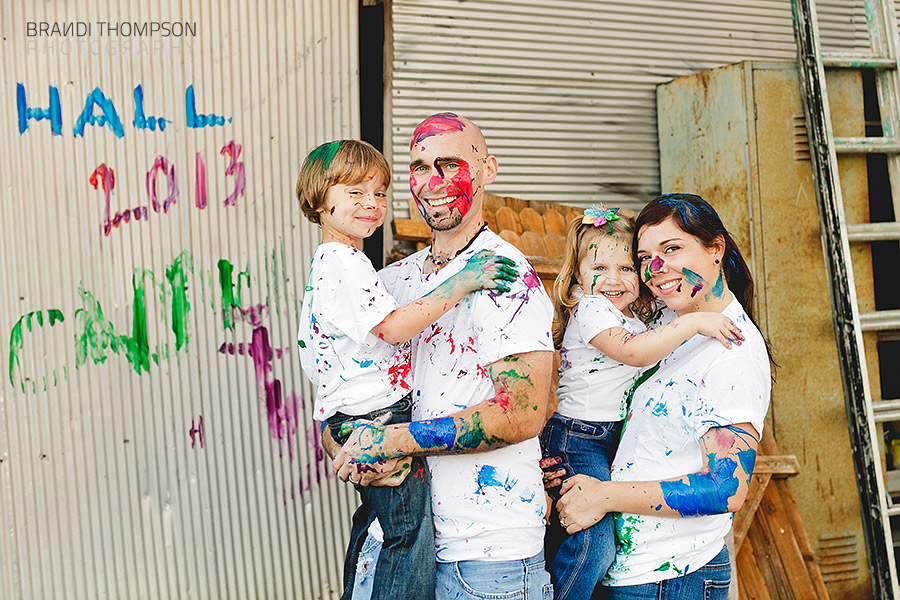 If you'd like to set up a fun and unique family session in Plano or McKinney, please drop me a line! There is no idea I'm not game for and I'm happy to work with you to make your family photos really stand out as one of a kind.