My Own Christmas Babies – Plano Child Photographer
I always feel like I'm busy, busy, busy. I was determined to make some time to take photos of my own kiddos over the holidays! No more busy excuses. Here are just a few of the holiday themed images I got of my sweet babies in between baking a mountain of cookies and finishing up the last orders of the year.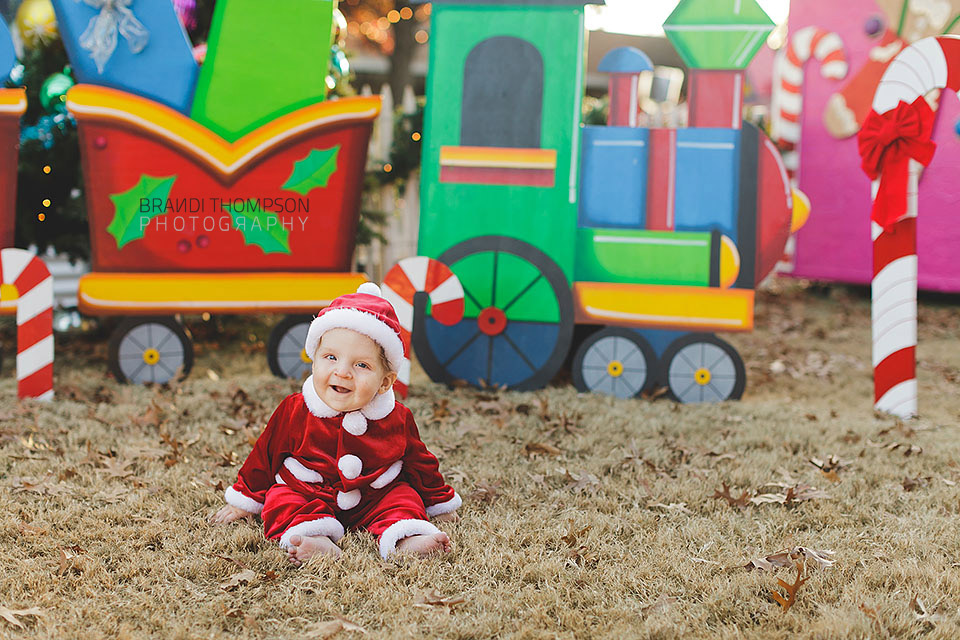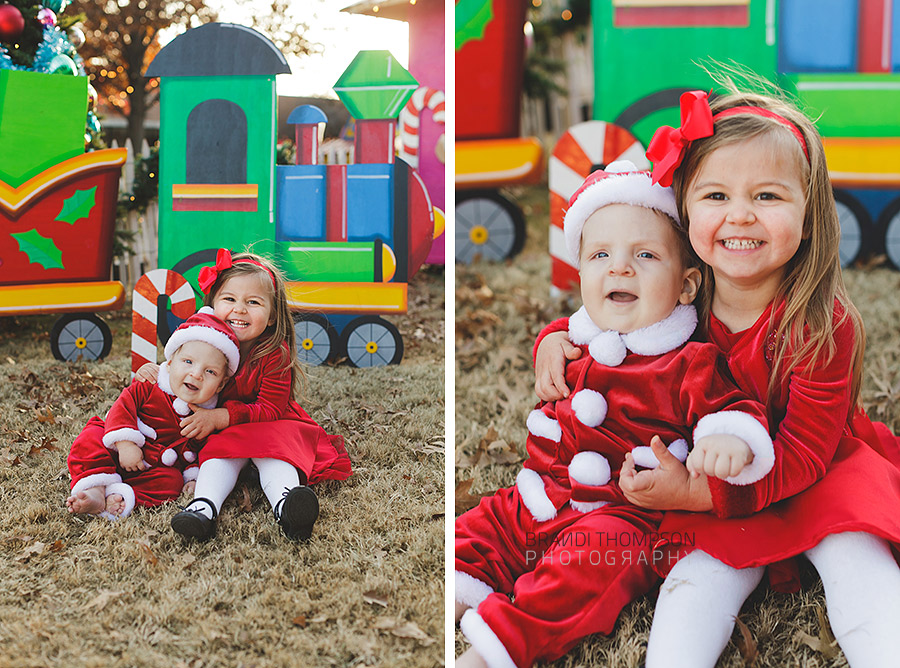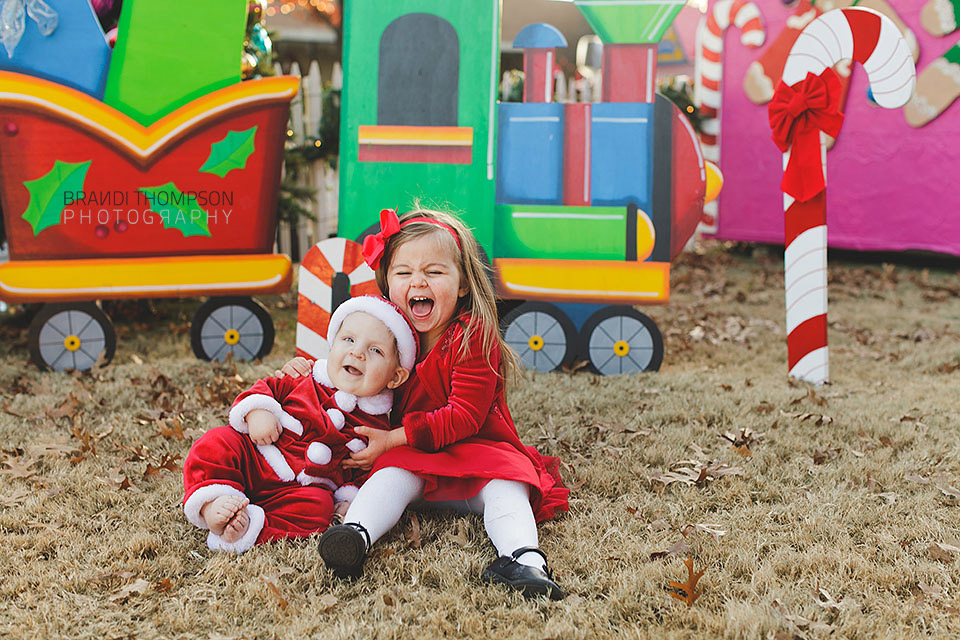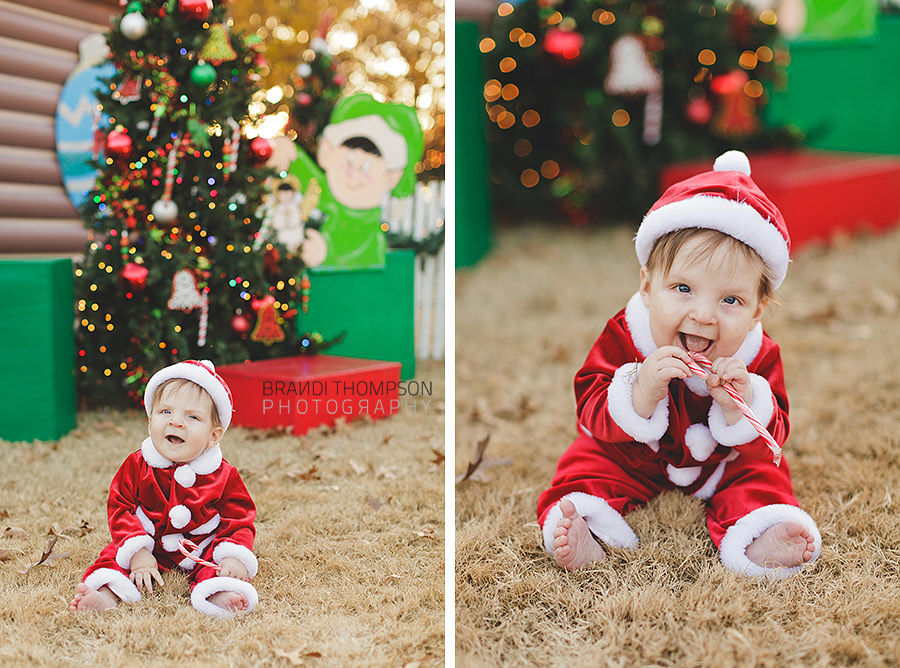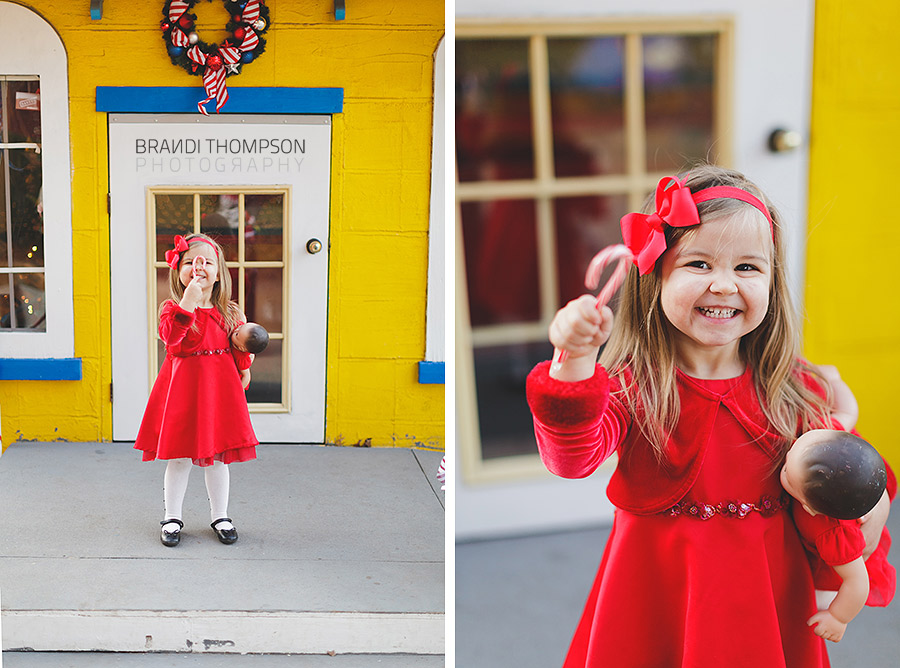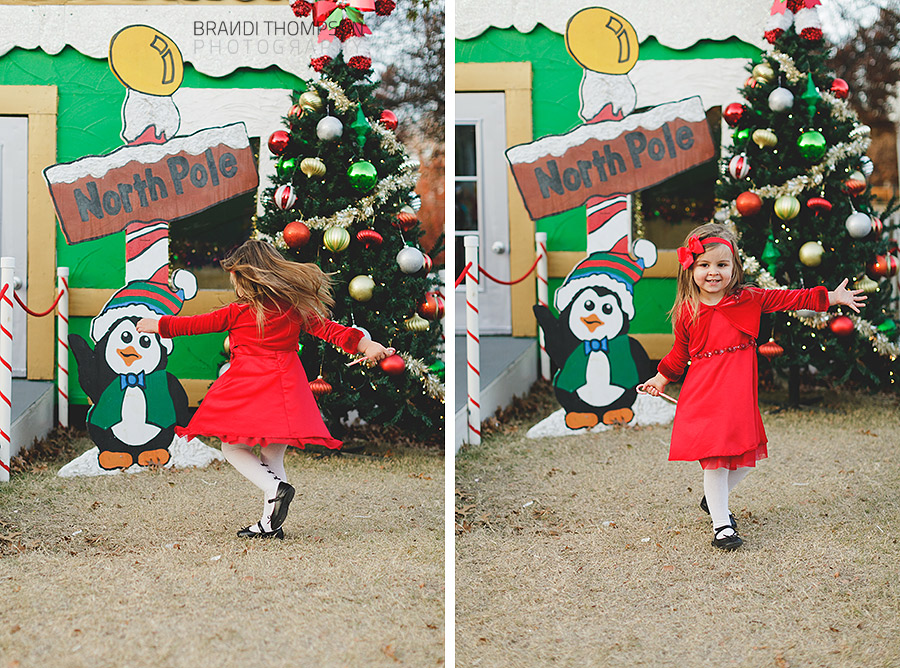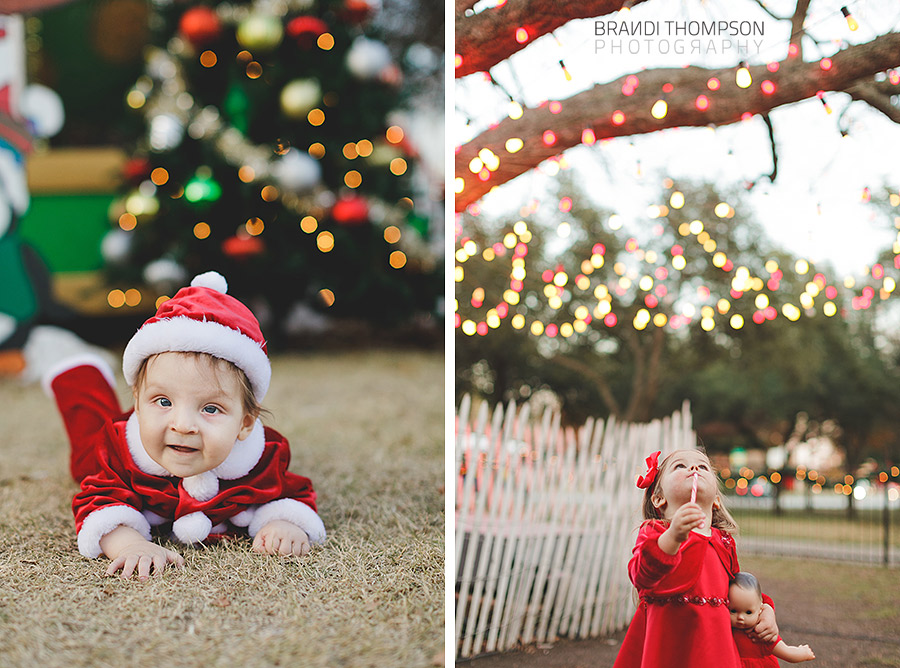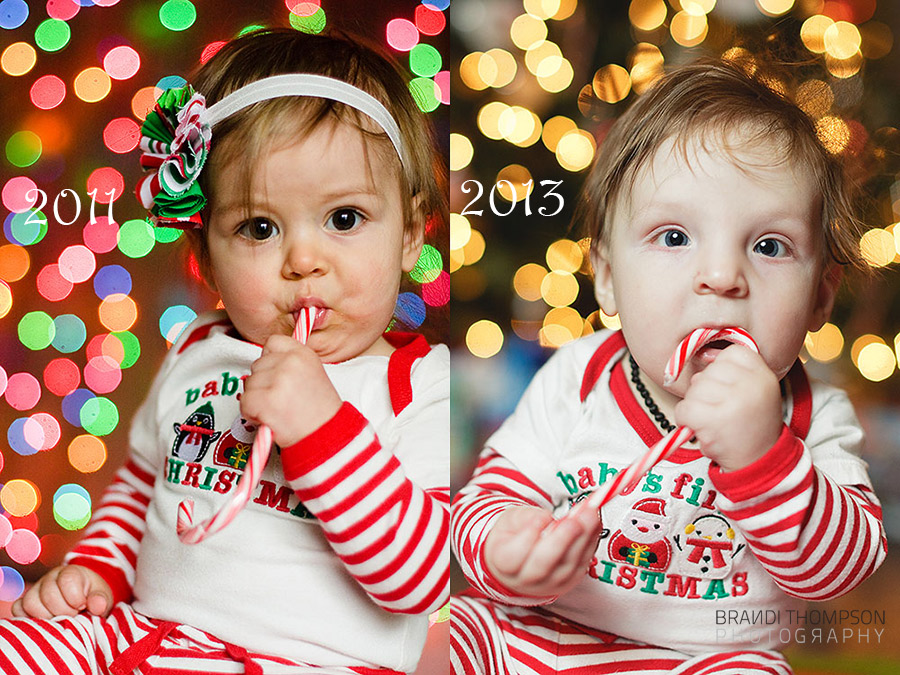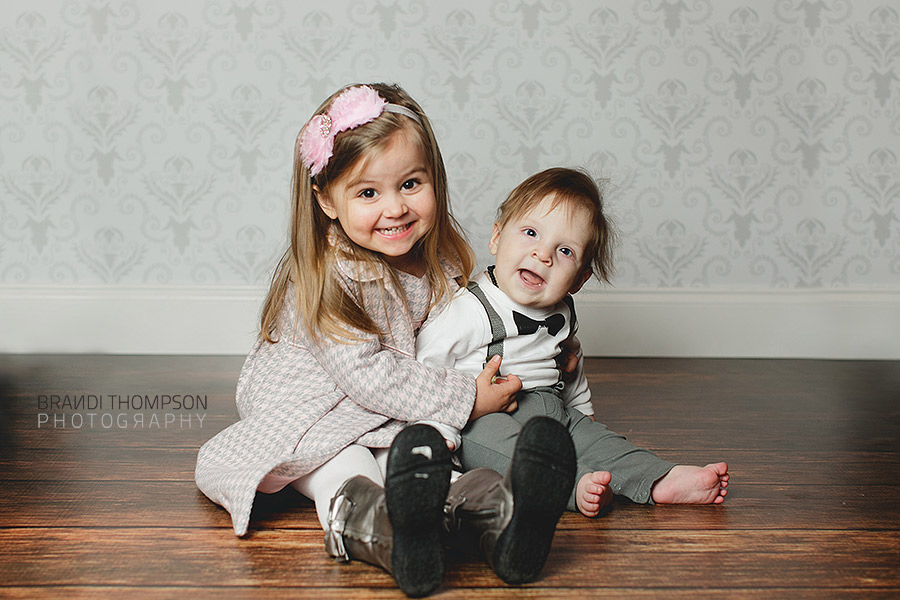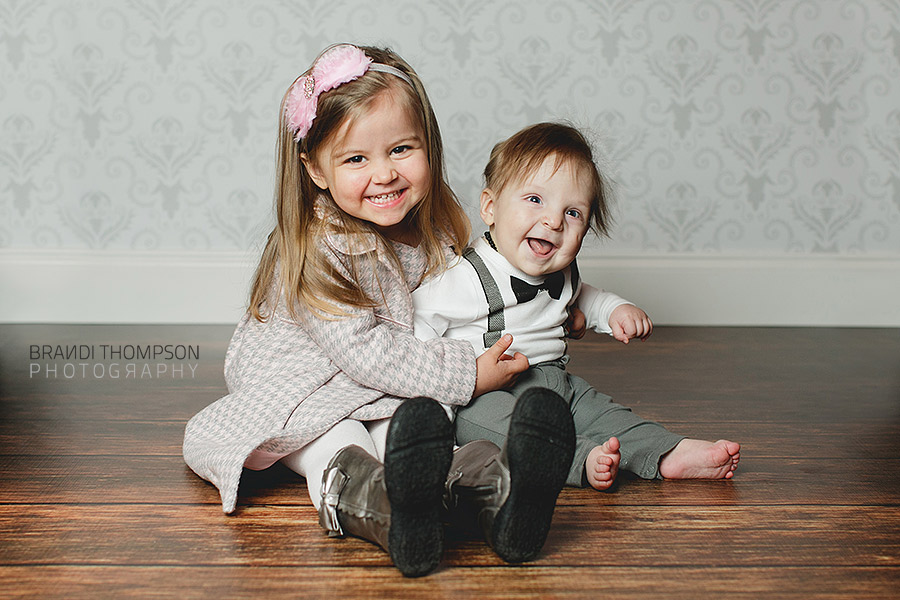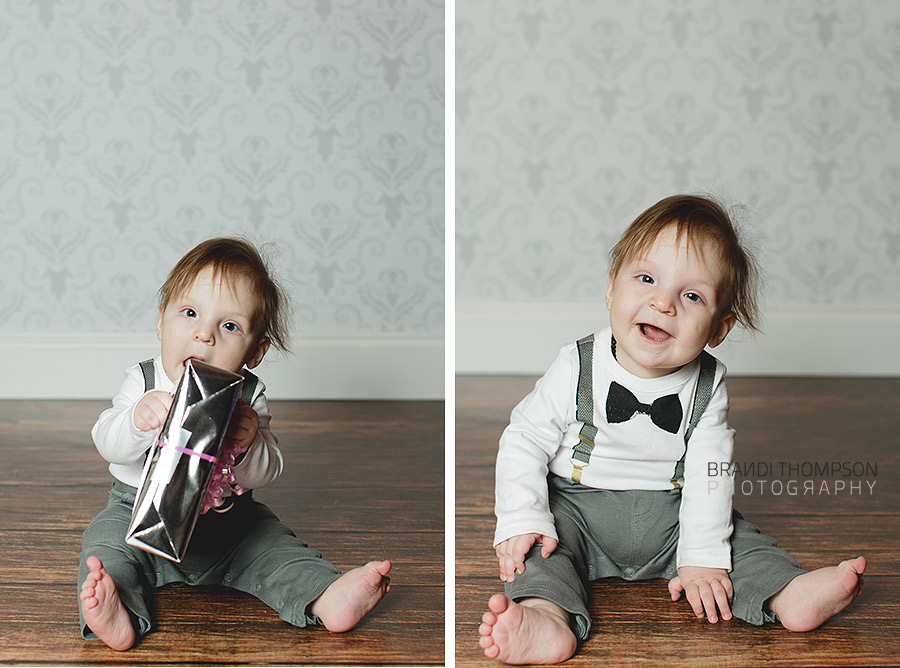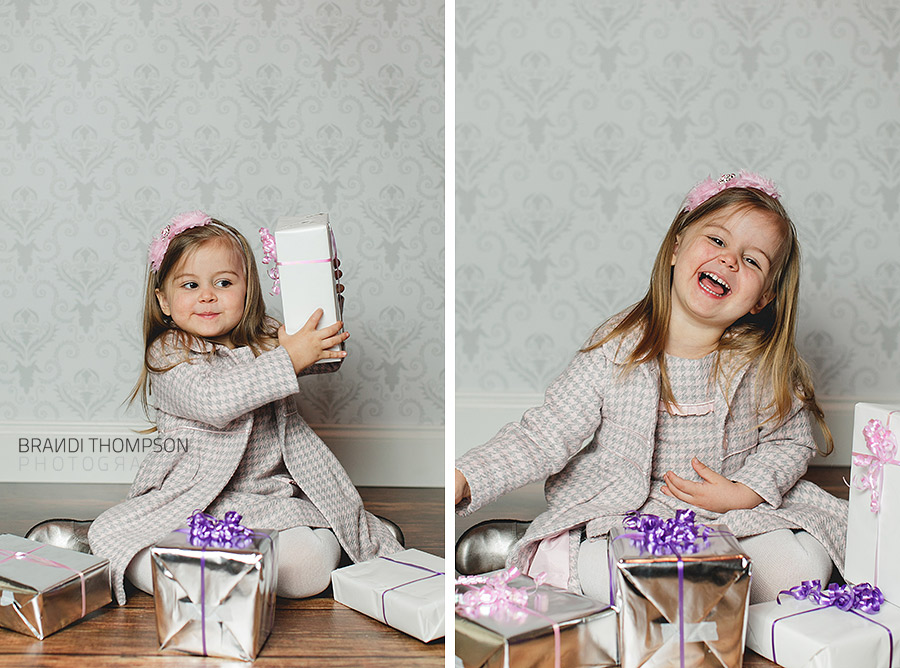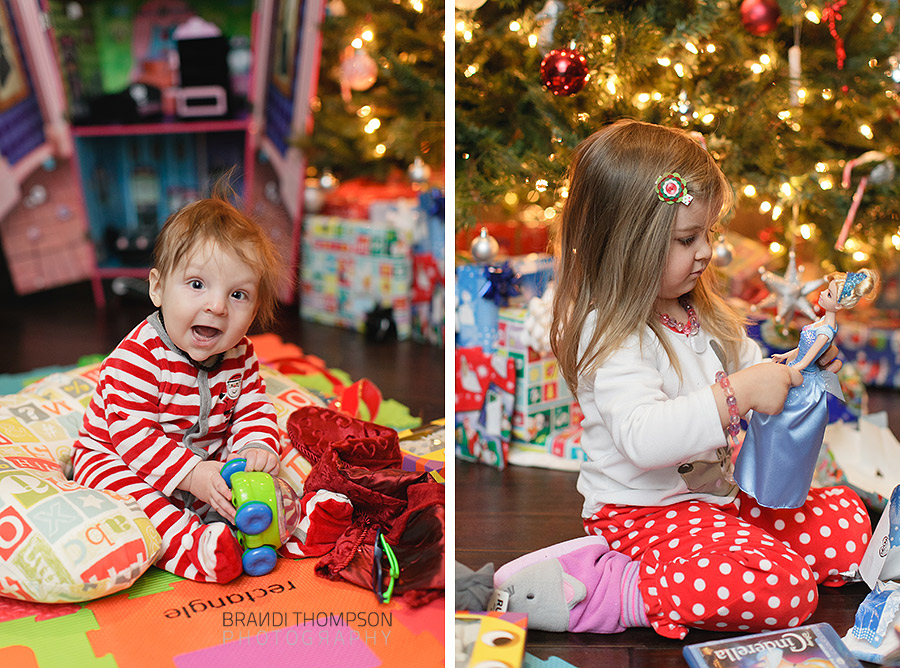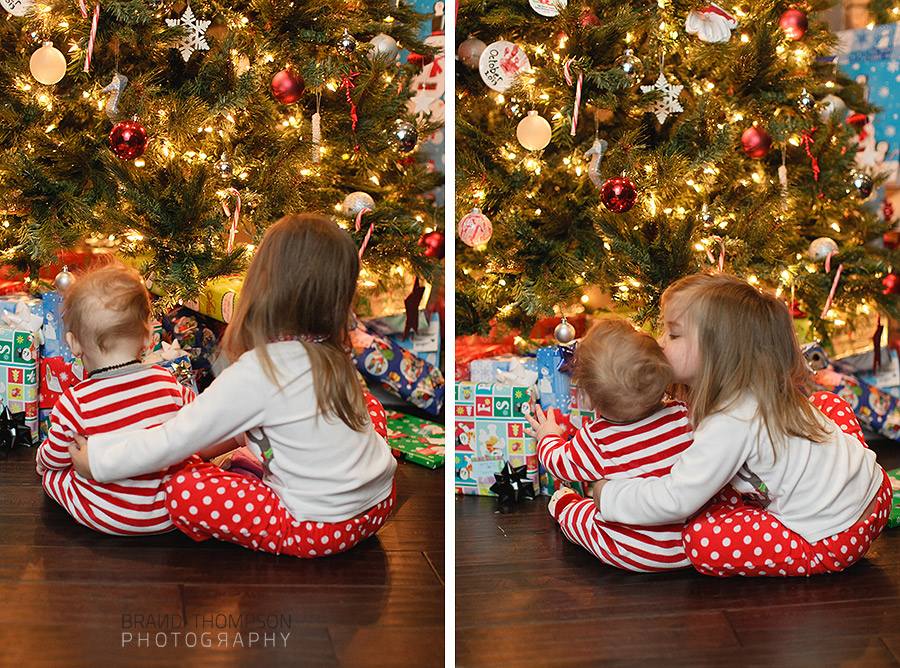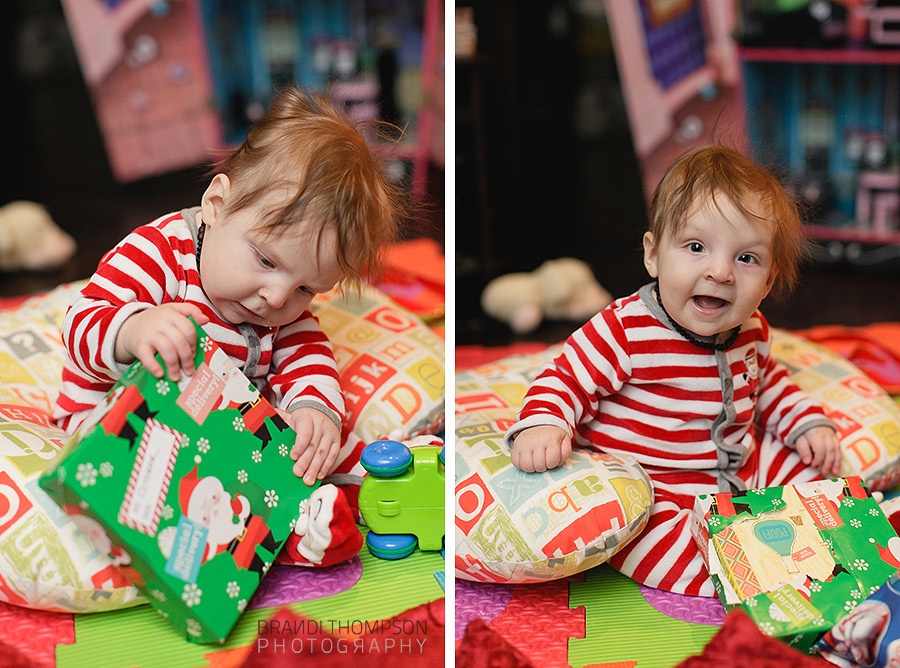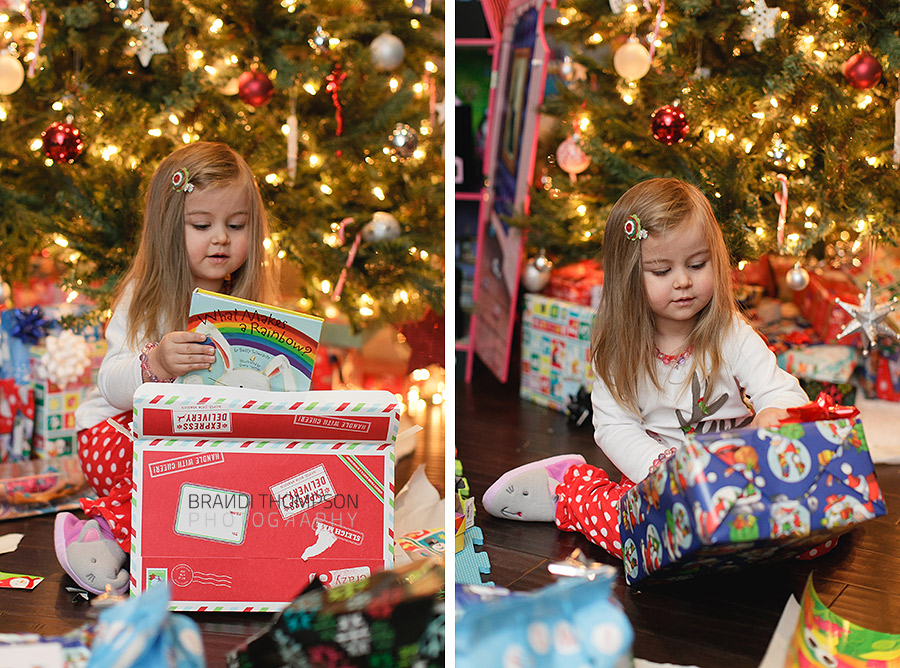 I hope everybody had a great holiday season, regardless of what holiday you celebrate! Bring on the New Year, I can't wait to see what it holds.