The H Family At Home
If you've been following my blog for any length of time, you're probably familiar with some of my favorite faces. My dear friends the H family needed some updated photos in their lovely new home, and obviously I am happy to oblige. We just kept it casual at home, and had lots of cuddles and silliness. Here are some of my favorite images, but of course, all of them are always my favorites. It's a little hard to be objective when it's people you love!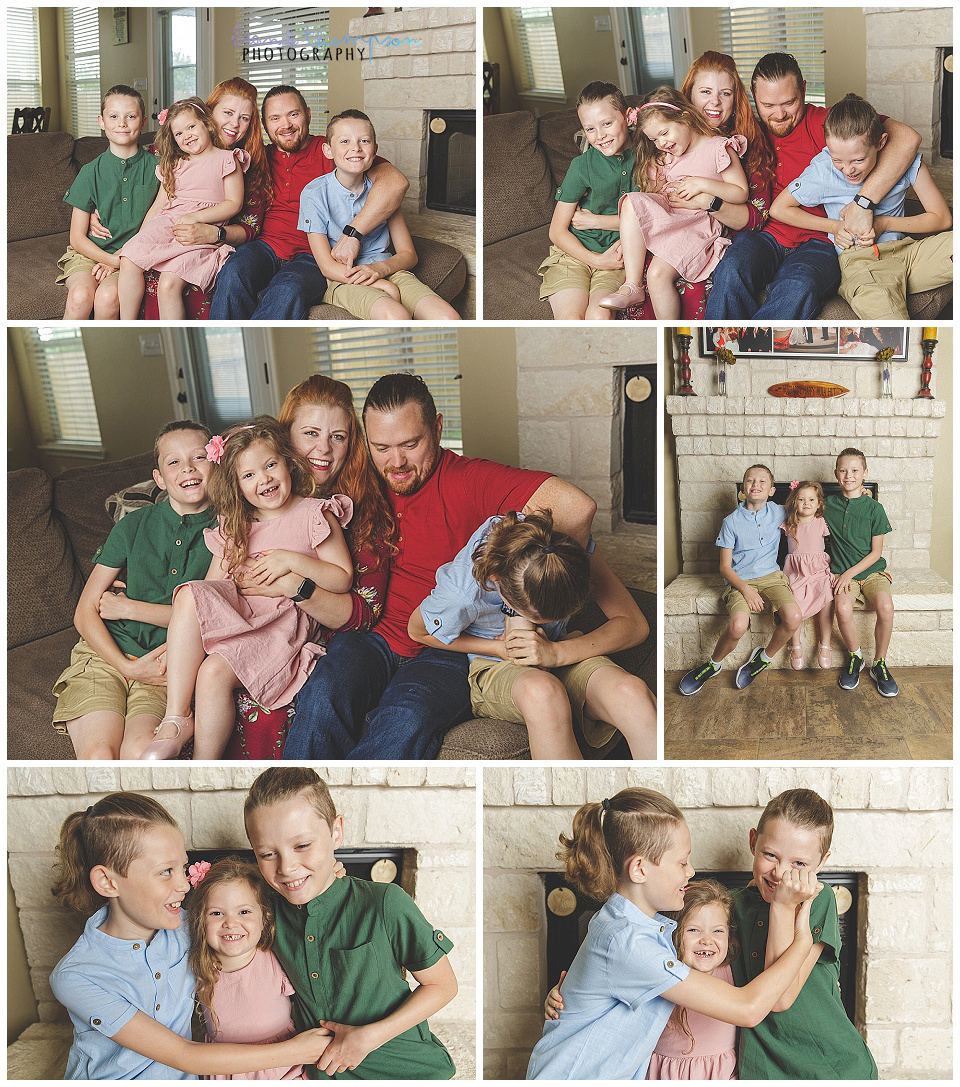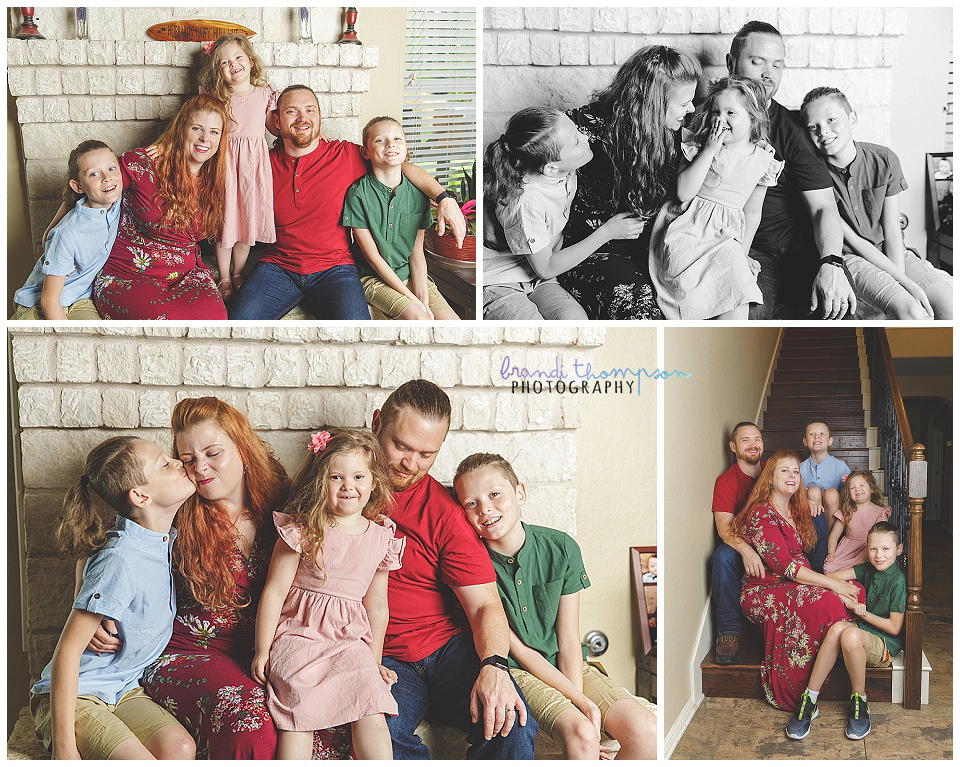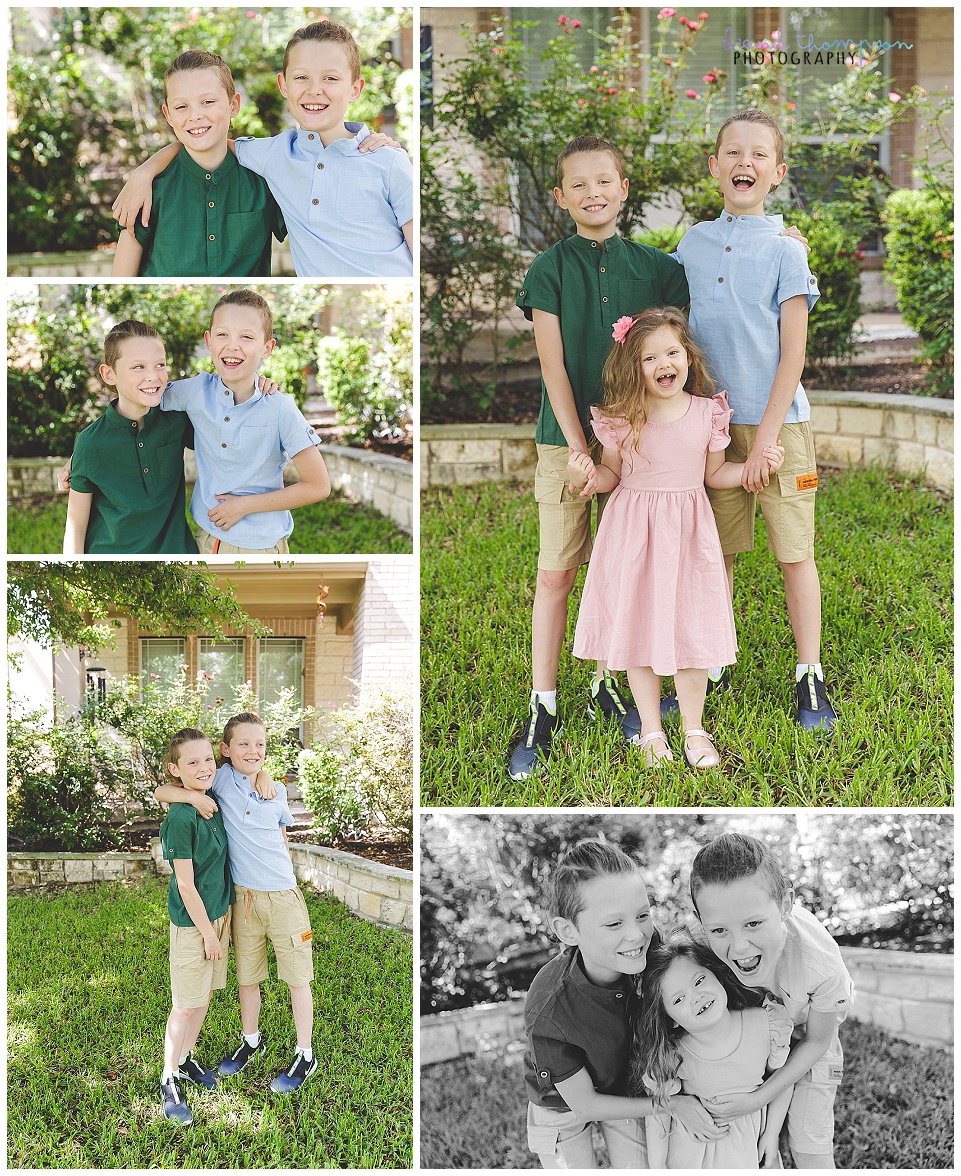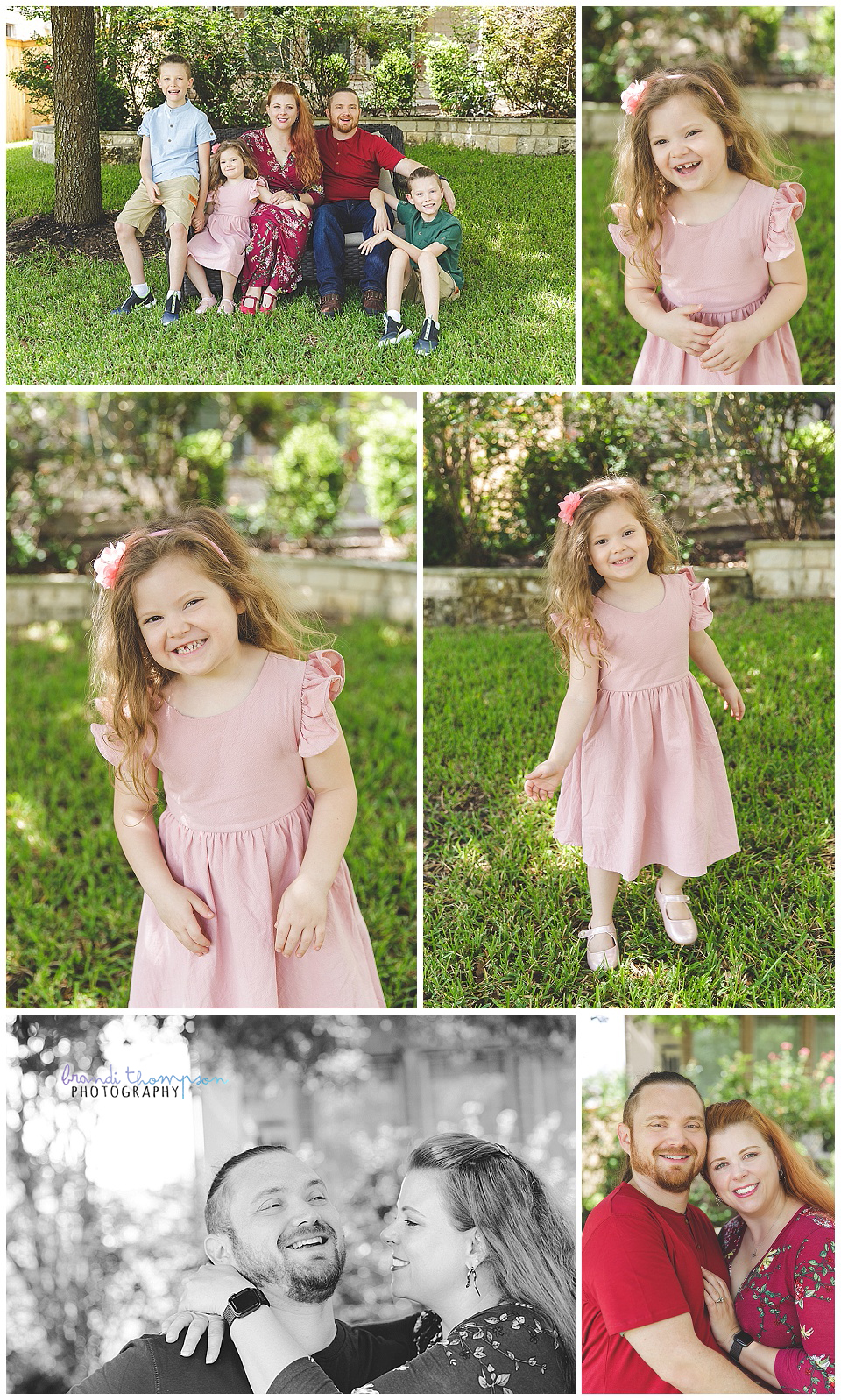 Thanks for stopping by and I hope your summer is off to a great start!