Mr. R's Cake Smash & Big Sister Photos
I was so excited to see this sweet family, and help celebrate Mr. R's first birthday. I photographed his big sister's cake smash more than eight years ago! We also did some photos of them together, and they are absolutely the sweetest pair you've ever seen. Mr. R was just full of smiles, and enjoyed playing in his cake, especially when big sister jumped in to help!
It was hard to narrow down my favorites from this wonderful session, but I did my best. Get comfy and check out this cuteness!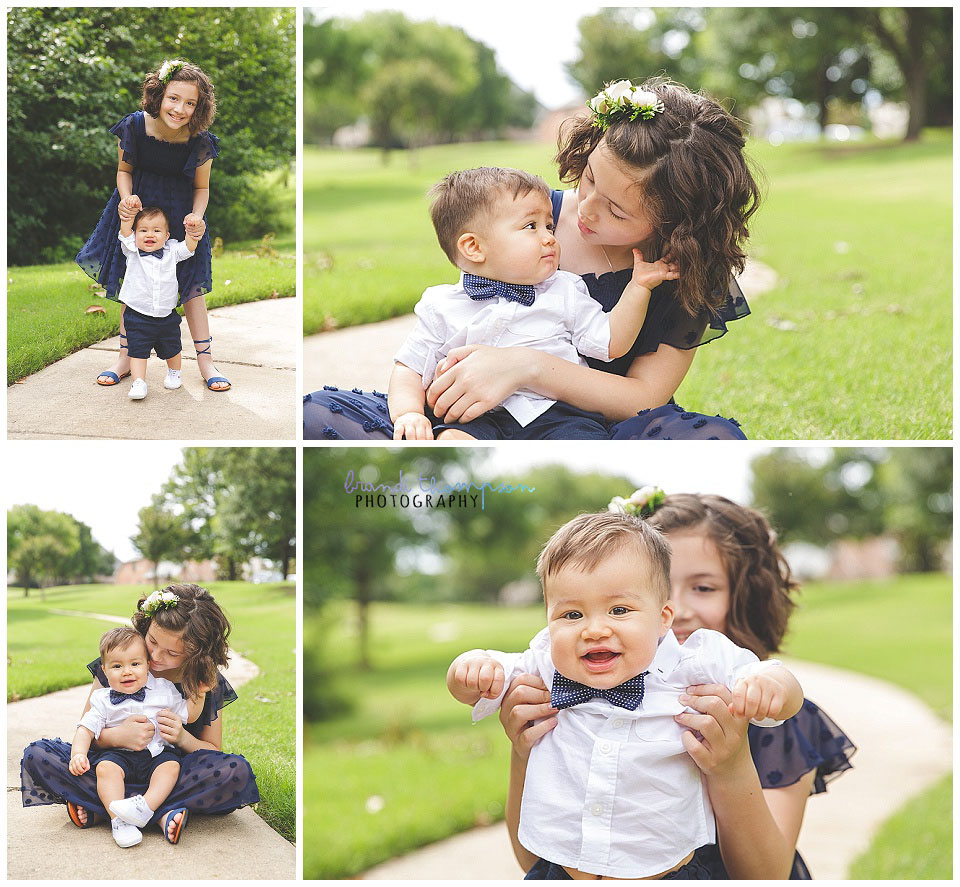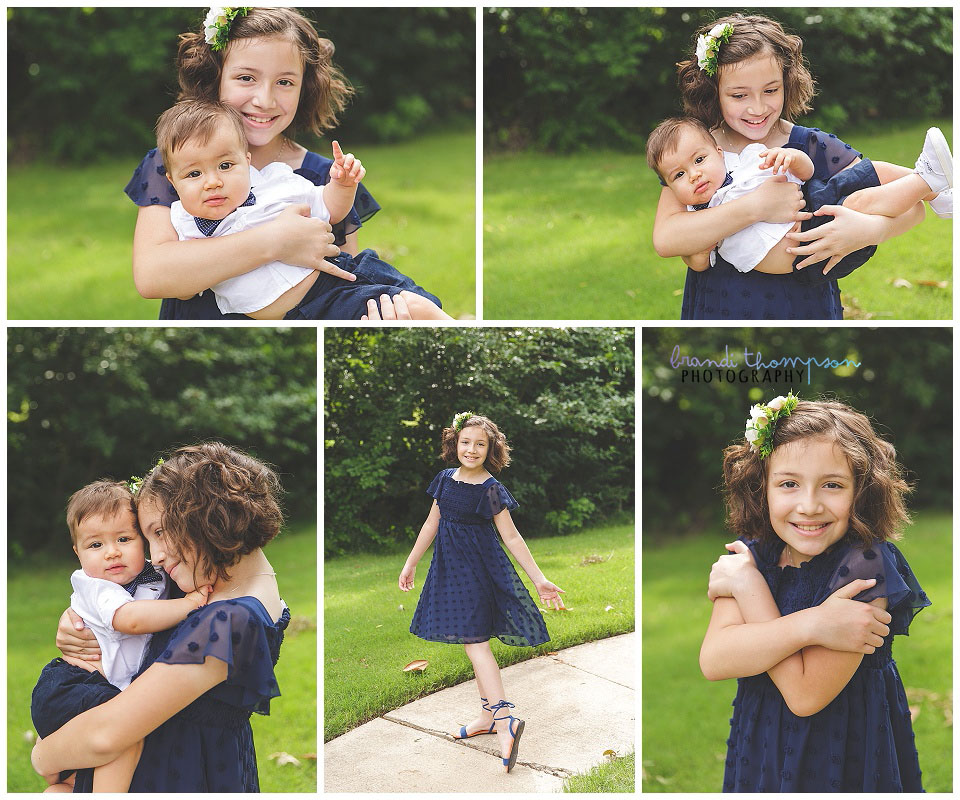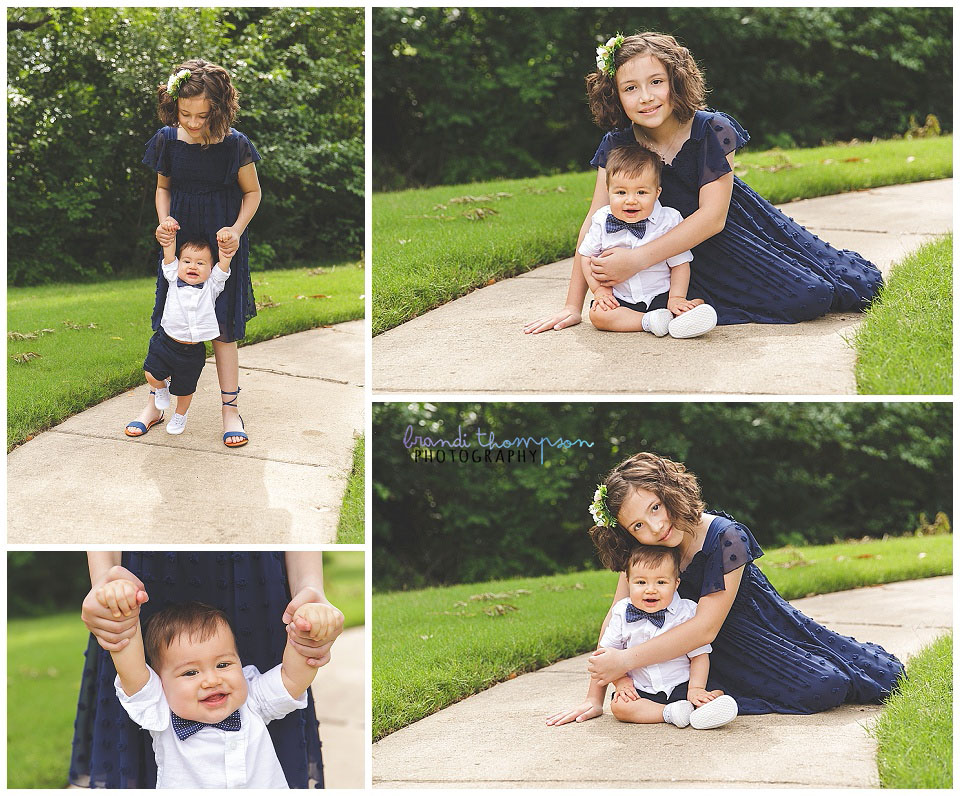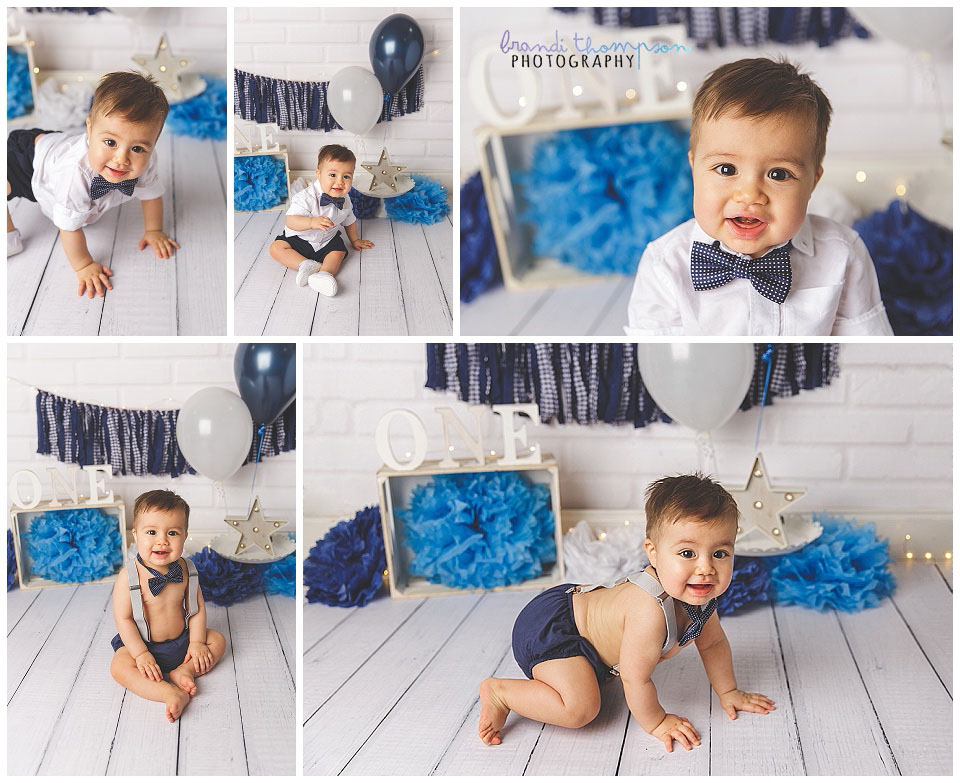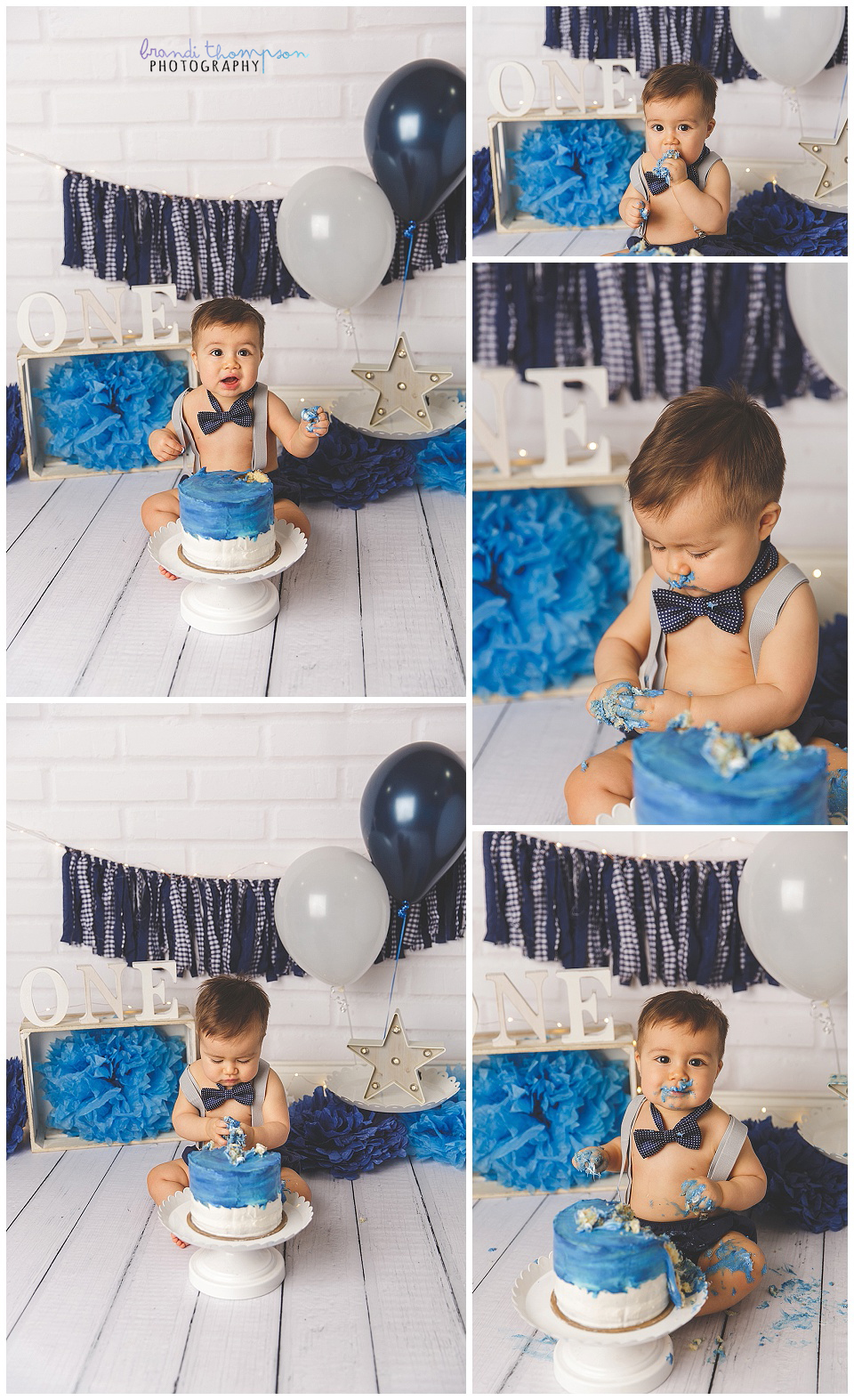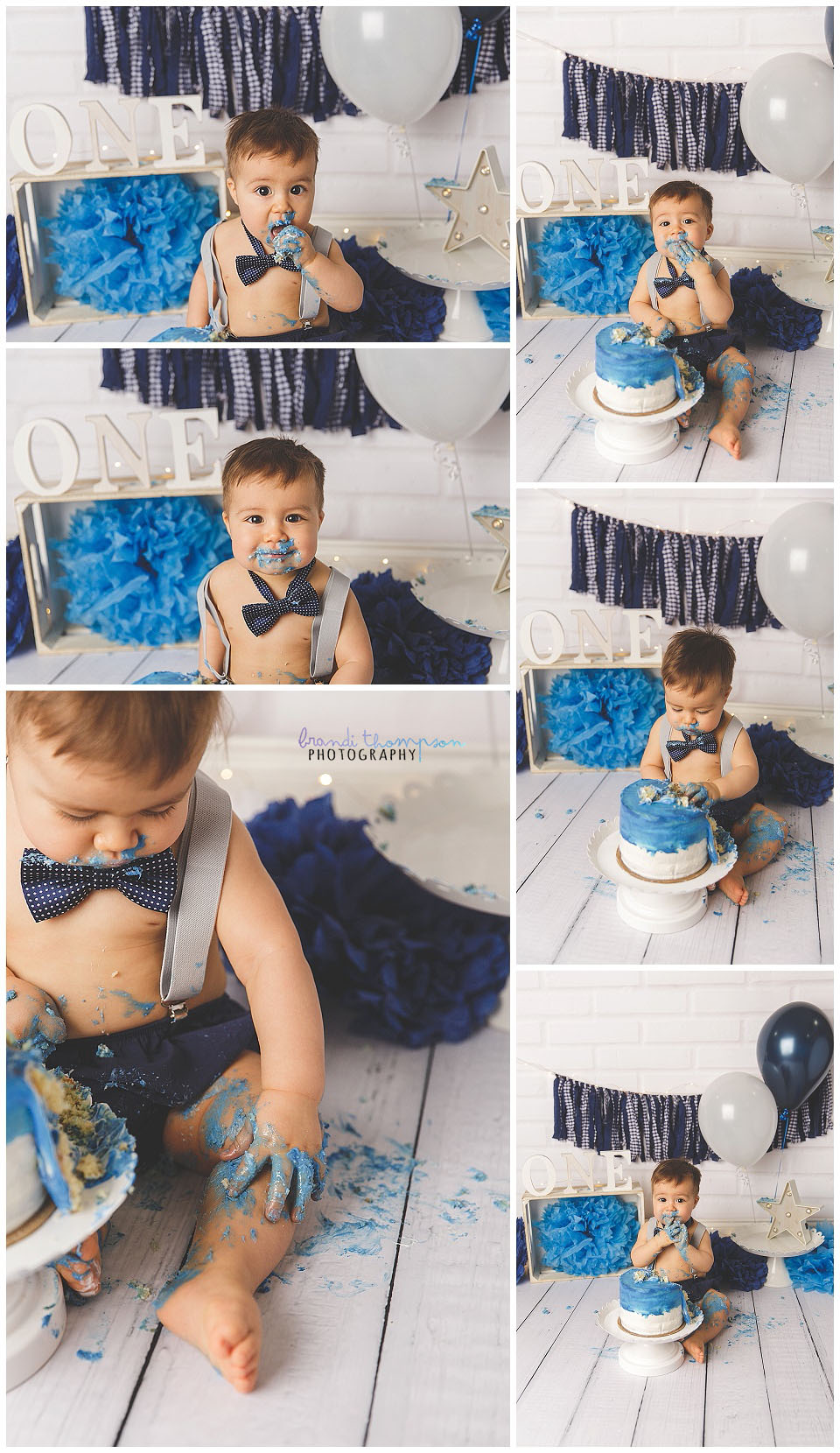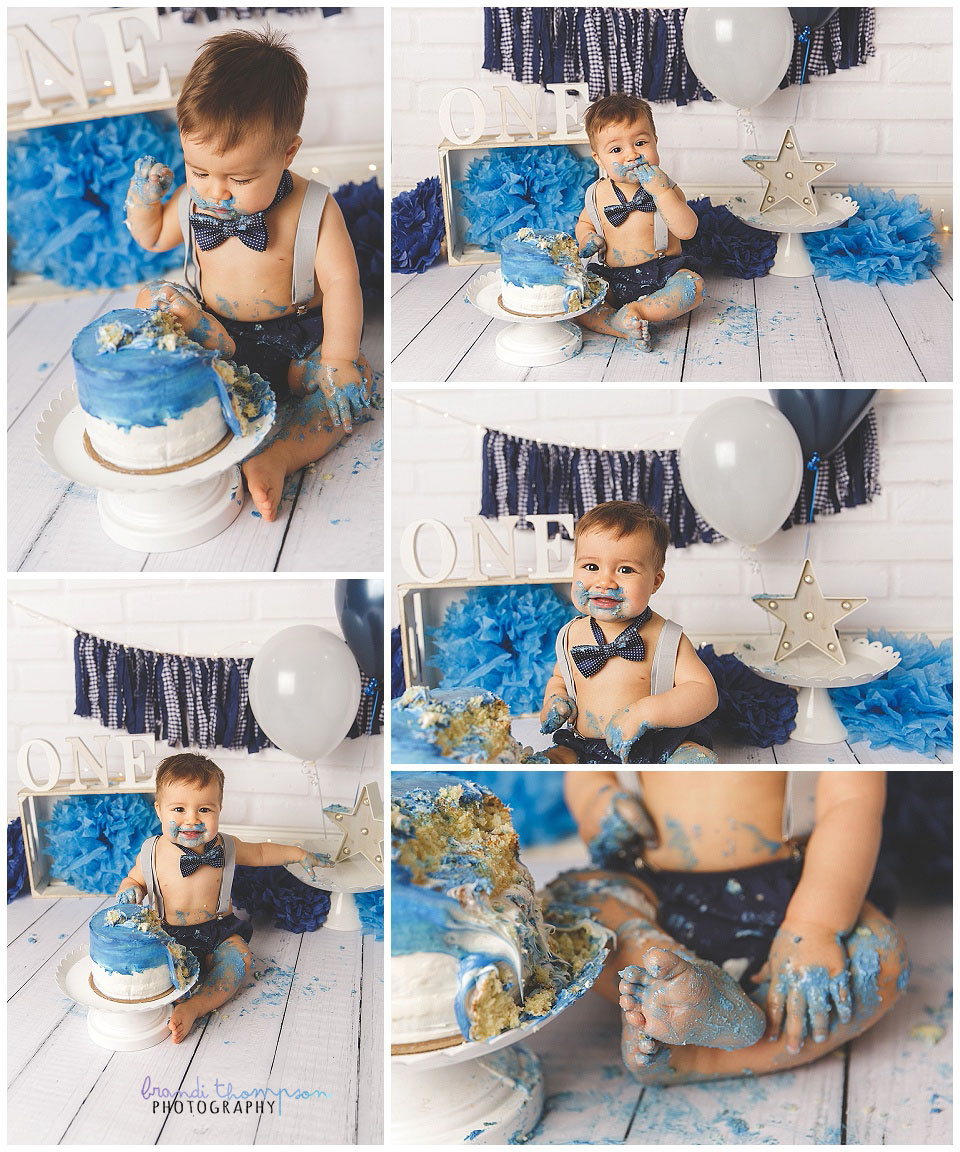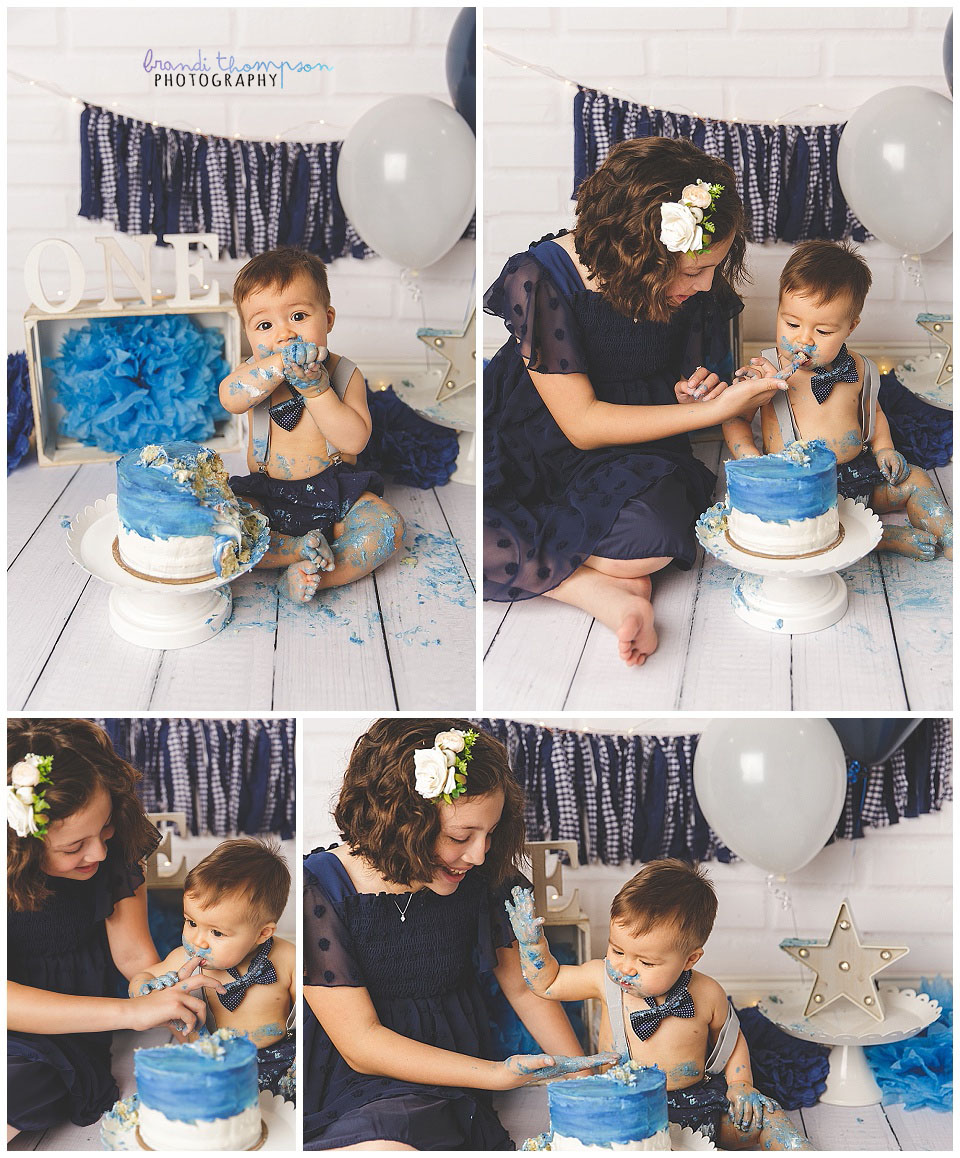 Thanks for stopping by! I would love to set up a custom cake smash session for your little one, just drop me a line for more information!