The "H" Family – Addison Fall Mini Session
If you are interested in booking a 2011 mini session please click here.
You might recognize a couple of the people in the following shots, because they've been on the blog before. But last time you saw them, Thora was pregnant and now we get to meet Mr. Boston! He is such a cutie pie with gorgeous blue eyes. Thora's mom also came for some shots with her sweet grandbaby.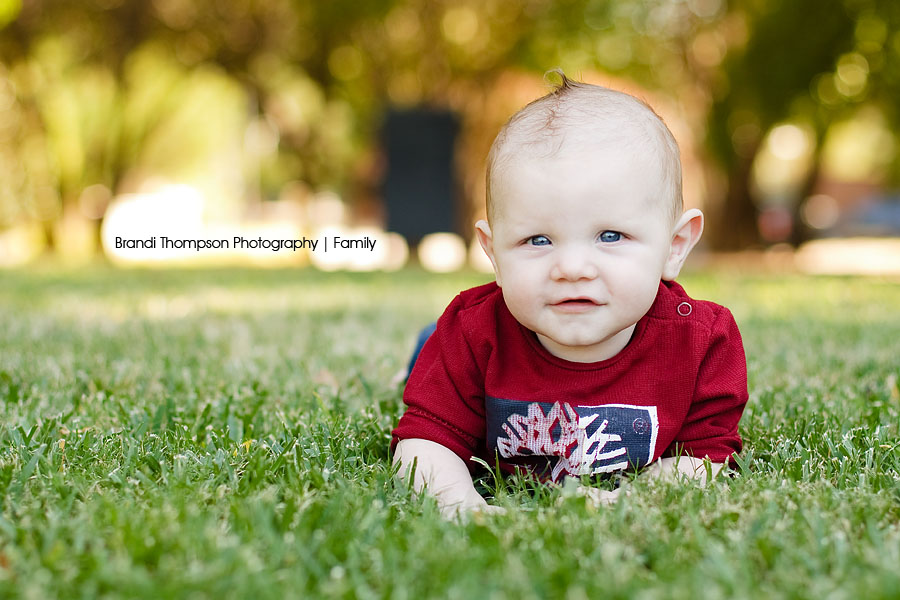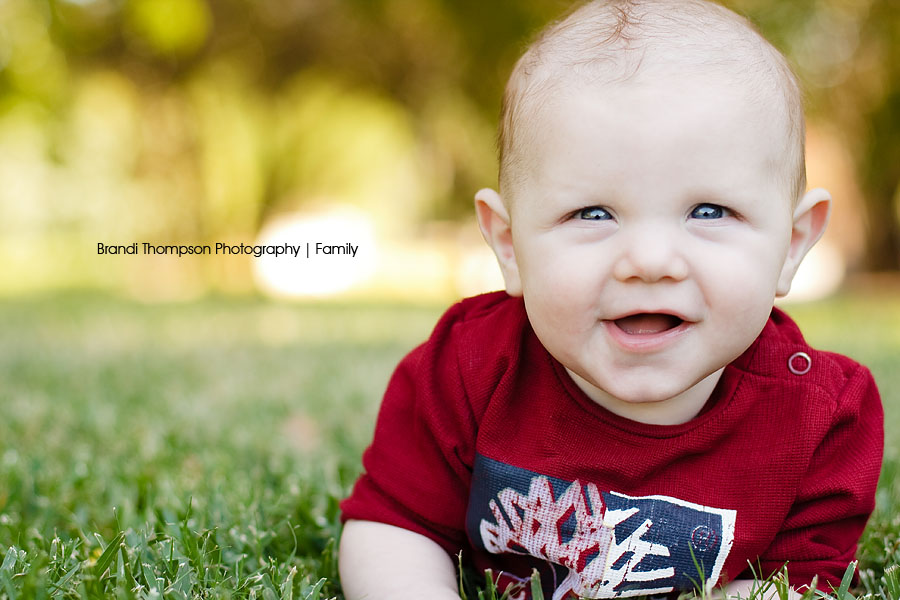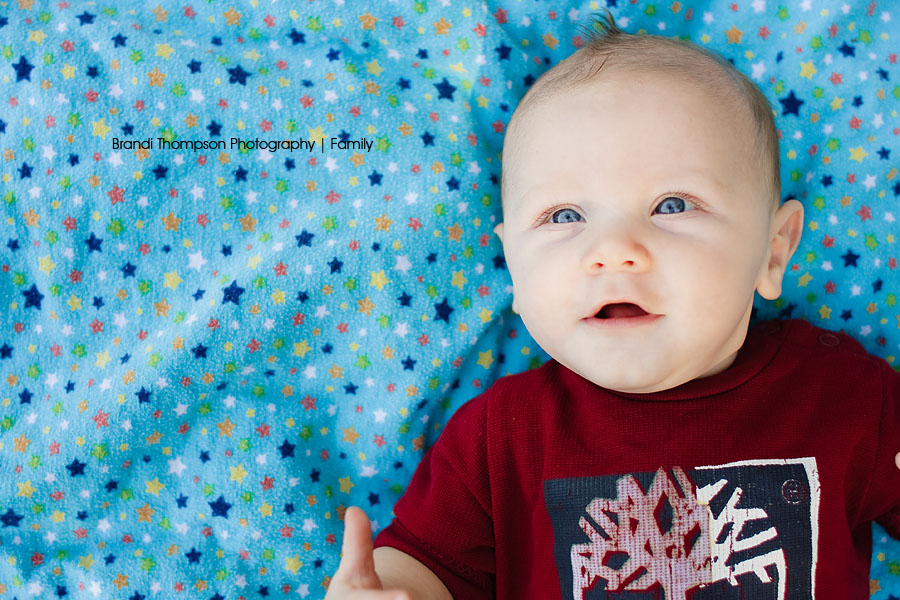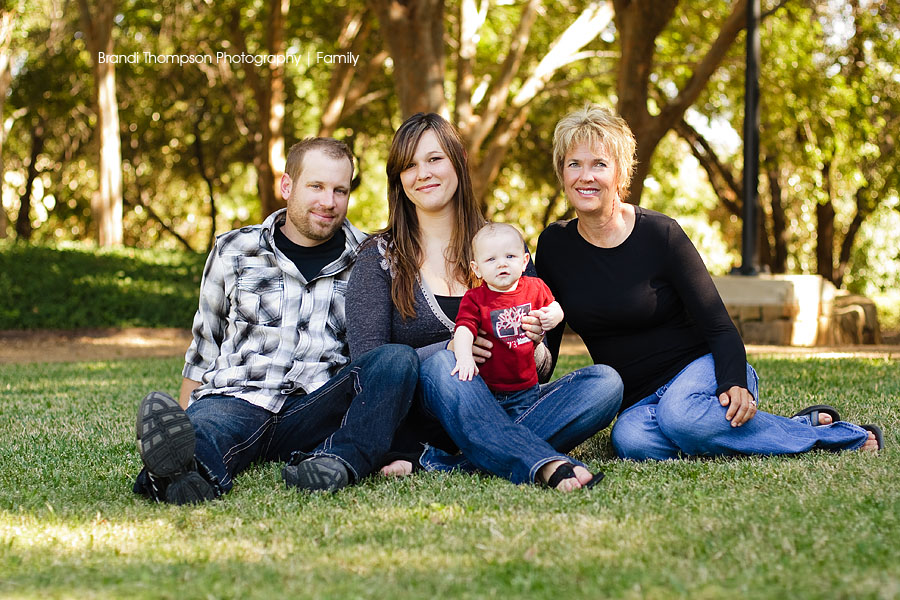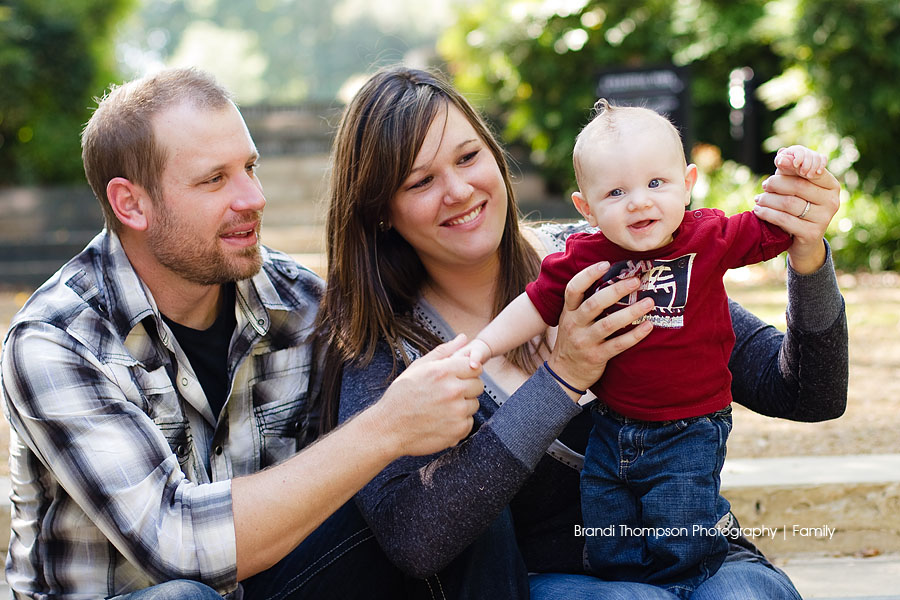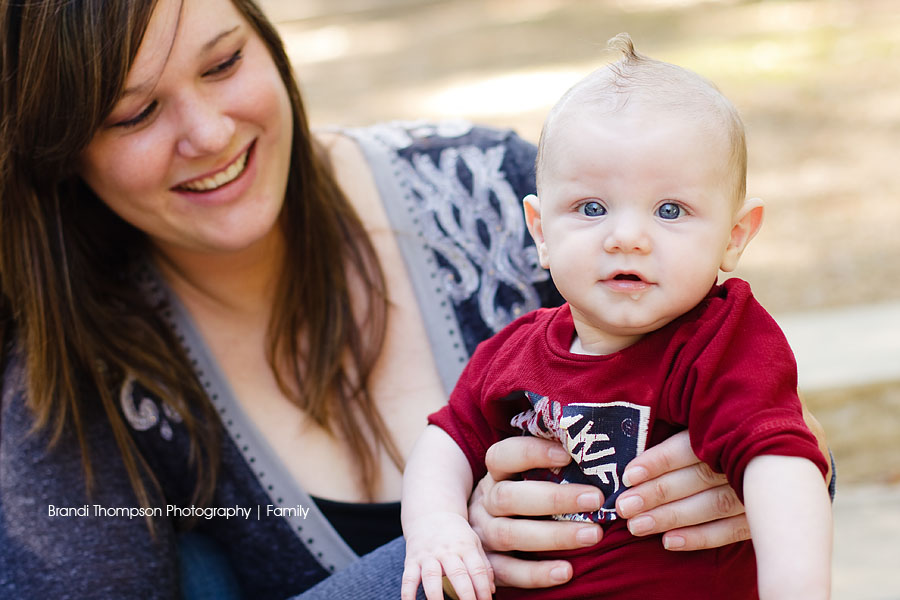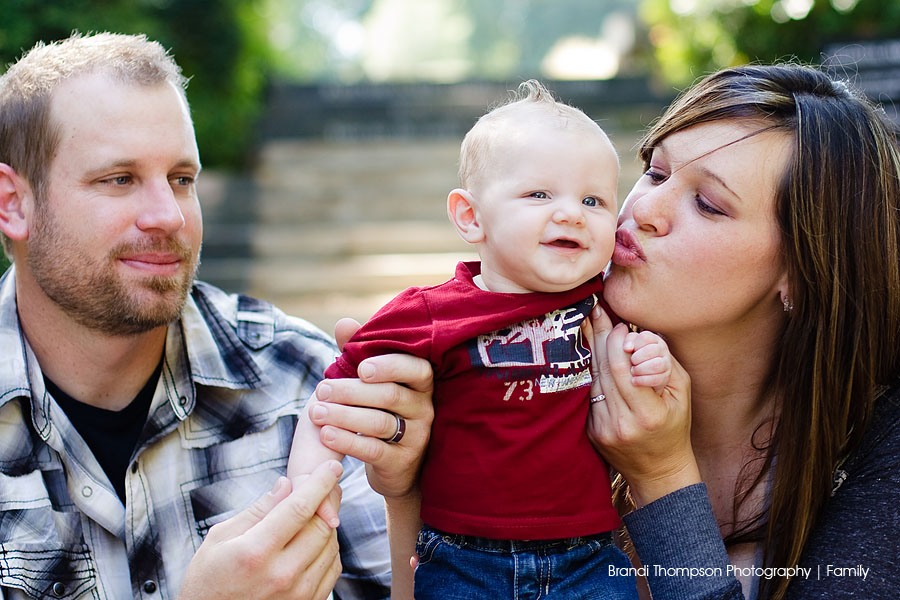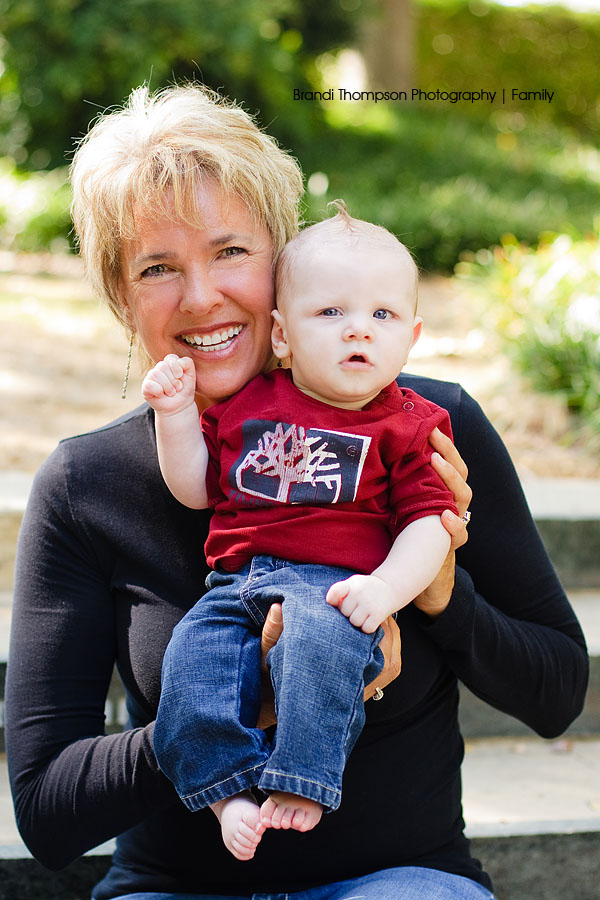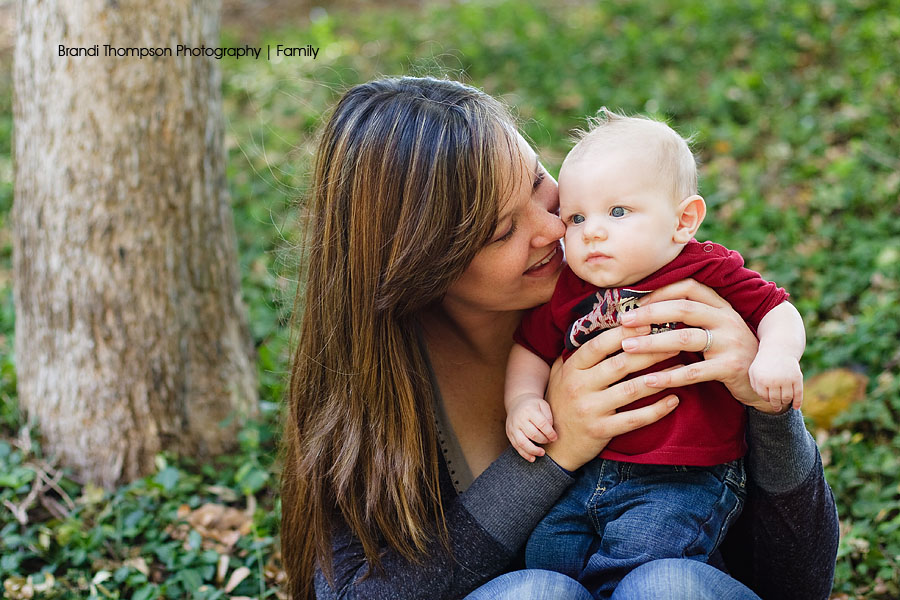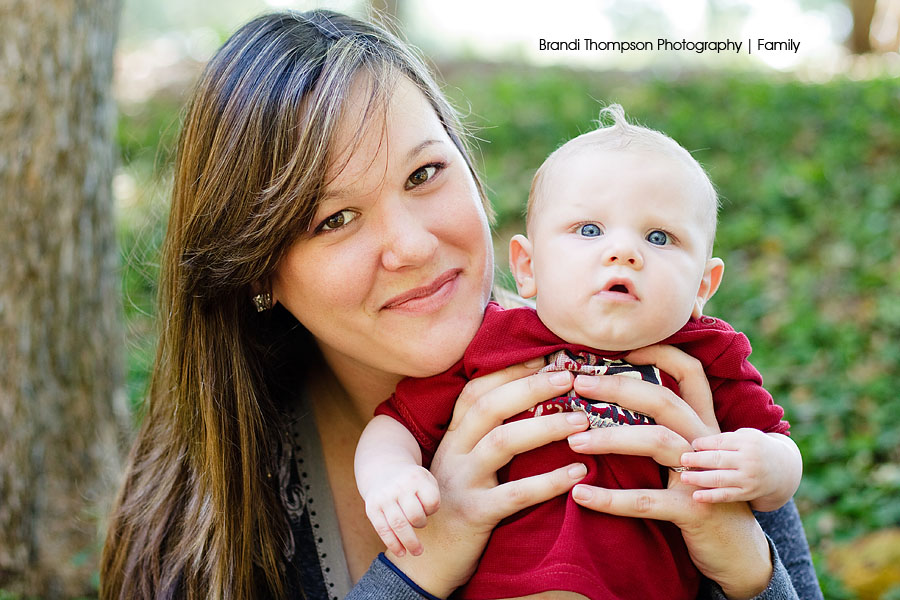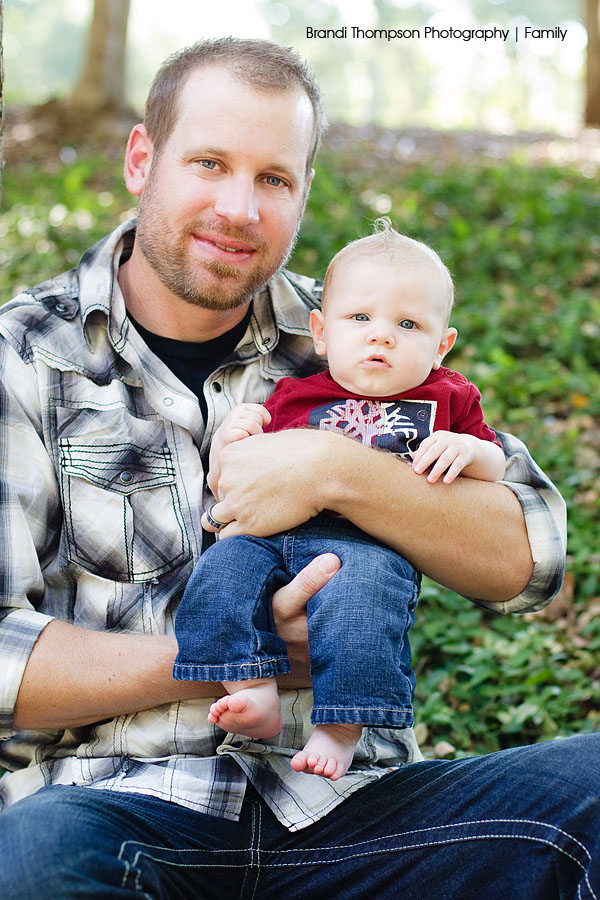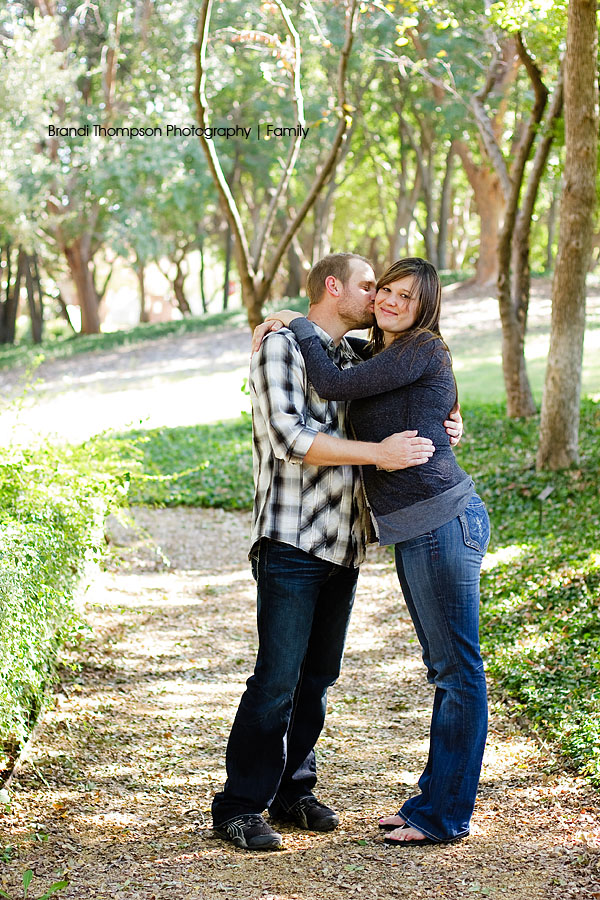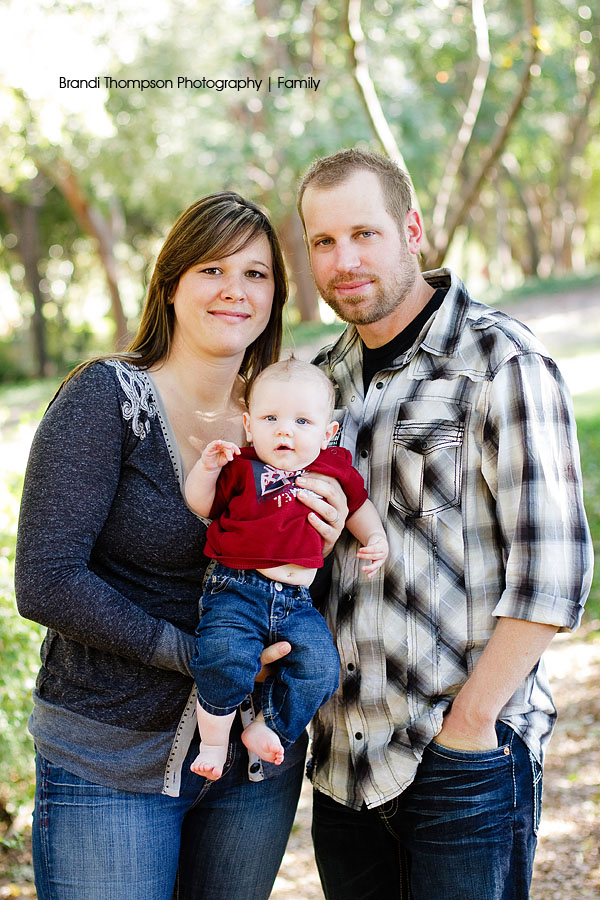 Aren't they a gorgeous family? Come back tomorrow for another mini session!