Stephen and Susana's Japanese Garden Wedding Portraits
Yesterday I showed you the sweet wedding ceremony images of Stephen and Susana. Today I get to show you the gorgeous portraits we took walking around the Japanese Garden! I just love how relaxed and in love these two are. They were so much fun to photograph!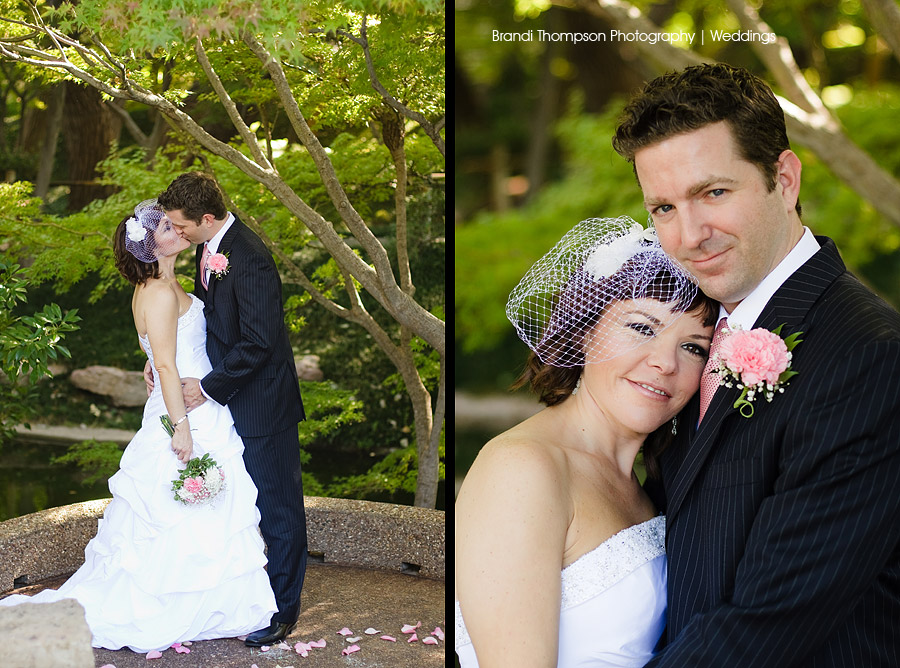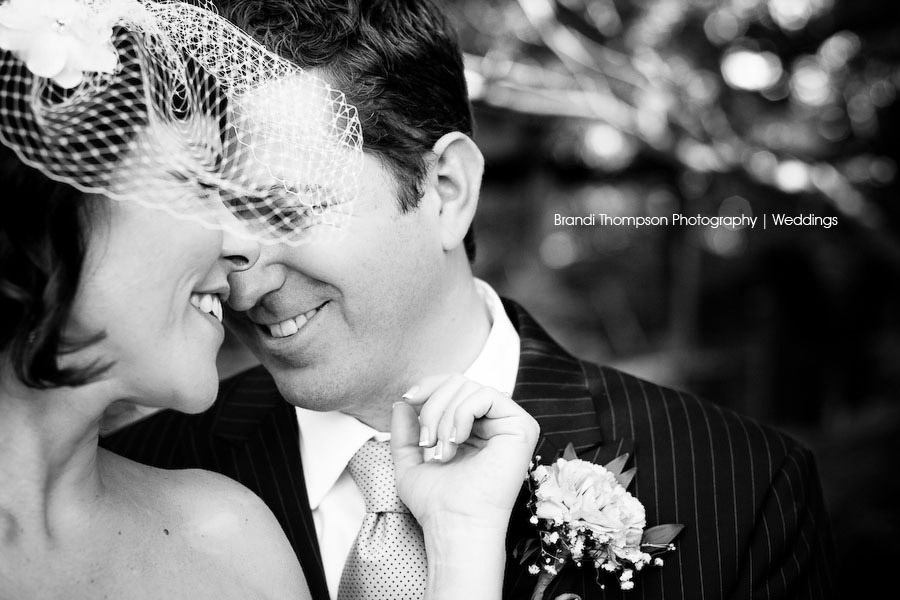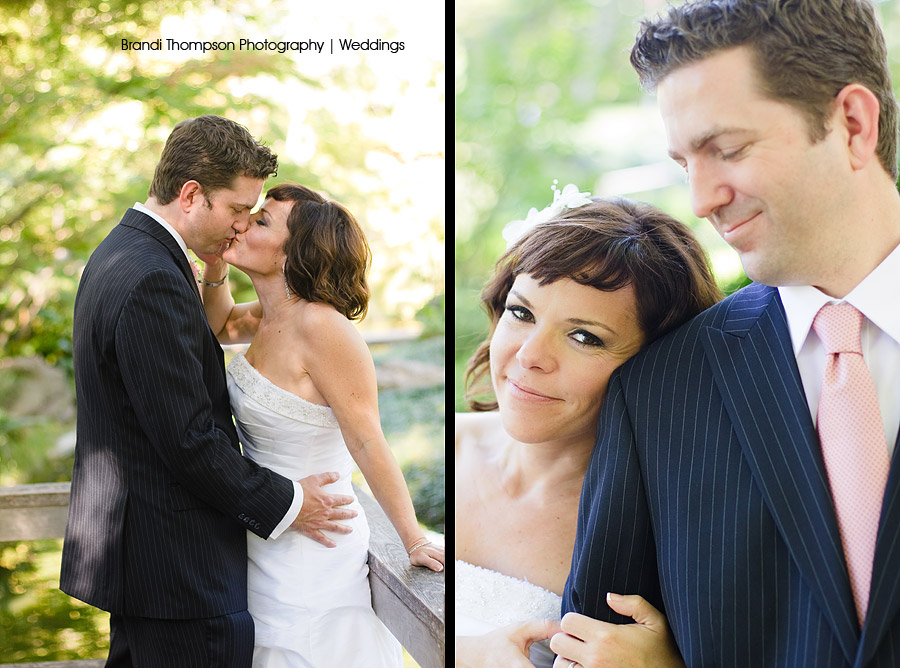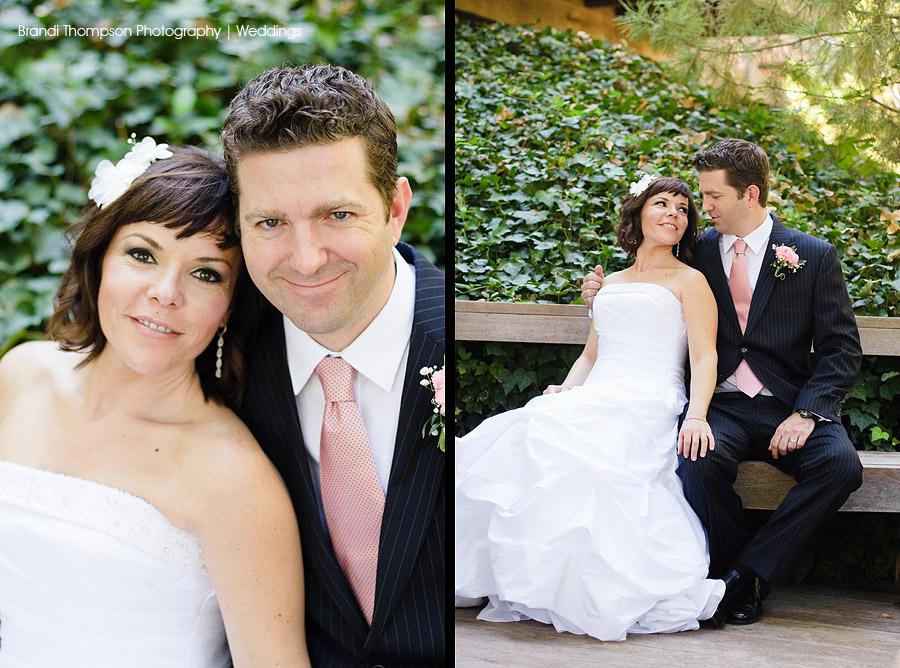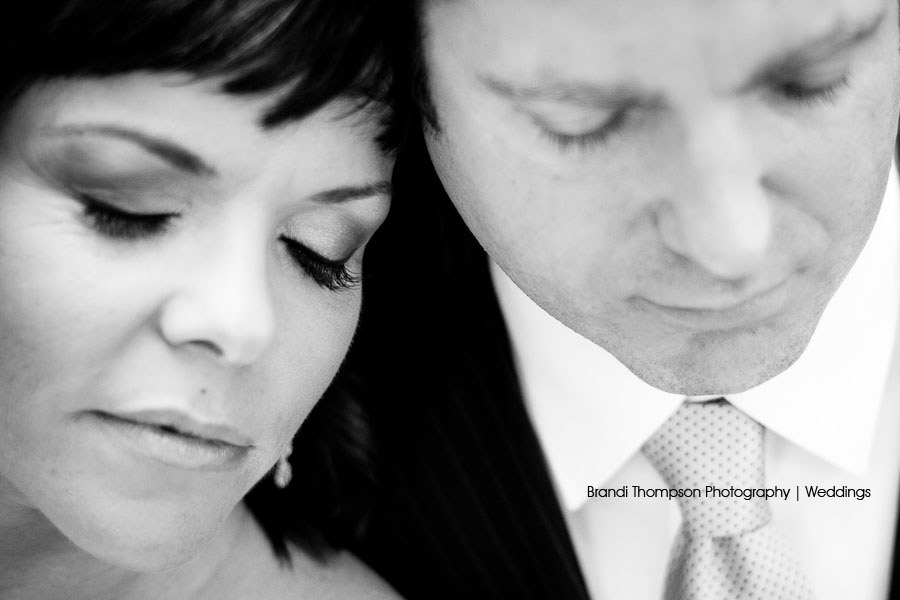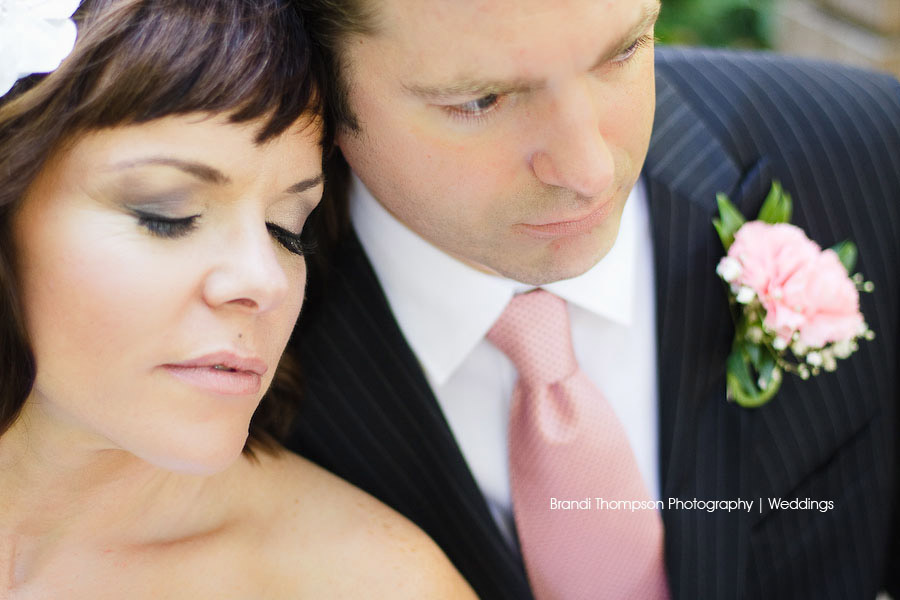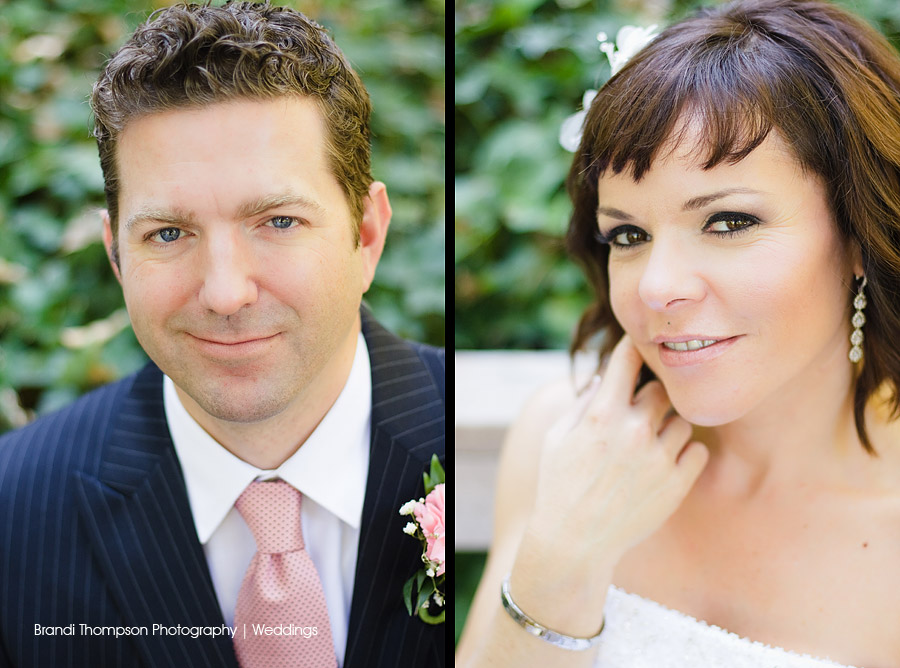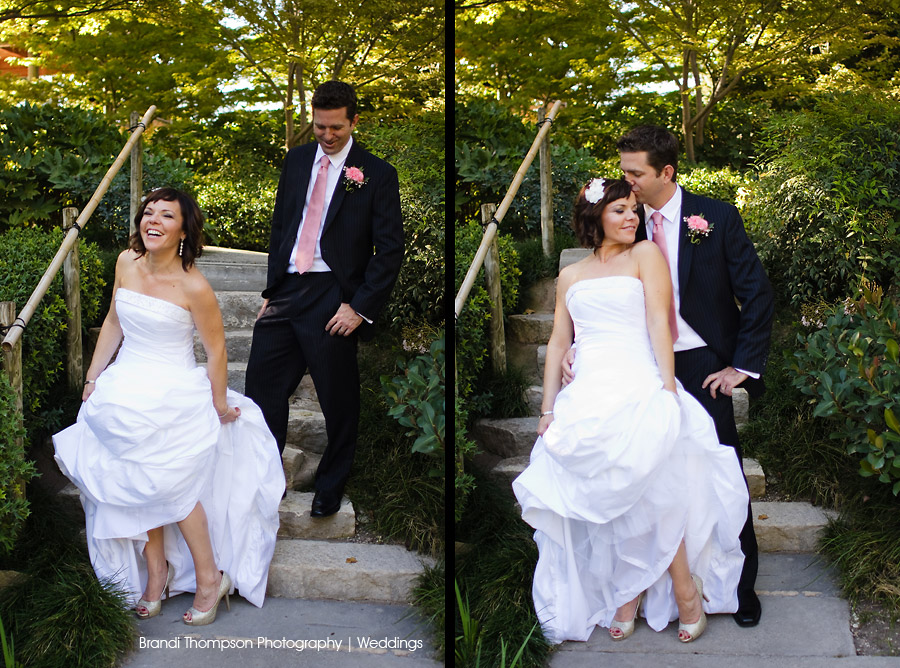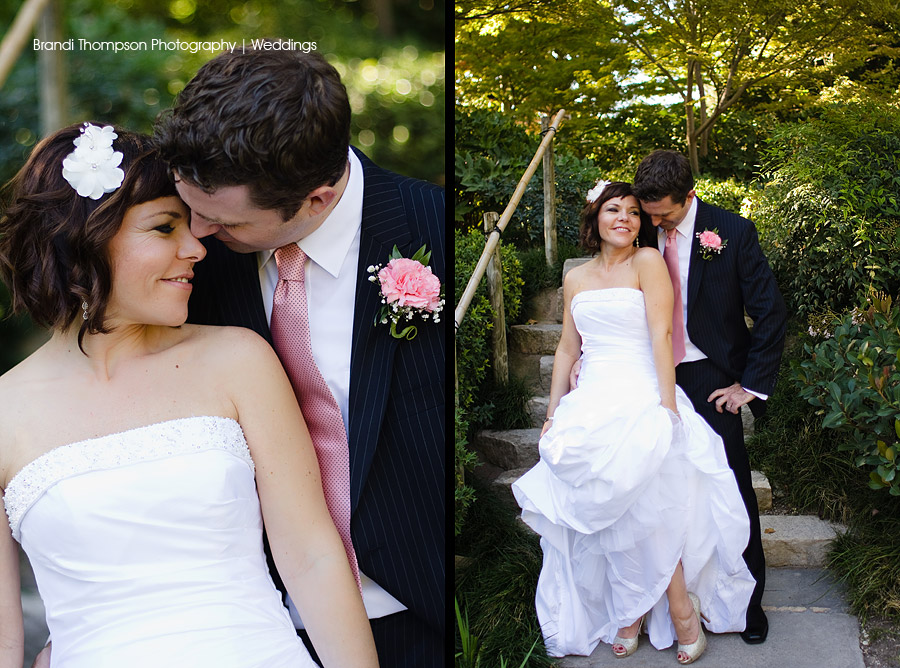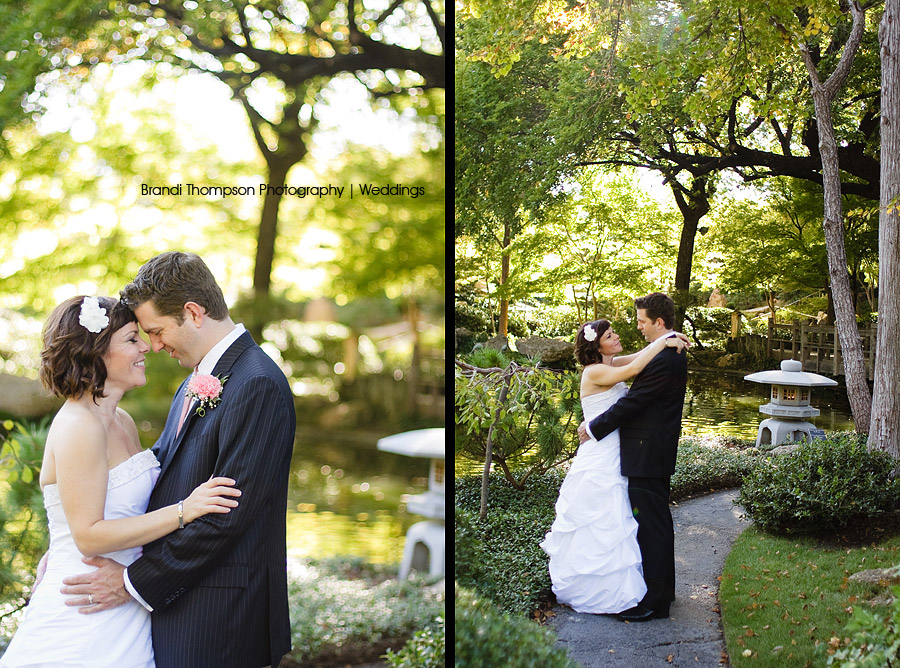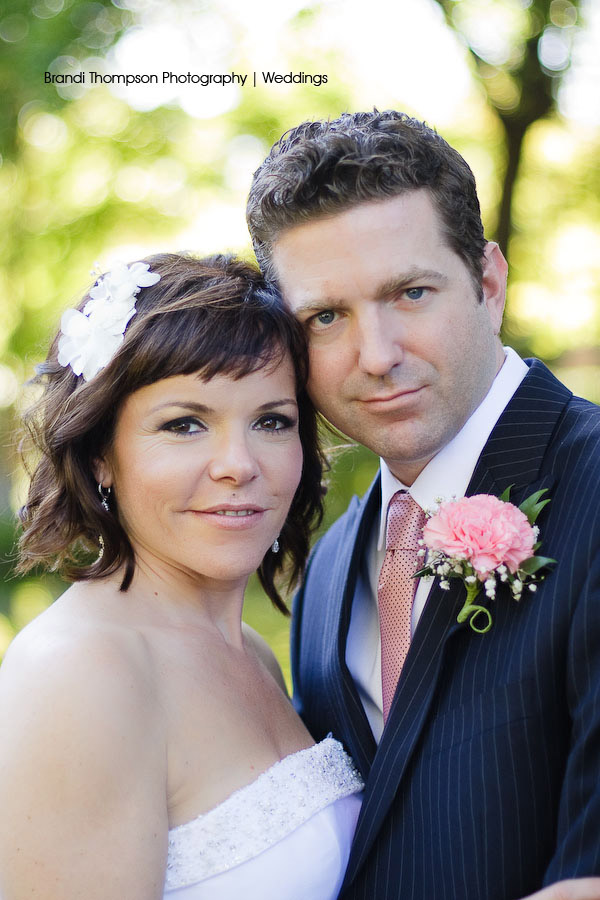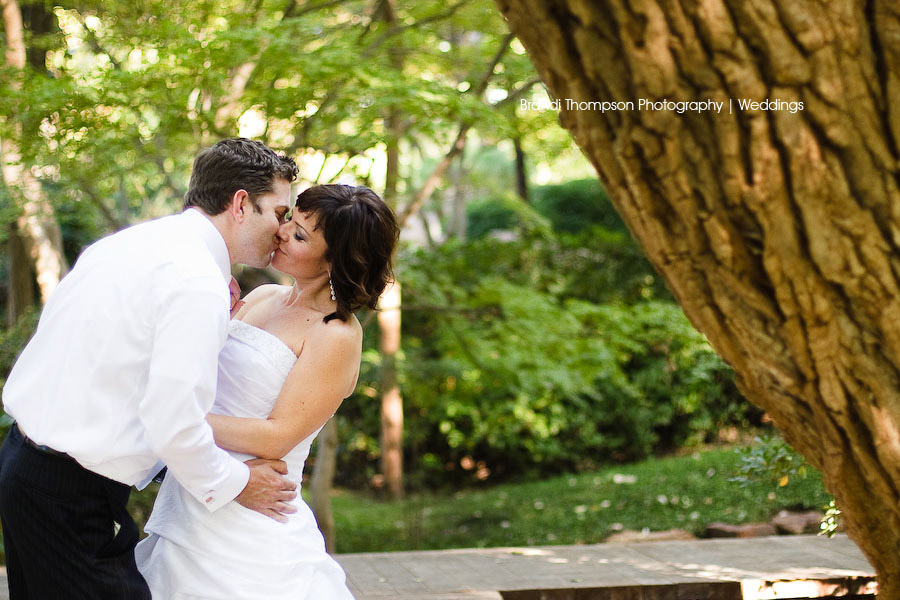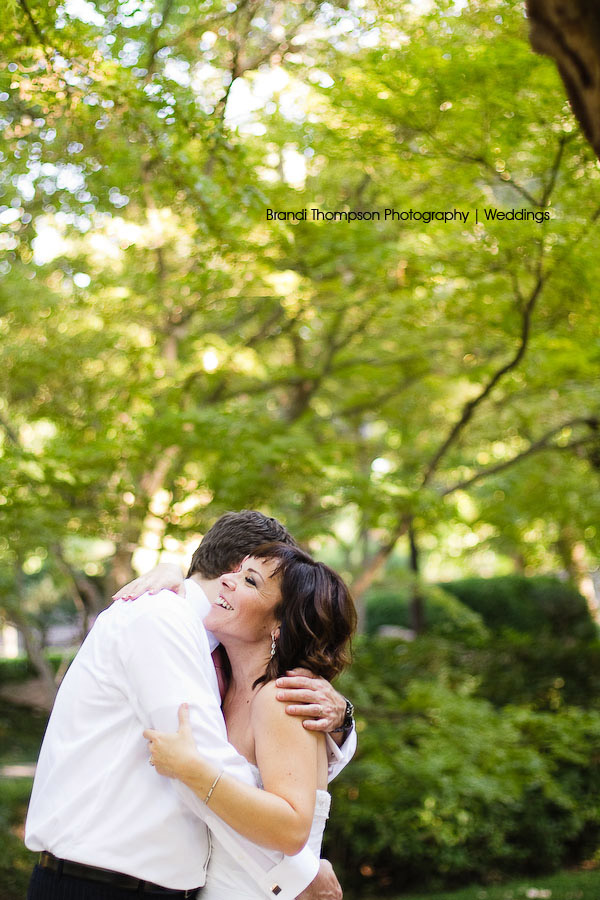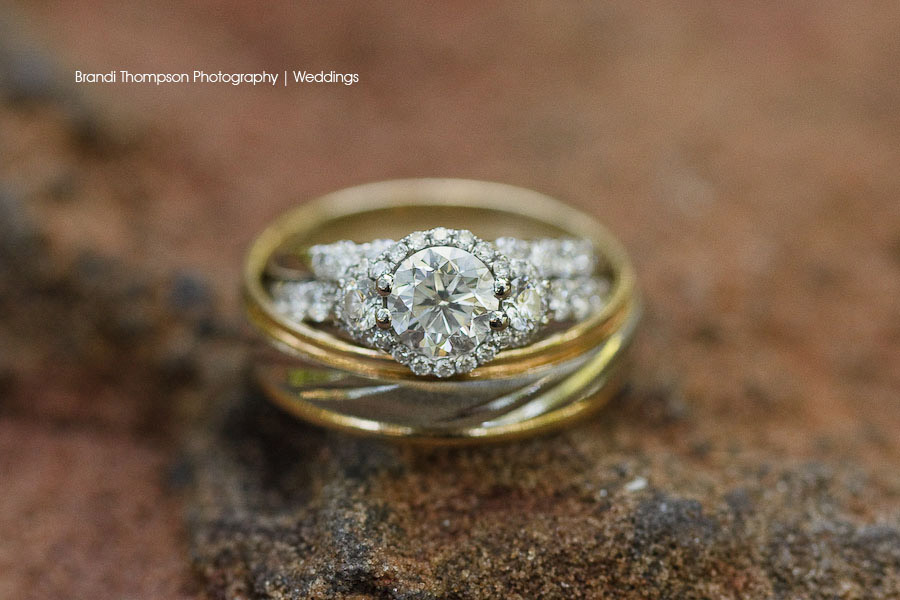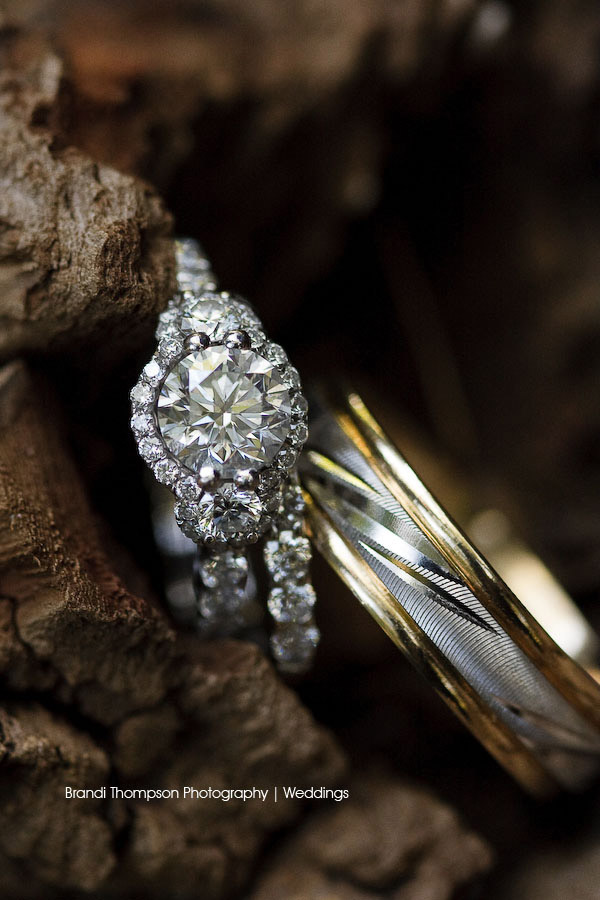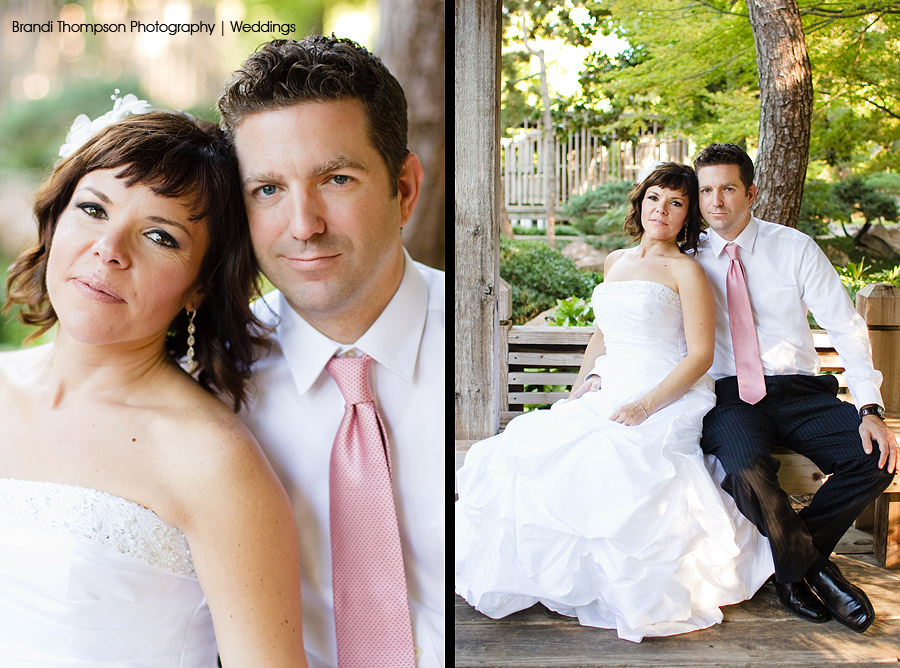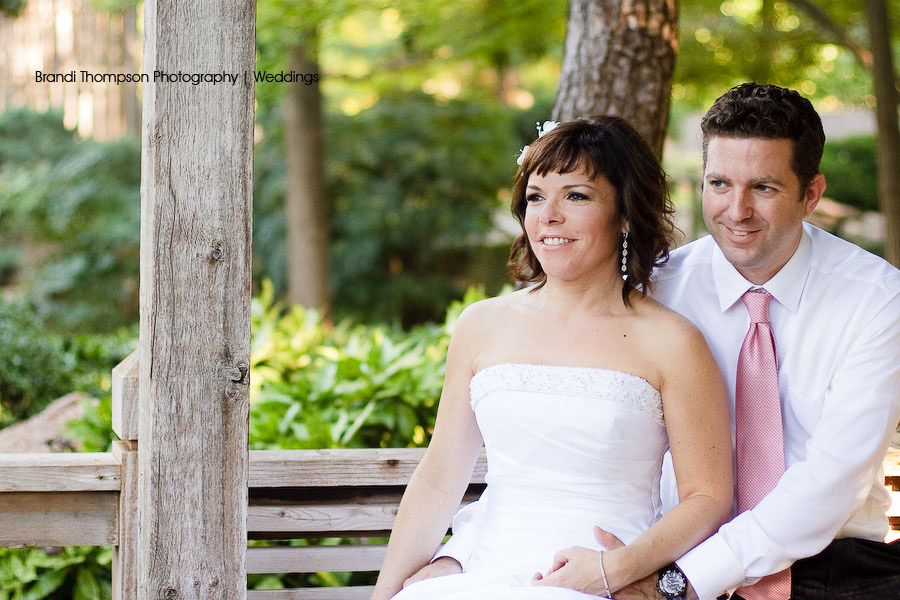 Thanks again to Stephen and Susana for having me capture their love.