Stephen & Susana's Intimate Japanese Garden Wedding Ceremony
I absolutely love small, intimate weddings. Well, I love all weddings but there is just something so lovely about a wedding with only the couple or just a few family members. That's what Stephen and Susana did in the Japanese Garden at the Fort Worth Botanical Gardens. I loved the emotion shown by both Stephen and Susana as well as their family. Susana's parents were even able to be here, all the way from Spain!
The wedding was officiated by Reverend Khrymsun from Alternative Wedding Services.
This is just part one, come back tomorrow for lots of gorgeous portraits of these two!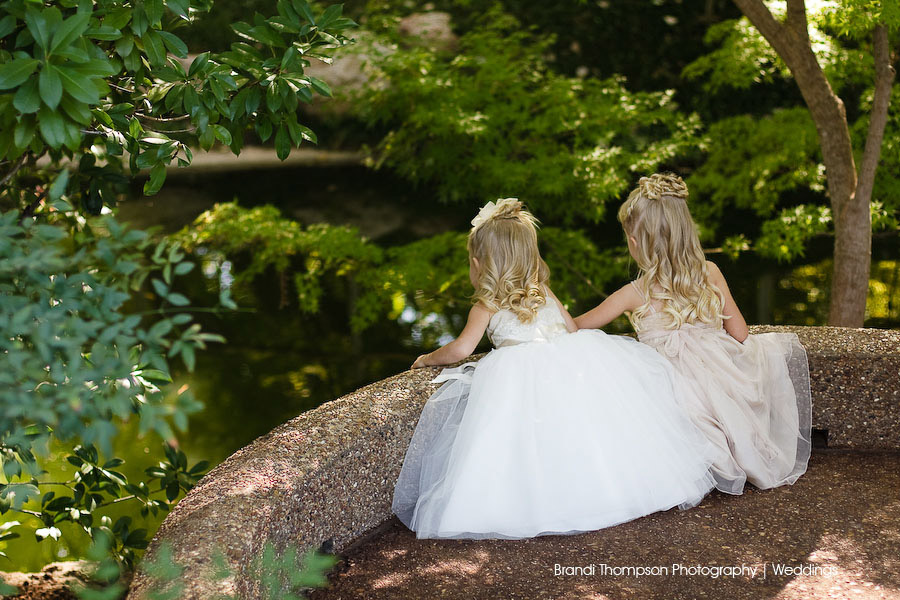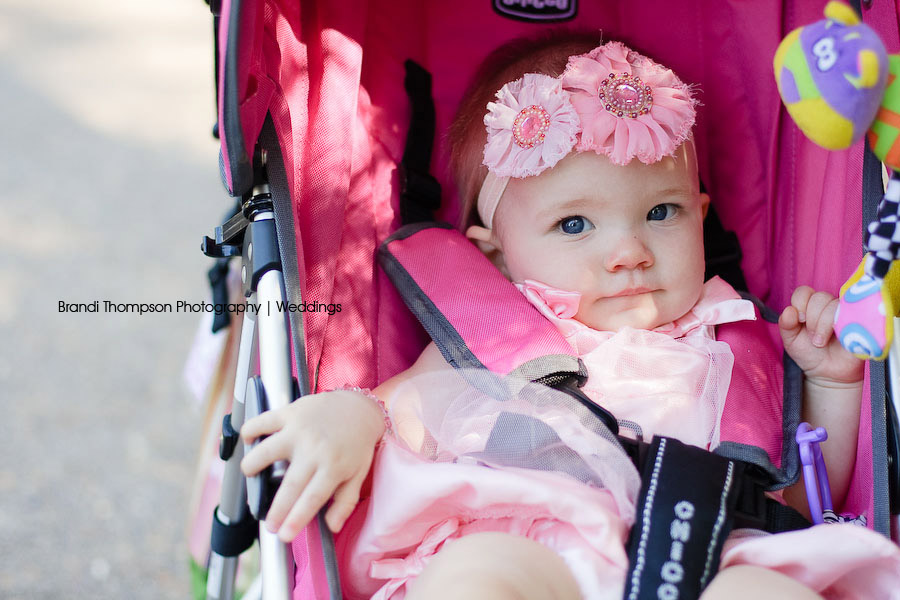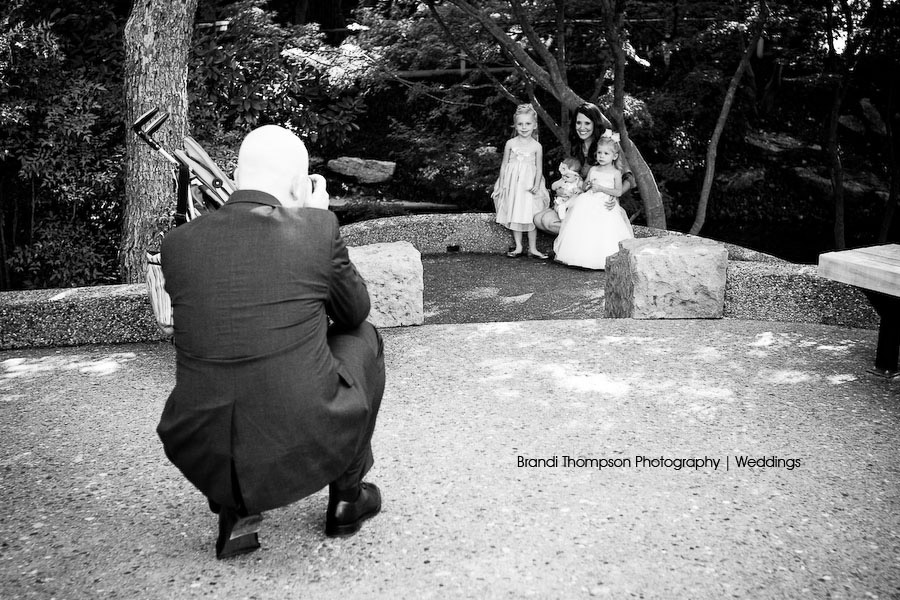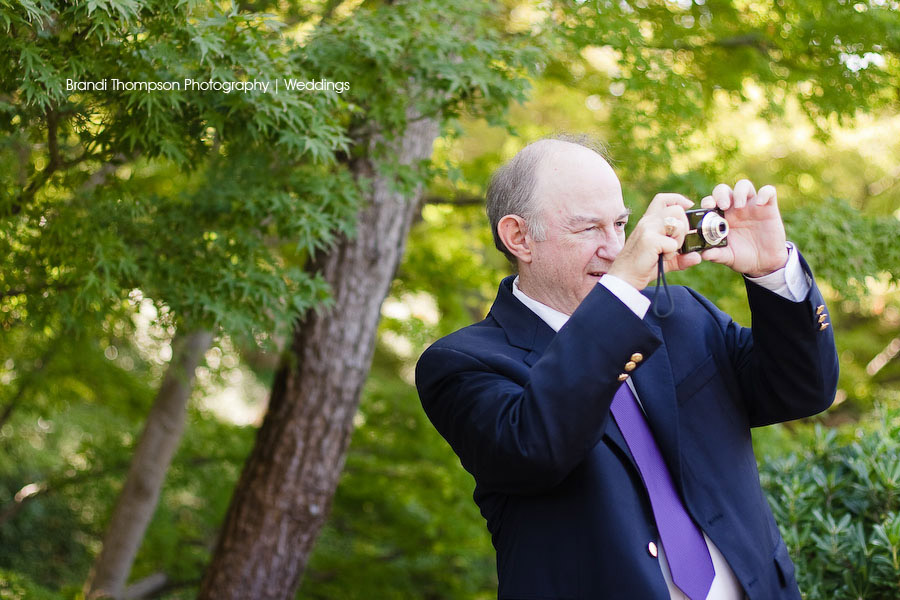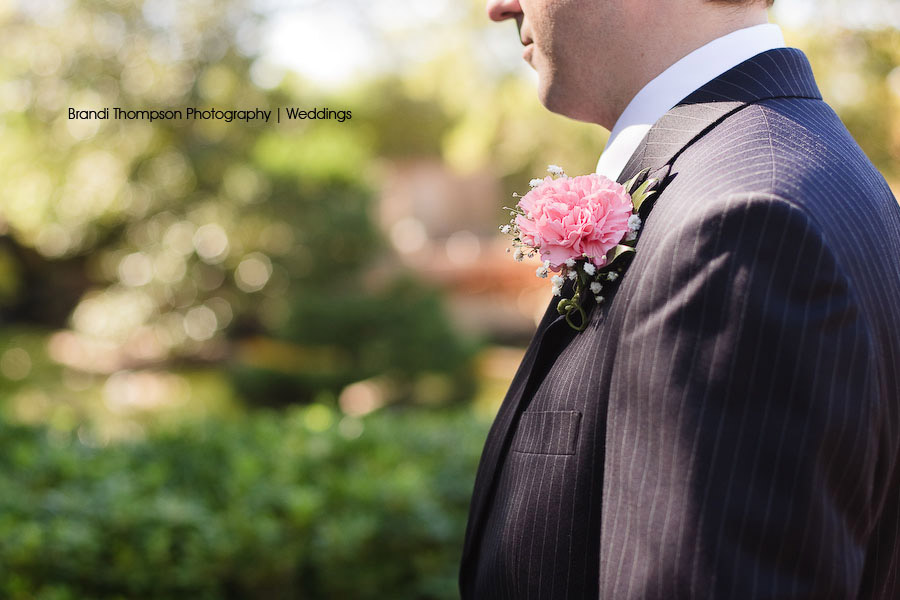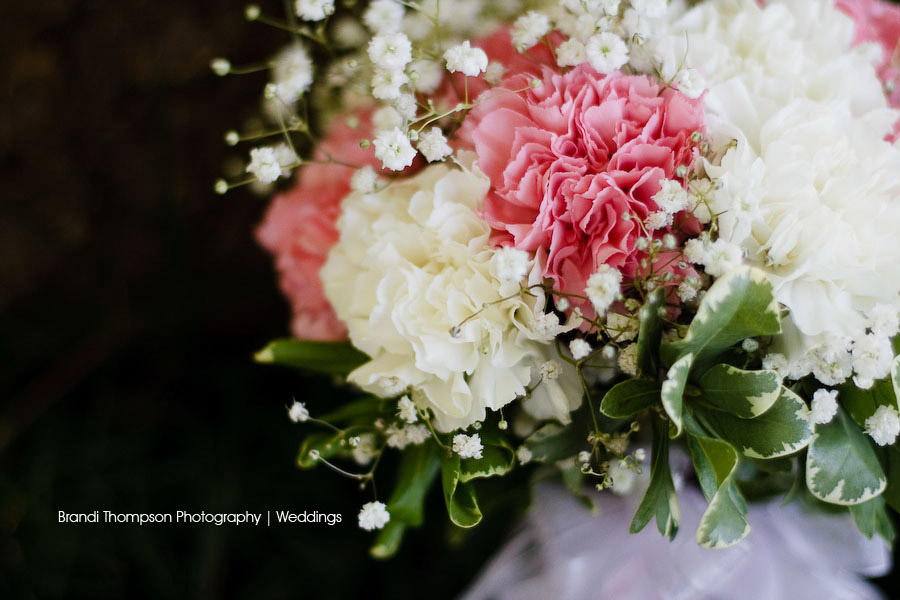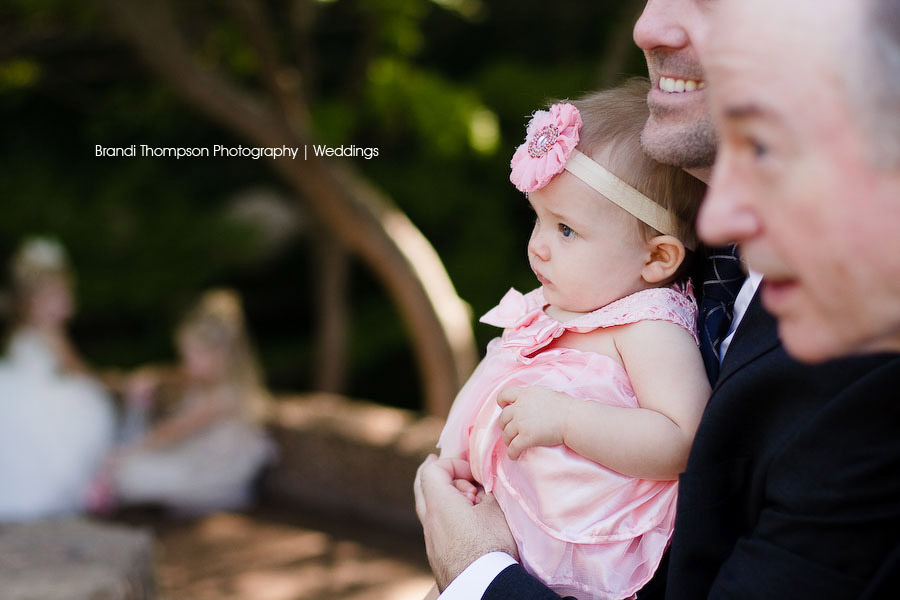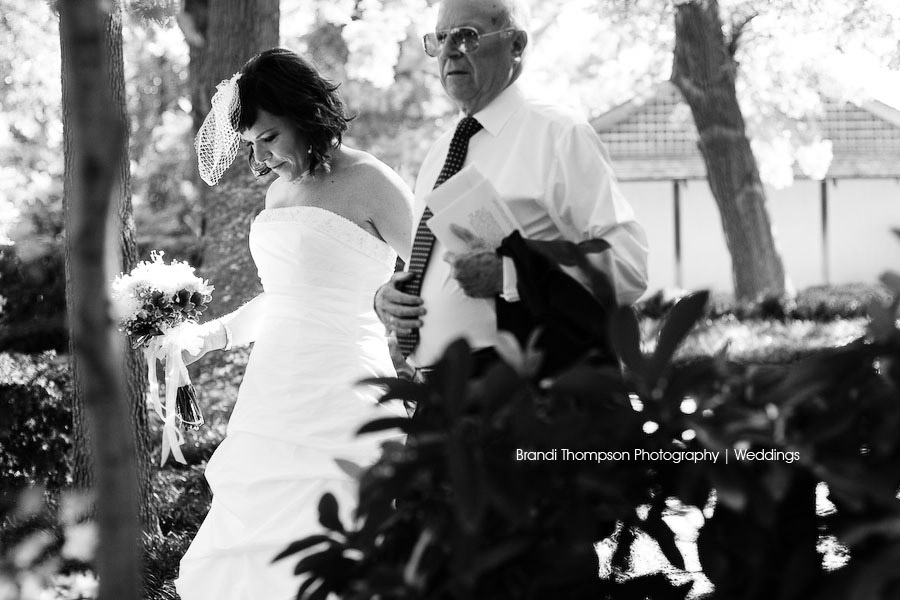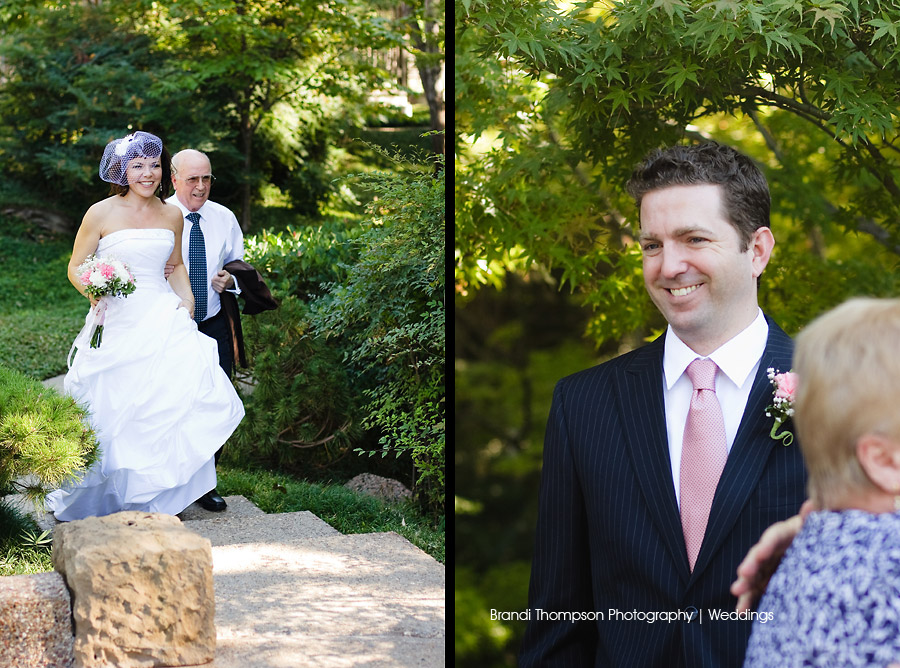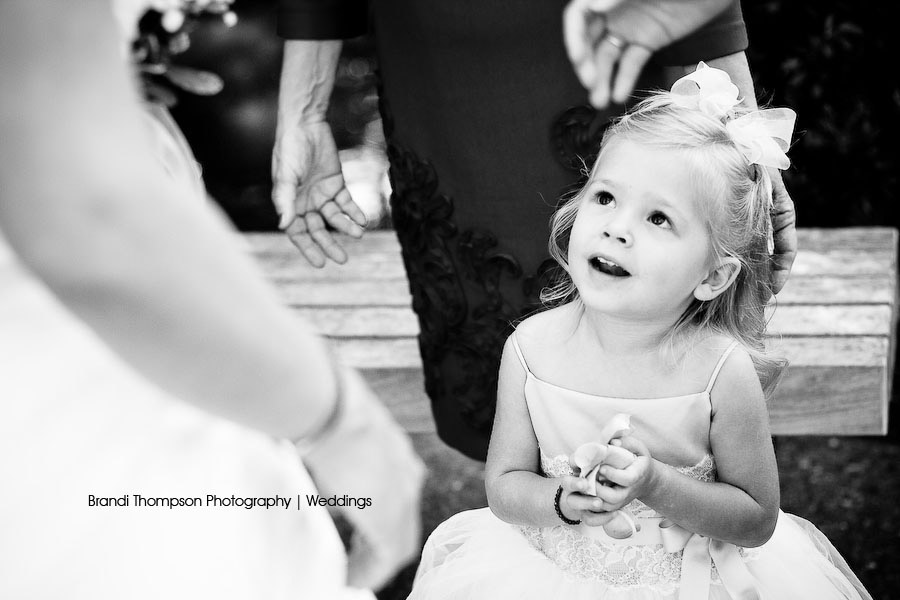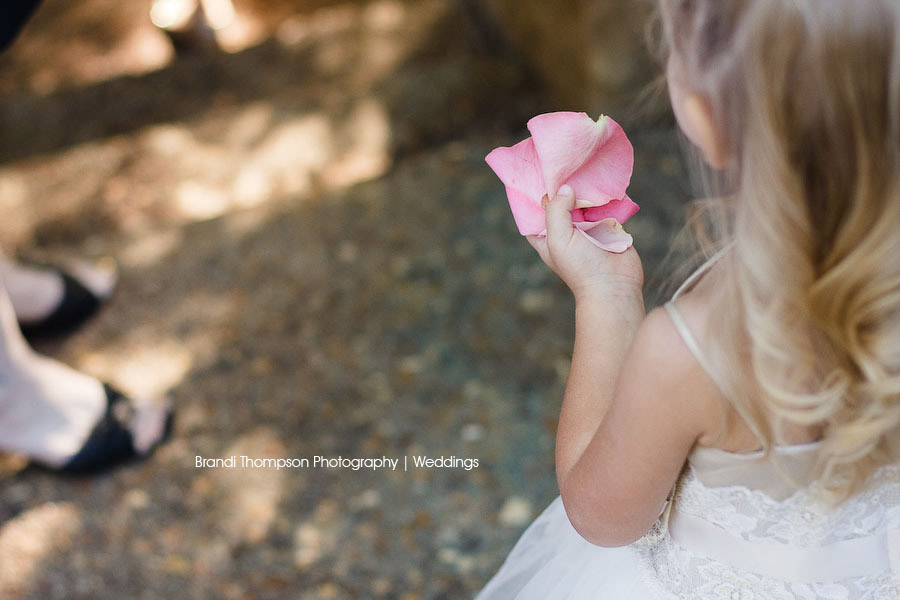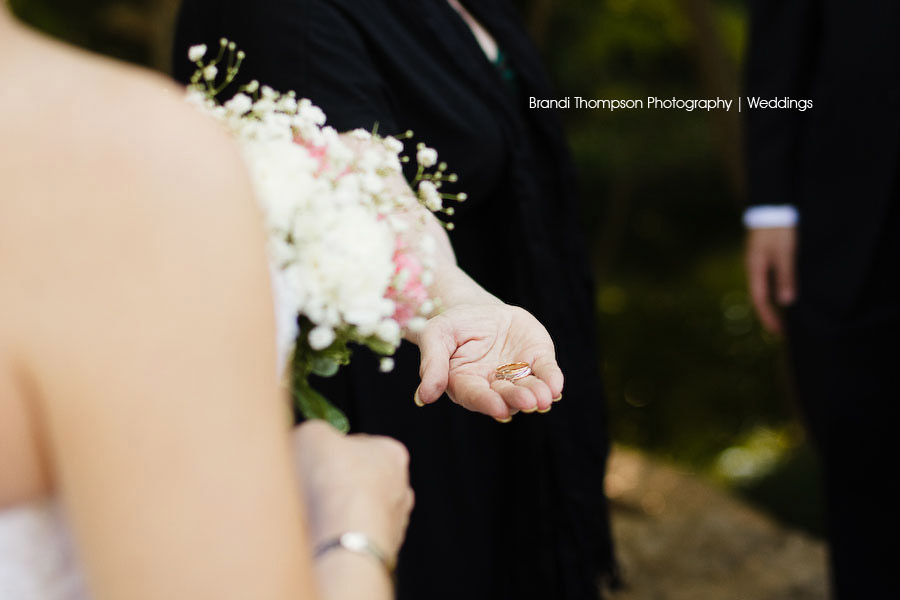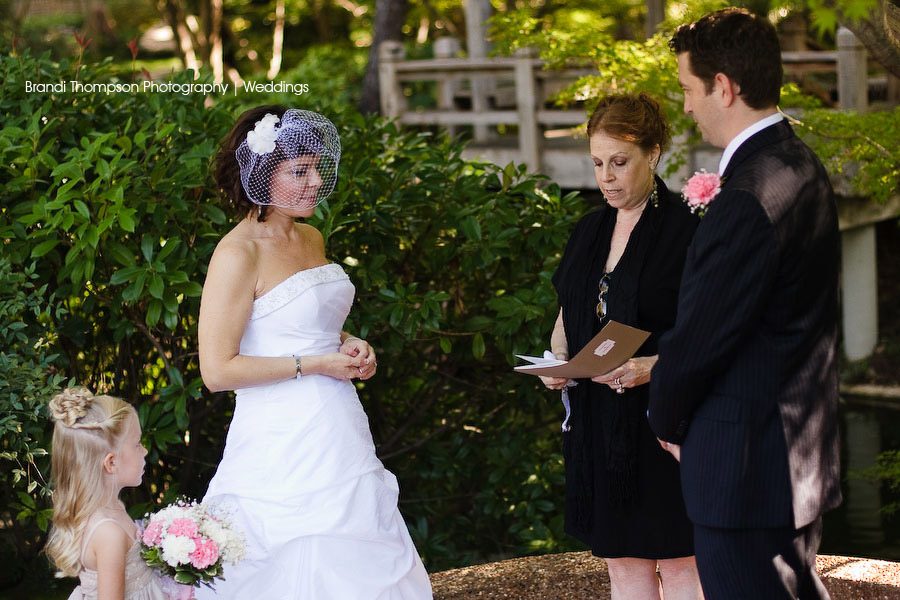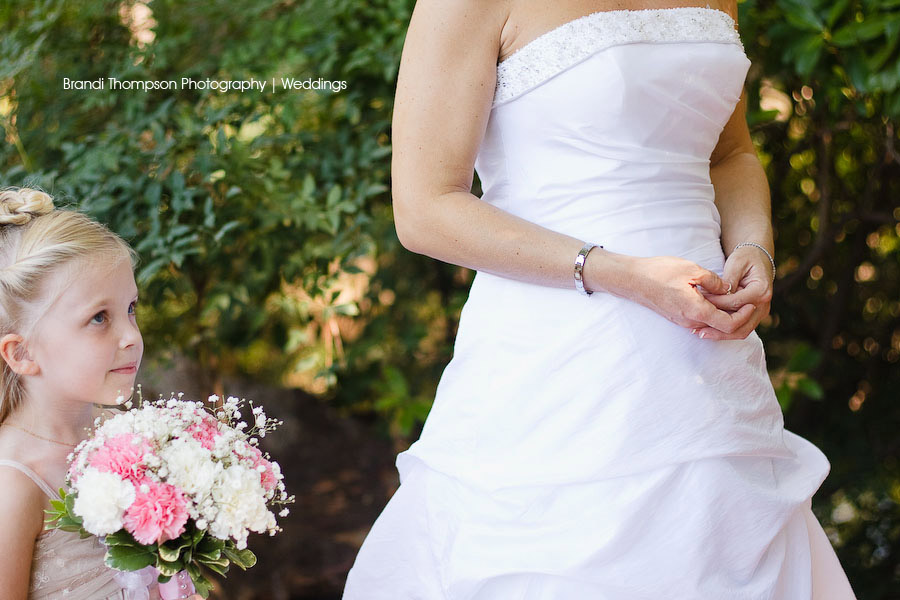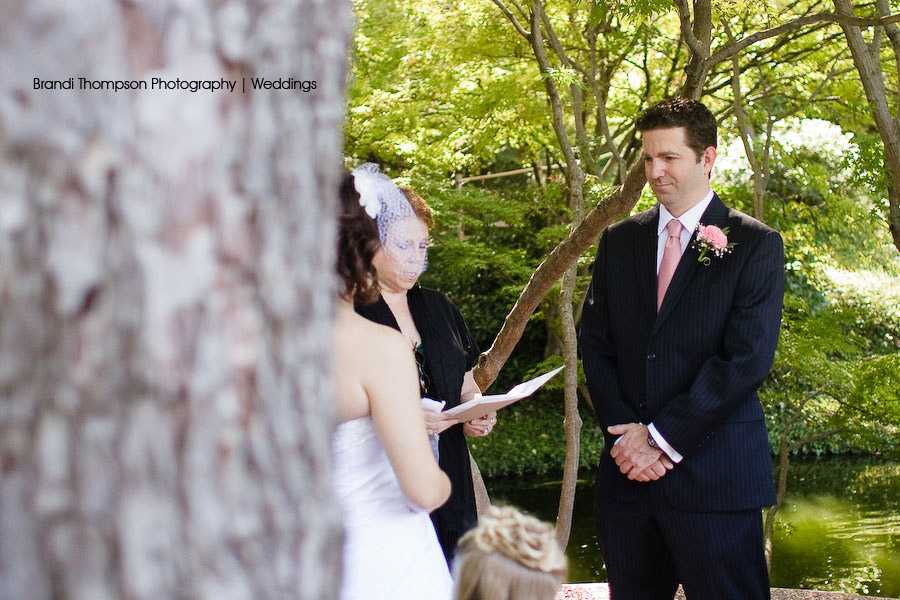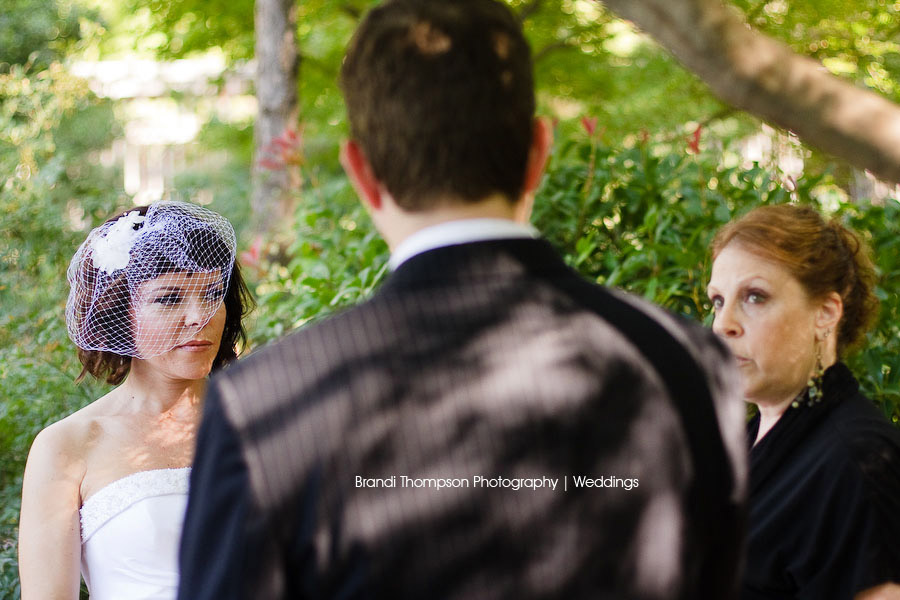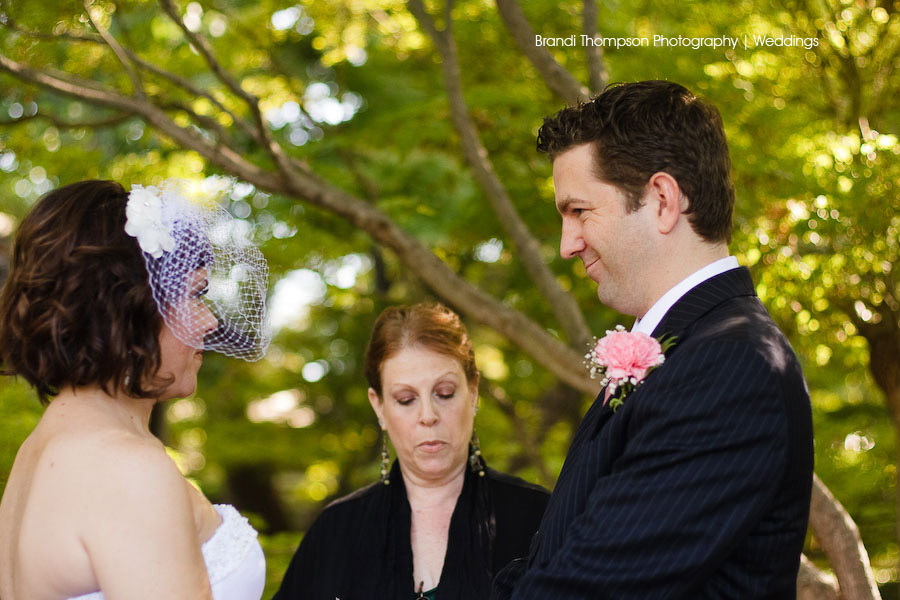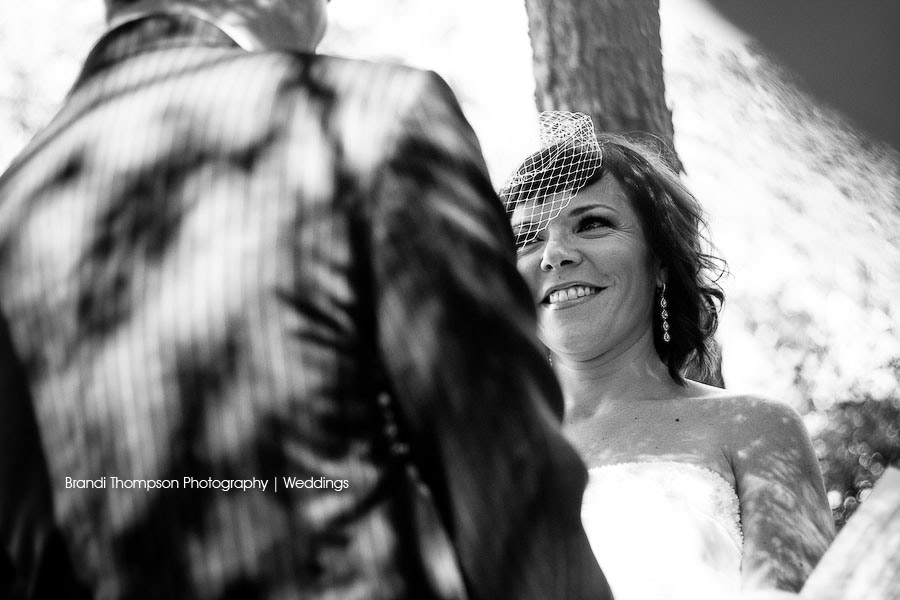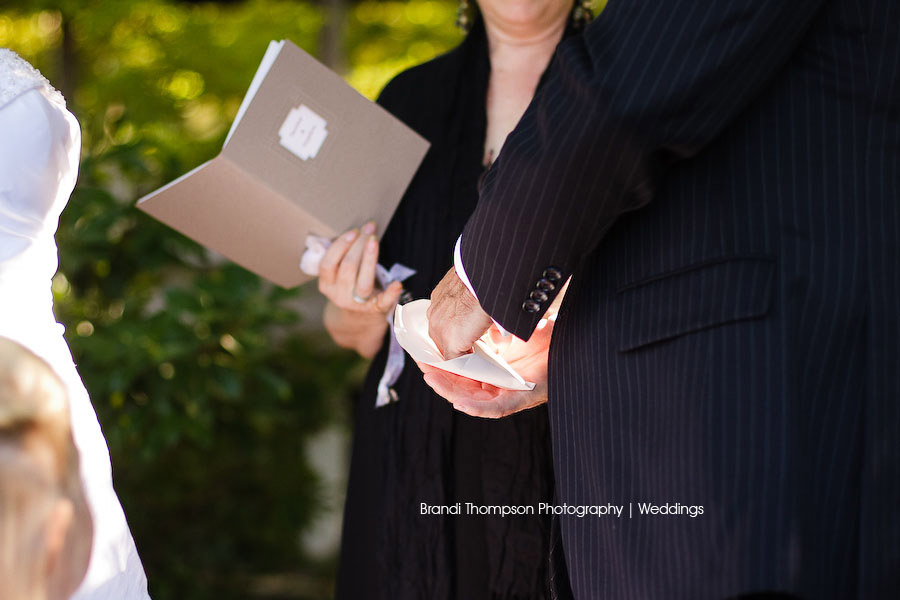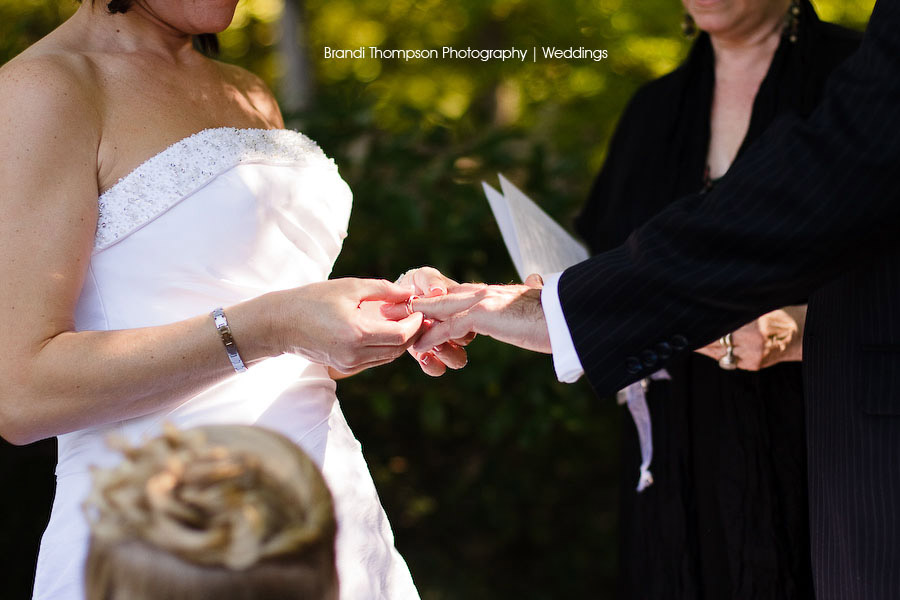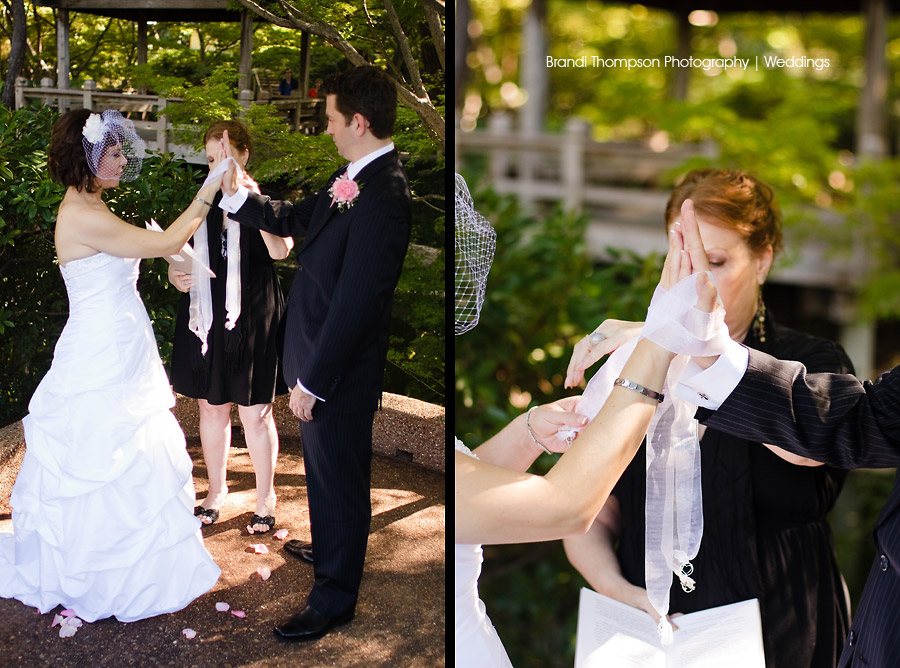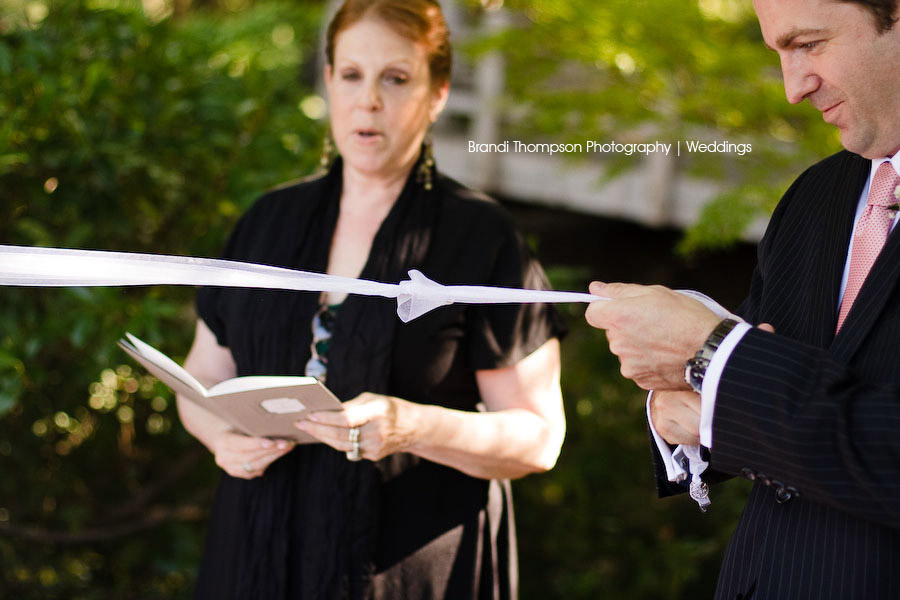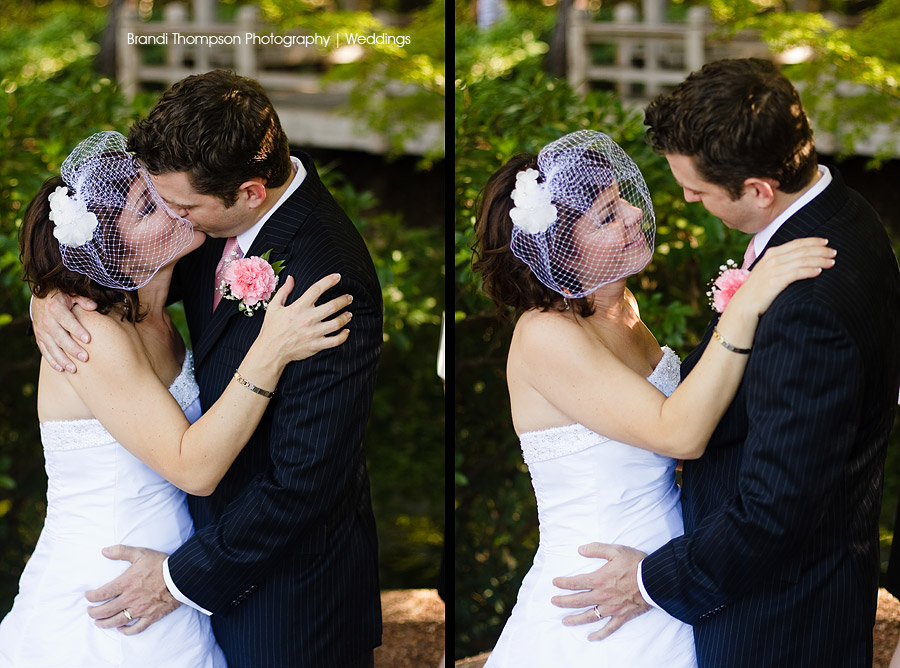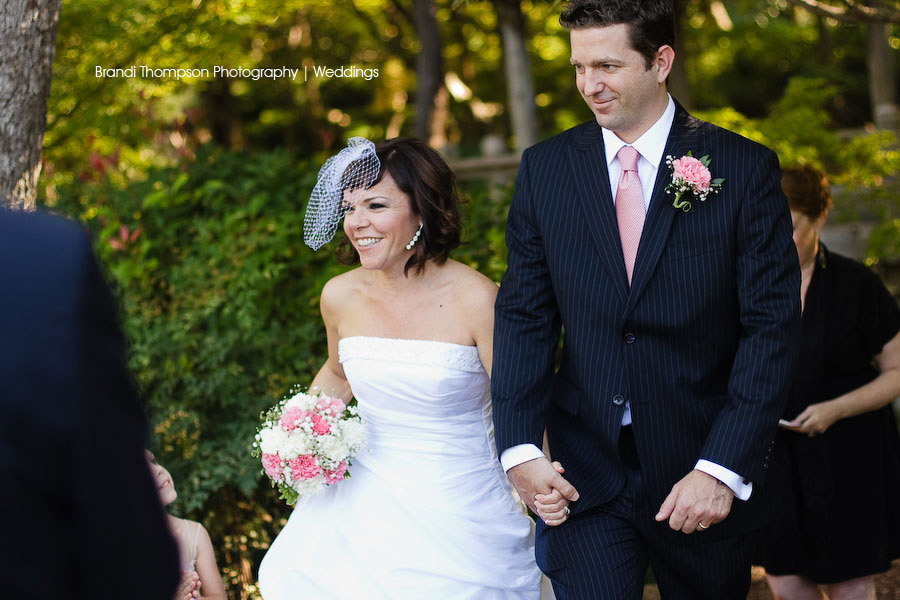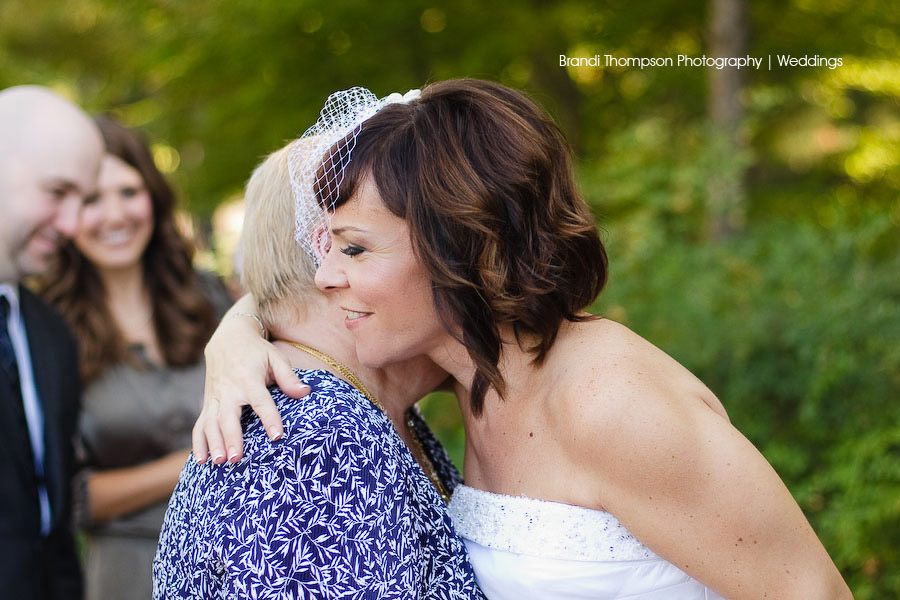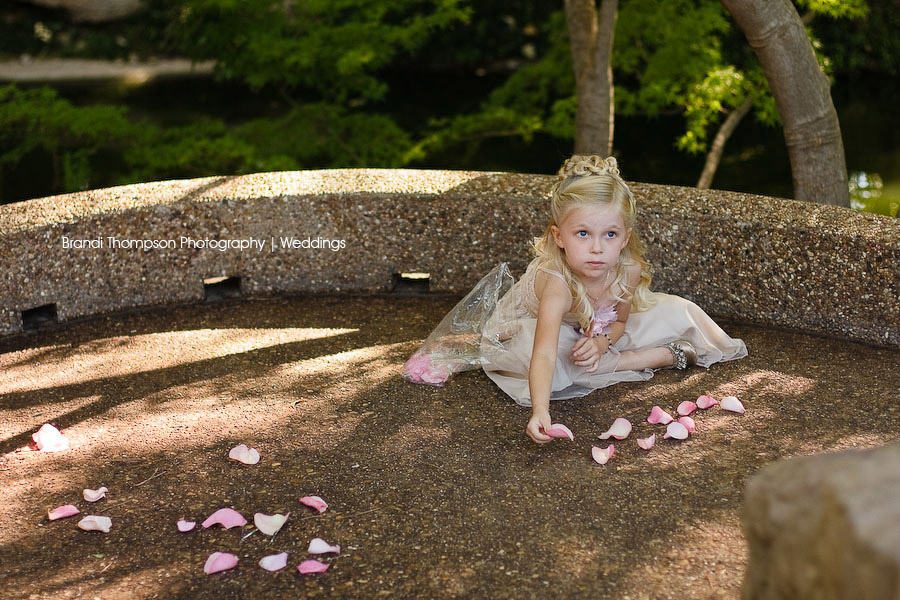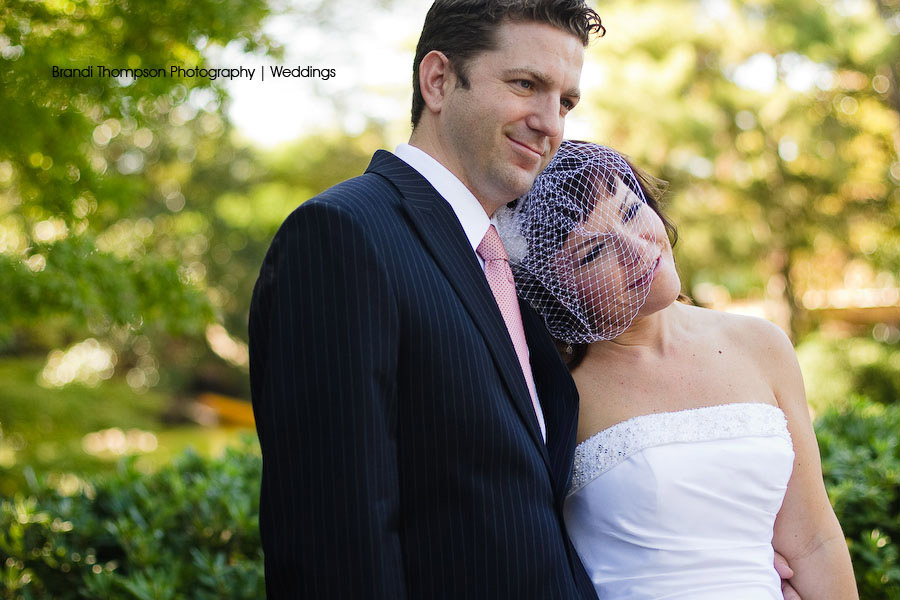 Happy first of November everybody. Don't forget about my second set of mini sessions coming up on November 19th!