Happy Halloween!
Happy Halloween everybody! I am so excited to take Zaida on her first Halloween outing tonight. Here's a pretty obvious hint as to what Zaida is dressing up as: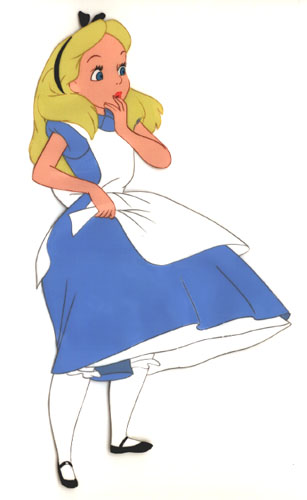 And here's a photo of Zaida at her cousin's birthday party yesterday. It was a superhero theme so I made a Super Zaida onesie and my sister in law Stephanie made capes for all the kids at the party. It even had a pink Z on the back!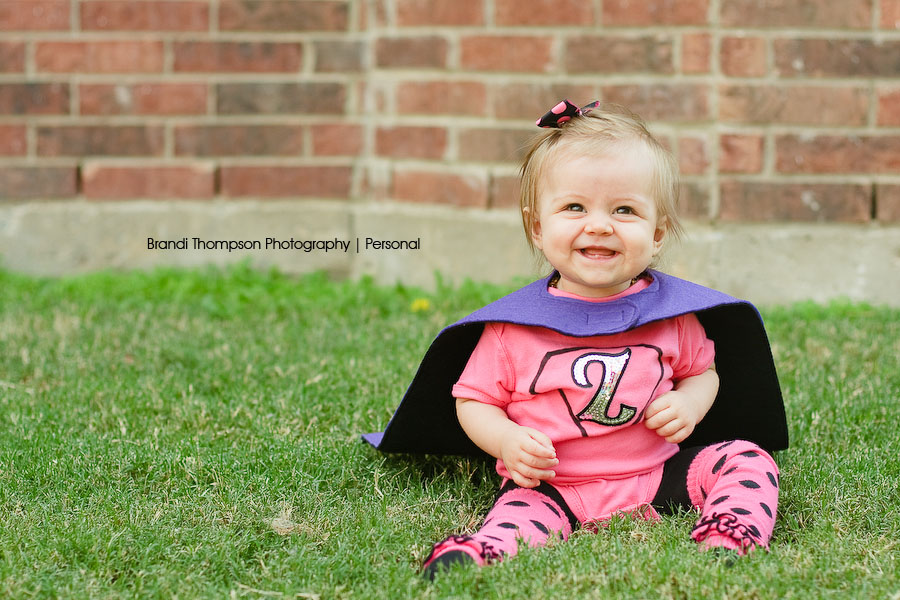 I have some great stuff heading to the blog this week including Stephen & Susana's wedding and the first part of the mini sessions. Have a great Halloween, everybody!