The E Family – At Home Family Photography
I met up with the E family and their two handsome young guys for a session at their home. In home sessions can be especially great for younger children. There are a lot of fun activities you can do that will capture the natural joy of being with family. Here are just a few shots from our session!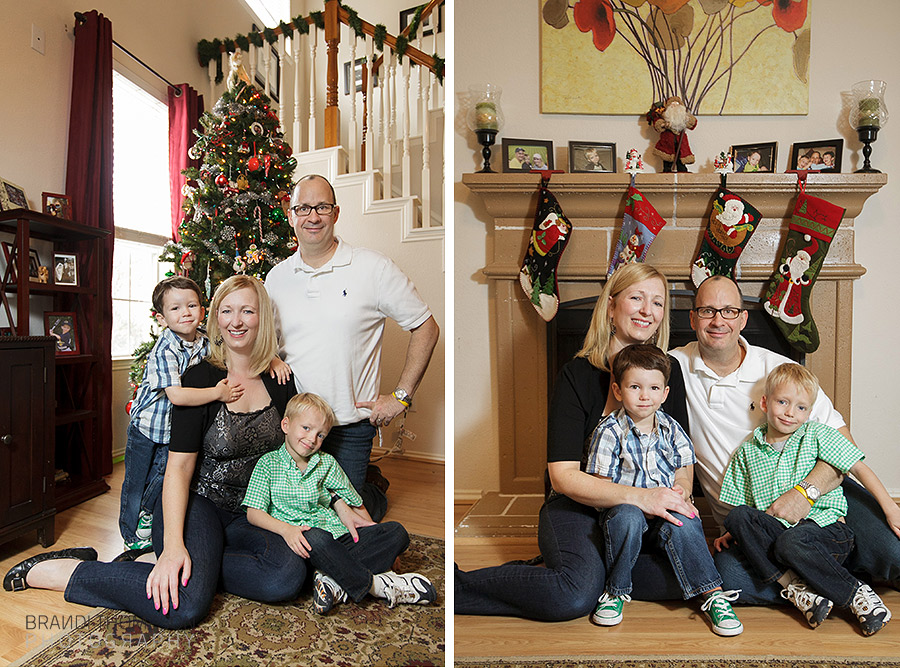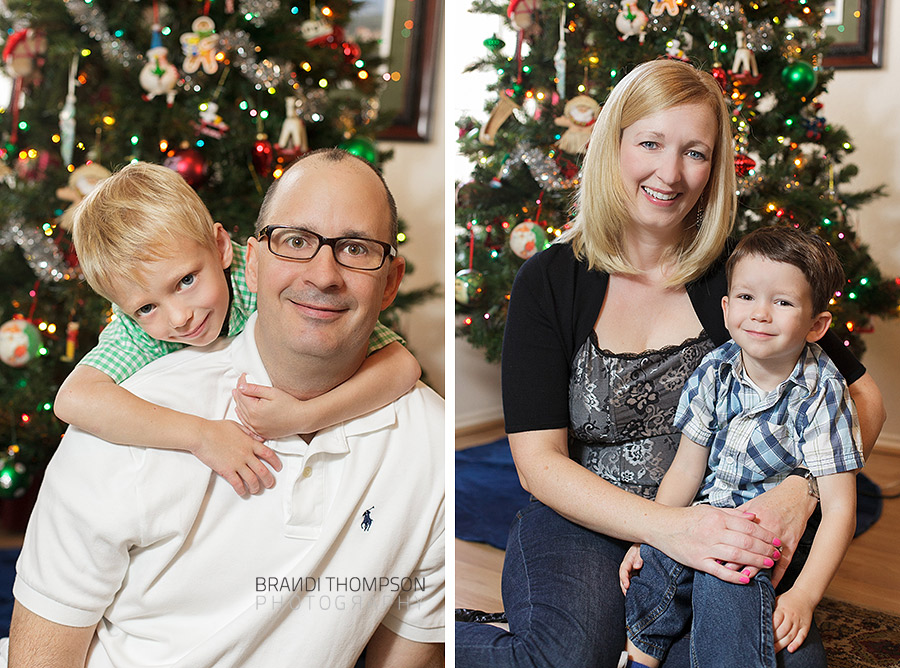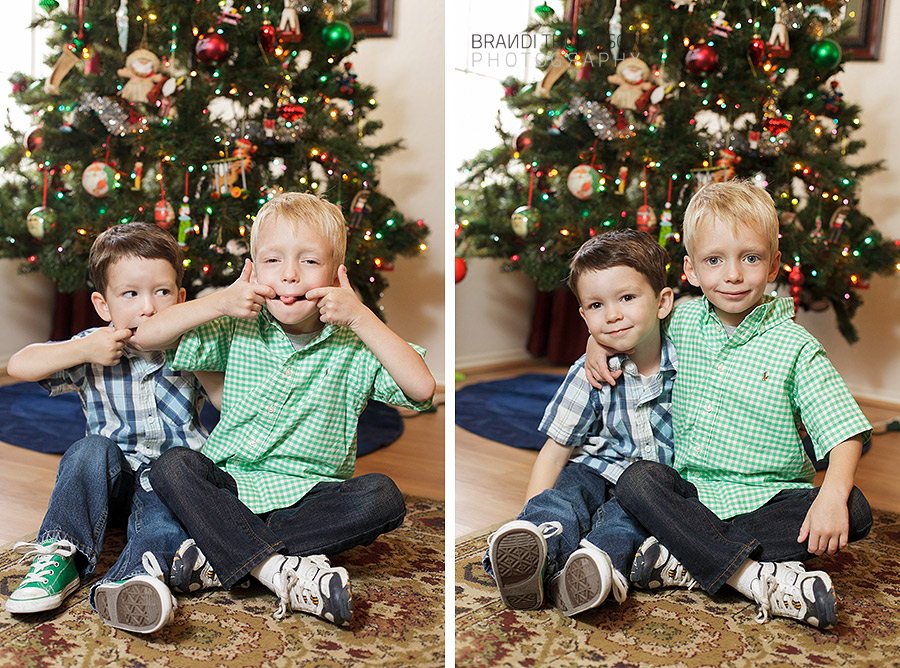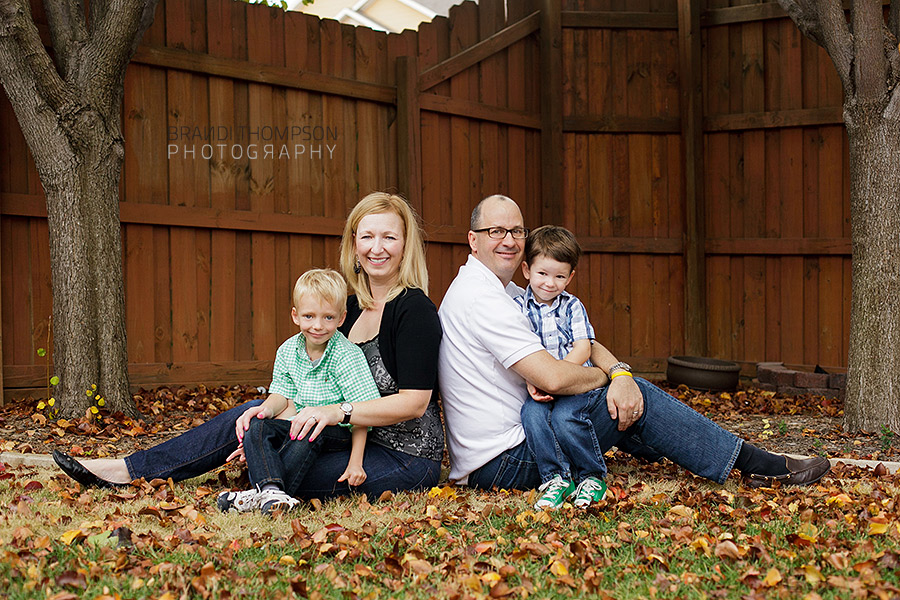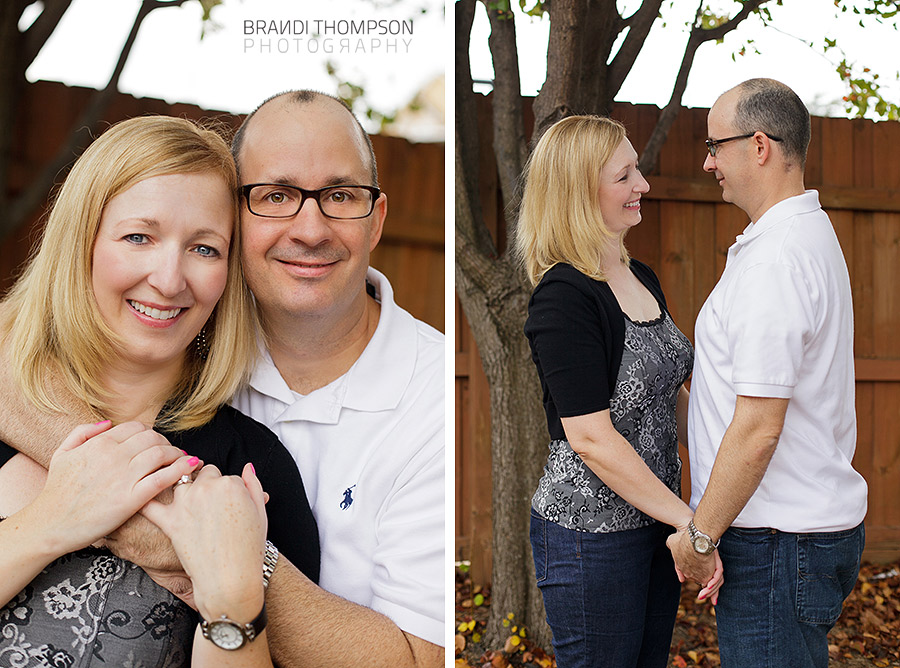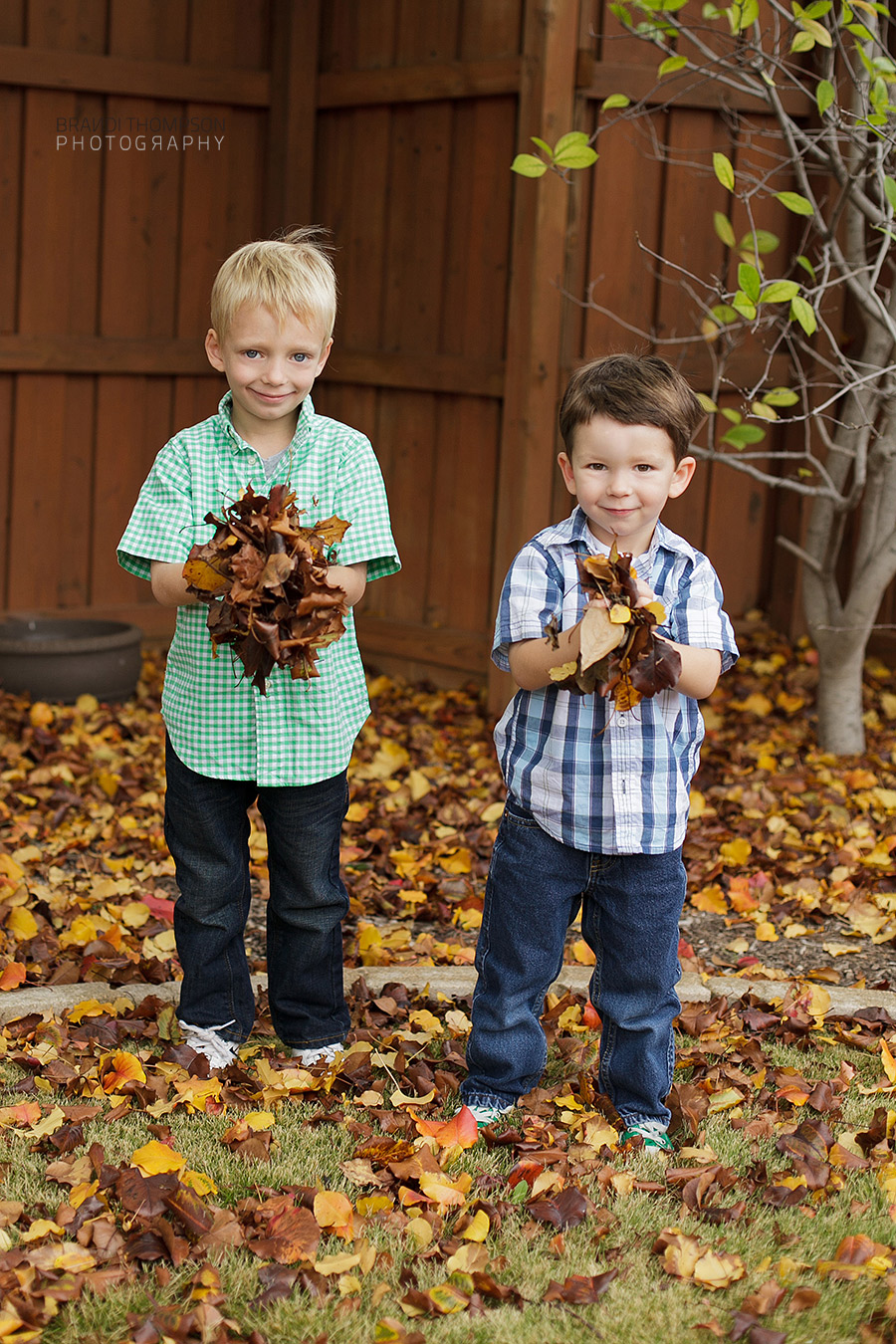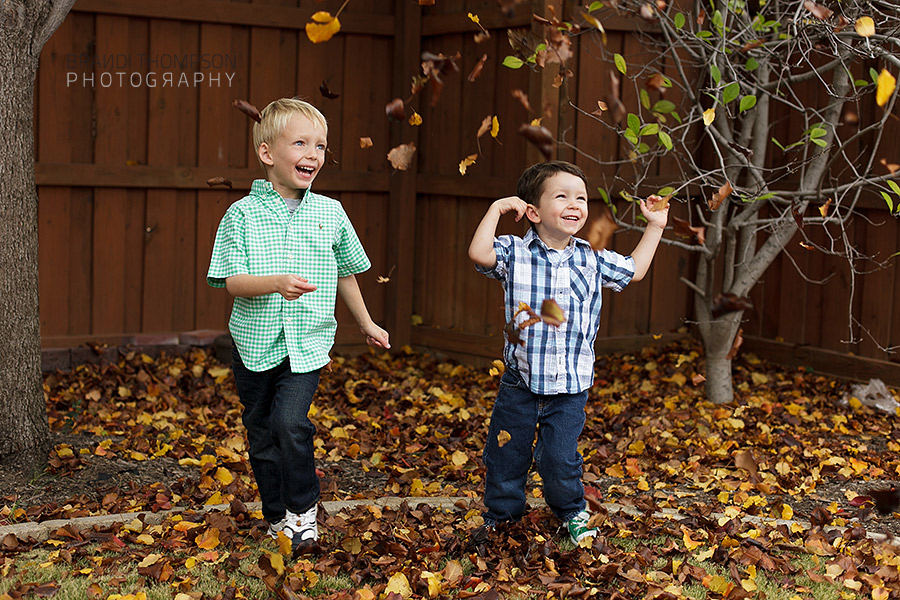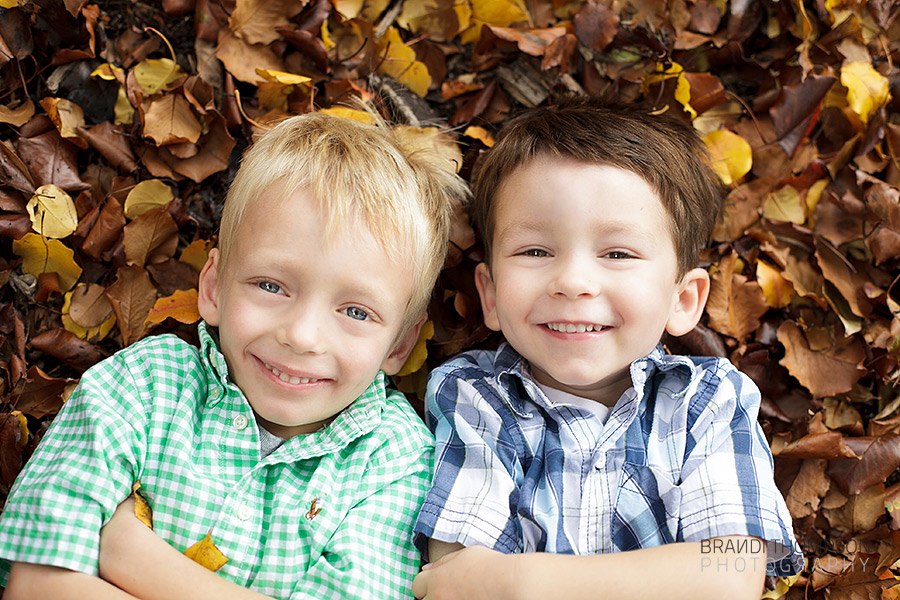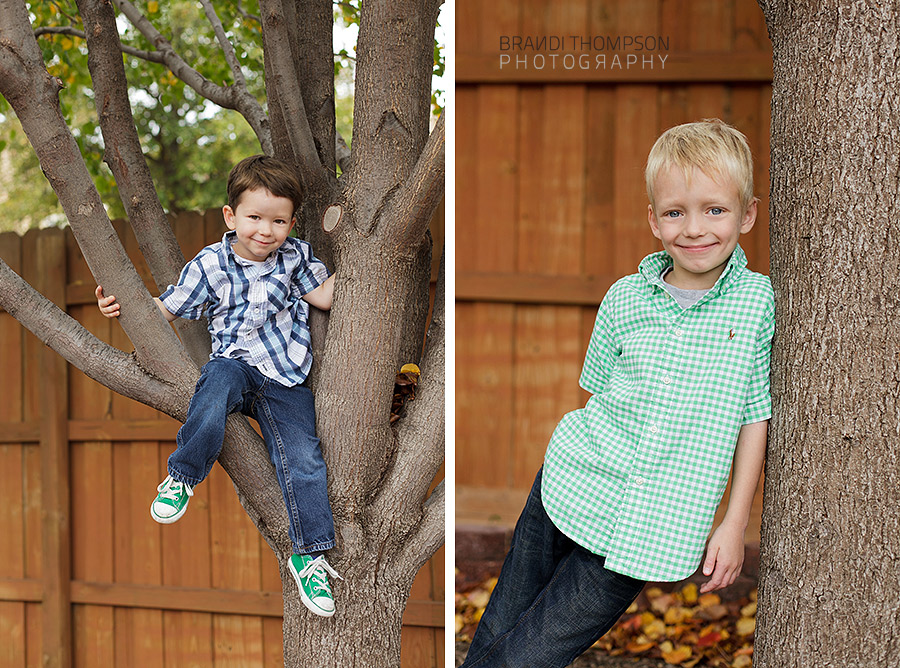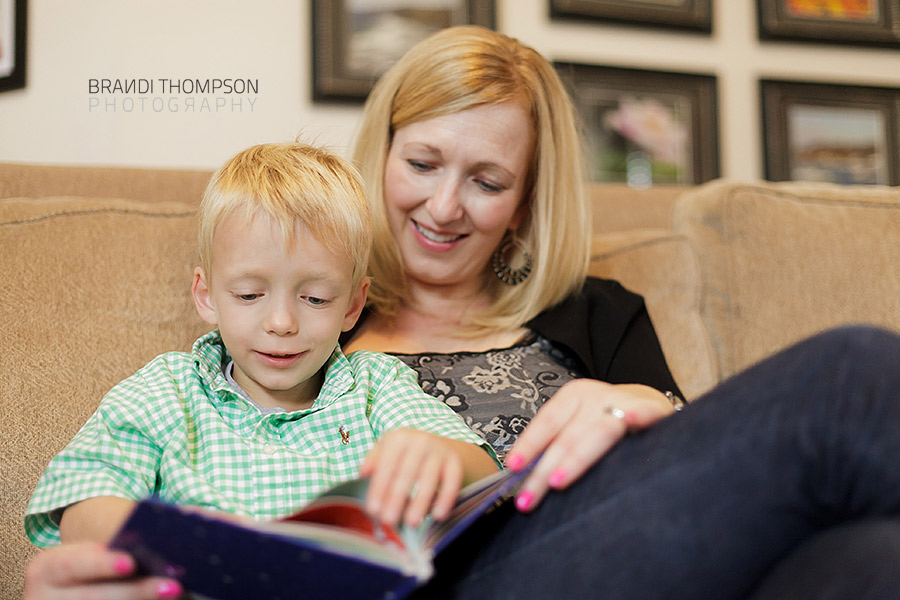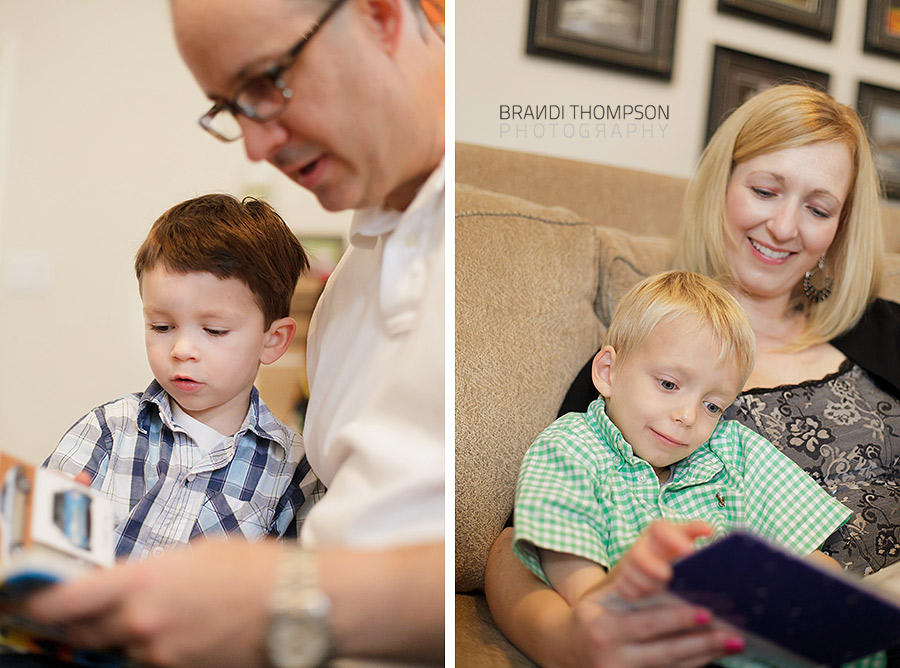 The year is almost over but I've got several more sessions to blog, so be sure to come back and check them out.