Gabrielle & Brian – Sunny Autumn Engagement Session
I can't believe that only a few years ago I was shooting Gabrielle's senior photos! And now she's engaged to this super cool guy and they're getting married next spring. Since they're getting married right at my due date for the little one, I won't be shooting the wedding but I am glad I got the chance to do their engagement photos. We met up the weekend after Thanksgiving and it was warm and beautiful with sunshine on the pretty autumn colored leaves.
Here are a few of the images we captured!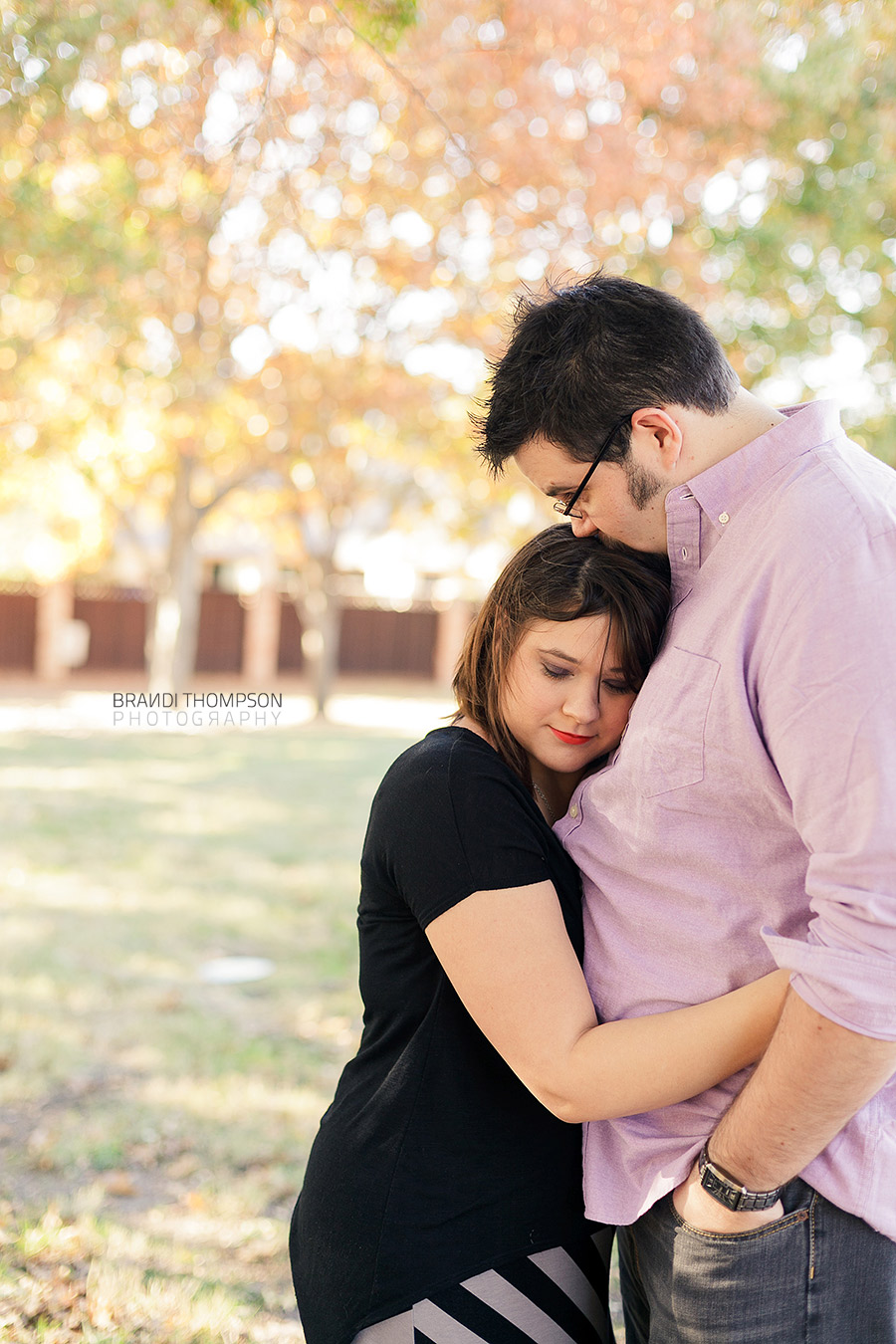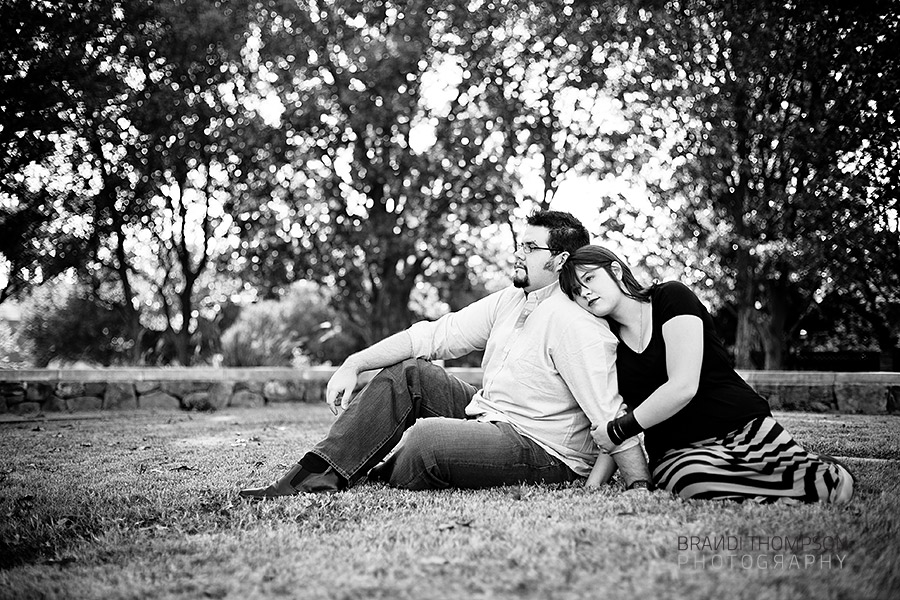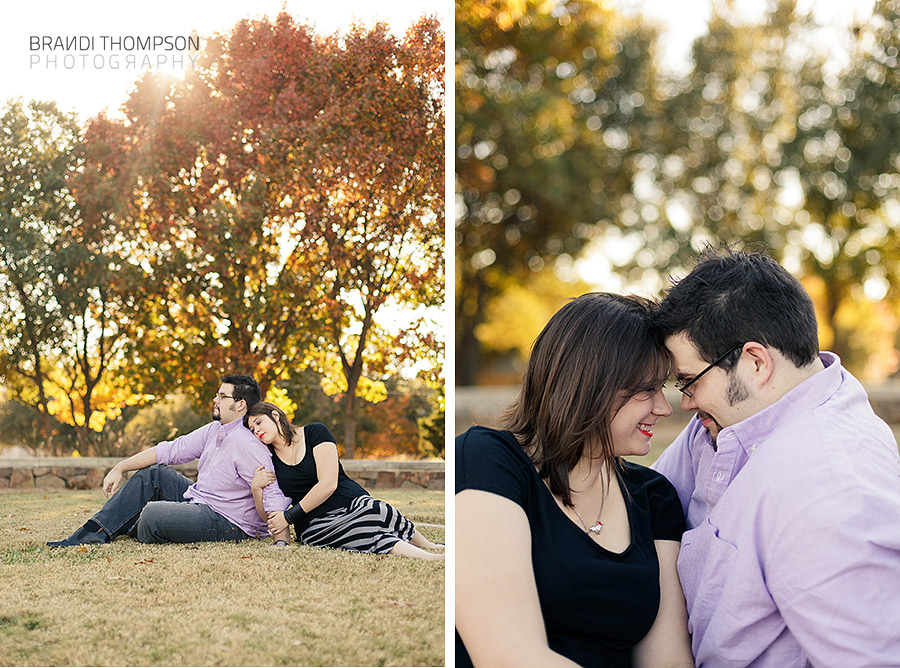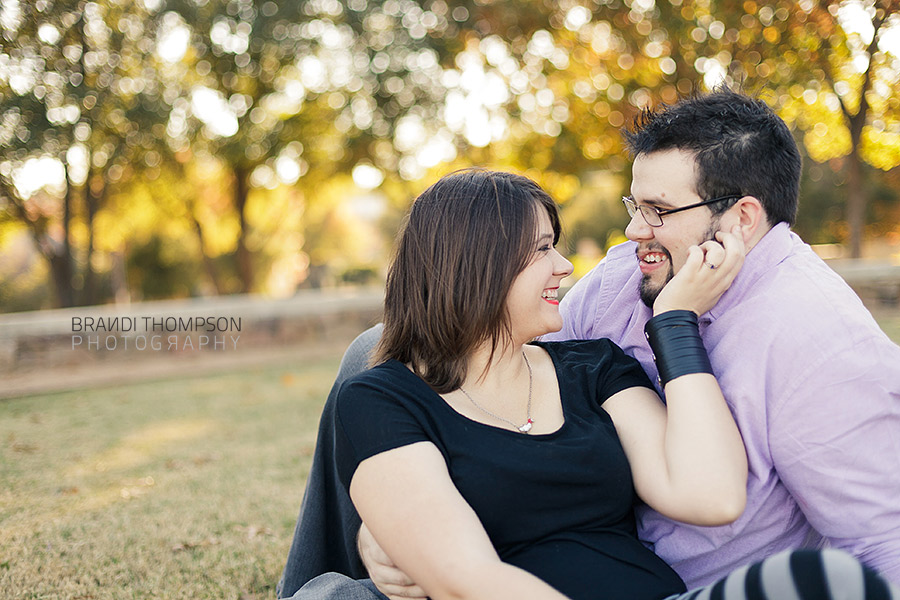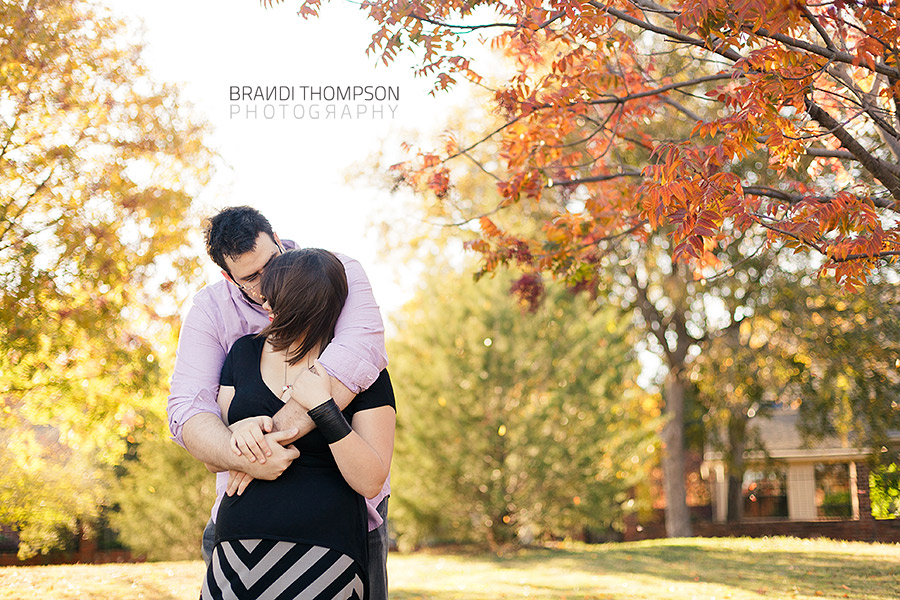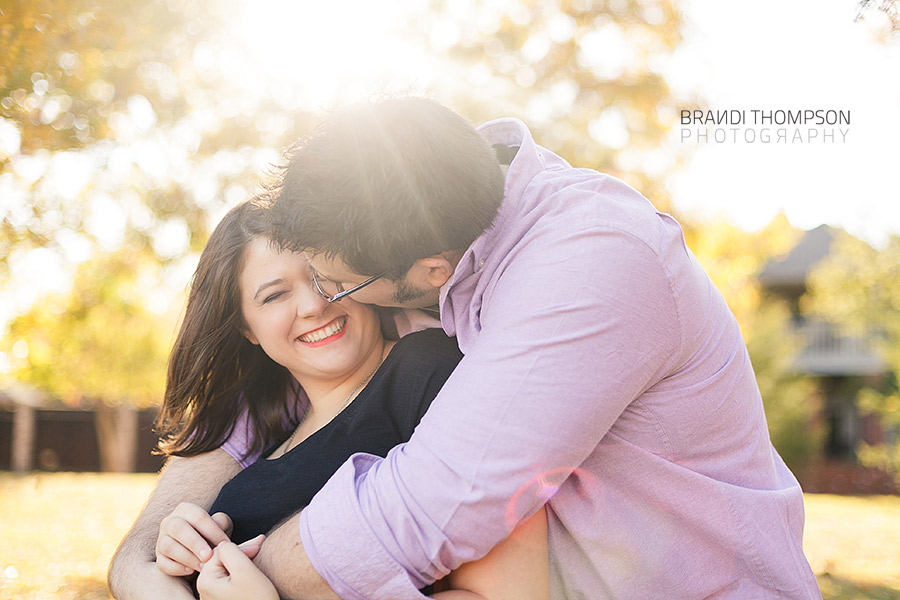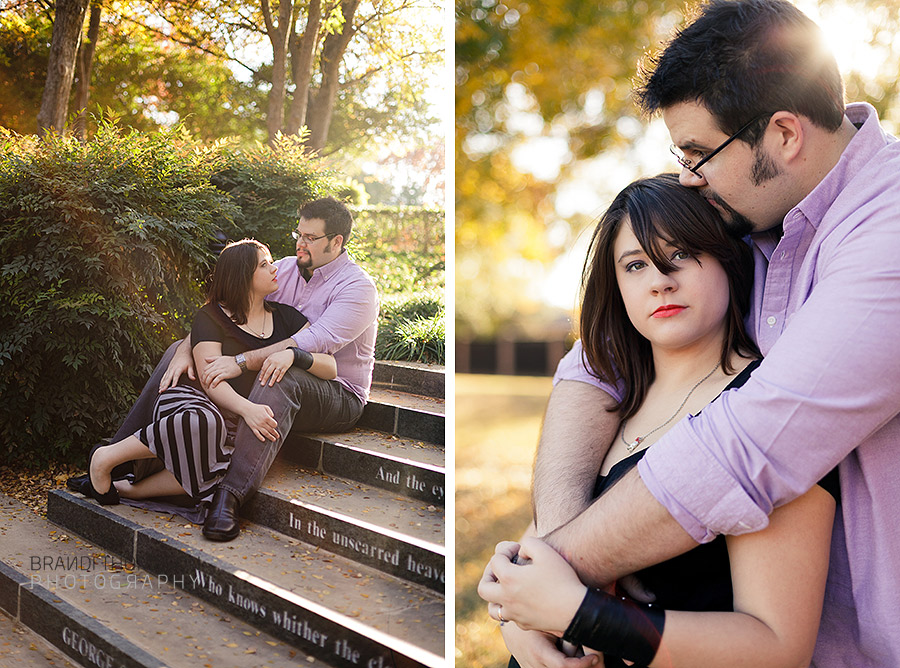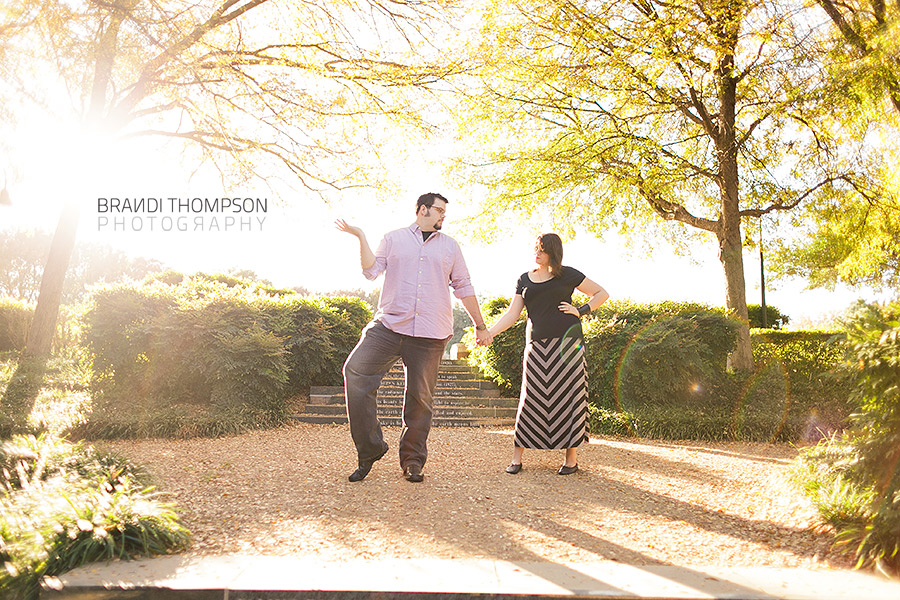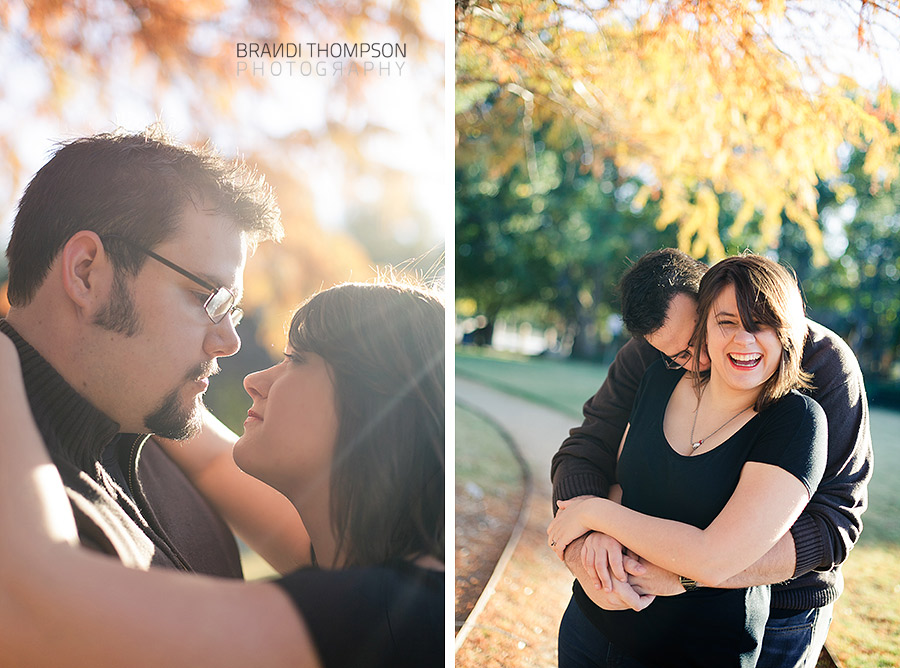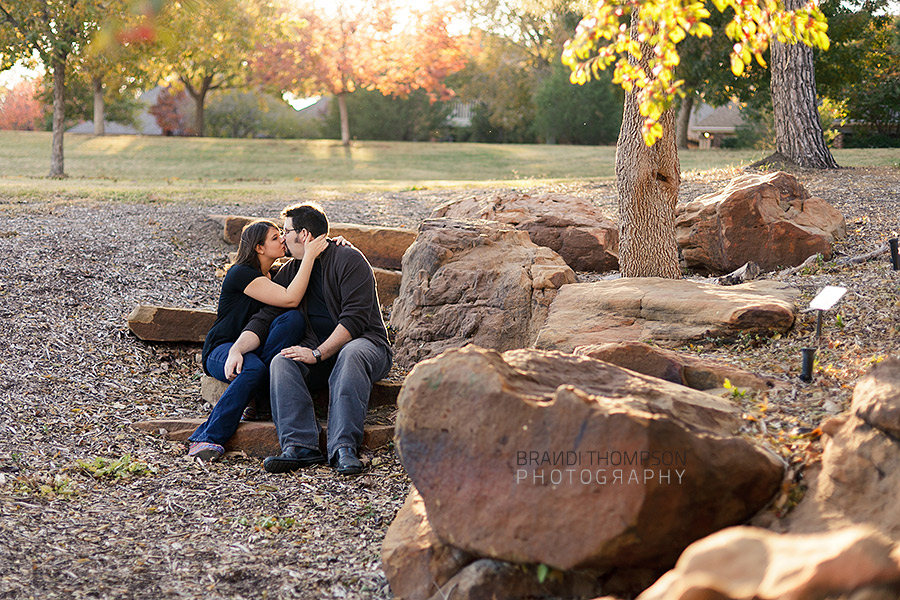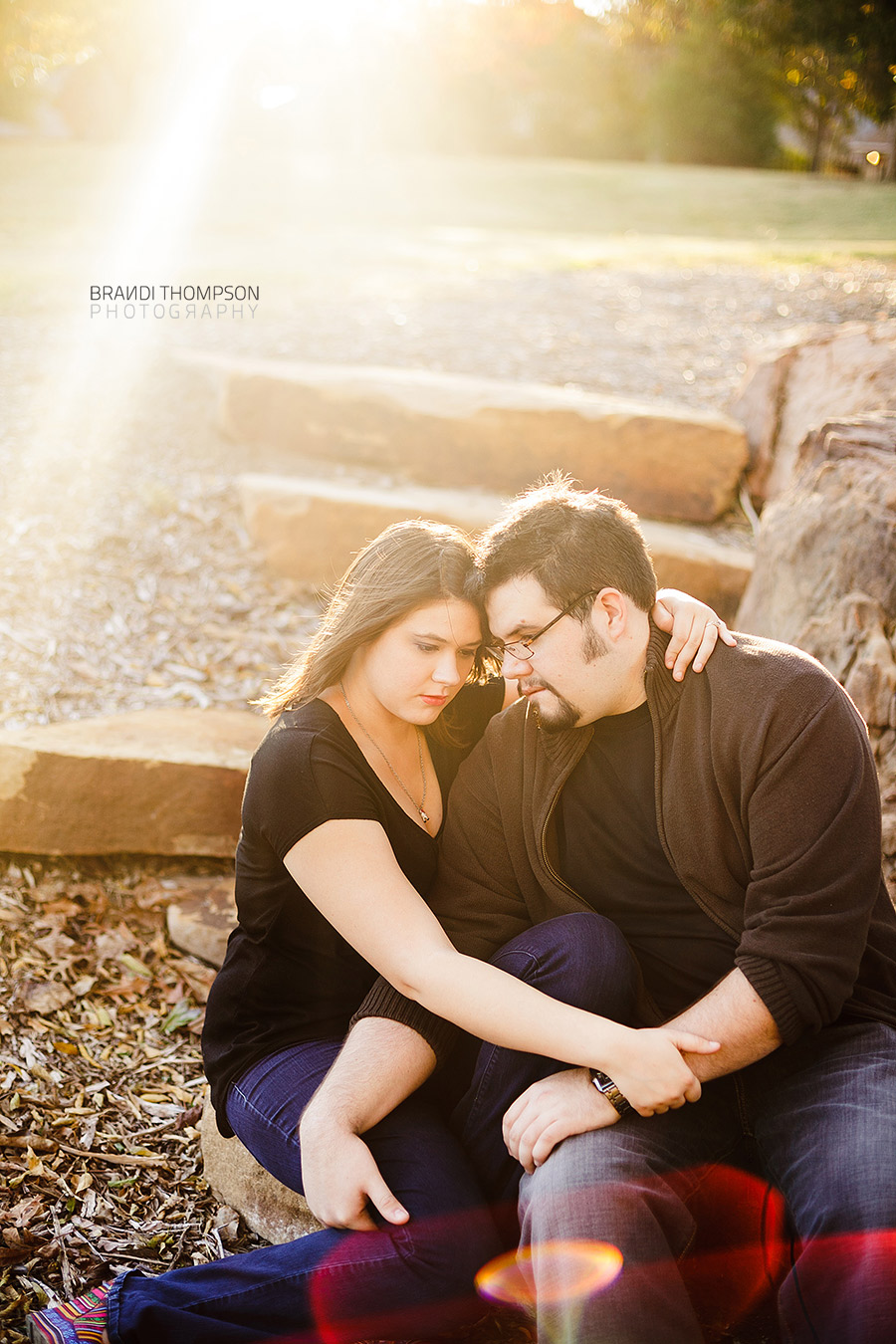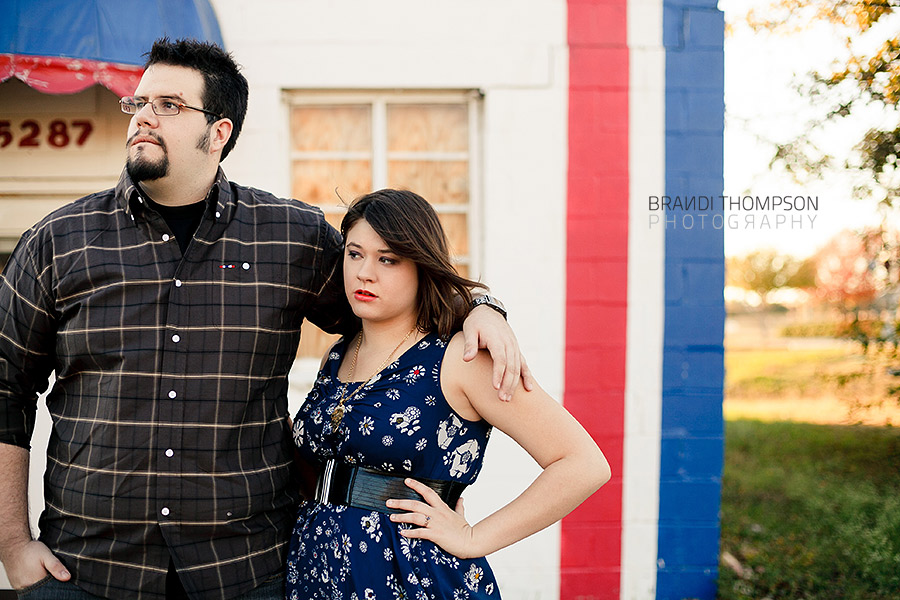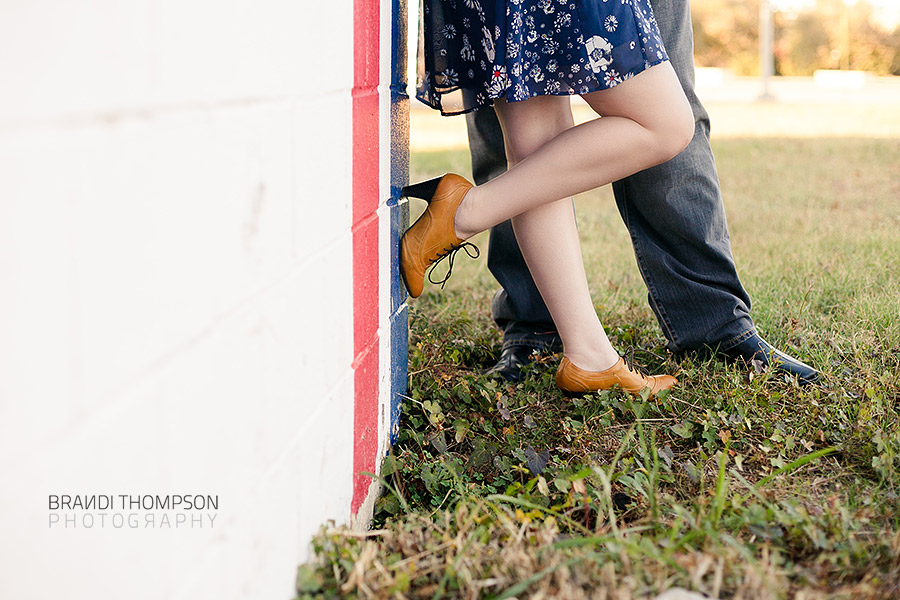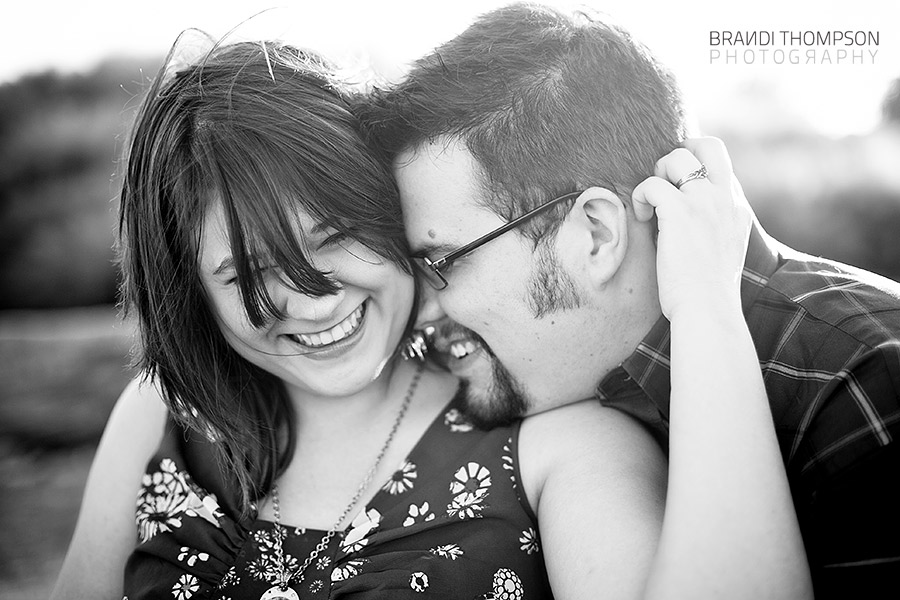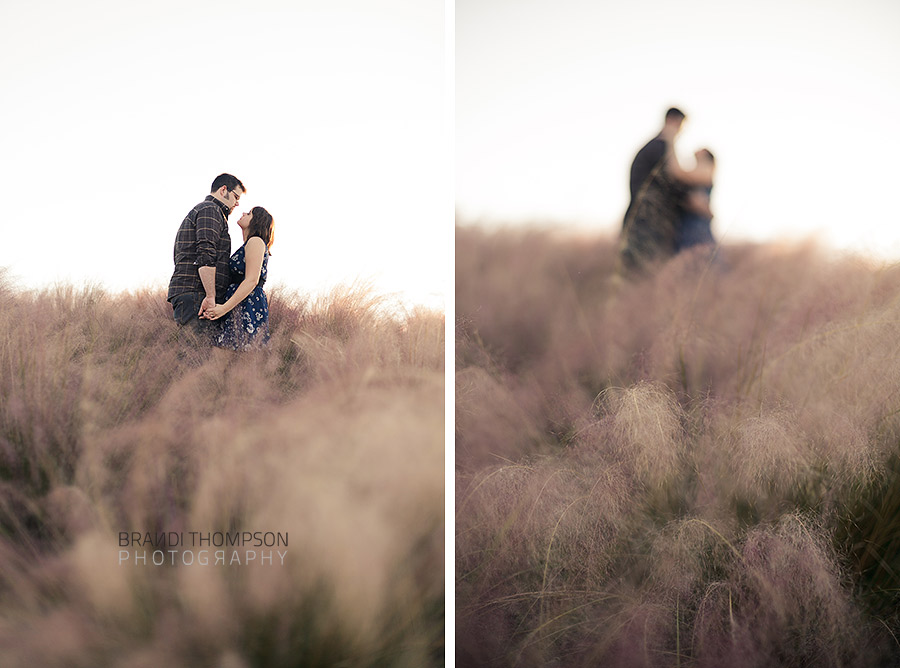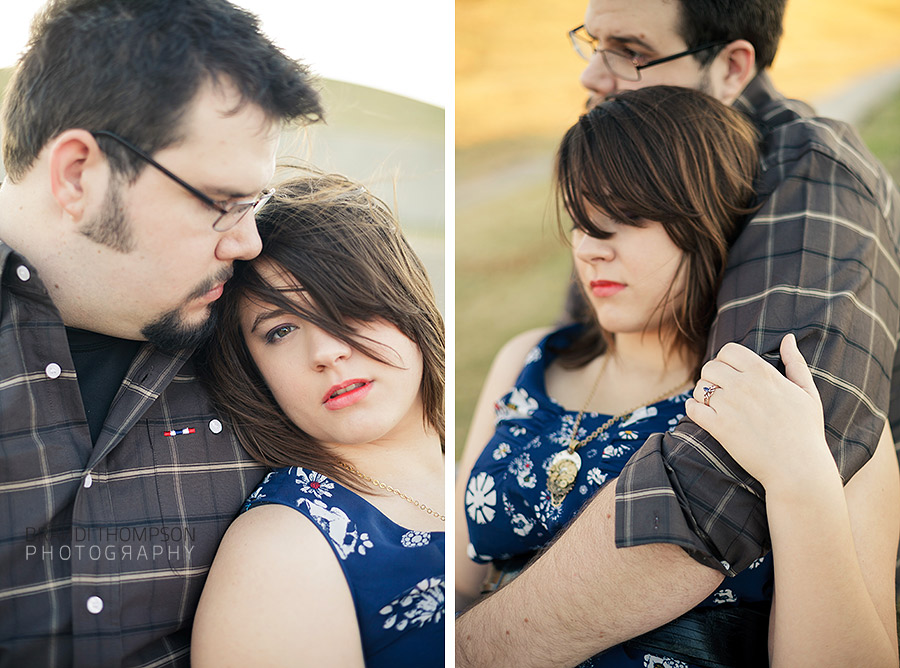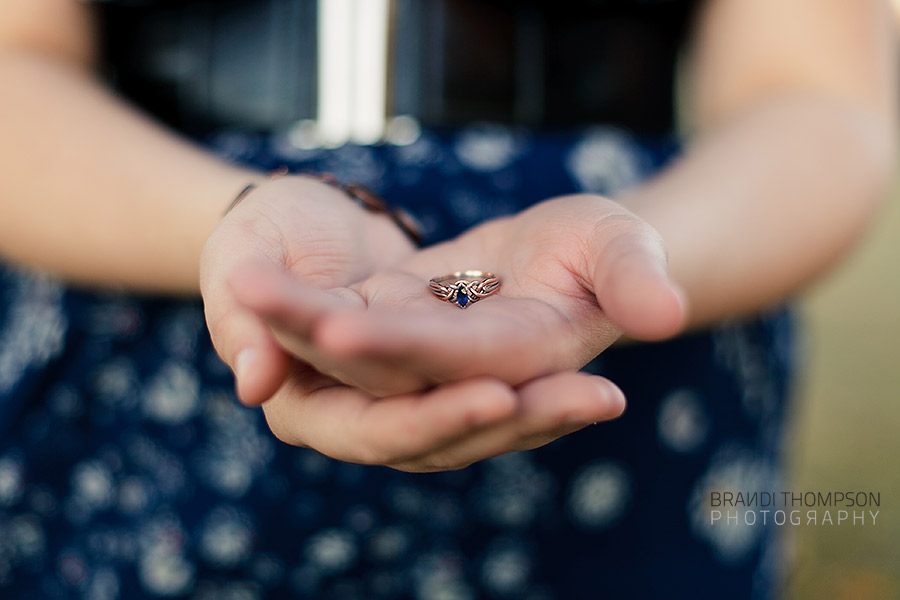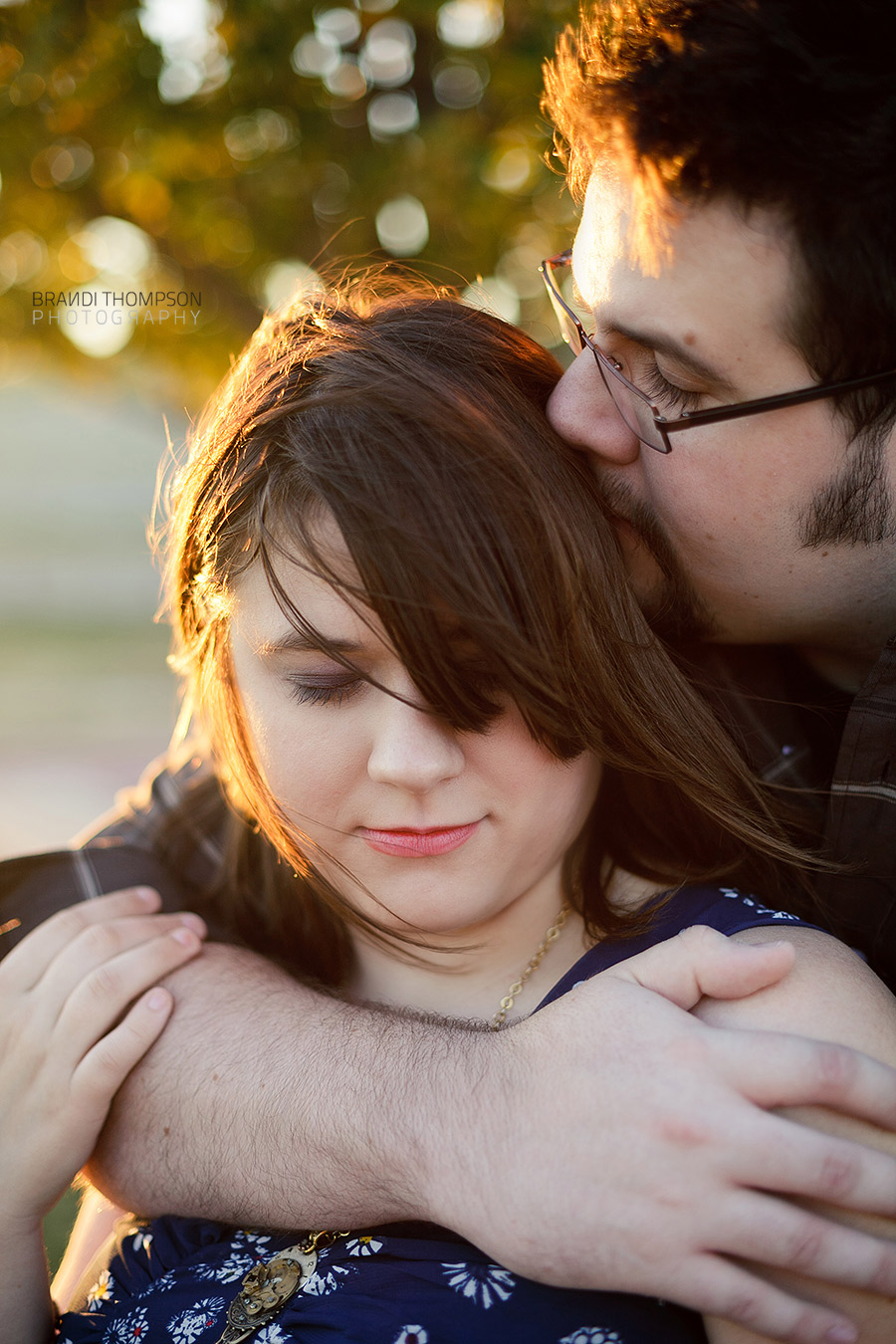 Only five days until Christmas! Are you ready? 🙂