The "D" Family – Plano Mini Sessions
Oh, my sweet Mr. W. This little guy is growing WAY too fast! He was a cake smash cutie around two years ago now, and look at him. We had a great time capturing some fun family photos on this beautiful mini session day.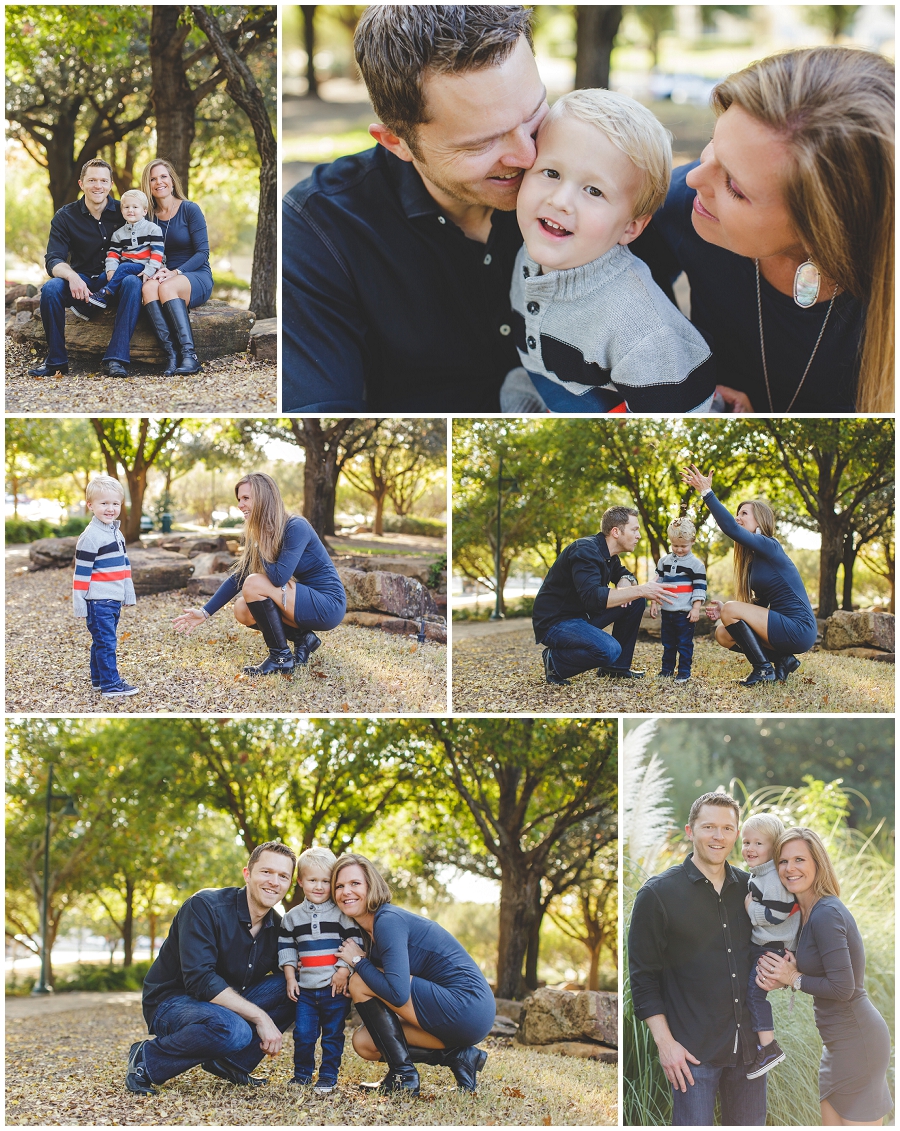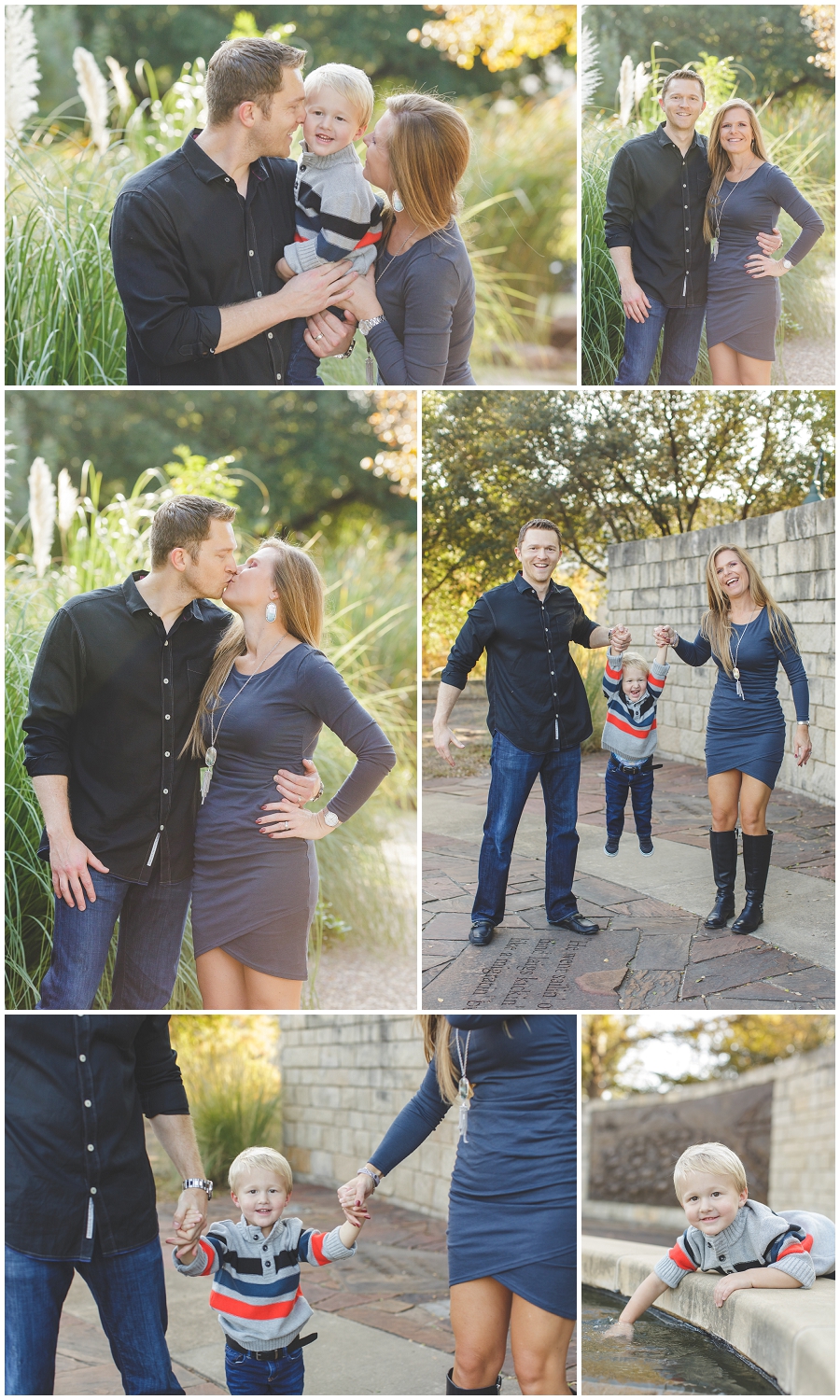 I'm almost through all my fabulous mini session clients.. a couple more left to go!