The "B" Family – Plano Family Photographer
Happy Friday friends! I had the honor of photographing yet another long time friend's family during my mini sessions. I cannot believe how big my sweet friend Mr. G is getting. Such a sweet boy and so handsome too! He's always full of fun smiles for me.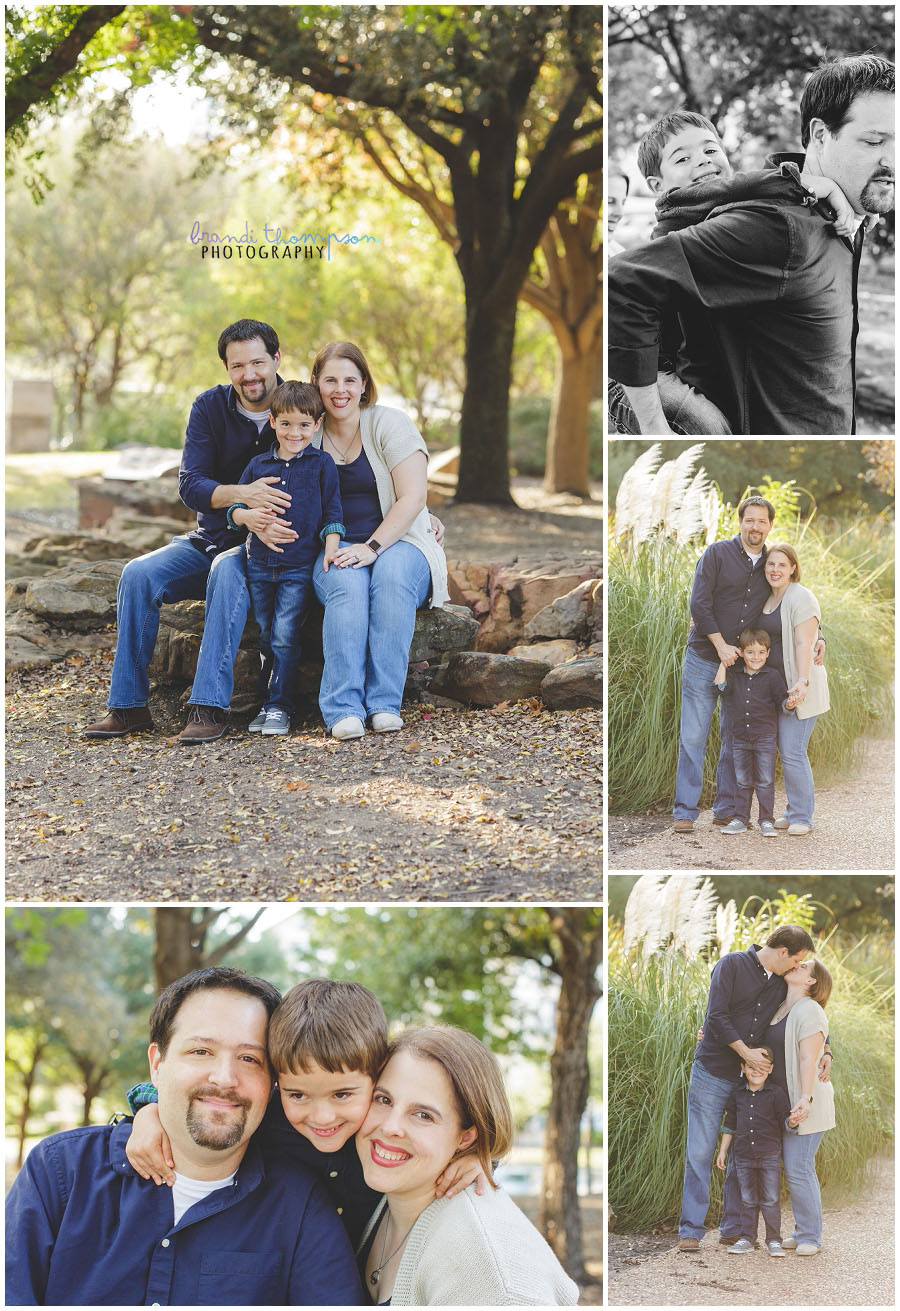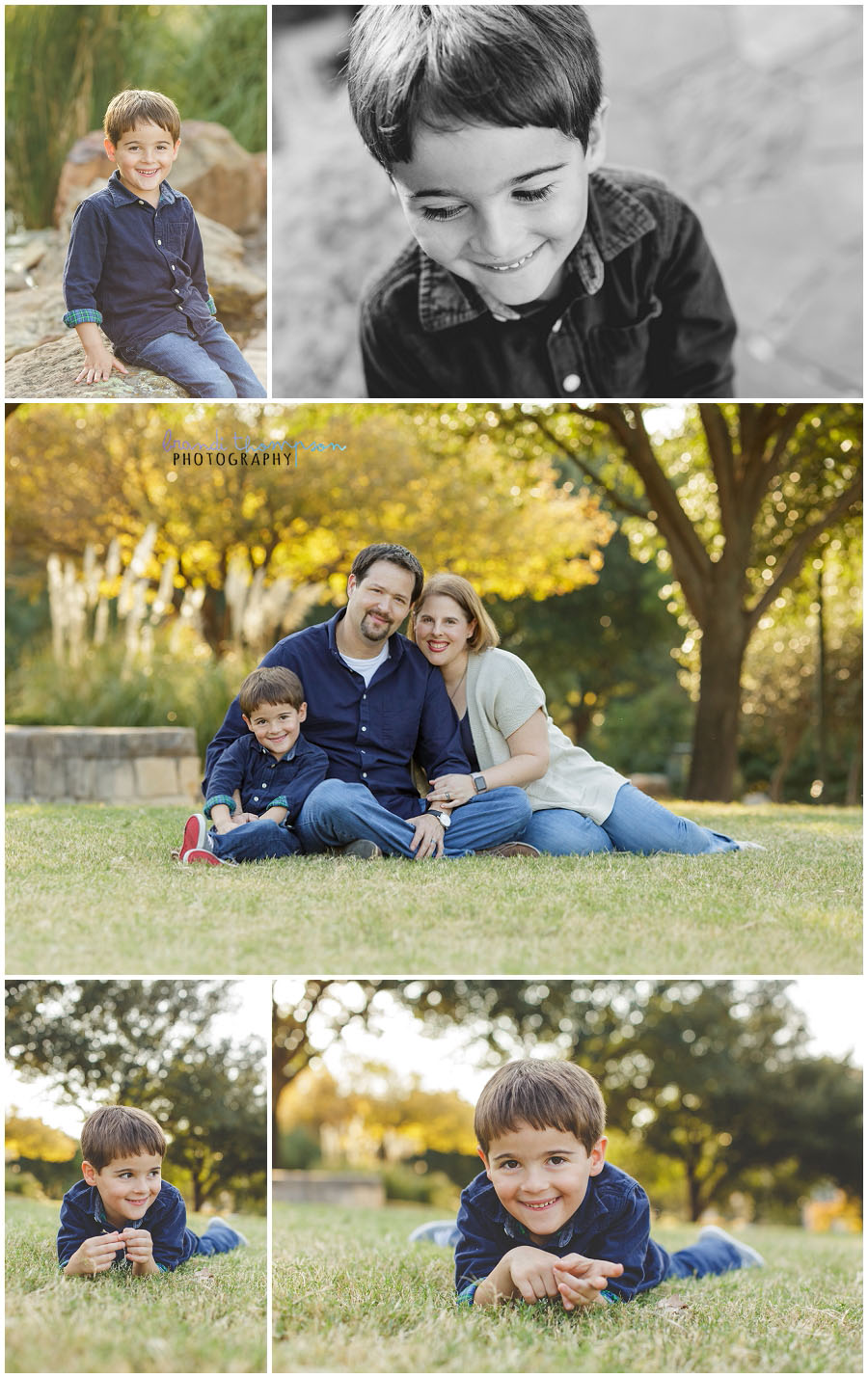 You can get in on next year's mini sessions. Just sign up on my spam free mailing list!