The "C" Family & Miss "J" is One! – Plano Child Photography
I got together with this lovely family to take their first official family portraits and some shots in honor of the gorgeous Miss J turning one year old! She is such a sweet little thing with surprising blue eyes. You can really see the love they all have for one another, and I really enjoyed working with them!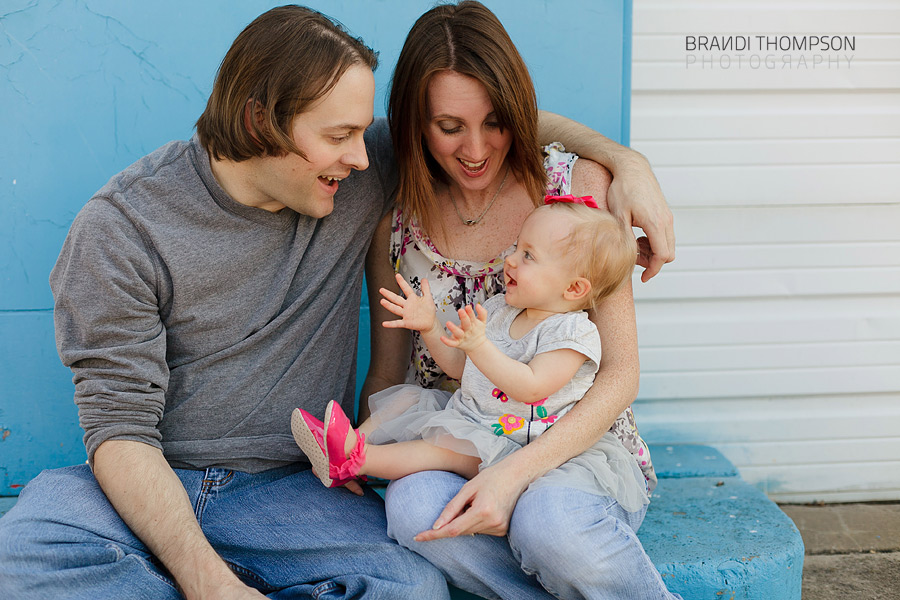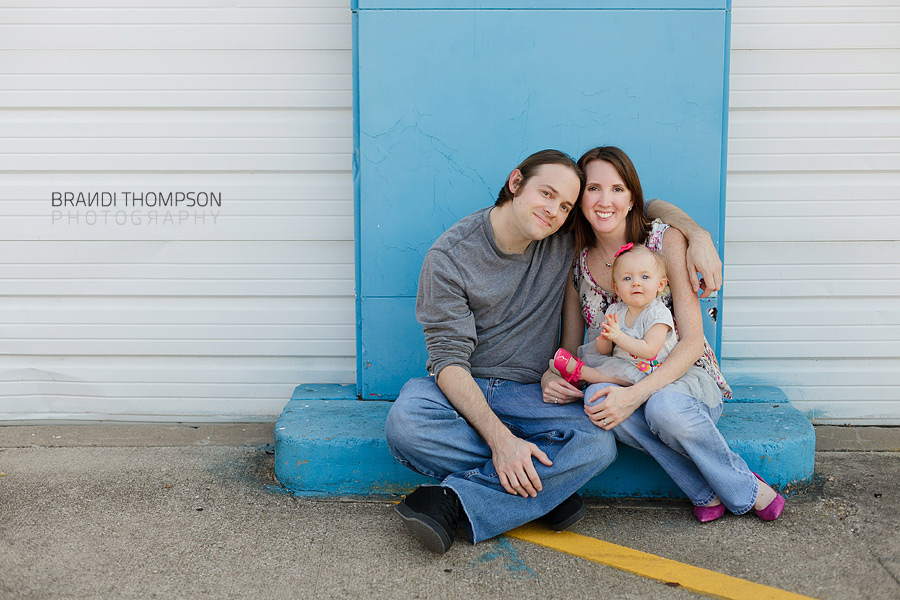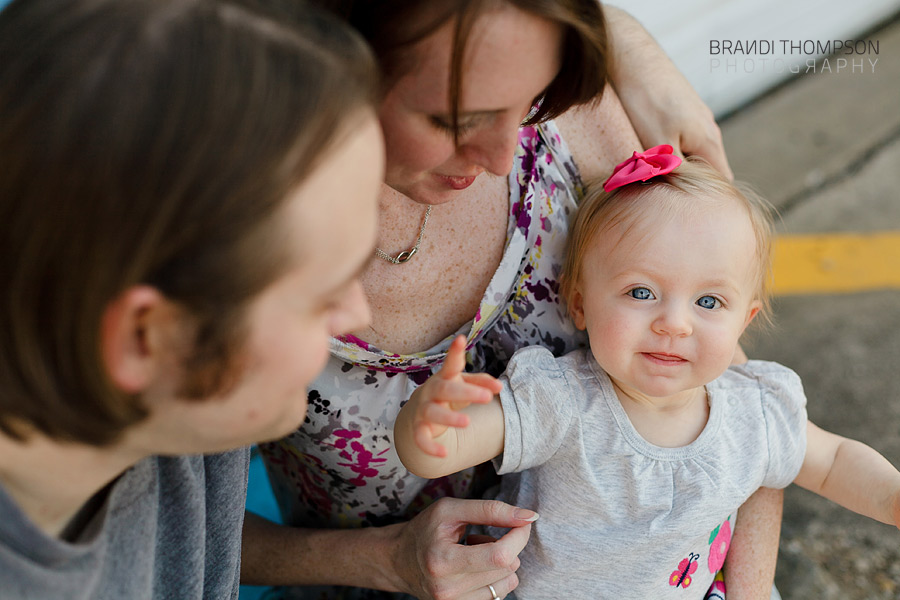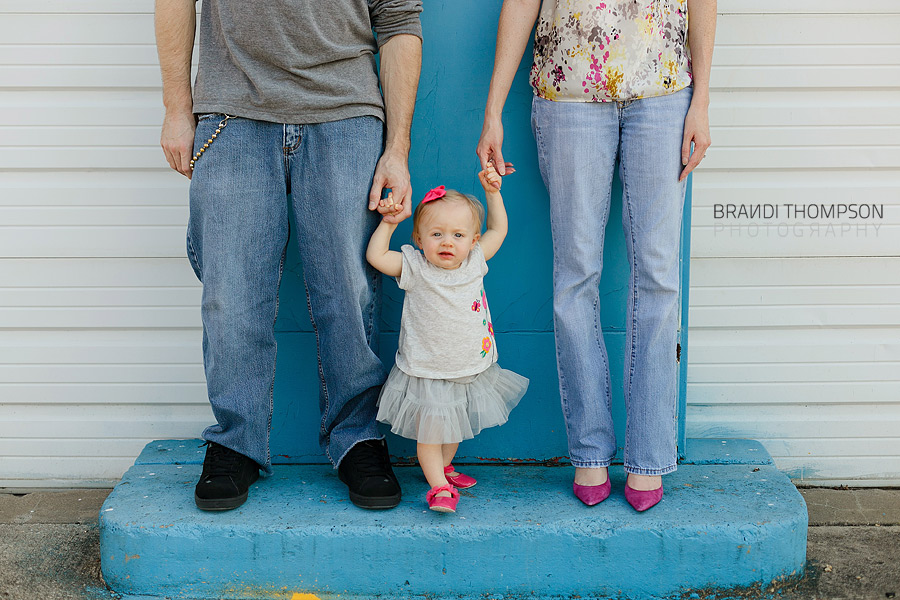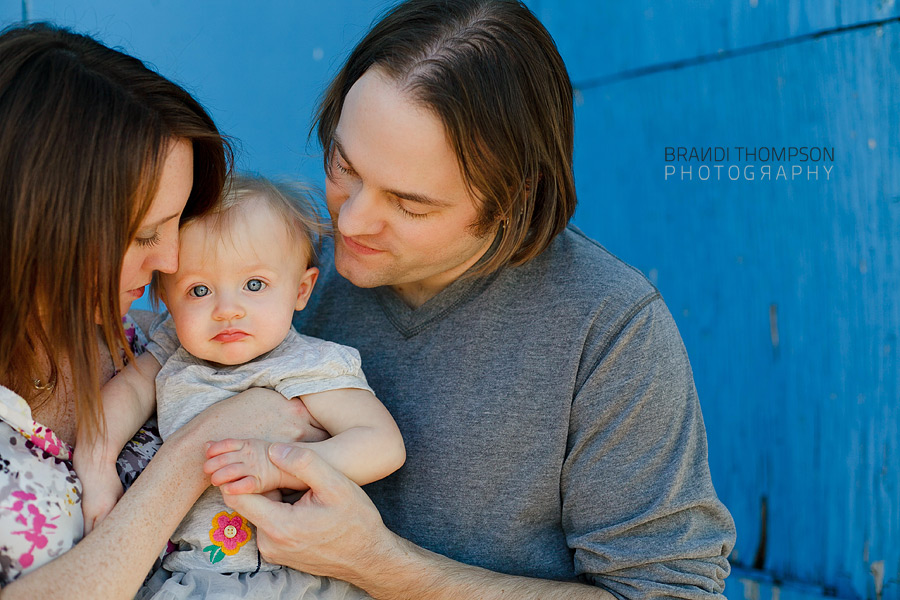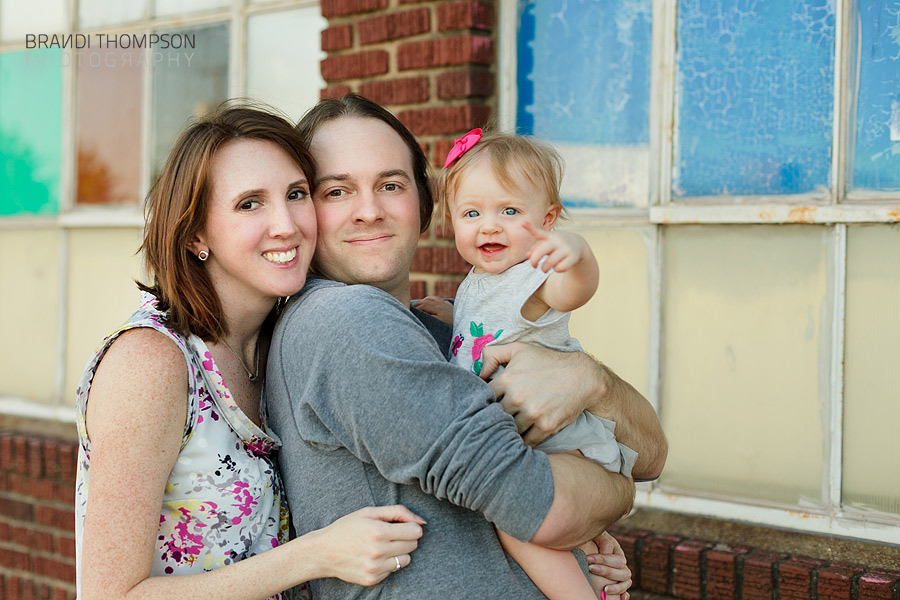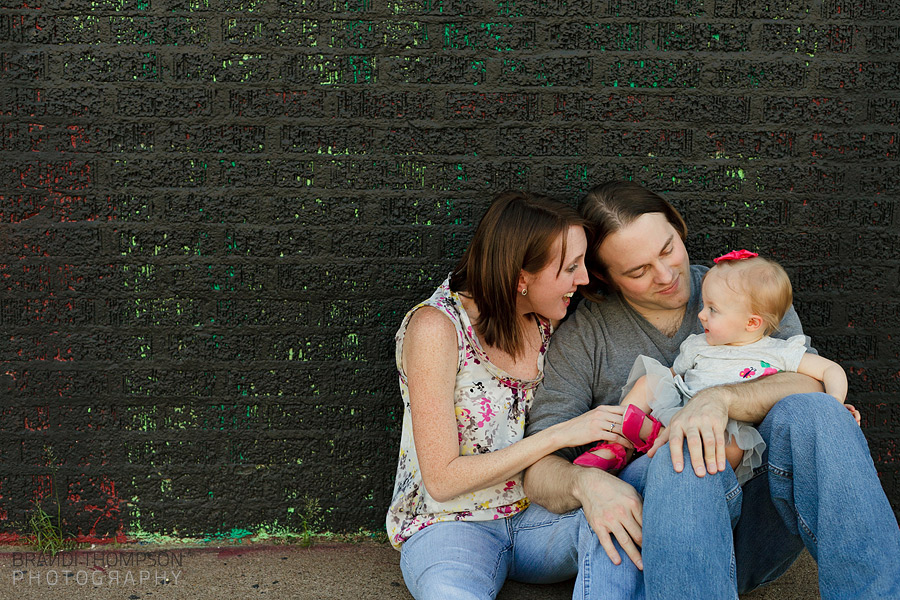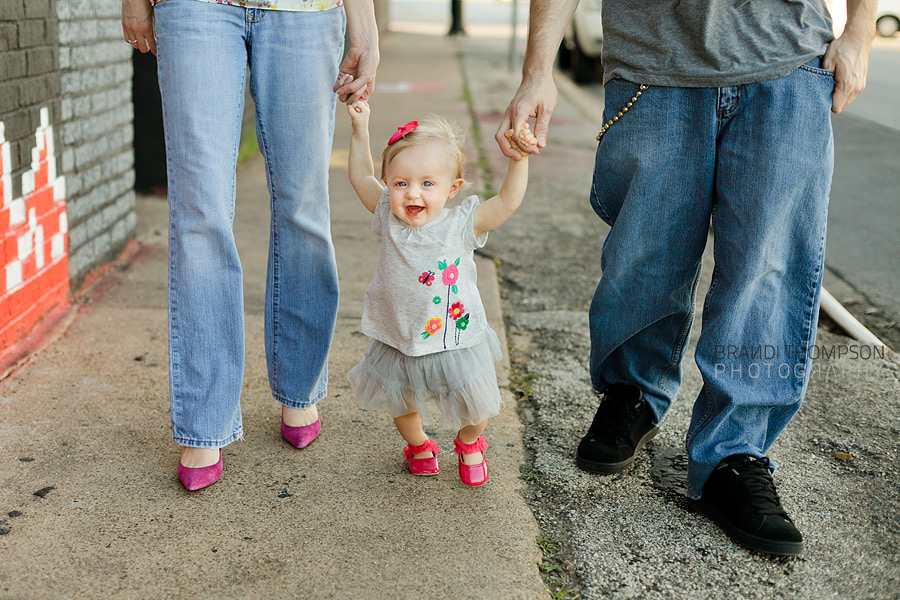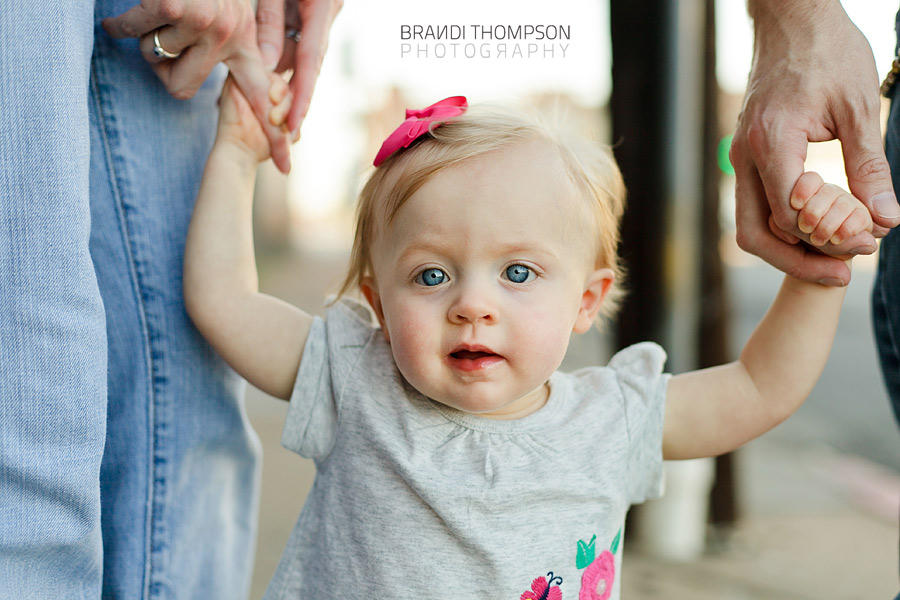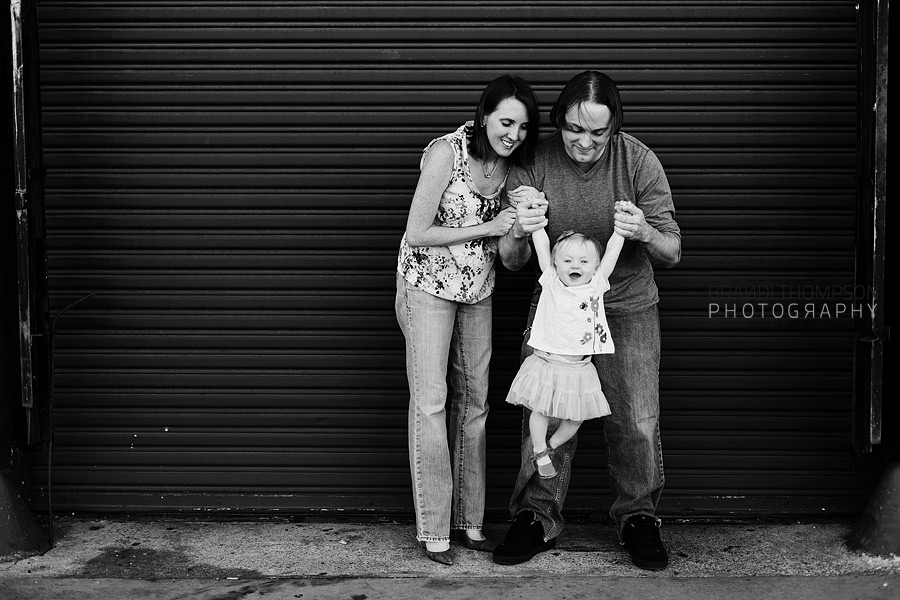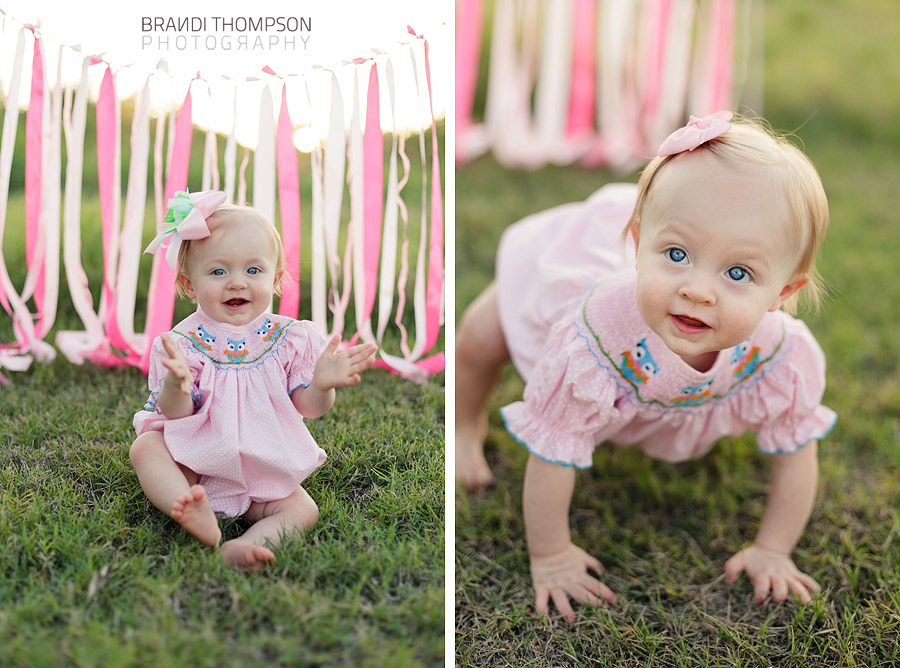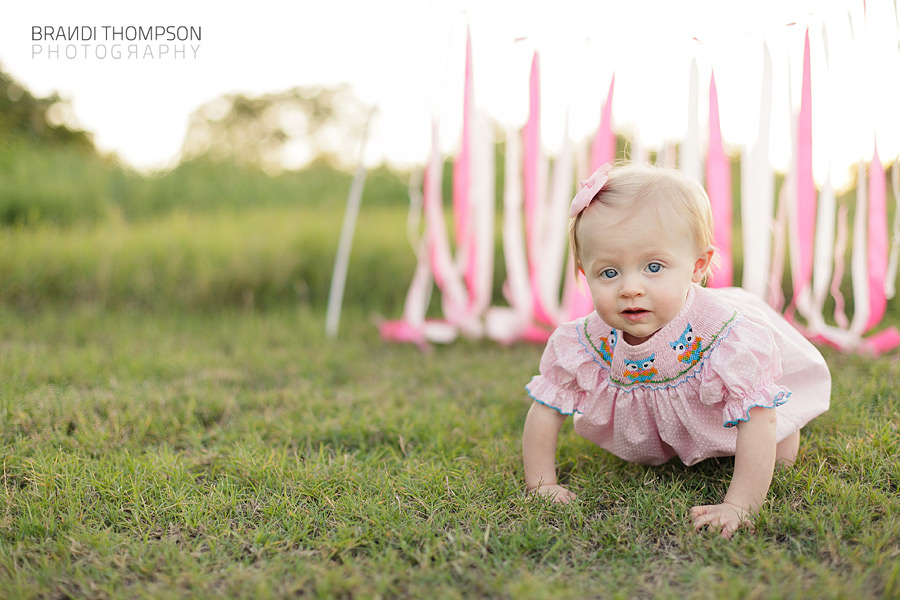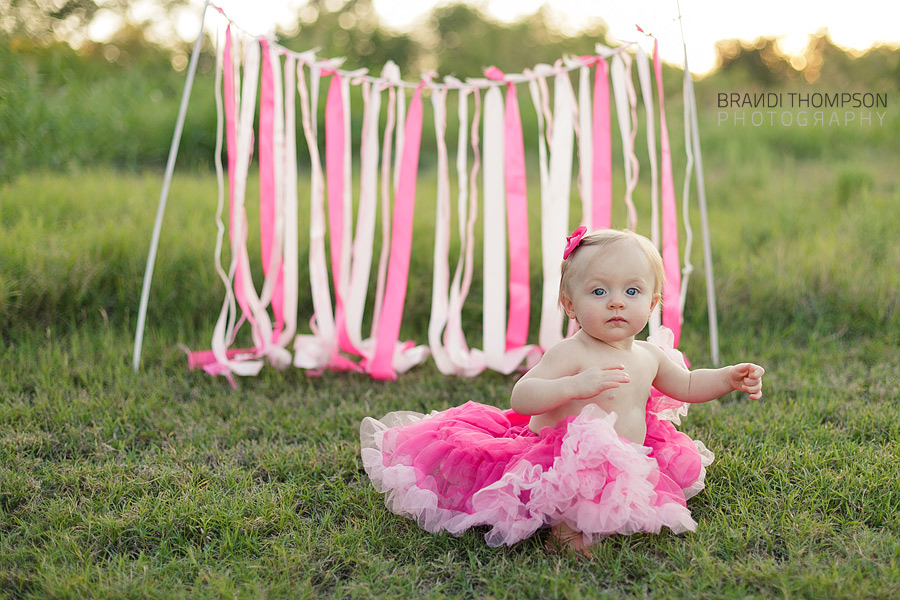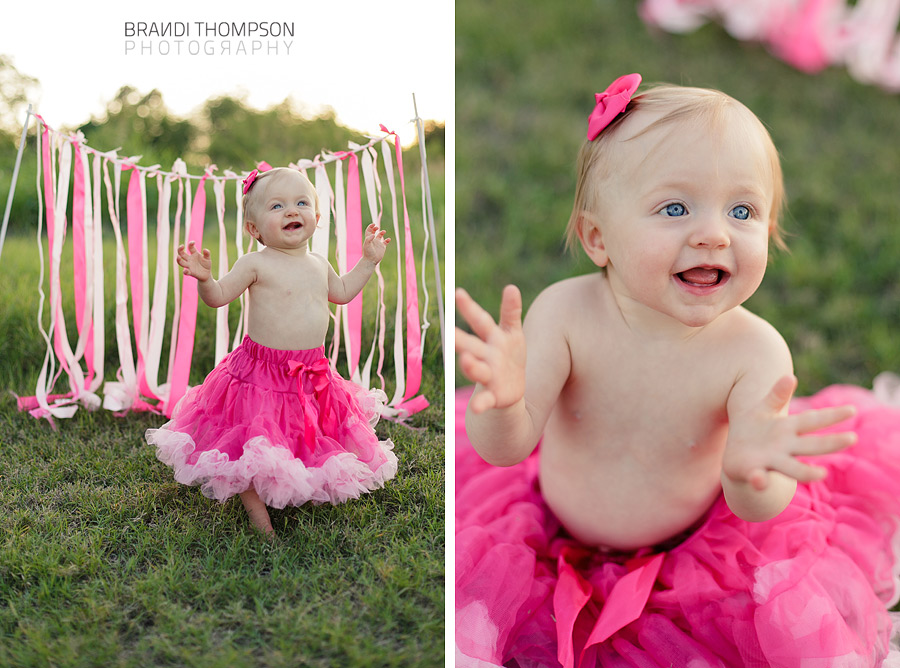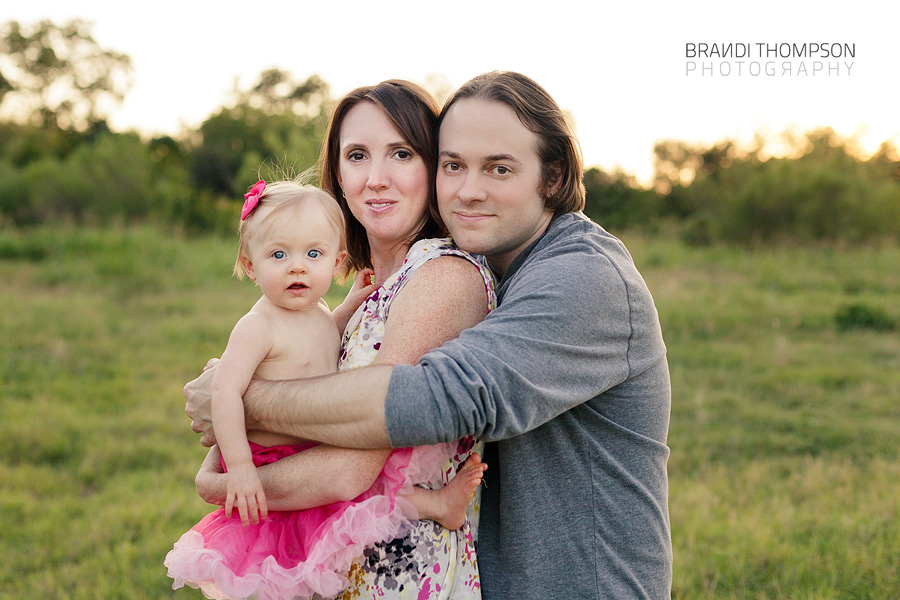 Thanks so much for choosing me, C family, you were a pleasure!